This is not an attempt to fight the man.
Nor is it an attempt to latch onto social campaigns like #MenAreTrash and #MeToo.
Cherrie Bomb is a collection of lived experiences that express what it feels like to be a womxn in a patriarchal society.
Curated by Nthabiseng Lethoko for Umuzi's First Thursdays, Cherrie Bomb aims to interrogate and shed light on the norms of patriarchy and toxic masculinity. For a female audience, the exhibition is supposed to be representative and voice the daily subjugation of the female body. For the male audience, the exhibition is meant to be the mirror that prompts self-examination. Ultimately, the exhibition aims to demystify the severe effects that male dominance has over womxn.
The pieces featured in the exhibition are all by womxn.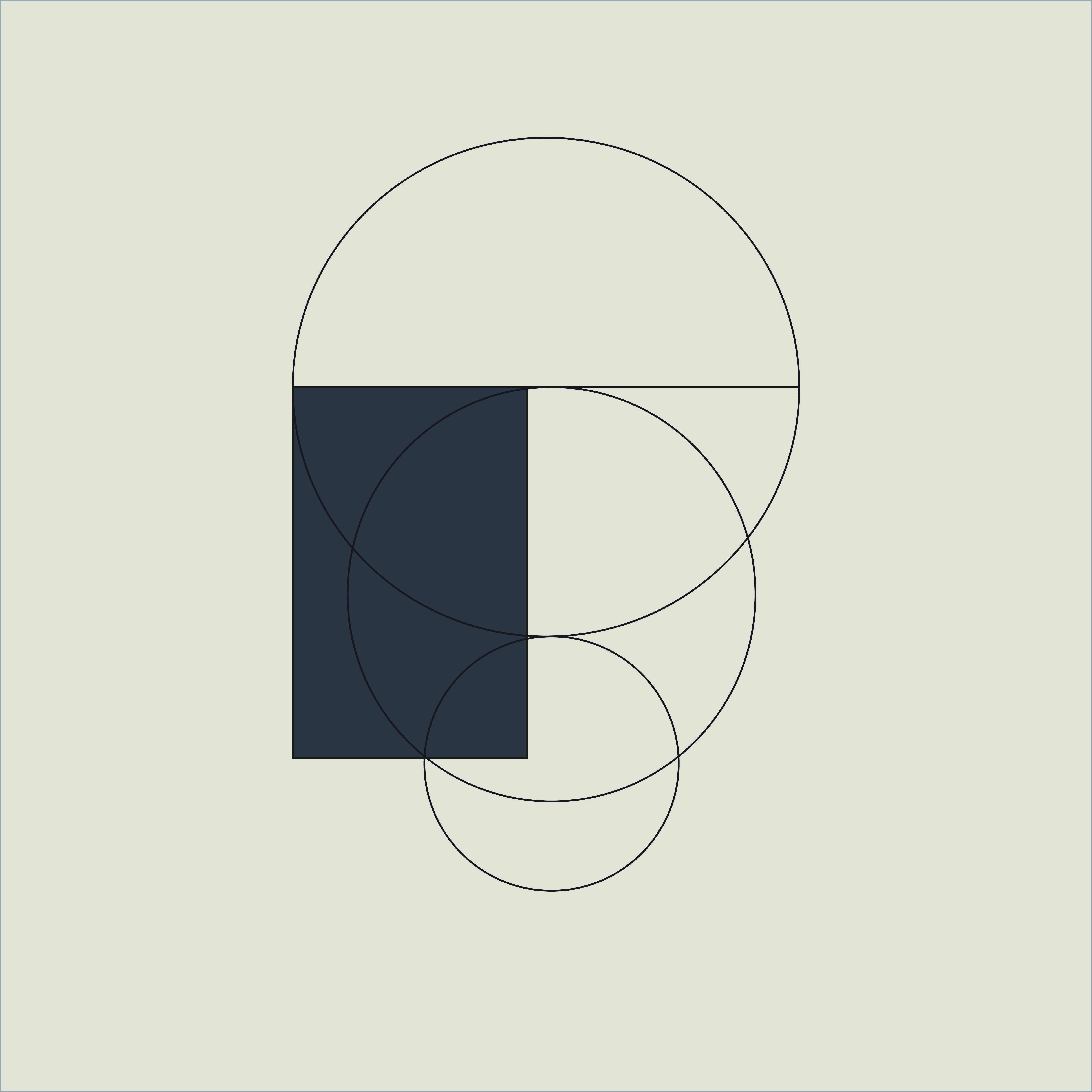 Botshelo Mondi and Motshew Khaiyane explored the creation of safe spaces. The threat of patriarchy is an accepted norm in every public and private environment and the female body in particular is affected as a result. Essentially, this body of work titled, Safe Space, seeks to express the problems or politics of space as well as the subtlety and pervasive nature of patriarchy. The work comes from visualising patriarchy as a physical mass that occupies and intrudes in a way that marginalises and overlooks its victims.
In Boitumelo Mazibuko's Lobola photographs, she captures how this traditional ceremony places value on her, value that she did not consent to, which ultimately makes her a possession. Even though the beauty of the ceremony is acknowledged through its celebration of the women joining her partner's family, the  treatment of her as an asset can lead to her demise.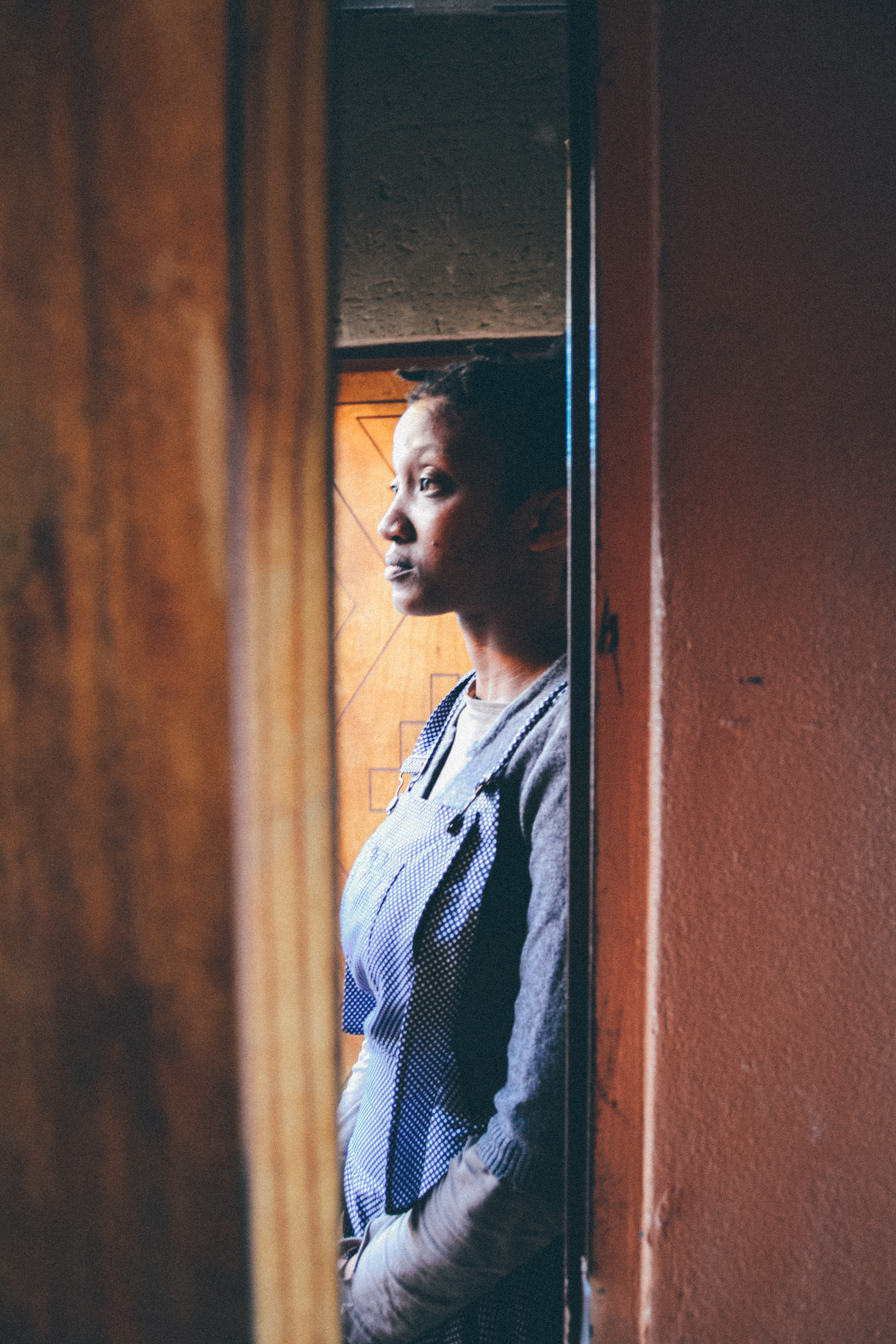 Basetsana Maluleka and Nompumelelo Mdluli interrogate the accountability that womxn are supposed to have for men's actions and expectations in The Constant.
Tshepiso Mabula examines how the male gaze has made the female figure subservient and an unimportant item placed on the periphery through her work titled The Gaze. This work aims to shift this portrayal and show women as defiant figures that reject patriarchal standards by defiling the female figure.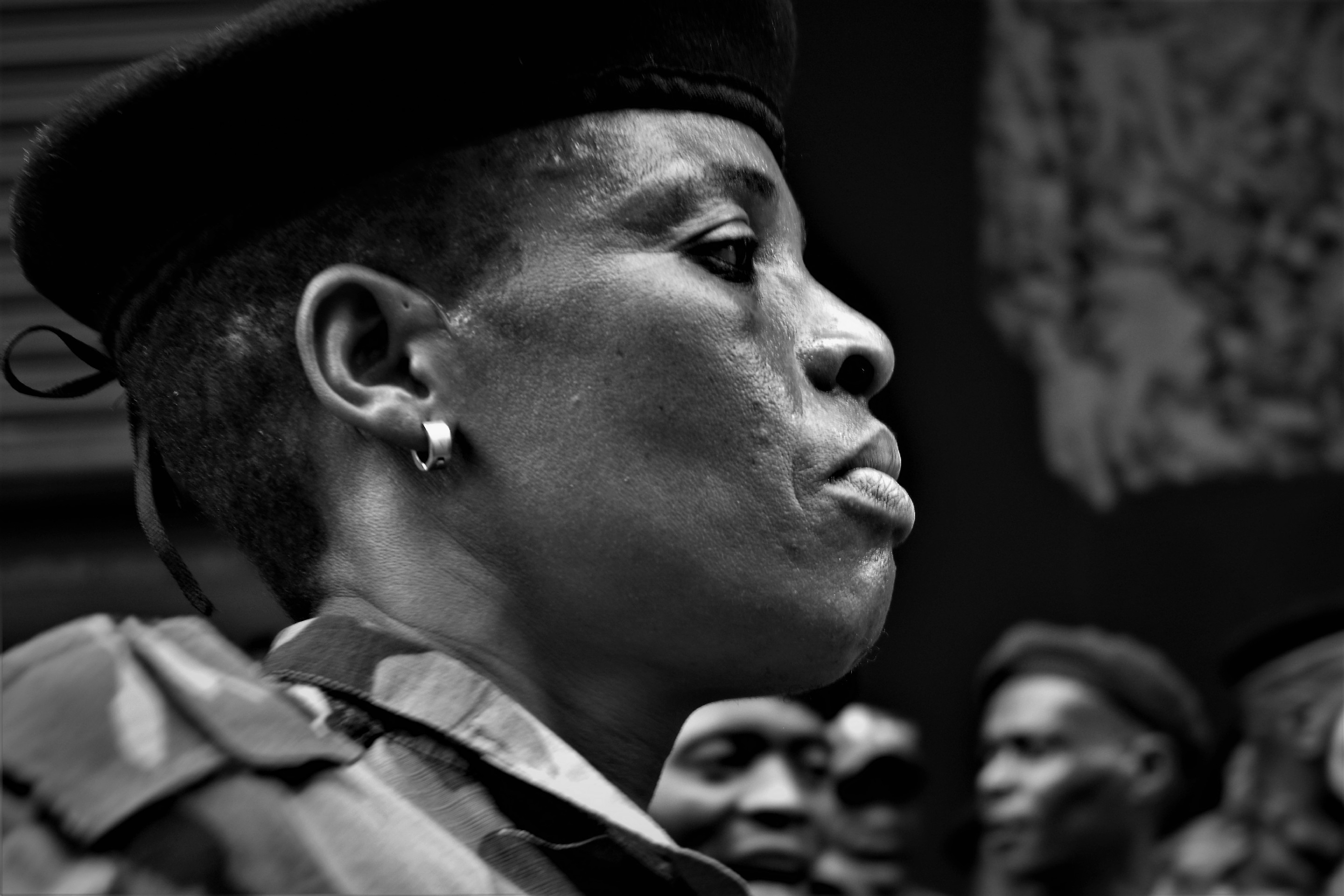 Lastly, Thakirah Allie's Hey Sexy is a multimedia series documenting the everyday phenomena of street harassment and catcalling. Since 2016, the project has developed and infested from sharing the artist's own experiences of it, to that of other young girls and womxn in and around the public spaces of Cape Town.
Regardless of gender, we are accustomed to the expectations and consequences of patriarchy. Toxic masculinity, a distressing by-product of the system, has daily repercussions for anything and anyone unlike it. The necessity of this exhibition is undeniable and the conversations it intends to spark will be vital to reimagining our society.
Cherrie Bomb's first exhibition took place in Cape Town and will soon be in Johannesburg during another Umuzi's First Thursdays.