The gaming industry in South Africa has undergone a massive growth spurt over the past five years. South African gamers collected R3.79 million ($220 000) in prize money playing e-sports last year and that excludes sponsorship and endorsement. It is becoming a lucrative industry but women are incredibly underrepresented. According to a survey conducted by Make Games South Africa, women's participation in online gaming only accounts for seven percent. However, there is a group of women in the country who are carving careers and taking up space in the gaming industry. The likes of Sam "Tech Girl" Wright, Ashley "BrinkeR" Groves, Julia "Bish" Robson, and Pippa Tshabalala are amongst some of the key figures who have been instrumental in trying to make e-sports and gaming more accessible for women.
Ashely Groves created and developed the female CS: GO (Counter-Strike: Global Offensive) team called Amaryllis under the White Rabbit Gaming umbrella. Robson is an ambassador for major brands like Acer Africa and Predator Gaming while Tshabalala has worked as a TV content producer, lecturer, and presenter. But no voice is as prominent and visible in South Africa's E-sports scene as Wright's. She works as a professional gamer, E-sports shoutcaster and host, content creator, and writer. The Johannesburg-based gamer started her career five years ago as a blogger when she created the TechGirl website. The blog was formed as a creative outlet to express her love for technology and gaming – but it is only within the last three years where she could convert her passion into a profession. "I worked as a journalist and in marketing before moving to esports," said Wright. "Once I started booking jobs regularly overseas, I realised that it could be a full time career. I still think it is a developing space in South Africa with only a small handful of people able to make it a full time career option". Managing the business end of gaming presents its own set of challenges. Because it is undervalued in South Africa, it makes it difficult to find work and be compensated fairly. "I think managing a freelance business is always tough and especially when the majority of work available is overseas – it can be hard to access opportunities. Locally, it is difficult to ensure invoices are paid timeously," stated Wright.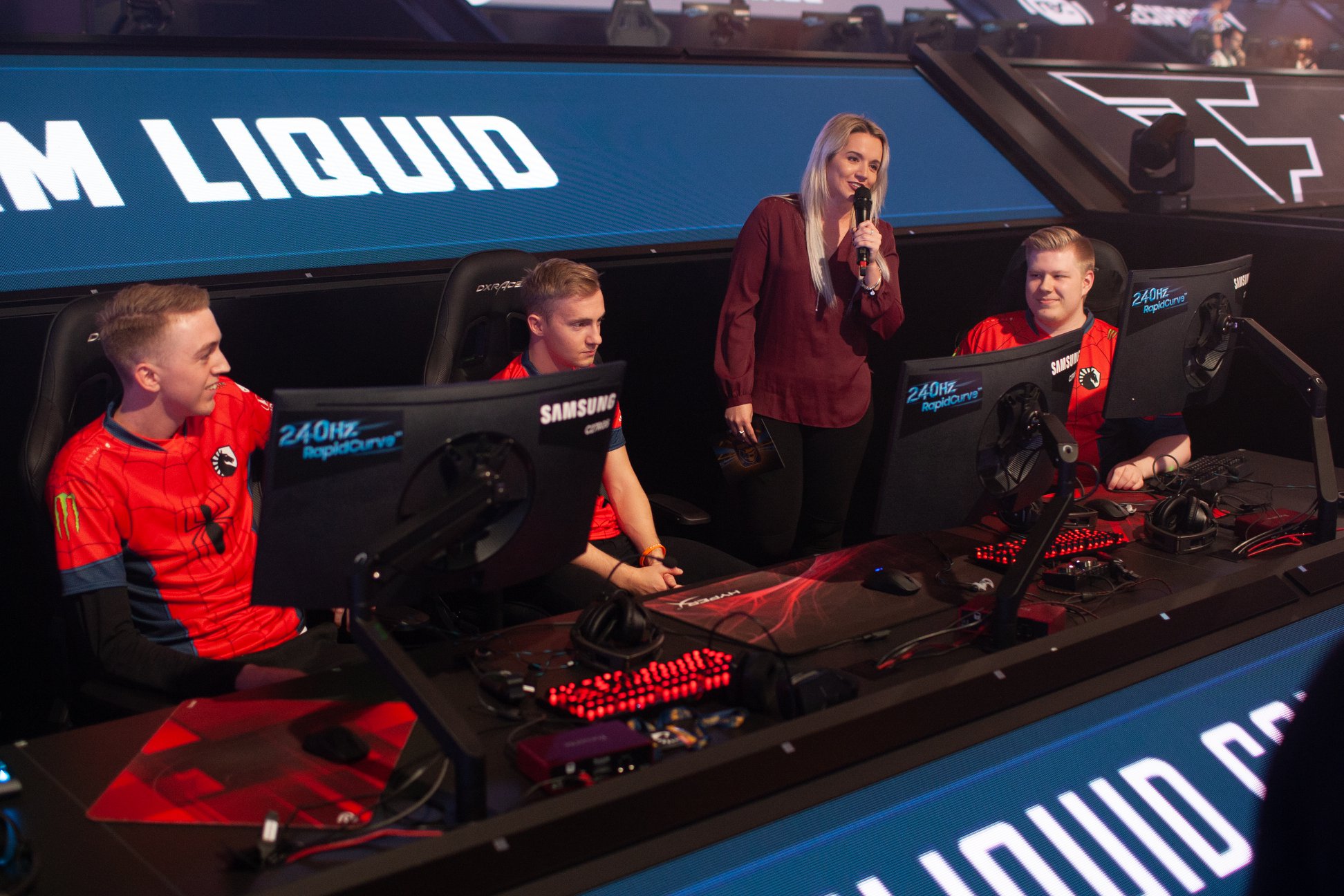 Despite the worldwide numbers that indicate that the participation of women in video gaming is almost equal to men, women still have to contend with online harassment and cyberbullying. The video gaming industry is very hostile towards femme individuals and they are incredibly marginalised. It is worse if you are a woman of colour. Organisations like Feminist Frequency have created safe spaces for women in gaming as they offer emotional support and tools that help them navigate the space. In South Africa, the majority of women in the scene are white, but some efforts have been made within the last year to make it more accurately representational of our country's national demographics. Groves and her team coordinated three esports tournaments between June and July with all-femme or mostly femme participation and it had support from corporate sponsors. Last year, ICE Africa held a two-day conference called "Shining a light on Diverse Women within the gaming industry". The event was intended to give women of colour access to networks and resources to thrive in the field.
Local gamers are also thinking of ways to open up the arena for women of colour. "When lock down hit, I was at home behind a computer and was able to examine the local gaming scene and also engage with conversations around diversity in gaming, content creation and marketing. I've always tried to supply a welcoming space to gamers who maybe didn't feel they fit in elsewhere. For a long time that was specifically women but now I realise I have a platform to do more for women of colour," said Wright. She adds, "I'm working on a few things as a means to help build those gamers and create career opportunities for them but I'm hoping to do this in a way that isn't just lip service. I want to make sure I have a firm understanding of the struggles faced and can find ways to address them and empower other women. I do think the bias women face, and WOC specifically, is still an almost impossible barrier to break. But I'll keep hammering at the barrier and hope others will too".