"We are three independent curators with a combined local and international experience of more than 20 years in the contemporary art world," reads the press release for the inaugural UNDERLINE show. Having taken place from the 12th – 15th of September 2019, at the Museum of African Design (MOAD), UNDERLINE is a new annual curatorial platform and exhibition. Creating a unique opportunity for curators and artists alike, its aim is to support the independent voices of the contemporary art world. Adding to the project's versatility and one of a kind nature, UNDERLINE was founded by curators Natasha Becker, Londi Modiko and Lara Koseff. The show took the form of various curated exhibitions housed within the casing of a larger show all bound together through the show's essential themes. The inaugural initiative acted as a homage to the spirit of projects, platforms, spaces, and patrons that are pivotal in the support of curators and creatives. These voices might have gone unheard within the larger cultural landscape and perhaps not have had an opportunity to critically reflect on their praxis without the design of such a platform and opportunity, therefore UNDERLINE's importance cannot go unnoticed. As author and curator Gemma Hart notes, the stage is, in fact, curating the future as it provides opportunities for emerging as well as more established voices alike.
Themes that the twelve curated exhibitions unpack revolve around power and access in cities, the uncertainty that comes with social and political crises, art and language, public interaction with archives, practices that are traditionally male dominated, conservative sexual politics and mythologies as well as reimagining potential futures.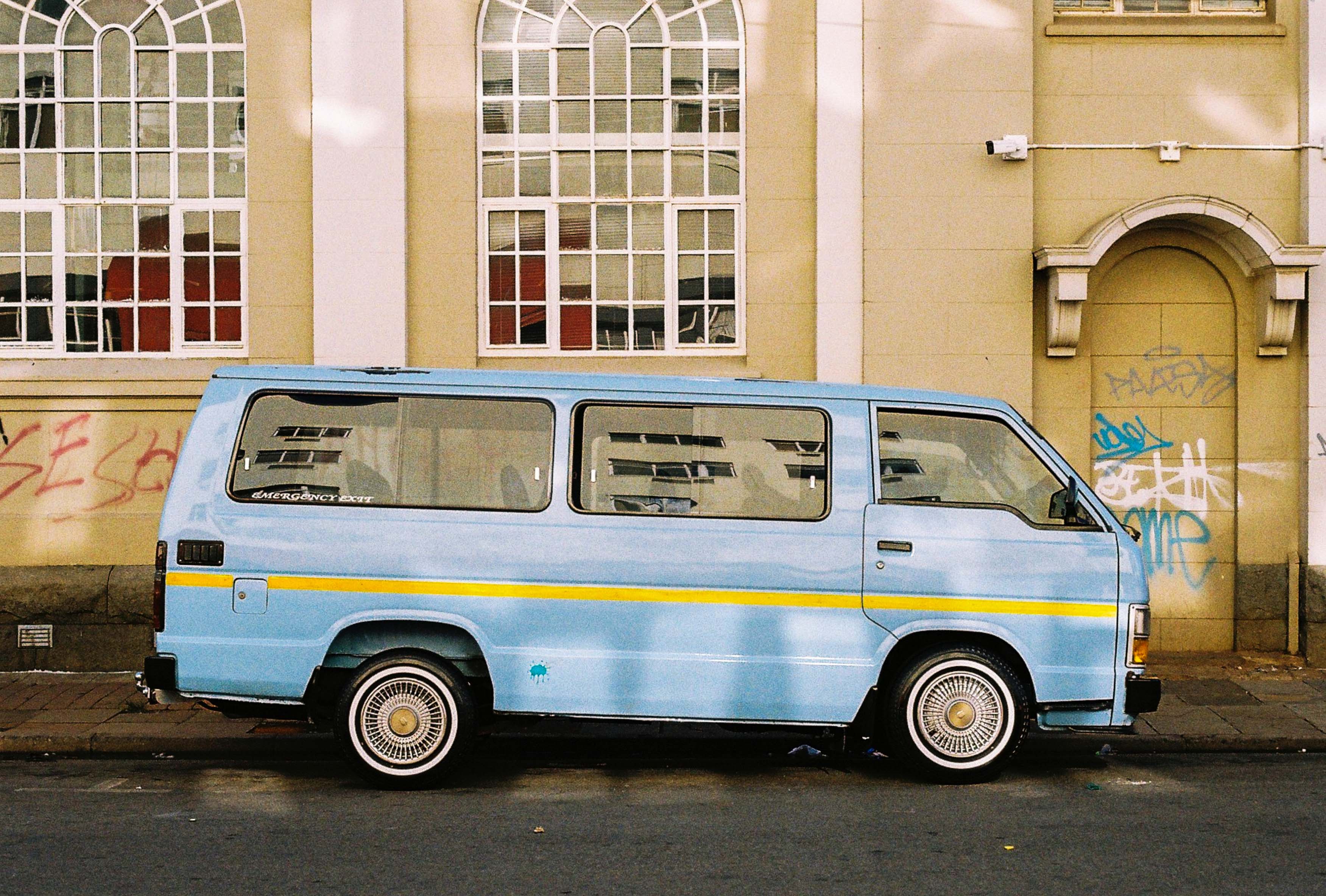 Exhibitions that formed a part of the show included Nthabiseng Mokoena's The Whole Universe is Full, which consisted of drawings, digital prints and sculptural installations by artists Keneilwe Mokoena and Mmabatho Grace Mokalapa. By creating a comparison between the works of the two artists, The Whole Universe is Full, looks out to the cosmos while simultaneously looking within to the experience of 'being' within the universe. AMBUSH by Brazil-based GAL Art & Research, includes the work of artists Aline Xavier, As Talavistas, Carolina Botura, Erreerre, Julia Panadés, Nydia Negromonte, Rodrigo Borges, Saquinho de Lixo and José Bento. It is a reflection of their existential feelings during a time of uncertainty and loss. Refilwe Nkomo's Portals is a solo by Scott Eric Williams that narrows in on power, movement and access as well as visibility within African urban futurity, imaging a space of endless possibility, emancipation and empowerment.
Middle Centre presented by Sibongile Msimango and Sam Goldblatt is a solo exhibition of photographer Kgomotso Neto's work themed around creating a showcase of public art in and around Johannesburg CBD. The aim of Middle Centre is to make visual art more accessible whilst opening up dialogue between the artist and the audience of the work. Significantly, Devil's Peak beer cans featuring a print of one of Neto's works were on display at the entrance of the exhibition space where refreshments were served. Fulufhelo Mobadi's Yenza Kwenzeke highlights the work of prominent female photographers Lebogang Tlhako and Nonzuzo Gxekwa whose practices reveal the visually compelling as well as the diverseness of the African context. Johannesburg // Fragmenting Space and Time by curators Gemma Hart and Nkgopoleng Moloi opens up the stage to multidisciplinary practitioners and reimagines the creation of knowledge as well as modes of spatial intervention. Christa Dee's Prepossessing the Future brings together the works of femme artists Natalie Paneng, Zana Masombuka and Lunga Ntila unpacking the embodiment of fictional personas as a means of interrogating the 'self' in the spectrum of time and collective identities.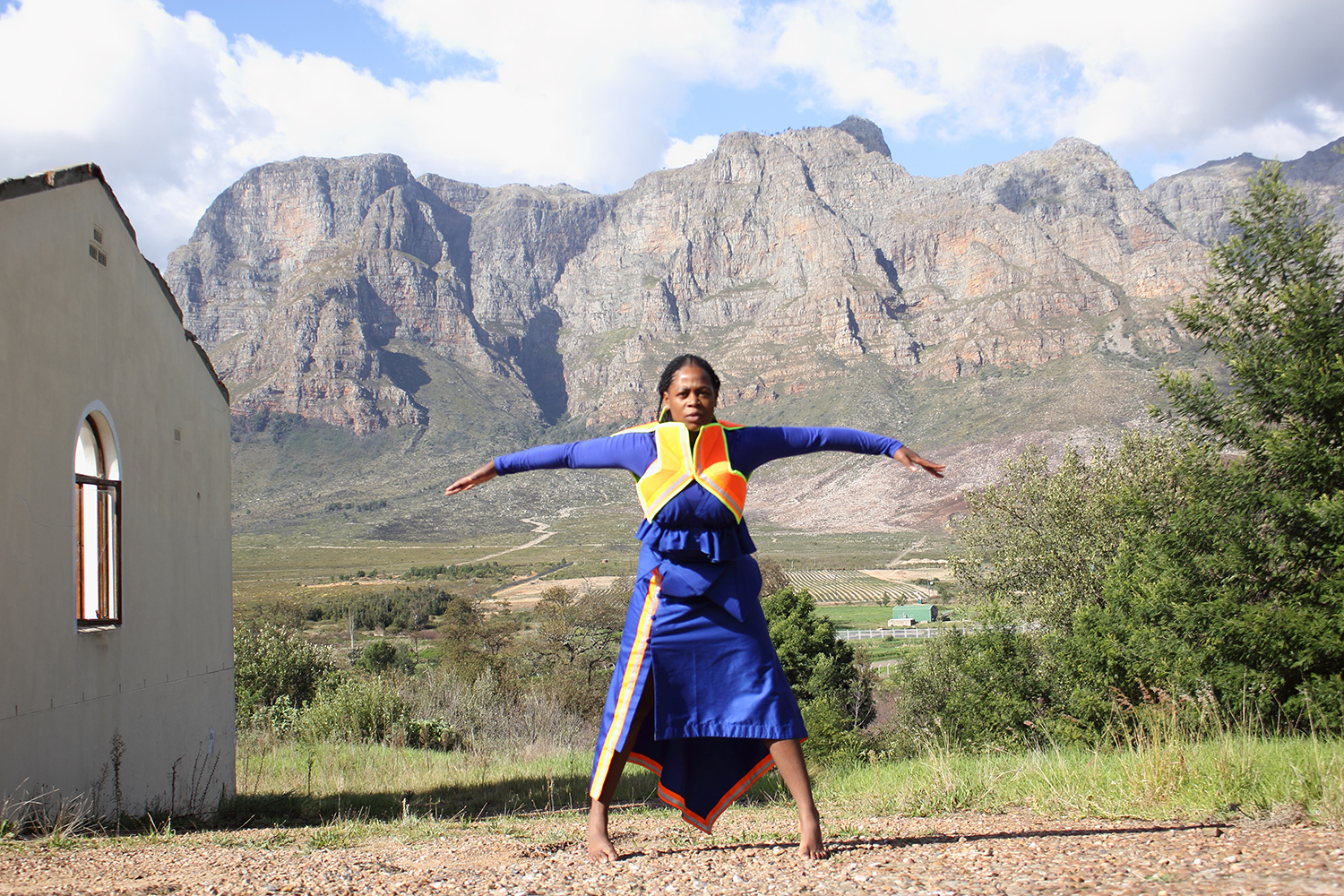 As an inaugural show, UNDERLINE set the bar high. With a variety of rather different themes present keeping a consistent thematic thread slightly faltered. It must, however, be taken into consideration that there were twelve different shows on display by different curators, artists as well as vastly differing styles. This taken into account a single thematic thread as a connector can be overlooked. There is rather, a disconnect between more traditional methods of working such as painting and drawing and the photographic representations that were featured in the show. With a vast amount of themes the show itself can become rather jarring if one does not pay close attention. I do look forward to seeing how UNDERLINE grows in the years to come and the importance of this platform cannot be underestimated.