From the northern hemisphere to the south, we all love stories, it is a part of our essence. Stories are the source for our need to know, to discover, to explore. Thinking about the lockdown we experienced in 2020 and the one we are still within this year, most of our time was spent with movies, TV series, music and books.
This also rings true for me in Brazil — and as much as we experienced a great decline in the country's cultural market — filmmakers kept trying, as much as possible and even through the impossible, to keep up production in a country where investments in cultural production were increasingly getting fewer and fewer.
The seventh art that exists in Brazil today is one of the great highlights of the country throughout the world. In major world film festivals such as The Cannes Festival, Venice Festival and The Berlin Festival, there is usually a Brazilian feature or short film to be found. The Gramado Film Festival, which takes place annually in the city of Gramado — located in the south of the country — paints a great portrait of films produced in Brazil and all of Latin America in general.
We now find ourselves at the end of the year and all you probably want to do is rest — it's been a long, hard year. So what better than the world of film to disappear into for rest? What follows is a section of Brazilian short films to enjoy as the year comes to its end.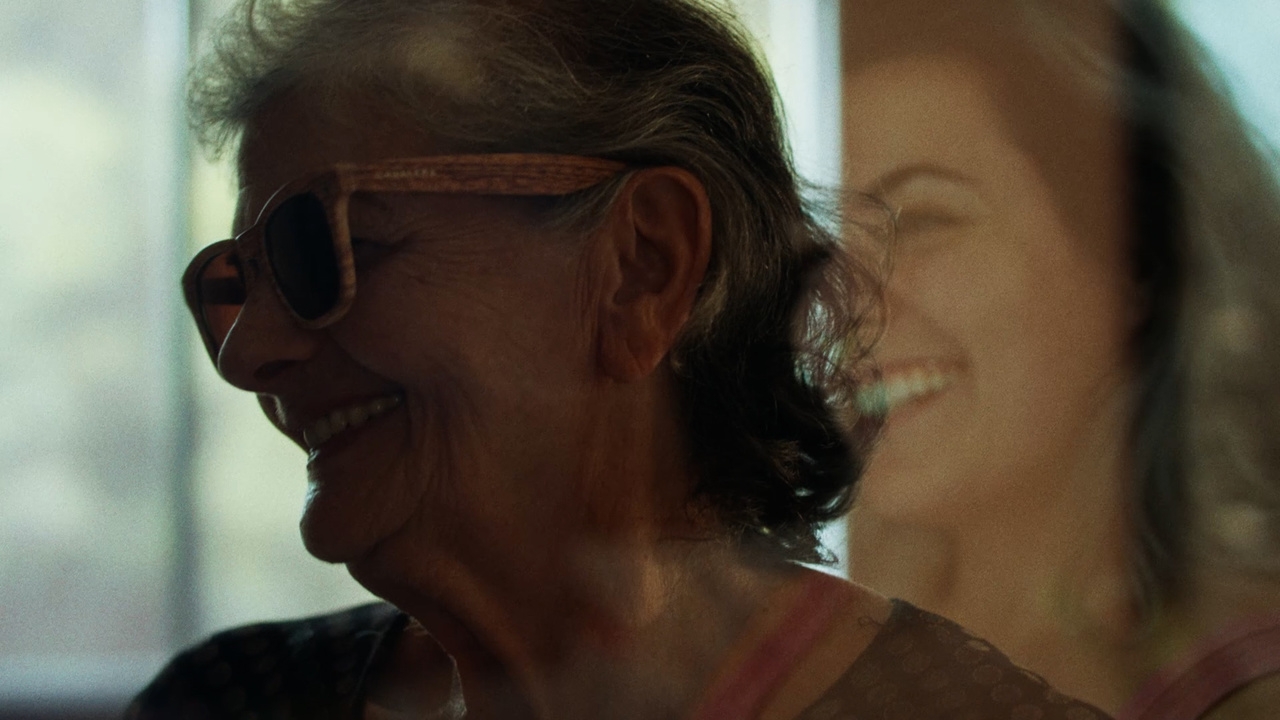 Da Janela vejo o mundo, Ana Catarina Lugarini
"There is this emptiness, the memories that are made of pain… then you take a handful of them, you squeeze but they stay there. They remain."
Sixteen minutes long, this short film has a very simple synopsis: Catarina walks through the sand of memory. With brilliant aesthetics and cinematography, Da Janela vejo o mundo presents a journey through memories.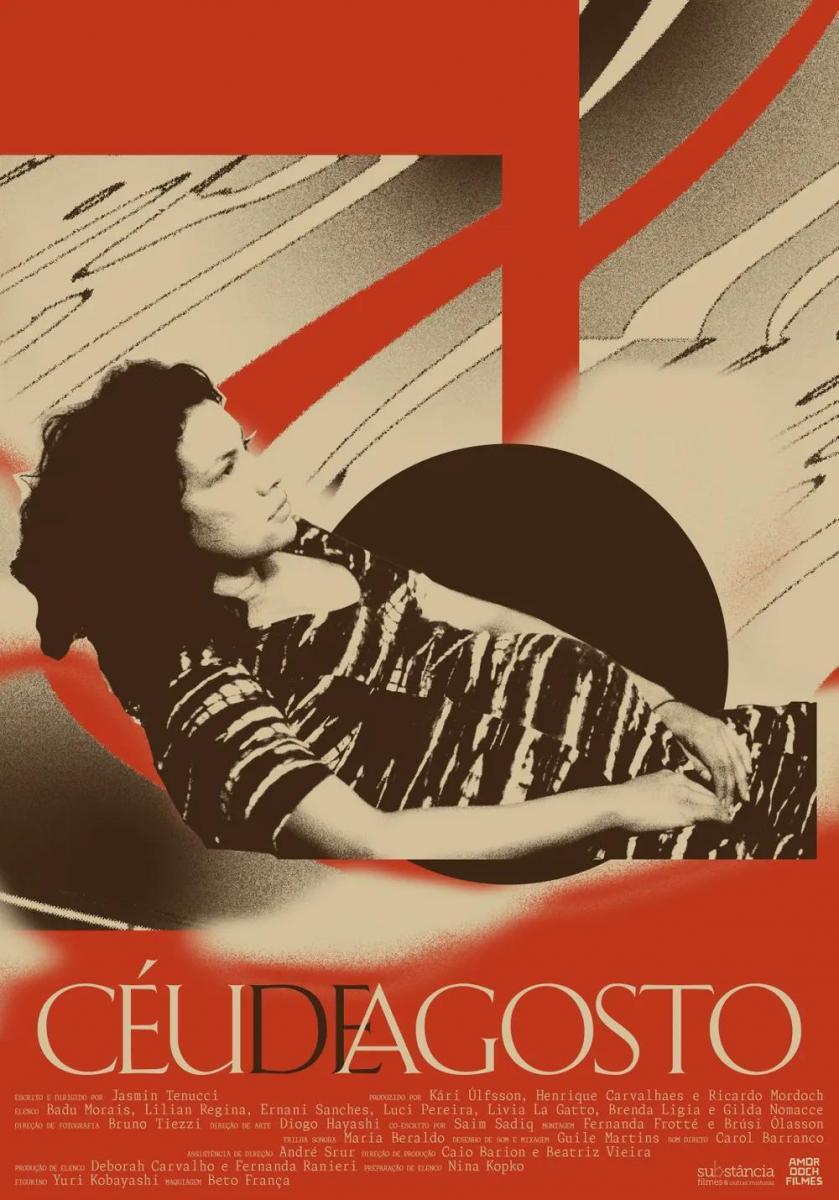 Céu de agosto, Jasmin Tenucci
"In a world on fire, a seven-month pregnant nurse deals with growing anxiety as she slowly finds herself drawn to a Pentecostal churchgoer and her community," this is Céu de agosto's articulating sentence.
Released in 2021, the short film received a special mention from the Cannes Film Festival and a great reception in Brazil itself.
To watch, click here.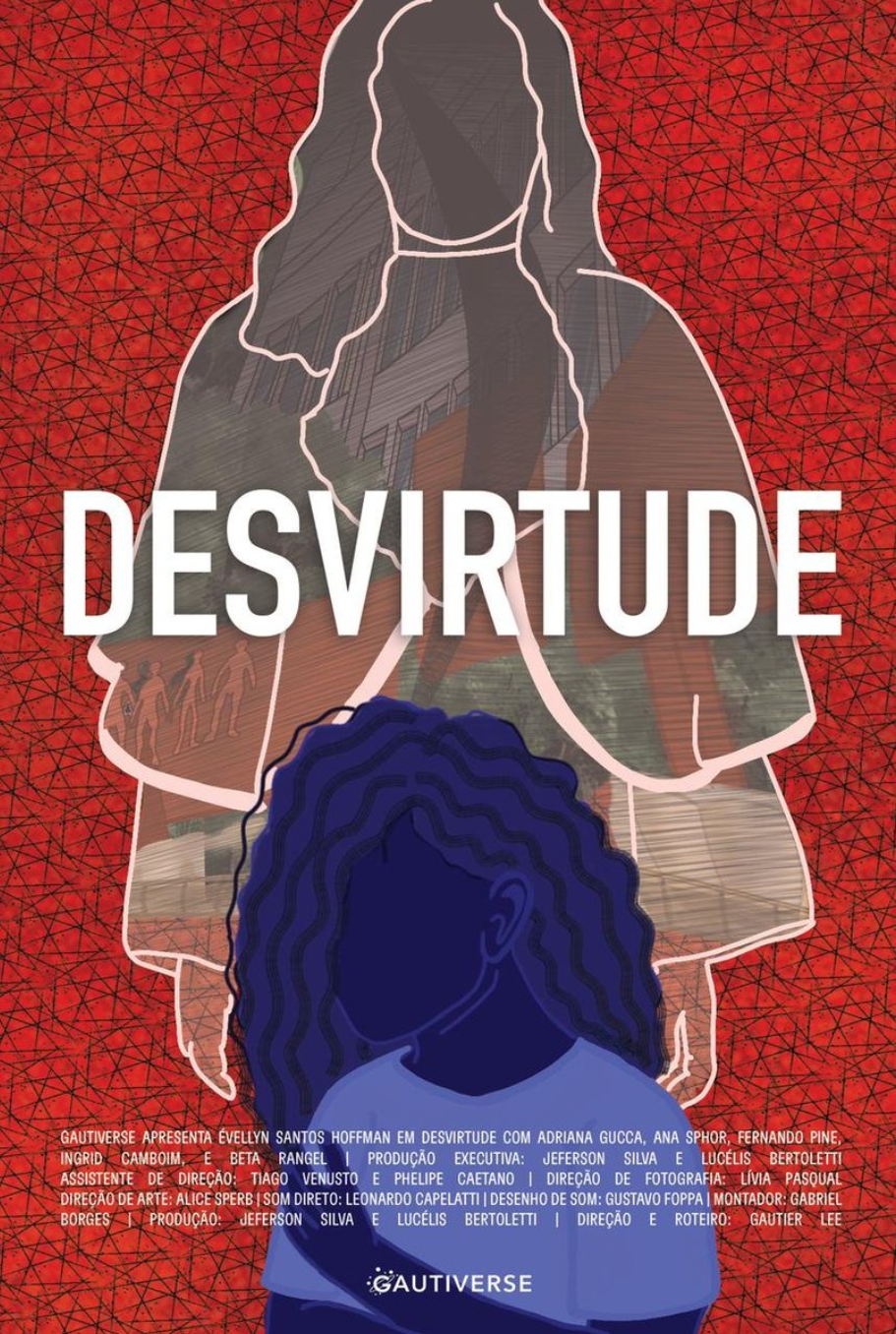 Desvirtude, Gaultier Le
This short film begins with a complaint — one that can be read as both personal and national — with a Black journalism student who experienced racial abuse in her university. The soundtrack is striking, featuring songs by Baco Exu do Blues during its narrative.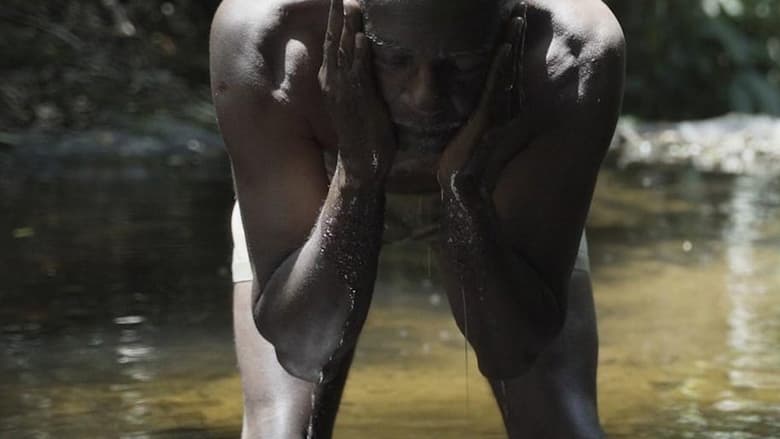 Cantareira, Rodrigo Ribeiro
Coming in at a mere 24 minutes, Rodrigo Ribeiro's film has been heralded as contributing to transforming Brazilian cinematographic production. The short film tells the story of Bento, a worker and dweller of São Paulo's downtown, who returns to the place where he grew up: his grandfather's house in Cantareira Mountain. There, he is not only seeking peace, but a job as-well.
Cantareira won the 3rd Prize of the Official Competition of the Cinéfondation; 74th Canne Film Festival, the Grand Prize of the National Competition of the 31st Curta Cinema; Rio de Janeiro International Short Film Festival and was selected for the Official Competition of the 54th Brasilia Festival of Brazilian Cinema.
To watch, click here.