Back in 2019, KwaZulu-Natal and Eastern Cape experienced shocking landslides due to serious flooding. Over 150 people passed away due to that disaster.
It's 2022 and the worst has occurred, flooding has revisited both areas, predominantly KwaZulu-Natal which left over 400 deceased.
The shock flooding occurred in the early weeks of April, damaging infrastructures such as houses, and highways and misplacing thousands of people with others desperate to find them.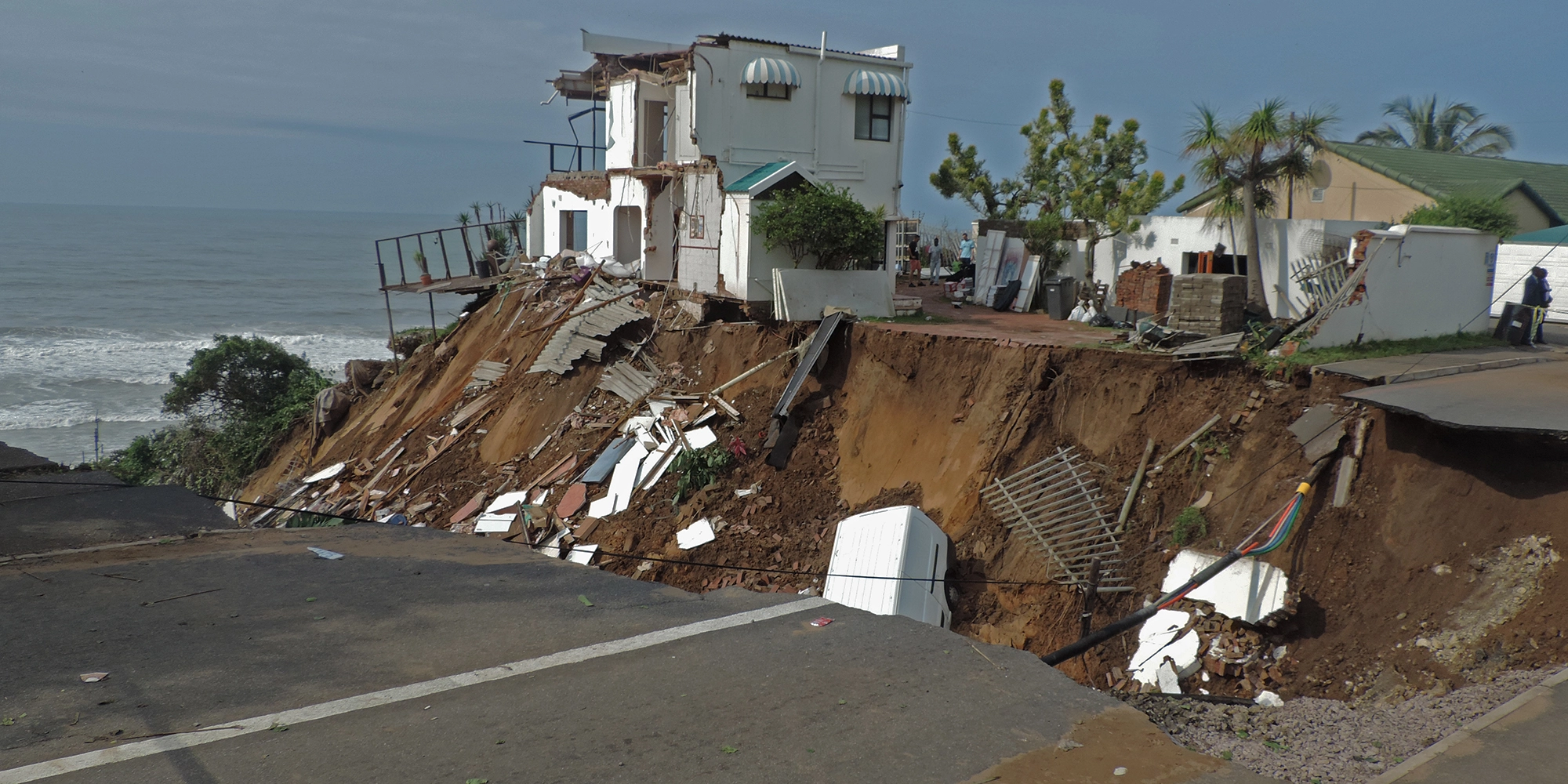 Infrastructure 
When the infamous floods happened in 2019 in the province of KwaZulu Natal, many people from the community called for better infrastructure planning in order to deal with similar situations.
There was hope that there would be a better drainage system in place for an over-accumulation of water, however, representatives rejected the notion and assured the province that the current drainage system was good enough to manage future flooding.
The conclusion is now being deterred by the fact that the colossal amount of rain that presented itself in April 2022 destroyed the province and it has now been deduced that billions of rands will be needed to return Durban and surrounding areas to what it was before.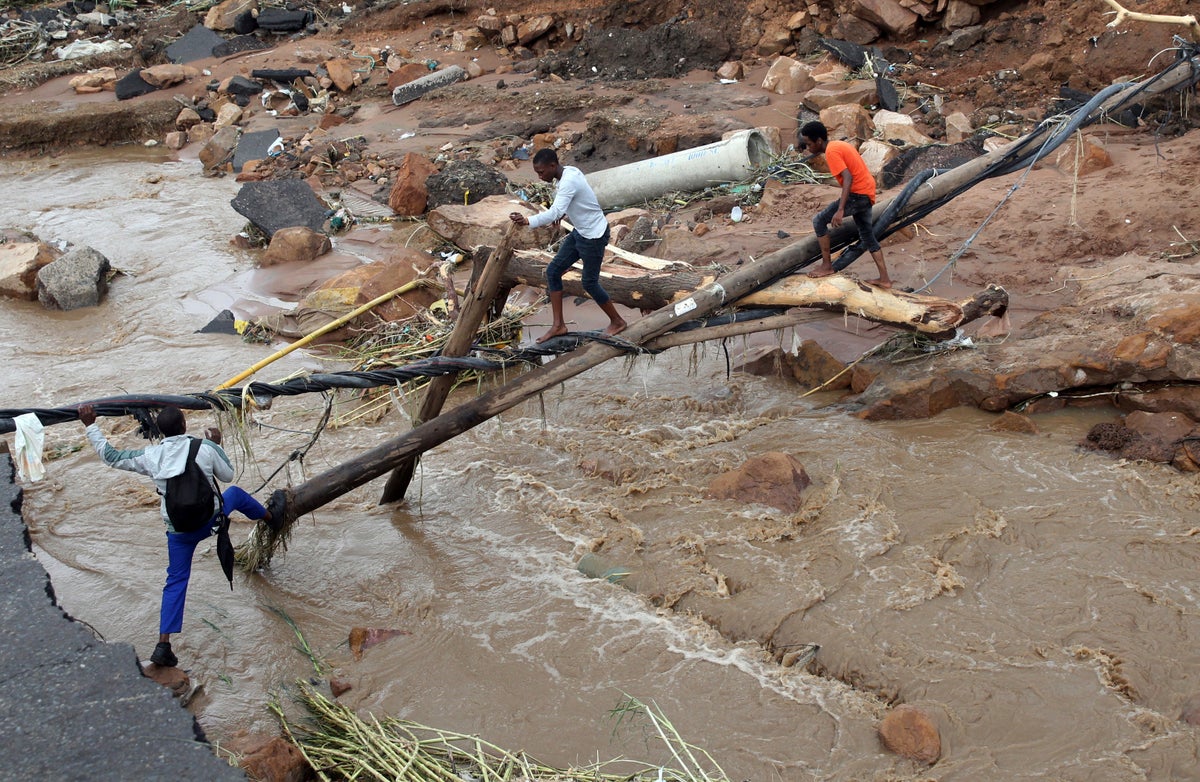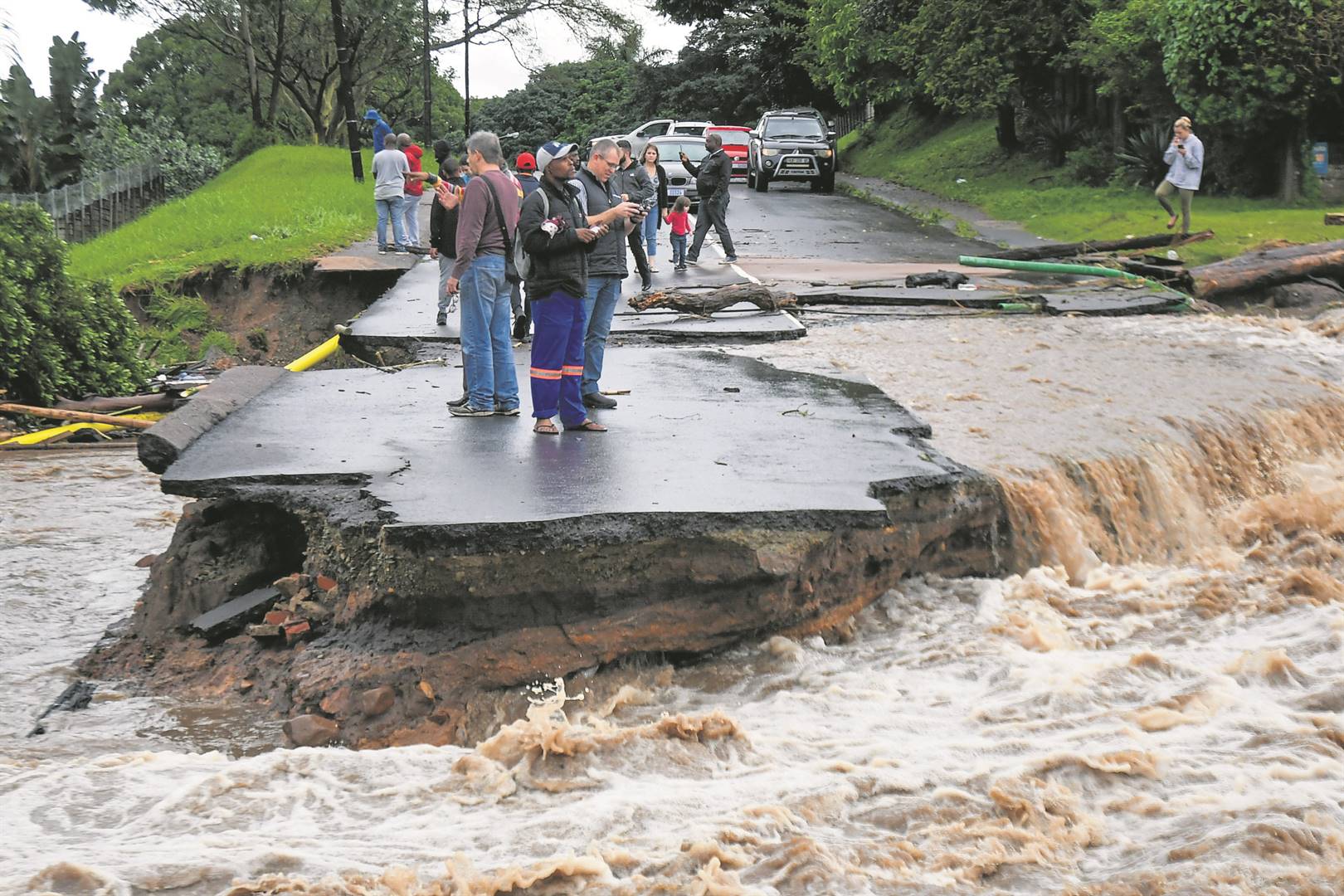 Relief Funds 
Cyril Ramaphosa officially declared KwaZulu Natal a National State of Disaster. Along with deploying ten thousand military soldiers for rescue operations to the province, there would be one billion rands readily available to the cause.
Ramaphosa went on to say "There can be no room for corruption, mismanagement or fraud of any sort." In reference to the one billion rands.
For many, it was difficult to believe that the money would not be looted — as money that was meant to be used as a relief fund for the covid-19 pandemic was stolen with no clear answers.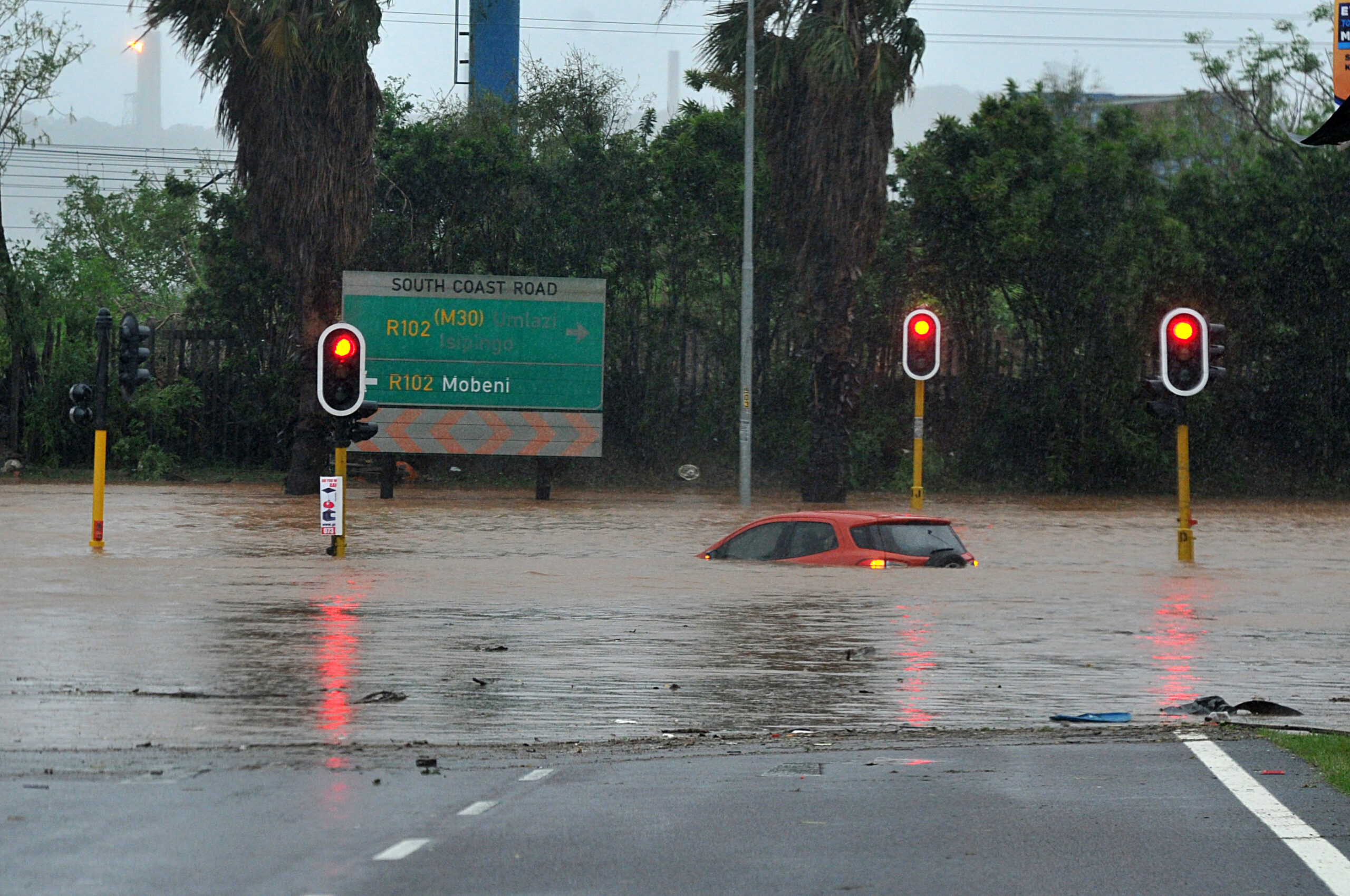 South Africans on social media have called out to and begged the government not to steal from or mismanage the funds – which if used right, will be of great benefit to those who have lost their loved ones, their schools, their work opportunities, their houses and so much more.
Some collectives have decided to start their own sources of funding calling on citizens nationally and internationally to donate to the cause. The University of Johannesburg announced its own KwaZulu-Natal relief fund. 
The situation in KwaZulu Natal was so dire that some citizens claimed to only have eaten bread every single day with no availability of formula milk for their babies. The devastation of KwaZulu Natal should be met with an overwhelming amount of assistance.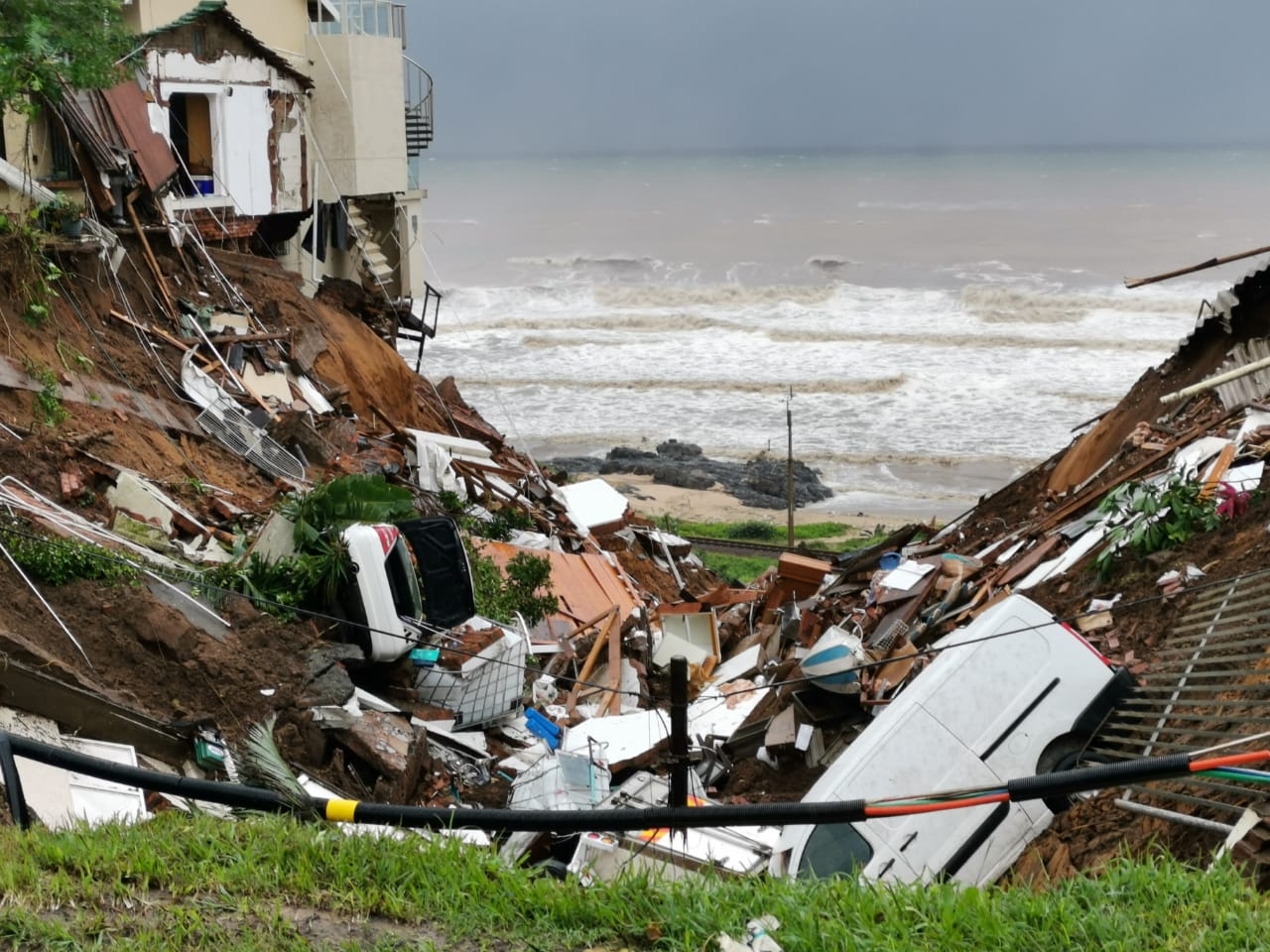 Climate Change
It is notable that flooding seems to be more of a concern for South Africans as the years go by. The April 2022 flooding that is occurring in KwaZulu Natal hit a high equivalent to what would be considered 75% of South Africa's annual precipitation.
Though it is difficult to pinpoint if climate change is the main cause of flooding, given that there are human-related factors, the IPCC (Intergovernmental Panel on Climate Change) has mentioned that an increase in rainfall and snowmelt has created increased occasions of disastrous flooding.
Contributing to that disastrous flooding, a warmer climate usually adds a higher risk of flooding because it is more susceptible to increased rainfall.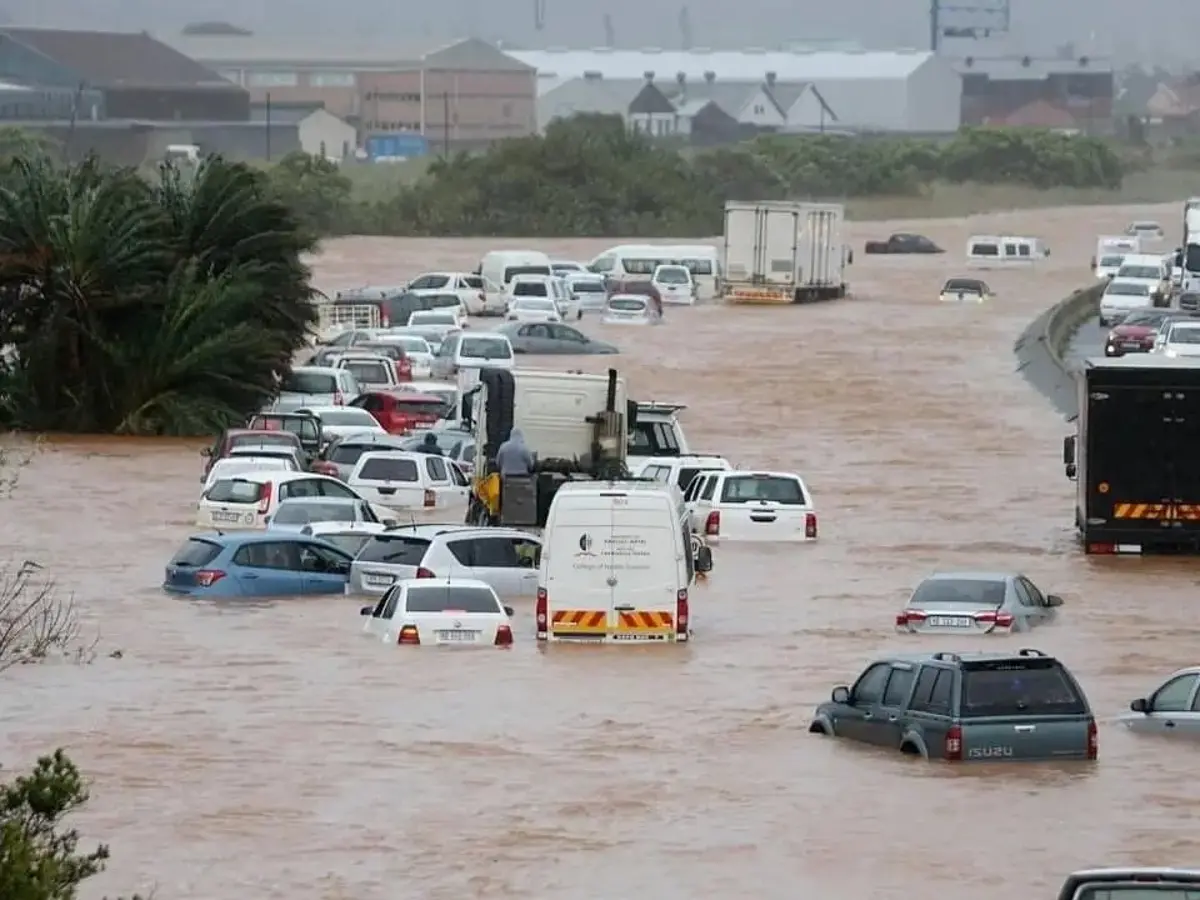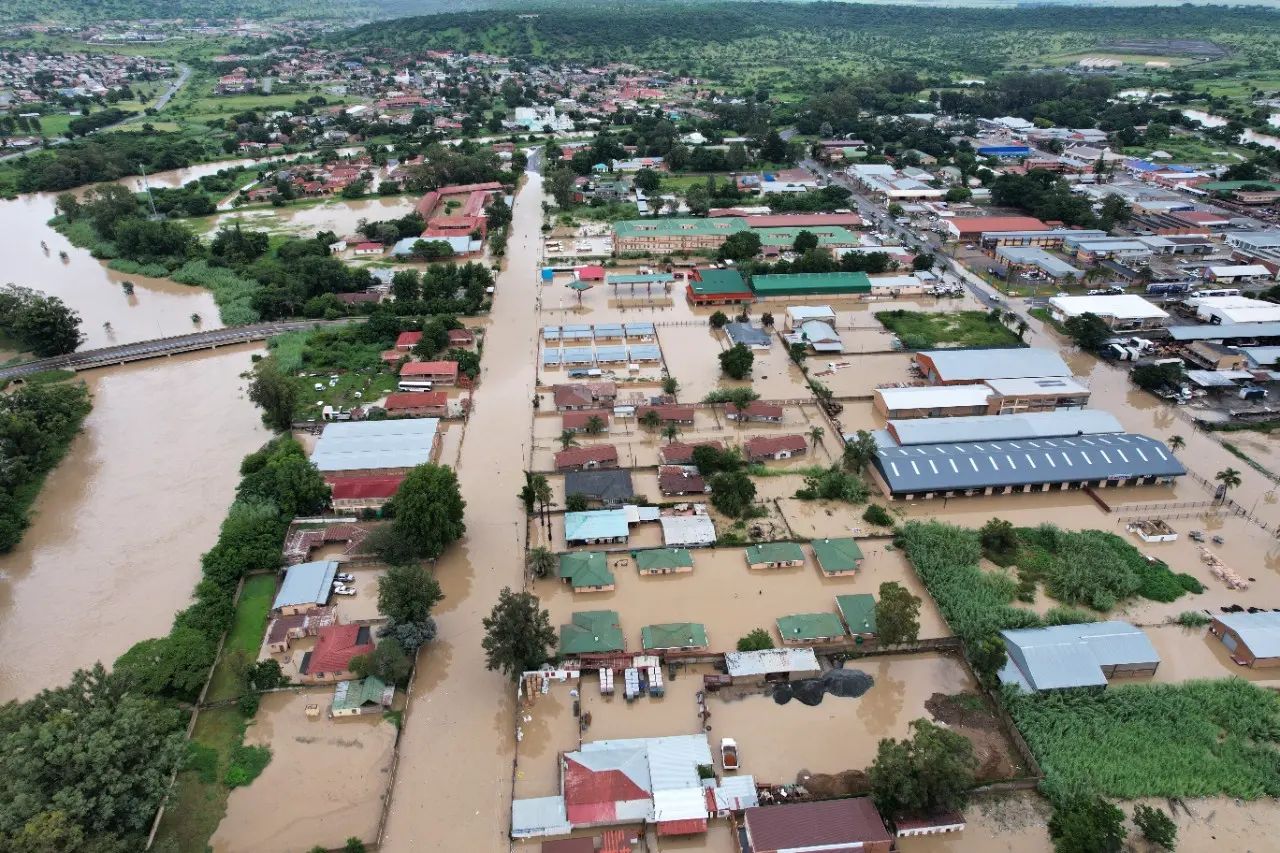 The people of South Africa and the people of KwaZulu-Natal specifically are watching the situation with careful and pleading eyes hoping that all of the state money administered to the blighted province will be used considerably amongst everyone who needs it most.
Various organizations are coming forward to assist the province as much as possible. The devastating situation has to be monitored. This is a national disaster, one calling for collective action amongst us as citizens to aid the people of KZN. Follow the links below to donate: 
​​University of Johannesburg – KZN Floods Relief Fund