"A bold and contemporary London Dry Gin. BULLDOG knows what it takes to stay true to your authentic-self and embrace a new bold beginning in your own way."
In a world where predetermined routines and expectations are constantly present, our innate drive and entrepreneurial curiosity risks being left unheard.
Born out of an entrepreneurial ambition to create a gin with a difference, BULLDOG's refined and modern gin has a daring botanical balance and bold presence with an iconic black bottle.
Trailblazing boldness distilled into an aesthetically tantalising black bottle, that is BULLDOG gin, and this spirit is carried through in the brand's inspirational new digital storytelling series.
Aimed at championing entrepreneurial attitudes towards life, the campaign kickstarts with captivating short films chronicling the bold beginnings of diverse entrepreneurial creatives including designer Wanda Lephoto, musician Lady Du, artist Farai Engelbrecht and photographer Young Stilo.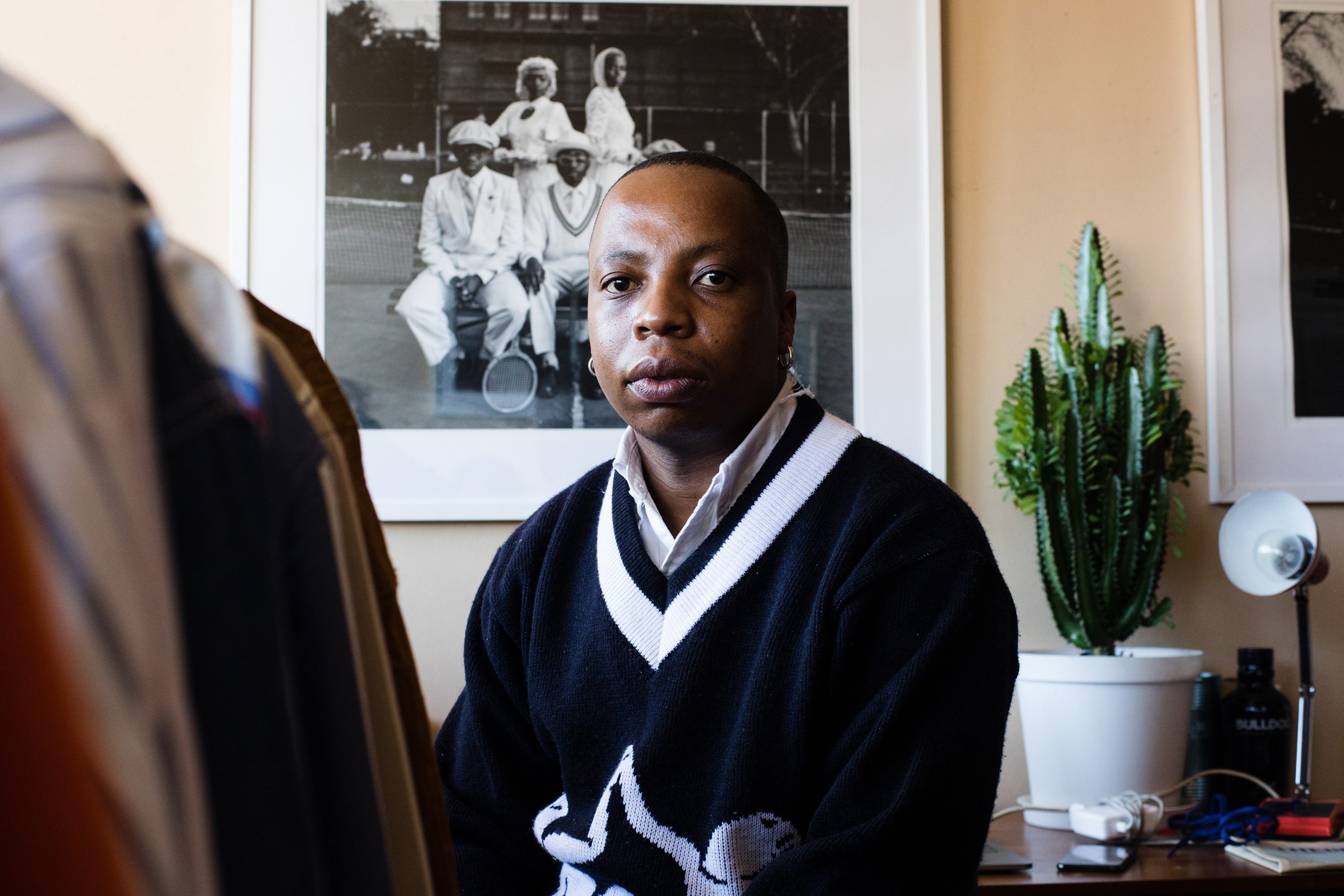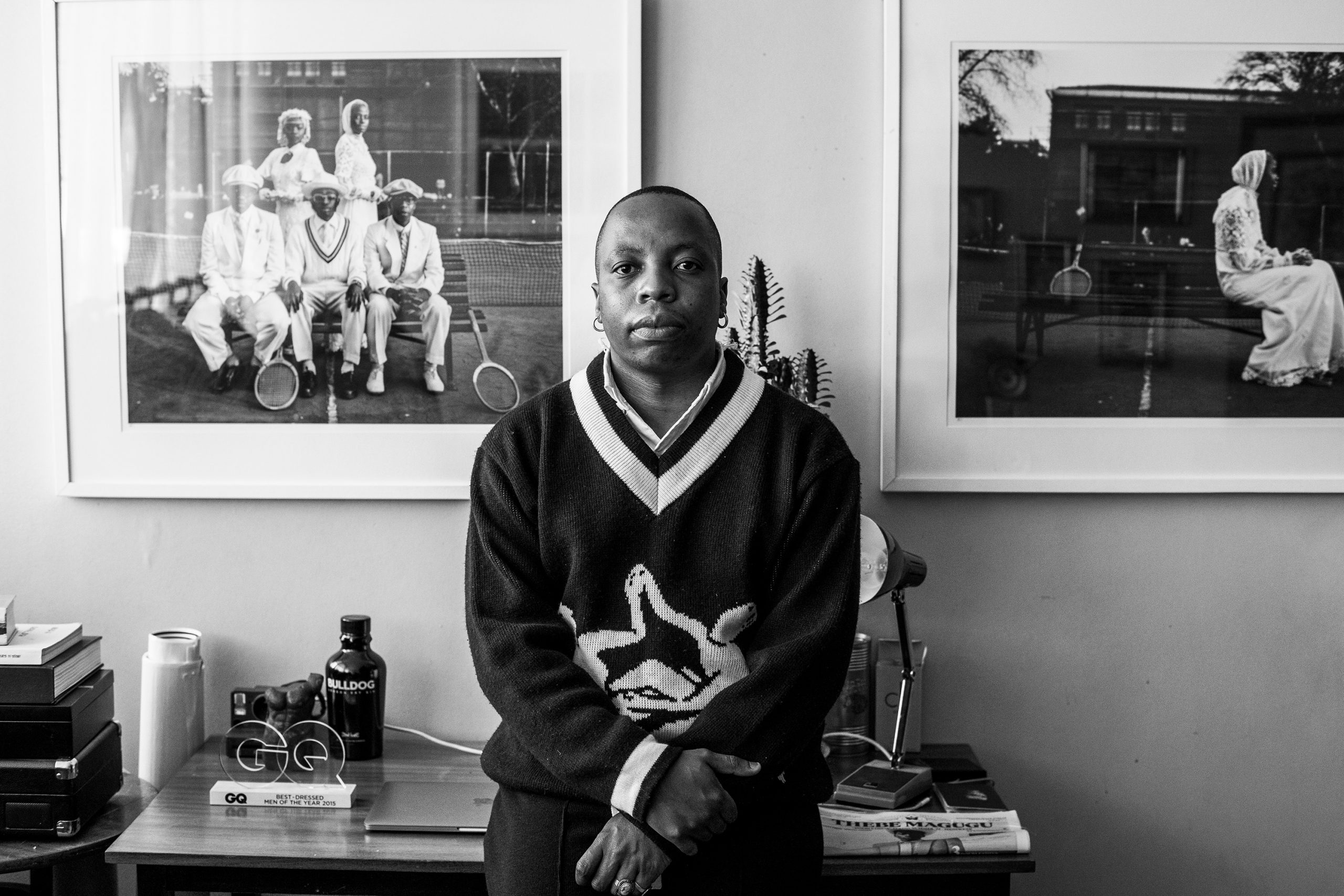 The campaign sees each creative sharing their experiences of following their inner drive to break away from the routines they were in, and begin a new and passionate venture that would go on to define them.
Songwriter, vocalist and DJ, Lady Du muses about how she found her passion for music after her father taught her how to DJ at the age of 10. As her career began to take flight, Lady Du went on to earn a living at her father's car workshop to fund recording her own music.
Reflecting on her bold beginning, Lady Du shares; "It doesn't matter where you come from or what connections you have. Find your light. It starts with you."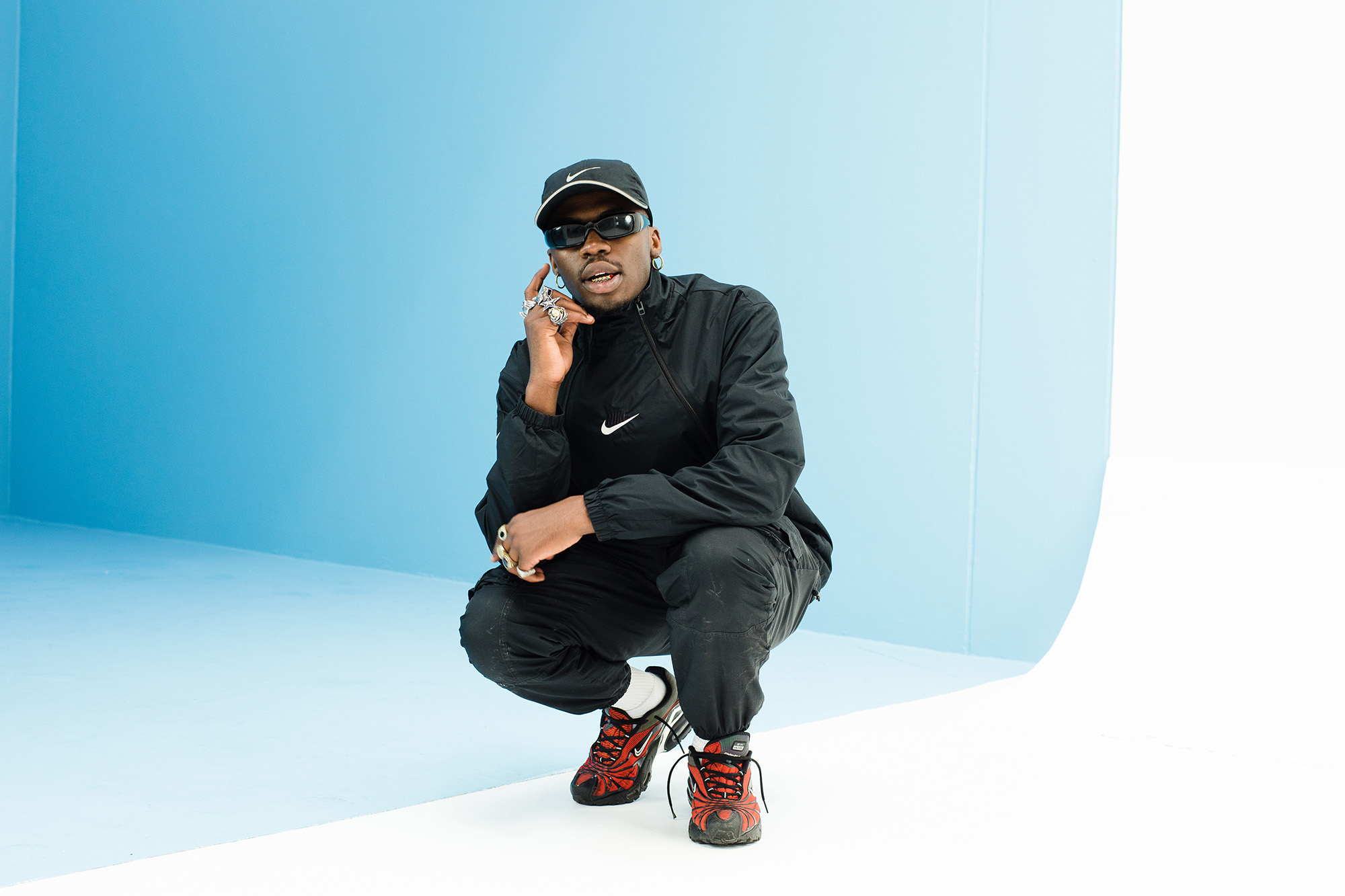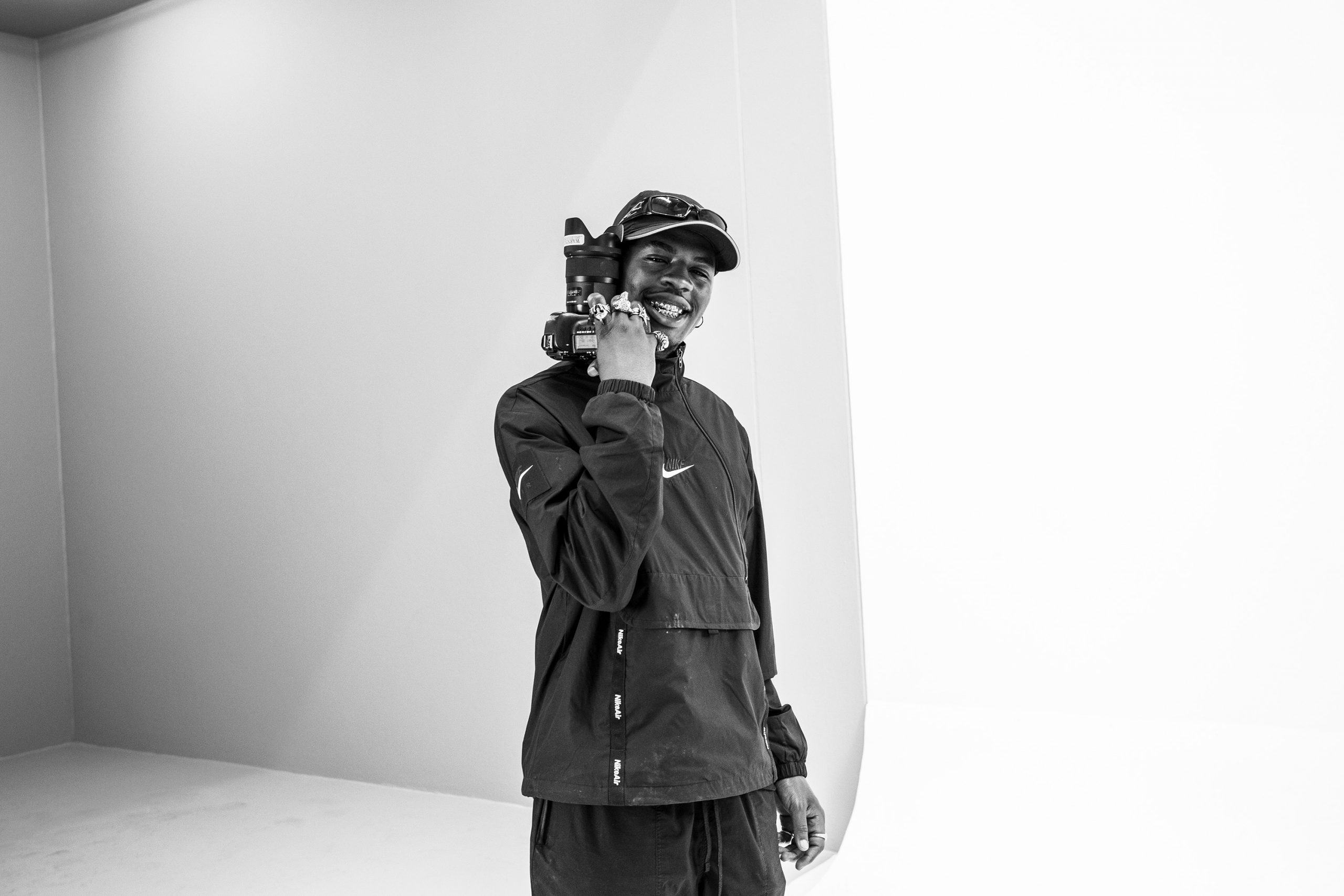 Fashion designer Wanda Lephoto describes how he began thrifting and selling secondhand suits to people starting their first jobs. This is where he found his affinity for fashion design. Now, Wanda Lephoto's distinct aesthetic is well established within the fashion industry.
Wanda comments on his beginnings, explaining that; "You just have to start, regardless of where it takes you. Not everything happened as I had dreamed, but it started to shape itself and I started to create my visual identity."
"I always knew that I had something very unique to offer the world. I had to try my best and follow this talent," says street artist Farai Engelbrecht as he explains how art helped him envision his life in a different way after a difficult upbringing.
"Art was the one thing that always kept me grounded." Now, Farai speaks to young aspiring artists who reach out to him for advice, looking to find their own bold voice in their craft.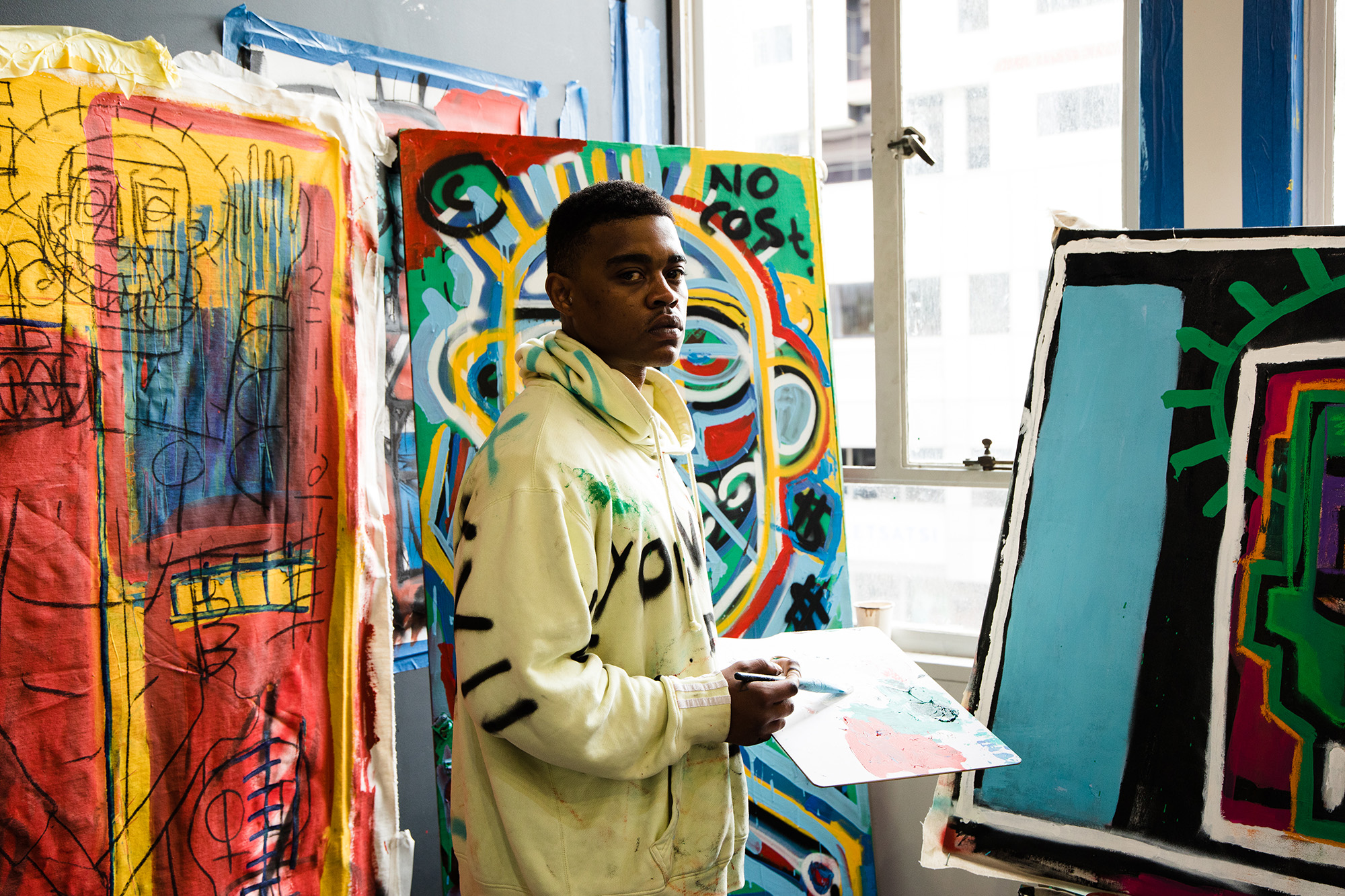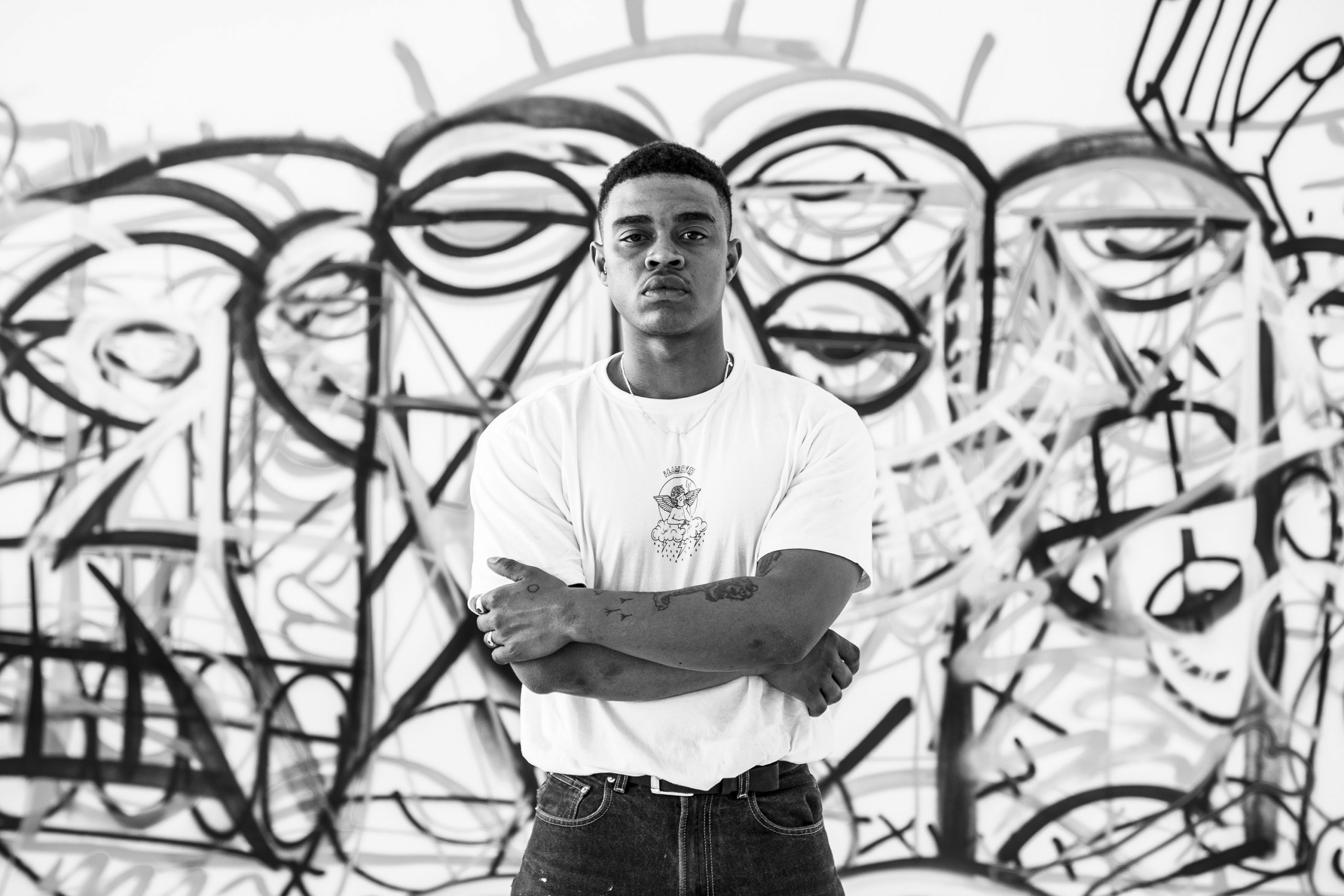 Photographer Young Stilo tells of how his uncle gifted him with his first camera after he started showing interest in photography. He speaks of how, during the dark moments in his life, he trusted his camera to take him somewhere far.
Reflecting on how his camera helps him live boldly, Young Stilo shares that; "For me, the only light is my camera. I capture moments. I show people what this person is going through right now."
Made from a harmonious selection of twelve exotic botanicals, including White Poppy, Dragon Eye and Lotus Leaf — and true to the vision and bold attitude of BULLDOG London Dry Gin founder — the unique botanical blend balances out the essential juniper berry to achieve an unexpectedly smooth finish that pushes the boundaries of traditional flavour norms.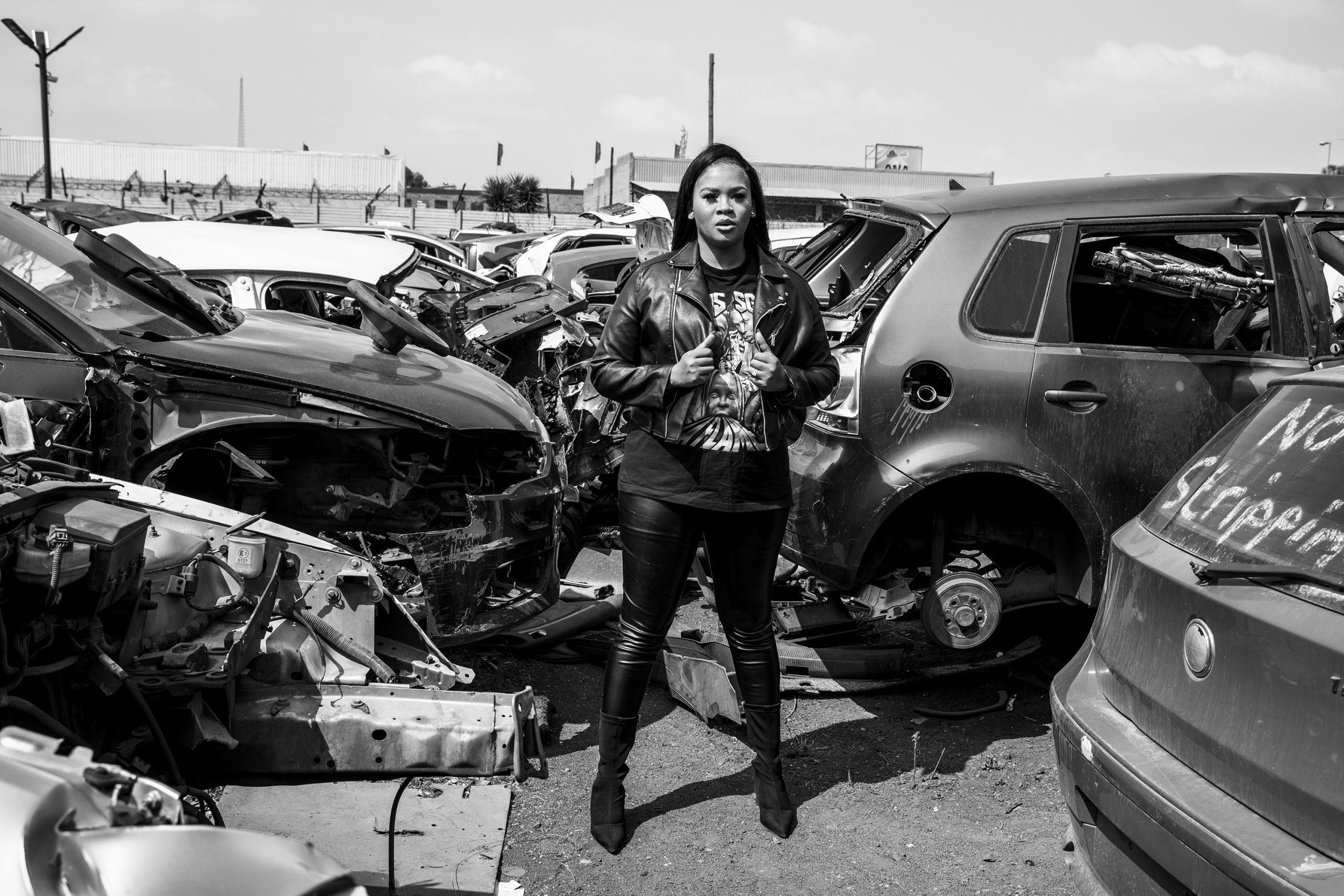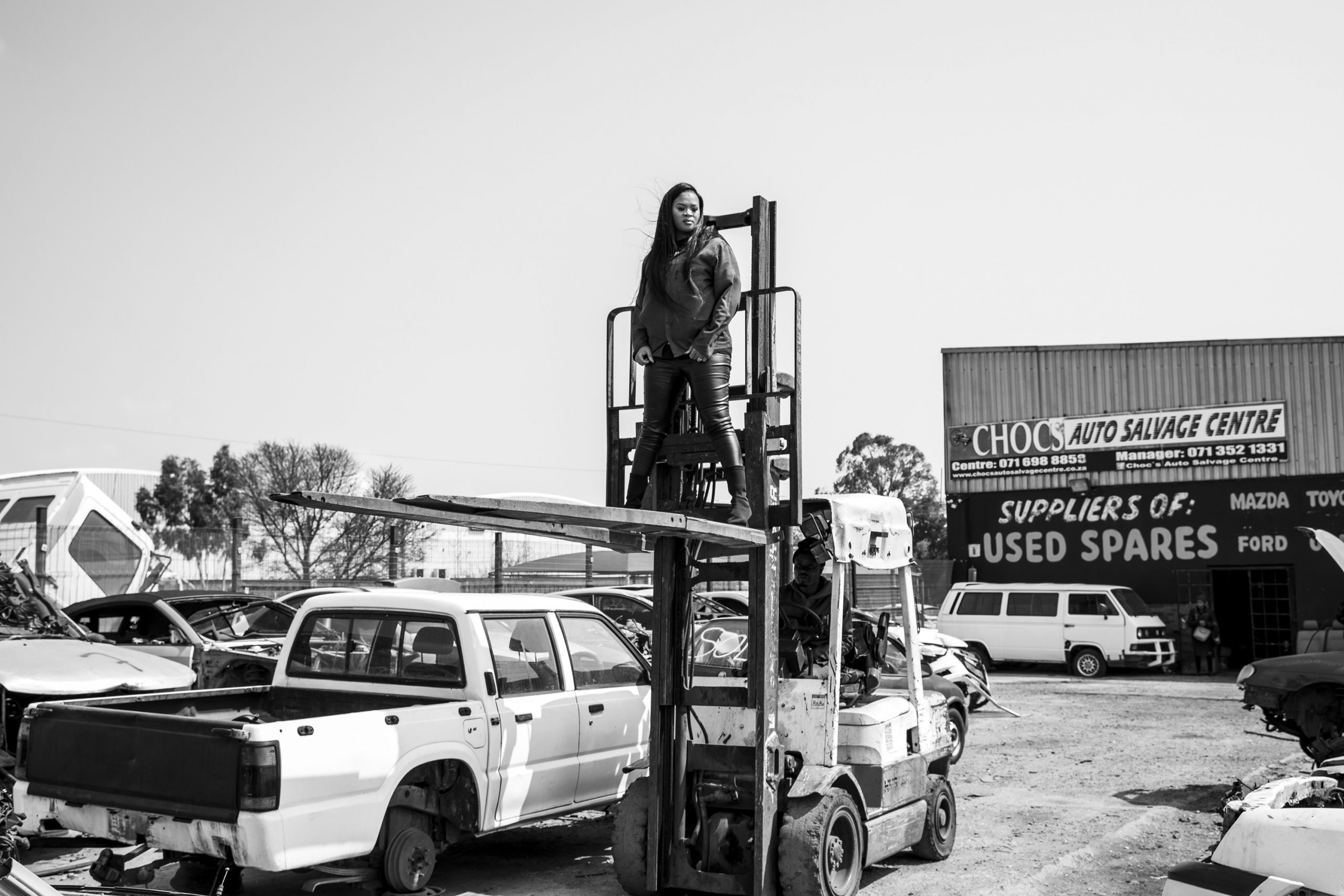 The Begin Bold films are part of a wider campaign that will continue to be activated across multiple touch-points with elements of the campaign designed to inspire others to move in the spirit of their own boldness, and to discover and embrace their inner creative and entrepreneurial attitude!
Not for sale to persons under the age of 18. BULLDOG London Dry Gin is sociable and is best enjoyed when drinking responsibly.
To discover more about how BULLDOG is supporting Bold Beginnings, search #BEGINBOLD and follow @BULLDOG_Gin.