"Loneliness is an expression of the value of social connections developed in a certain setting, despite the fact that it is intensely unpleasant. Social relationships are crucial to identity and survival in the face of pervasive societal marginalisation and isolation from the community.
…
As the common rhetoric goes, you cannot self-love your way out of oppression. You cannot self-love your way into experiencing freedom. We are oppressed as a community, we can only rise and be liberated as a community."
Joy Anelisiwe Mahamba, A forgotten sense of community: deconstructing the individualism industrial complex
The idea of community is absolutely essential to our society's sustainment and development, especially in the case of oppressed groups.
Femme intimacies, interactions, and dynamics are one of the more fascinating and complicated/complicating aspects of popular culture and literature.
We have read books on friendships between women, witnessed famous relationships between our favourite celebrities, and seen TV shows or films with feminist themes or interactions rooted in close femme intimacies and bonds.
In no particular order, here are five great femmeships we adore. 
The Sex Lives of College Girls 
The HBO Max series, The Sex Life of College Girls, which debuted in 2010, is a more recent example of femmes uniting on television.
The first season of the show – which follows the lives of four very different women who move in together as housemates in college – examines a variety of subjects, including first loves, queer relationships, sex, sexual assault, and banding together to overcome the challenges that college provides.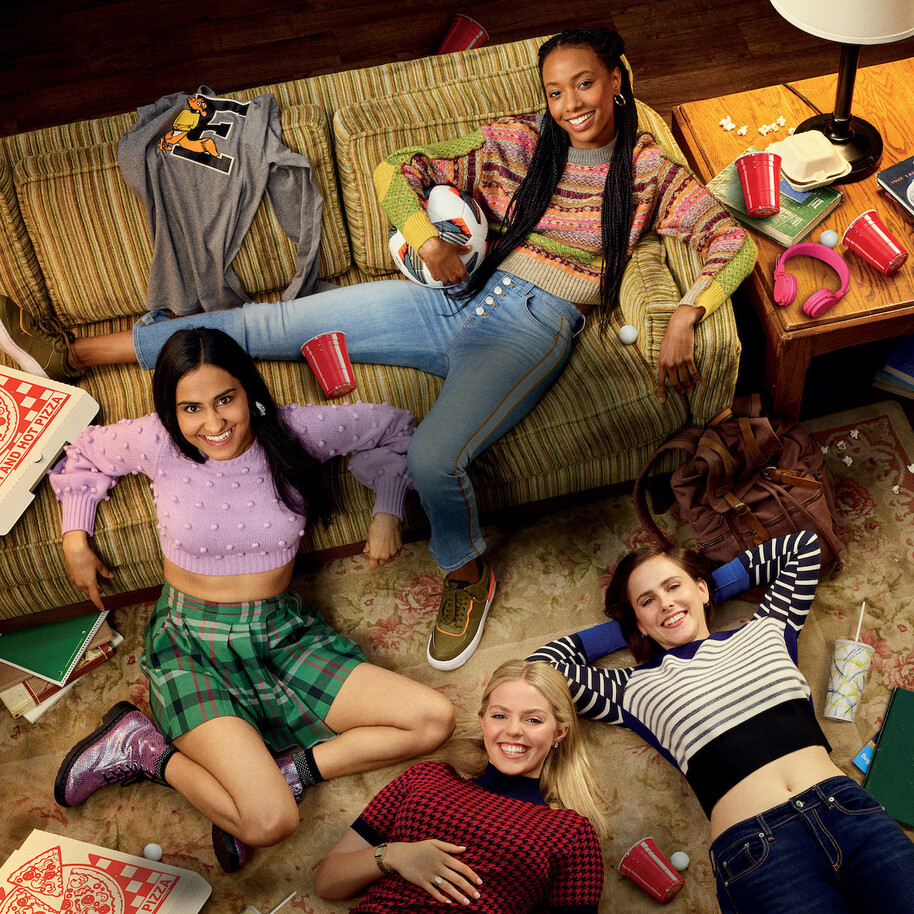 Lunga Ntila, PR$DNT HONEY, Mamthug and Lerato Mbangeni
It is beautiful to witness the manifestation of femme friendship in our own communities.
The way these four women support one another and their respective professions is a monument to feminine intimacies.
They exhibit their artistic talent in a variety of mediums, and by doing so, they encourage young women in creative industries to not only pursue their passions but also to support one another.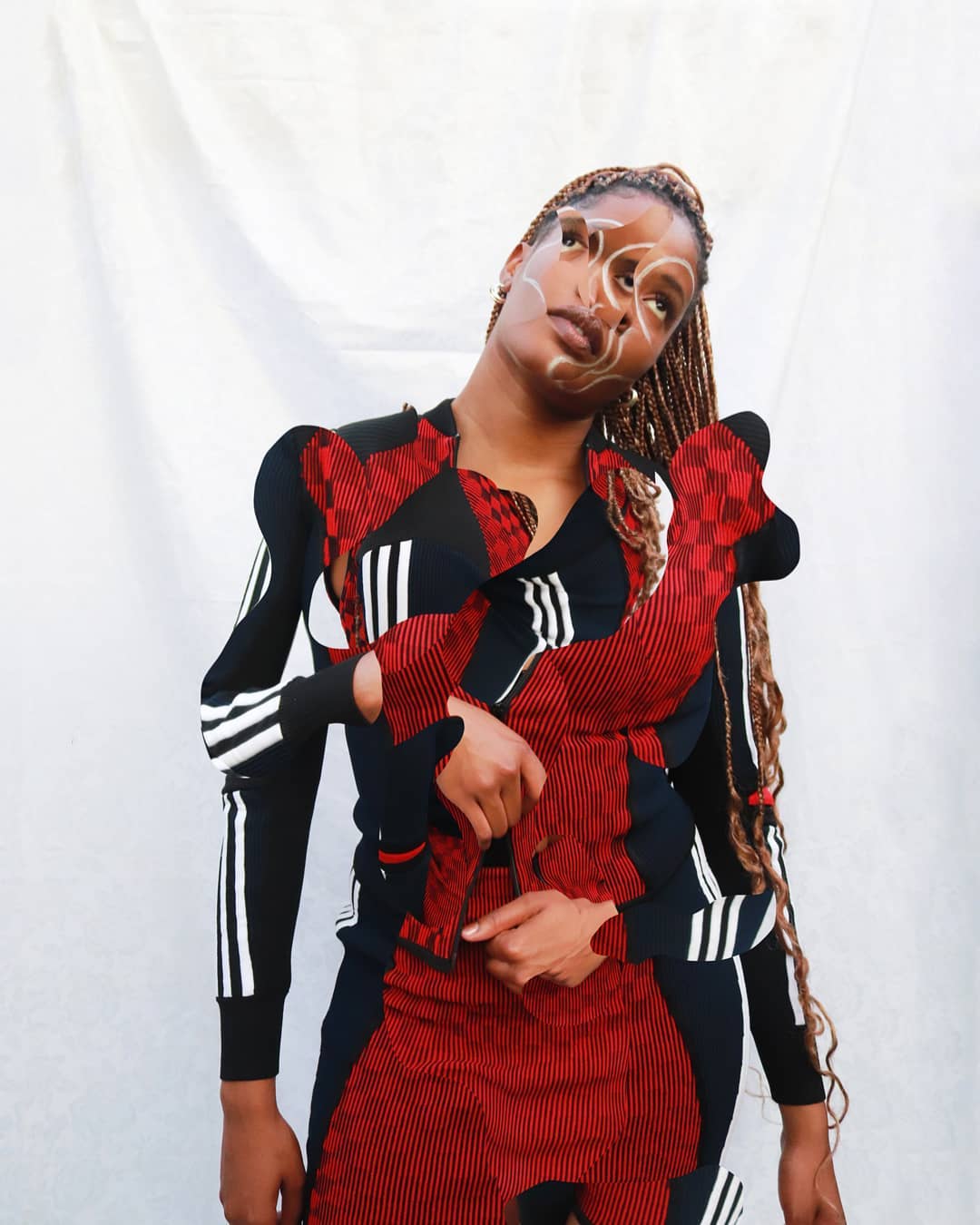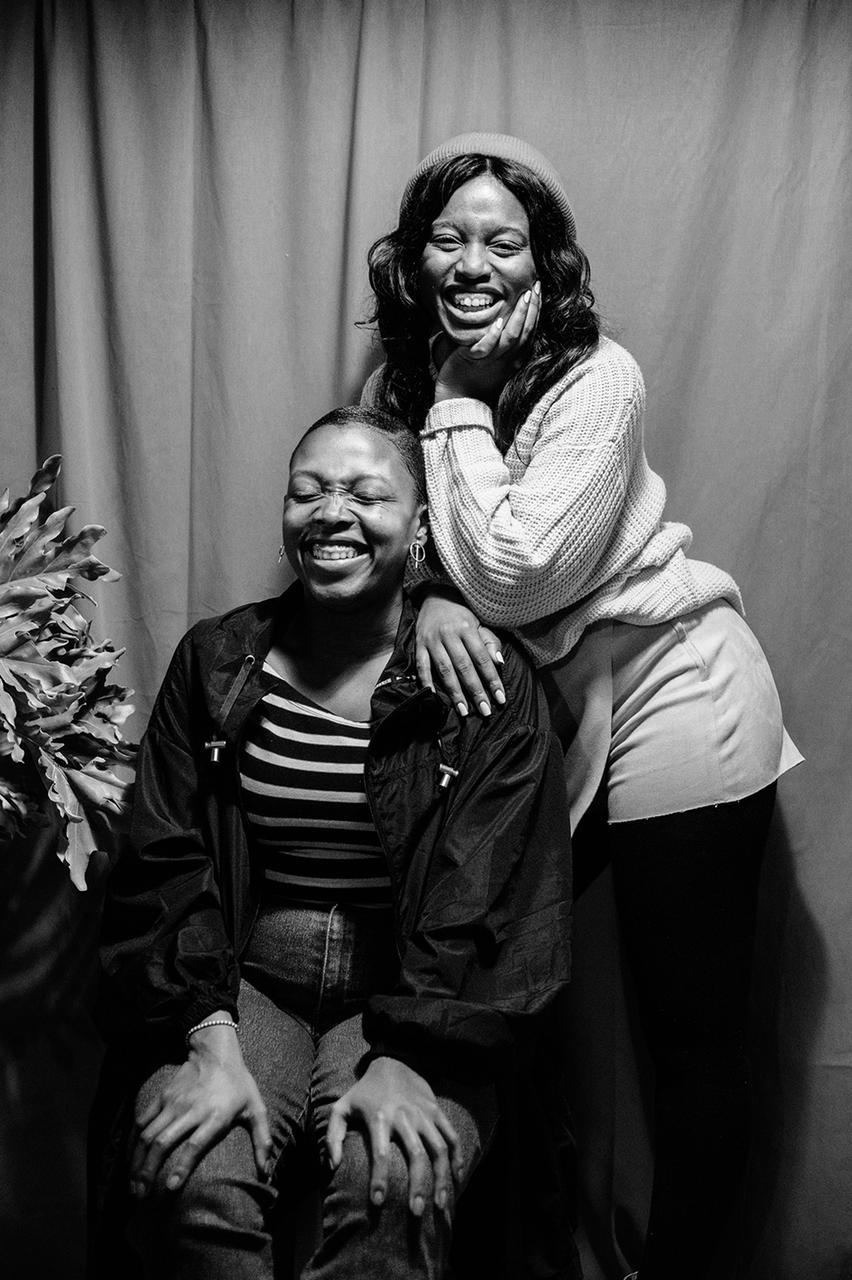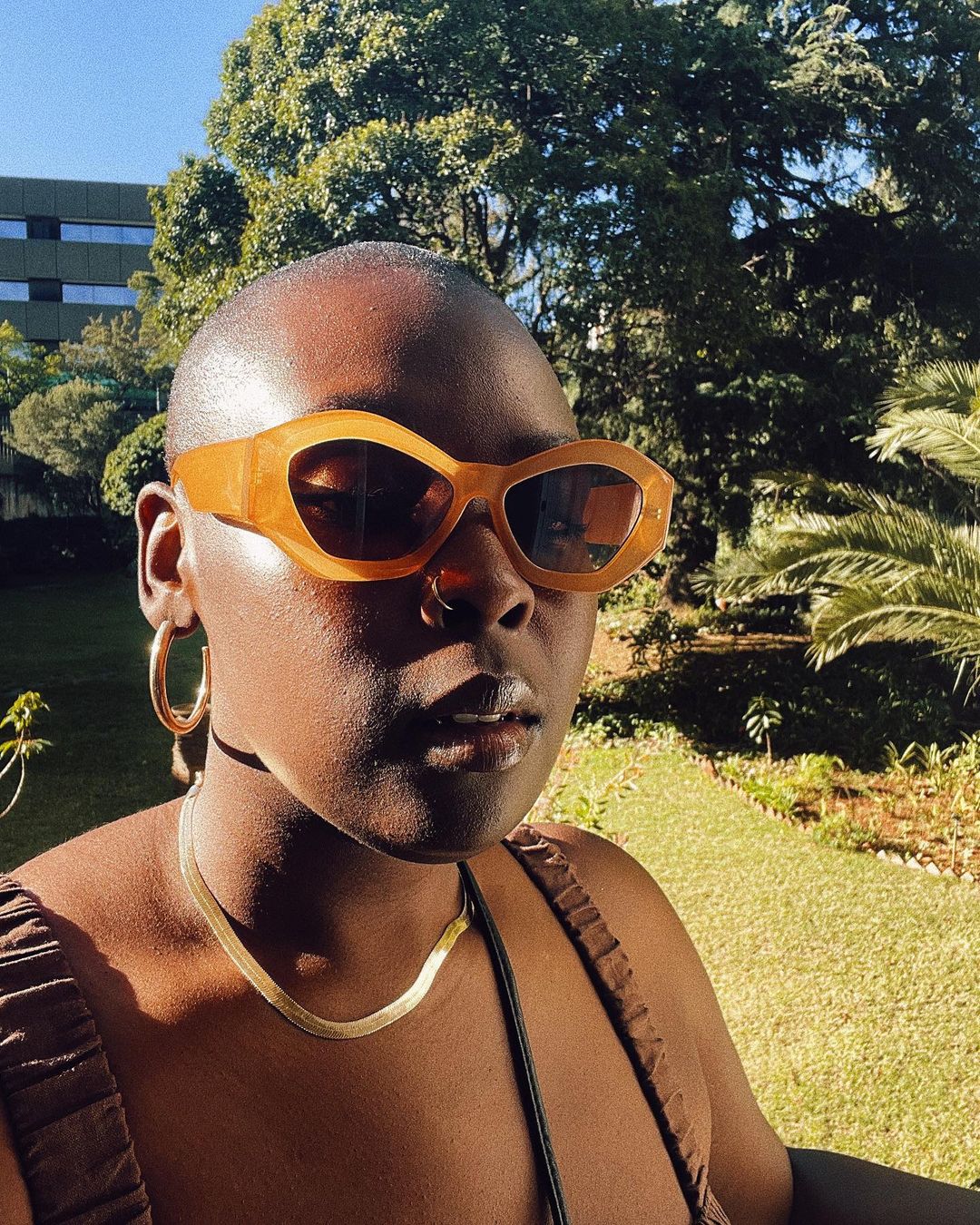 Nella Rose, Adeola Patronne, and Mariam Musa
The legendary group first appeared on YouTube before going on to achieve greater and greater success.
Because they are believable, authentic – and not to mention tons of fun, this friendship has captured the hearts of many.
It is nothing less than revolutionary to witness friendships between Black British women.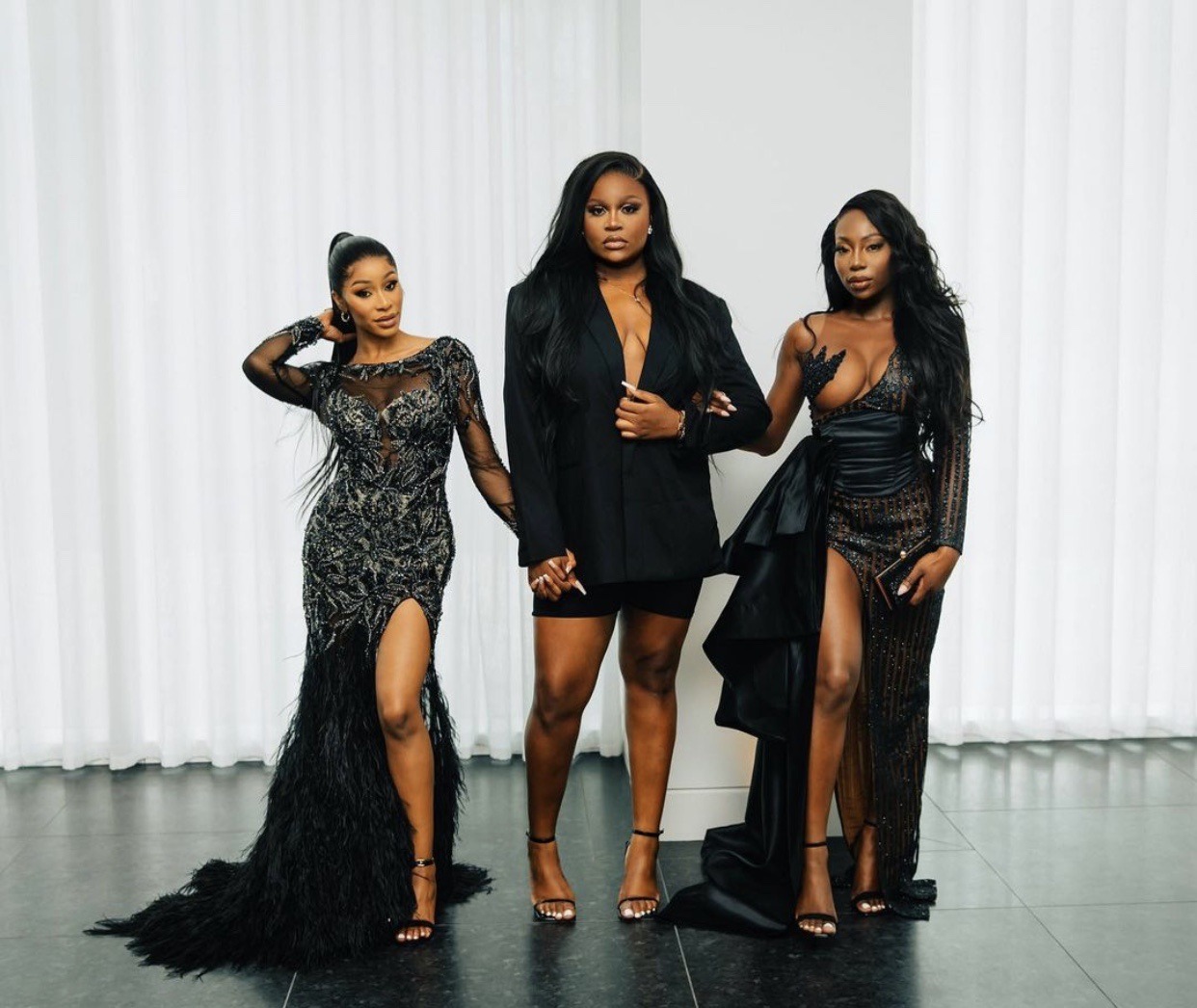 Janie and Pheoby from Zora Neale Hurston's Their Eyes Were Watching God 
Intimacy between Black women is explored in this book in a truly vulnerable way, as they hold a closeness to one another that is based on their awareness of having been marginalised.
Janie and Phoeby can be defined as friends but fit better within the scope of a queer relationship. This book is an excellent way to engage with Black femme intimacies and reflections.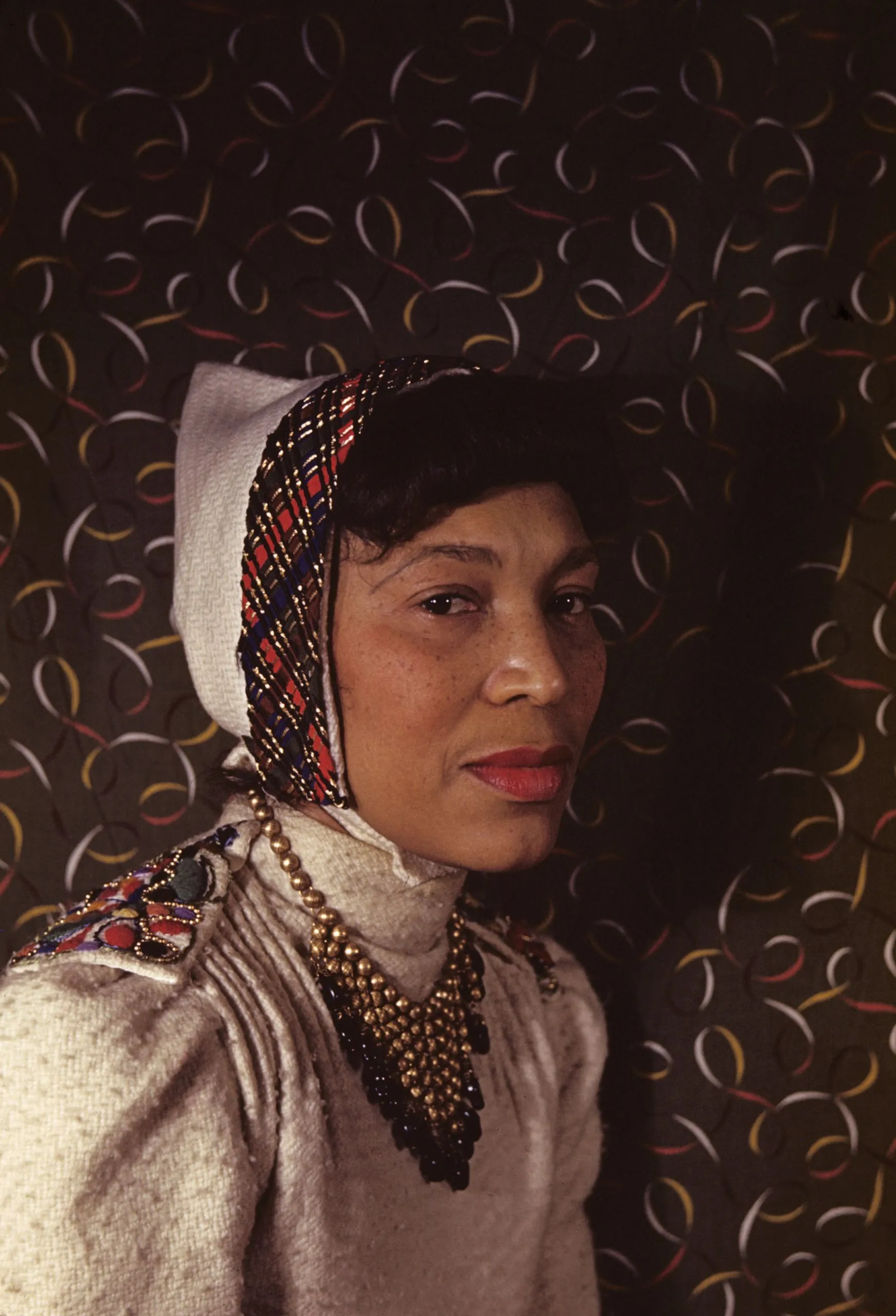 Lil' Kim ft Missy Elliott, Da Brat, Left Eye, Angie Martinez, 'Ladies Night'
The 'Ladies Night' track is a good example of femme camaraderie and teamwork in music.
It is nothing short of inspirational to see five highly respected women in hip hop who have a history of creating their legacies during the height of hypermasculine embodiment and the priority of men.
Left Eye is also someone who belonged to a girl group, which is another way that femme intimacies have been developed. Currently, artists like Cardi B are practising this approach by collaborating with other femmes in the music industry.