Hymie Sokupha, is the founder of Hymie's Eagle Eye photographic solutions but he is also a product of the streets of Alexandra Township AKA Gomora. Sokupha waxes lyrically about how growing up in Gomora played a pivotal role on his mindset today. "Growing up in Alexandra has been amazing, I have always surrounded myself with inspiring people within the hood and most of them are business owners, including my [late] dad and the artists from the hood… Business has always been a passion so I decided to start mine in photography. I turned my passion into a profession," said Hymie.
Sokupha has even documented a sustainable living project within Gomora (Alexandra) about food security; "engaging with the people of the gardens I learnt a lot. Patience, consistency, always keep up with times. Always beg to differ," he said. Sokupha's company specialises in portraiture, social and corporate events, photo journalism, property and product photography. He goes on to say "I have produced work for magazines such as Hlela Media, newspapers The Citizen, and Alex Pioneer.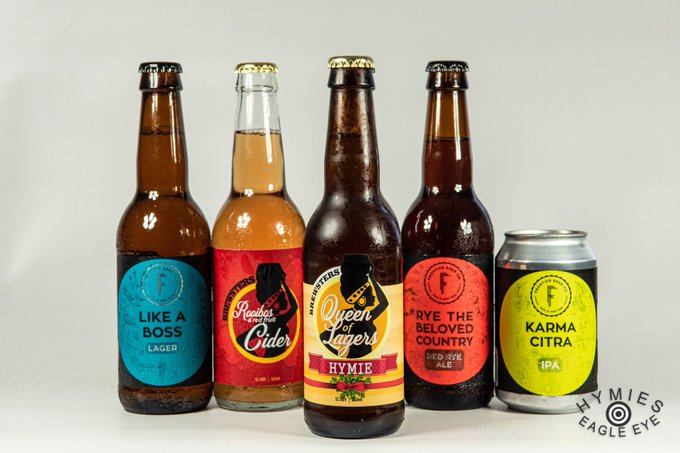 "I have also covered events such as the Redbull Culture Clash events, Maimane Alfred Phiri games soccer tournaments, Mandela Day celebrations at Constitutional Hill, Fees Must Fall protest at Wits, the London Business School visit Alexandra, Jazzy July jazz series, Africa International Fashion week and the WTM Africa… I have worked with small businesses to build working relationships and also built online marketing content for their businesses."
Sokupha goes on to add that he builds marketing content for companies and enjoys engaging with people from all walks of life. From business, arts, politics, sport and civil society, Gomora is always mentioned when it comes to the influence it has played in the lives of most leaders.