From the world over, South Africa is known for its artistry and creativity. It's how we communicate our stories, and it frequently links us to the past. In contrast, however, the arts are undervalued, undersupported and underfunded.
Halls — one of the world's most popular candy mint brands in the country — is helping the industry by working with Karabo Poppy, one of SA's top illustrators and street painters, to mentor South African artists through the #BreatheForIt campaign. 
The campaign will help young creatives gain a significant amount of knowledge by providing mentorship and curating design works in Braamfontein. The campaign's previous success has motivated Halls to take it to the next level.
Halls and Karabo Poppy will provide a canvas to nine promising artists to demonstrate their talent. Below, Bubblegum Club speaks to Karabo Poppy about the significance of their programme and the implications of artistry in the country.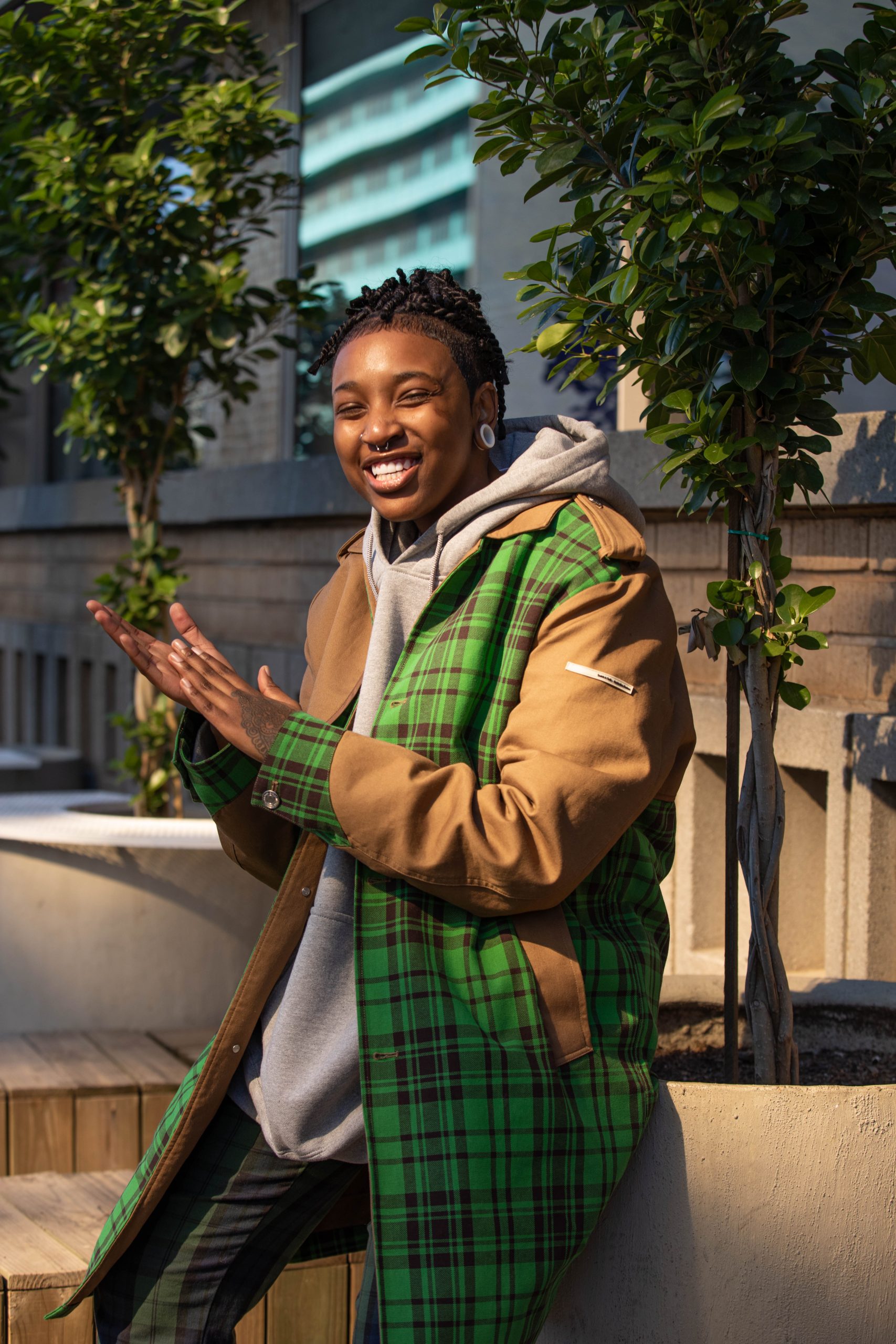 Bubblegum Club: You said something interesting earlier in your presentation; you mentioned the phrase 'everyday beauty'. What is it about everyday beauty that compels you?
Karabo Poppy: When I was growing up, that's just always what I associated with beauty within my culture and being Black and from South Africa. I felt like I didn't resonate as much if I was seeing "trendy" South Africa being portrayed or "trendy" Africa being portrayed — it felt shallow.
When it came to appreciation and putting that within my work, I wanted to — it wasn't even a conscious decision — I just felt myself being drawn to the authenticity of every day.
It feels like every day has longevity. Everyday stuff comes from our past, it's just something that's grown and it's been a natural process. I think its authenticity and it being natural and organic was just something that I found myself being drawn to.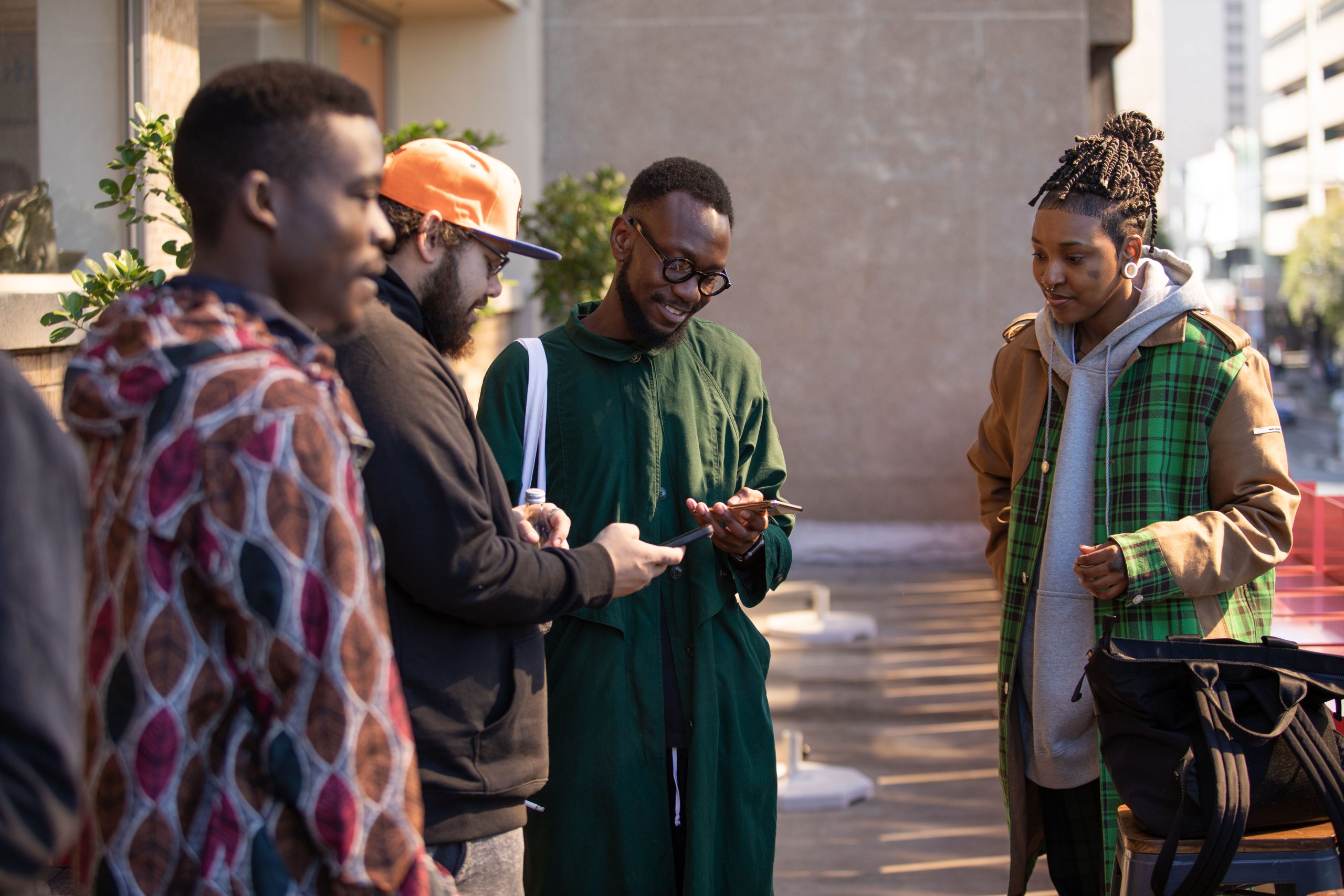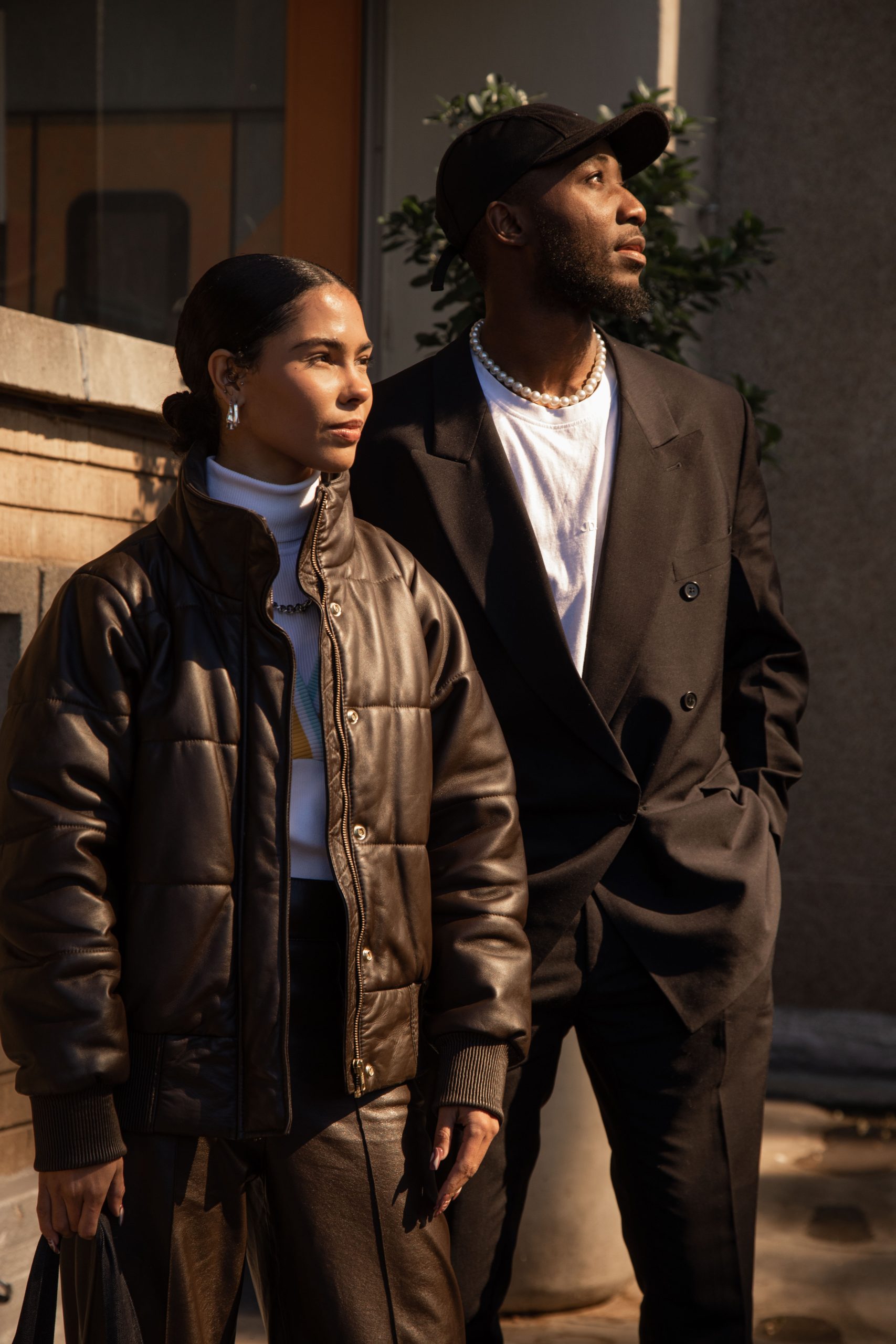 Bubblegum Club: Those values — authenticity and 'everyday beauty' — remind me of another value, community. Community is a big part of the story/stories you try to tell. Can you speak a little bit more about that and specifically where you're from?
Karabo Poppy: I come from Vereeniging, I grew up there. It's quite a small town — don't know if you know it. Community was important in the sense that everyone knew each other. It wasn't just that, everyone also cared for each other and supported each other.
That was a way of life or a lifestyle that my dad instilled in us. I often reference him, he's actually my inspiration. He's very much like:
Community is important. When you go somewhere, make sure you're taking other people with you. You're taking your family or people that we grew up with. Always be mindful that it's not just you and it's not just a journey that concerns you, and do something impactful that's going to benefit people, not just you.
Because I grew up with community, it's how I want to approach my creative process as well, because I've seen the benefits that come from that. I'm all about proper representation and I think it requires a community to do that. I don't think that a single person is able to represent an entire identity, especially when the entire identity is so close to community and is made up of different kinds of communities. You're gonna need different voices to better represent that.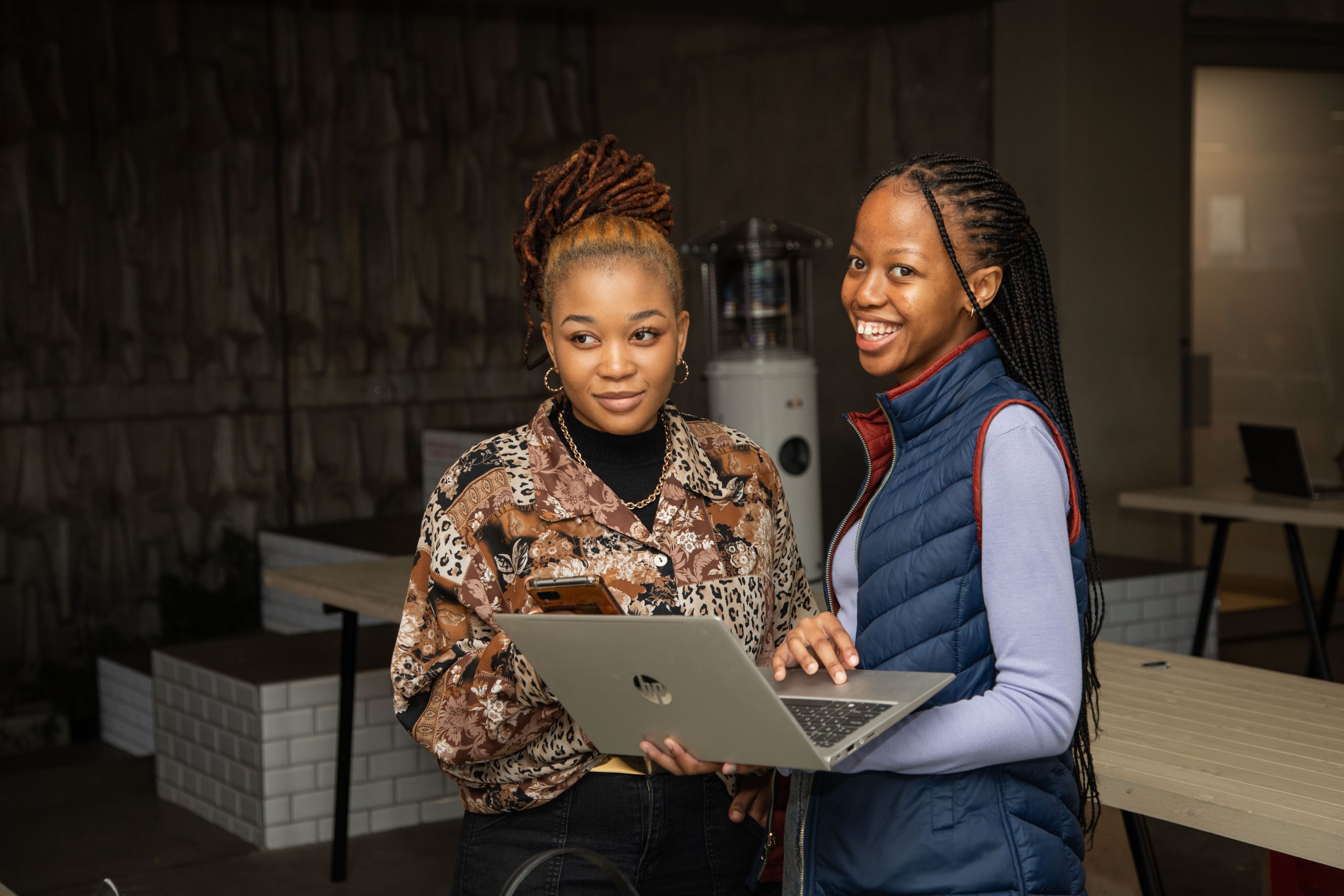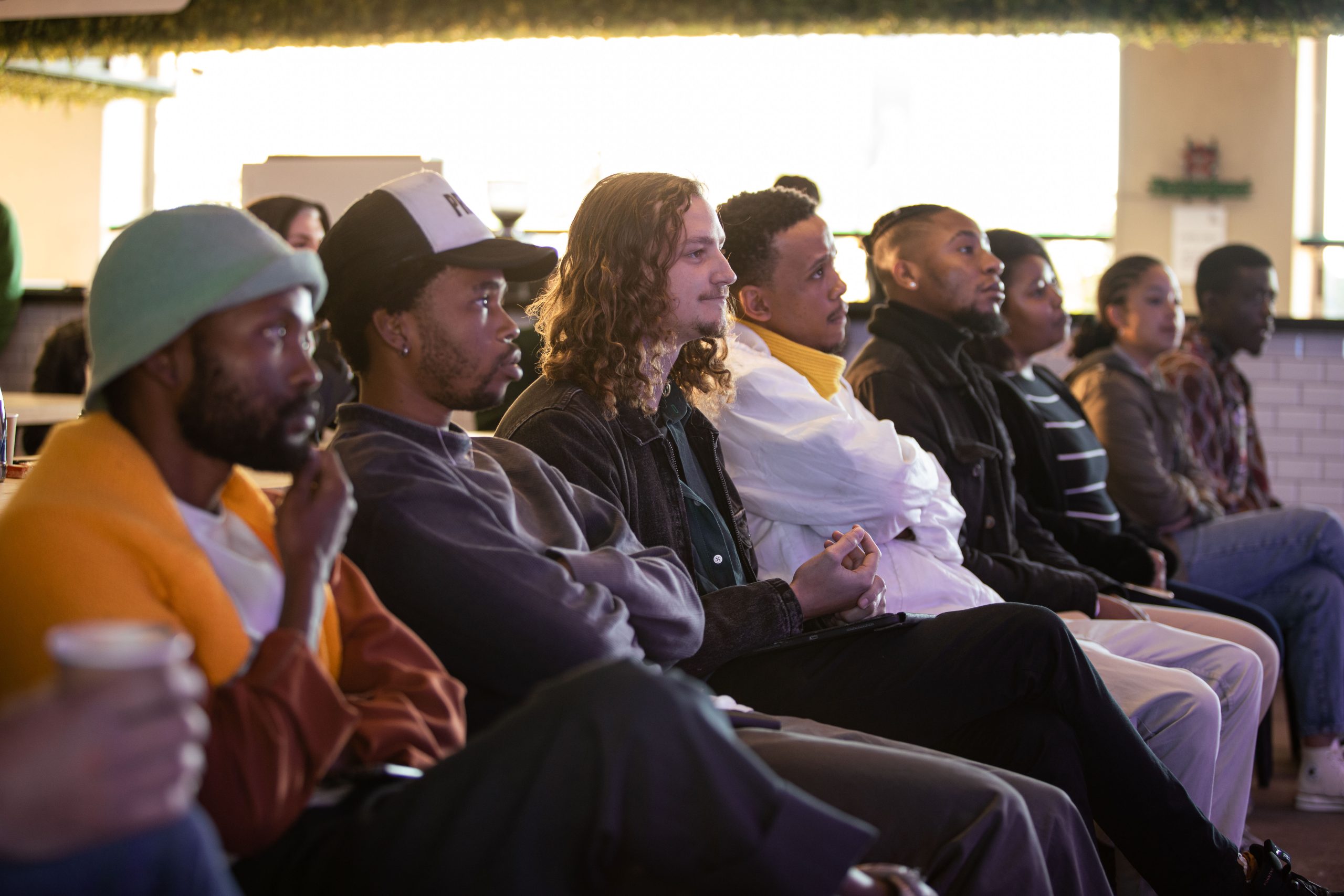 Bubblegum Club: Is that why you decided to take part in this programme and join Halls Breathing Space as a mentor, to facilitate those ideas and actually put them into practice?
Karabo Poppy: Exactly. It was twofold for me.
It was the combination of what I believe about community, but it's also because I saw that it was lacking when I was starting out. I was looking for mentorship and wasn't able to find it.
It was really difficult to find, to the point where I just decided to work at it and figure it out on my own. It was such a tough journey and I didn't want other people to have to go through all of that just to be able to create meaningful work.
Bubblegum Club: How would you describe the energy and spirit of young artists in South Africa right now?
Karabo Poppy: Oh, hungry, motivated. 
I still consider myself a young artist as well but I think that those artists who are younger than me are in a perfect position. Access is something that's gone from being seemingly unattainable to it being at your fingertips.
The energy is really hungry, really motivated and I think they're in the best position because it's so much easier to learn and get access to new things than it was before. So yeah, I'm kind of jealous.
I'm also not romanticising the position because I'm also seeing the amount of struggle that comes with working towards access. 
If projects like Breathing Space and Halls and other brands could see the importance of investing and providing young artists with removing any distractions from the artistic process through grants, paying artists and inspiring artists to get into a space like this, and making sure that they cover everything financially, you can actually go back and focus on the innovation, the creative part.
I think young artists are in a great position as compared to before, it's not without its struggles. It's good to see people are changing and brands are willing to put their resources into young artists.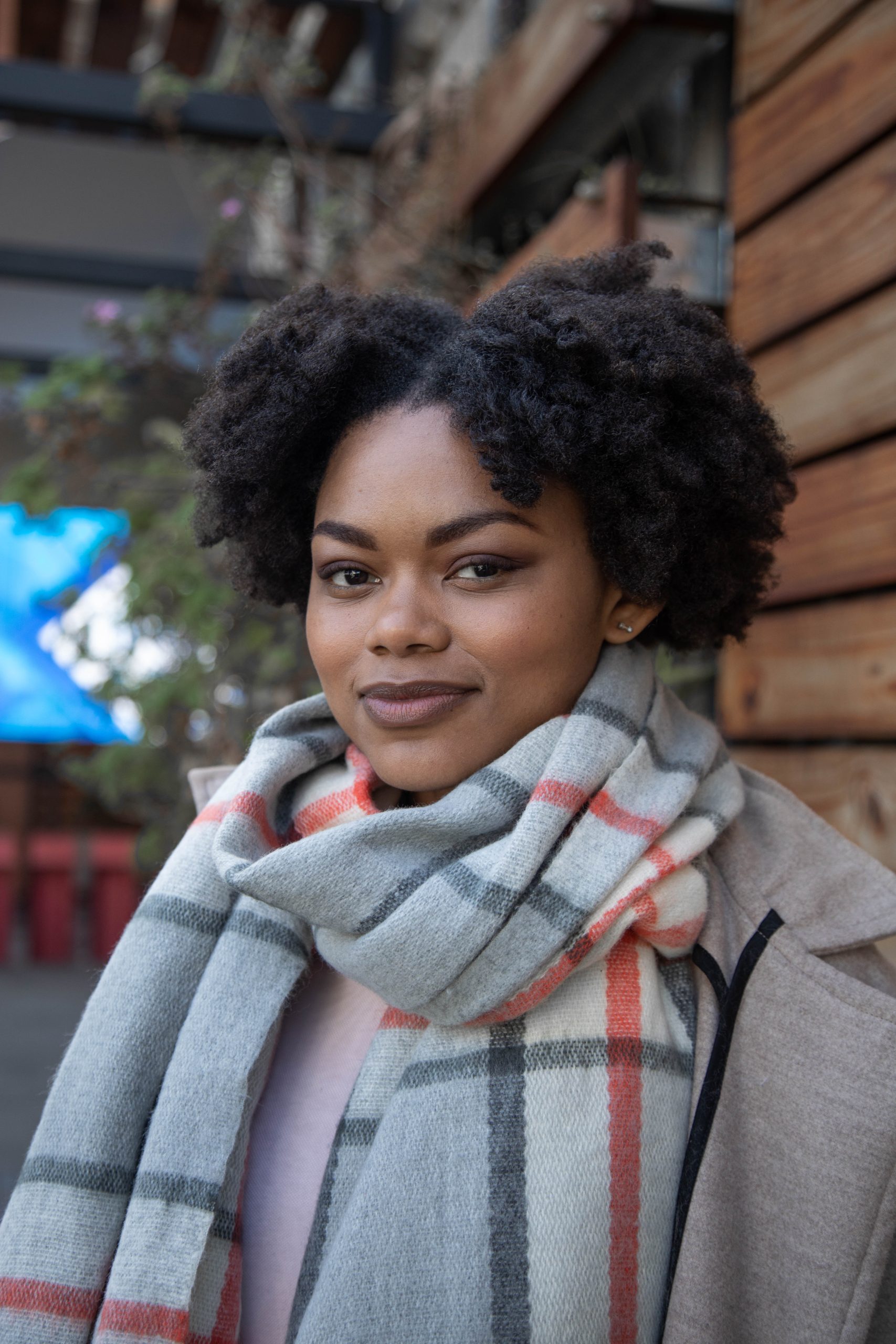 Bubblegum Club: Is that what the Breathing Space and #Breathforit translate to you?
Karabo Poppy: People always ask whether or not I wanted to give up at the beginning of my journey. It's not like it was popping from day one. No, it was not looking great. Not looking hopeful. But I always remember how I grounded myself and I reminded myself why I'm doing what I'm doing. 
That's why in my talk, I was speaking about 'why'. Your 'why' is so important because sometimes you are gonna feel like giving up, it's guaranteed. It's really difficult. The support or lack thereof also made it difficult.
What kept me going and not wanting to give up was staying grounded and taking a breath to remind myself why I'm doing what I'm doing. 'Breath for it' was that space to remind yourself not to give up because the end goal is more important than the struggle that you're going through now.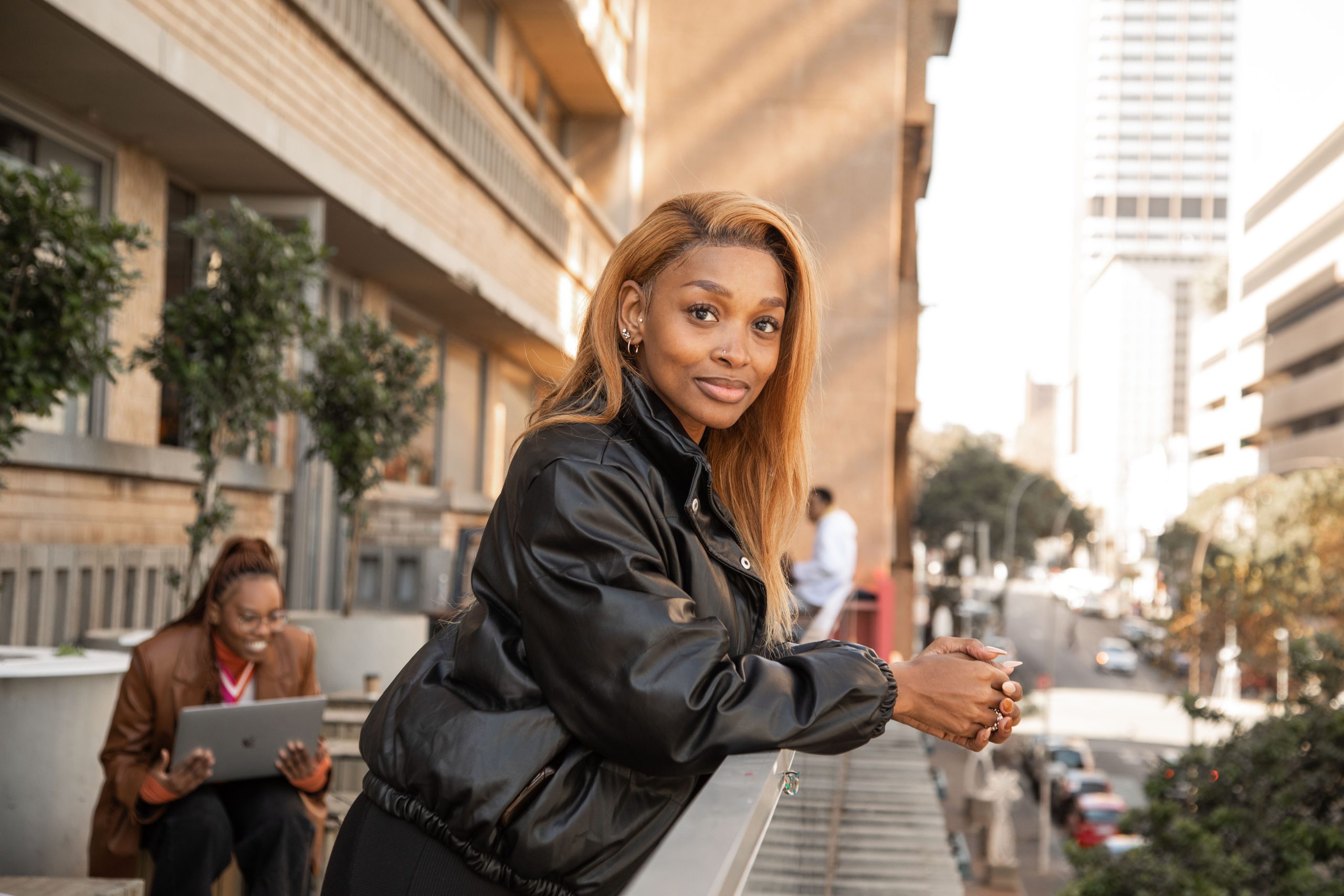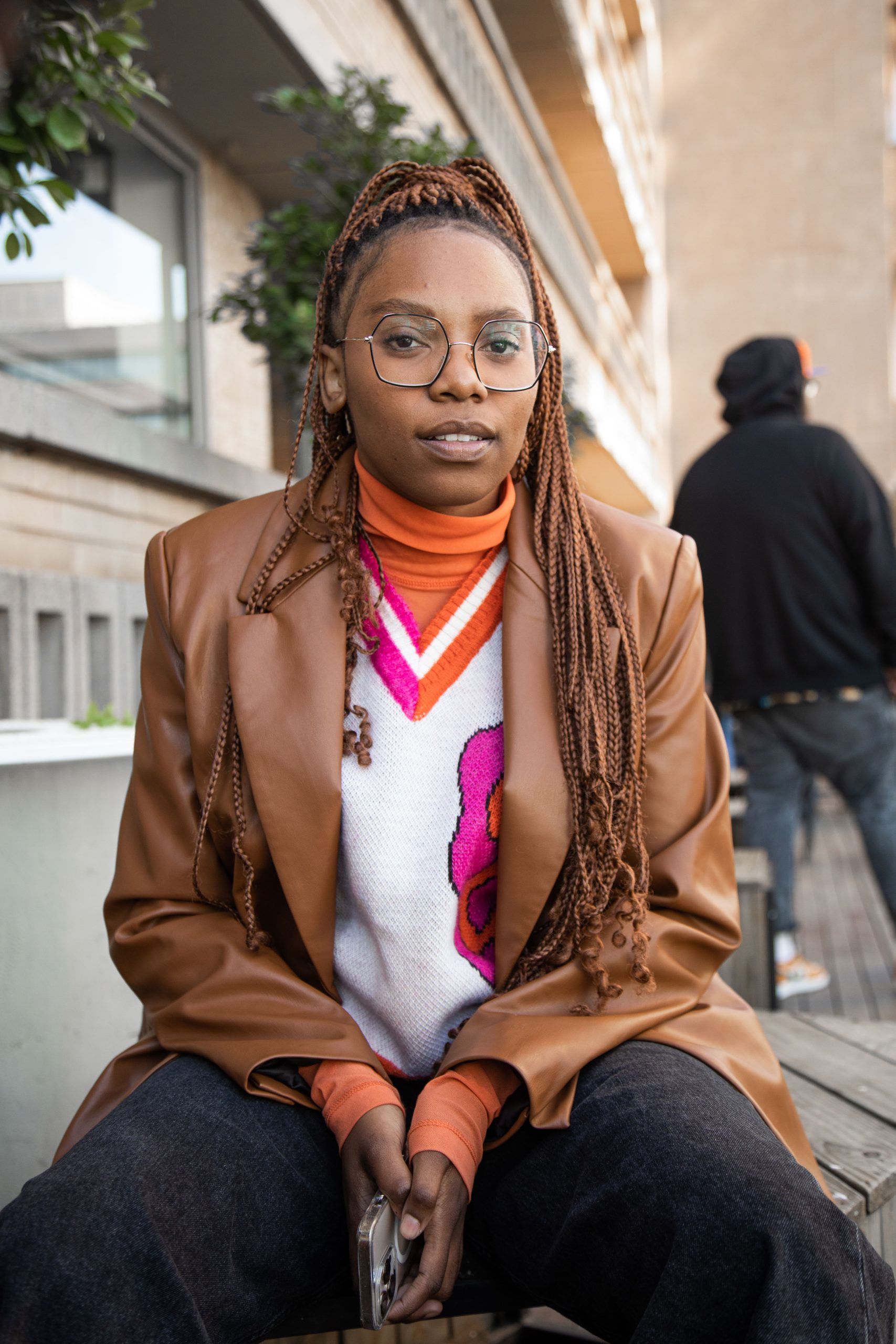 Bubblegum Club: Can you tell us more about your professional journey and how Halls has been a part of you actualising your own goals and dreams?
Karabo Poppy: I've always had a dream of teaching. My parents were teachers, they thought I would want to become a teacher as well. My dad always says, I have the gift of gab, so talking has never been an issue for me.
I obviously took a different route but I still wanted to keep the reason why I love teaching so much. Setting people up; I'm giving you all the advantages. It's the cheat codes. I feel like I'm giving you the cheat codes to give you the best possible chance to succeed in what you're doing.
My career got to a point where a lot of people were asking me questions, and sending me DMs and emails, and it was impossible to reply to everyone. That was something that was stressing me a lot because I wanted to stretch the knowledge as far as possible. While I was thinking of ways to stretch that knowledge, Halls then contacted me about becoming a mentor. They were thinking what I was thinking without us having the conversation. It was an easy yes from me.
They also said they want to take a hands off approach to this project. They actually want me to do what I'm already doing without plastering their brand. They actually want to be a proper partner and collaborator rather than have their voice be the loudest. 
Bubblegum Club: What is it that you think young artists carry on their shoulders as we move forward from one generation to the other? What are we fighting for?
Karabo Poppy: In my talk, I spoke about how without art, culture can disappear, it can be misrepresented in the future. We have to ensure that our culture is represented well, and use art as a driving tool to ensure that we repair the results of exploitation throughout history. Our job as artists is to now find ways to repair that.
Preservation, repairing and fixing.