The Riders of Soweto have arrived.
They say this generation is a lost generation, a generation captivated by social media and technology, oblivious to the world around it.
A generation that has lost culture, a generation without a sense of community or an appreciation for the outdoors. What they don't know is that in Soweto, ibhayisikili runs the streets.
Bike and street riding has been a celebrated artform in and around the world for decades, closely tied to the culture of car spinning in South Africa, specifically.
From Baltimore, USA to Tokyo, Japan and now the South Western Township, this generation spares no expense.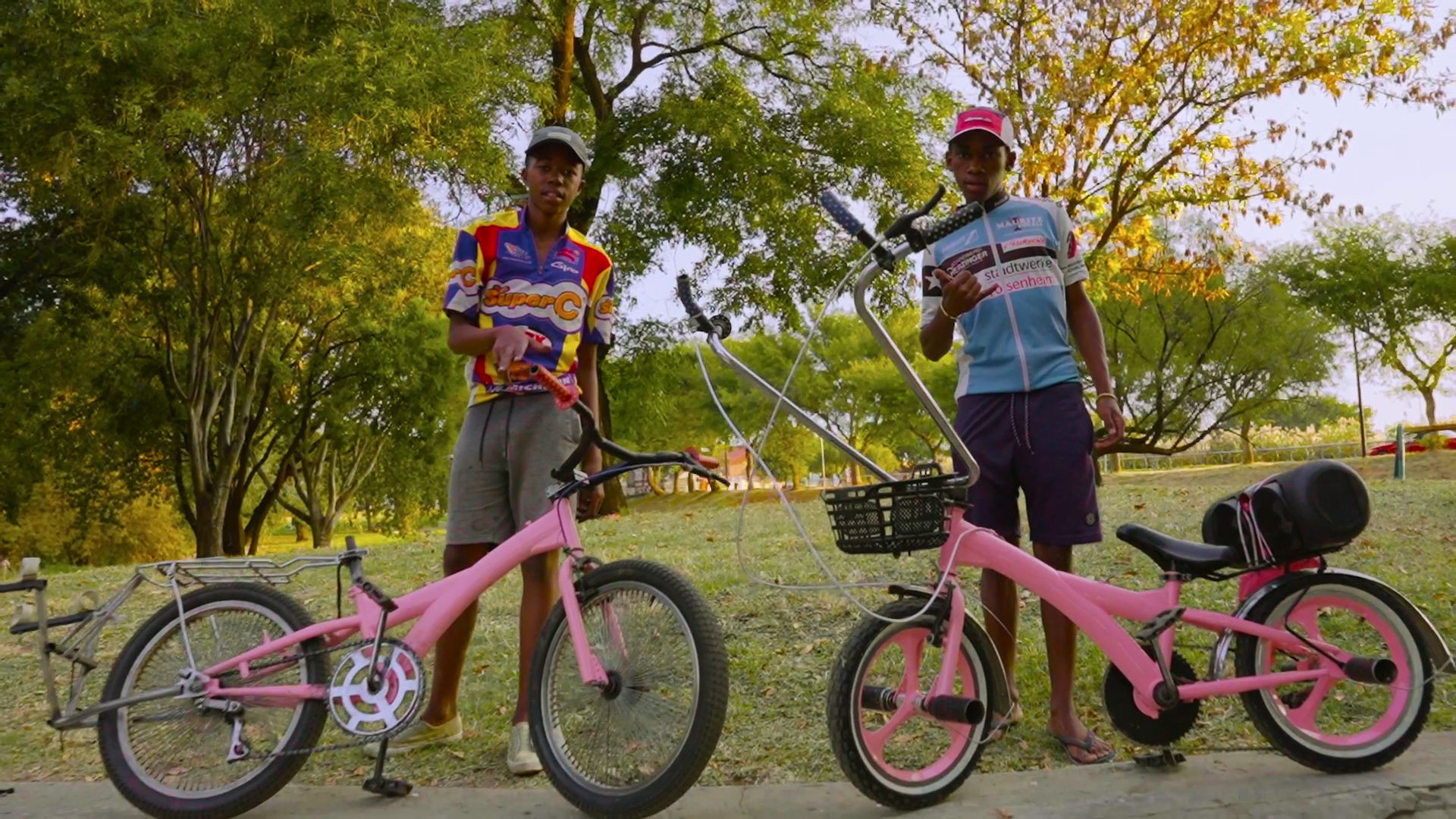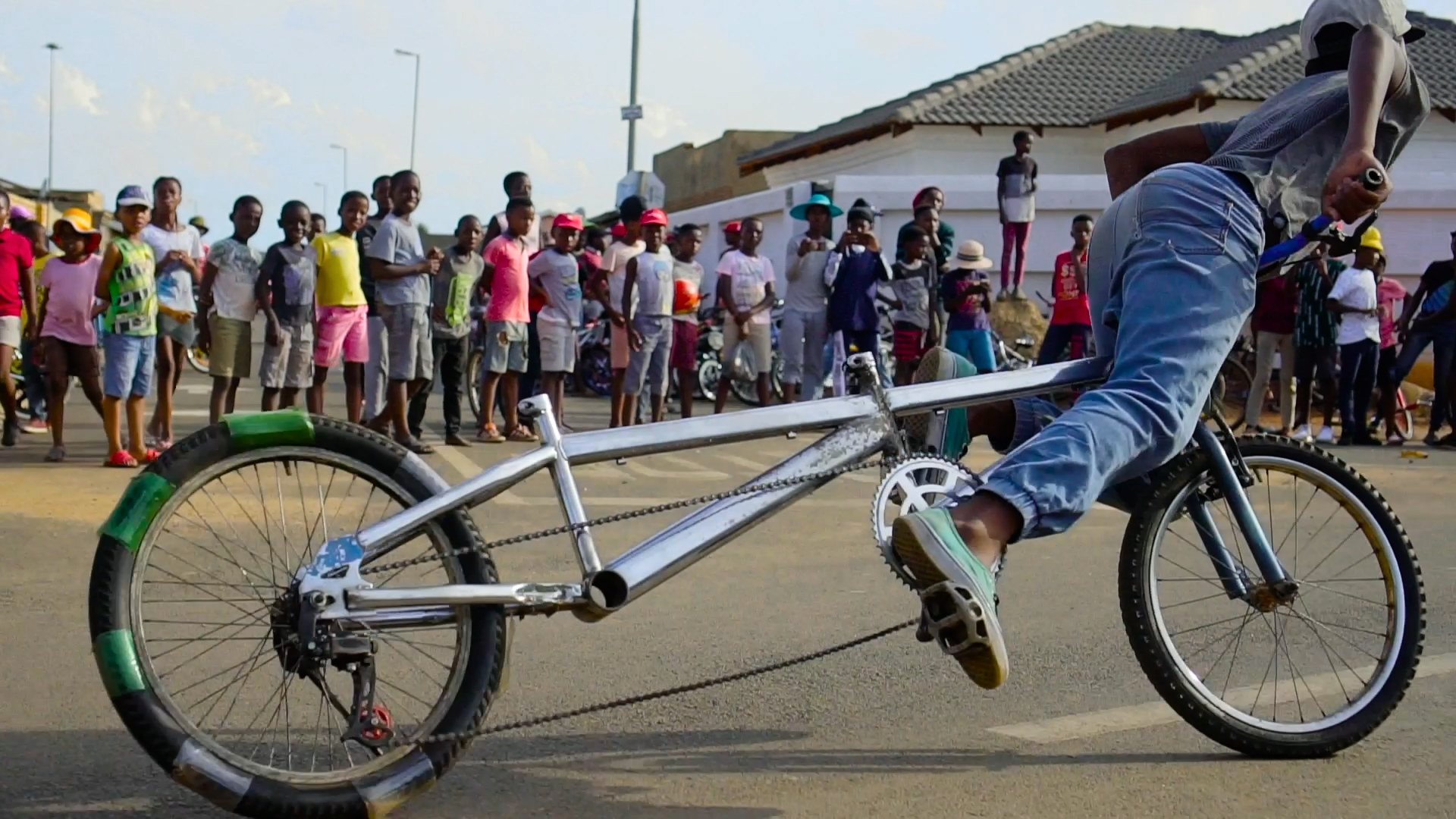 On any given or chosen Saturday afternoon, a large group of boys gather in a circle next to a courtyard and everyone quietly listens to the speakers attached to two bikes blasting in the middle of a circle.
There's a competition to see whose bike has the best sound system. That's just one of the examples of how the culture of ibhayisikili manifests amongst the teenage boys who participate.
As a world renowned site for vivid experiences of history and culture, Soweto lays the perfect site for the culture of ibhayisikili to flourish. Its members are skilled at riding with a competitive edge.
ibhayisikili is both a social and transportation mode, it exists on the margins of society as both a recreational and transportation medium.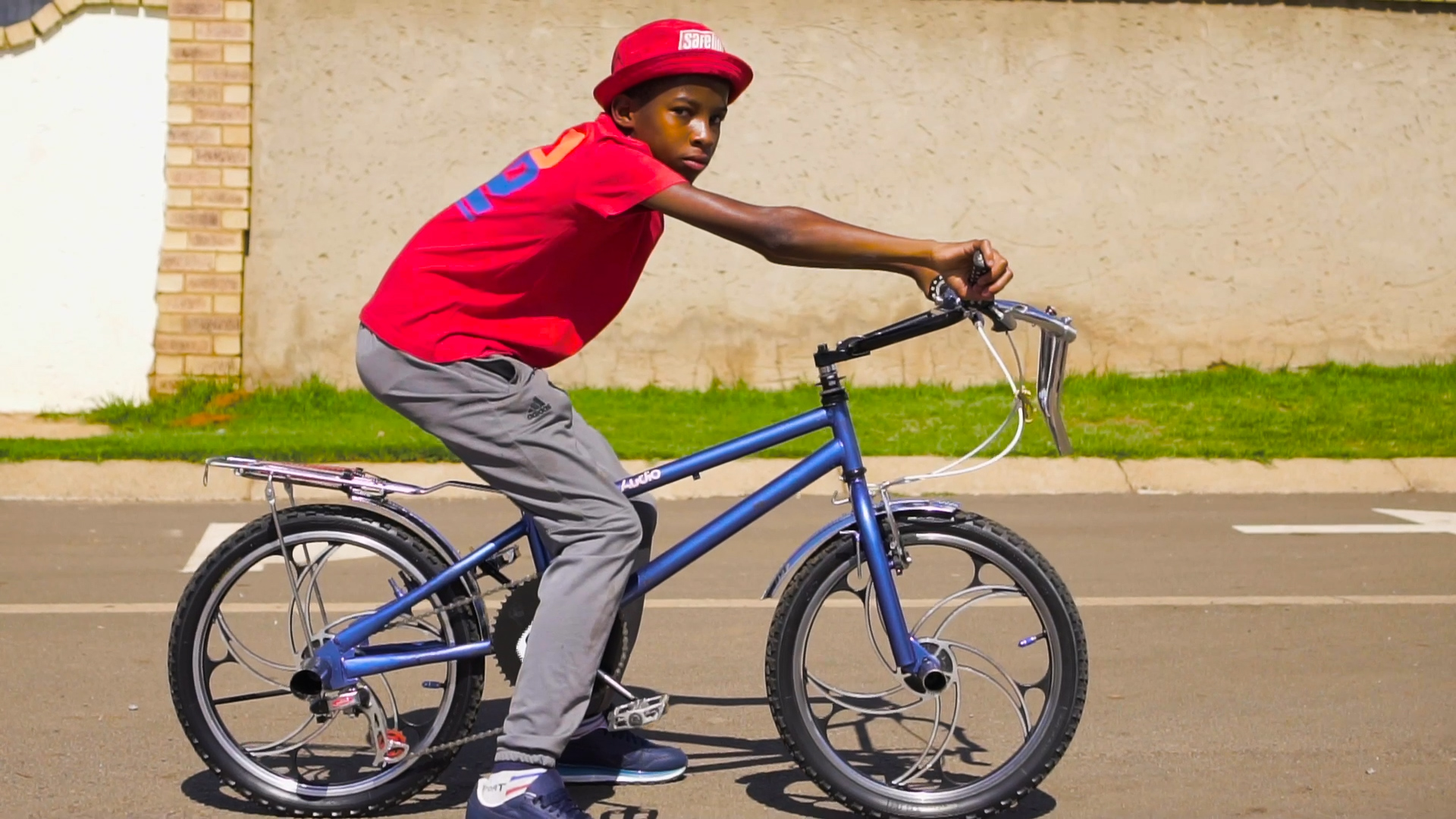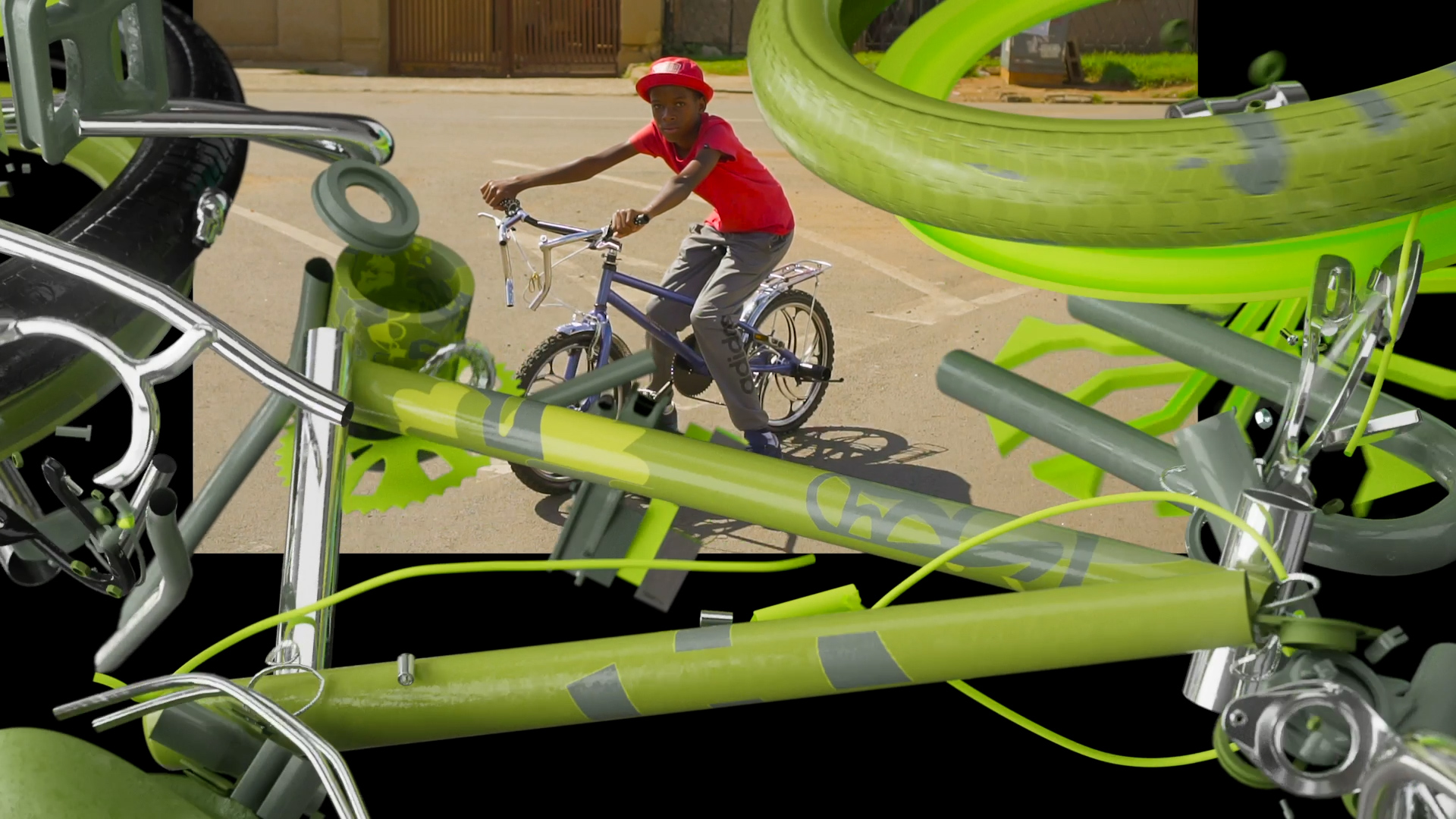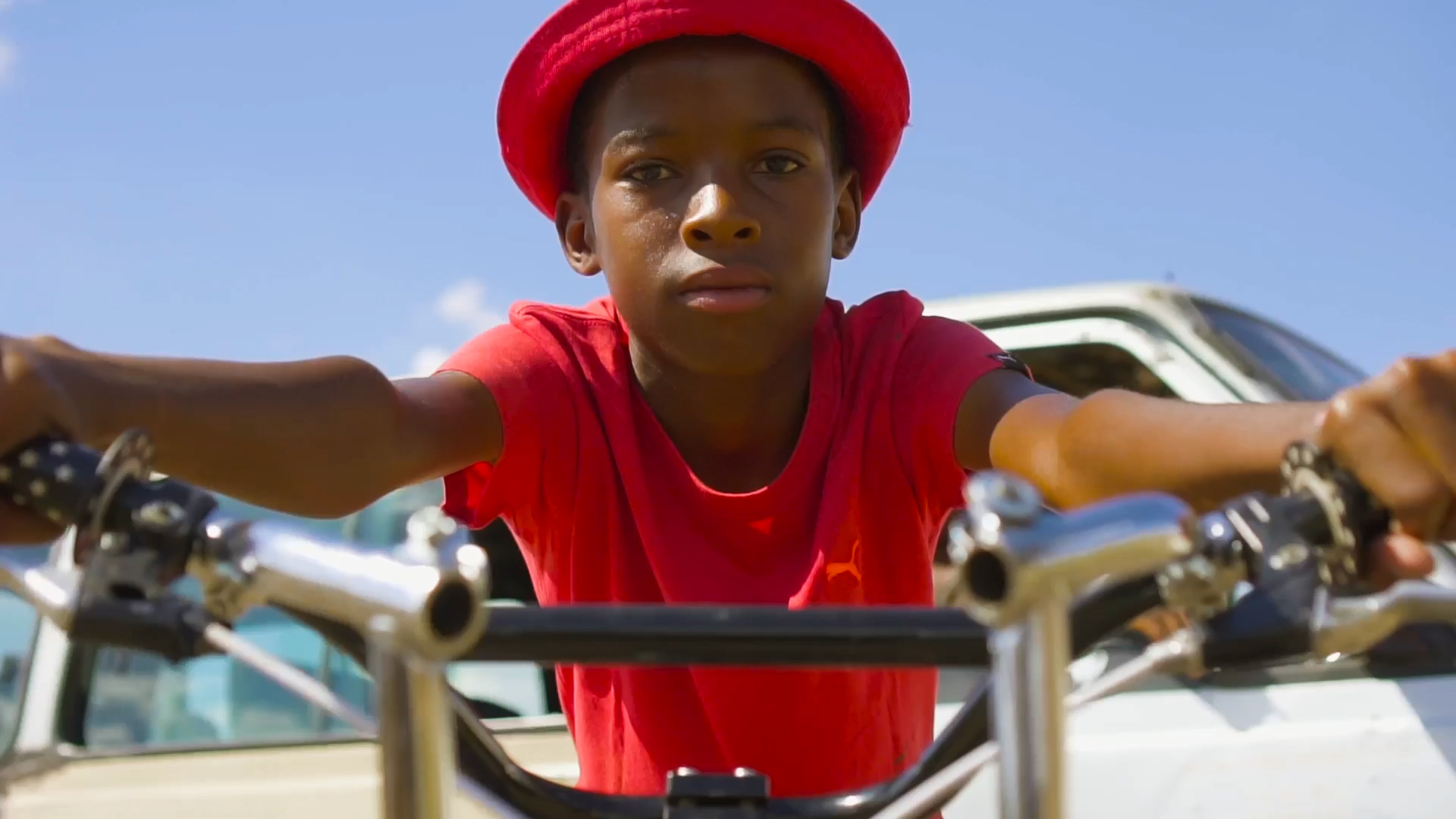 These riders are experts in freestyle riding, trick showcasing and customising their rides.
Despite its competitive nature, the scene serves as a positive force in the neighbourhood, protecting children from socioeconomic difficulties such as crime and drugs.
The bikes range from 6 to 26 inch-wheels, with 20-inch being the most popular. They have knobby tires, and upright handlebars with crossbars, small saddles, long cranks and rear hand brakes.
The frames are light and sturdy, and are generally made of reliable steel or aluminium. Riders take part in customisation, stunt riding or general crew and group appearance.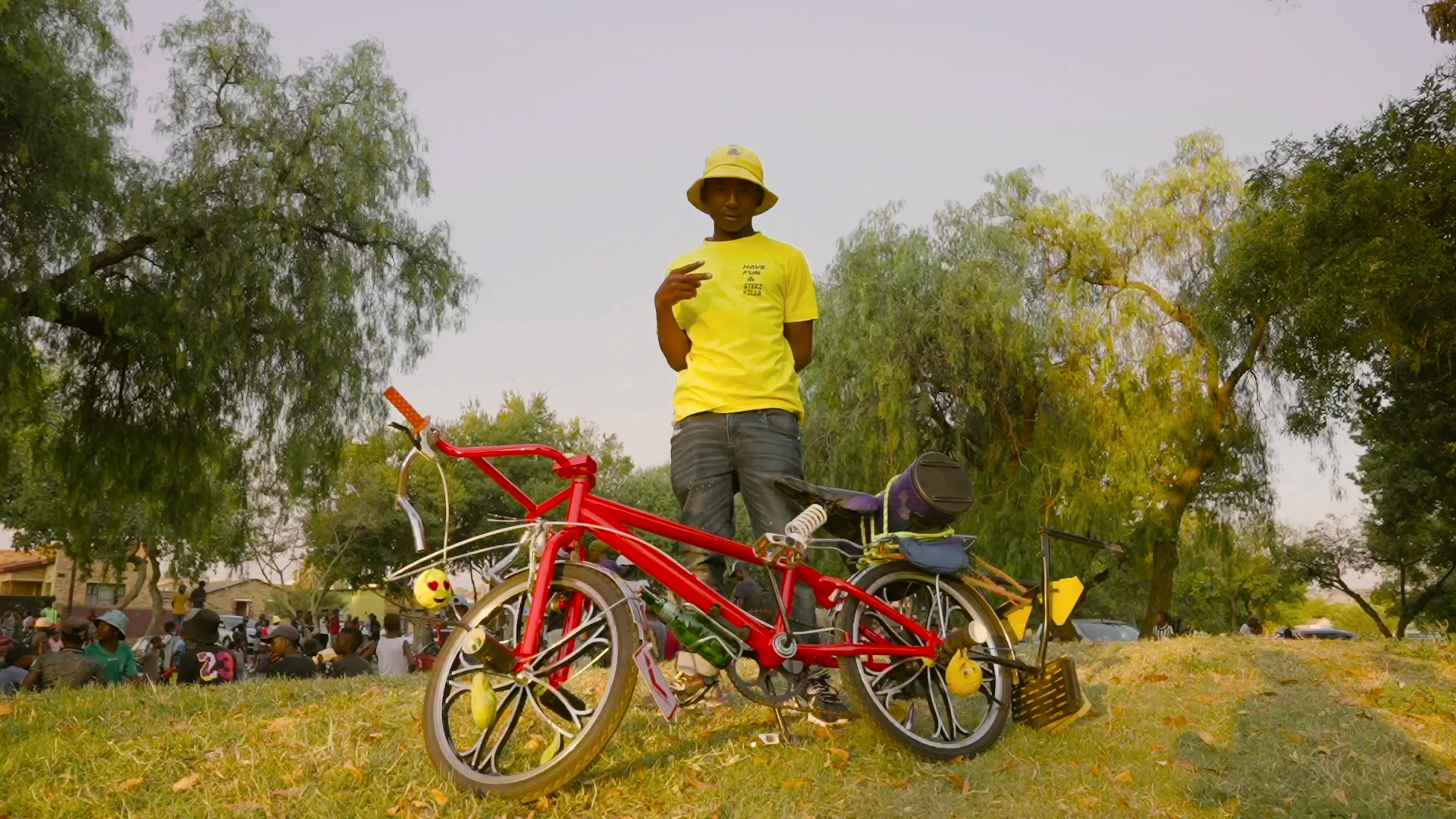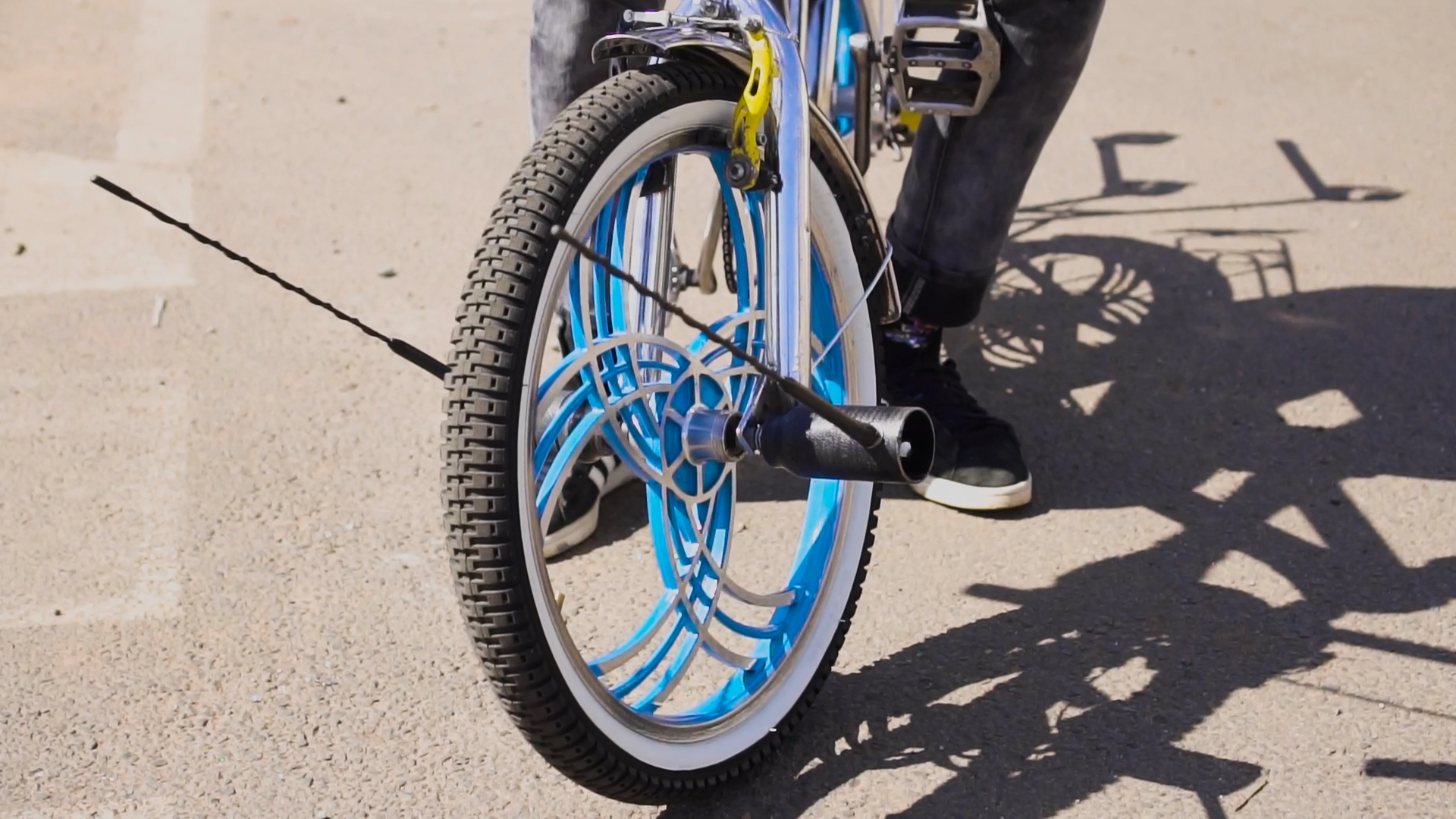 Street riders have a variety of styles, as they are typically influenced by their surroundings. As a huge influence, spinning forms a very important part of the main event.
From iconic film and music video scenes, to the drag racing shows at Nasrec, spinning has been a creative form of expression in South African townships since apartheid, set against the backdrop of the 1980s, amidst racist oppression, rising resistance and gangster culture.
That culture has since carried on and reached young men who embrace riding in their own way. Similar to spinning, the degree of freedom, individuality and adventure found in ibhayisikili distinguishes it as non-traditional.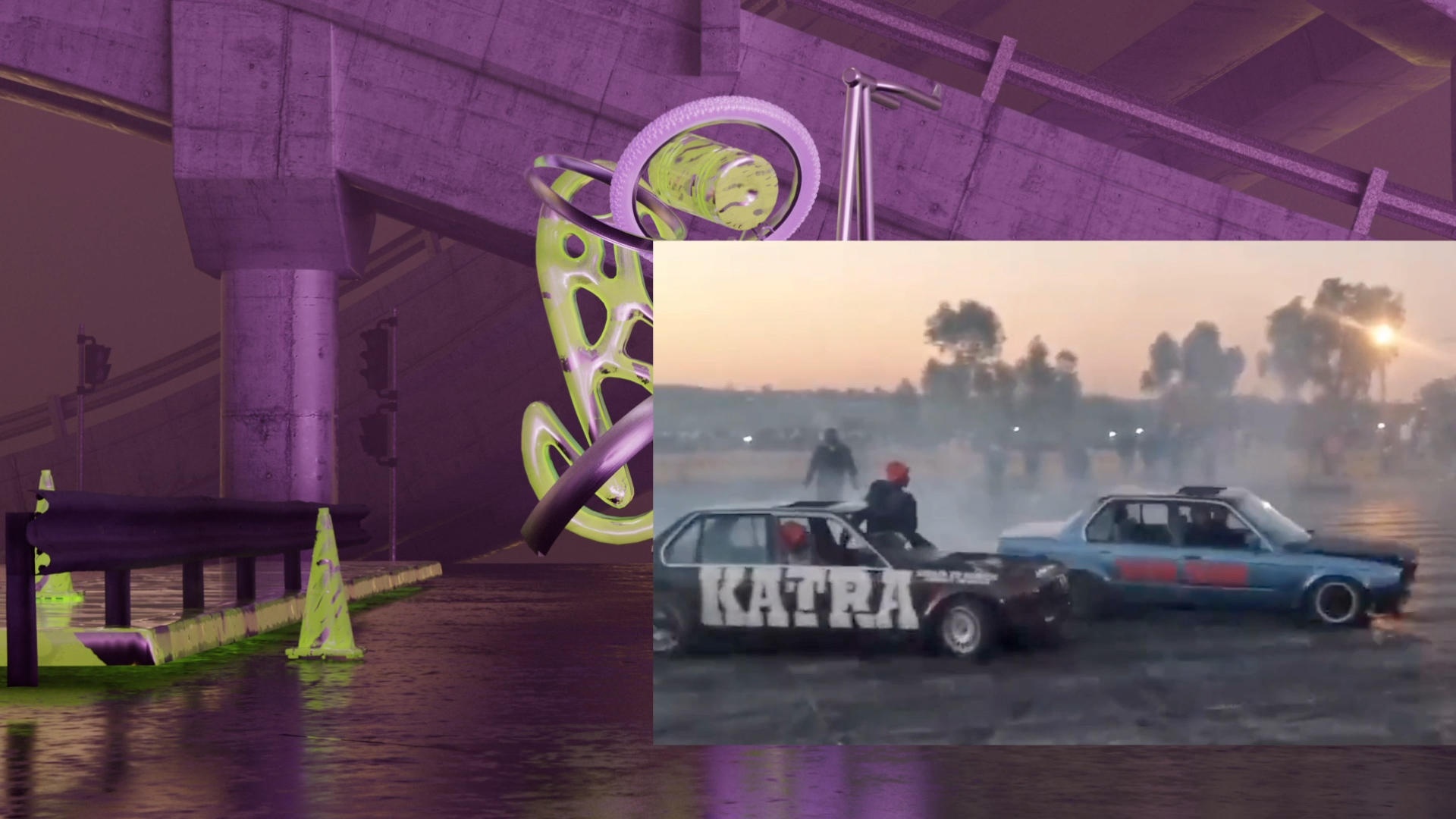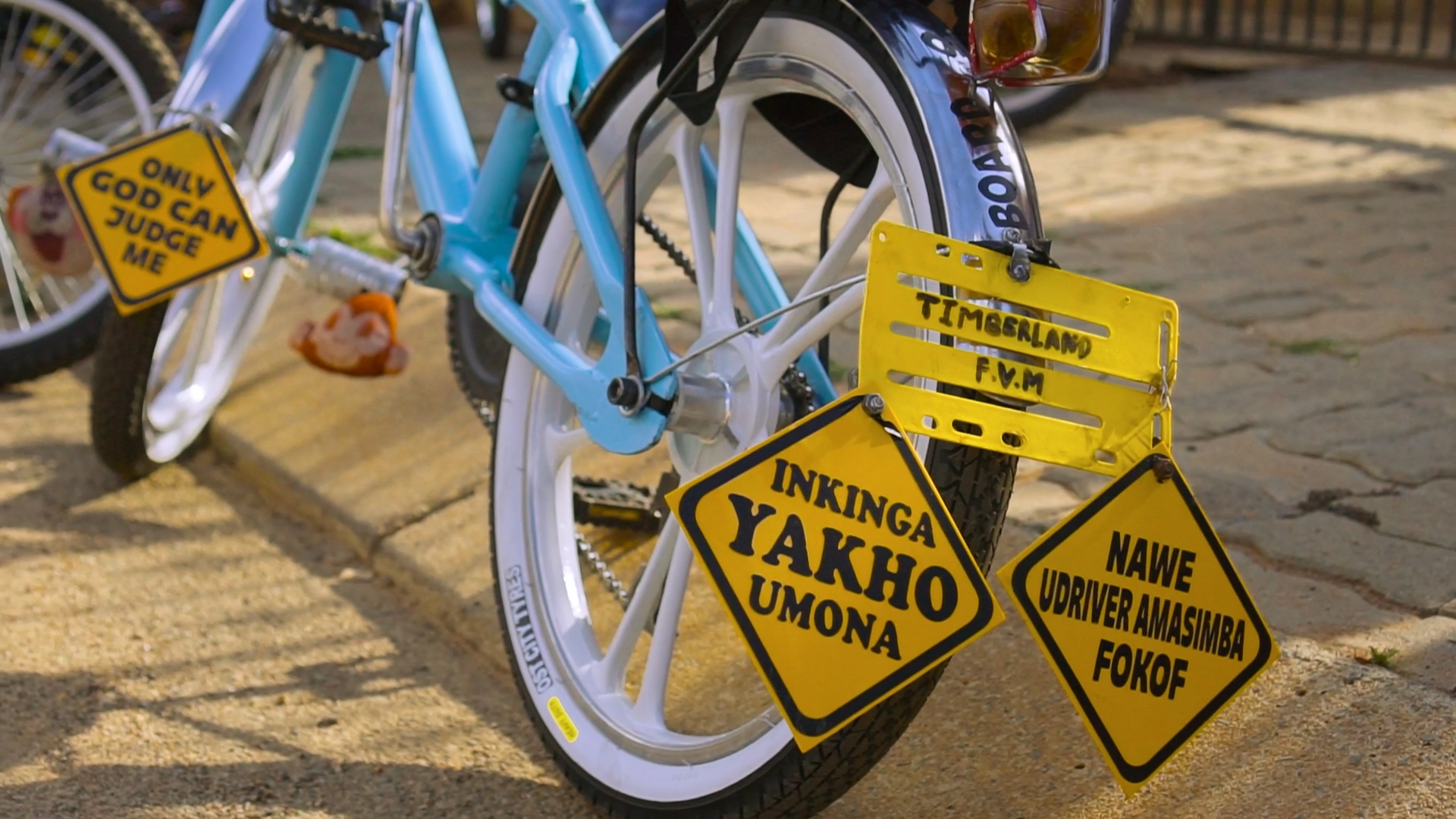 The strong social community formed by riders reinforces the idea that their culture operates according to its own set of rules.
The boys of Soweto also don't shy away from tradition and showing off. Riders that exhibit the most handy and well curated aesthetic, receive the most applause and admiration.
As some prefer getting on their bikes and showing what their wheels can do, others prefer letting their looks do the talking.
Follow #MzansiStreets on TikTok to watch Soweto Riders and get an opportunity to embrace what South African subcultures have to offer.