2022 has been an eventful year for queer representation in both film and television and the year isn't even over.
Though we could always do with more queer rep, this year seems to be a slight improvement from 2021, especially in the field of mainstream entertainment.
In this 2022 list, you'll be able to watch a show and a film that lead with majority queer characters, films that handle their characters with care and shows that take on new twists of the old traditional storyline.
These tv shows and films aren't only good for queer representation but they also have started conversations around how queer representation is treated on screen.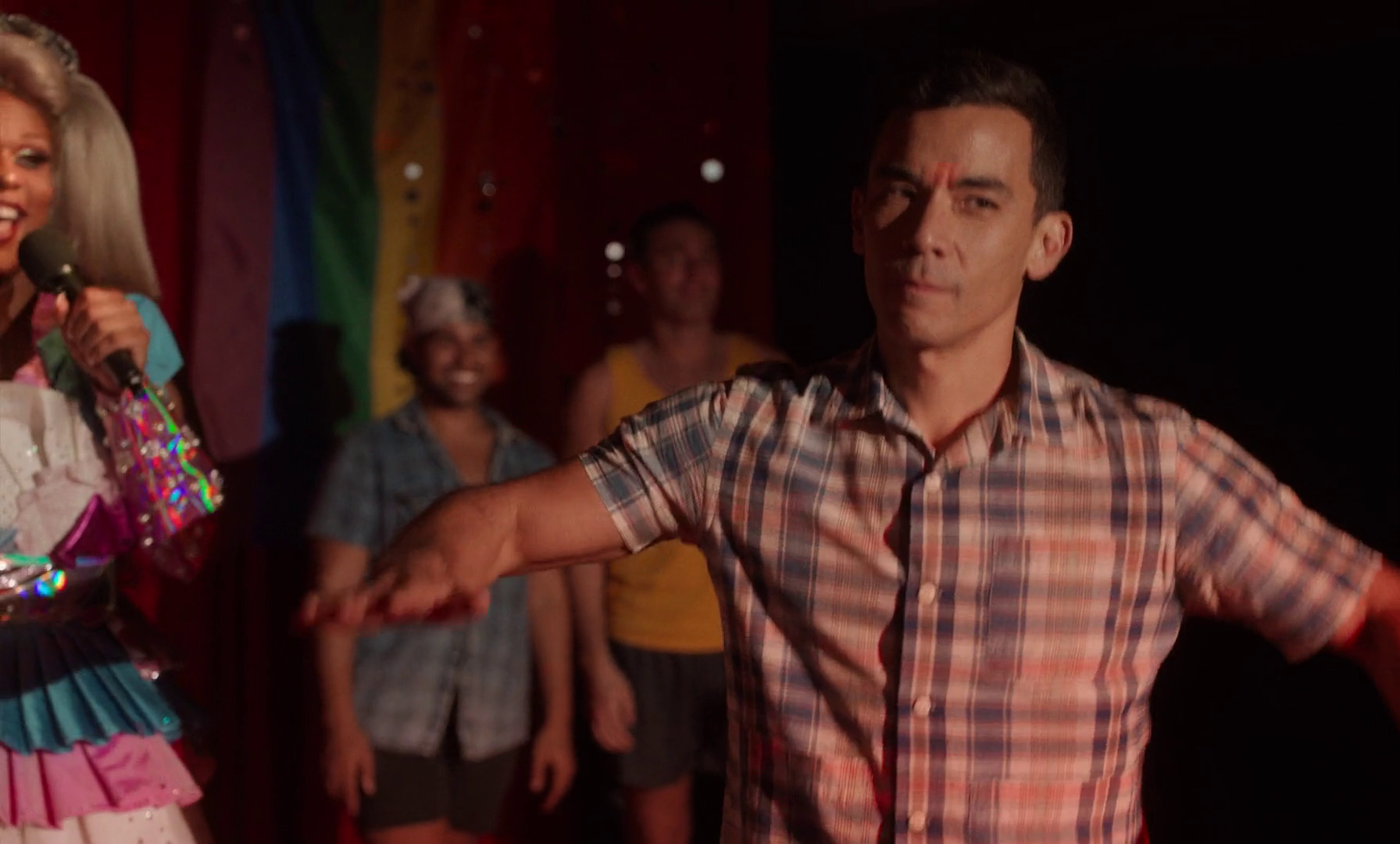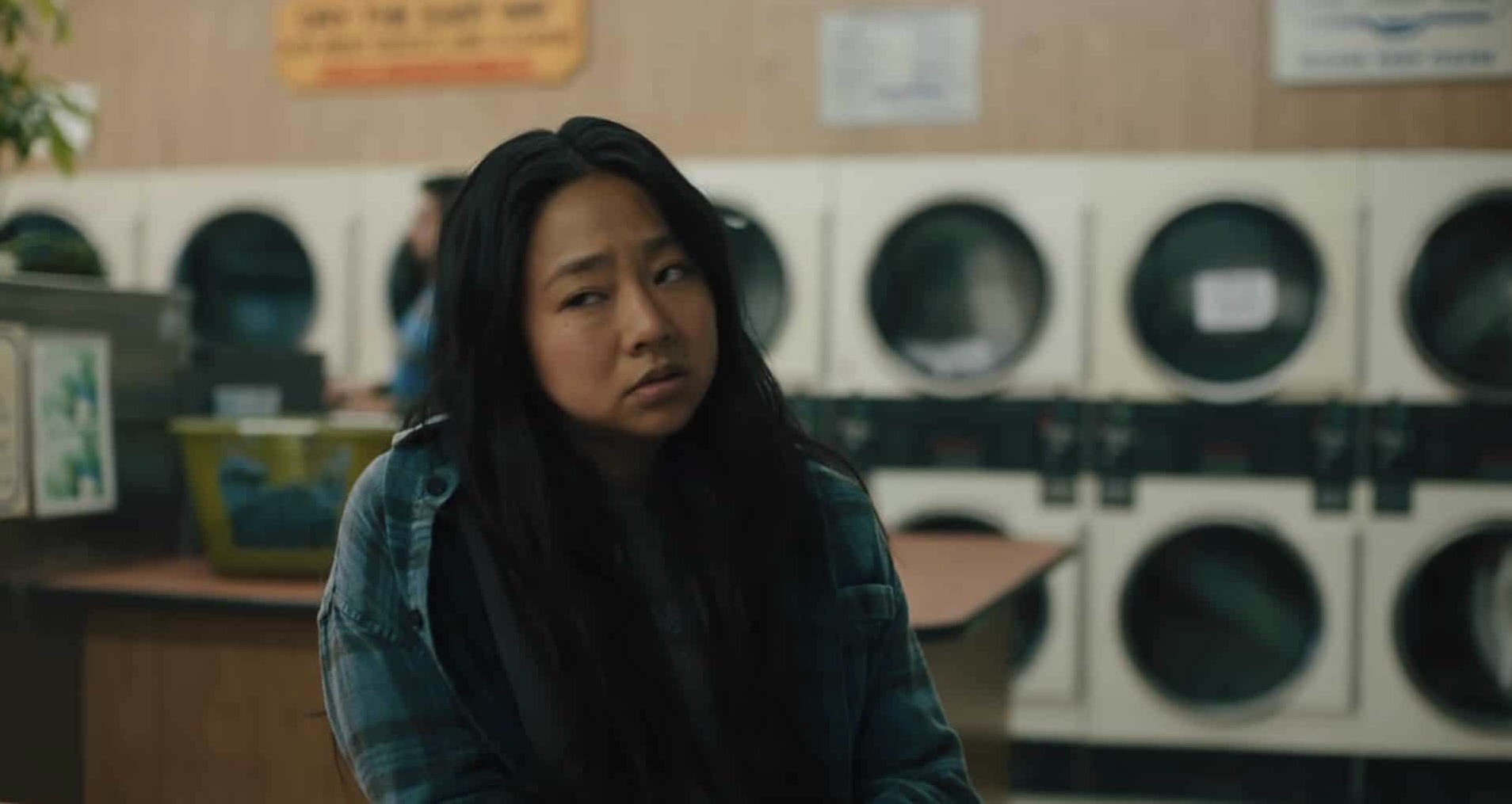 Top Five List
Five: Euphoria season 2
Euphoria season 2 had millions around the world tuning in every Sunday night when it was released earlier this year on the 9th of January.
This season comes highly anticipated after its first season released back in 2019.
Directed by Sam Levinson, the show stars Zendaya who plays Rue. There are multiple characters in the LGBTQIA+ community on the show which has been great to see but the positioning of these characters in season 2 is nothing short of controversial. You can definitely look forward to the whirlwind chaos that the show brings this season. 
Streaming on HBO Max.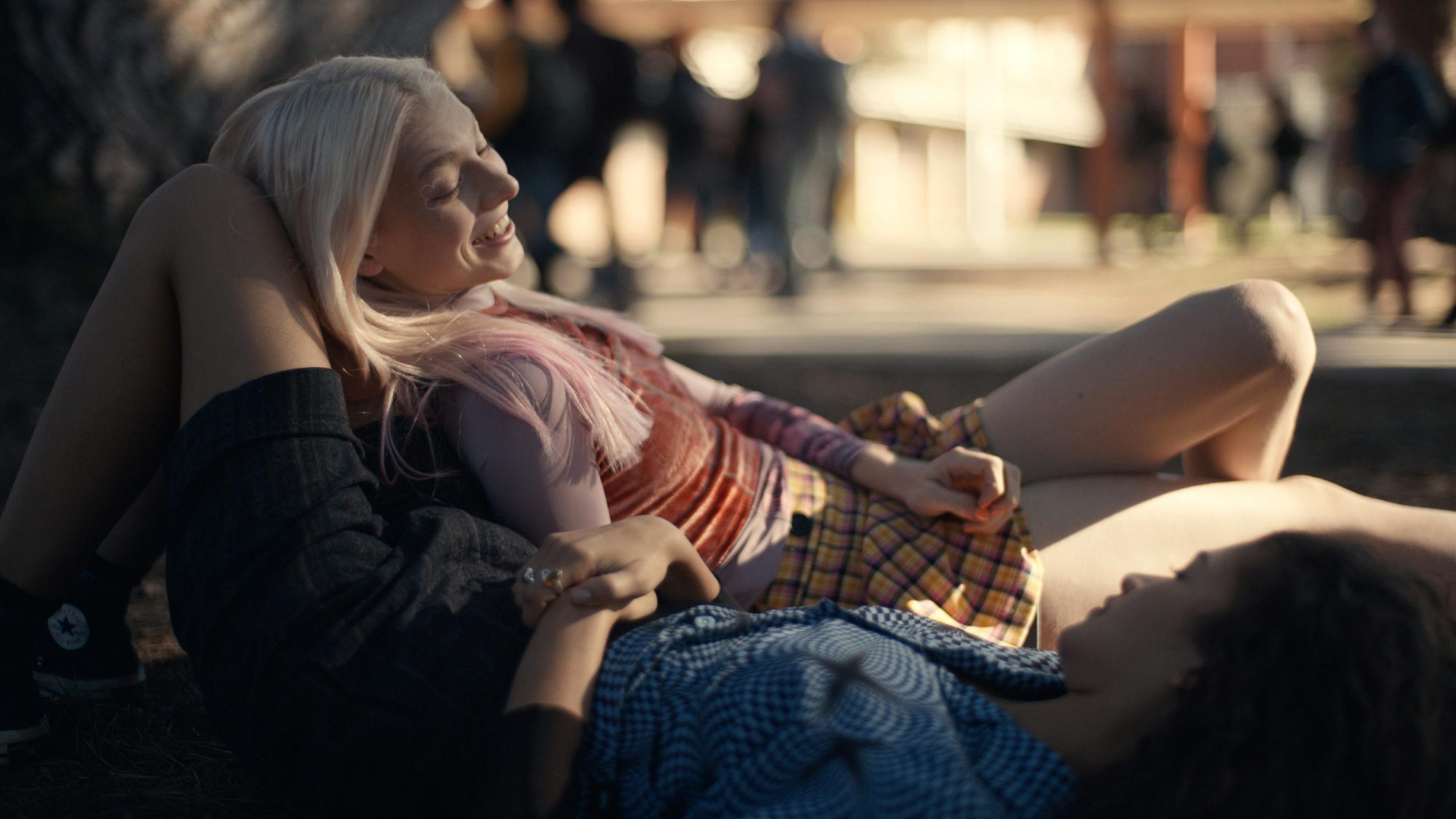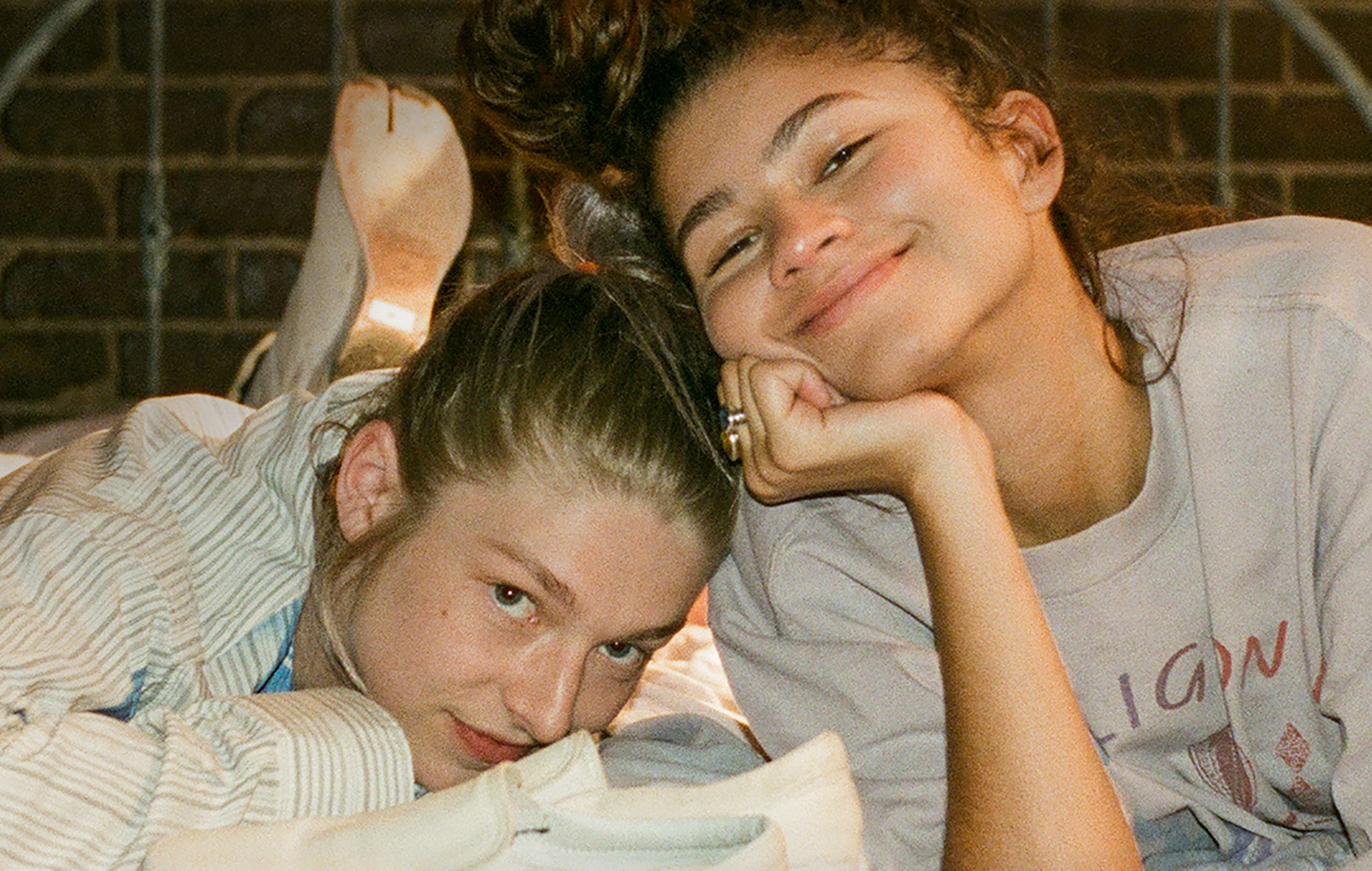 Four: Bel-Air season 1
This is a modern take on The Fresh Prince of Bel-Air which starred Will Smith.
Earlier this year, this new show surprised many of its viewers with how good it was as there had been many expectations due to it being an adaptation. This shows Ashley Banks is queer, young and black. It is very refreshing to watch.
Streaming on Peacock.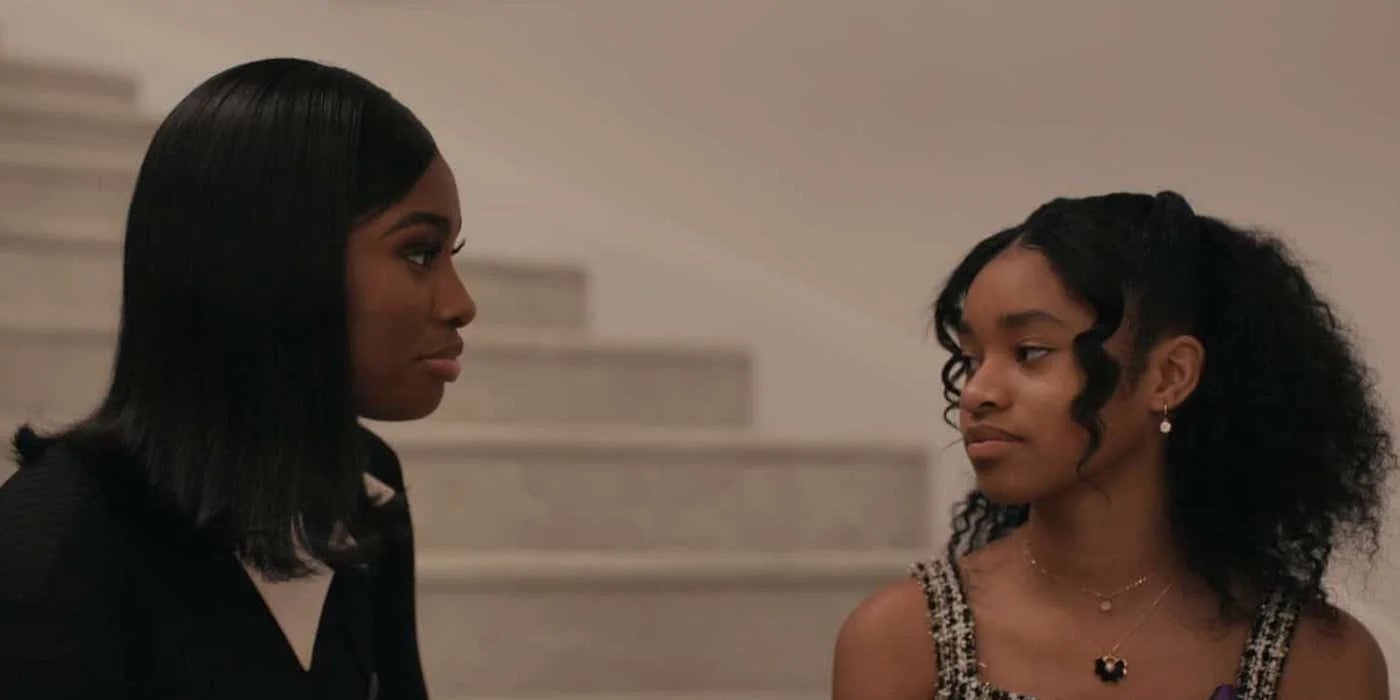 Three: Everything Everywhere All At Once
Surprising some and not surprising others, this film has become A24's highest grossing movie at the global box office.
This film can be shortly described as an 'existential multiverse wonder'. The incredible Michelle Yeoh heads the film, travelling worlds in a response to her overwhelming grief for what she could have been.
Ke Huy Quan joins her as her husband in the movie and Stephanie Hsu as her daughter who also happens to be sapphic.
This is explored in the film in relation to themes of family. This film has gotten great reception and you won't regret seeing it.
Available for purchase on streaming platforms: Amazon, Apple TV+ and Vudu.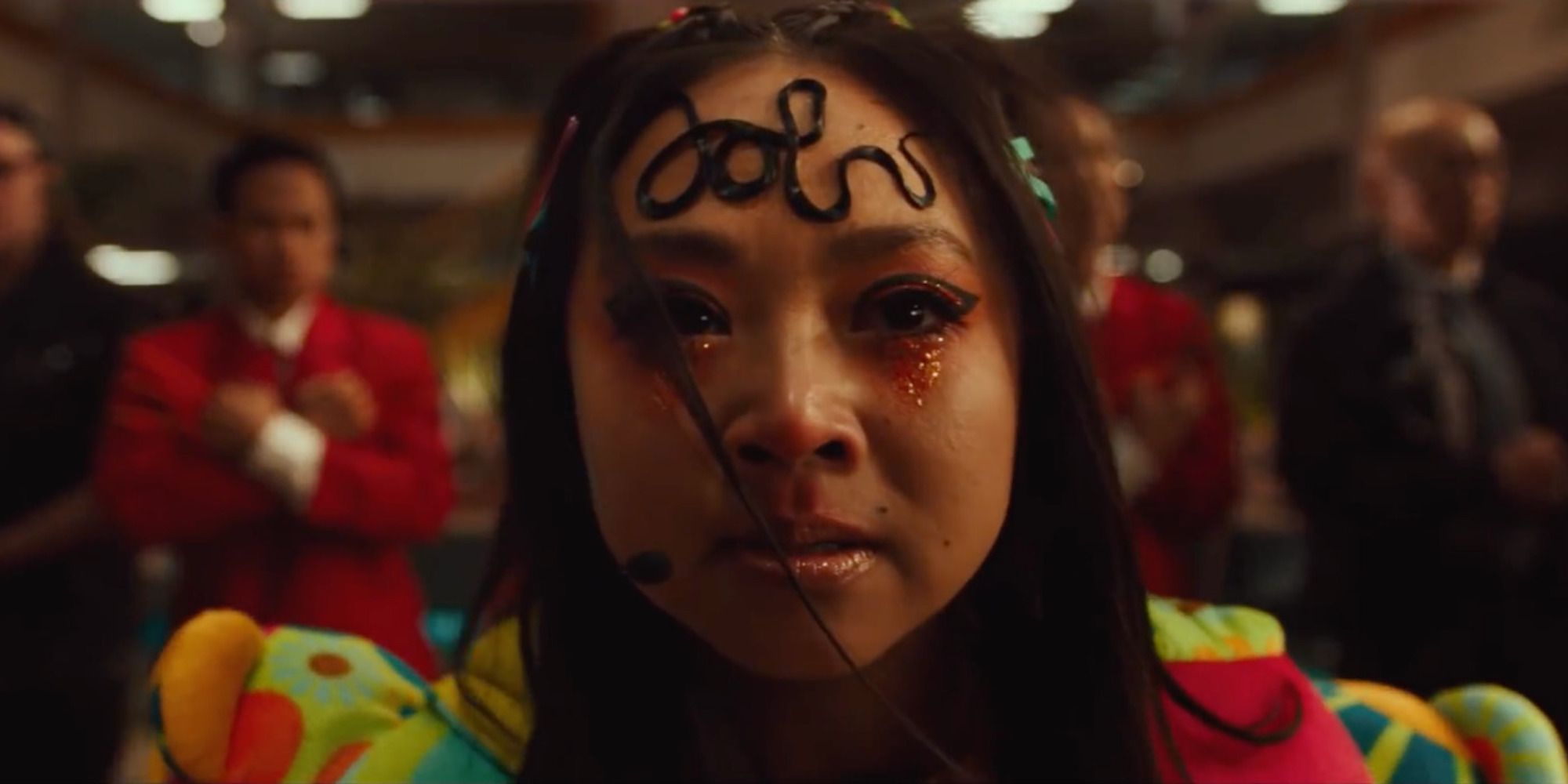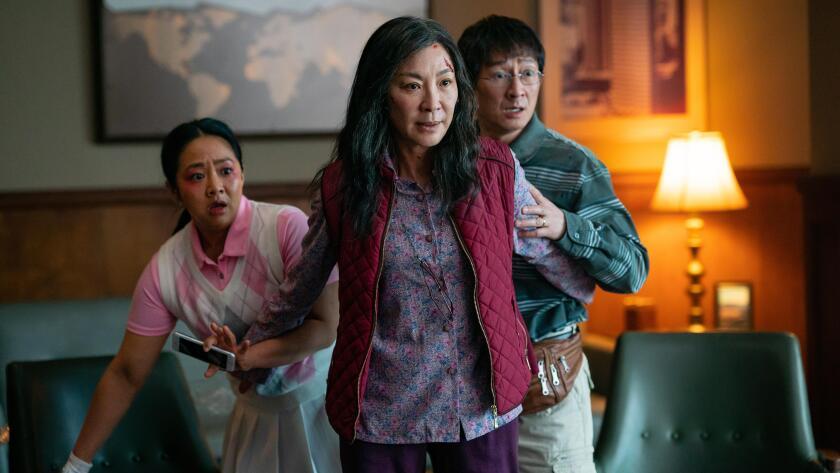 Two: Fire Island
One of the most enjoyable reimaginings of Pride of Prejudice to date — rooting it in the modern world effortlessly.
The great thing about this adaptation is that it steps away from heterosexuality in its world building and literally invites the viewer into a world full of various queer characters. 
Due to this, Fire Island is able to explore the dynamics within the queer community in a very clear way.
The movie is also really cute to watch as it also touches on found family and has a great representation of Asian characters. Joel Kim Booster and Conrad Ricamora put on amazing performances. 
Streaming on Hulu.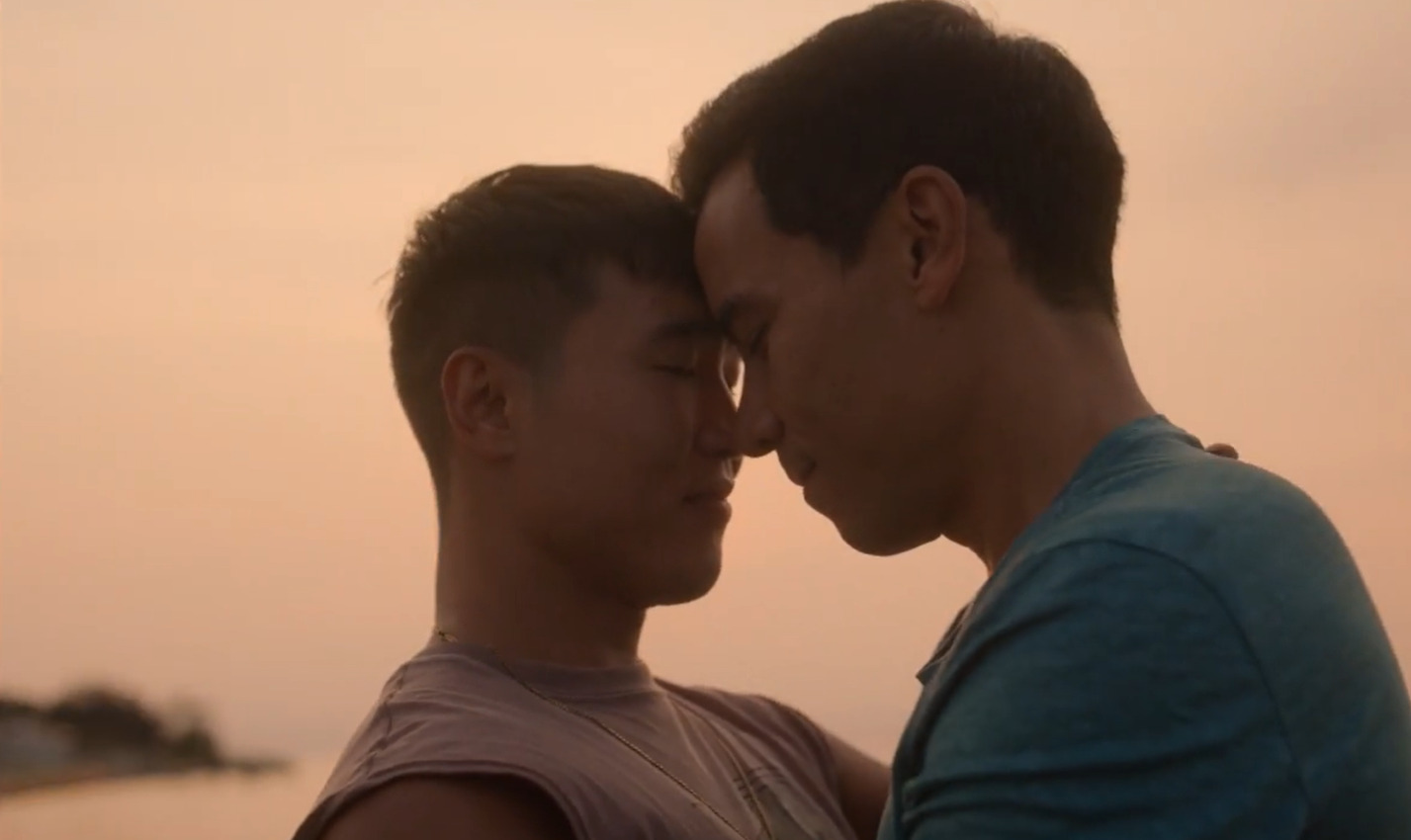 At number one, we have Heartstopper. In just one season, these graphic novels by Alice Oseman turned into Netflix series have won the hearts of millions.
Set in the typical teenage landscape, the exploration of sexuality and love is done in such a wholesome and caring way that speaks to its viewers.
The details in the show are also super in line with the graphic novels that Alice Oseman created which only emphasises how lovingly the cast and the crew approached the show.
It's an amazing ride to watch Nick and Charlie meet and fall in love on screen and it's even better with the great casting of Kit Connor and Joe Locke respectively. You will 1000% fall in love with the entire cast. 
Streaming on Netflix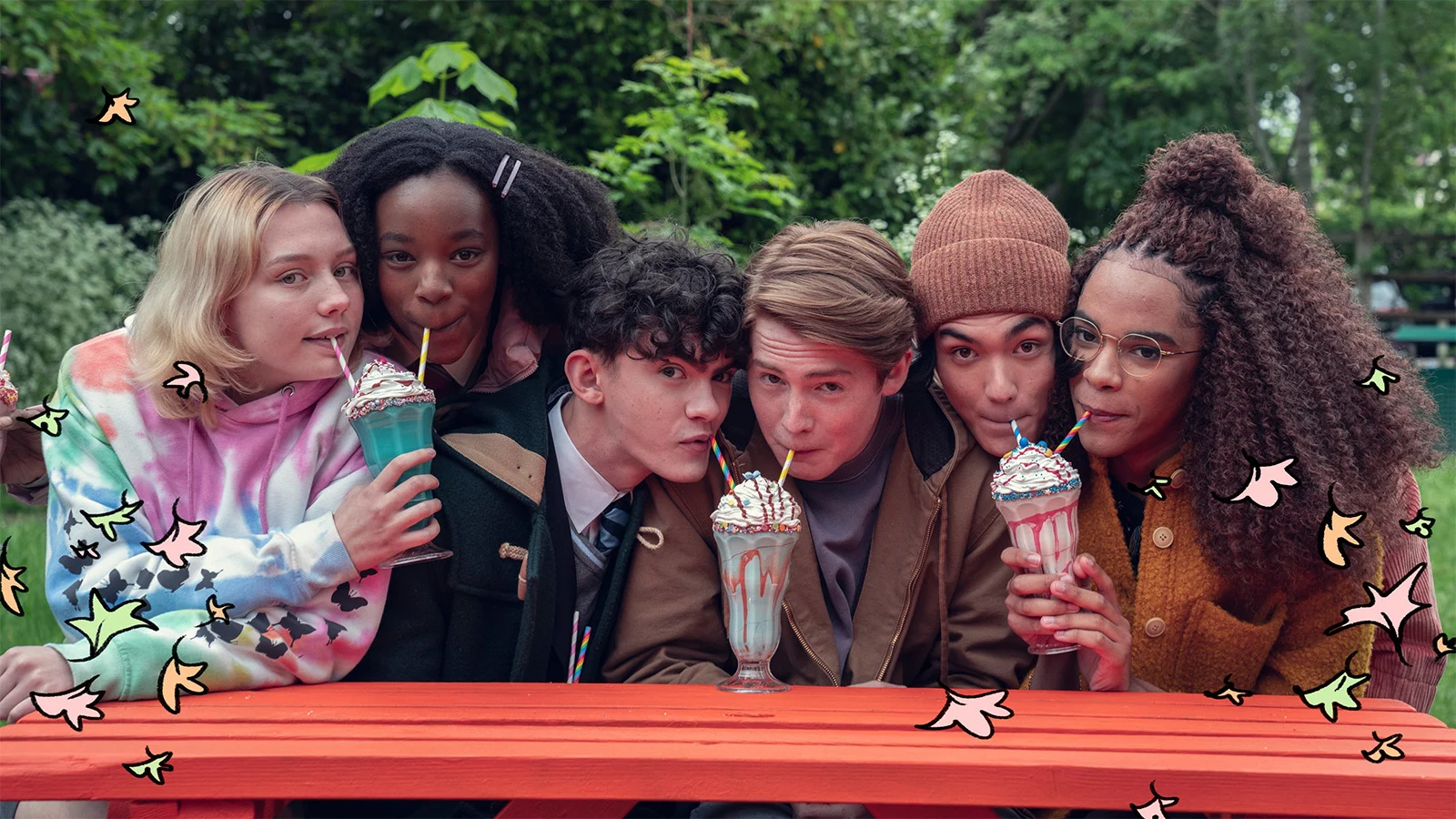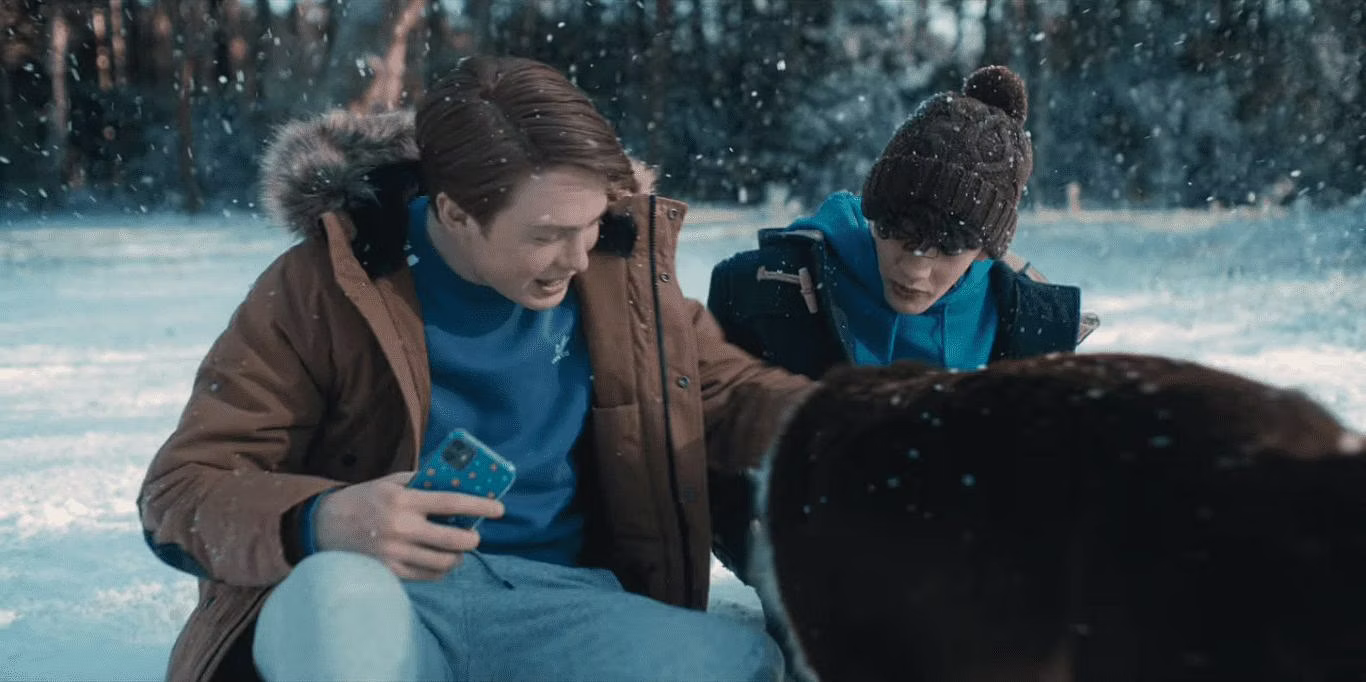 Be on the lookout for: 
Crush — Streaming on Hulu.
First Kill — Streaming on Netflix. 
Queer as Folk — Streaming on Peacock. 
Love, Victor Season 3 — Coming soon to Hulu and Disney+ on June 15th.