"The nerve of Jane Campion to suggest her journey is harder than that of two Black women who've overcome racism, sexism and classism in one of the whitest, richest sports in the world to become CHAMPIONS again and again is why I have trust issues with white feminists."
Oh Jane, Jane, Jane… why you wanna go and do that uh? To quote Director and babe, Kyla Philander, in our conversation from this morning, "Like how are two [B]lack women minding their damn business gonna have you so pressed?"
The answer lies in the latently beating historical heart of your white feminist industrial complex and its trickle down politics. In the insecurity and insidious racism that forms part of its DNA. In its infantilising and malicious impulse to step on the names, work, legacy and struggles of two Black femmes — unprovoked — to affirm and say what exactly? Did disempowering them empower you and if so, what does that say about your own humanity? 
The presence of the Negroes beside the whites is in a way an insurance policy on humanness. When the whites feel that they have become too mechanised, they turn to the [wo]men of colour and ask them for a little human sustenance.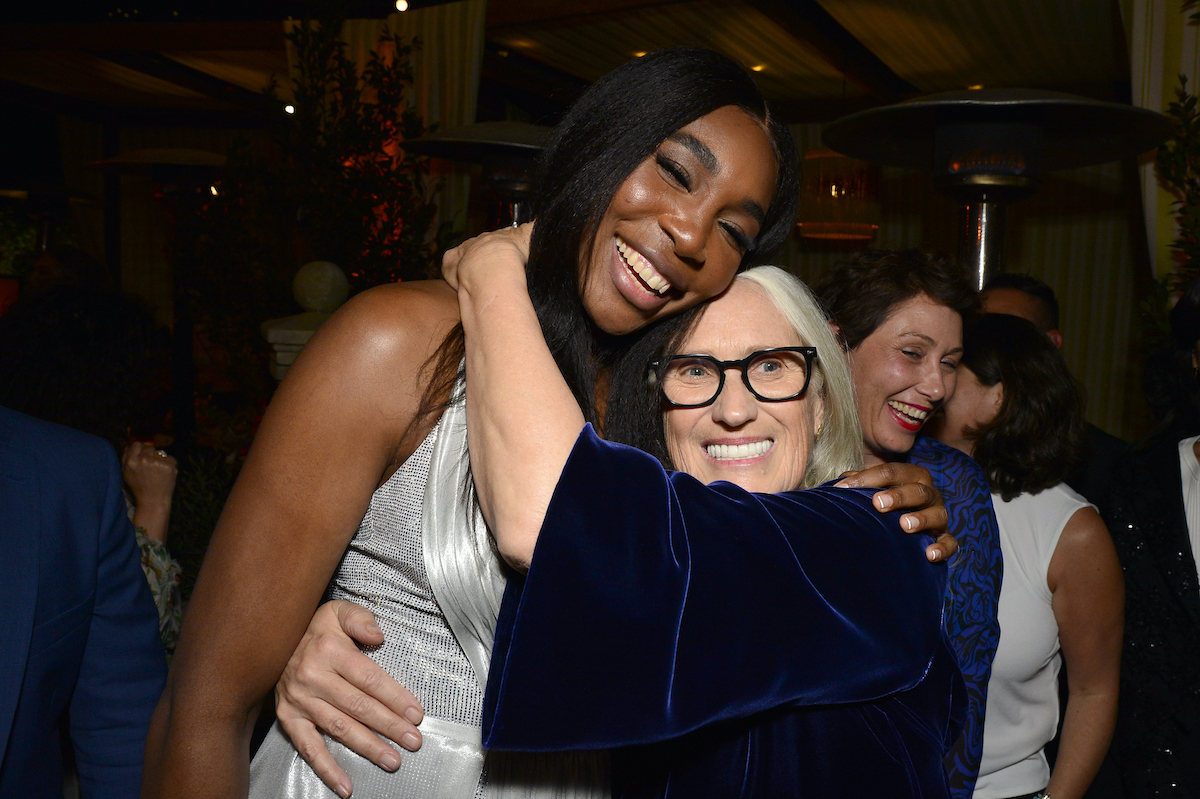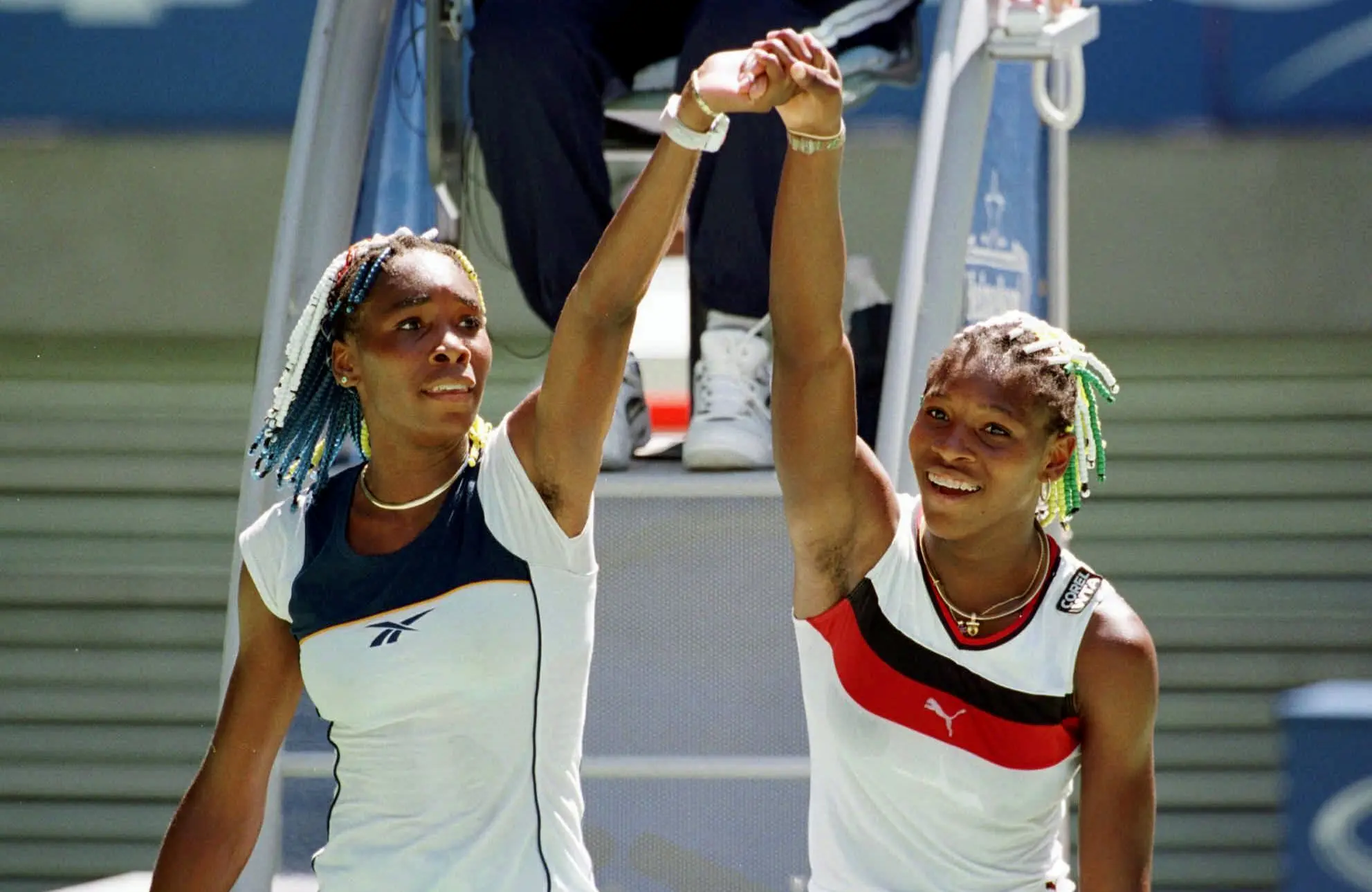 Calling upon and remixing the words of Art Critic and Azanian Philosophical Association member, Athi Mongezeleli Joja "[was their] prominence in [your acceptance speech] that of a symbolic cannon fodder for white self-reinvention?"
This past Sunday, March 13th, The Power of the Dog director, Jane Campion — daughter to famous New Zealand theatre director and actress Edith Campion — won the Best Director Award at the 27th annual Critics Choice Awards.
During her acceptance speech, Campion likened her own struggles within a historically and institutionally sexist — and racist lest we forget — film industry to the achievements of, and struggles overcome by two Black women, Venus and Serena Williams, in a historically and institutionally racist, sexist, classist and incredibly white sport, stating that "You know, Serena and Venus you are such marvels, however, you do not play against the guys like I have to." 
It should first be noted that, not only was Campions statement laced with racist undertones, it was also embarrassingly incorrect. With professional tennis careers which include 122 singles titles and 3 Olympic gold medals between them, the Williams sisters are tennis legends whom have indeed competed against men, adding several mixed doubles titles to their overflowing bag of wins.
This is also not the first time Jane has made "questionable" statements that scream white feminism TM. At the 2021 Venice Film Festival, Campion had the gumption to say that the #MeToo movement would usher in "the end of apartheid for us women."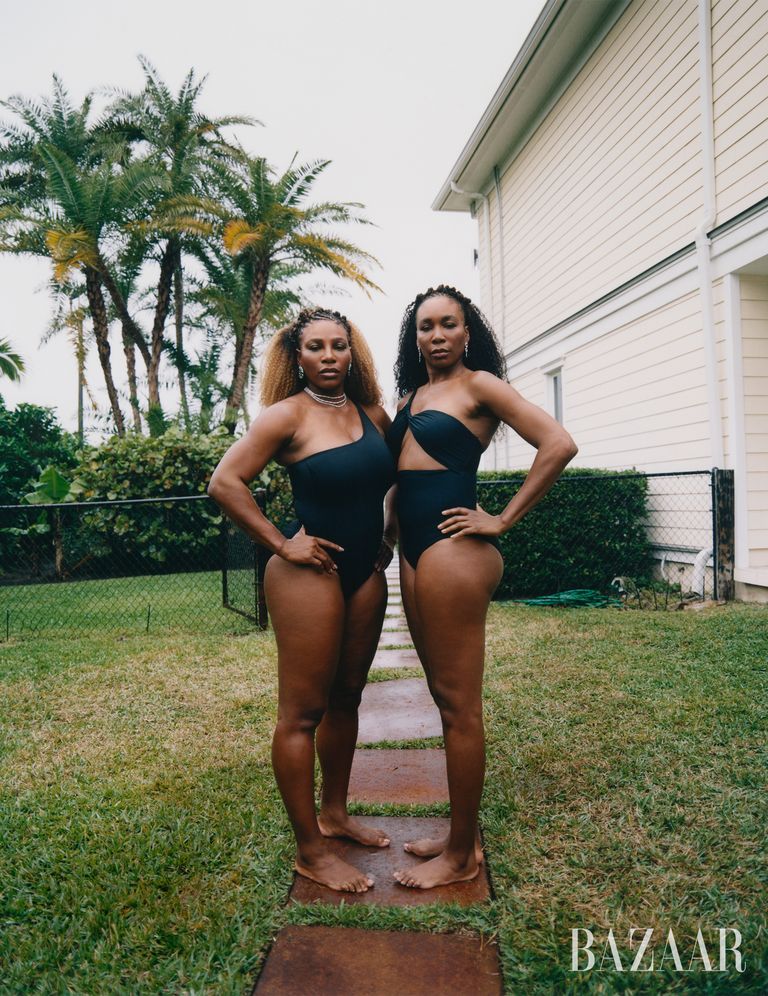 Serena and Venus Williams photographed by Renell Medrano for Harper's Bazaar.
In trying to write and think through this piece I asked Director, Girls in Film SA Ambassador and a Beloved of mine, Gale Maimane, about her experience as a Black femme director, to which she said:
As a black femme body working as a film director in the local industry I face and fight sexism. Overt or hidden. I have been belittled and infantilised while at work. And have to work at eliminating sexist behaviours in the workplace not only for myself but for people who work alongside me.
To me the sexism and marginalisation femme/queer/GNC filmmakers experience is real and constant. Our professional aptitude, technical ability or proven track record (for filmmakers seasoned 20 years +) are often scrutinised and seen as inferior — because we don't fit the societally accepted notion of who or what job title we hold. From directors, producers, editors, production designer, costume designers, writers etc. Often the validity of ideas and vision that can be considered superior is reserved for men.
The tide is turning and more and more marginalised bodies are taking up roles of leadership and positions of power within the film space but we are still few. The landscape is not yet safe for us. Even more so for people of colour and queer/lgbtqia people. The new wave of South African filmmakers is working tirelessly to correct the matter, because for the industry to grow we need to be a part of it. And that means a safer, intersectional industry must be created.
That being said Campion offence is inexcusable. This is not a struggle olympics. We need new, not comparison and vile diminishment disguised as humour. We need change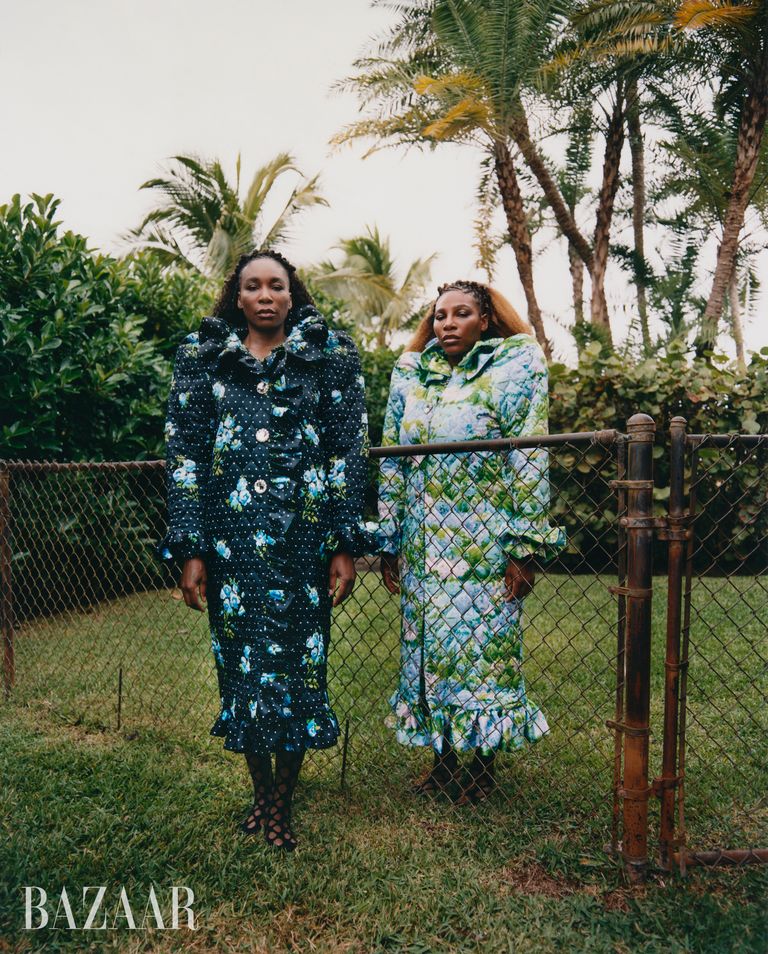 Serena and Venus Williams photographed by Renell Medrano for Harper's Bazaar.
Campion has since corrected the inaccuracy of her acceptance speech comments and apologised, stating that:  
The fact is the Williams sisters have, actually, squared off against men on the court and they have both raised the bar and opened doors for what is possible for women in this world. The last thing I would ever want to do is minimise remarkable women. I love Serena and Venus. Their accomplishments are titanic and inspiring. Serena and Venus, I apologise and completely celebrate you.
However, more than an apology — although appreciated — what Black femmes need is for white women to start doing and embodying the work of interrogating and working through their own racism. To start doing the work of disavowing whiteness and calling into question the space of white feminism itself — as a theoretical framework — and the histories of its construction.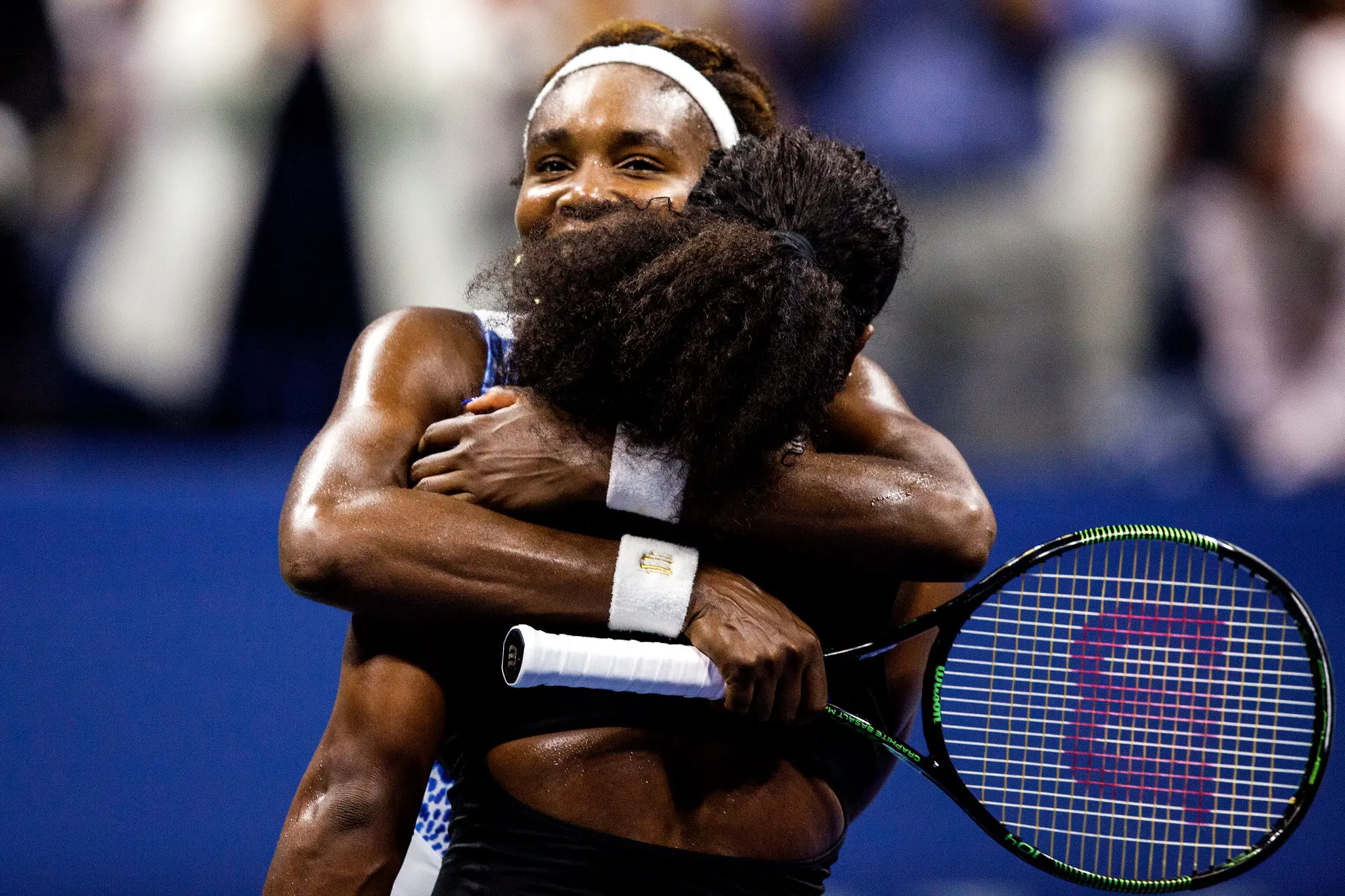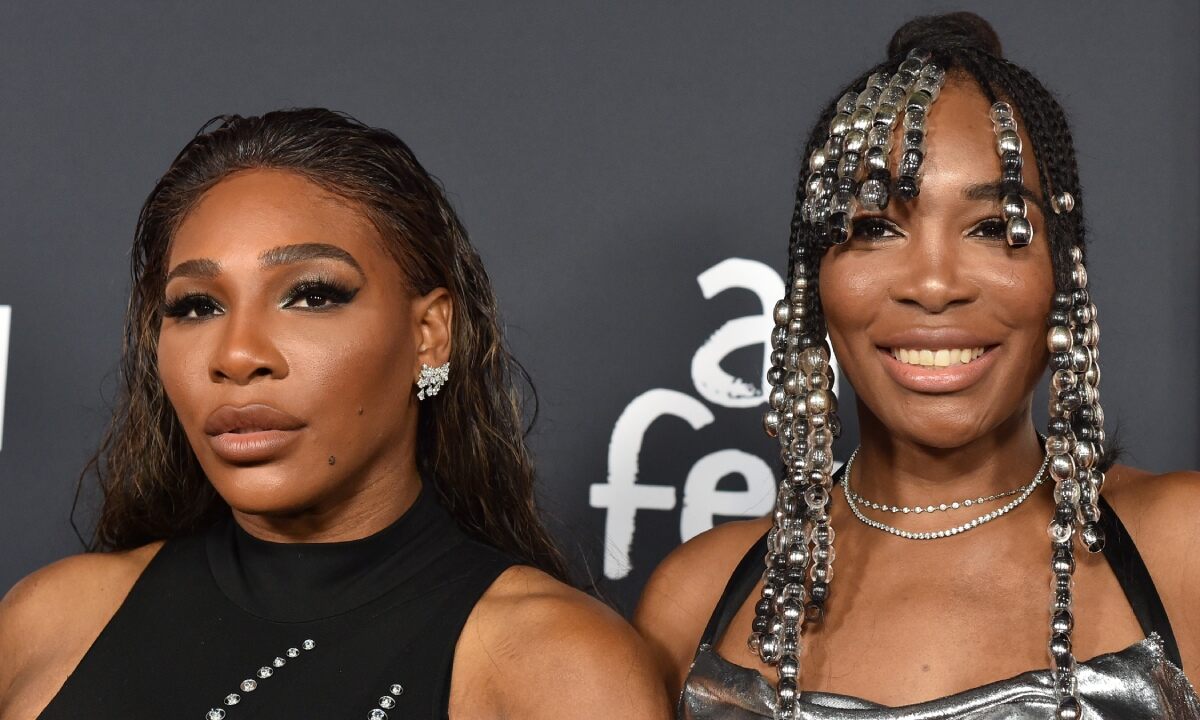 Yes, waxing lyrical about intersectionality must make you feel as though you've done the work but how are you moving and embodying your politics as a white women to undo socio-political, economic and institutional legacies that meet at the sharp toothed mouths of racism and sexism? 
Perhaps what we need now more than ever is rigorous and critical honesty springing from a place of love and understanding that the real work is about getting us all free(er) — even those who white supremacy has made colonising monsters. White feminism and its kumbaya(ism) is not where that lies, because as Iman Gandy once wrote: 
Kumbaya feminism demands that Black women take a backseat to whatever interest of the day white women deem most important. Kumbaya feminism castigates as "divisive" any Black woman who dares speak out against the White Feminist Industrial Complex. Kumbaya feminism is little more than trickle-down feminism. It posits that rising tides lift all boats and ignores the fact that the boats of most Black women (and, indeed, other women of colour) are rigged with anchors.
As a gender queer Black femme, there are many a rigged anchors I have and continue to drudge along with me. Historical balls and chains. In moving through academia, in working in the service industry as an undergraduate student, in my work as an Editor, in being seen, heard and taken seriously.
This isn't an isolated lived experience, this is an everyday in these marked with History bodies experience that all Black women live through.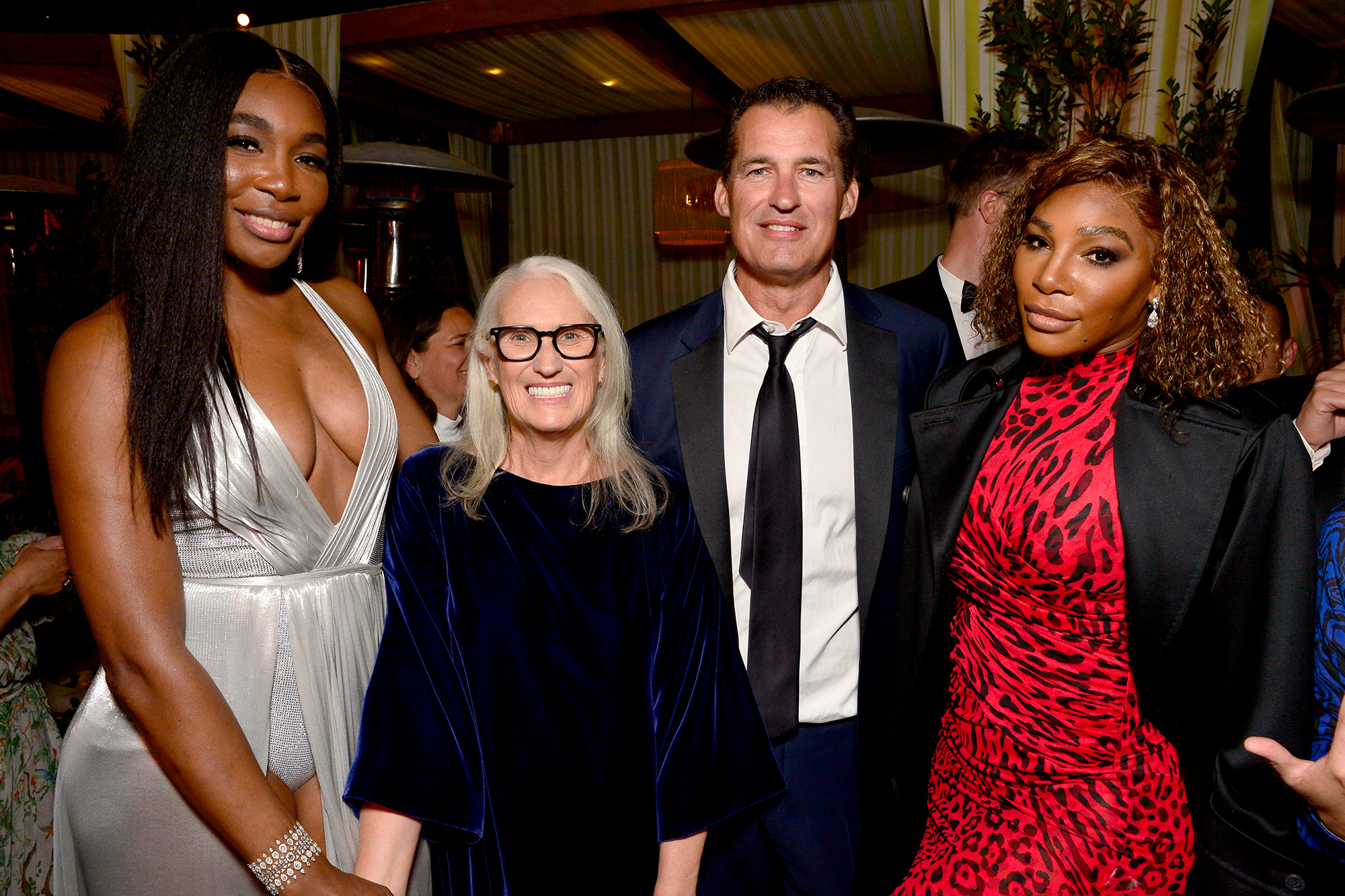 Serena and Venus Williams photographed by Renell Medrano for Harper's Bazaar.