With over seventy distinct ethnic groups, rich with their own practises, spiritual beliefs, diets, dress, and symbology, Ghana – like many other African countries – is an incredibly diverse and dynamic country bursting with colourful cultures and people from various backgrounds.
So with that in mind why do people – Ghanaians included – only recognise one cultural group and one location?
Upon arrival at Kotoka International Airport, visitors are greeted with the words Akwaaba – the Akan word for welcome – followed by walls peppered in the beautiful, meaningful Adinkra symbols, also of the Akan people. This theme continues with lovely drapings and prints of Kente cloths, imagery of Akan ceremonies and its people, all throughout the airport and into the city of Accra.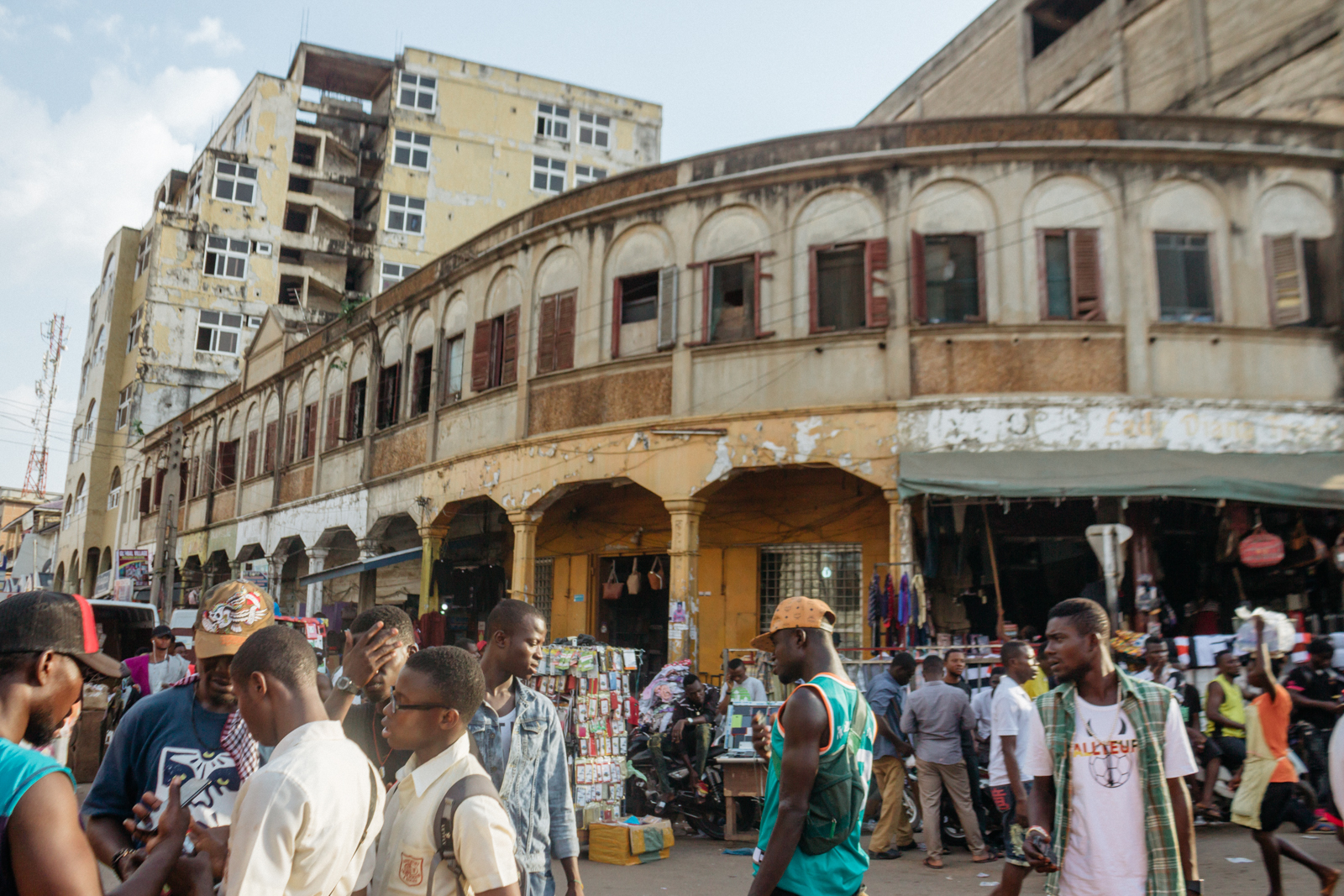 This has been a common thing to see throughout the country for years and Ghana's Tourism Authority and other state agencies seem to have improved this representation of Ghana by including images of other iconic fabrics from other groups like the Batakari/Ghana smock, imagery of some Northern tribal homes. However, these all seem to be drowned out in an overwhelming sea of Ashanti/Akan imagery. 
Oftentimes when engaging with Ghanaian people about this matter, the conversation seems to steer in a direction that claims that I and others like me who comment on this recurring phenomenon, want to diminish or extinguish the Akan people from conversations about Ghana – which is far from the truth.
One of my favourite things about the country is the abundance of cultural groups that call the land home and how it has facilitated for cultural exchange leading to an abundance in cultural foods, materials and practises that are uniquely Ghanaian. My gripe lies with the lack of equitable representation of the people in Ghana, and education even among citizens.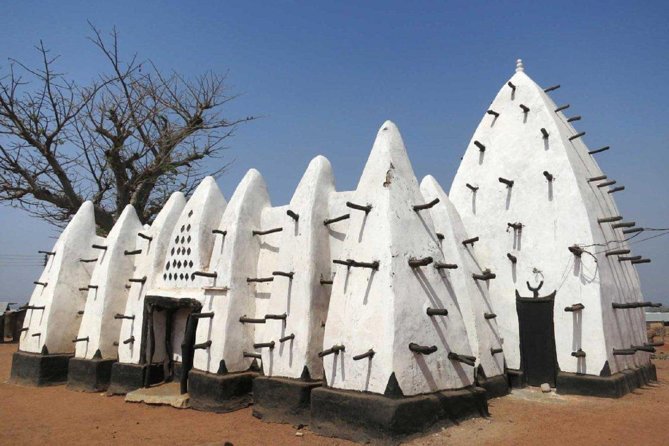 In a conversation my brother had with a Gabonese man who has been living and studying in Ghana for over 15 years, he revealed that he thought – in all his years of living in Ghana before this conversation with my brother – that Ghana only had 3 ethnic groups and languages, namely the Akan people, the Ga people – native to Accra and a Gbe dialect –  and the Ewe people – also a Gbe dialect.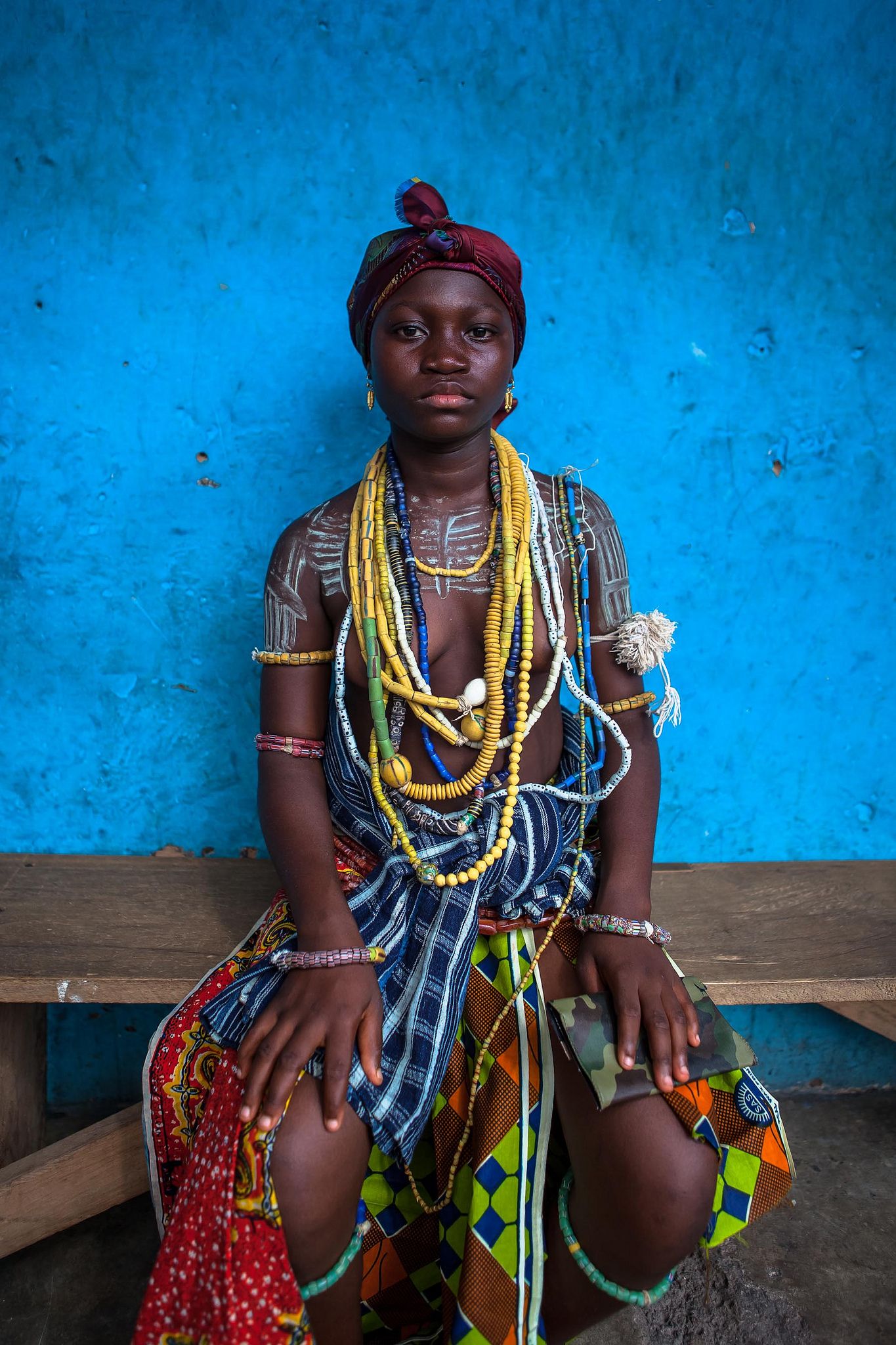 Furthermore, I have personally had several experiences with Ghanaian people in both Ghana and South Africa, who have met me with judgement and disappointment at my very limited ability to speak Twi – the language of the Akan people – even though I spent majority for my life in South Africa, can still manage a little Twi and always make a point to clearly communicate that even though mente twi, mete mi krom kasa – I don't speak Twi, I speak my mother tongue.
This disappointment always stems from a place that seems to say that my identity as a Ghanaian is not valid because I do not have a strong enough affiliation to the Akan culture. 
Moreover, through all the excitement and interest in Ghana, as a result of The Year of Return initiative – spearheaded by the Ghanaian government in collaboration with a US-based Adinkra group set to encourage investment in the country from the people in the diaspora – the focus seems to have remained on promoting Accra.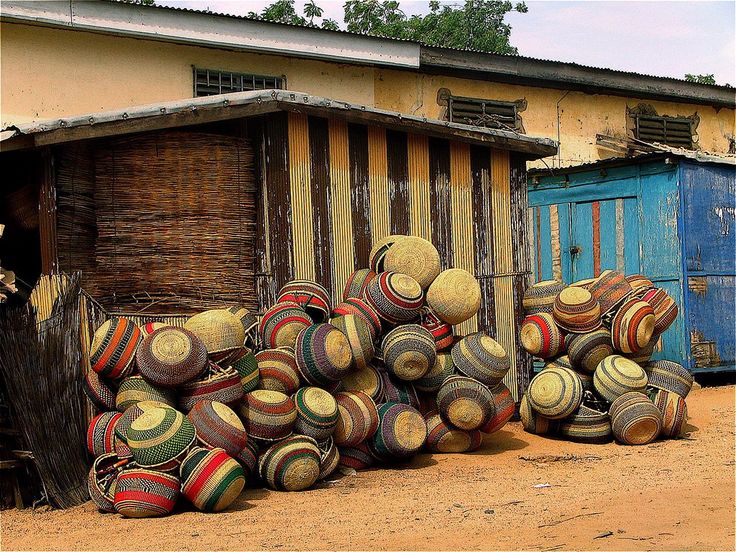 Due to this, people come and leave Ghana fully thinking that they have experienced a complete Ghana experience and the culture, solidifying that Ghana is home to Akan people and Akan people only. This leaves a gap in understanding of the ethic diversity of the nation and also shuts out other major economic hubs from much of the expected development and investment the initiative is expected to reign in. 
Cities like Kumasi, Takoradi, Sunyani, Tamale, Wa, Ho, Koforidua and more, also feature their own unique cultures, people, and experiences, as well as an abundance of investment opportunities for locals and people in the diaspora to explore. The lack of coverage and representation in broader media that they experience is as much a missed opportunity as it is unfortunate.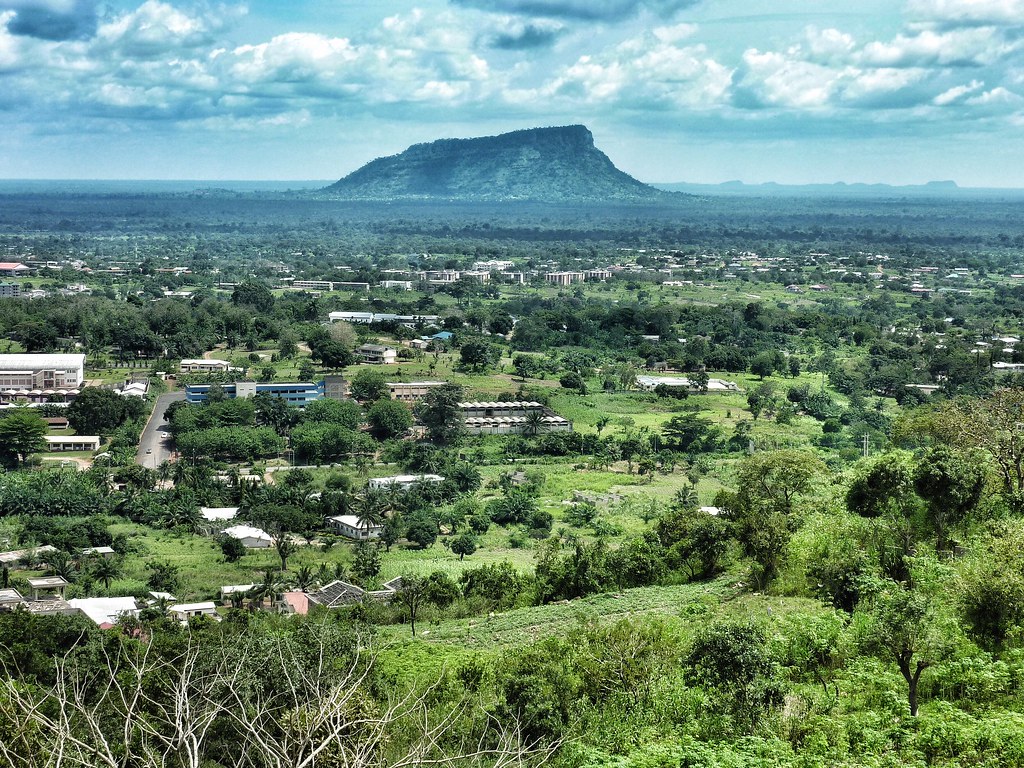 Altogether, I am pleased with all the interest in Ghanaian culture seen over the last few years, and I personally enjoy the Akan culture – but, I also think it is important that people know that there is so much more to Ghana than Accra and while it is an incredible city, buzzing with fun and excitement, there is also an abundance of people, experiences, cultures and opportunities beyond the city and the region.