The past few weeks have been really difficult for most of us. To paraphrase Baldwin, to be Black and relatively conscious in this world is to be in a constant state of rage. Between dealing with my own feelings about the police brutality here in South Africa, as well as the world over, and thinking about my experiences of being a Black body in the world ⁠— between that and having to deal with all the reactionary Slacktivism and constantly having to explain the same issues we have been talking about for the past few hundred years, I've found myself truly depleted. I made a mental note to myself that I would no longer talk about race with anyone who had not shown any inclination of educating themselves beyond just a first-level Google search of "What is racism?". It's 2020 and I can't still be educating people on what institutional racism is.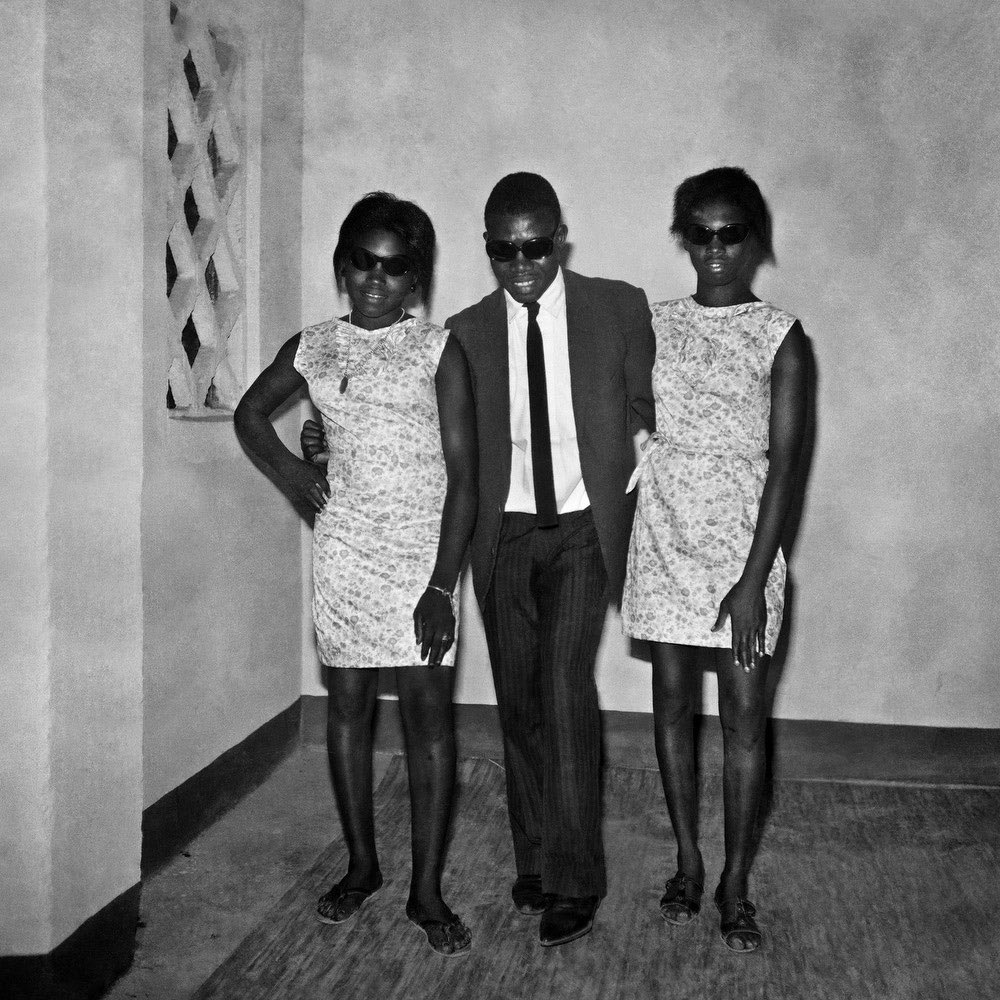 I now have all that extra energy I would have otherwise used to explain my humanity to invest in things that nourish me and bring me joy. One of the things with the potential to bring joy, hope and nourishment is SUNU Journal. "Sunu" is a Wolof word meaning "our". The journal publishes original, trans-temporal works of various themes engaging with Africa and its diaspora. It features essays, visual art, conversations, short stories, poetry and more. Topics range from —Black Women's Fiction As Sacred Texts, Revisiting Sembène's Women: The Four of Xala and Rethinking Performance As Archive Through The Practice of El Hadji Sy and Issa Samb. It is the intersectional, radical and non-toxic home on the internet you have been looking for. It is not by accident that the entire journal is named "our", for me this word "our" speaks to subjectivity. In particular, thinking through Black subjectivity beyond the representation of otherness where one's consciousness, agency, personhood and truth are recognised and validated; that point where Black people's ideas, thoughts, images and experiences no longer have to be prefaced with the term Black, because they are valued and widespread enough.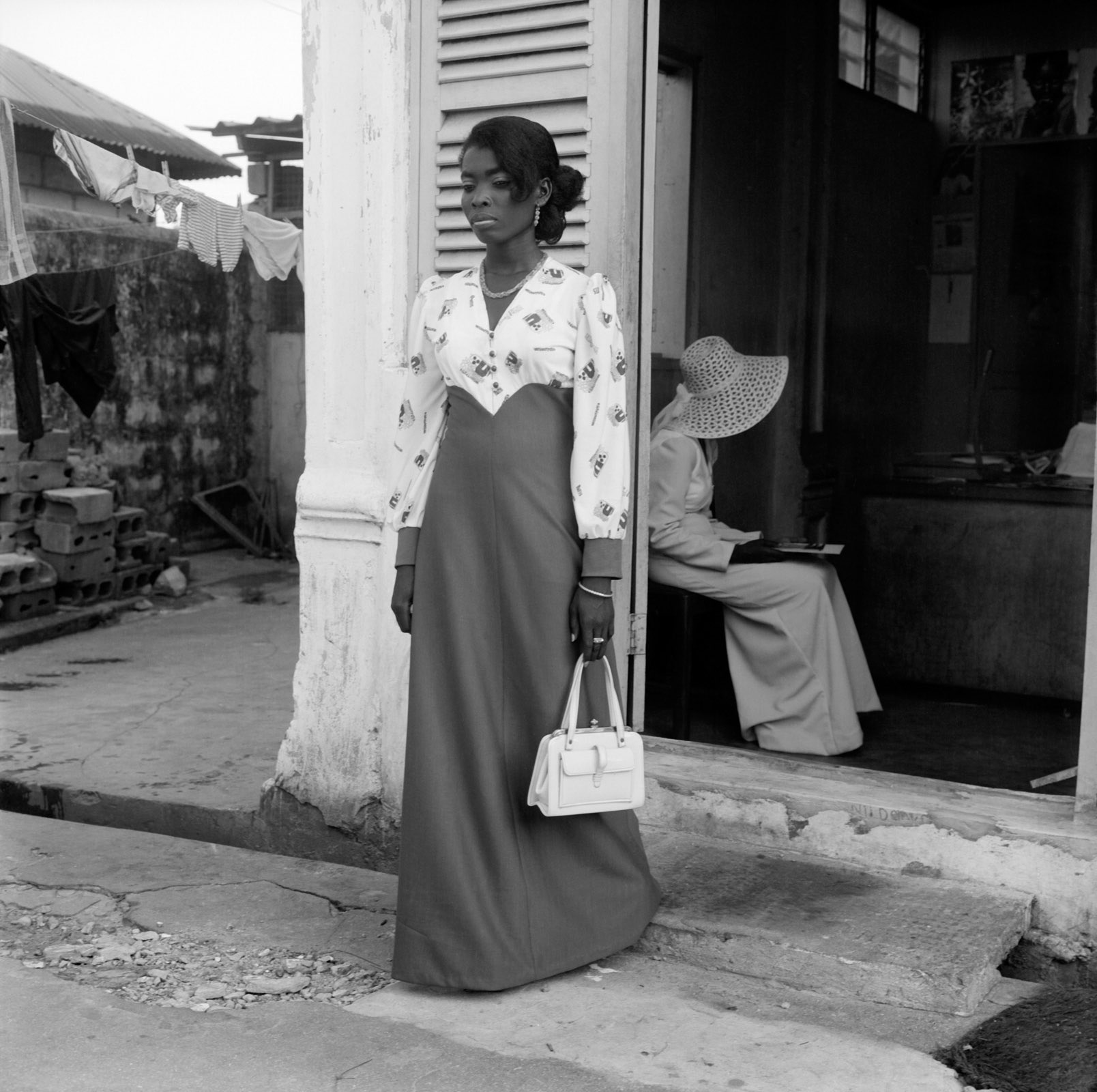 SUNU Journal is a critical component of and contribution to decolonial work. Drawing on the risks of only considering decolonisation from the perspective of theorisation, Eve Tuck and K. Wayne Yang warned us that "decolonisation is not a metaphor" (in a text by the same name). Decolonial work is slow, drawn-out and requires small actions every single day. Sometimes that means marching down the street in protest, sometimes that means contributing to a fund that supports communities working for progressive social change, sometimes it is reading an essay as a way to find language that allows us to speak to our common experiences and sometimes it is spending your entire day buried in an archive of films and poetry…..because our lives cannot only be about fighting, they are also about fashion, music, love, family and longing.