Release ya anger, release ya mind 
Release ya job, release the time 
Release ya trade, release the stress
Beyonce's voice skates on the uncannily timely house song released this past June 2022, paralleling the idea of a "renaissance", a big moment of change in our 2020s: The Great Resignation.
The hit single featuring Big Freedia comes at a time when many of the labour force occupying certain sectors and industries are not only thinking through but are also acting on their impulses, desires and reprioritising in relation to the job market.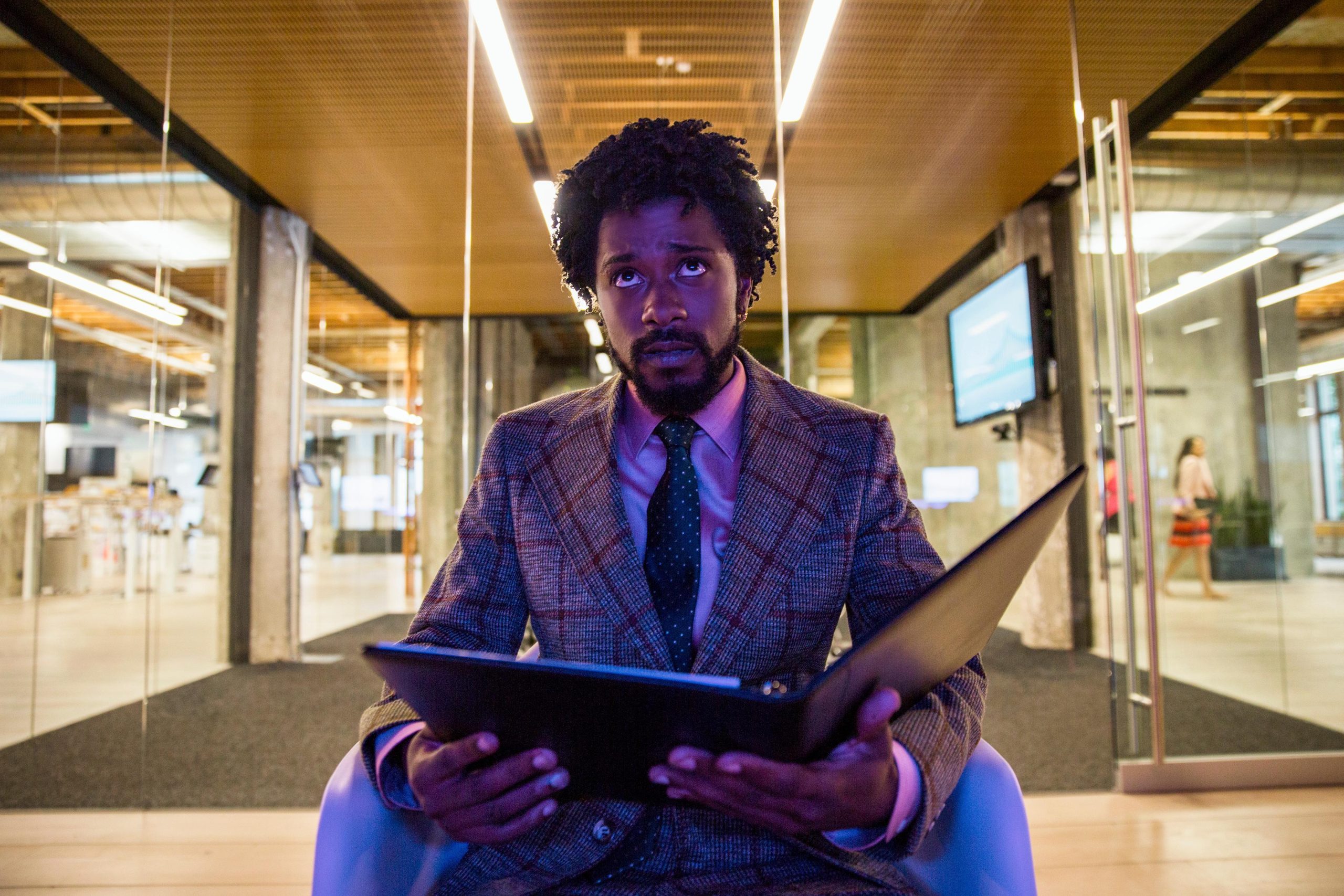 However, it should be noted that the ability to do this also implicates geo-political positioning and the politics of being able to refuse or opt out due to privilege and access.
The Great Resignation is a term referencing the prediction and reality of large numbers of people leaving their jobs during or following the pandemic — the COVID pandemic. This term was coined by Anthony Klotz. The data captured from the United States shows that,
In a country of an estimated 329.5 million people (2020):
​48 million people quit their jobs in 2021
8.6 million people quit their jobs in 2022 (Jan-Feb)​​
Roughly 52% of Millennial and Generation Z workers were likely to consider changing companies this year.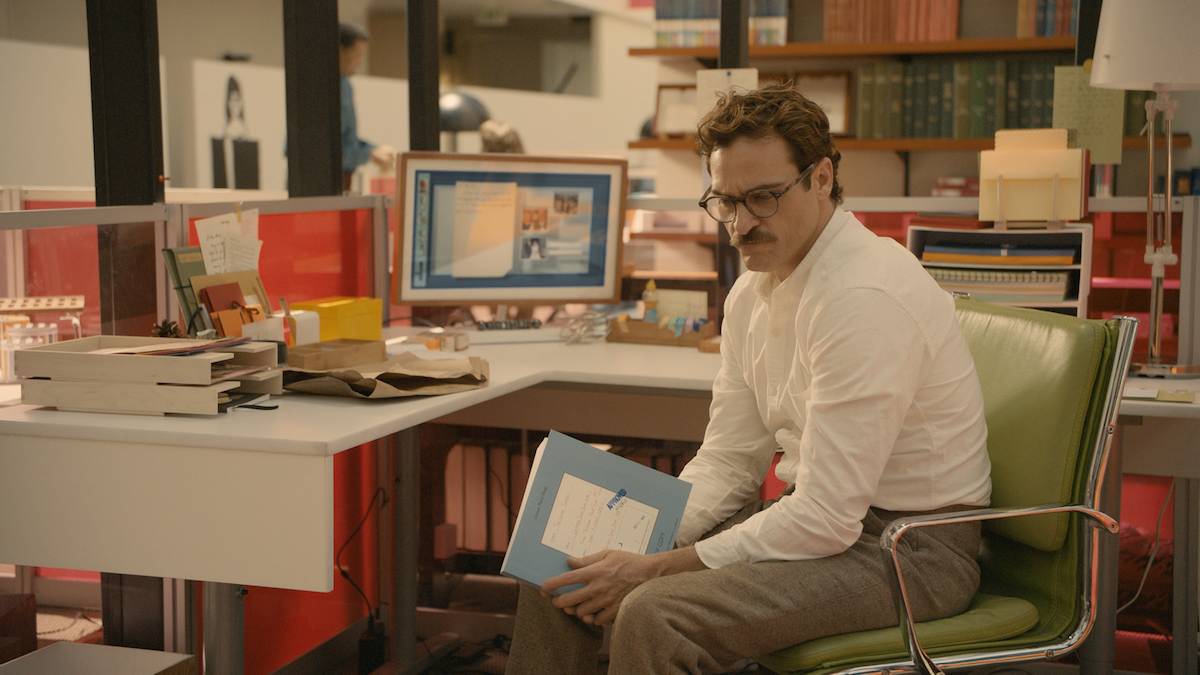 As with all things related to society, the reasons for this are manifold and intersecting. Amongst the leading reasons were that people felt that they were being underpaid, that they could not advance in their places of work and a prevailing sense of feeling disrespected and undervalued.
Individuals also said that they found no flexibility when it came to their work hours, experienced childcare issues, were not experiencing valuable benefits from the companies they worked within, as well as sentiments of feeling overworked.
All of these compounding reasons – perhaps even amplified by collective and individual pandemic fatigue – not only work to demoralise the workforce but as we are starting to see from the rising Great Resignation trend, push people to opt out of the 9-5 Industrial Complex…but only if they can afford to…as refusal comes with its own privilege.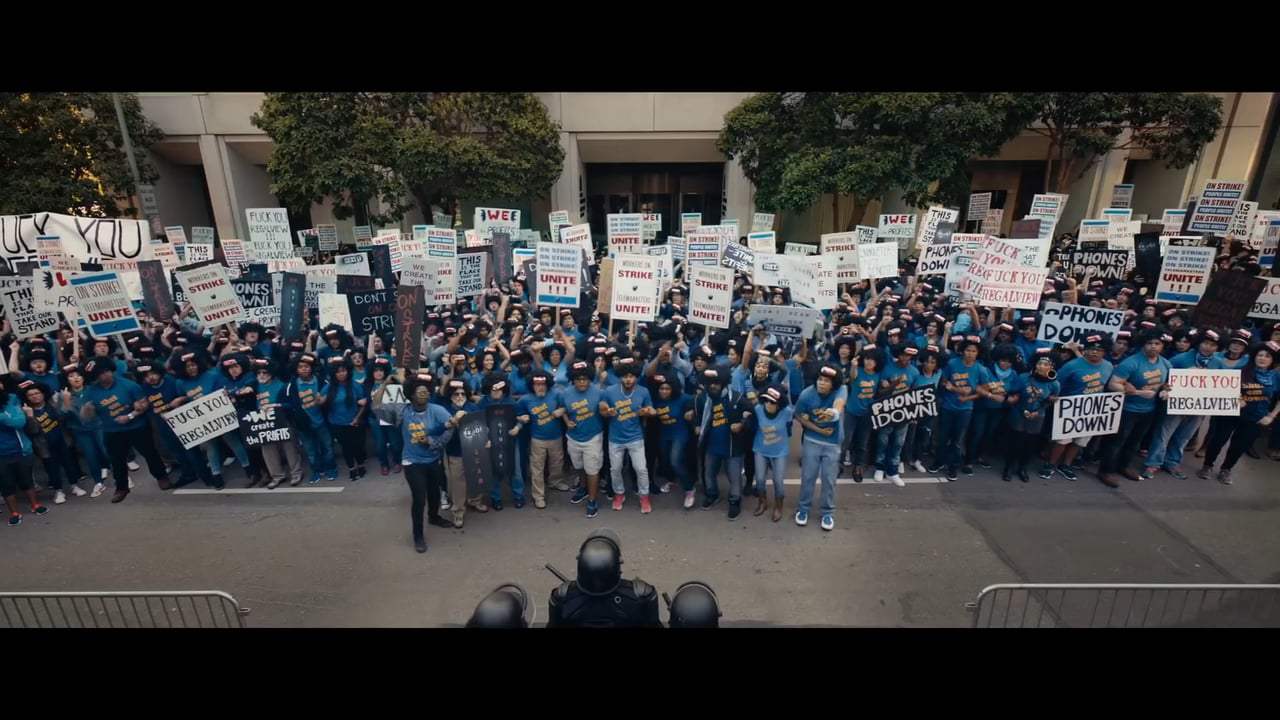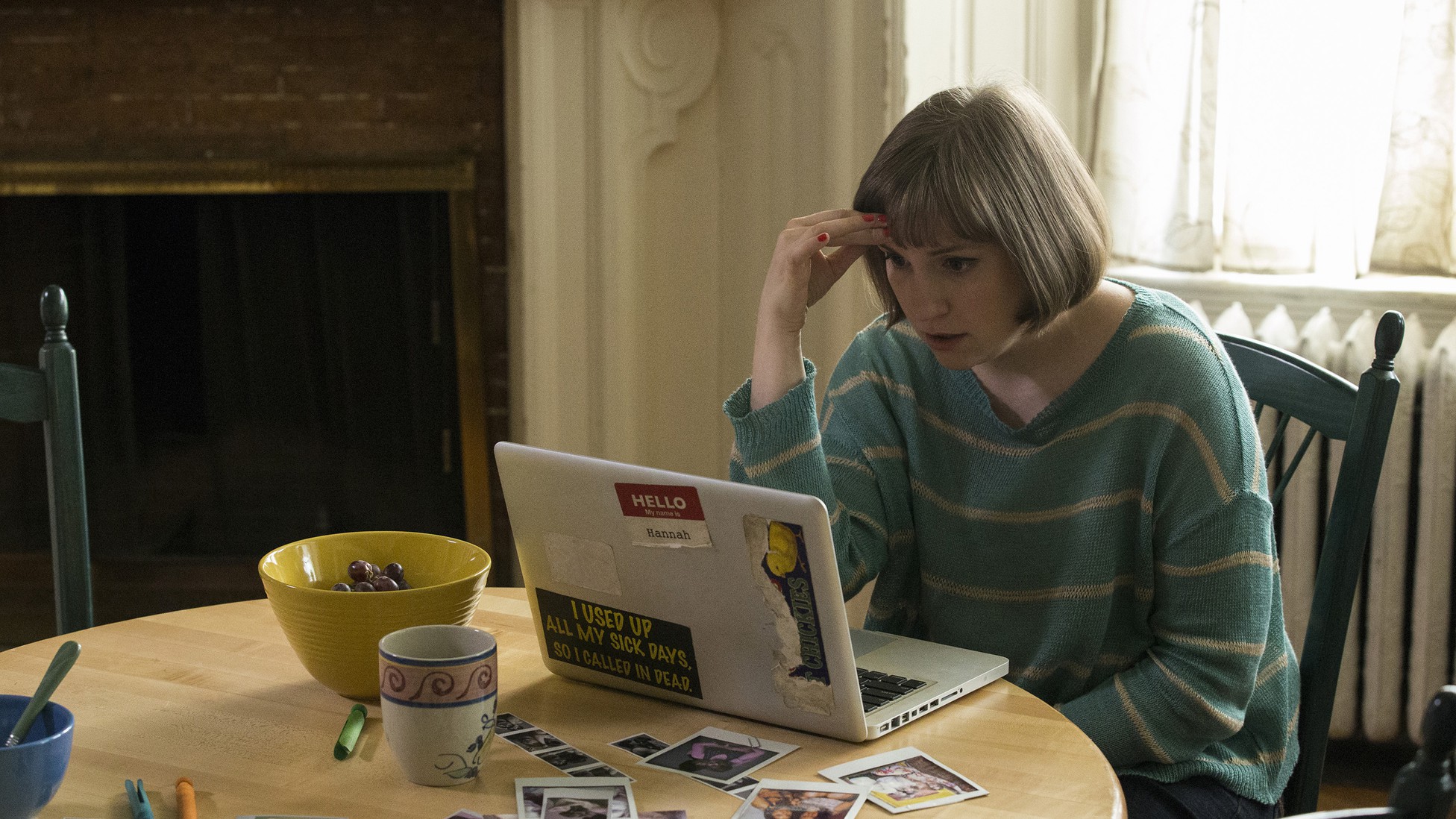 Other changes the pandemic brought with it that influenced our models and philosophies of working include shifts to normalizing working remotely and the creation of more collaborative opportunities.
A high percentage of those who did leave their jobs found other jobs that provided more comfort, higher pay and flexibility.
In a time of the pandemic where lives were and to some extent still are literally at stake, priorities have shifted – especially for the Gen Z and Millennial labour forces who have the privilege to opt out – are creating a work culture that centralises their humanity, mental health and material needs and are demanding a lot more from their employers than previous generations.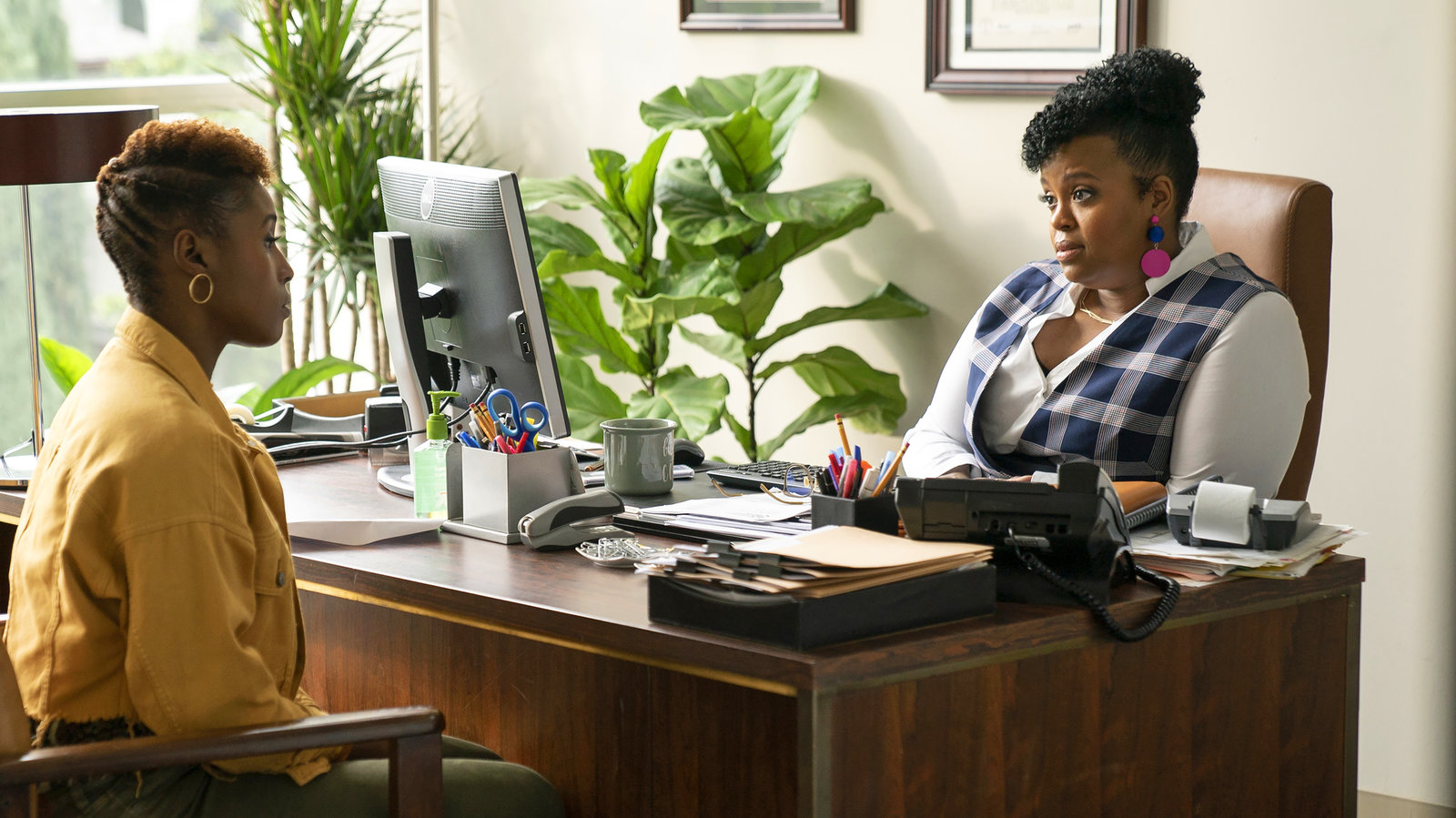 However, The Great Resignation is not a sentiment that can be completely realised by the average South African worker.
According to Credit Suisse's 2021 Wealth Databook, South Africa's richest 1% hold about 41% of the country's total wealth.
Year-on-year, the unemployment rate among young graduates (aged 15-24 years) declined from 40,3% to 32,6%, while it increased by 6,9 percentage points to 22,4% for those aged 25-34 years in Q1: 2022.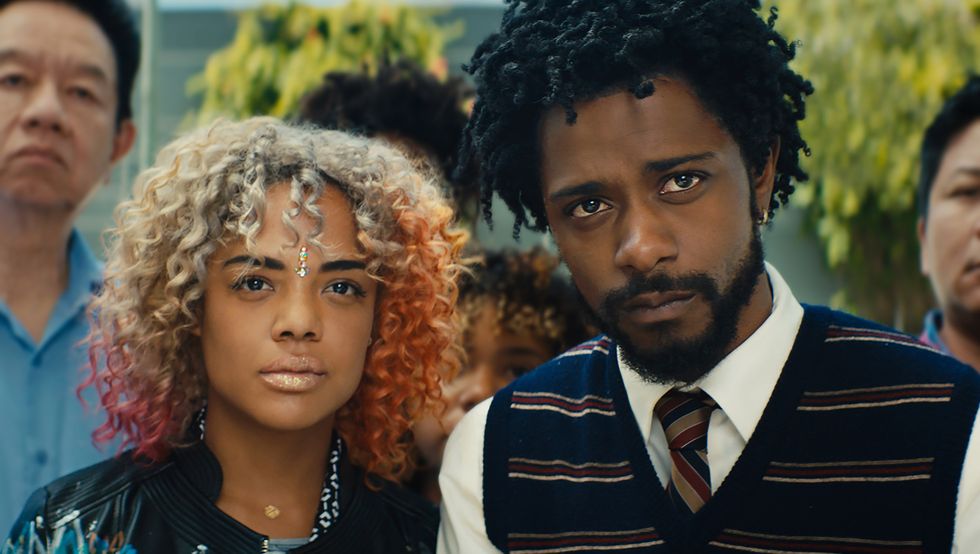 The official unemployment rate retreated from a record high of 35.3% in the fourth quarter of 2021 to 34.5% in the first quarter of 2022.
As mapped out above, the state of the job market and employment sector in South Africa is dismal. It is no secret that South Africa is one of the most economically unequal countries in the world – and with a very small portion of our national population carrying almost half of the country's wealth – it leaves a majority of South Africans unemployed or employed but unable to leave their jobs despite any mistreatments that may be felt.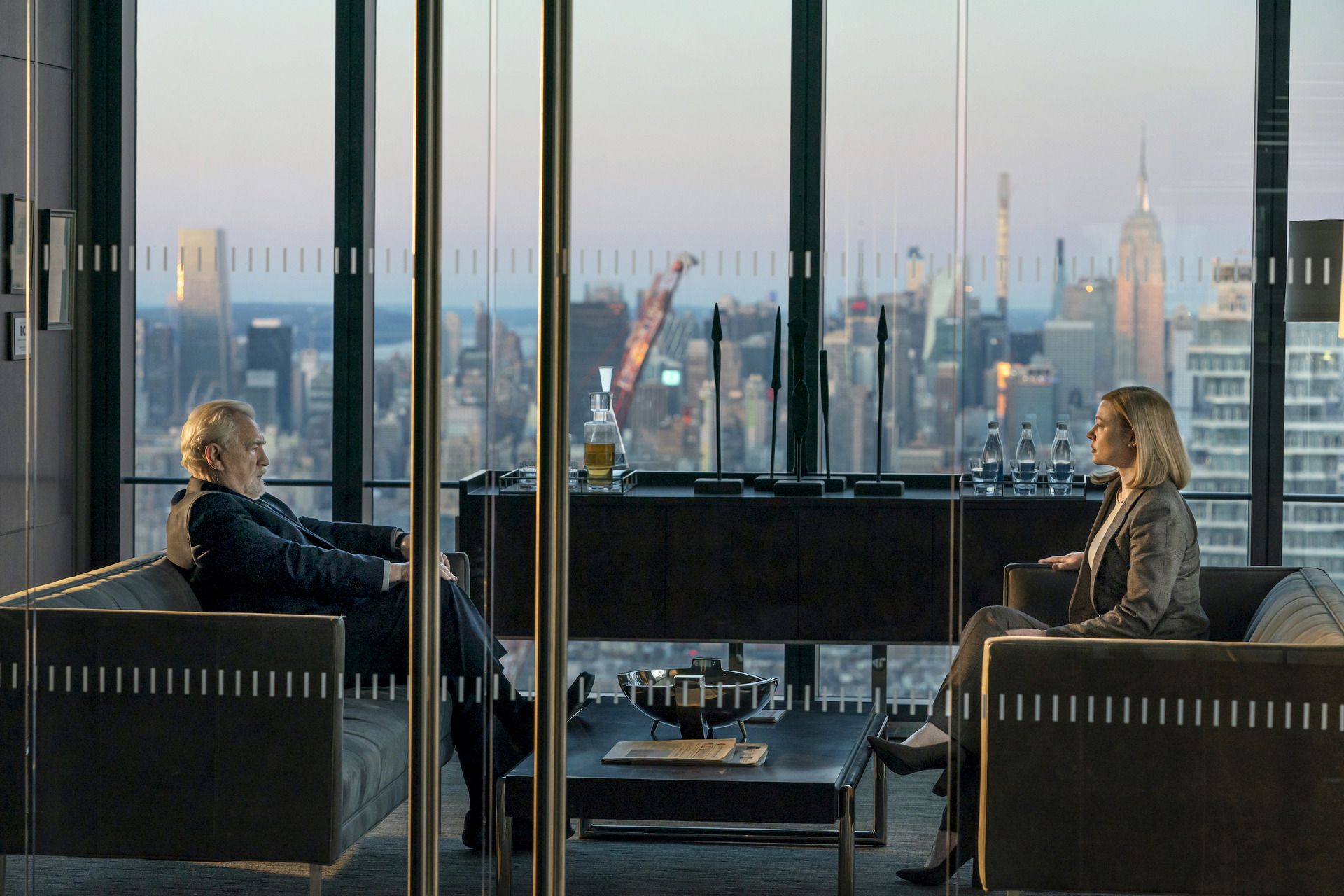 There are few amounts of people responding to The Great Resignation and one of the ways this is manifesting in our country is by young South Africans who have the means to, leaving for other seemingly greener pastures in the likes of New Zealand, Australia, Turkey and more. A trend that has not gone unnoticed by those countries themselves 
South Africans are doing their best by unionising to demand better treatment in their places of work such as with the SARS workers who keep striking for better pay, but as we have also seen with the recent Eskom protests – with workers throwing petrol bombs at Eskom higher officials' homes – some have without surprise reached their boiling points.
Workers are clearly fed up but they have to put food on the table — so they stay.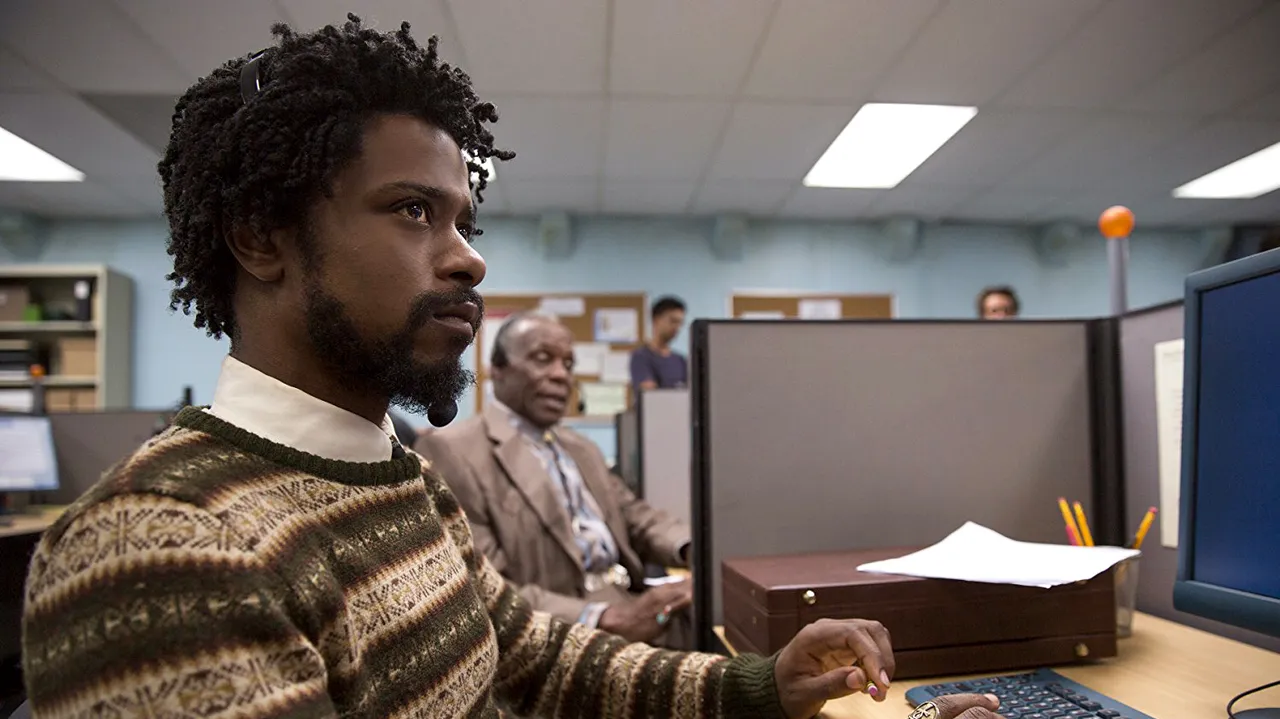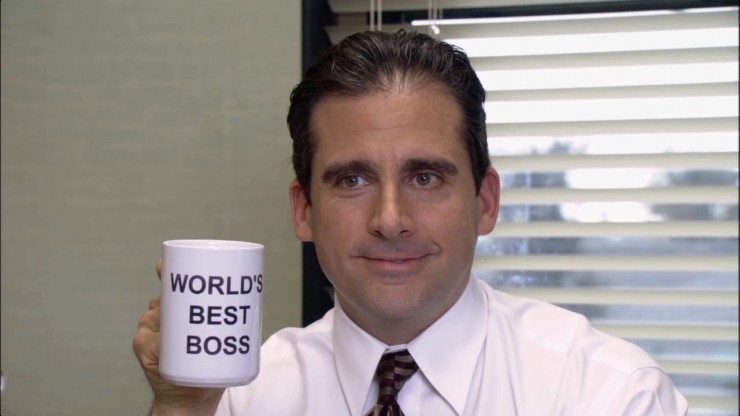 South Africans are facing a capitalist crisis because they are trapped in their workforce miseries and they are paying for it spiritually, financially and physically. The economic situation isn't improving and poverty has become a staple of the South African experience.
Workers here are not able to prioritise rest, and quality time for their families let alone opt out in hopes of achieving higher income opportunities and basic human necessities.
Thus, The Great Resignation is not holistically something that the country of South Africa emulates and this just dishearteningly reminds us of the amount of financial oppression that exists in our country.