Through bold representations of queer identity, queer Kenyan films have catapulted Kenyan cinema from the African continent and into the spotlight of the global film industry.
Jim Chuchu's Stories of Our Lives (2014) received the Teddy jury award at the Berlin International Film Festival, Wanuri Kahiu's Rafiki (2018) was the first Kenyan feature film to debut at the Cannes Film Festival and more recently, Peter Murimi's I Am Samuel (2019) was screened at the BFI London Film Festival.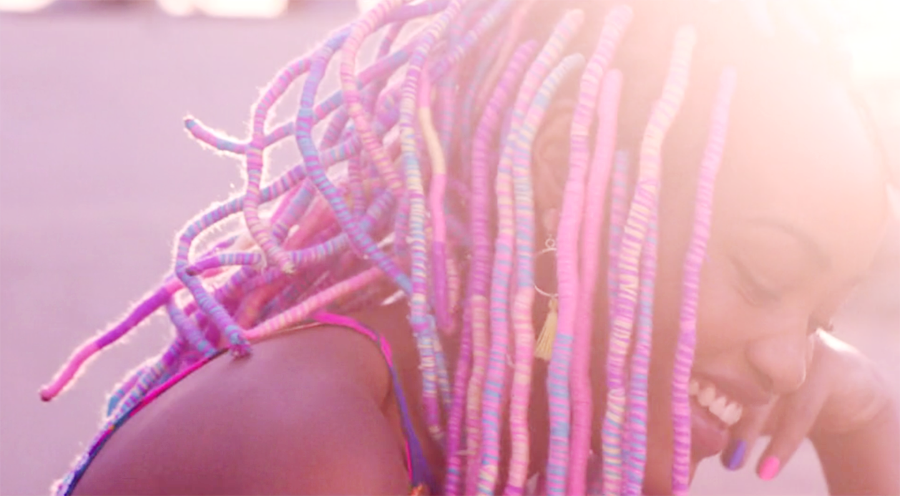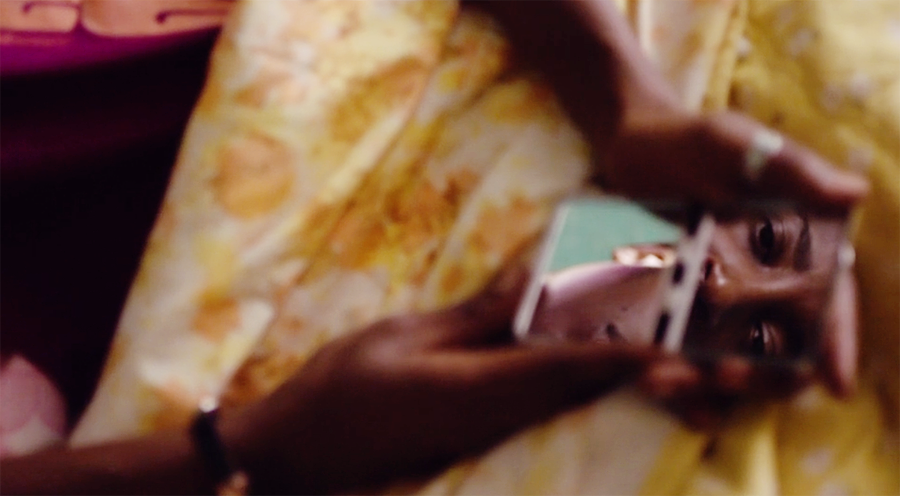 Tragically, despite much celebration abroad, these award-winning and world-travelling films receive little to no distribution on Kenyan soil. The films were subject to bans by the Kenyan Film and Classification Board (KFCB) on grounds of "promoting homosexuality".
As Kenyan law criminalises consensual same-sex intimacy, with up to 14 years in prison, statutes are often manipulated to institutional homophobia.
Given the backdrop of administrative challenges filmmakers must navigate, this begs the question: how can Kenyan — and African filmmakers by extension — challenge the censorship of discriminatory film boards?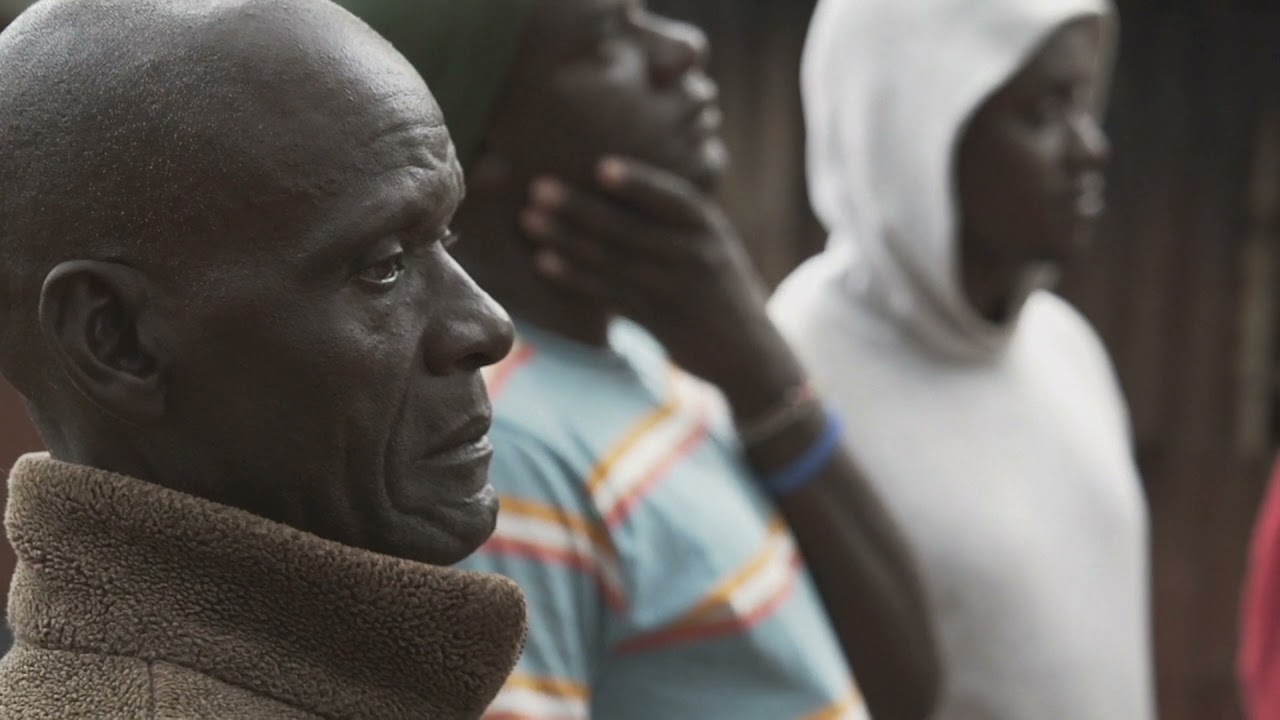 The censorship and banning of queer Kenyan cinema is not isolated to the Kenyan film industry. Since the genesis of queer African cinema, the production and circulation of queer films have been eclipsed by homophobic censorship.
For instance, Mohamed Camara's Dakan (1997), the first sub-Saharan African queer film, was met with political backlash from the Guinean government.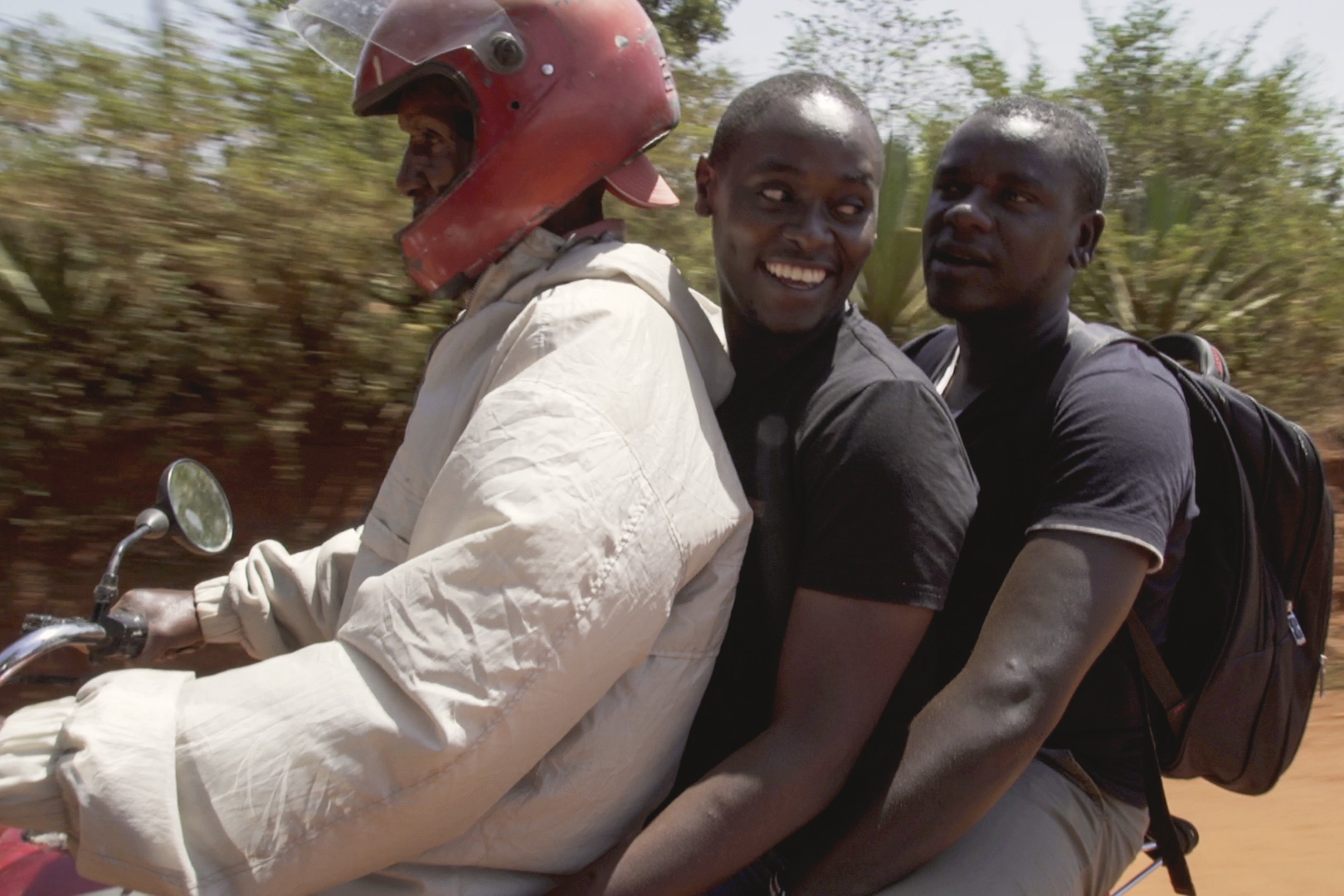 Camara initially began filming Dakan with funds from both the French and Guinean governments. When the Guinean government discovered that queer desire was central to the film's subject matter, it withdrew funding and the film was subsequently barred from public screenings.
By contrast, mainstream African depictions of same-sex relationships that are widely distributed do not disturb the homophobic status quo. The Nigerian video-film industry currently dominates the archive of popular African representations of queer desire.
Films such as Moses Ebere's Men in Love (2010) alienate queerness by portraying same-sex desire as a moral, corrupting evil where religion is employed to "cure" protagonists from their queerness.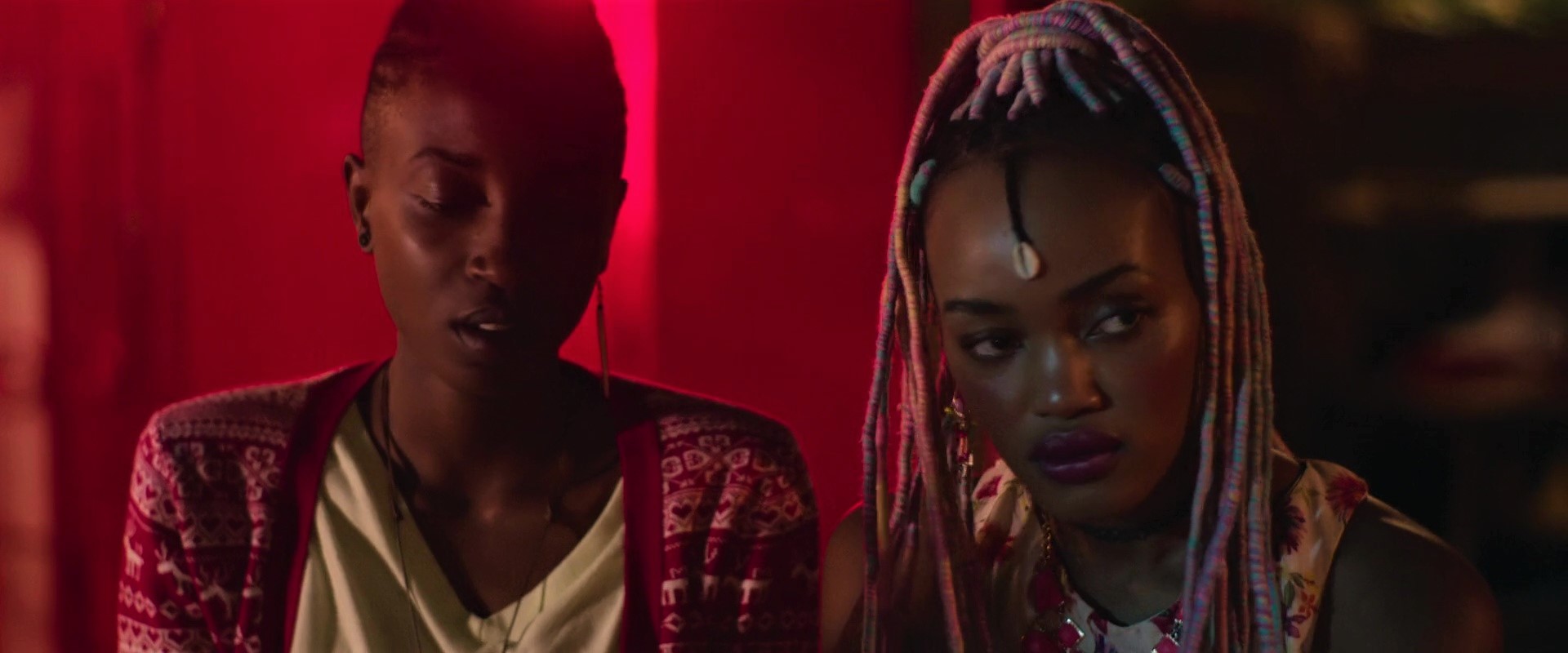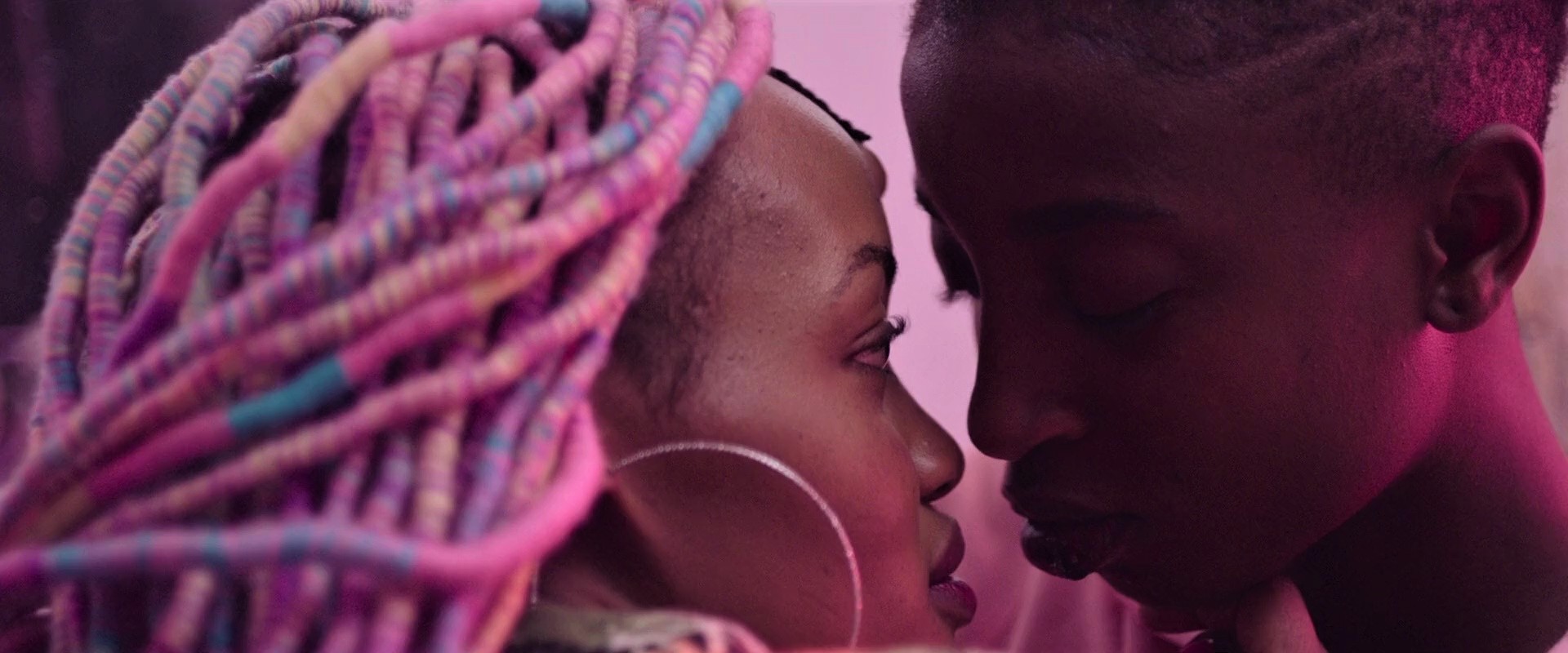 What this confirms is that production and representation in the African film industry are not unbiased undertakings. Films which condemn homosexuality are legitimised and eventually pass the censors for governments that outlaw sexuality while queer positive film is marginalised and delegitimised.
To discredit mainstream representations of queerness as abnormal, Murimi's I Am Samuel, offers positive counter-images of queer love. The subversive potential of the documentary film is underscored by the motivations of Murimi.
"I want the film to show Kenyans that being a gay man and being queer is normal. Societal contexts should change to embrace queer existence", Peter says. The most striking example of the way in which the film invites viewers to interrogate heteronormativity and embrace queerness is through Murimi's cinematography.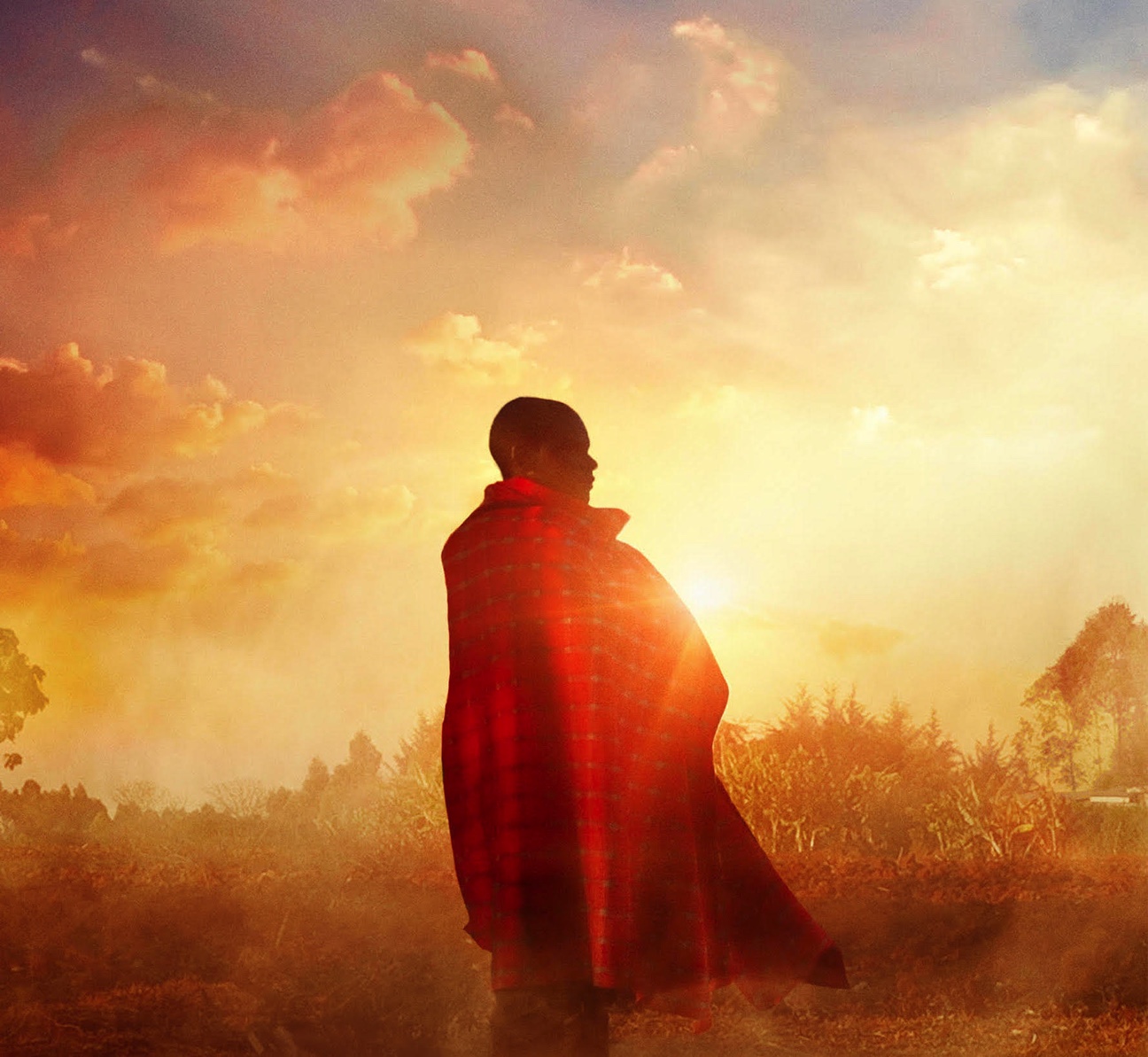 The extensive use of introspective, close-up shots confirms the "power in looking" – that is, bearing witness to the intimacy of queer love. The film opens with a scene of Samuel on a date with Alex which includes close-up shots of the pair holding hands.
In another scene, there's a close-up shot of Samuel and his partner exchanging wedding rings as they recite vows.
While such scenes may be common gestures in the average rom-com, their significance lies in what film critic Karen Smith has referred to as the "unfamiliarity at seeing two Kenyan men as a couple" which the film interrogates through themes such as family, religion and masculinity.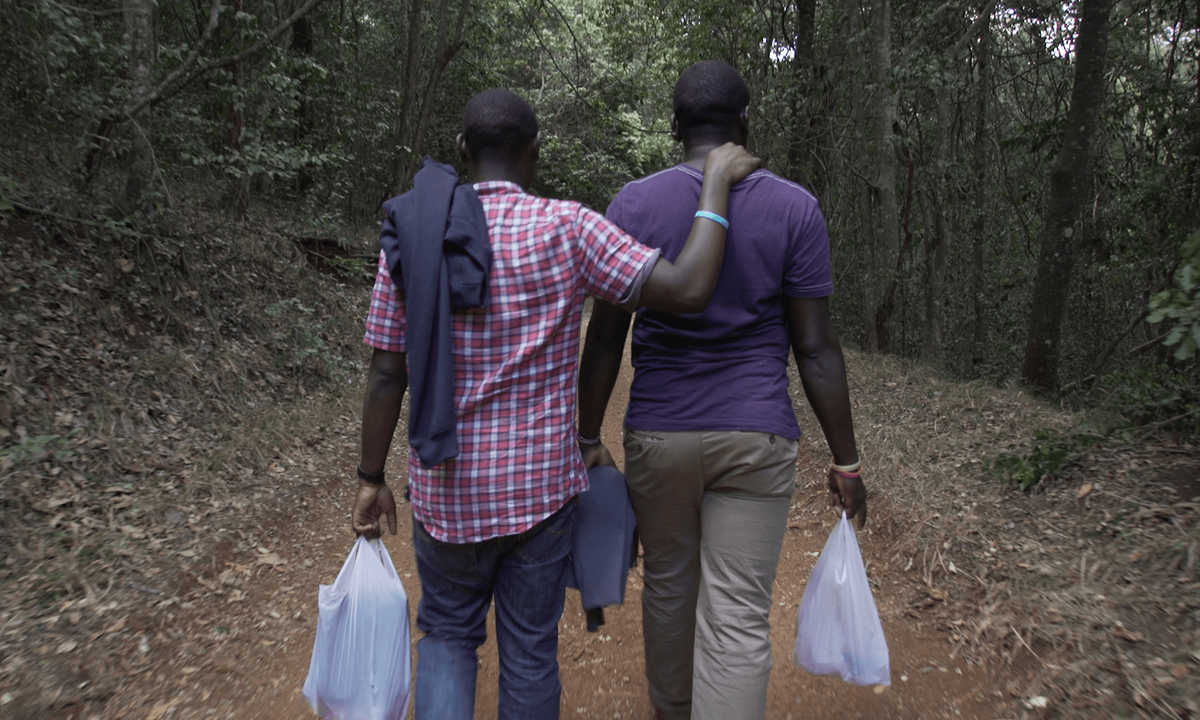 Yet, one may wonder if queer Kenyan films like I Am Samuel, are simply disruptive in theory. It is arguable that the censorship of these films is undermining their practical effectiveness as subversive cinema, as such films are inaccessible to Kenyans and more importantly, queer Kenyan viewers who may benefit from engaging with this representation.
In other words, as pointed out by film scholar Lyndsey Green-Simms, these films do not leave room "for African voices speaking to each other" given that they are easily available for Kenyans to stream on digital platforms or view in cinemas. Thus, the tension for Kenyan filmmakers lies in how to centre and locate queer Kenyans given the likelihood of future KFCB.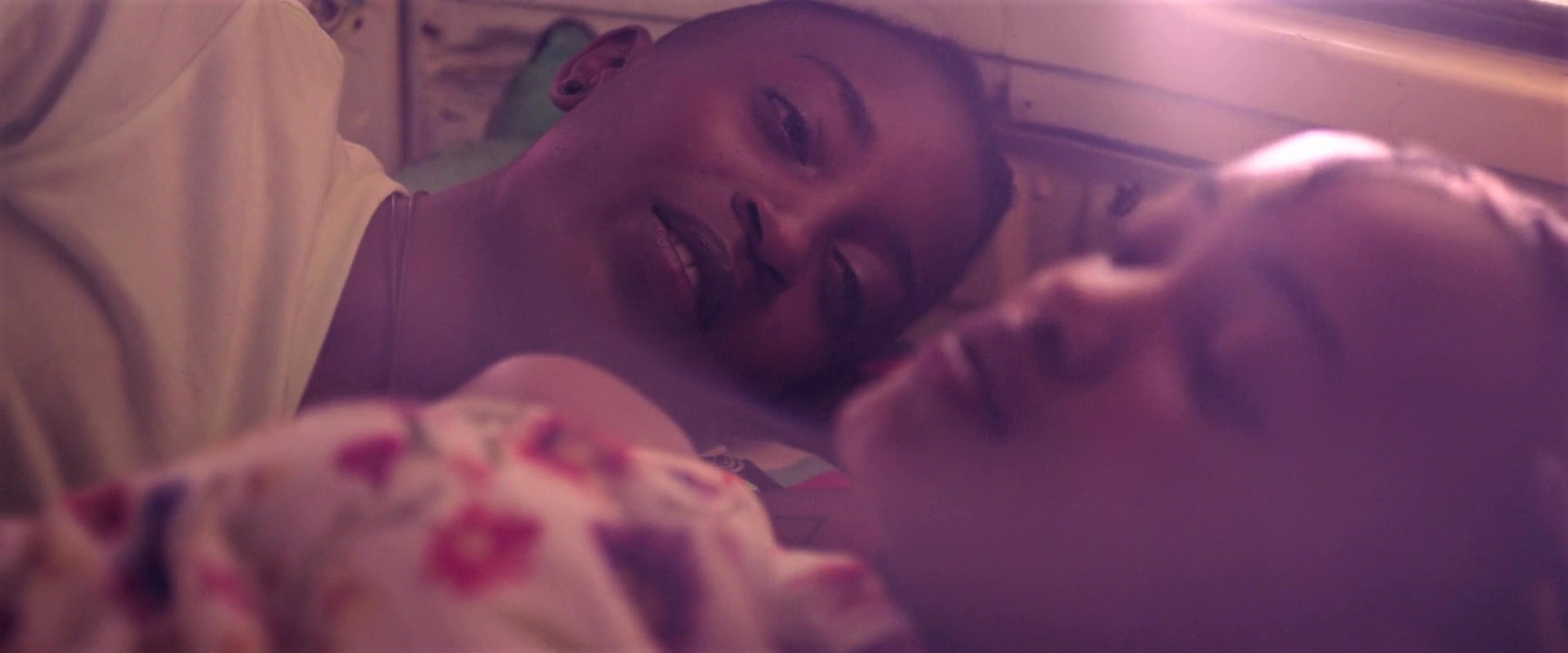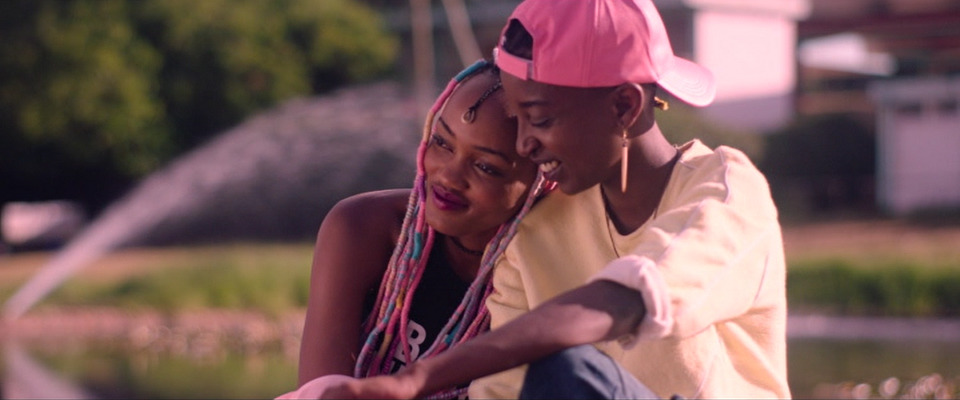 Jim Chuchu, the director of Stories of Our Lives, reveals that Kenyan filmmakers are productively trying to make queer Kenyan films reachable to the Kenyan public. "We're always trying to find ways to honour the film. Though the film can't be present, we can be present and we can make an archive present", Jim explains.
To illustrate, Jim recently partnered with The NBO Film Festival, a Nairobi-based non-profit organisation that curates a yearly film festival in Nairobi. In the 2021 edition of the film festival, Jim used the film festival as a site where spectators could negotiate the meaning of Stories of Our Lives.
The curators only screened the trailer of the film which was followed by a panel discussion hosted by Chuchu, discussing the film.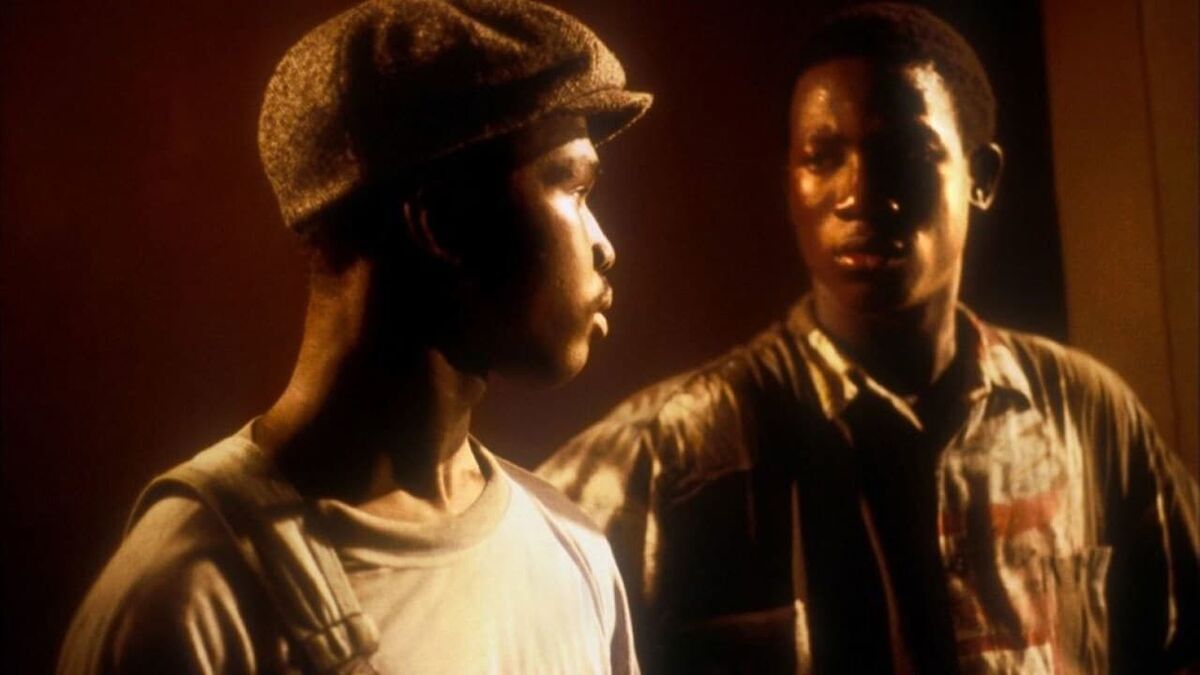 Melissa Mbugua, the engagement and partnerships director of The NBO Film Fest, explained why the panel discussion of Stories of Our Lives was relevant years after the film's initial release. "I think that the film is still very relevant given that KFCB continues to ban African queer films," Melissa says.
At the NBO Film Festival, we strongly believe in the freedom of expression of all Kenyan voices. The audience was so receptive of the panel and demonstrated a keenness to explore queer people's stories. This contradicts what the government wants us to believe that such queer films go against Kenyan culture and Kenyan norms, because Kenyans want to watch queer films.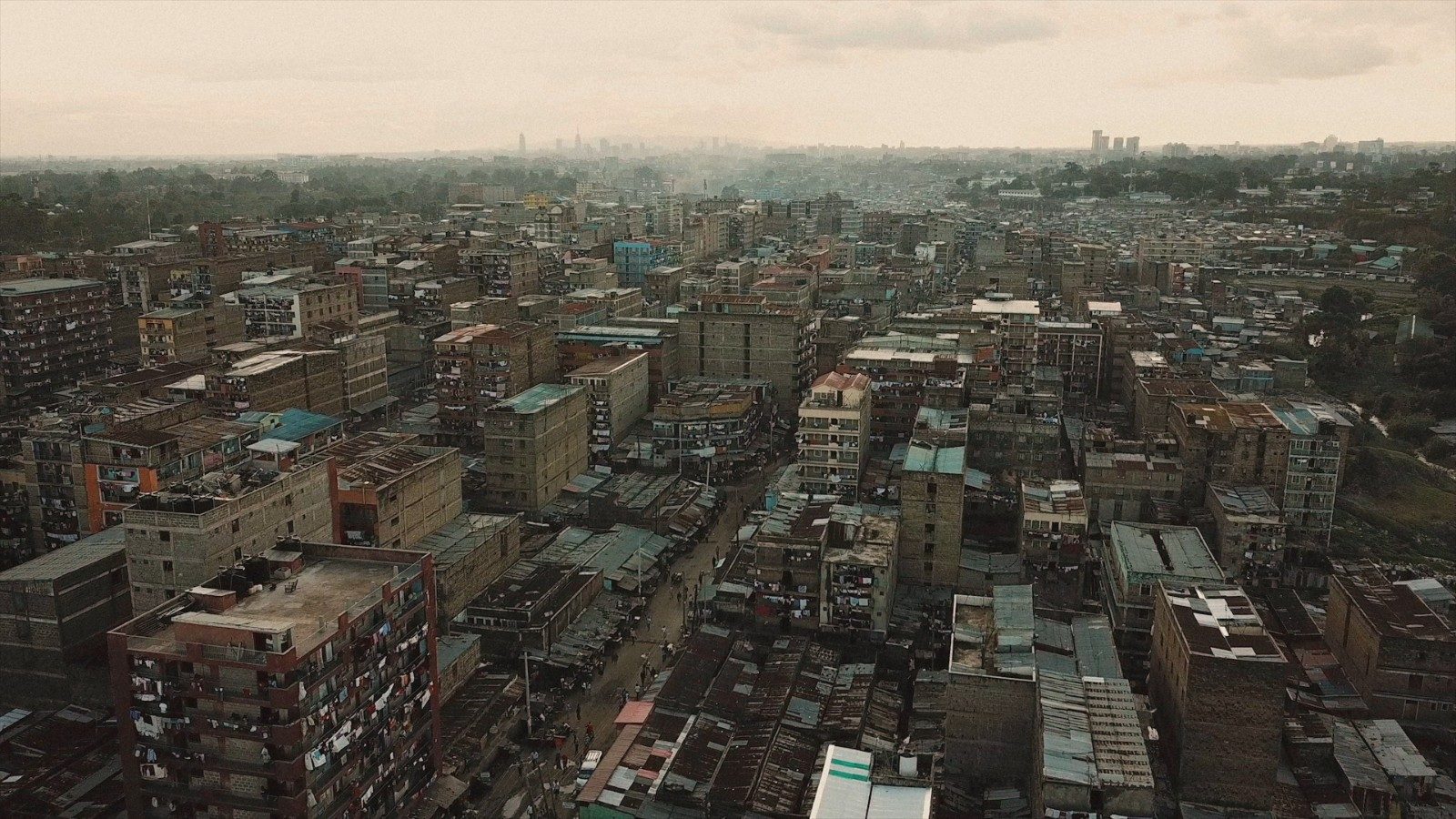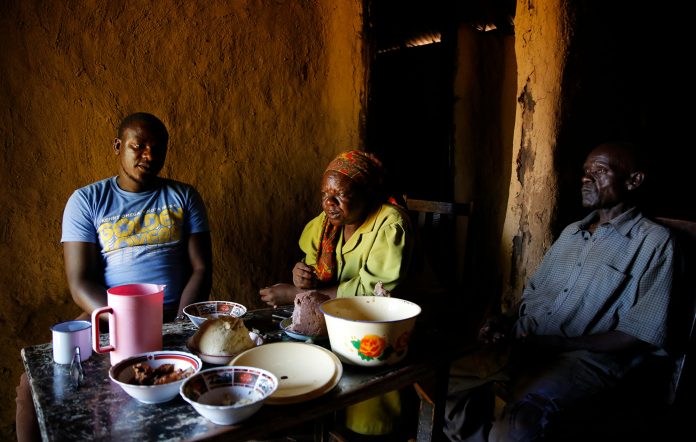 Thus Jim and Melissa implicitly subverted KFCB's censorship by continuing dialogue around suppressed queer cinema in hopes of rejecting homophobia in public discourse.
Eight years since KFCB first banned the screening Stories of Our Lives, KFCB relentlessly continues to police the production of Chuchu's films. They recently asked him to erase the word "queer" from one of his current scripts in order to obtain a filming license.
"When you're a Kenyan kid that aspires to become a filmmaker, you never imagine that there's gonna be a government agency that raids your work", Chuchu explains.
Though the future seems bleak as this censorship is unlikely to disappear soon, Jim Chuchu's creative methods in bypassing the film bans may inspire other African filmmakers to imagine new ways to advocate for freedom of expression.