The local government elections for the year 2021 are over 26 days away. With, exactly 325 parties contesting in the race, campaign season is at its peak, and with each passing day, the Democratic Alliance and African National Congress find new ways to not only prove that do they care very little about the diminishing state of the country but as the ruling and official opposition parties, they are willing to take its citizens down along with it.
This all sounds very dramatic, I know, but I believe that I have very good reason to be theatrical; our country has been under duress for 5 electoral cycles since 1994.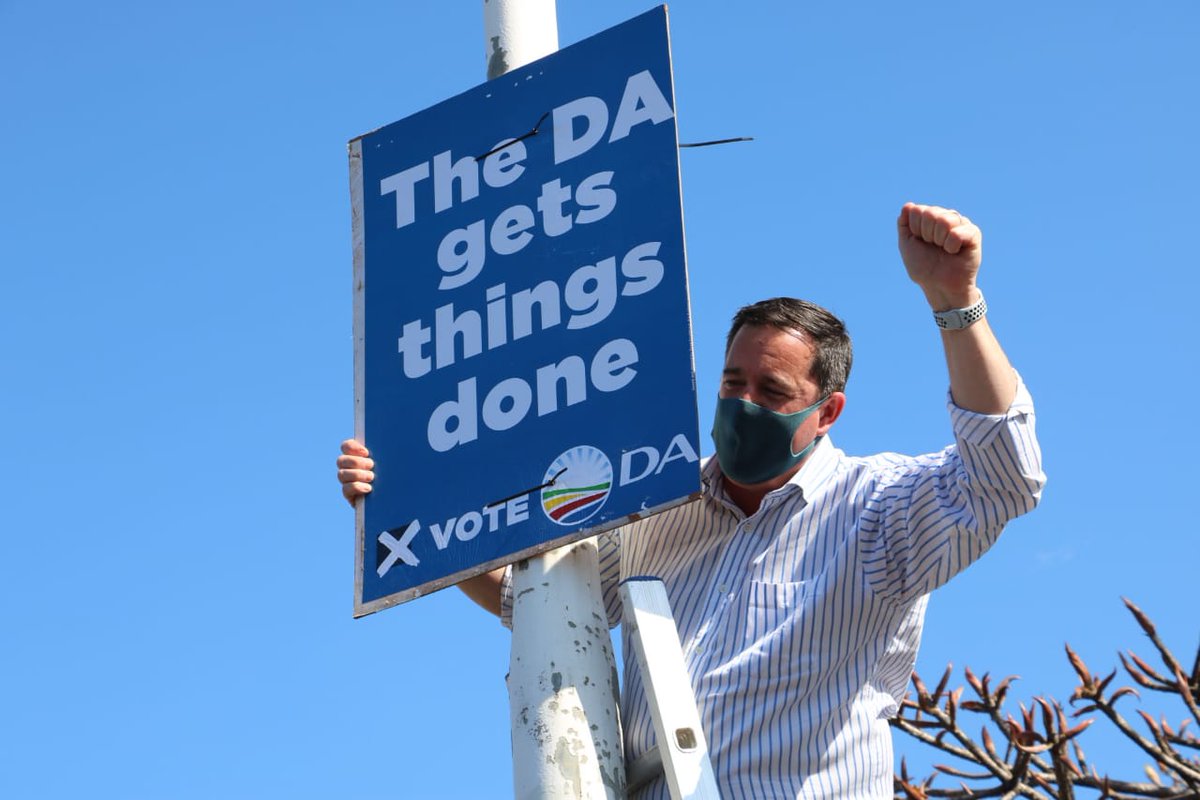 This past Tuesday, the DA came under fire after pictures of posters in Phoenix, Durban written, "The ANC called you racists" and "The DA calls you heroes" circulated on social media.
As the race to the polls heats up, to put it plainly, political parties in KwaZulu-Natal are exploiting racial animosity in Phoenix following recent civil violence in order to gain favour and win municipal seats.
Racial tensions in the community of Phoenix, a historically Indian neighbourhood, exploded amid turmoil and riots in July, resulting in the deaths of 36 individuals, 30 of whom were shot.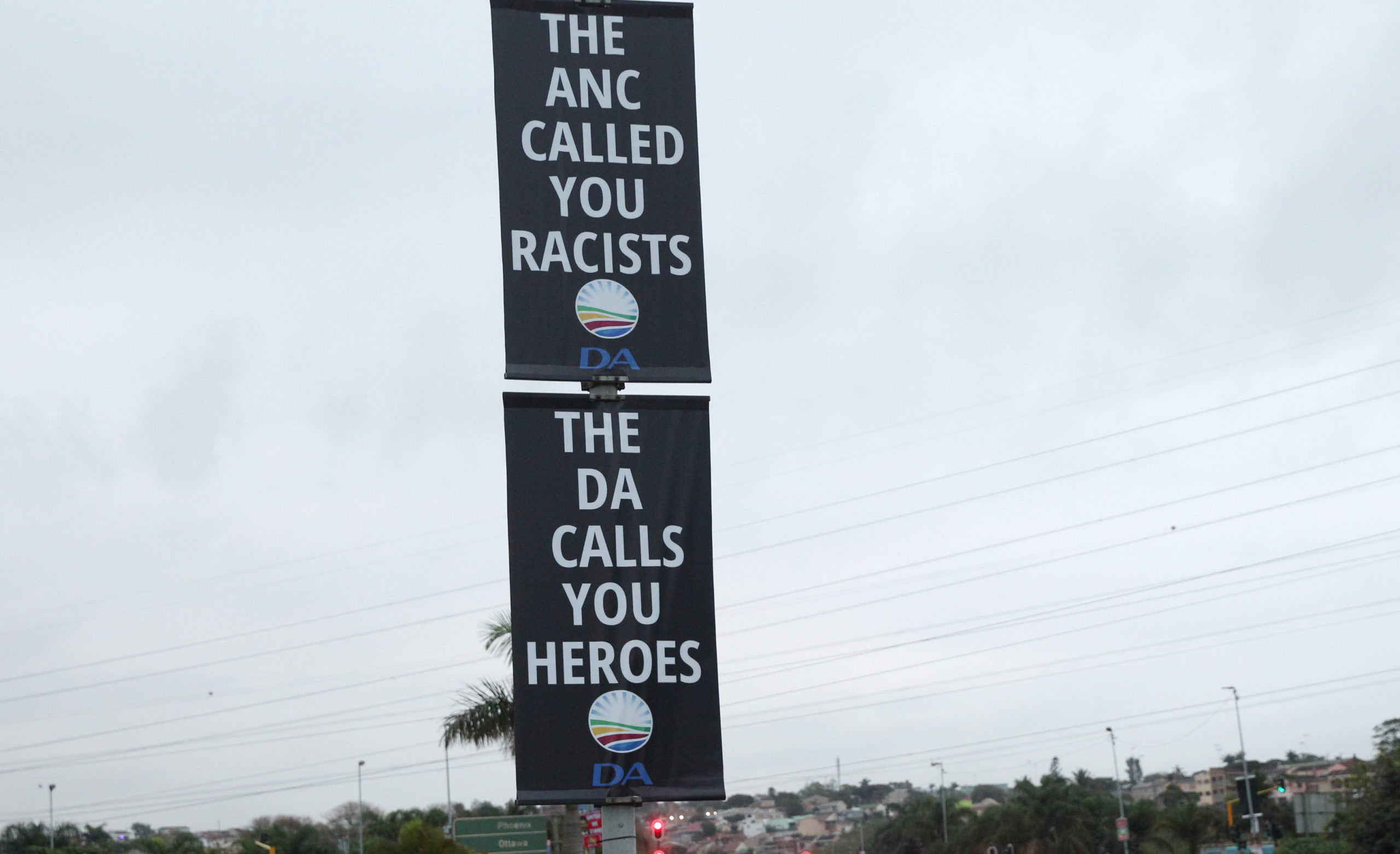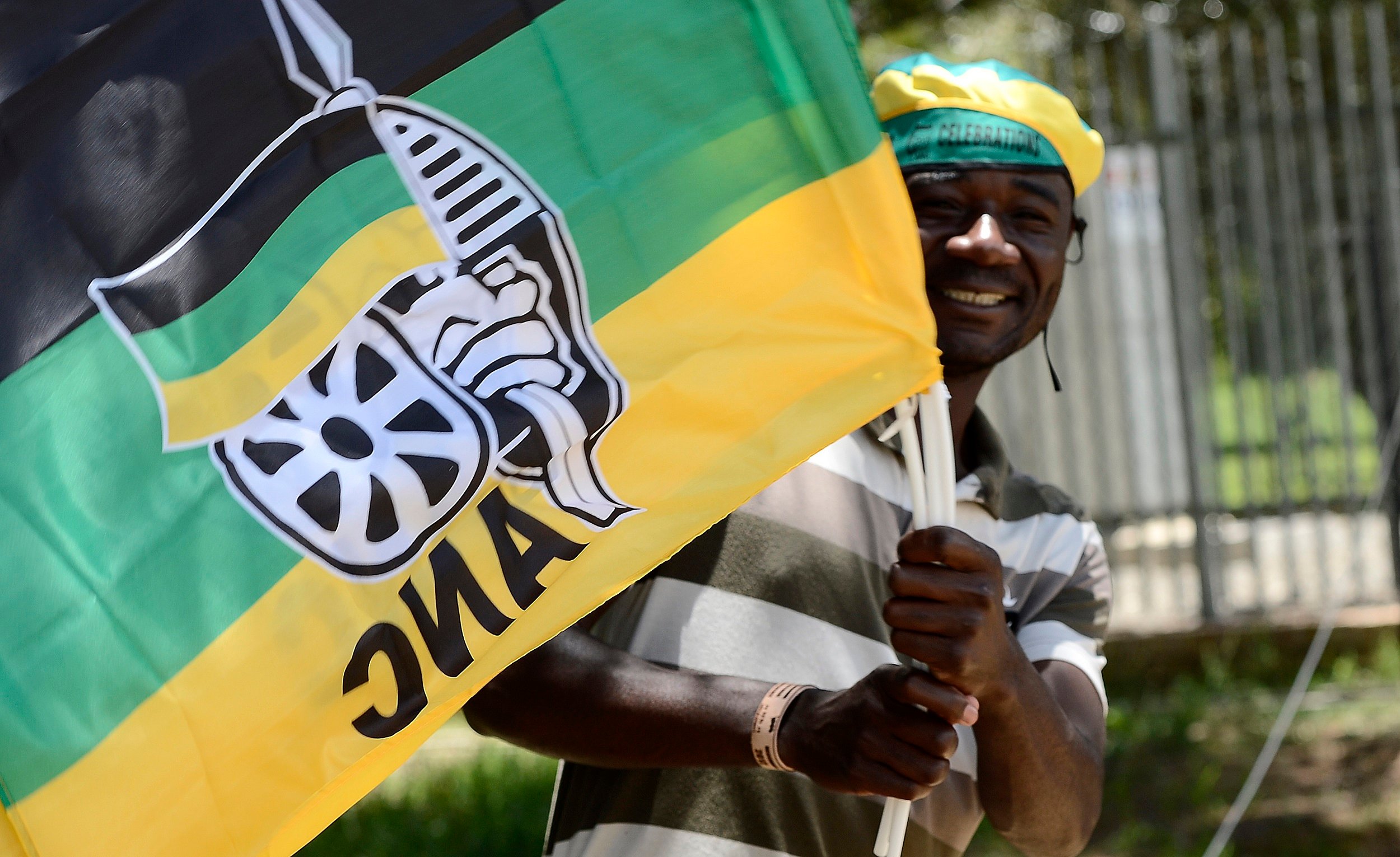 Not everything that we hear, see, or read should have an impact on how we vote, however that doesn't stop political parties from testing the levels of our own ignorance. Along with policy pronouncements and campaign promises, today's political scene is riddled with misinformation and deceptive content designed to mislead the general public.
It is very difficult to distinguish between fact-based claims and public relations stunts and propaganda.The sheer audacity is honestly amusing. Whichever way you look at it, our political leaders are always willing to take advantage of a vulnerable community.
Employing strategies of propaganda in politics, especially in South Africa is not new – whether the propagandist is working in a current or post legally mandated and state sanctioned oppression, our political parties employ the same tactics to mobilise public opinion and collective attitudes.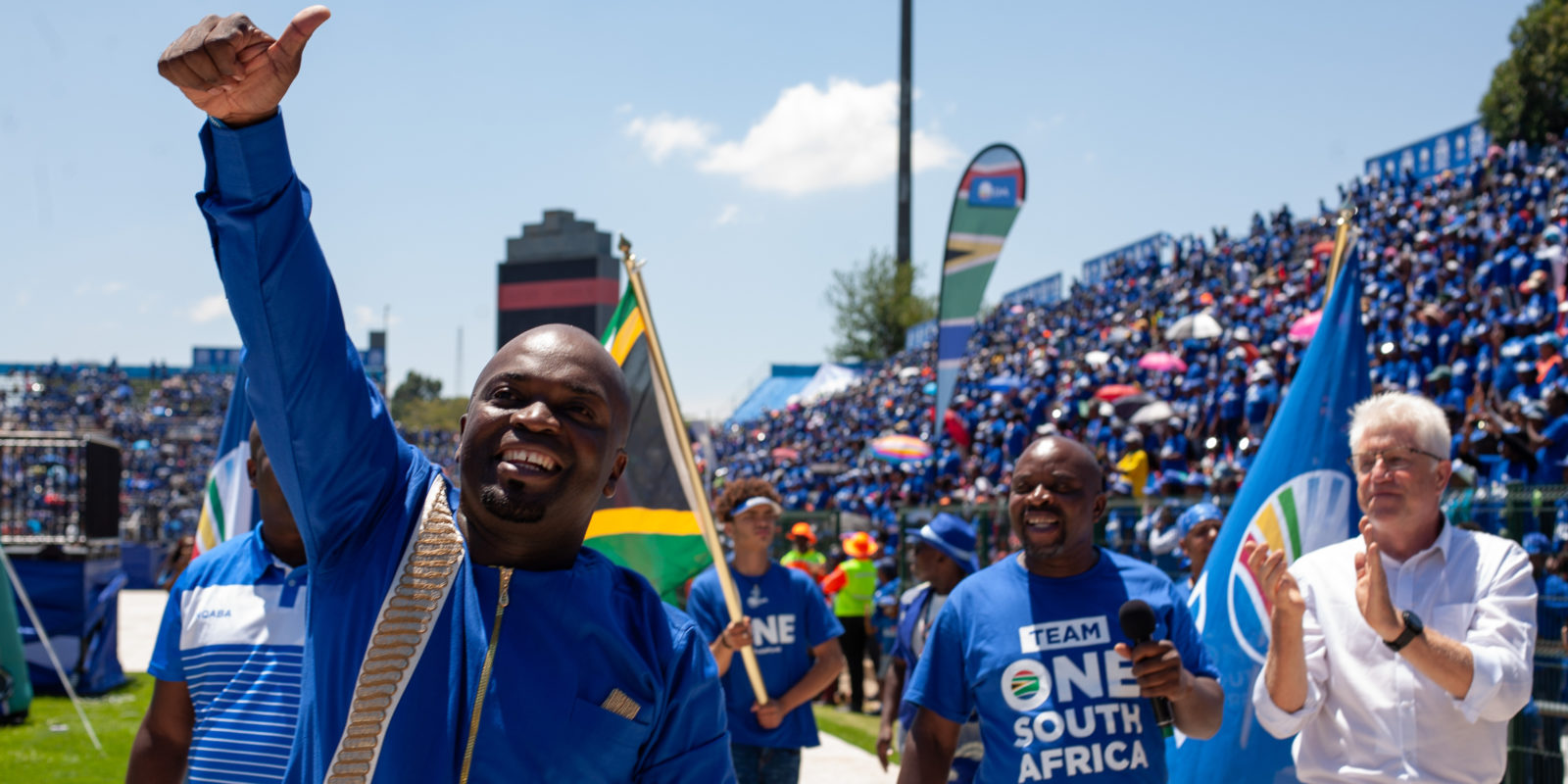 Suggestion and stimulation are crucial tools for propaganda. The propagandist seeks to persuade people to accept their claims without questioning them, or to act in the way the propagandist wants them to.
The aim behind employing suggestion and stimulation as a propaganda tool is to persuade people to embrace a proposition even if there are no logical reasons to do so. As a propagandist, one of his most important tools is suggestion and stimulation as ways to avoid critical reactions from the audience but rather cause a reaction, which is tailored to your favour.
So, in essence the people of Phoenix are supposed to accept the suggestion that the ANC sees them as simply racist as opposed to how the DA sees them – as heroes –without any evidence or even questioning– eliciting feelings of enragement, enough to vote for the DA as opposed to the ANC.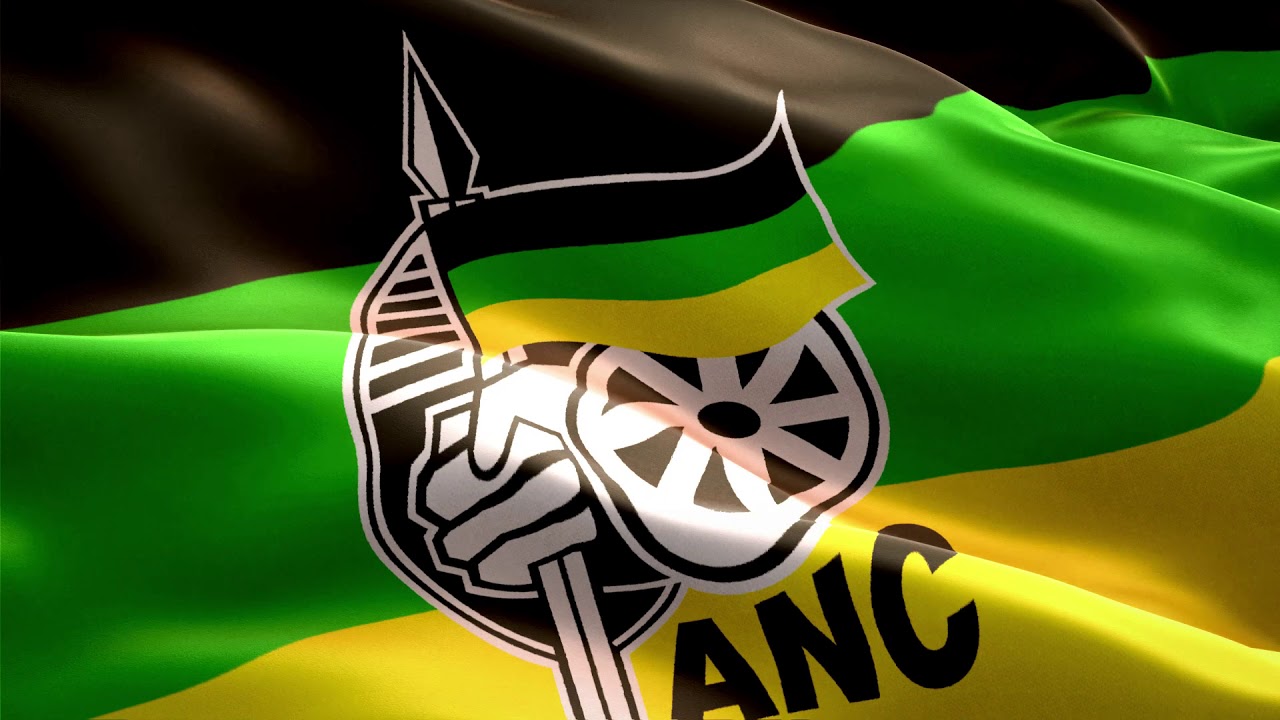 On a parallel note, when we look at the bigger picture, is the DA suggesting that the antithesis of racism is heroism? Are we meant to look at those who don't call us derogatory names, who don't tell us we speak so well to their surprise, who don't tell us to keep quiet in their classes because this is not a shebeen, who don't systematically exclude us from education, economic development and the general ways in which to improve our lives, who don't shoot us on sight as heroes? What a big exhaustive task it is to not be racist in South Africa.
According to the DA's provincial chair, Dean Macpherson, the posters were going up all over the city and the intention was not to further division among residents. "It's a matter of fact that the ANC has called people all over the city of Durban racist. We disagree with this sentiment. We agree that they were heroes. They were the blue line between absolute anarchy and the sheer lack of law enforcement during July's unrest. The citizens of this city were heroes", he insists to TimesLIVE. 
ANC's provincial spokesperson, Nhlakanipho Ntombela has condemned the DA's posters as an attempt to gain votes without "respect for human life".
The wounds are still bleeding after the recent massacre of people in Phoenix. We must all reject criminals and the massacre of innocent people. Therefore it is opportunistic of the DA to perpetuate crime and support people accused of murders. However, the ANC will continue with its project of building social cohesion through community, governmental and organisational programmes by different racial groups across the province, she tells TimesLive as well.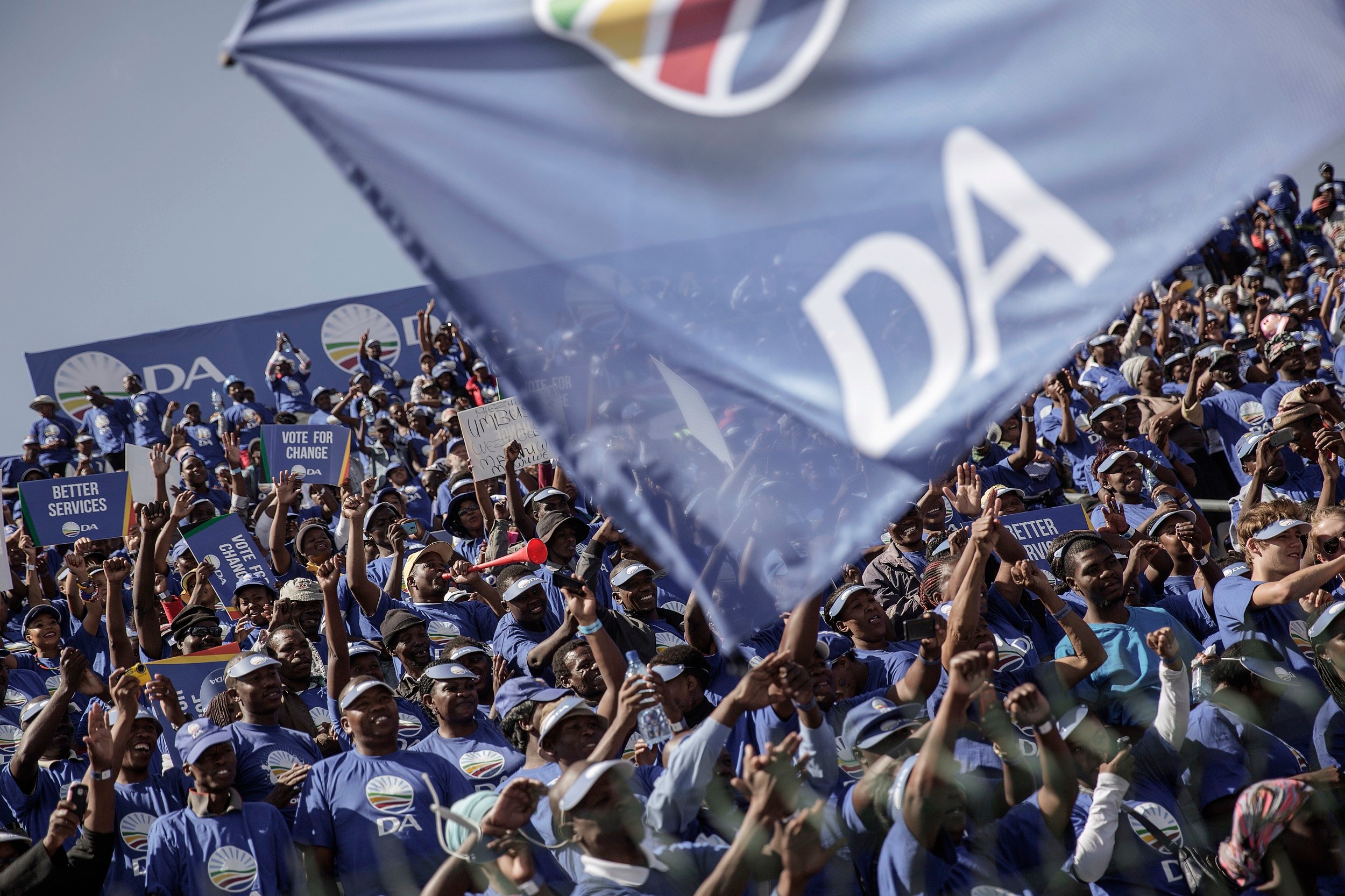 If the spider man pointing meme could be represented in real life, this would be it. For as much as the ANC is correct in their deduction about the DA, they too have very little respect for human life, evidenced by their governance of the country and their campaign trail. 
The Lesseyton sports field near Komani, formerly Queenstown, was unveiled by the ANC-run Enoch Mgijima local municipality council on Monday, and appears to be a far cry from anyone's expectation of what a R15 million stadium should look like.
There is currently an ongoing investigation for this particular case, however, the sheer audacity at this attempt at passing off brown patches, steel poles that do not have nets, and white markings on the pitch as a R15 million expertly constructed sports stadium is the crucial takeaway from this reveal.
Corruption is almost synonymous with the ANC's non-existent ethics. Between the accusations that the ANC and DA have amongst each other, deep down, it is the pot calling the kettle black and with every accusation made, we remain the losers.