"Youth culture dominates when it emerges from the cracks of collective dissent, it also tends to be forged from the blood, sweat and tears required to interrogate societal pressures; especially during those ages when one's view of reality is largely still under construction."
One could make the argument that beginning a brand is easy, whereas building a brand, is an entirely different ballgame. It's here, in this painful process of building something substantial; building something with meaning through determined drive, that I want to situate my thoughts and musings when I write about the meteoric rise of Cape Town based collective BROKE.
From their delicately beautiful i-D feature focussing on brotherhood, to a Budweiser commercial that captured the ethos and sincere ambitions of the collective, BROKE's collective/brand identity is one bathed and lathered in the spirit of South Africa's current youth zeitgeist.
And now the BROKE BOY$ have just packed up a successful pop-up in Joburg at the Media Mill, that I'm sure is still reminiscently percolating in the minds of all those who attended.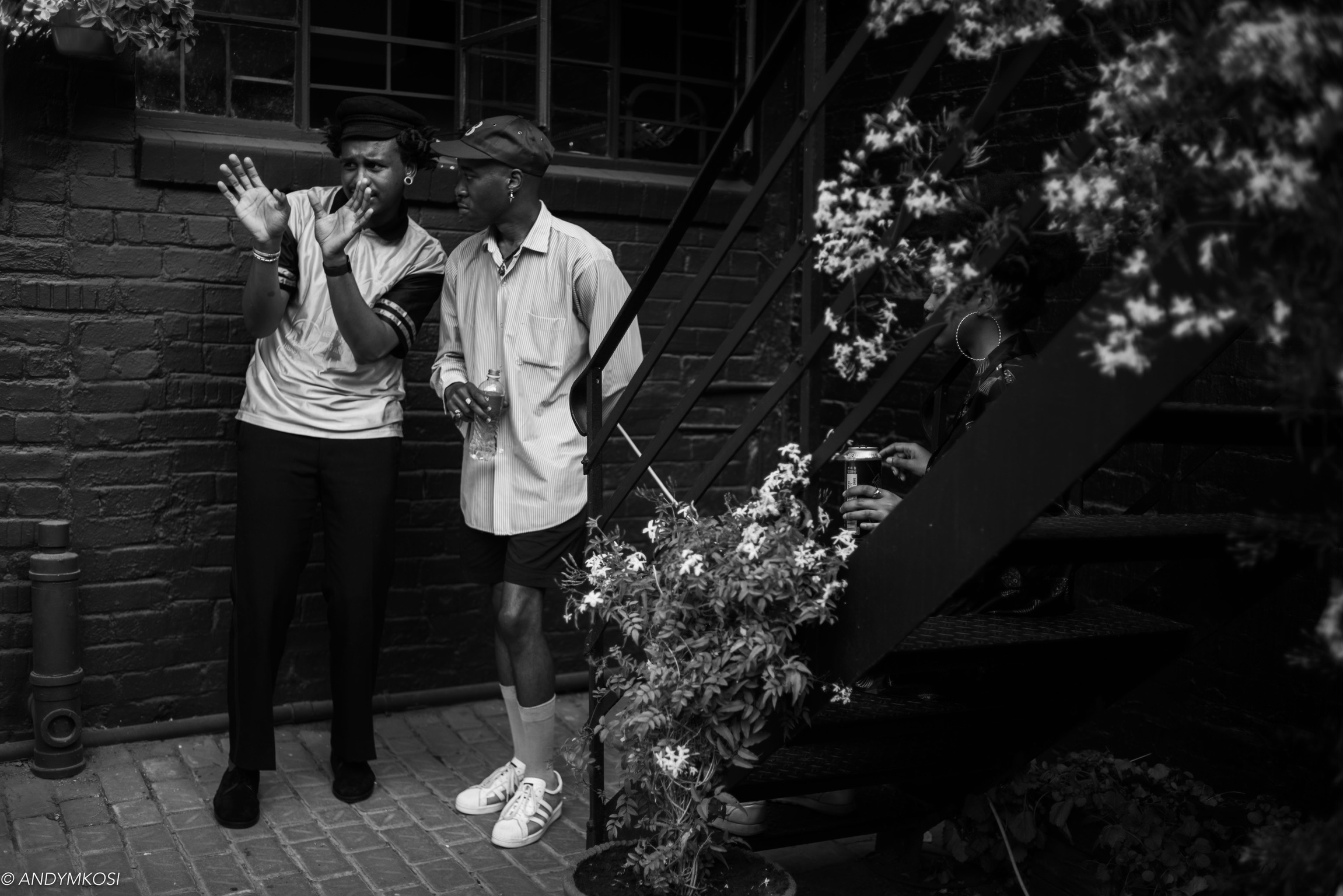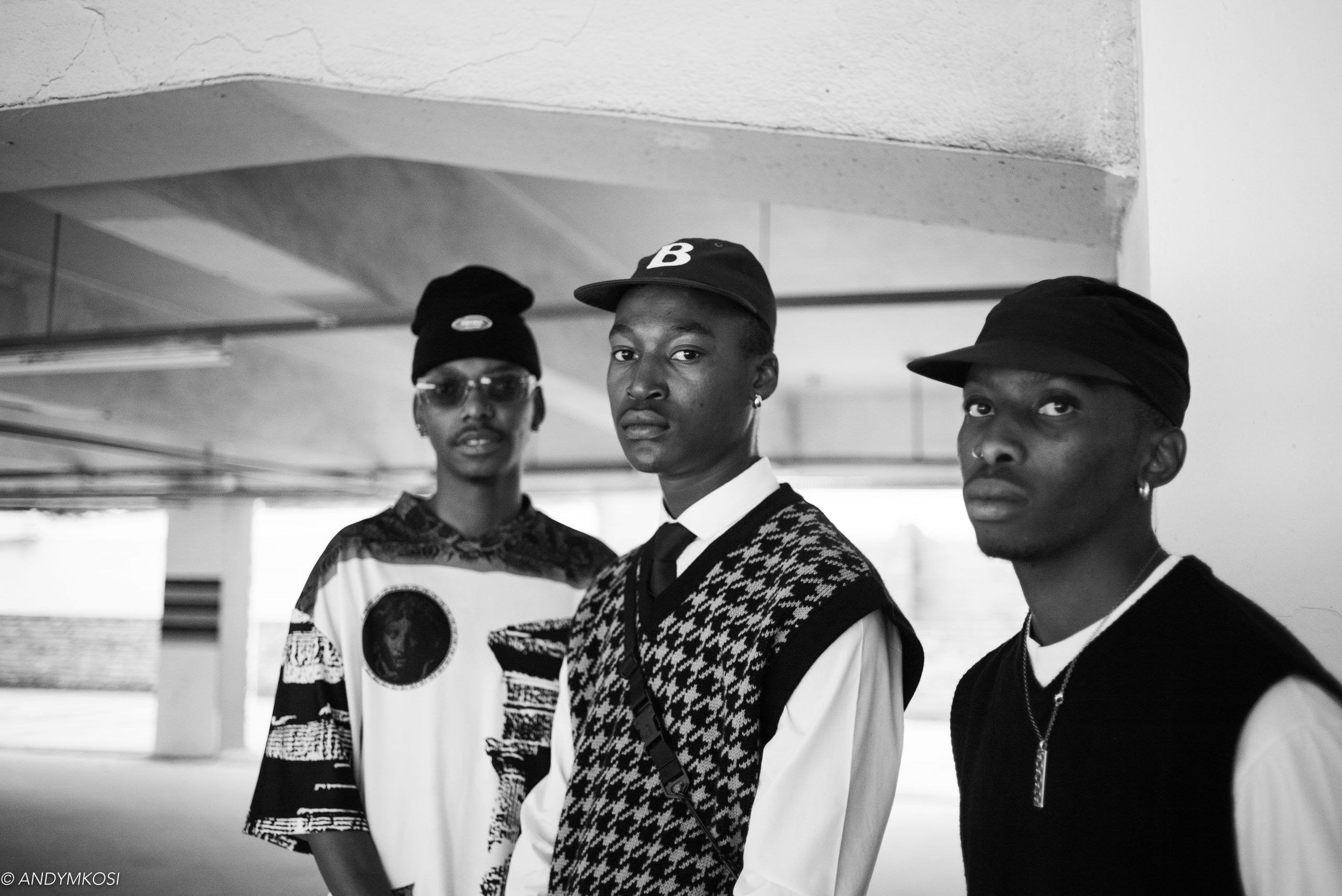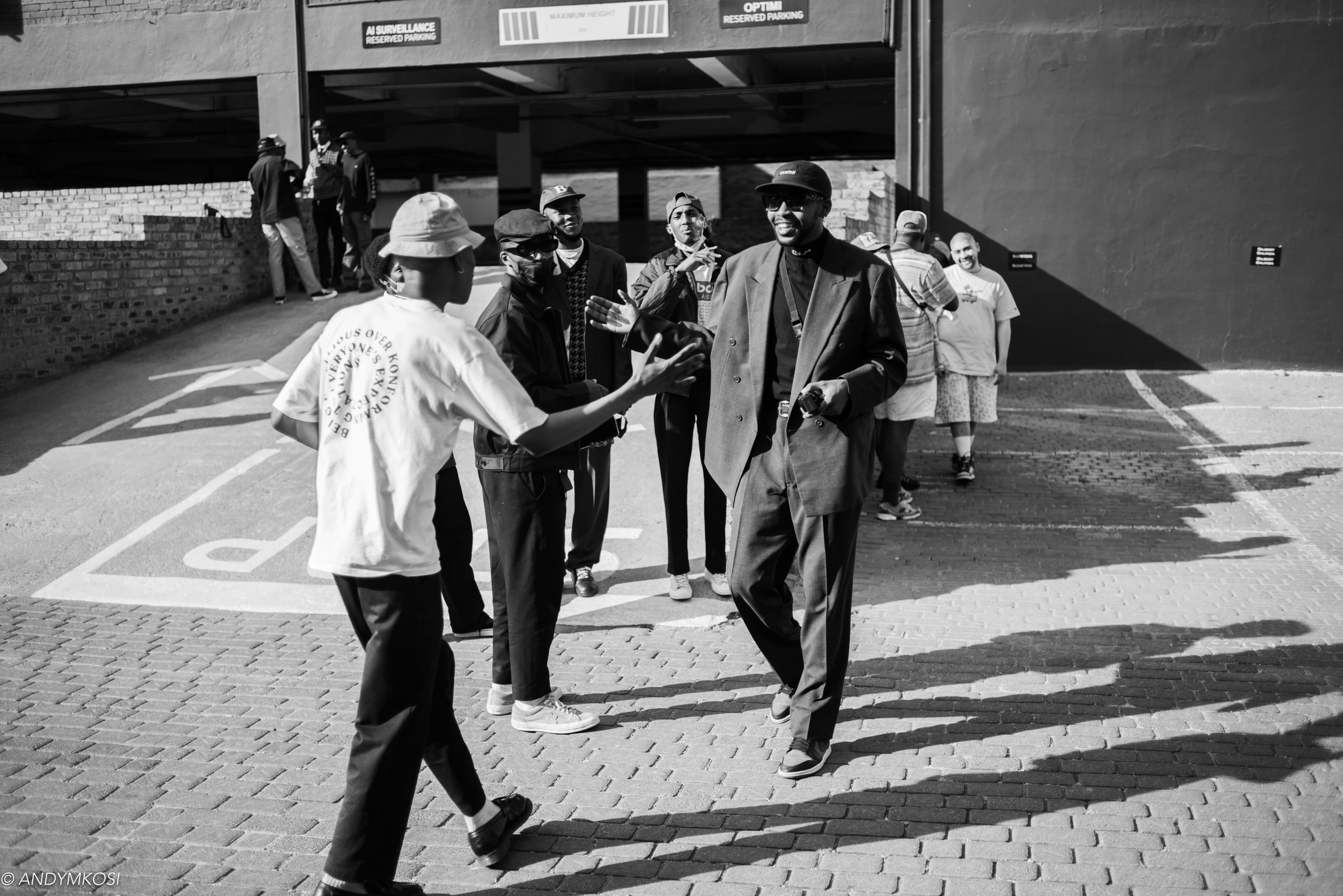 An unanticipated success, given the reaction of BROKE member Andile Dlamini when he speaks about their pop-up:
Honestly, going to Joburg [we were] full of mixed emotions. We really didn't know what to expect. As much as Joburg has always shown us love, [it] is a different city to Cape Town. On Thursday, which was the first day of the pop-up, our caps sold out in less than an hour. We always sell out, just never that quickly, so, we decided to skip Friday and set up again on Saturday to [cater to those people who may not be able] to come to the pop-up during the week.
Although the initial conception of BROKE spans all the way back to 2016, the collective only officially launched the brand last year in 2020, capturing the imagination with a bashful, youthful and rebellious energy, and a vision to break down barriers and build.
Thus fostering a space for collaboration, acceptance and accessibility in a city and scene that often still bares its teeth; pushing newcomers to the peripheries.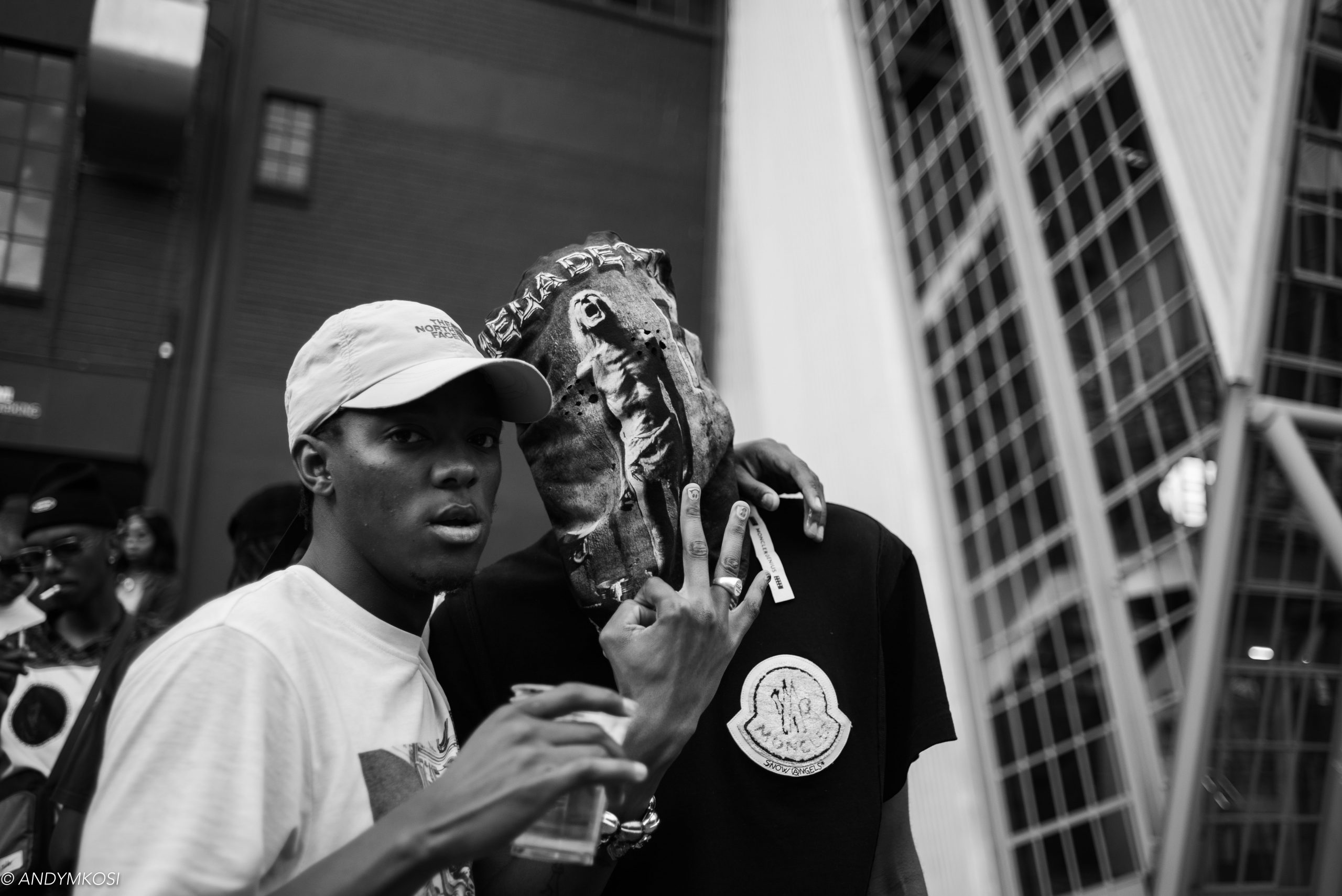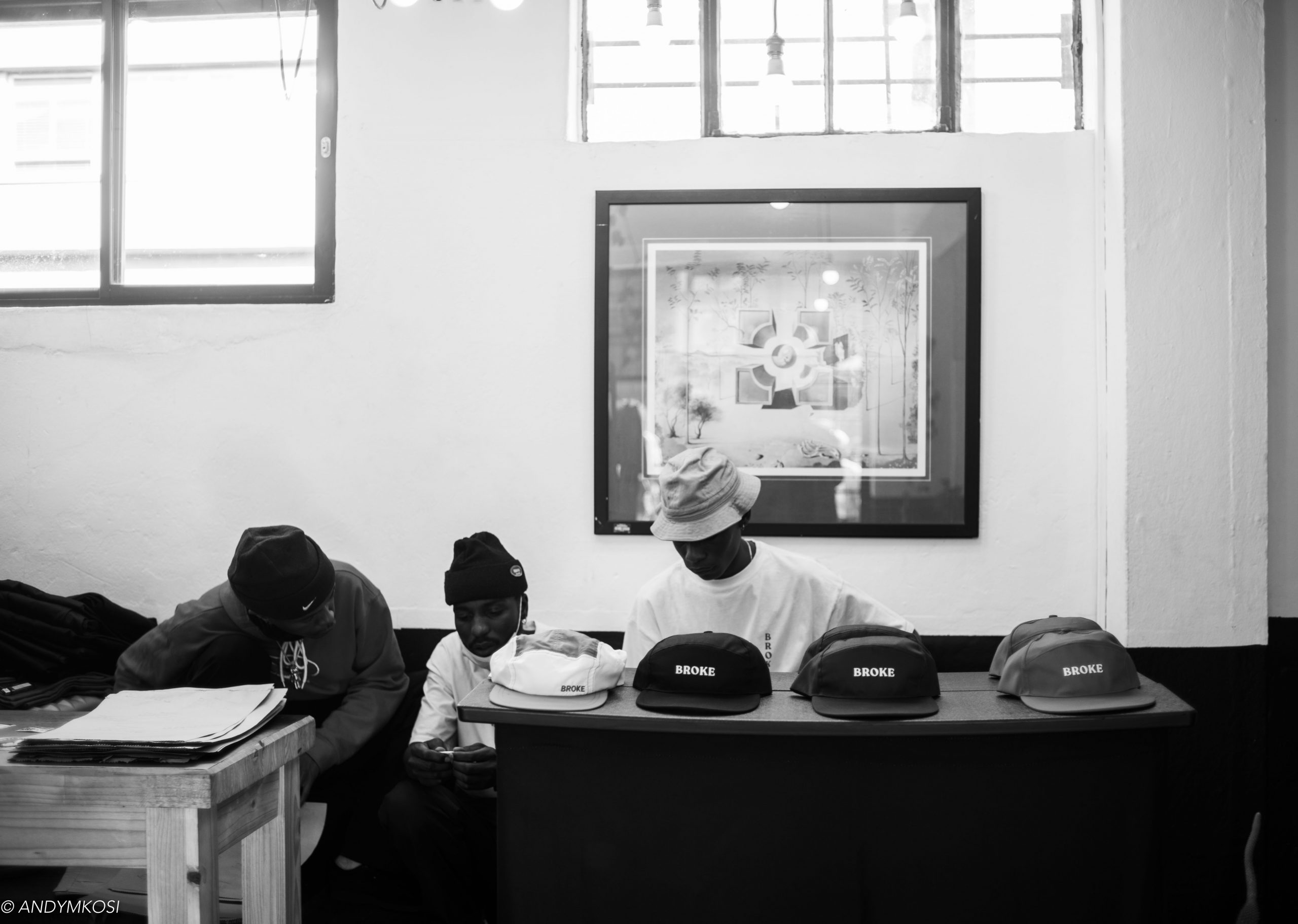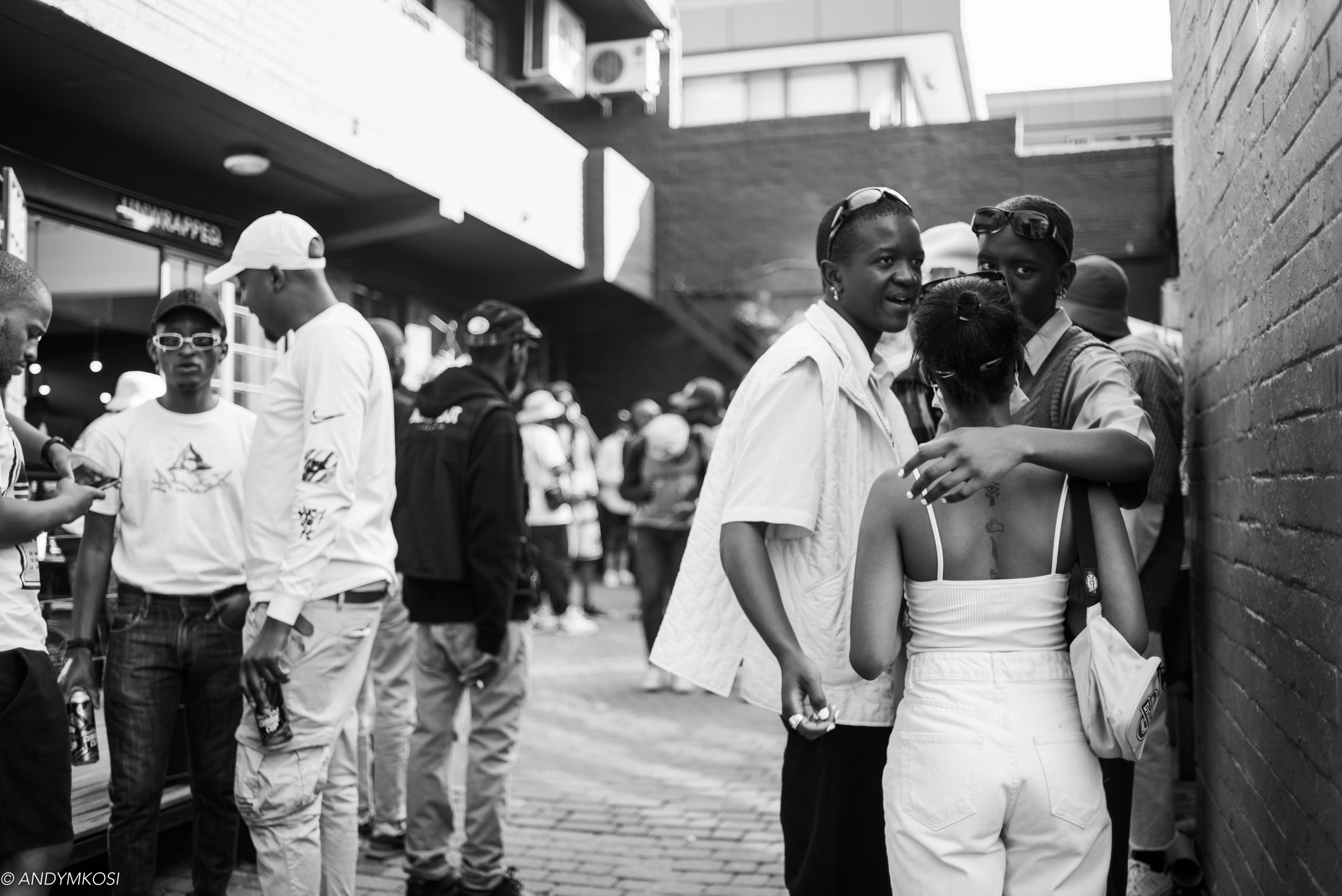 In truth, calling BROKE a brand is rather short-sighted as it can be seen more as a collective. It's not only about the brand and the collections they drop, it's cultivating a collective nightlife experience, it's about a love for music, fashion and free-thinking — all in one. Something that was once all a dream, seems to be rapidly materialising into an abundant reality.
Last year, Bubblegum Club's very own Holly Bell Beaton conducted an interview with Andile thus beautifully introducing us to the collective. What I would like to focus on instead, is something I've been thinking about for a while in relation to BROKE's growth not only as a brand, but also as a sort of lifestyle.
What sticks with me is just how ballsy they've been. A "we're just going to do it" attitude that obviously involves a lot more work behind the scenes than meets the eye.
See, I love a success story, and BROKE is definitely that. Although their ambitions are far greater than what they have achieved thus far, it's important to acknowledge what has already been achieved. In the previously mentioned interview, Andile talks about BROKE's desire to have a physical space where collaboration and community would take centre stage.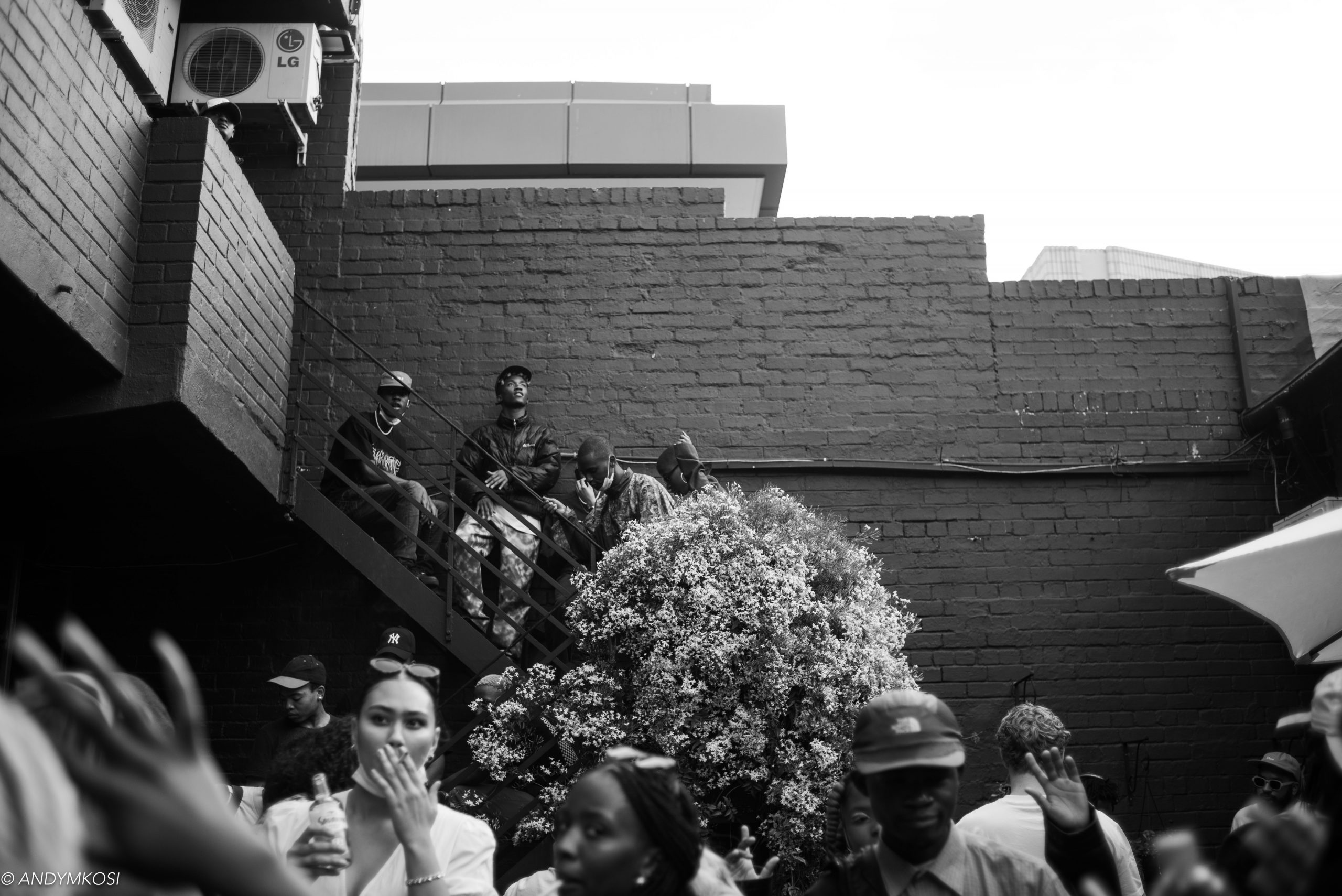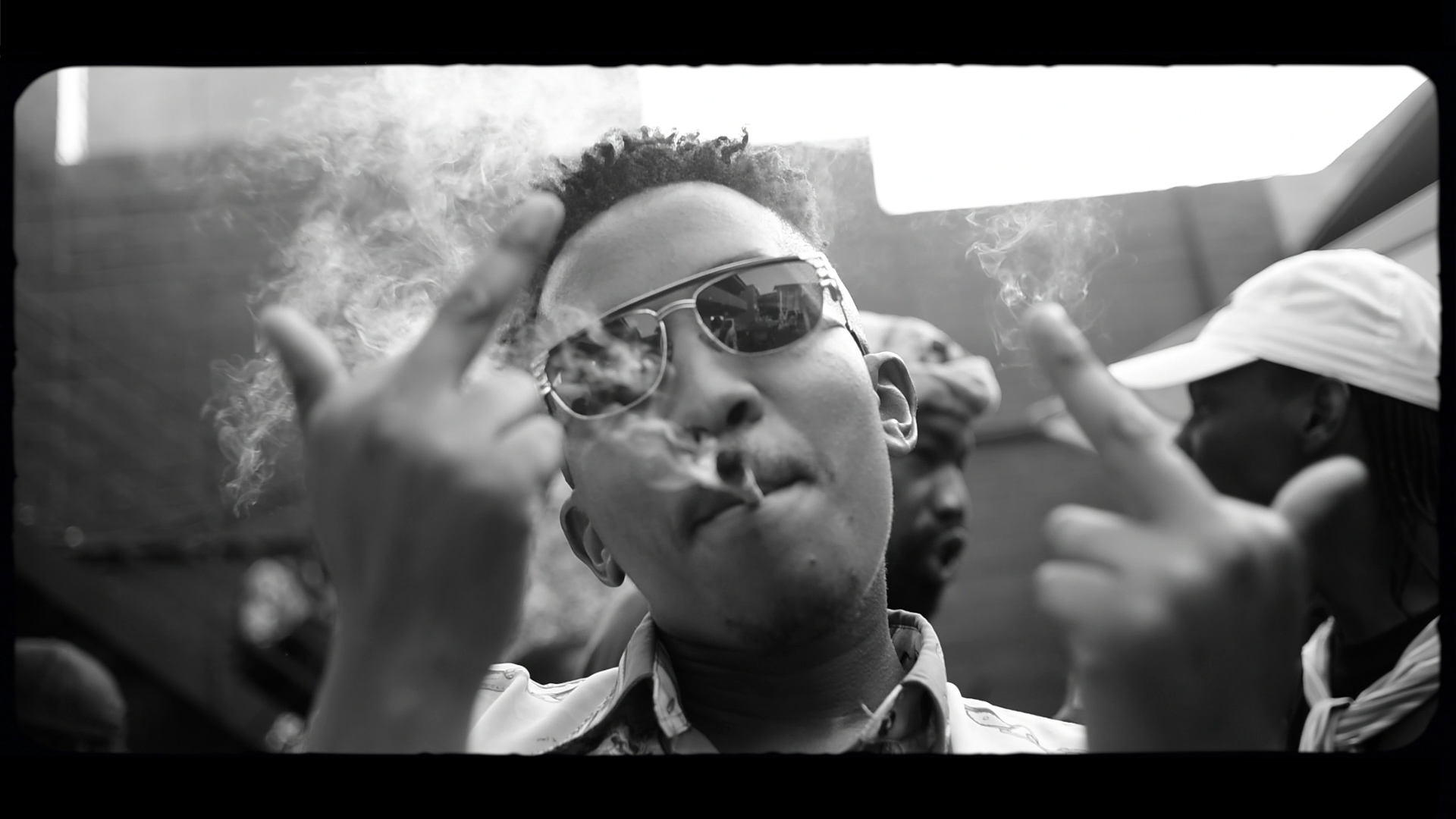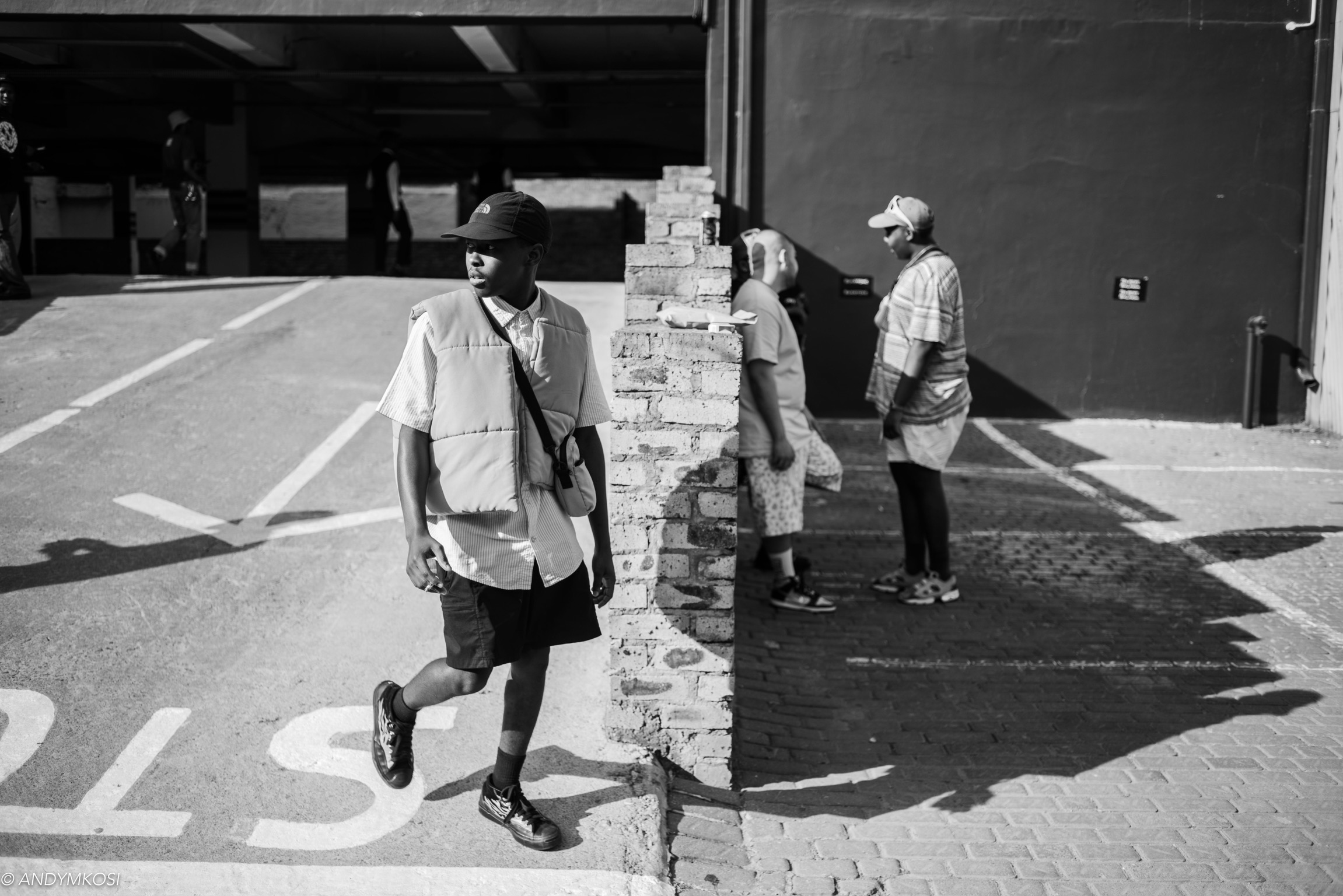 Having been to their 199 Loop Street store, there's a sense that the space mentioned is already somewhat there. There's this sense; this feeling — that 199 Loop is a hub with homies hanging around, talking about music, fashion and culture.
It's easy to be a hot flash in the pan, gaining quick prominence just to fade into obscurity; our cultural scene has seen this happen many times before to people, collectives and brands. However, what has been built by BROKE seems to have that influential cultural staying power so often hard to come by.
What excites me most about BROKE, is something I think is evident to those that engage with the collective/brand and its members, whether it be at the store, at events or through the garments themselves. The BROKE collective hasn't just built a brand — they've meticulously cultivated a whole fucking movement!
I've been catching myself stuck in thought about what comes next for them? Meteoric rises in attention are often tough to maintain, however, I keep coming to the same conclusion: there's something special about what the BROKE BOY$ are cultivating; something organic. I honestly believe — given time and maybe some well deserved investment — we won't just be hearing about BROKE in Cape Town and Joburg, but throughout the continent.