"Through co-creation and collaboration, we are co-evolving new growth and sustainable opportunity through the curation of unique local partnerships with universal appeal".
Brainchild of retail entrepreneurs Paul Simon of Young Designers Emporium and Arie Fabian of the Fabiani brand; EGG — a reimagined and unique retail experience that collaborates, co-creates and co-evolves — is set to launch 26.11.2020 at Cavendish Square in Cape Town. From a world-class in-store experience, to a digital shop space available online across the world, the 50-50 joint venture "will provide a new vision of the future as retail pivots towards a more resilient and sustainable future" in recognition of nurturing, incubating and hatching novel concepts comments Sakina Nosarka, Head of Retail at Old Mutual Property. Culminating in a "multidimensional shopping as-experience format that combines retail, e-commerce and an interactive consumer app — EGG is appealing to a new generation seeking all-inclusive entertainment, local rooting, and an omnichannel learning and lifestyle experience from a trip to the mall". The constitutional essence of EGG and its intentions, are perhaps best communicated by it's first campaign. For many of us who are tapped into the pulse of South Africa's creative community, the faces that populate EGG's campaign are not merely familiar, but are also refracted reflections of ourselves:
Do you remember, the day we asked you to imagine? That was the day, we started to see that I am you and you are me and we are always we. That was the day we parked our fears and took our dreams for a ride. That was the day we knew, this wasn't the end but actually it's just the beginning. When we imagine, anything and anyone is possible. When we imagine, dreams aren't just had, they're made…cause when you remember that we are you, then you remember that we are everyone — and then you know that we are EGG.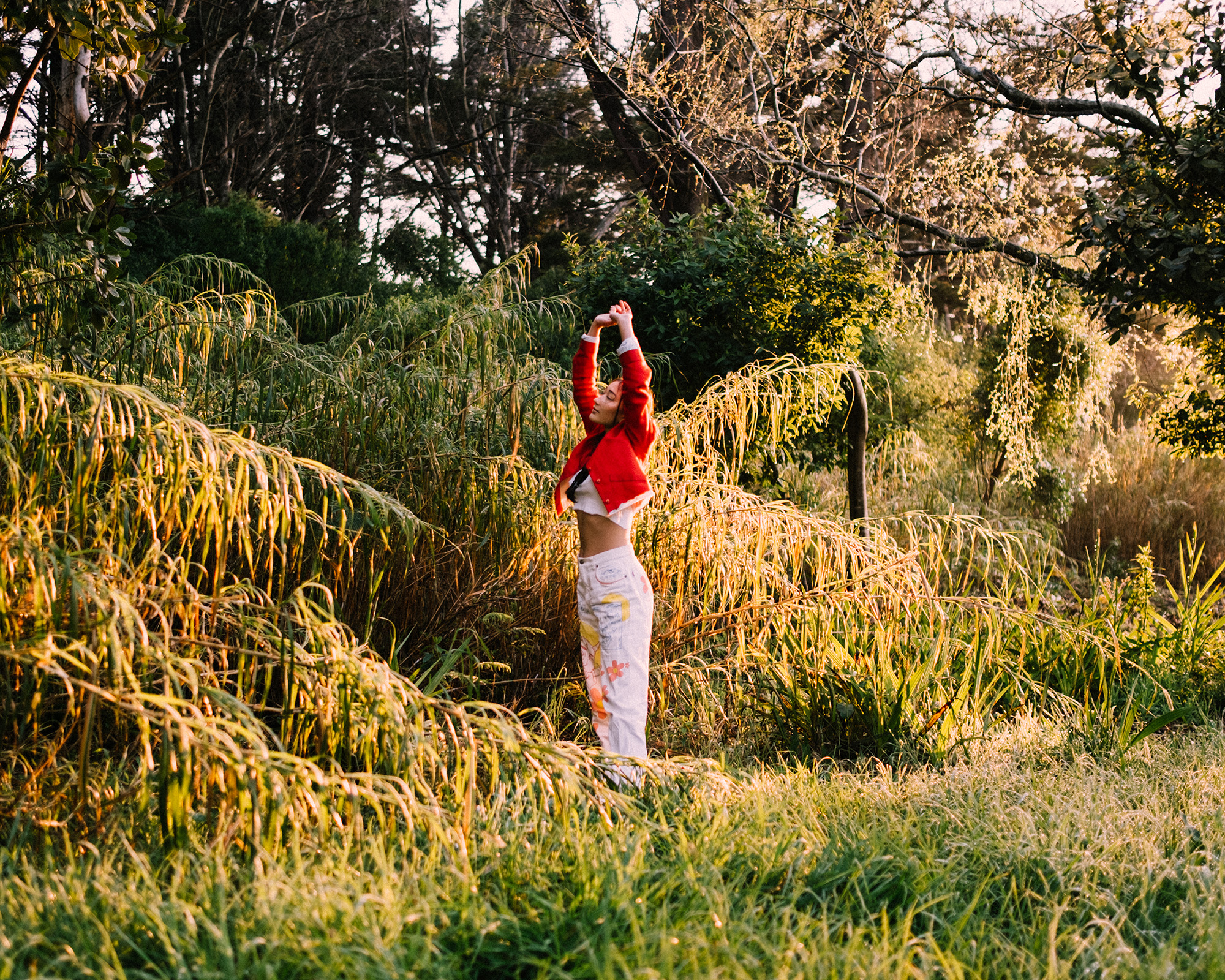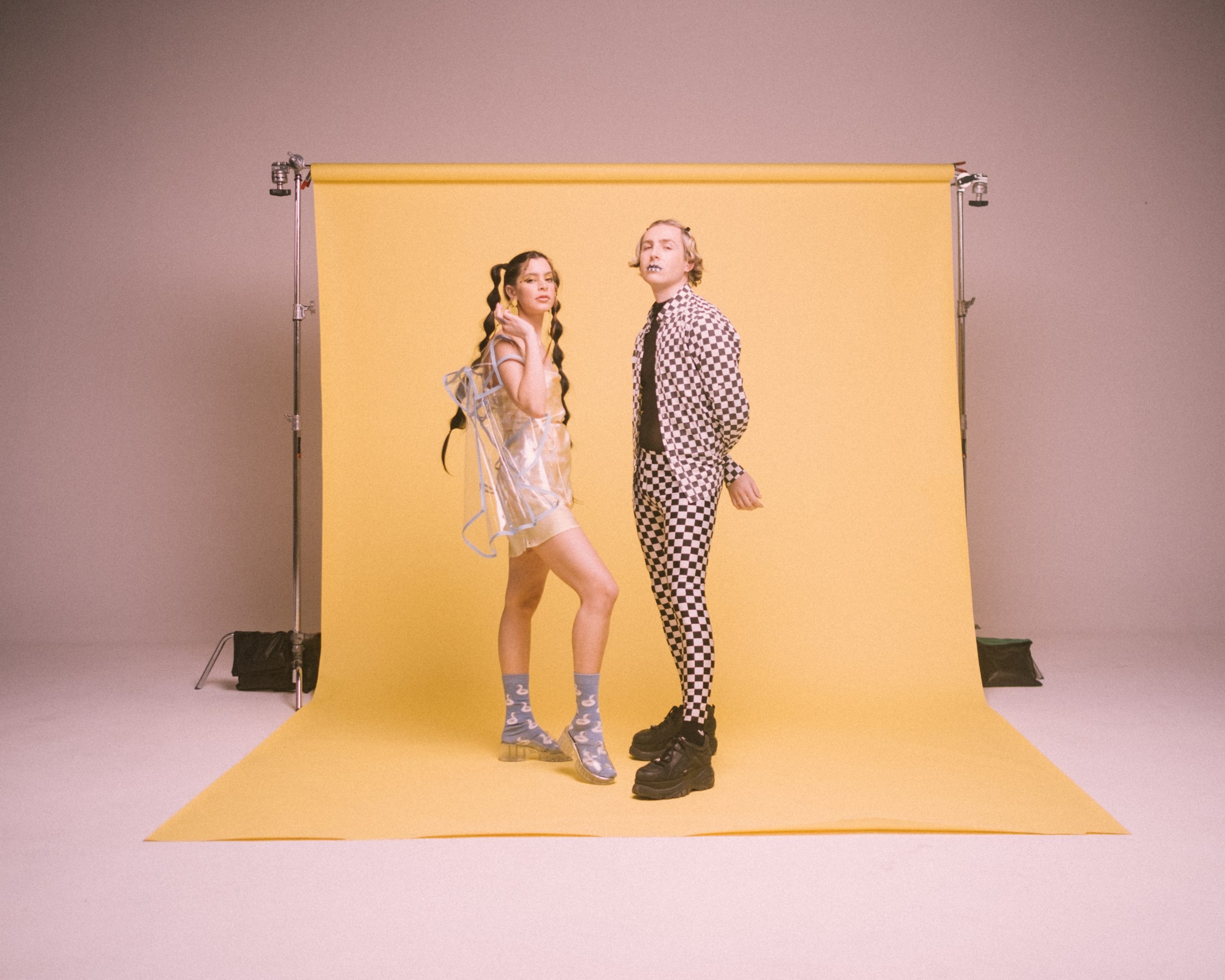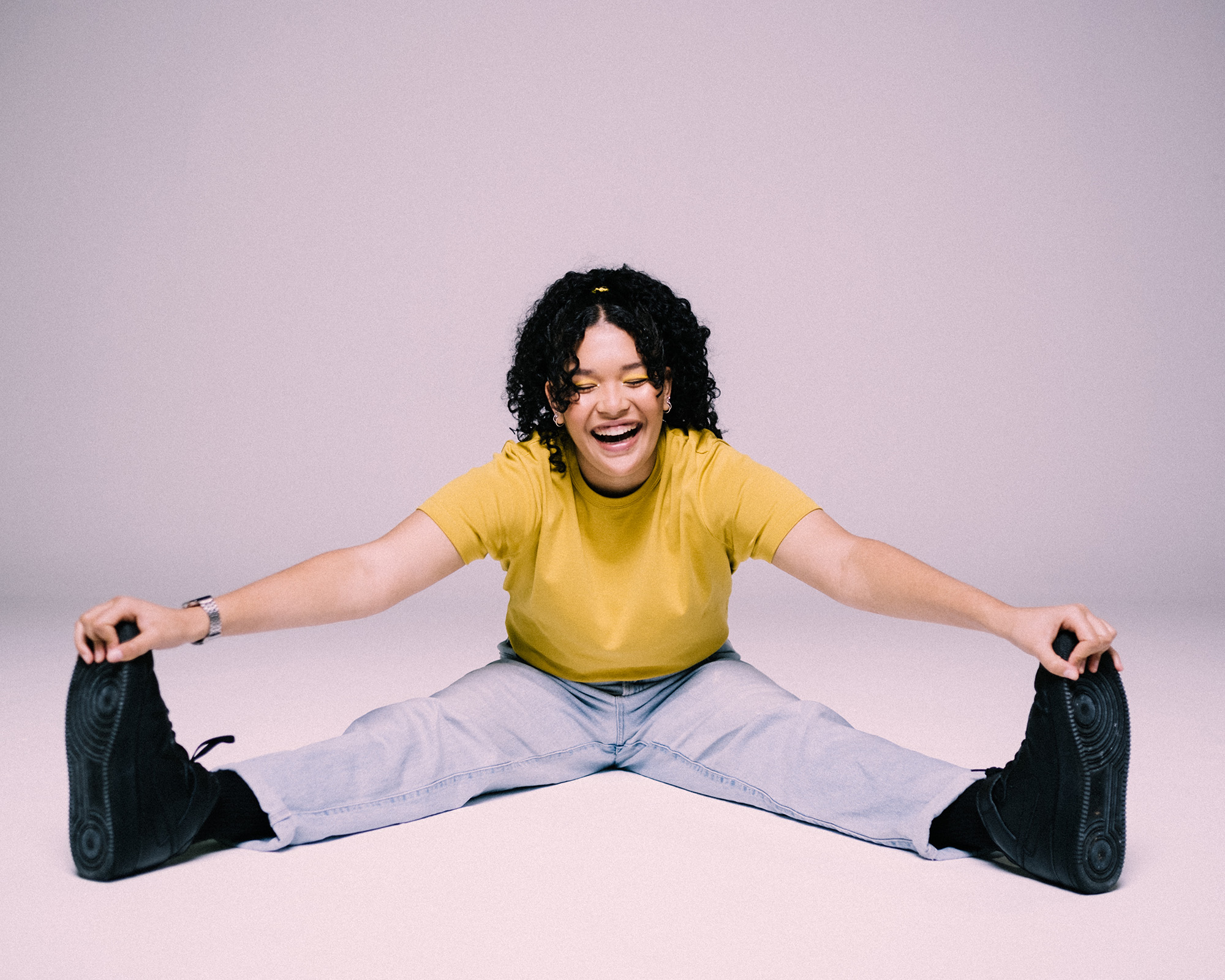 From musician Snixxjones, dancer and designer Bhungane Mehlomakhulu, motion graphic designer Scumboy — along with a section of other individuals who represent in their own distinct ways — the radically different dispositions and attitudes of millennials and Generation-Zs. Generations of individuals who continue to re-imagine the old ways of our world and boldly carve out their own paths. Generations of individuals who speak, dream, dance and wear our politics and ideas of the world. While the initial EGG concept store launches in Cape Town, within thirty-six months, the plan is that there will be three more EGG precincts in both the Zone at Rosebank Mall and at Bedfordview Centre in the East of Joburg, as well as Gateway Mall in Durban. EGG partner "vendors will receive business support with all live sales and stock tracking, merchandise management (storage, replenishment, visual merchandising) supported on the EGG vendor platform — enabling SMMEs to manage their stores remotely," says Simon. In addition to reigniting growth and job creation in the sector by engaging local skills, the hugely expanded range of experiences and services enabled by EGG will make retail accessible to a much wider, local, younger, and online segment. A partnership that is a testament to South Africa's retail industry's ability to innovate, sustained by a belief that the retail sector can also be a means to drive meaningful socio-economic progress.