It goes without saying that the pandemic hit the fashion industry hard, especially with how social distancing, lockdown restrictions and cut-off supply chains affected the cornerstone of the industry: the fashion show. Fashion week globally is a billion dollar business.
Designers and brands prepare for months to produce collections to be worn by the best models — collaborating with hairstylists, make-up artists and other industry artisans to impress buyers, the media and the public.
However, where most brands got incredibly creative about the new world order, like Moschino's collection presented on puppets, Dior's Theatre de la Mode and KidSuper's claymation fashion show (with guest appearances from Anna Wintour and Queen Elizabeth II), South Africa's fashion weeks were either long, repetitive fashion films or models walking down empty, dark corridors.
Digital fashion week hasn't been great for the industry at large. Without influencers, press and fanfare, the events have become somewhat minute. A good fashion show is like theatre and theatre requires the experiential.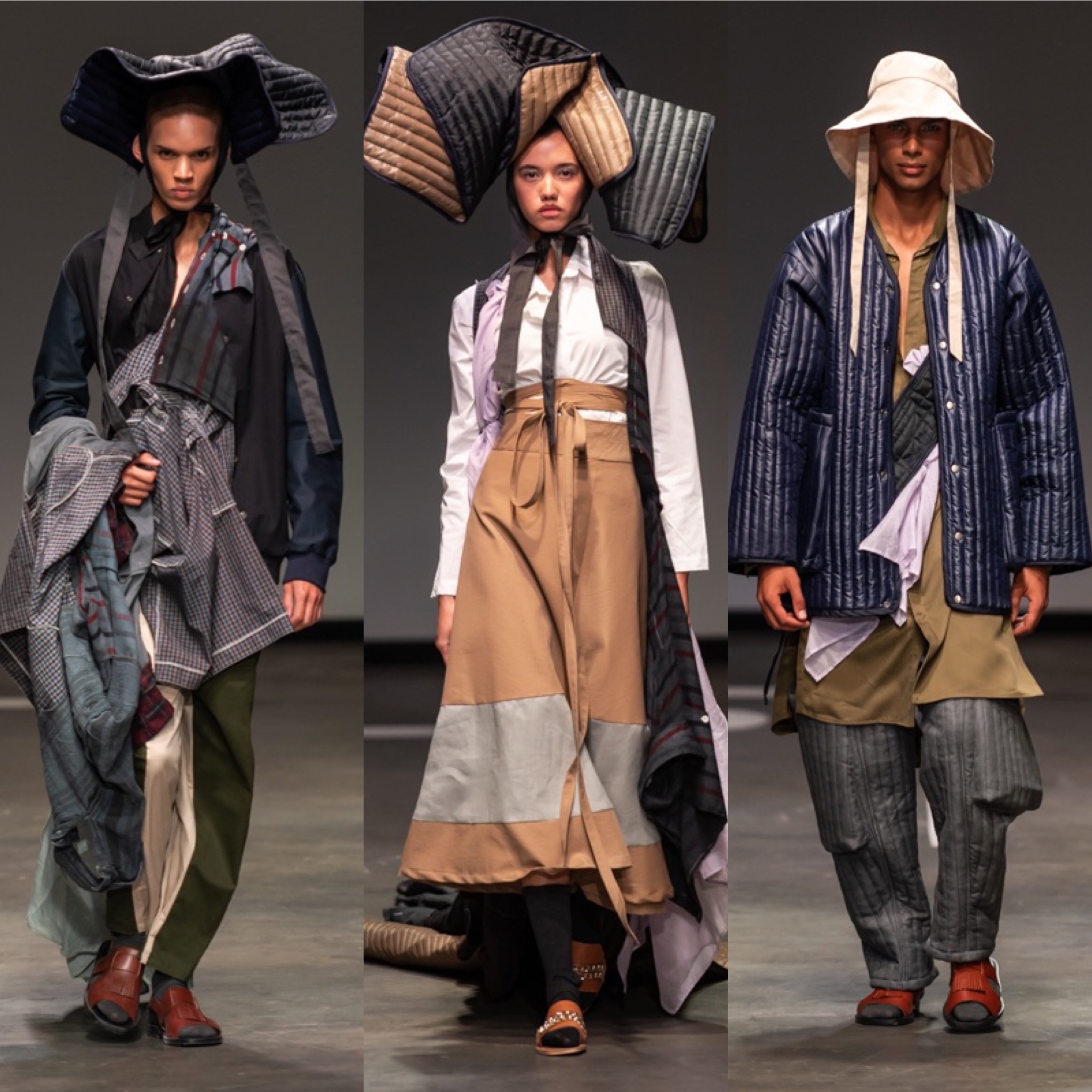 Photograph by Eunice Driver Photography
But for a long time before the pandemic, South African capital F Fashion Week productions have been pretty lacklustre.
The three biggest organisations, African Fashion International (AFI), South African Fashion Week (SAFW) and South African Menswear Week (SAMW), have long been offering spring and autumn collections that are just tall, beautiful people walking down the corridors of walls or the backyards of hotels.
It's been a long time since we've witnessed the fanfare and production value of a David Tlale closing down Nelson Mandela Bridge for autumn/winter 2011.
Of course, there are very obvious reasons why local designers cannot build an entire beach set, have robot arms painting dresses, or send guests to a distant meadow in France. Chanel, Alexander McQueen and Jacquemus have the kind of funding and resources that South Africa's small fashion industry can rarely enjoy.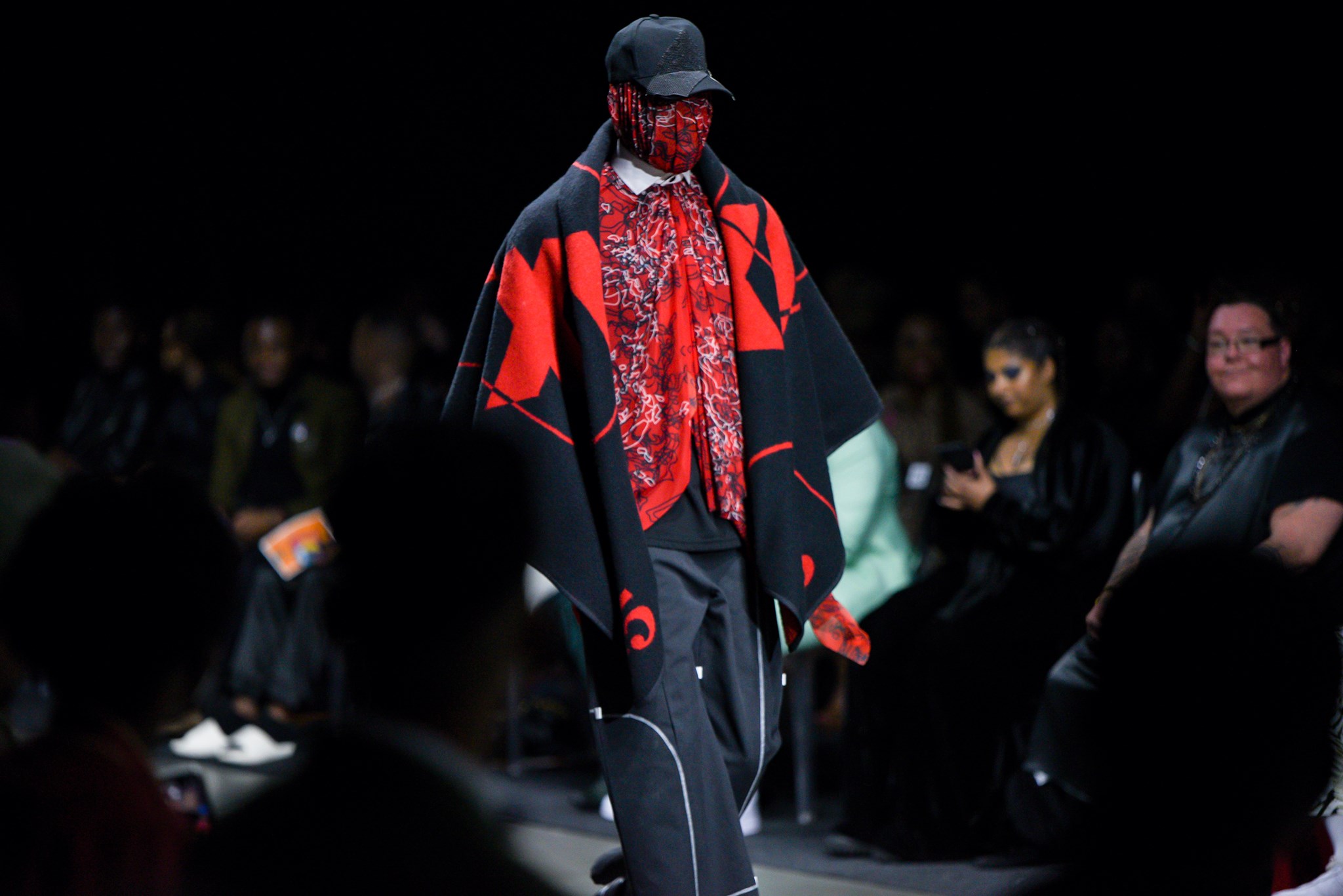 Photograph by LR Photography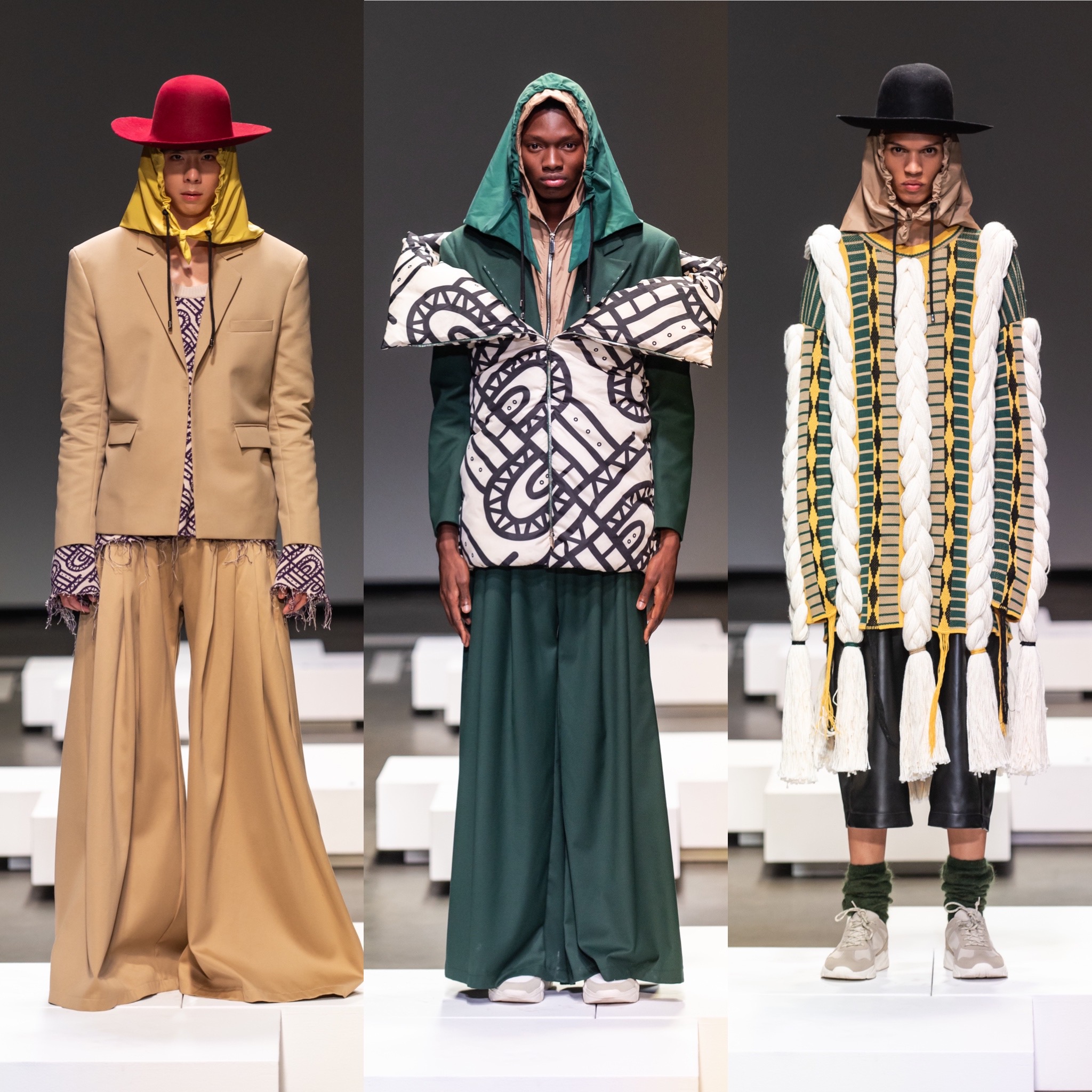 Photograph by Eunice Driver Photography
It was hoped that the reduced costs of digital presentations would allow the organisations and designers to get more creative about how they showed clothing.
Surely it's cheaper to produce an interesting, short story with one to two models instead of hiring twenty, along with enough make-up artists, stylists, hairdressers, event space and influencers. Yet the constraints didn't produce anything interesting — at least if social media is a barometer you want to measure fashion shows by.
In part, fashion shows are a marketing activity. Along with editorials and lookbooks, fashion shows are how the public learns about and engages with a brand. It's a fantastic opportunity to not only present its products but tell its story, show its personality and leave a mark — and tall, beautiful people walking down the pathways of Mall of Africa does not achieve that.
However, to be fair, digital fashion shows have proven ineffective for the public. Hermes and Valentino achieved record lows in their earned media value from last June's collections and the entire fashion industry has been pushing for the return to in-person shows.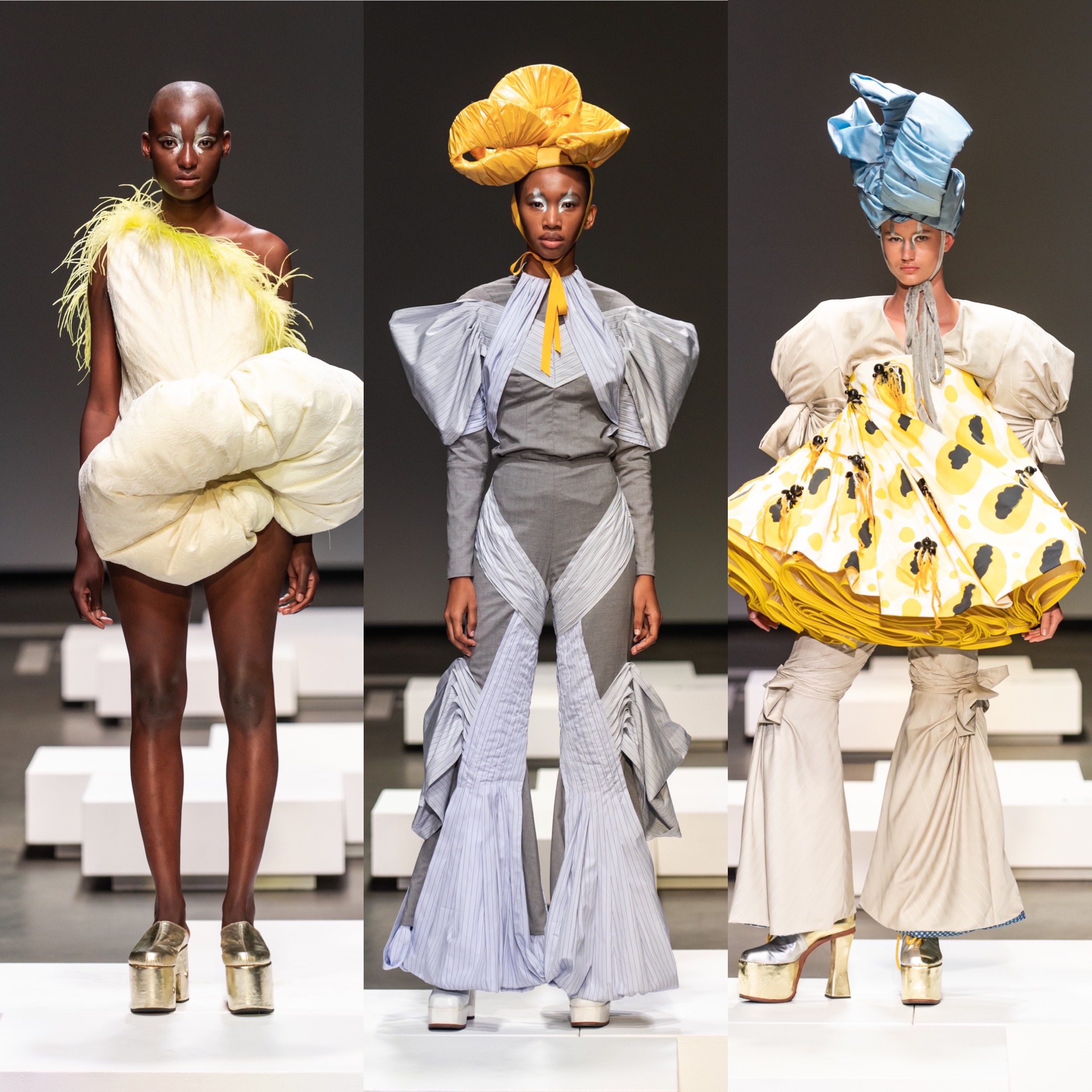 Photograph by Eunice Driver Photography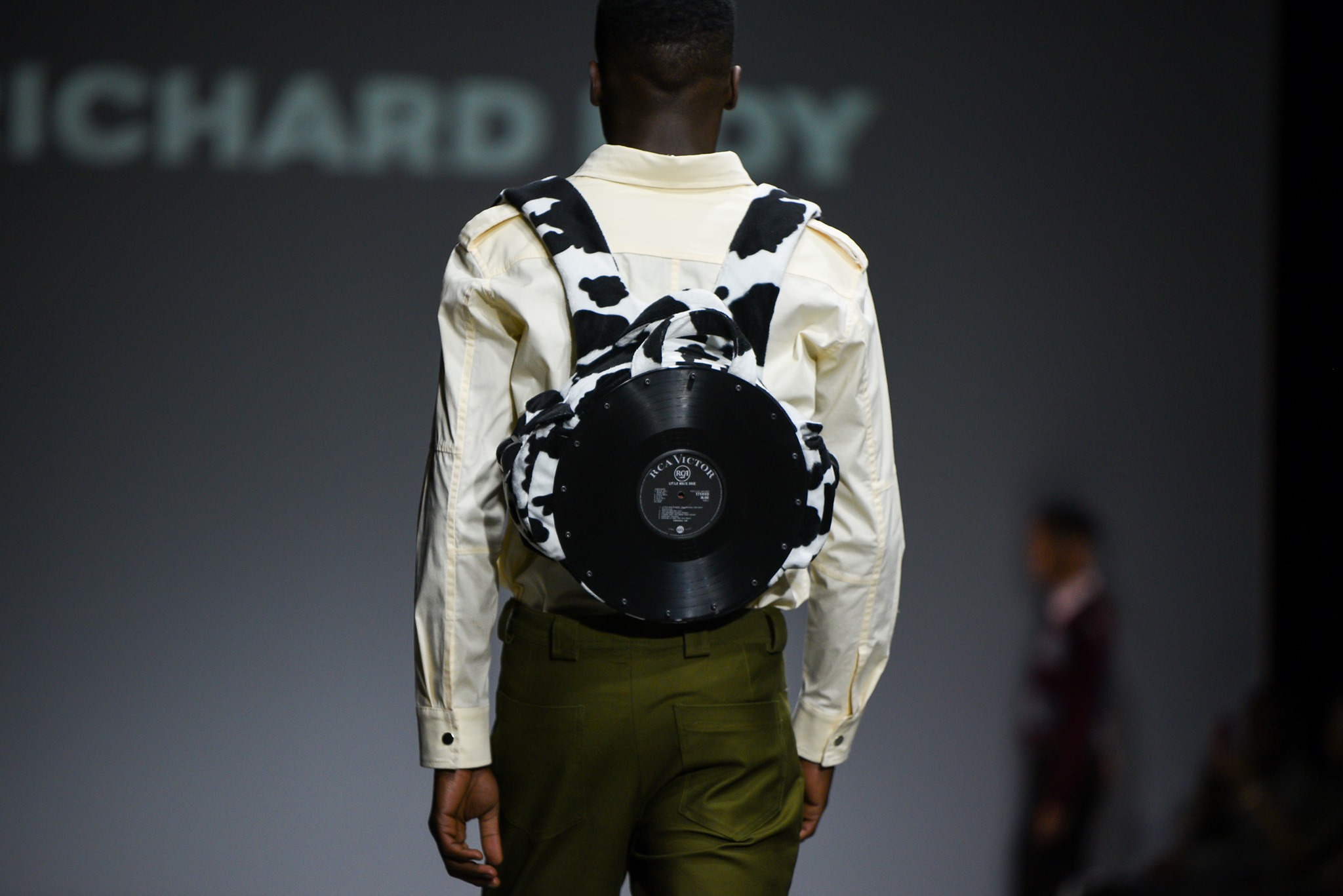 Photograph by LR Photography
However, fashion shows aren't just a marketing activity. They also exist for the designers to present their collections to retail buyers. As much as building hype is important, brands still have to get their clothes onto rails and into the hands of consumers.
So perhaps it doesn't matter that local fashion weeks aren't big on theatrics and gimmicks, provided they're doing the job of connecting buyers and designers, right? But then if buying and selling is the name of the game, what is the point of these fashion shows?
AFI, SAFW and SAMW could just easily host private viewings, present the collections in front of clients and then rely on the same digital marketing most direct-to-consumer brands have been most successful at in South Africa.
AFI and SAFW have moved on with having their first in-person shows since lockdown began in March 2020, with AFI offering limited seating at R350-950 a ticket. SAFW sold tickets to their digital presentations last year, around R30, even though the standard for most digital shows the world over was to offer them for free.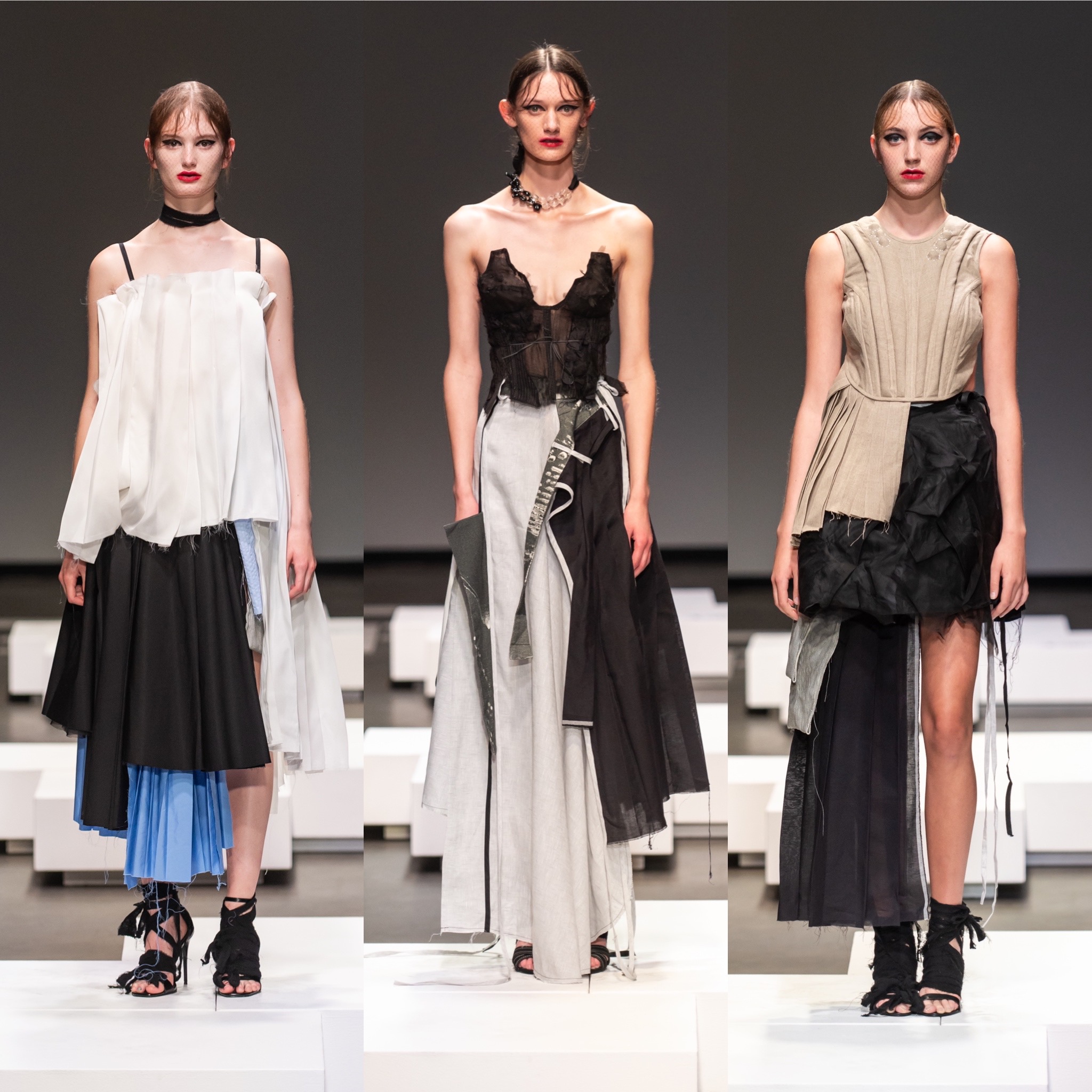 Photograph by Eunice Driver Photography
Already this reveals a slight disconnect with these organisations and the South African consumer. A few days ago, the AFI Twitter account had tried to participate in the red flag meme, tweeting "when they don't support African fashion", which was almost ironic for an organisation that expected people to spend almost R1000 on fashion shows in one of our greatest economic downturns.
In 2011, Jessica Lupton, fashion director of Gaschette Magazine, penned an open letter to SAFW. She decided to air the complaints many of her industry peers often kept to themselves — some being that SAFW was failing to assist designers with quality control in their production and the collections offered were overly watered-down, commercial and lacking in any understanding of trend analysis.
A few years later, Between 10 and 5 had published an article lamenting on similar sentiments. If these institutions exist for the purpose of supporting young and local talent, and appear to be not so successful at the traditional fashion week format, why does this convention still exist?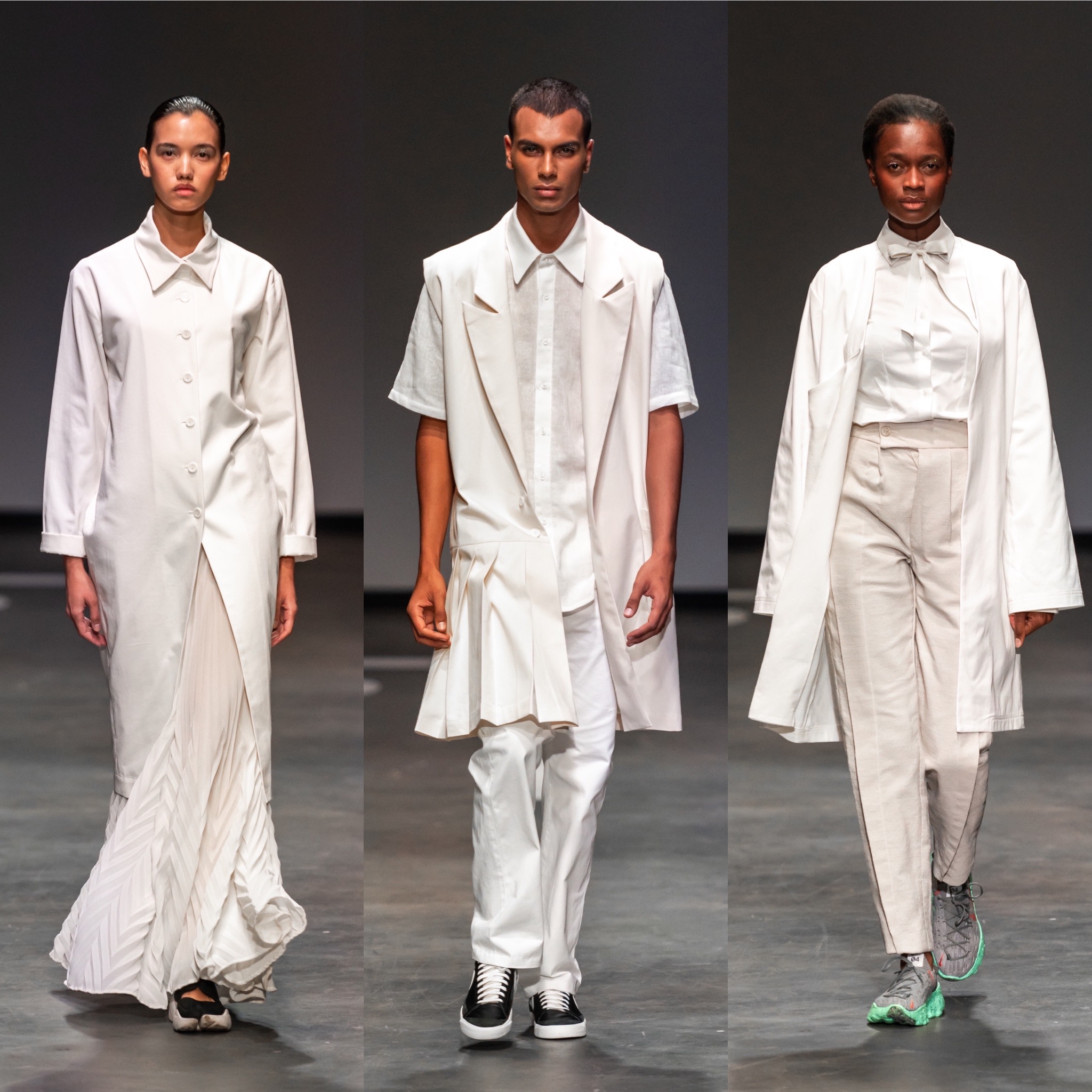 Photograph by Eunice Driver Photography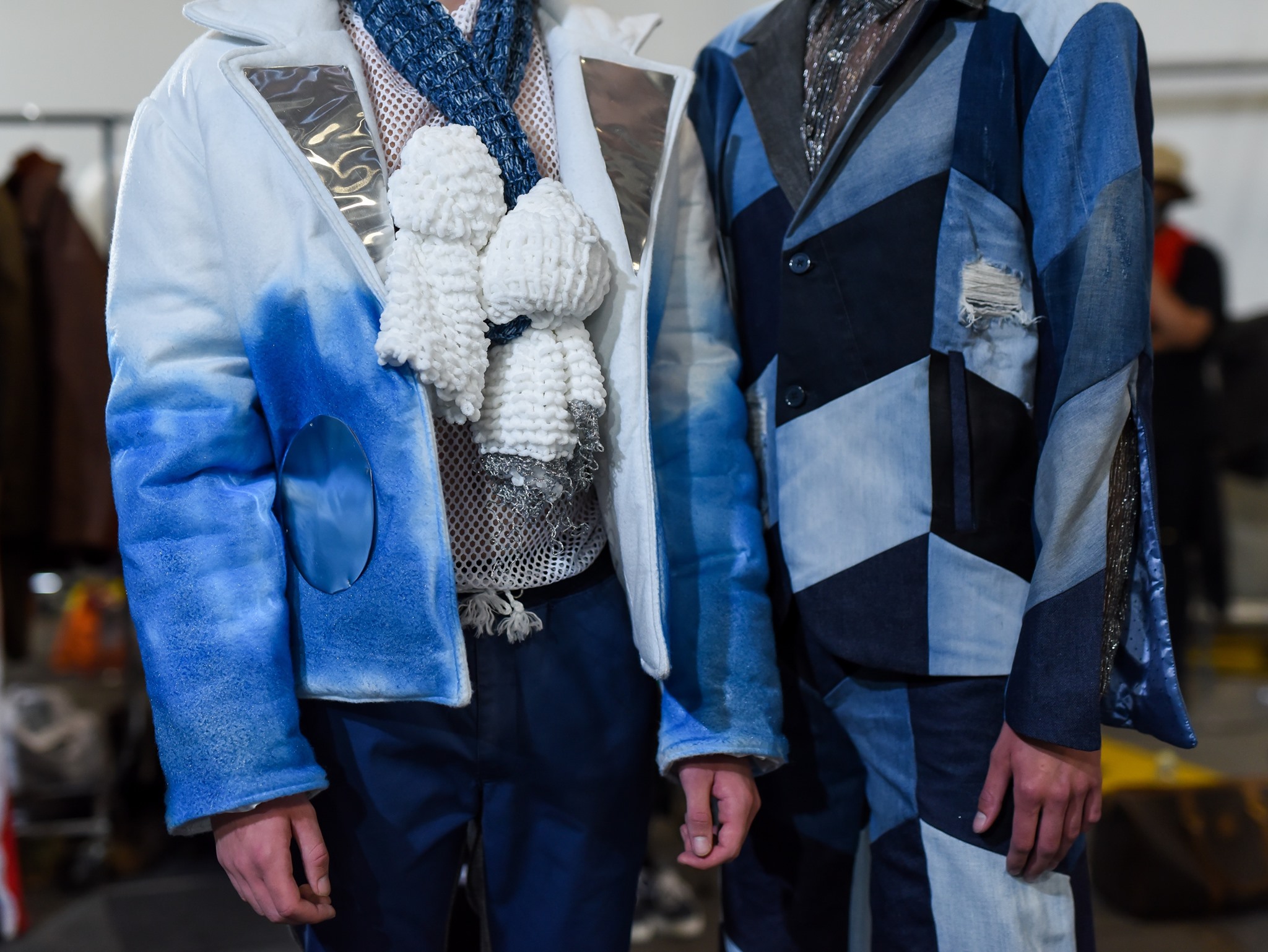 Photograph by LR Photography
Fashion weeks globally aren't what they used to be. More and more designers are opting out of it all together, the media is questioning the sustainability of the whole practice and the public is losing interest.
Instead of trying to meet an unnecessary industry standard, this time would have been a great opportunity for AFI and SAFW to think about a contemporary, African perspective to fashion storytelling.
These organisations are important and it would be unfair to say they haven't done great work to uplift talent and build the fashion industry. Their work alone with the New Talent Search (SAFW) and AFI's Fastrack have bolstered the careers of Rich Mnisi, Thebe Magugu, The Bam Collective and many more.
There hasn't been a greater time for African fashion, and South African fashion at that. Though, it hasn't come by sticking to industry and Western conventions. In-person fashions are great but why do we still need them at this point?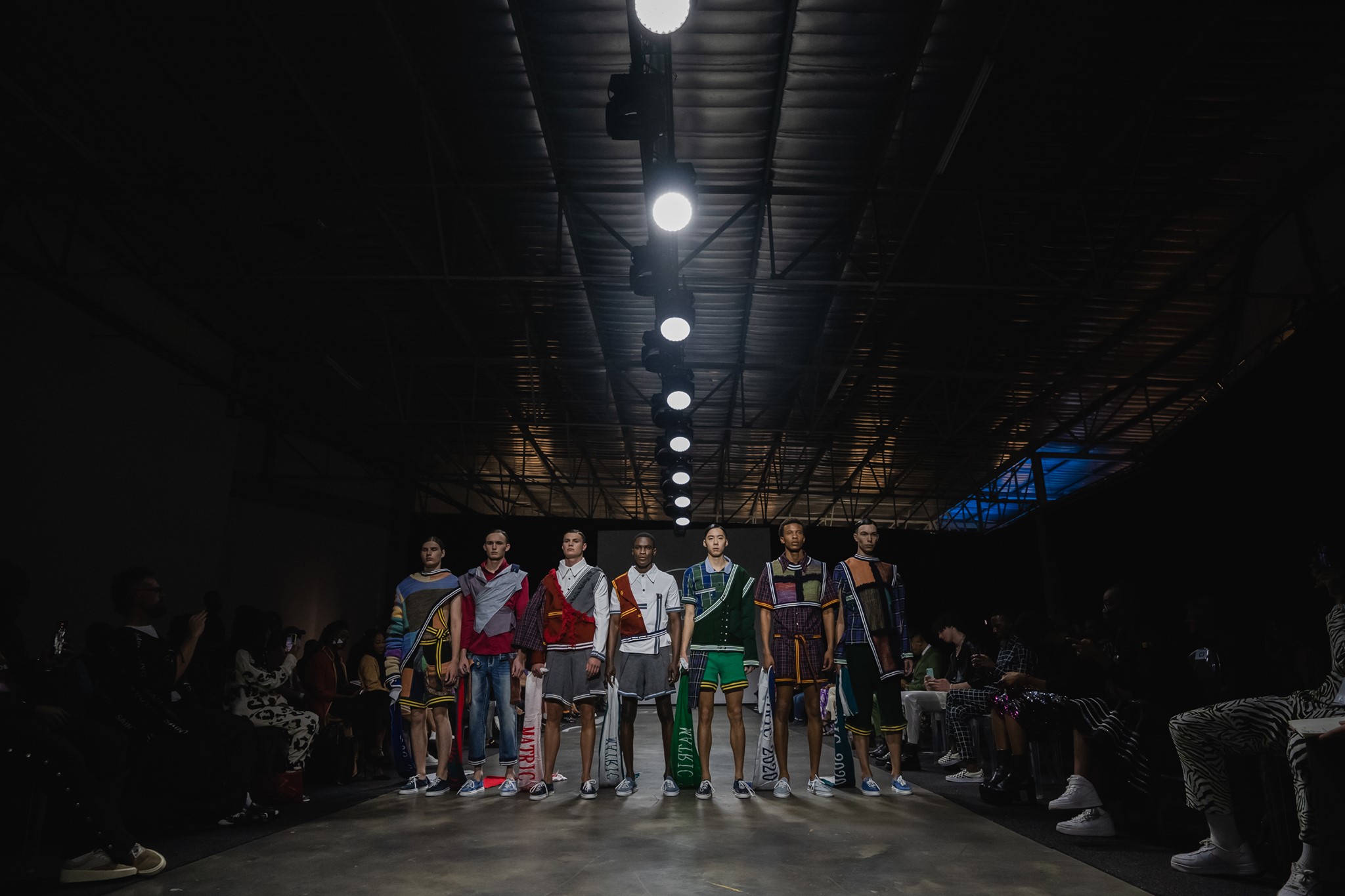 Photograph by Pierre.tography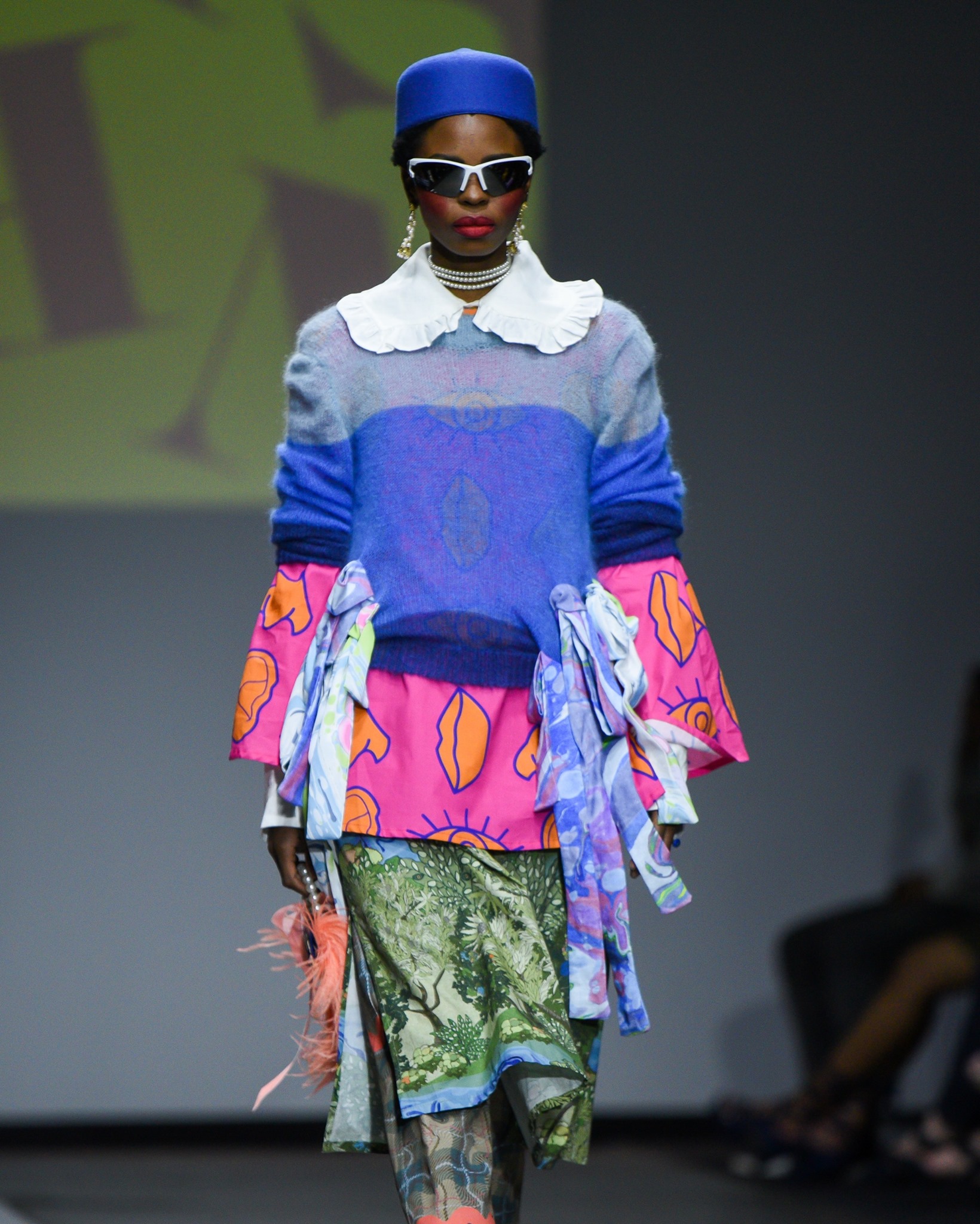 Photograph by LR Photography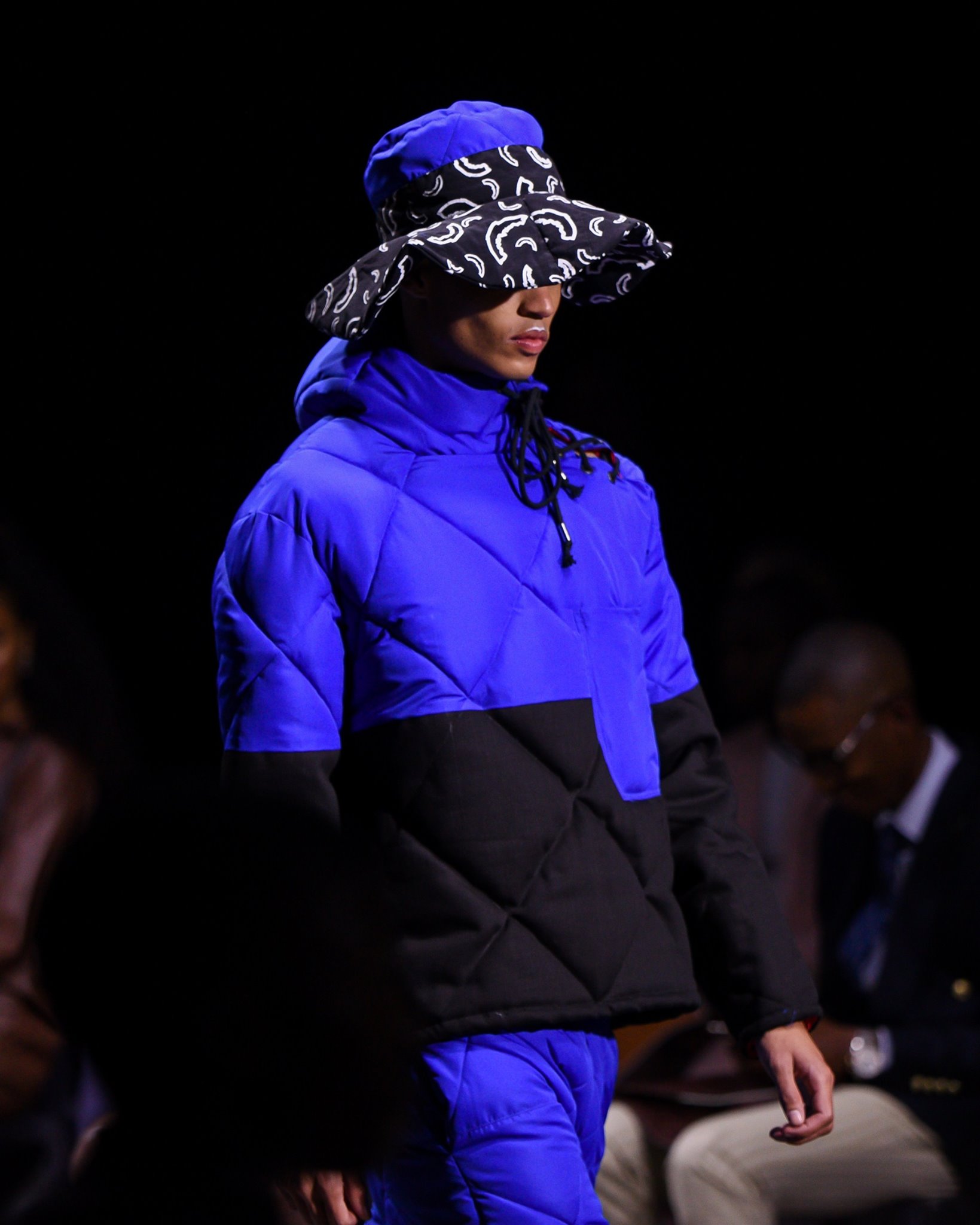 Photograph by LR Photography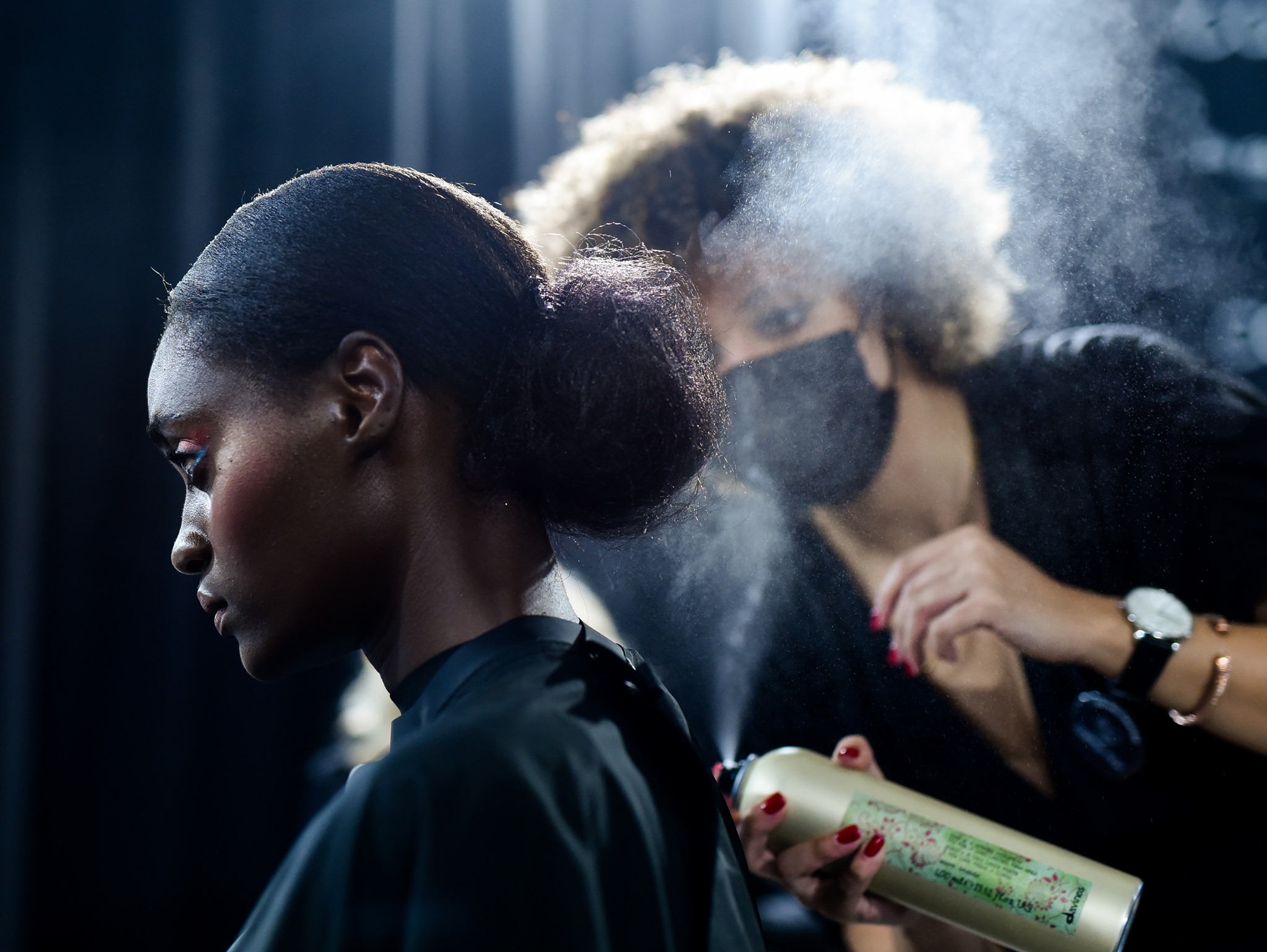 Photograph by LR Photography