The constrictions that exist in a world of conservative beliefs and traditionalist notions, may intentionally or unintentionally harm or suppress an individual's innate right to freedom of expression.
It is no secret that the world at large is quite conservative and that adaptations to certain kinds of changes offered by our communities are not being integrated fast enough — especially for someone like Ashley Okoli.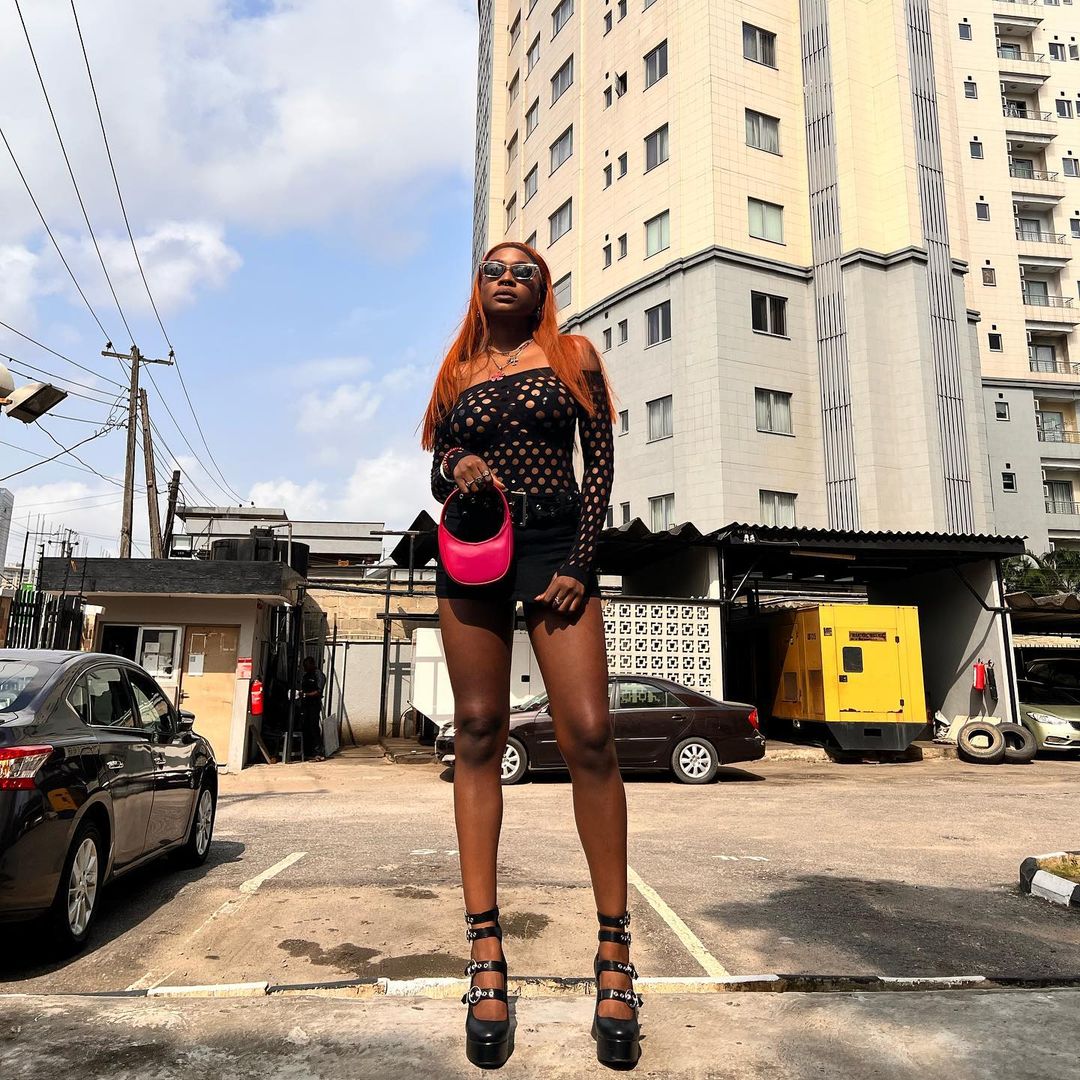 Her fullest embrace of the deepest parts of her being, as a form of outward expression in the landscape of Nigeria and social media, is symbolic within itself.
This form of unconventional creative demonstration in Nigeria has manifested itself into a movement called the Nigerian Alté scene, which is a sort of sodality that completely epitomises the progressive stance of non-conformity.
The Alté scene is a game changer and dives into the indie and alternative — hence Alté. Ashley Okoli tells W Magazine that Alté has always meant alternative and non-conformity, living just as you should.
Ashley Okoli acts as a mirror for Alté — not only in her own personal ethos — but professionally too, she is a Stylist, Designer, Creative Director, Model, and Social Media Influencer. Besides my aura & influence, of course, my biggest asset is my versatility, says Okoli.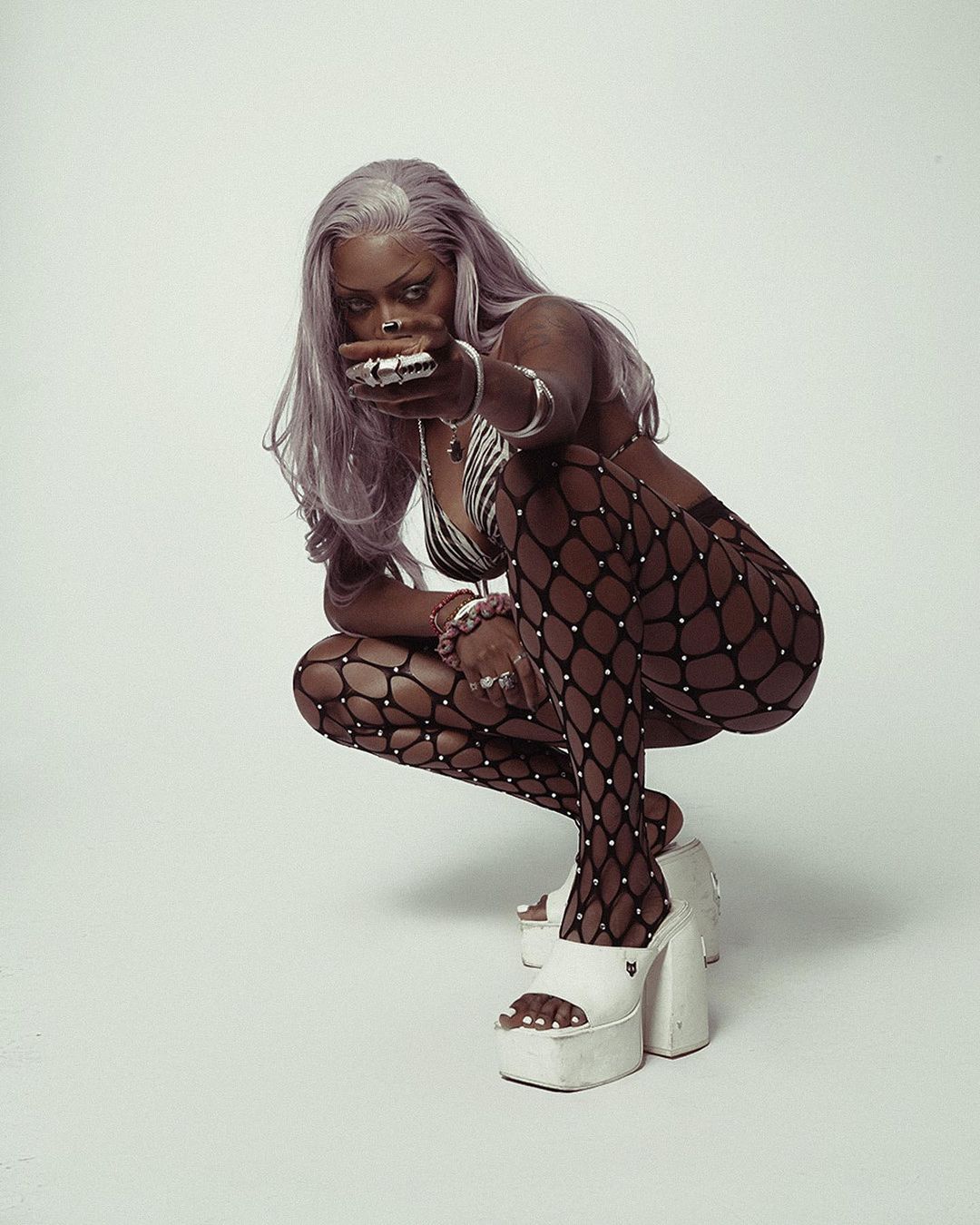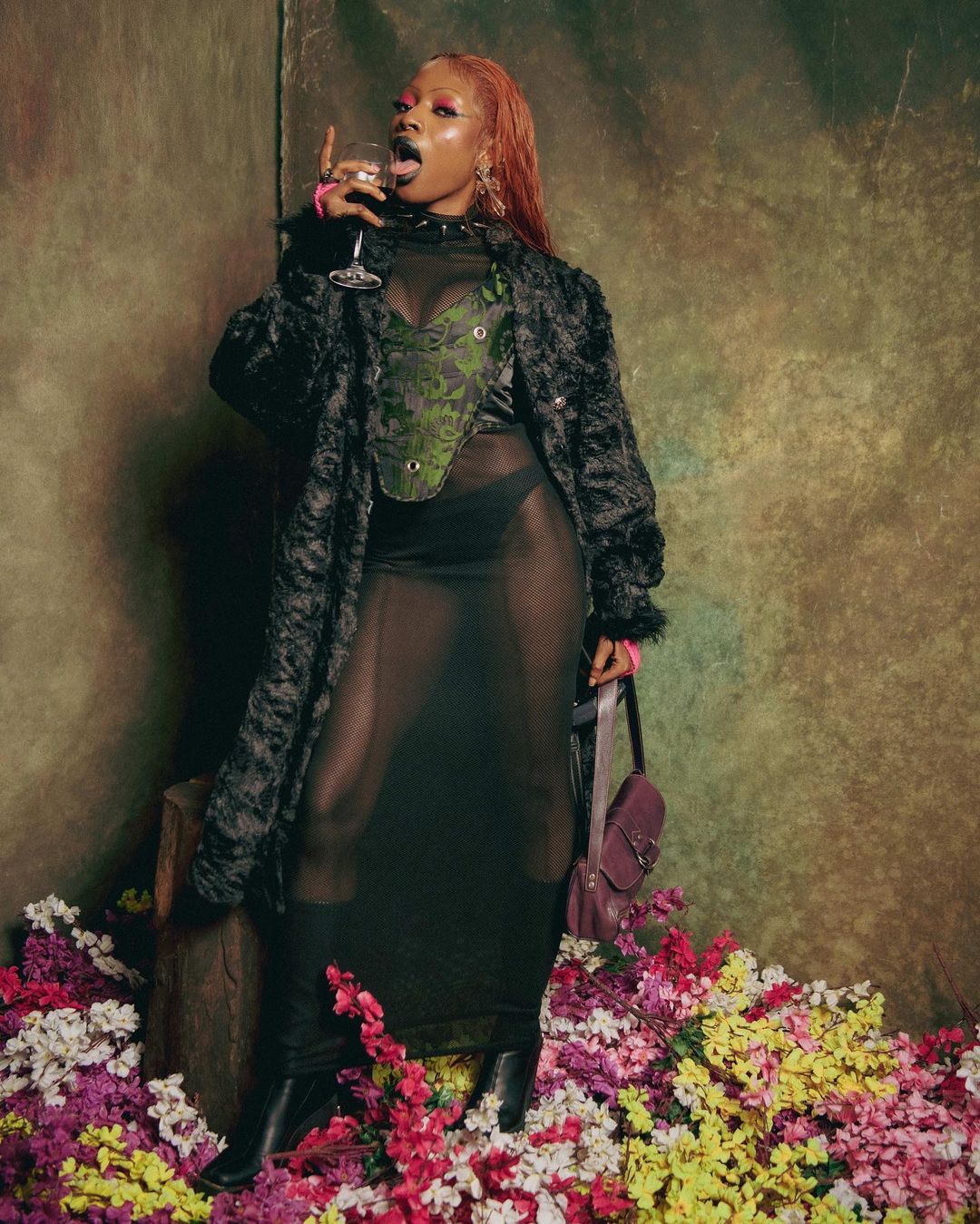 Only 24 years old, Okoli seems to be grounded within herself — aware of her strengths and her own sense of spirit. This is so evident in her style. Her Instagram page is a treasure for alternative, grunge, gothic and sexy fashions with an overarching sense of Y2K.
You can see Ashley Okoli clothed in a black mesh dress with a dark green corset, black leather boots, a black coat and a spiked collar necklace tied sublimely with her auburn wet styled hair and bright eye makeup.
It is easy to understand why she gets a lot of requests to style notable artists. She has used this talent to style musicians for their music videos like Lady Donli's 'Corner', Terri's 'Ojoro', Little Simz's 'Point and Kill', and Cruel Santino's 'Sparky'.
She tells Vogue: I got a lot of enquiries about styling, and I have always loved styling and putting clothes together, mostly because of my mum and my upbringing.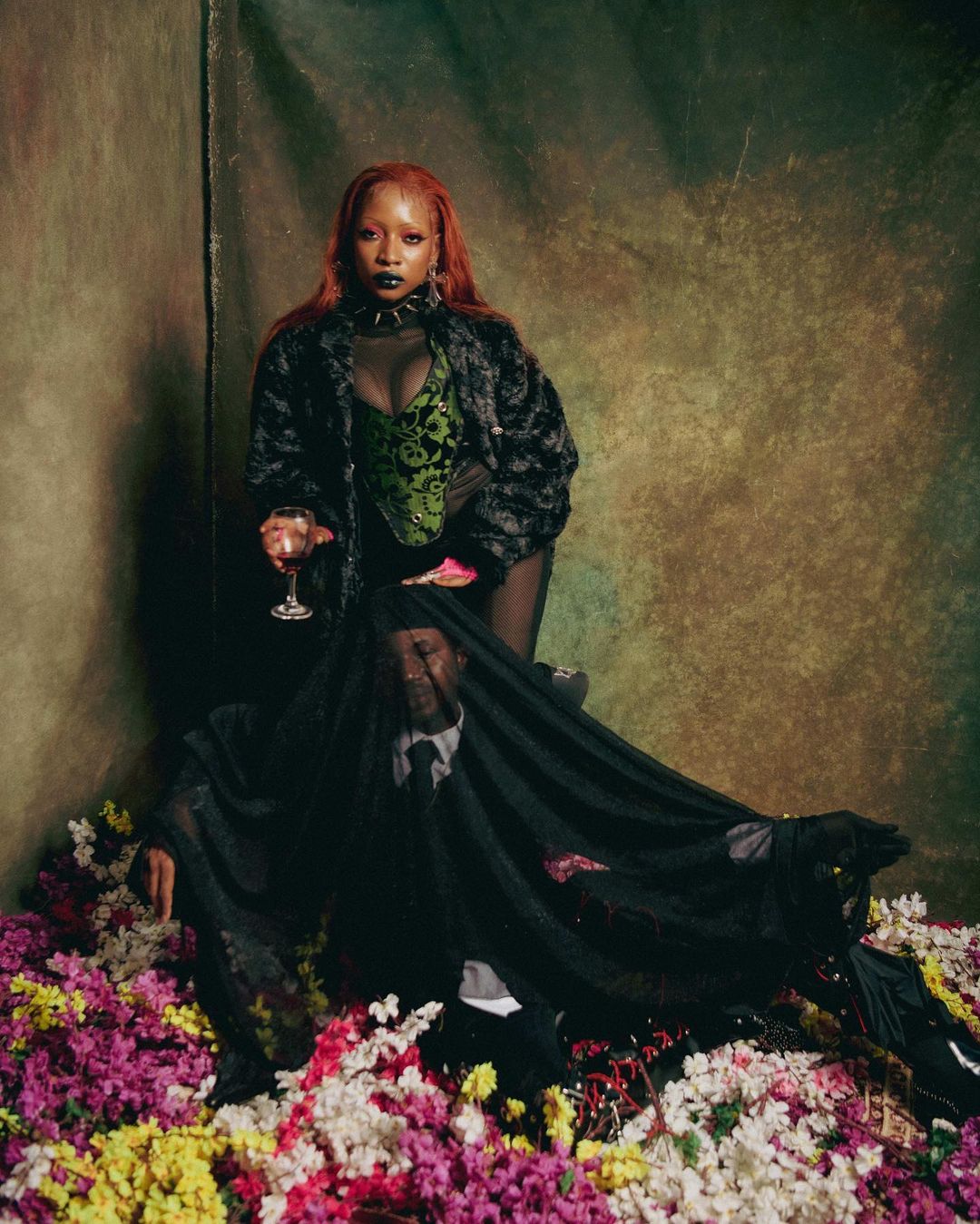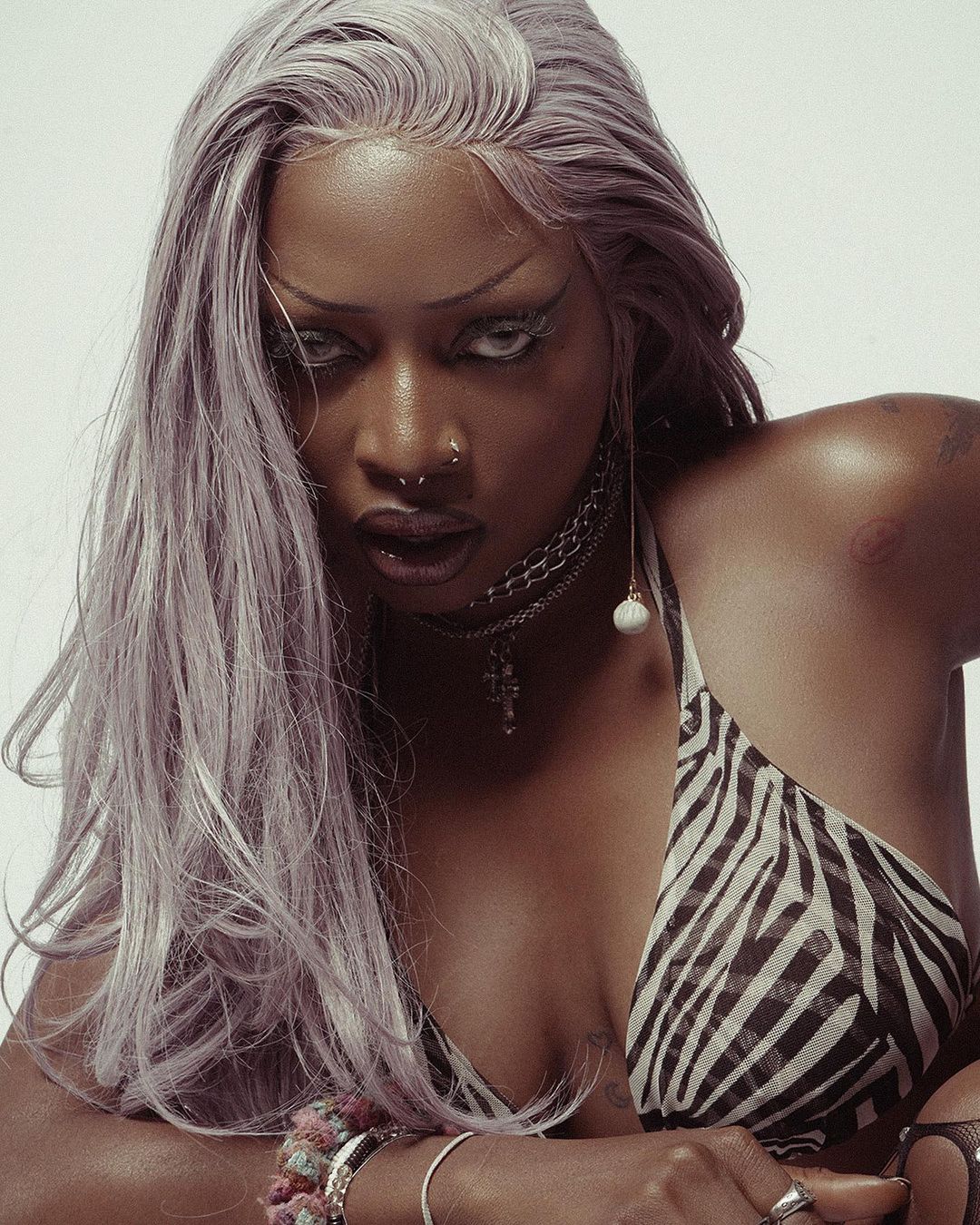 Her ability to be in tune with who she is and what she is attracted to is evident — knowing that she had a connection to clothing because of her childhood outings to the thrift store with her mother and being able to recognise that sense of rightness — is part of what makes her so authentic today.
For Ashley Okoli, it is all about freedom, authenticity and fun. You can immediately tell by engaging with her two fashion brands; Sillet and Hexefae.
She is very clear on her intention to shape her connection to her career in a way that is fun, so that her career does not feel like something to structure or balance but rather like something that emulates that model of going to the thrift store and exudes the fun behind creating.
Therefore making her an amazing face for the Alté scene. My sense of style is almost impossible to pin down, she says. I'm a risk-taker when it comes to clothes, I could literally rock anything and look good, so my personal style really depends on my mood as well as the season.