"What will you wear when you see loved ones again?" In the middle of a Covid infested year – a tumultuous time in human history – that was the question that circled my mind as both a fashion enthusiast, optimist and someone who understands and appreciates the power of what we wear on our backs. 
After having the unwitting privilege of witnessing Lagos Fashion Week (LFW) in 2019, the global pandemic that struck in 2020 compelled everyone to live in solitude and look for new methods to re-strategise fashion exhibitions — changing the course of LFW thus far.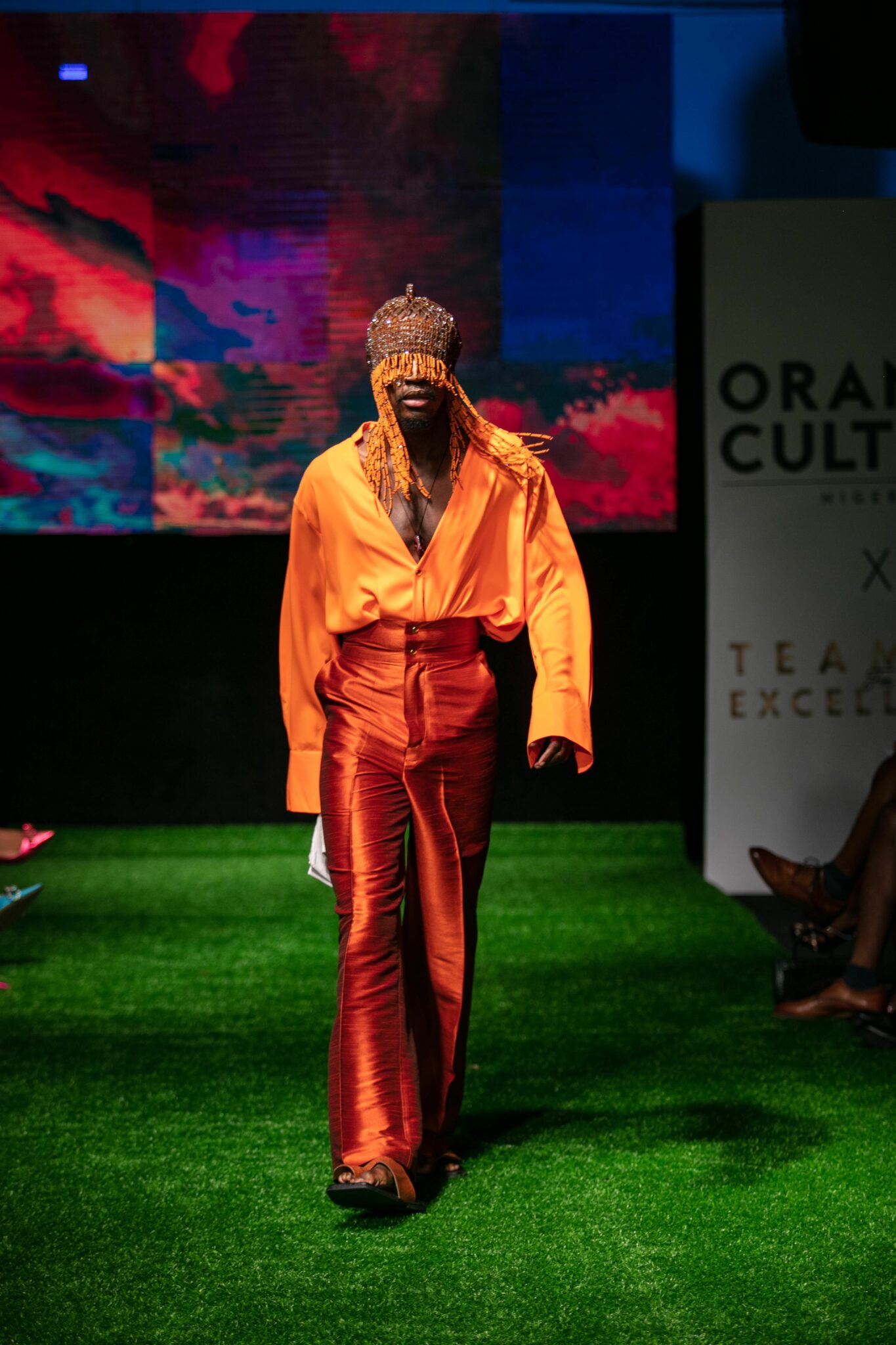 Orange Culture 2021, Lagos Fashion Week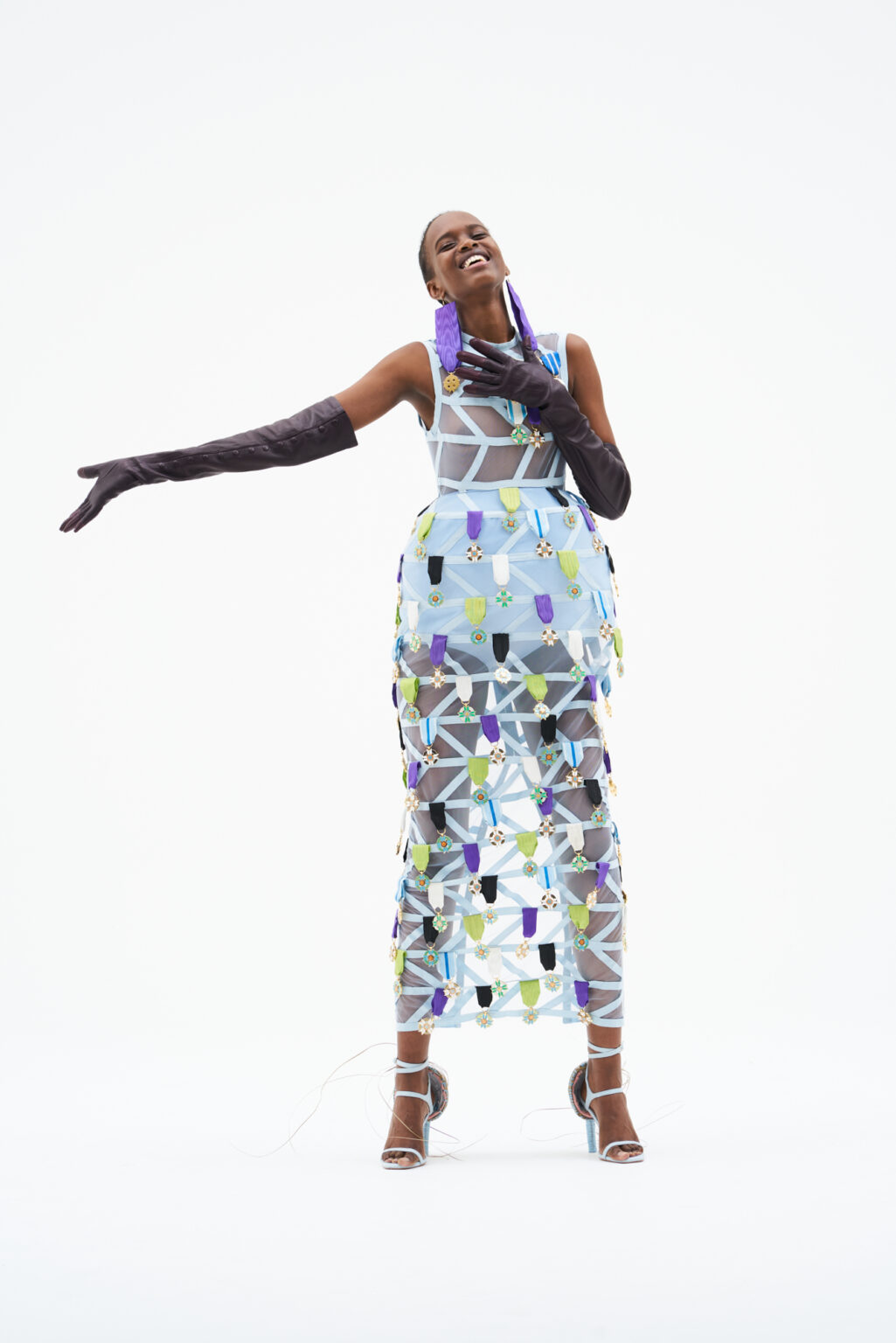 El Tayeb Nation, 2021
Lagos Fashion Week, formerly known as Lagos Fashion and Design Week (LFDW), is a fashion meeting of like-minded creators, contributors, entrepreneurs and enthusiasts in the African fashion sector who have earned significant expertise and are prepared to share their talent with the rest of the world. 
Taking place both live and virtually between 27 – 30 October of this year – under the theme The Future Starts Now – LFW brought together exhibitions from houses and designers such as El Tayeb Nation, Orange Culture, Wanda Lephoto, Vicnate and a plethora of other artists from around the continent. Fashion never left and I enthusiastically revel in the optimism of its bright future. Highlighted below are two collections from  El Tayeb Nation and Orange Culture.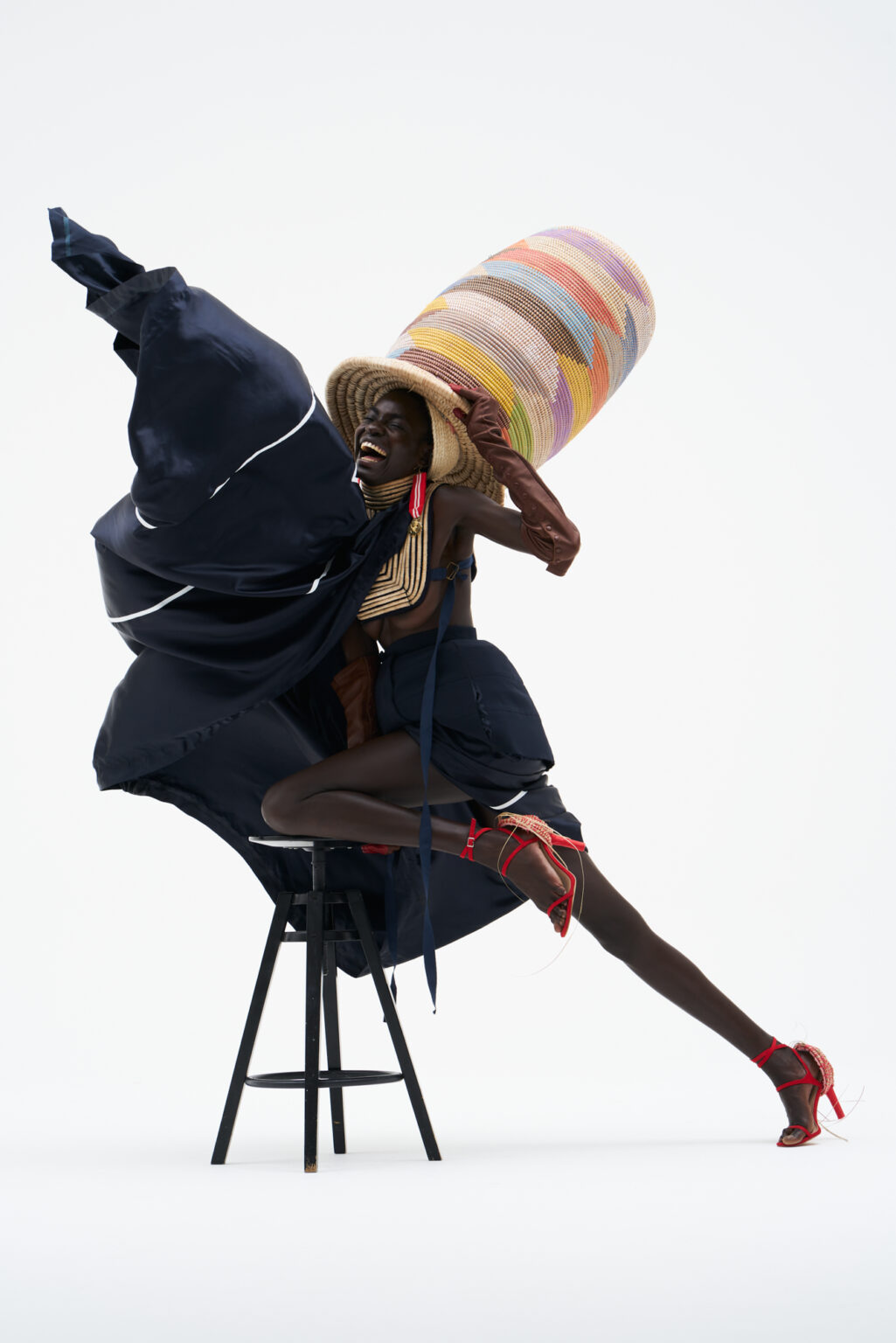 El Tayeb Nation, 2021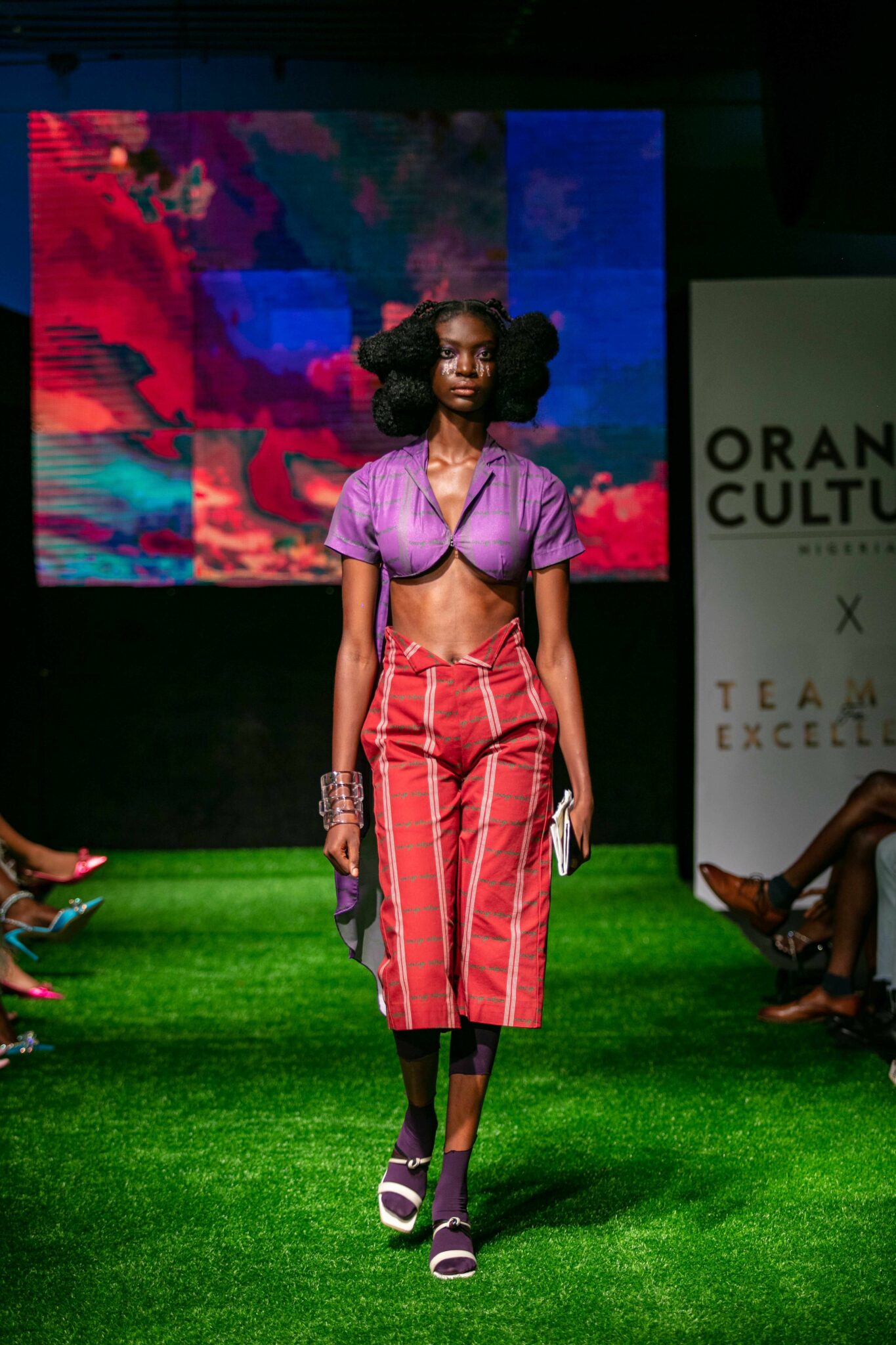 Orange Culture 2021, Lagos Fashion Week
El Tayeb Nation
Franco-Sudanese, Abdel Gader El Tayeb Al Sadig's self-titled brand – El Tayeb Nation – is a classic Womenswear label created within the designer's imagined sovereign nation, where he explores the relationship between his European upbringing and his Sudanese heritage. The clothing items are made in Sudan, with the use of Sudanese garment making and material processing techniques married together with European sartorial sensibilities. Through the use of vibrant shades, intricate needlework and interesting proportions and silhouettes, the designer represents the ways in which diasporic Africans interact with their heritage while assuming more contemporary identities that mirror the European nations they call home.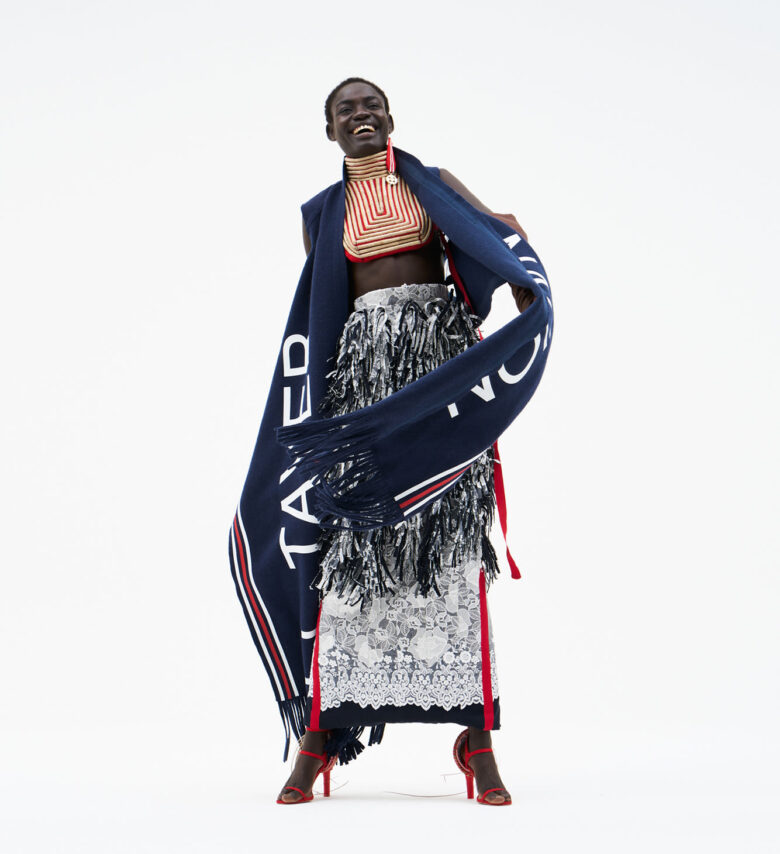 El Tayeb Nation, 2021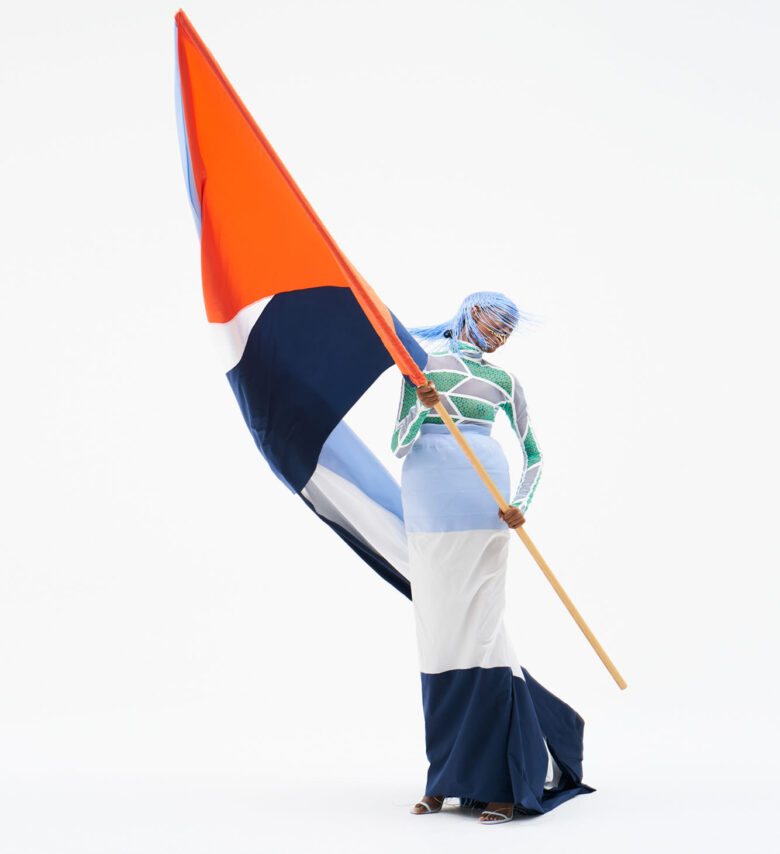 El Tayeb Nation, 2021
Engaging with his own diverging identities as a Sudanese/African raised in France/Europe,  Abdel Gader El Tayeb Al Sadig, proposed this brand as a solution. The hypothetical El Tayeb Nation is made real through the clothing he creates, the ways they present and the consumers that will wear them. In this way, he has created a space where his varying identities exist as a singular cultural identity for the members of El Tayeb Nation.
In a conversation with Amaka, on growing up in the France, Abdel Gader El Tayeb Al Sadig says:
I want to create a positive [impression] of Black people… In France, there's not a lot of positive [representation] of Black people in general. It's a pity because all the memories I have of my childhood in Sudan are of happy, beautiful, well-dressed women and that [wonderful] image of Black people is not always displayed [in French society]… I like the idea of slow fashion and taking time to create [meaningful and considered] clothing. My ultimate dream is to [contribute] to the development of the economy of Sudan by opening a production studio that will create jobs for female artisans.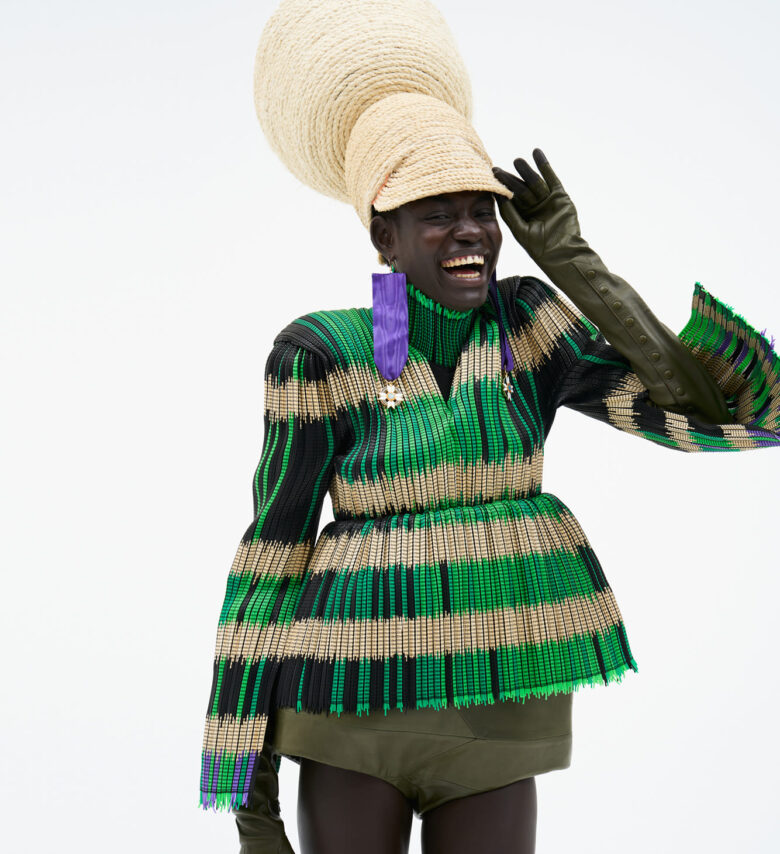 El Tayeb Nation, 2021
Orange Culture 
Presented by the African Fashion Foundation (AFF) this season, Orange Culture exemplifies the celebration of African creatives through support and the provision of platforms. AFF is a non-governmental organisation that empowers fashion designers and creative professionals from Africa and its diaspora to excel in the global fashion industry. The AFF's basic beliefs focus on empowering individuals and businesses in the African creative industry, assisting them in reaching their full potential and encouraging diversity in the global market.
We are excited to support Orange Culture, one of the brands we are working with for The Ambassadors Collective, at their showcase at Lagos Fashion Week. For us, it's important that we remain a vehicle that empowers creatives, it is for this reason #AFFPresents was established, an initiative that allows us to support creatives with grants, sponsorship, resources, and mentorship, Onyinye Fafi Obi, Project Director of the African Fashion Foundation states.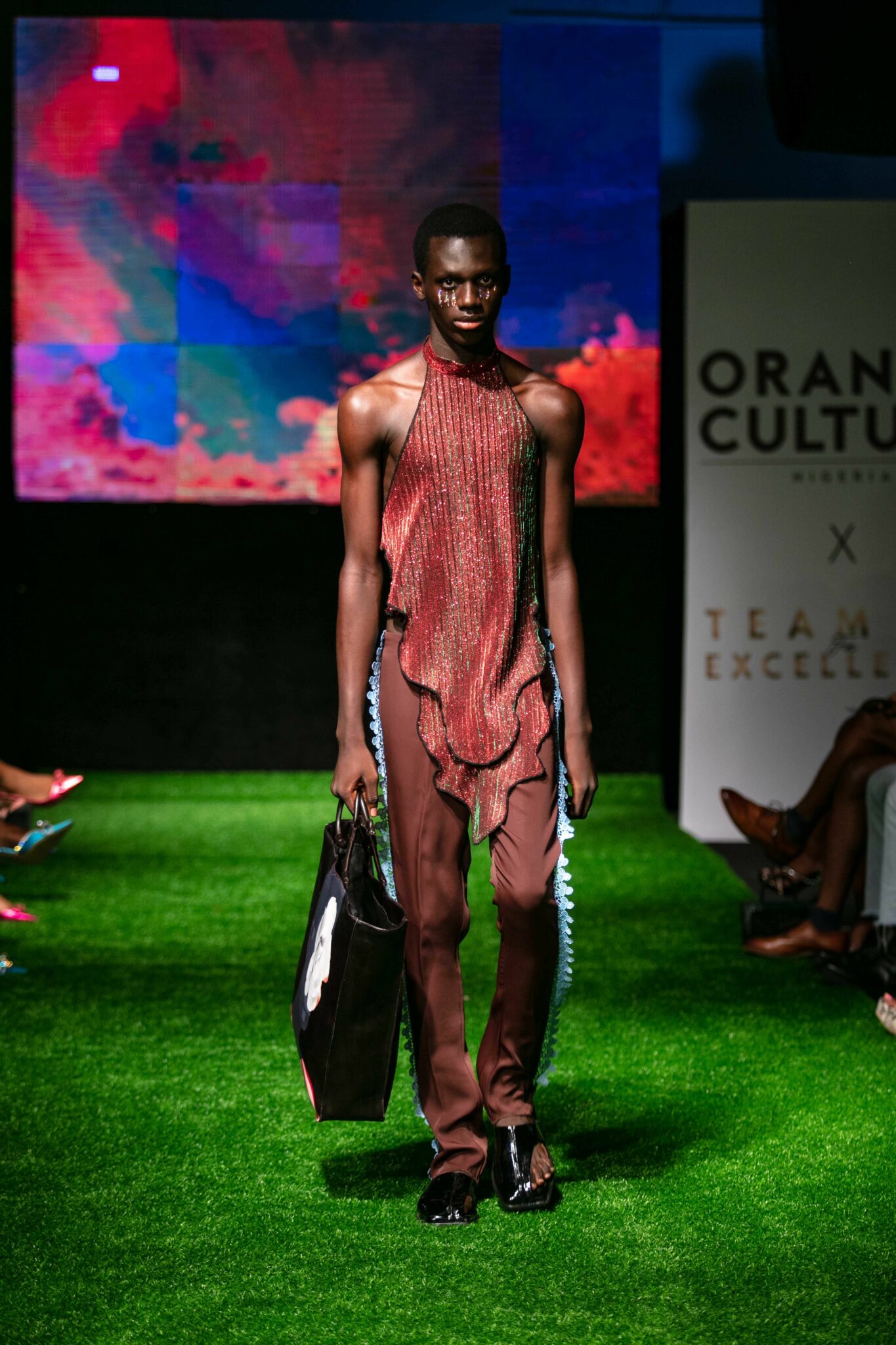 Orange Culture 2021 Lagos Fashion Week Show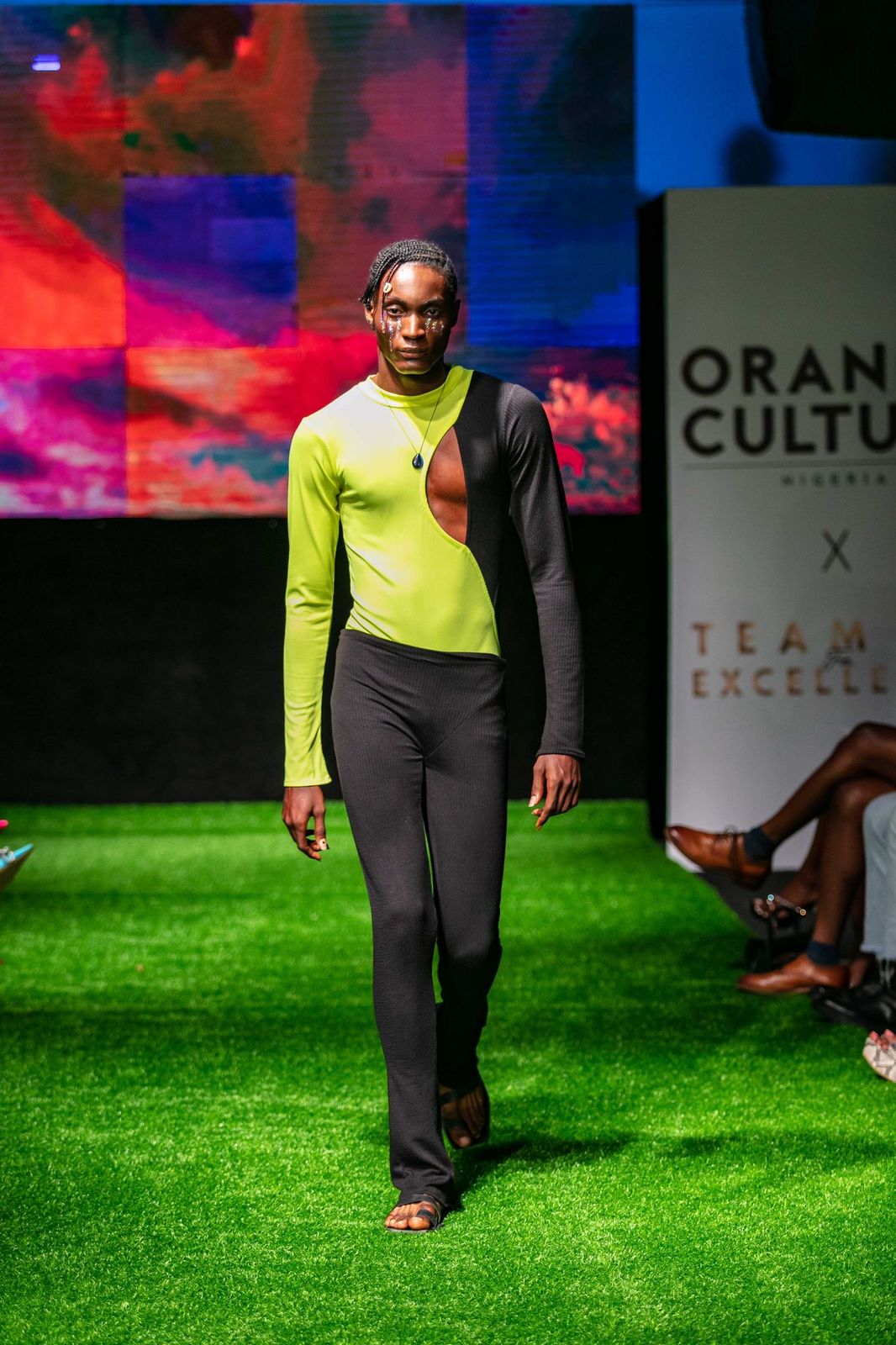 Orange Culture 2021 Lagos Fashion Week Show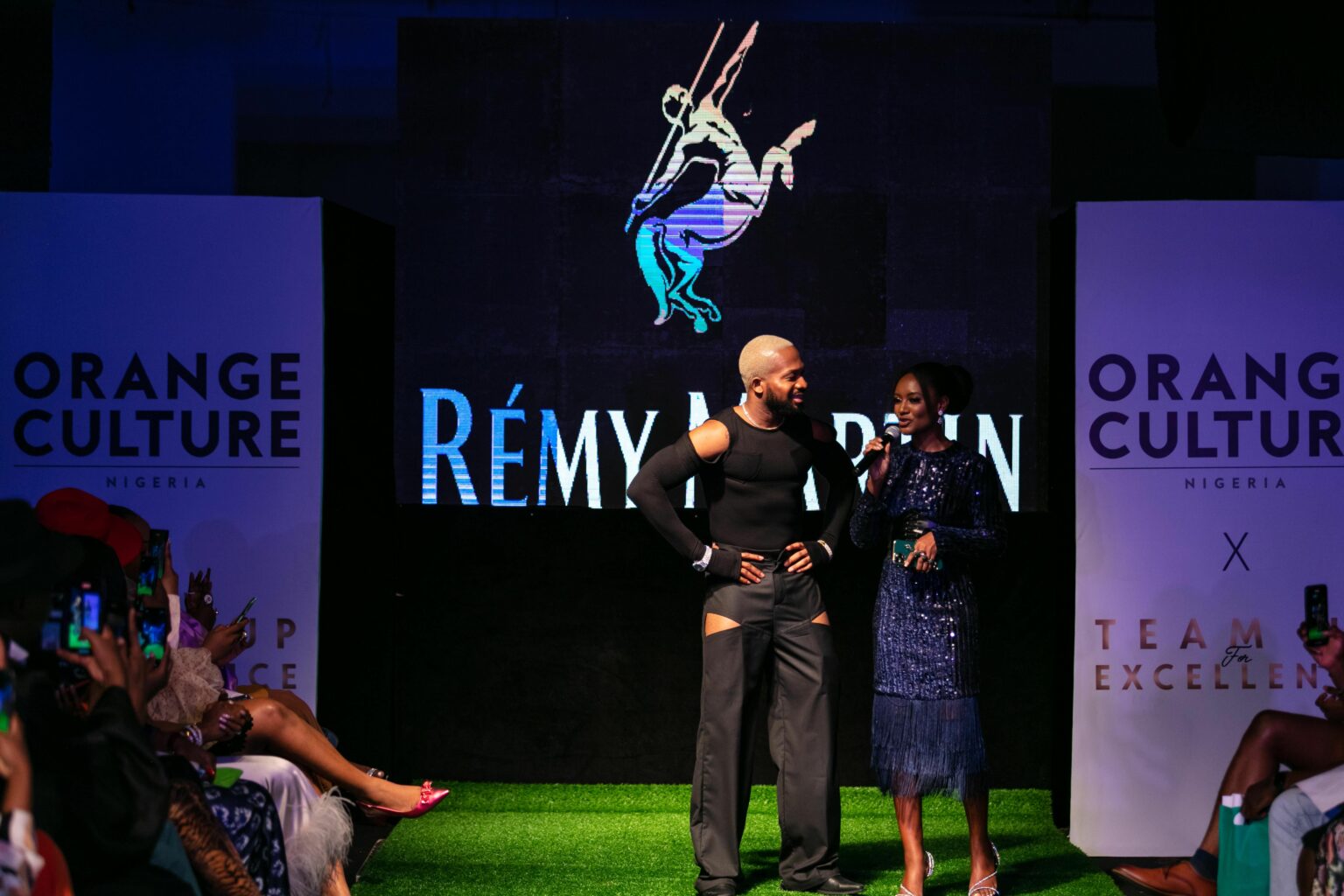 Orange Culture designer, Adebayo Oke-Lawal pictured on the left
Adebayo Oke-Lawal, a Lagos-based designer, launched Orange Culture in 2011. The company has received international praise for its androgynous style and boundary-breaking items. Since then, Oke-Lawal has pushed his brand forward to become one of the most recognizable names in Nigerian fashion.
Orange Culture's collection uses color, texture and patterns to bring to the forefront the various groups of people that came together to fight for possibly the most important cause of 2020: ENDSARS. Orange Culture tries to create a story about the beauty in the preconceptions placed on the youth by playing on the stereotypical narrative that distinguishes us as a people.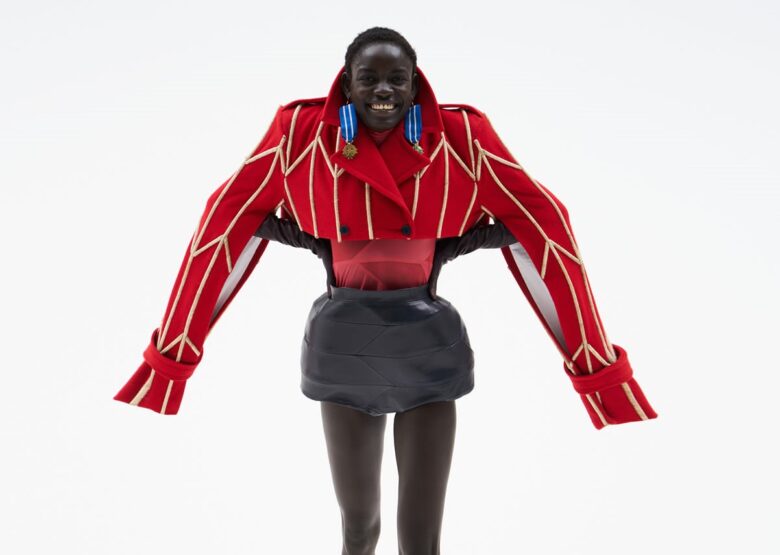 El Tayeb Nation, 2021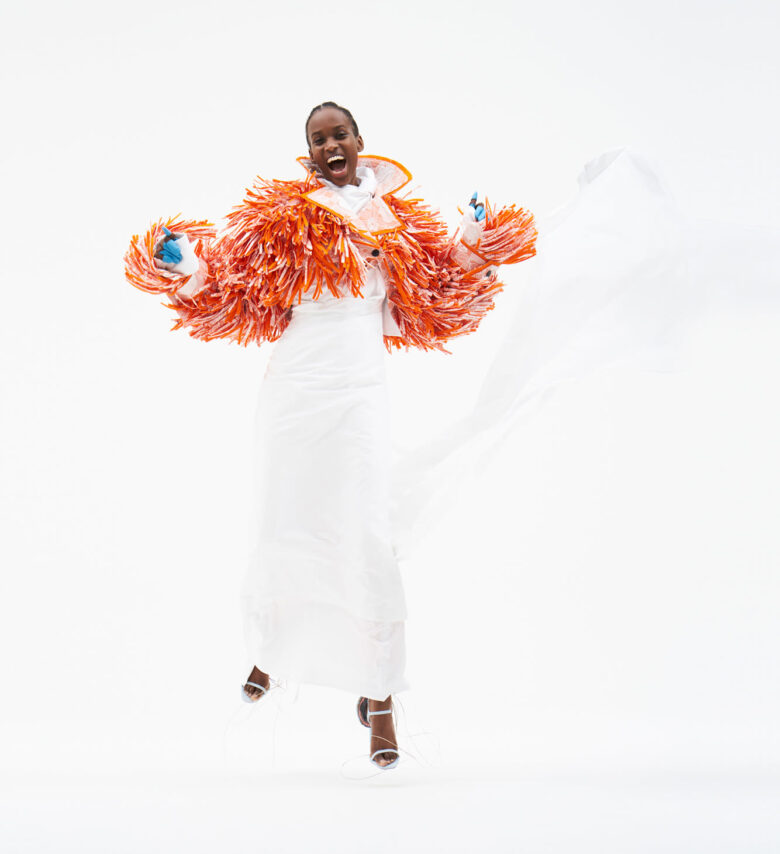 El Tayeb Nation, 2021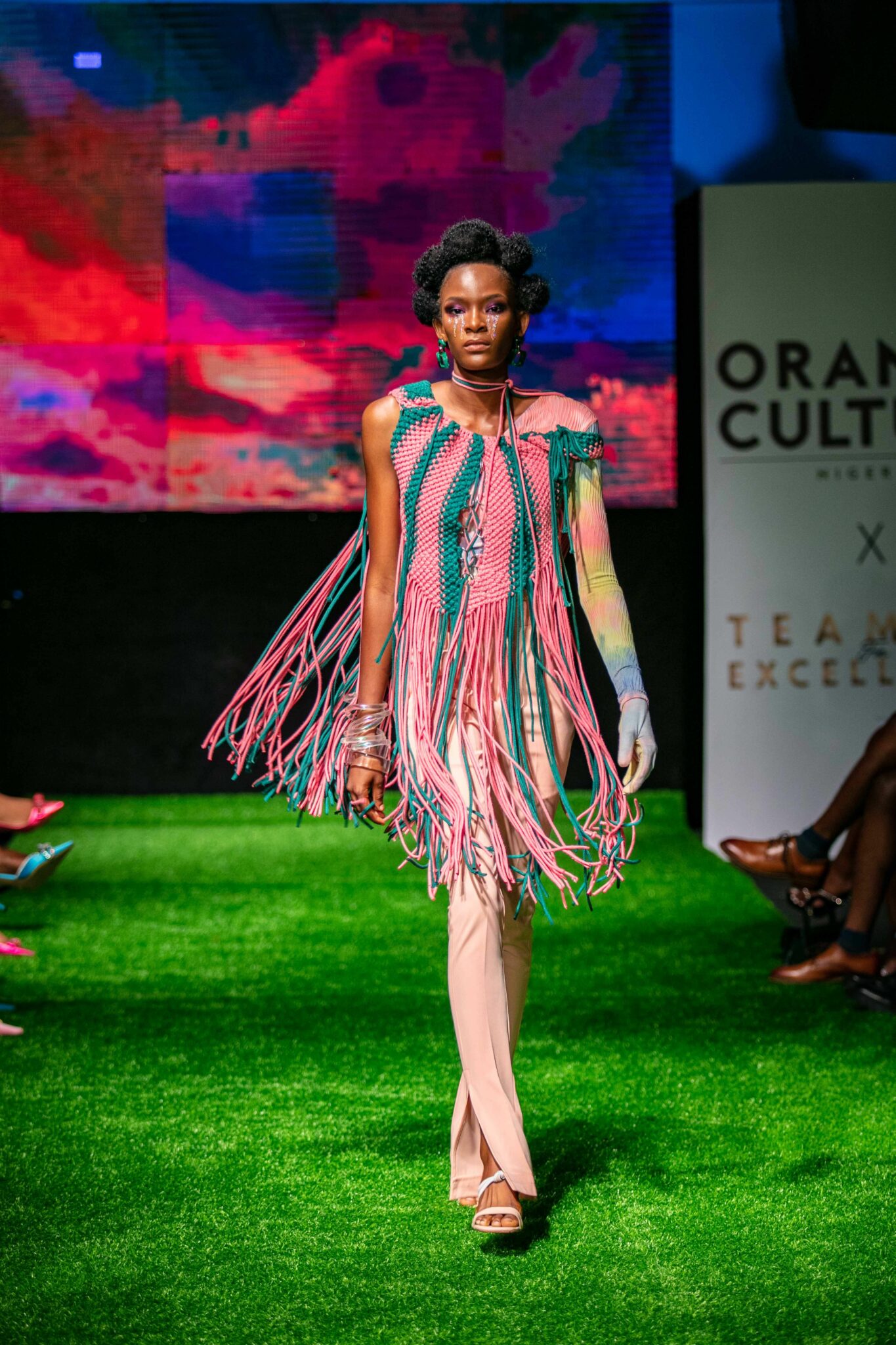 Orange Culture 2021, Lagos Fashion Week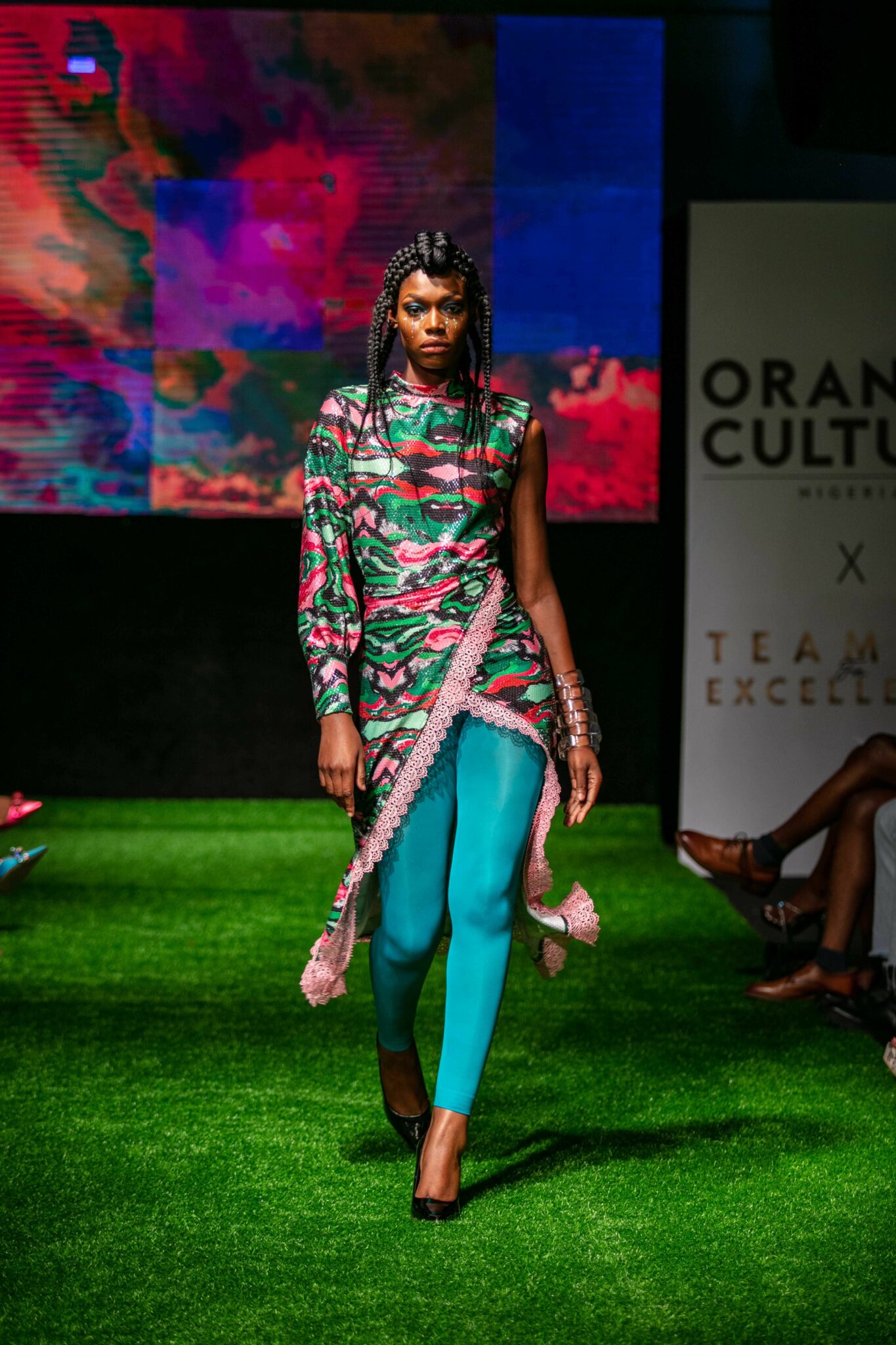 Orange Culture 2021, Lagos Fashion Week Show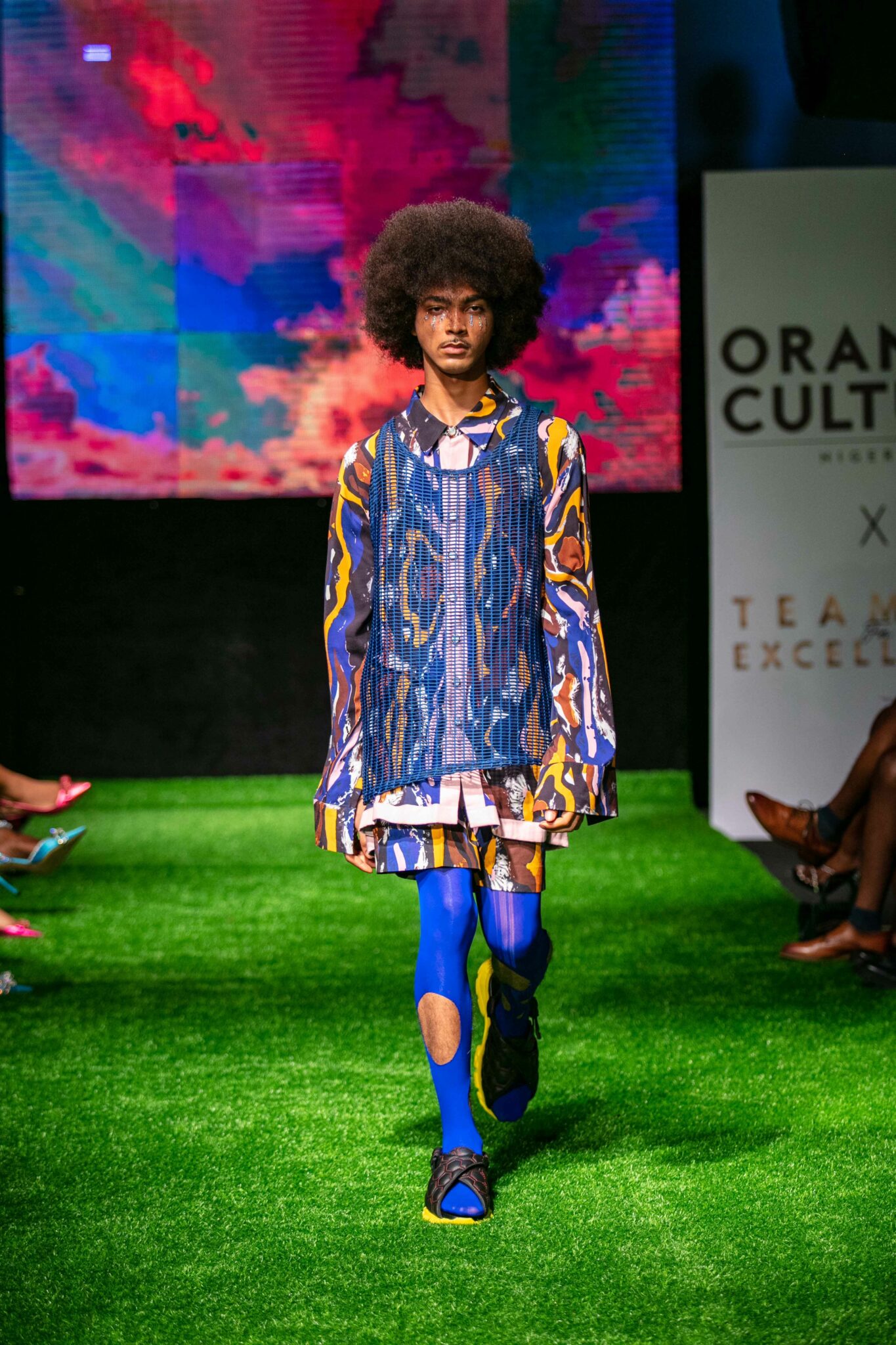 Orange Culture 2021, Lagos Fashion Week Show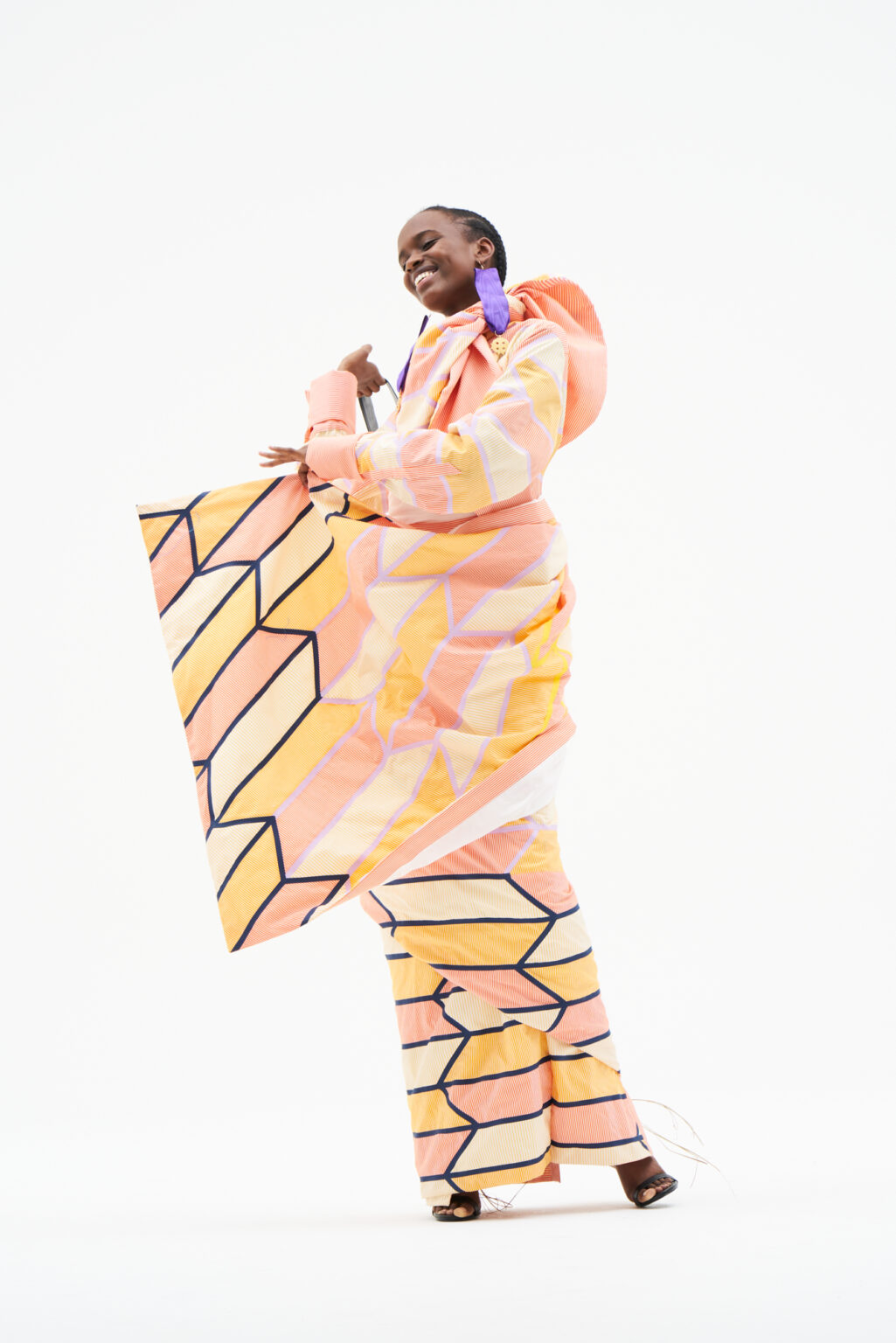 El Tayeb Nation, 2021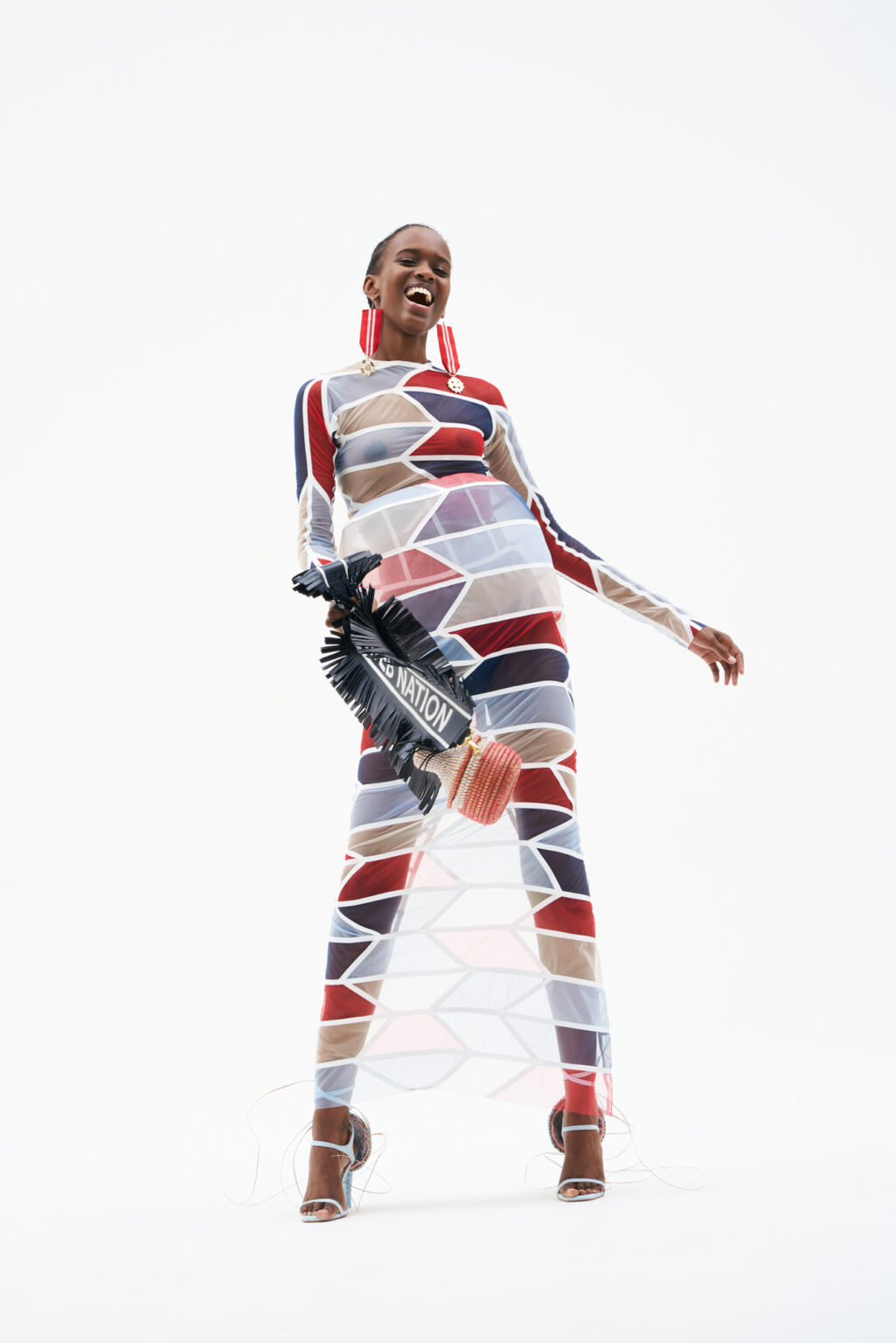 El Tayeb Nation, 2021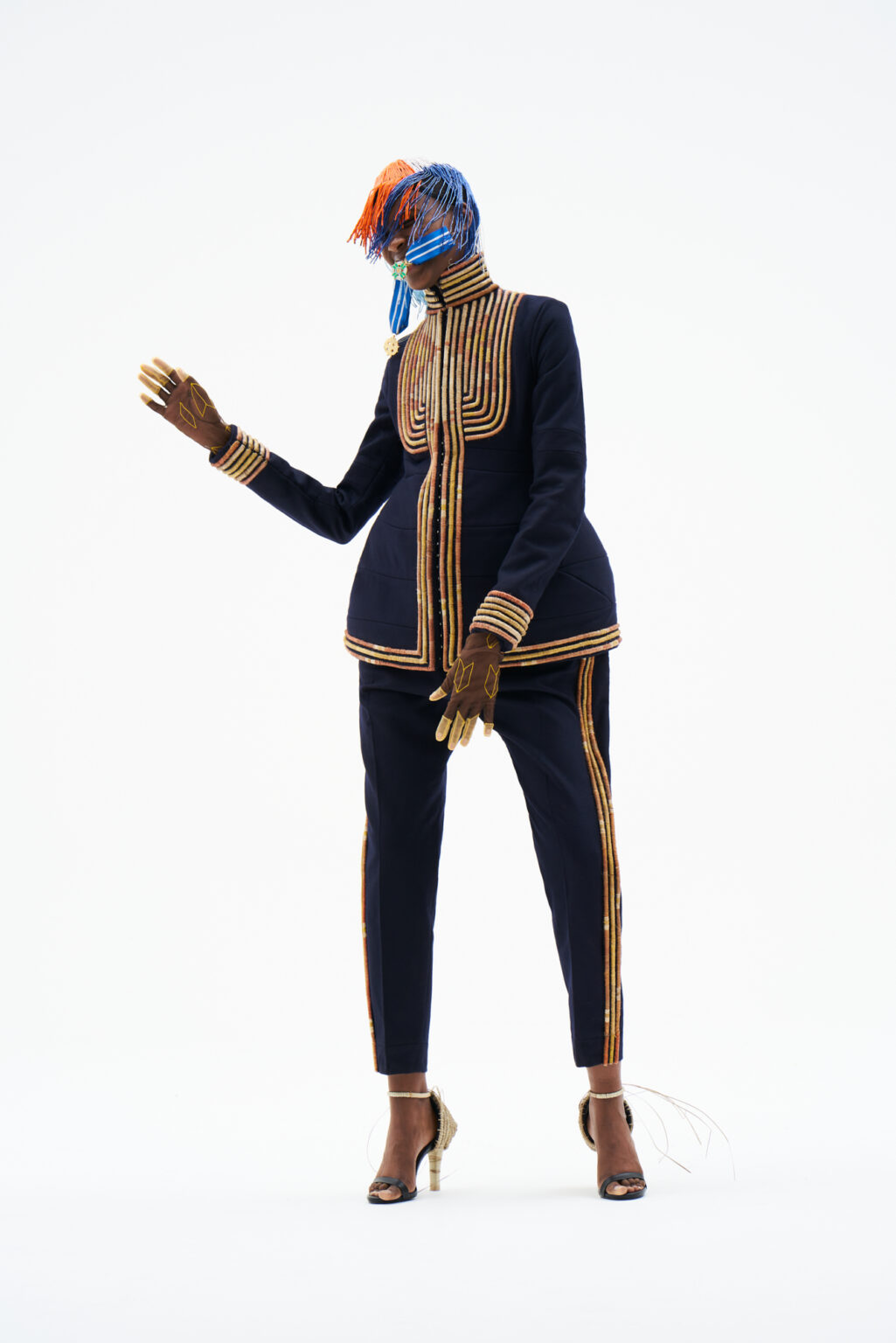 El Tayeb Nation, 2021