If we think of United States narratives of alien invasions, we could — with some imaginative effort — easily align a white and western dystopia with various fragments of the African diaspora.
From violent domination, imposed languages and other elements involved in the colonising process.
If the central dystopia in the imaginary of a country like the United States is the lived experience marked in the body and trajectory of African Americans, the question beckons, what remains to be imagined by a Black and queer body like Brazilian artist, musician and director Edgar in their own country riddled with legacies of colonisation?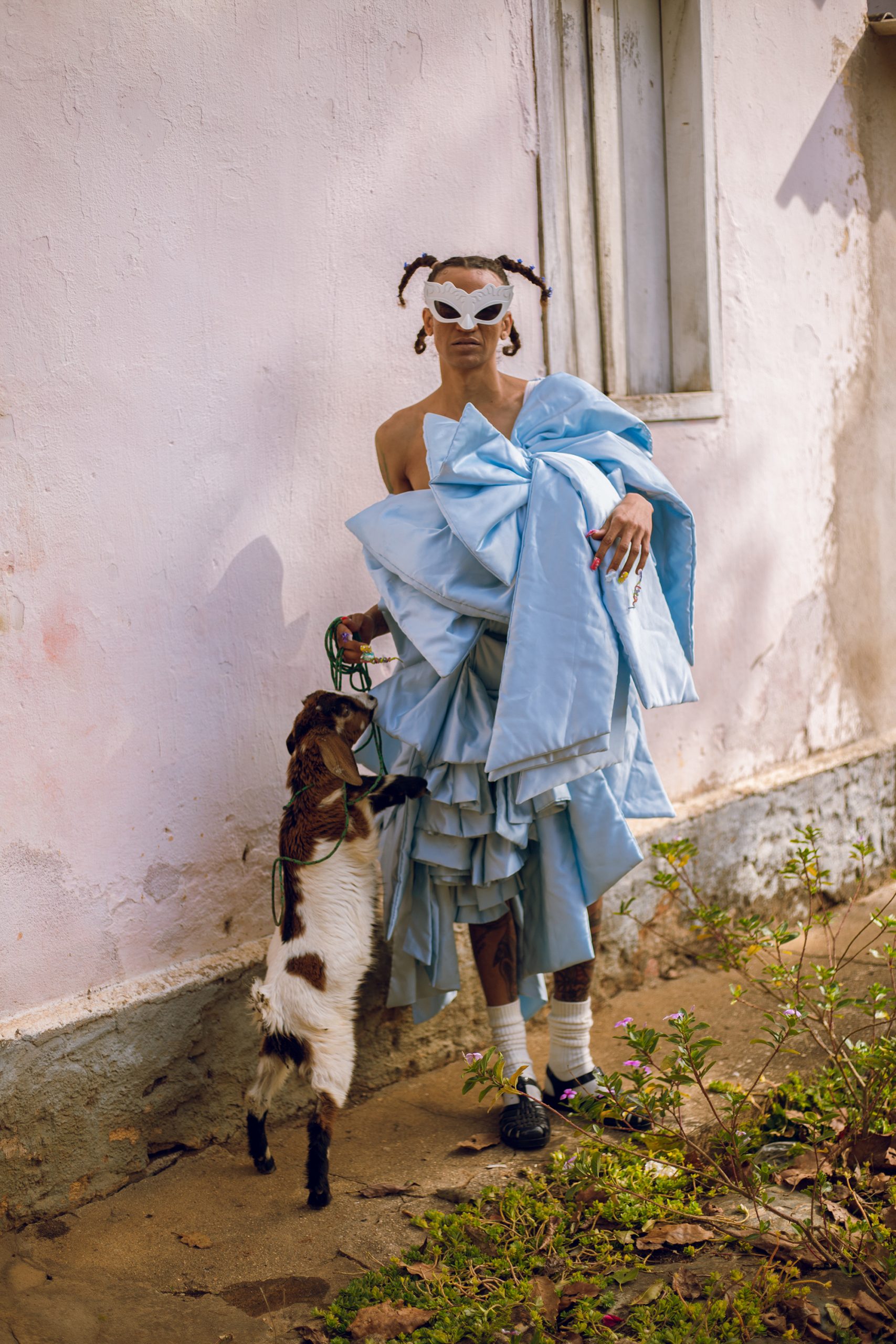 Child of Pernambucanos who migrated to São Paulo, Edgar grew up on the outskirts of Guarulhos and is described as a "prophet of the apocalypse" by numerous media outlets in Brazil.
The artist sings in their song "Plástico" from the album Ultrassom, that "the demand for 3D food is increasing", and late last year, the famous American fast-food chain KFC, announced that it is working with Russian company Bio-printing Solutions to create 3D printed nuggets using lab-grown chicken cells as raw material.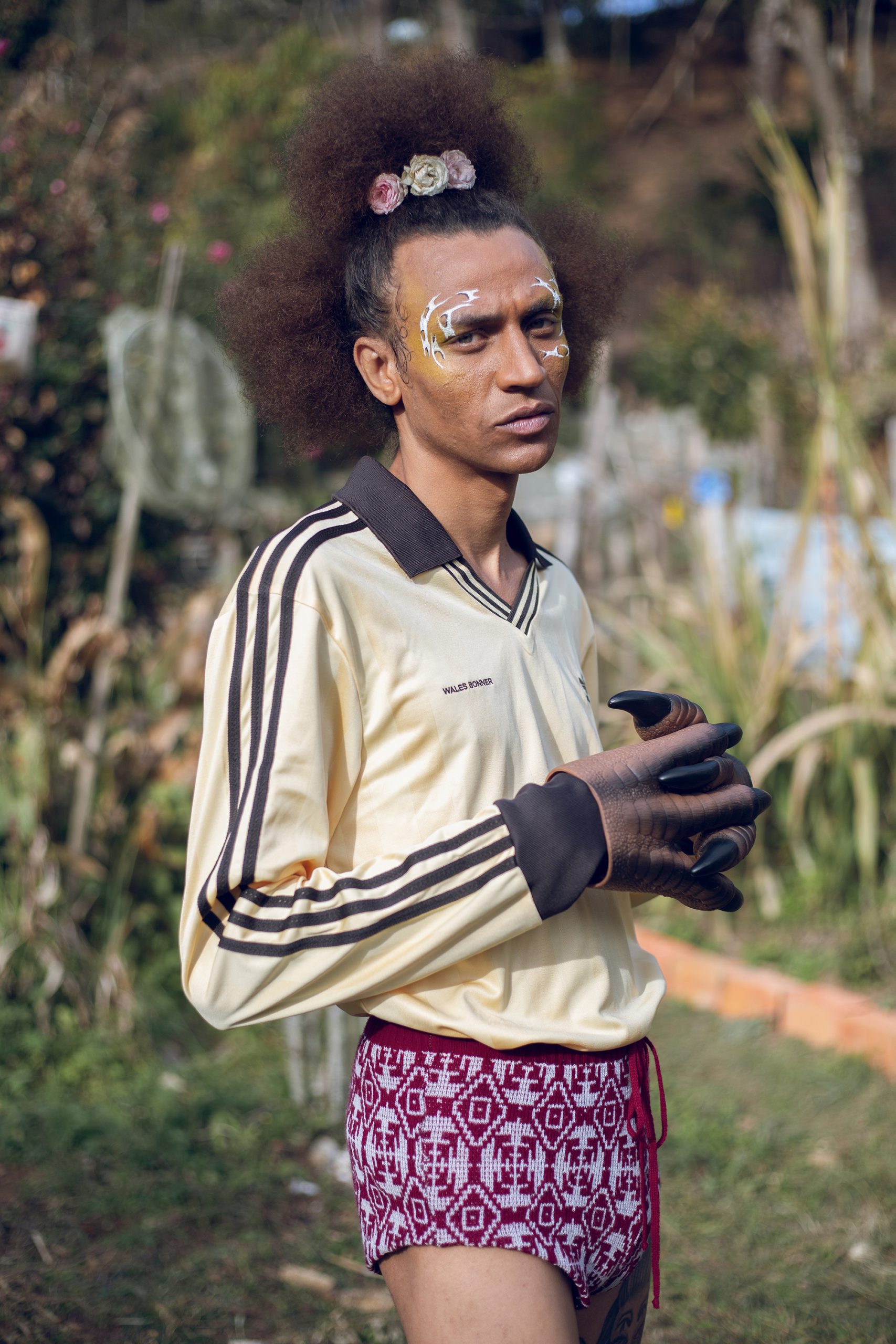 The apocalypse Edgar talks about, however, whether in their music, in their movies, in their book, in their performances or in their fashion designs, is a speculative exercise committed to an urgent futurism: one that looks to the immediate future.
In the same way the artist Jota Mombaça describes her exercises in listening to the memories of the future — Edgar's work makes possible premonitory devices that serve the proliferation of narratives that allow us to study terror, while simultaneously conceiving of collective ways of moving through it.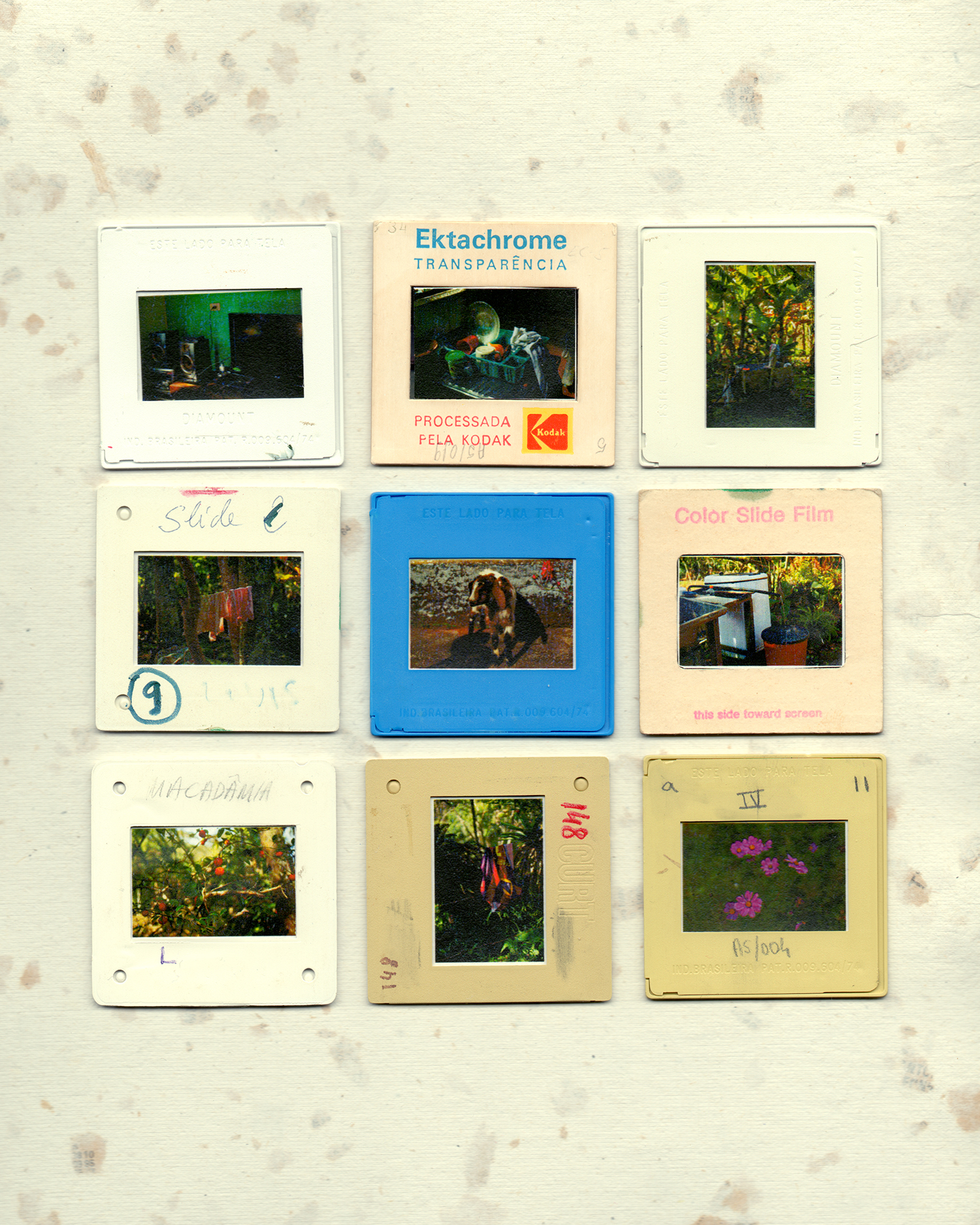 In the same vein, Octavia Butler expresses — in her now recovered, once lost and unfinished Parable of a Trickster — from her Parable Series, that "there's nothing new under the sun, but there are new suns."
Therefore, reaffirming that although there's nothing new, there are new suns, therefore, new worlds. As American writer Walidah Imarisha, author of Octavia's Brood: Science Fiction Stories from Social Justice Movements expresses —  "Butler so ably tells and shows us in her novels, these new suns offer us endless opportunities to reimagine our world today."
Edgar's work, then points to an understanding that there is in the imagination, a power to reinvent conceptual territories and reformulate issues, narratives and practices within what we understand as politics. Their practice facing Brazilian socio-political context(s) and rescuing the power of transforming fabulations into action as a tool of resistance.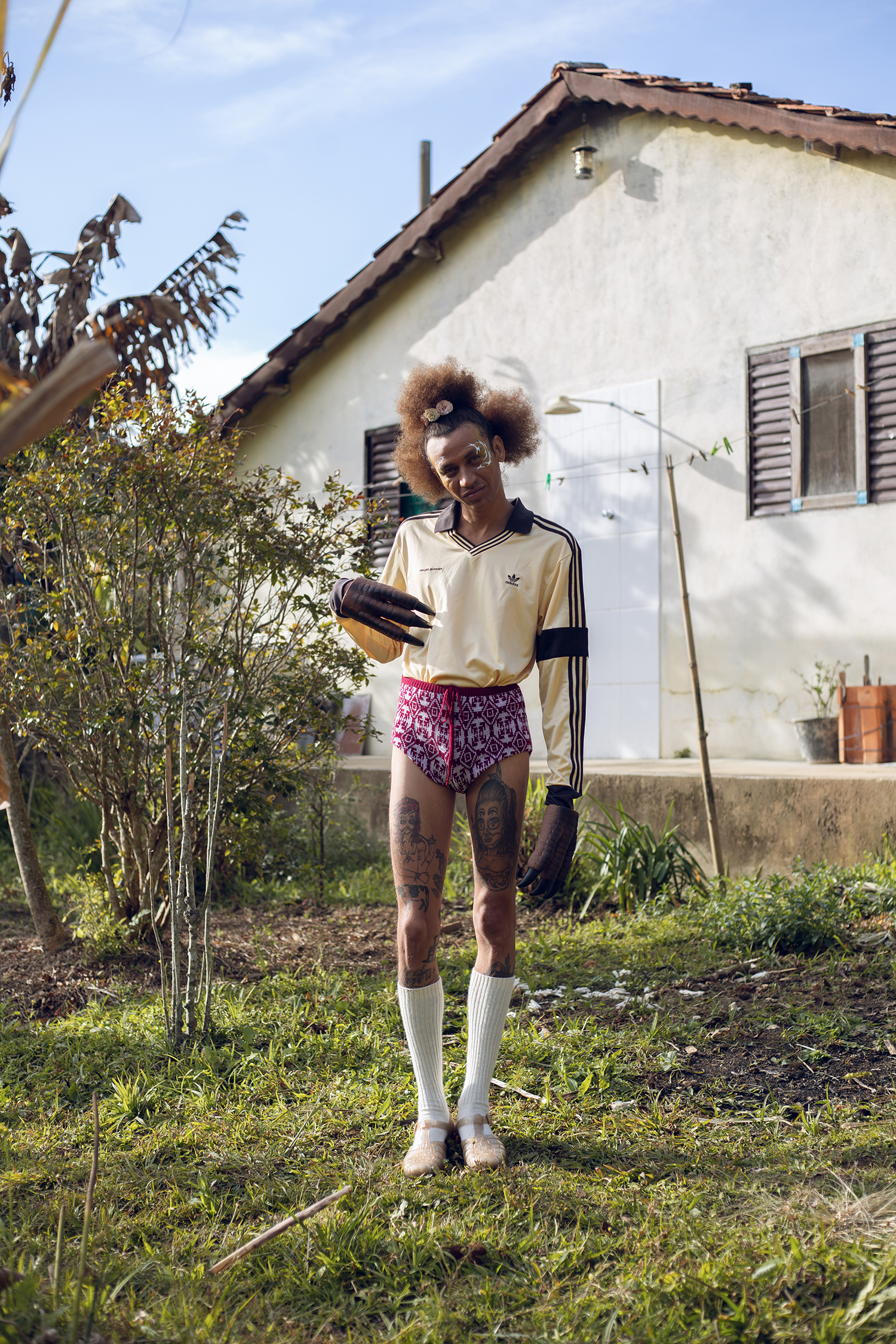 Edgar gained notable visibility in their country through their work as a musician, with Elza Soares on her 33rd album, Deus é Mulher, in a rap they wrote for the track "Exu nas Escolas". They also imagine and create using the medium of film. Their film Erva de Gato for example, is a work of speculative fiction that takes place in Brazil after a civil war:
In the speculative work, a group of friends meet in a house where the last base of SUS — the last public health system in the world — is located, and one of the last workers of the institution resists.
A sleeping spirit awakens in the body of a cat, who receives a mission to go back 500 years in time, and hide the American continent from colonisers.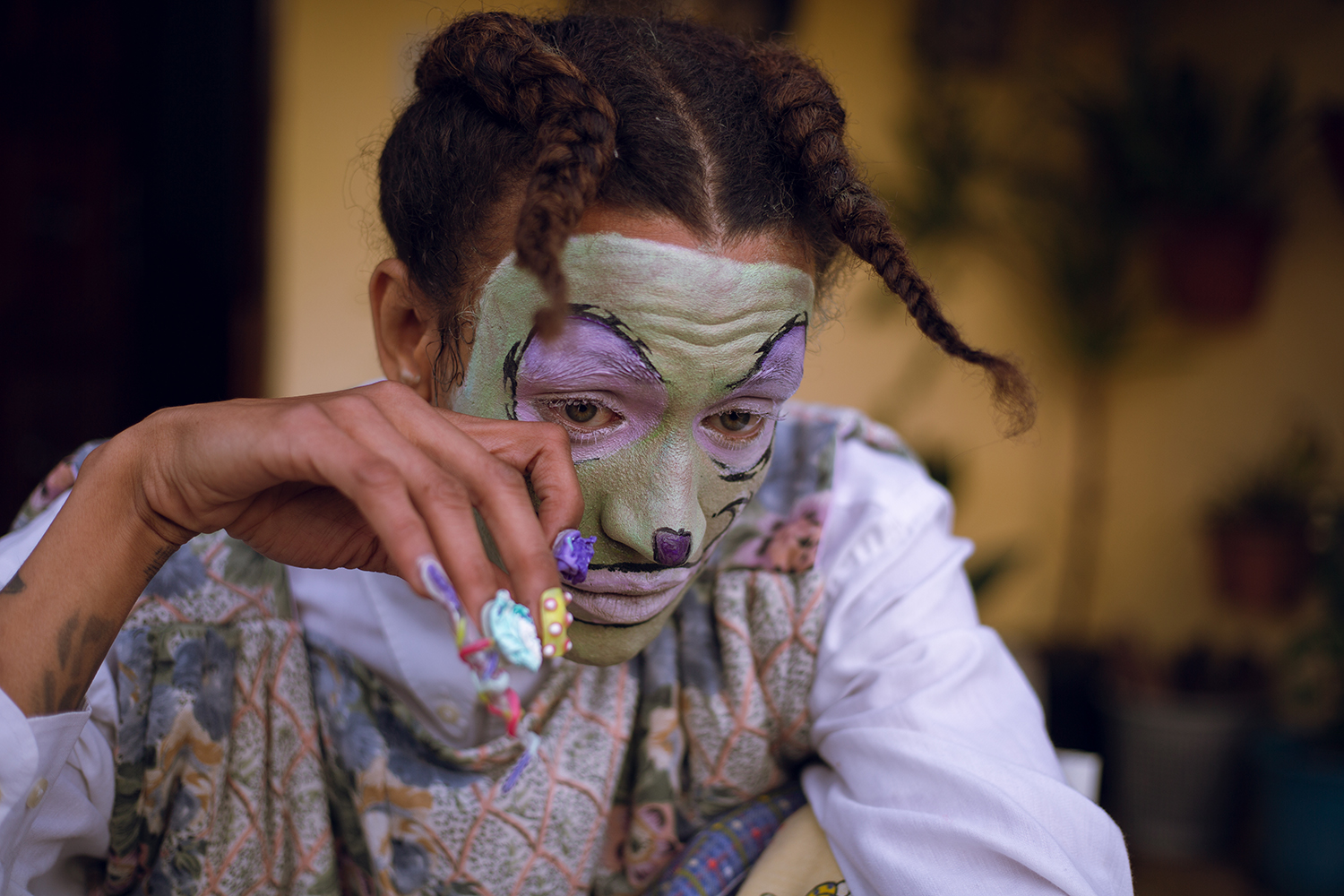 In their first book titled Radge, Edgar deepens the research they have already developed in music and cinema; inventing a universe to symbolically work and think through the political issues facing Brazil today.
The galaxy that bears the same name as the book is composed of a series of planets and peoples.
One of the planets is Millitarius; a technologically advanced planet that maintains an extractive relationship with its neighbours. It invades other planets, collects their knowledge and decimates the life that inhabits them.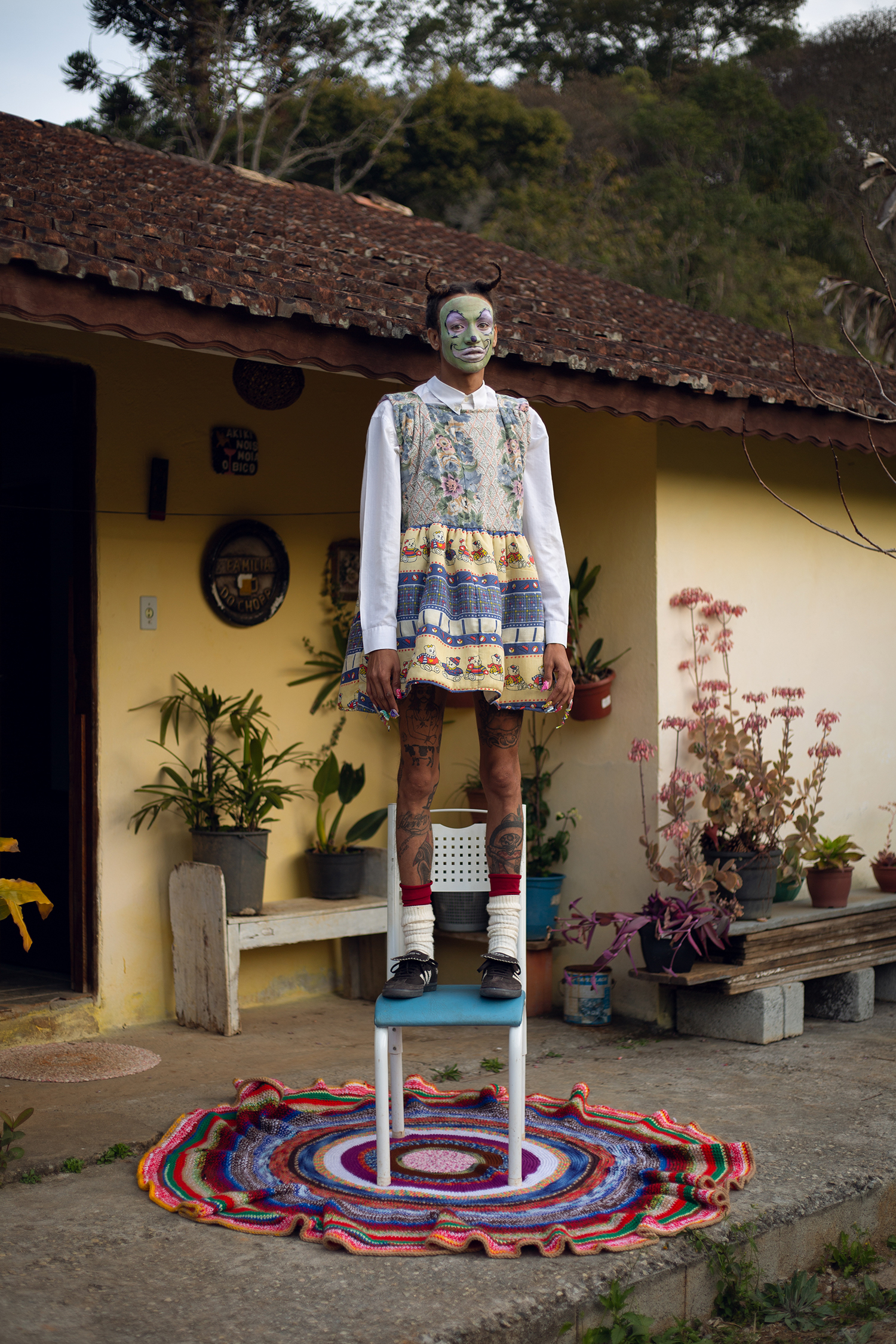 One day, Millitarius suffers a coup d'état. Its new leader is even more totalitarian and tyrannical, subjecting the entire population to command and control.
This is where the anti-hero of our story emerges, the deserter Esetoren. With an impulsive attitude, Esetoren triggers a series of events that change the course of Ragde forever.
Edgar's album Ultrassom was voted the 50th best Brazilian album of 2018 by Rolling Stone Magazine and one of the 25 best Brazilian albums of the second half of 2018 by the Paulista Association of Art Critics. Ultraleve, released this year, has also had positive reception from Brazil's specialised music media and around the world.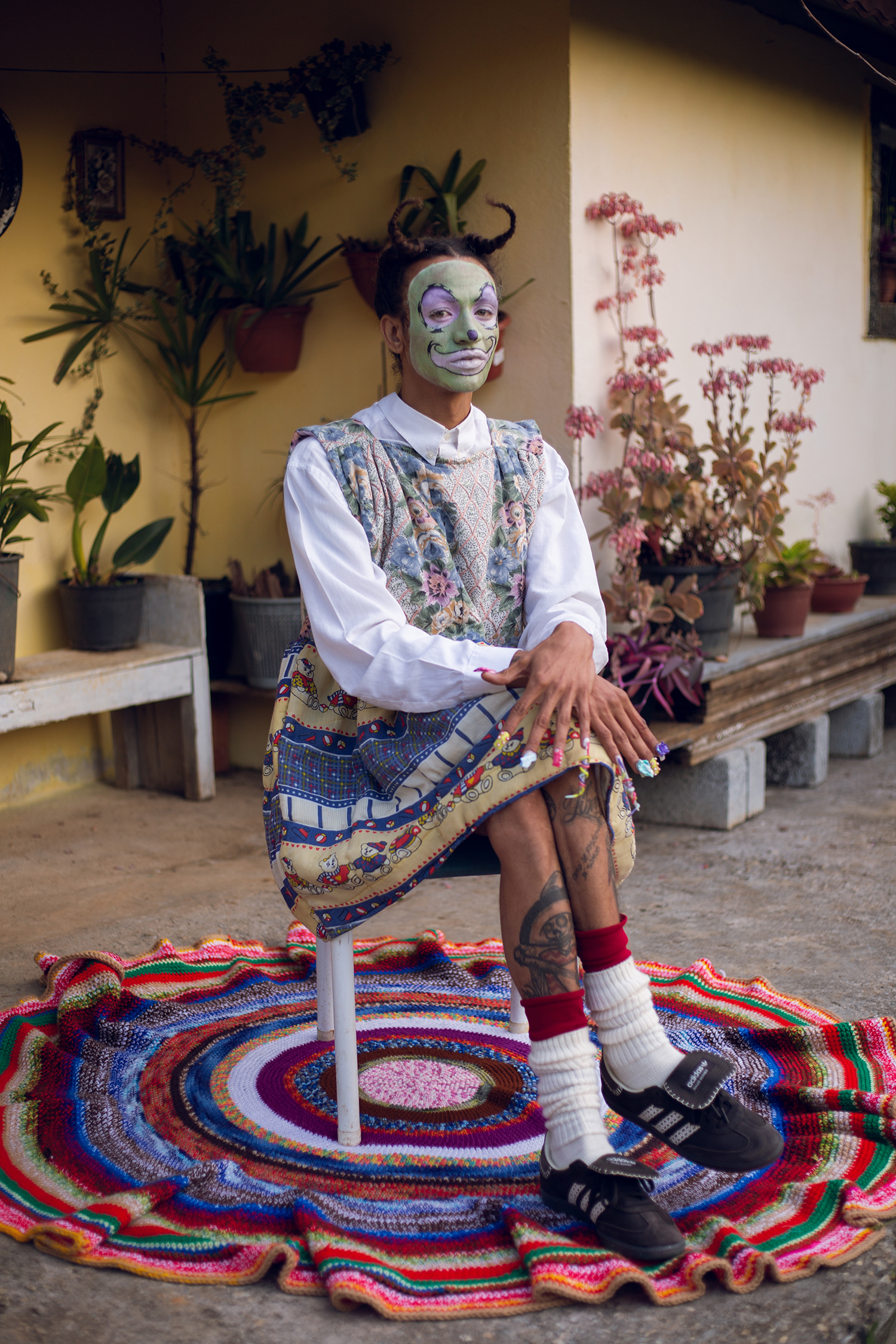 Both are destabilising to contemporary hegemonic politics, arguably igniting fear within those in Brazil who listen to the albums, due to their fearless use of words when dealing with subjects that are considered taboo for many, such as agrotoxics, the war on drugs and the ongoing state-sanctioned genocide on the Black population.
However, before these sonic works even existed, Edgar had opened a concert show for Erykah Badu, played at festivals such as Lollapalooza; Les Escales; Trans Musicales and MaMa in Folie's Pigalle, with their compositions and verses emerging on their digital channels from 2012, that is until they compiled them into their first independent album, Progéria Atípica.
They have since released the albums Paralelo 22s, Edgar, O Novíssimo Edgar and Protetora dos Bêbados e Mal Amados.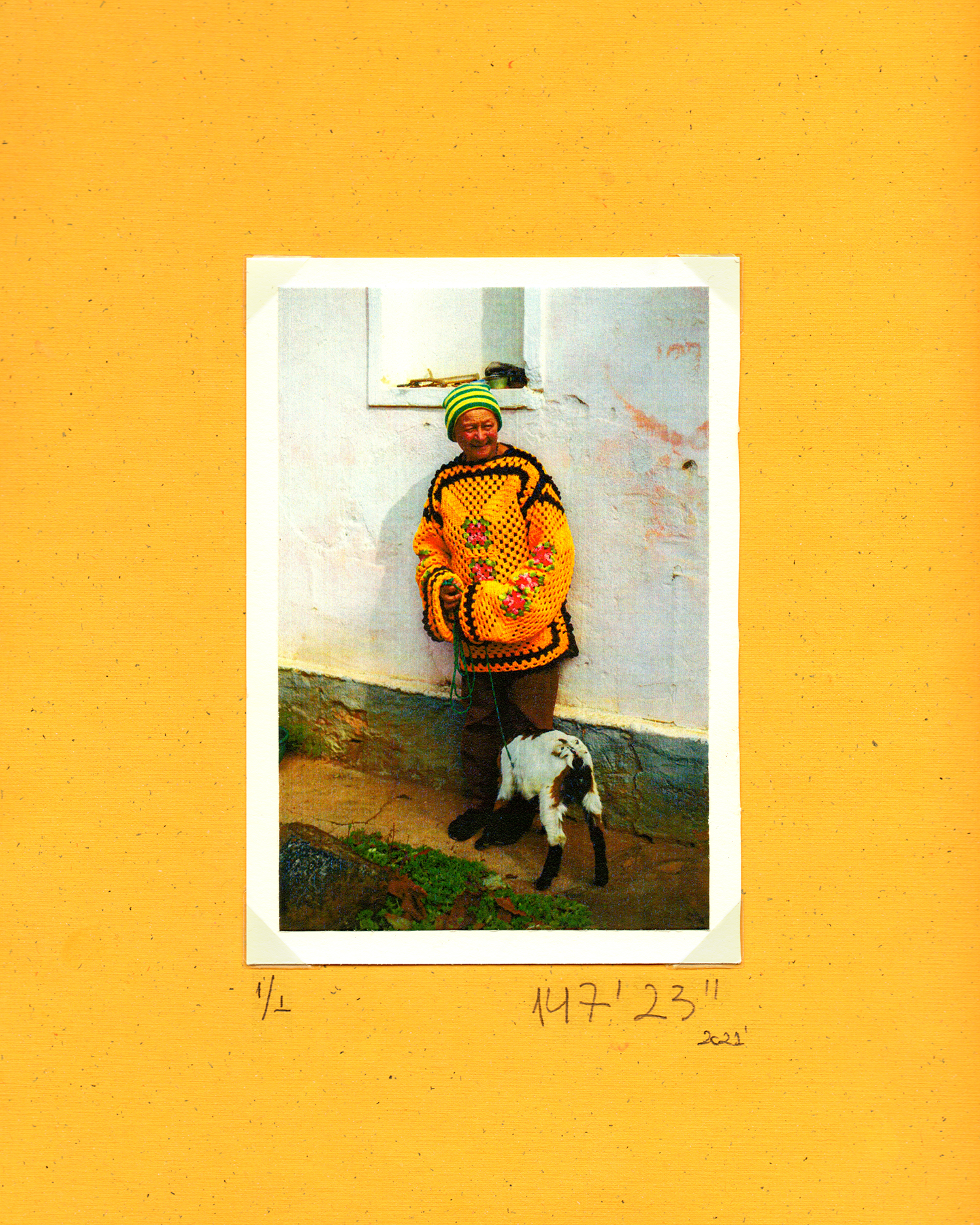 As I come to the end of this piece, pertinent questions are swimming in my mind. How do we build knowledge from/by observing something that is in a state of constant transformation? How do we escape the colonial constructs that instruct and organise our ways of being and doing? What do we do, and where do we go from here?
These questions, I would argue, also permeate across the experiences and issues proposed by Edgar in/with their work. This, while also signalling towards possible escape routes — by playing with the tensions between reality and fiction.
In this way, the Brazilian artist recreates worlds, not only imitating realities visible, but also through decomposing their structures of organisation thus showing reality-lived as arbitrary, contingent and recombining its signs.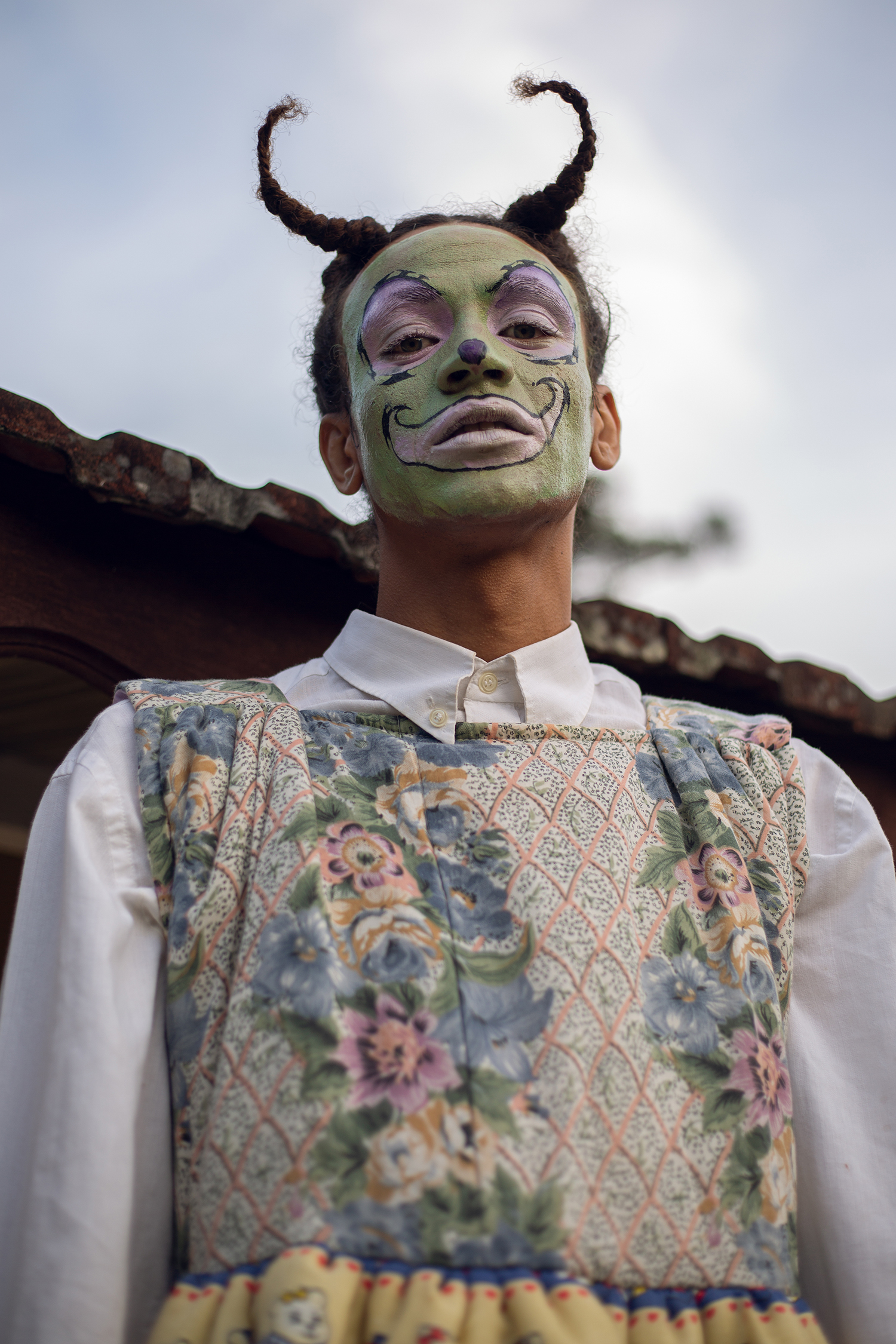 They make us see multiple perspectives — and because Brazil is a country built on binary bases of cognition that require answers and certainties — in refusing this, Edgar and the multiple possibilities they fabulate become frightening to their own country.
The images were taken on a Saturday at the house of Dona Maria, Edgar's mother, on the road between Guarulhos and Mairiporã, where she lives with two dogs.
The goat that appears in the images is Amiguinho and takes care of her crops.
Credits:
Styling and creative direction: Ode
Photography: Ángel Castellanos
Hair and makeup: Guta'sha Hellena
Nails: Cyshimi
Artworks: Vinícius Branco