The past two years have been nothing short of spectacular for Nasty C. His track record speaks for itself. He has had multiple award nominated and winning albums, and is one of the most streamed artists in South Africa. He has also taken to the big screen – appearing in the Netflix Documentary, Nasty C – Zulu Man in Japan, as well as a small acting role in the critically acclaimed TV series, Blood and Water. Nasty C has been listed on the Forbes 30 under 30 list and more recently, it was announced that his song, "Black and White" with Ari Lennox will be featured in the Coming to America 2 Soundtrack. All this just scratches the surface of the things that the 24 year old has been able to accomplish. The 16 year old version of himself could have never envisioned being in this position. When asked if he has been able to wrap his head around his success, his response was, "I guess I have in a way. A lot of the accomplishments I have been able to garner is stuff that came because I put in the time. I'm still grateful as ever."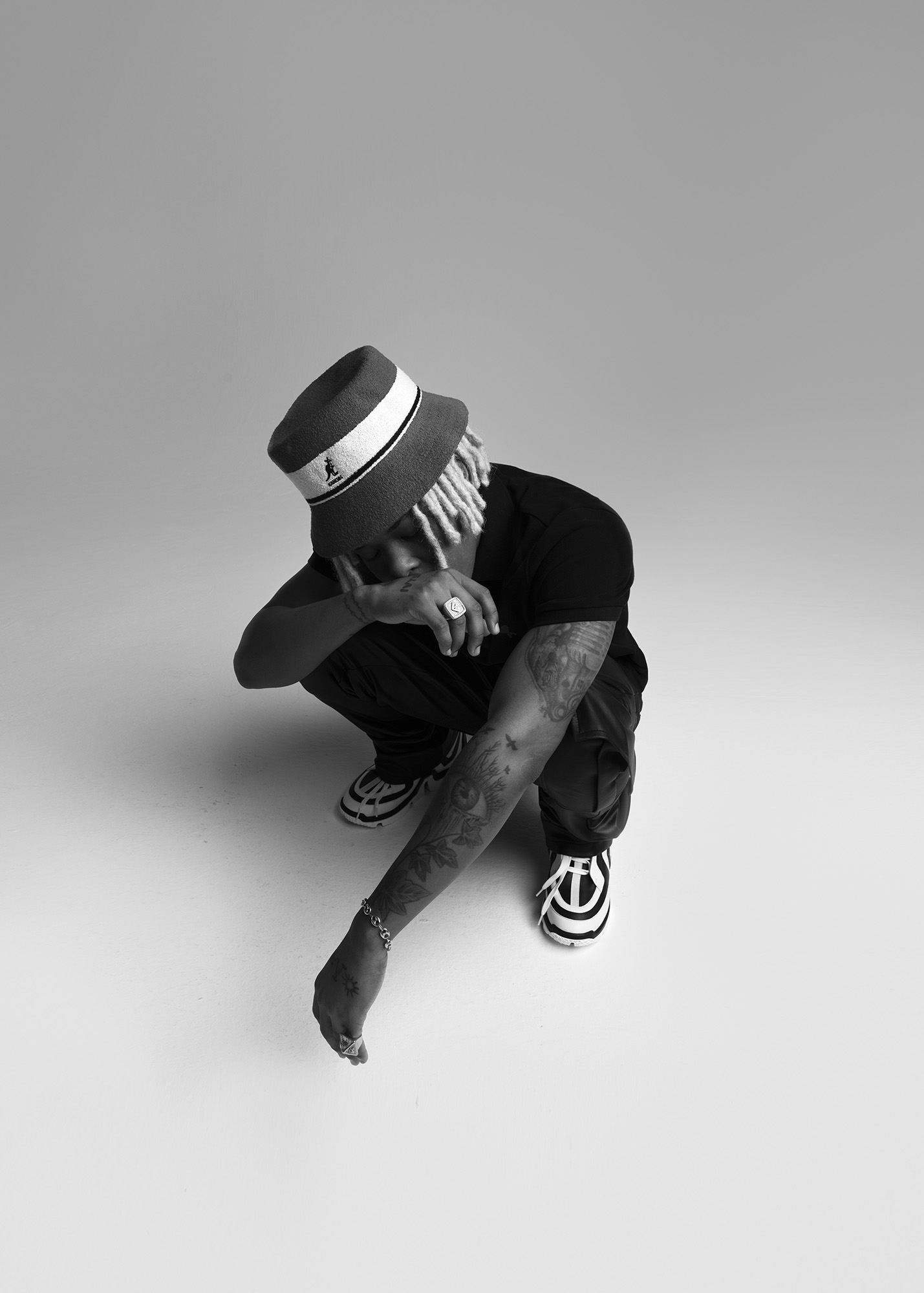 Like any creative, Nasty C has had to endure his fair share of struggles to break into and make it in the industry. He has been releasing music since 2012 and released multiple mixtapes before he got his first big break. His third album, Zulu Man with Power, came out in the final quarter of 2020 and it serves as a victory lap where Nasty C reflects on his journey and proudly shows his cultural pedigree. In the song, "How Many Times", he offers a perfect account of his struggles making his way. Toward the end of the second verse, he raps:
Gotta stay alive at all cost 'cause we young black bosses/ If I had been broke another year, I woulda lost it/Cautious, working hard, b*tch/I'm in my pocket, I'm in my case and I'm in my office/I'm still on my raw shit/With all my stars on floss, b*tch/I found my light when it was the darkest.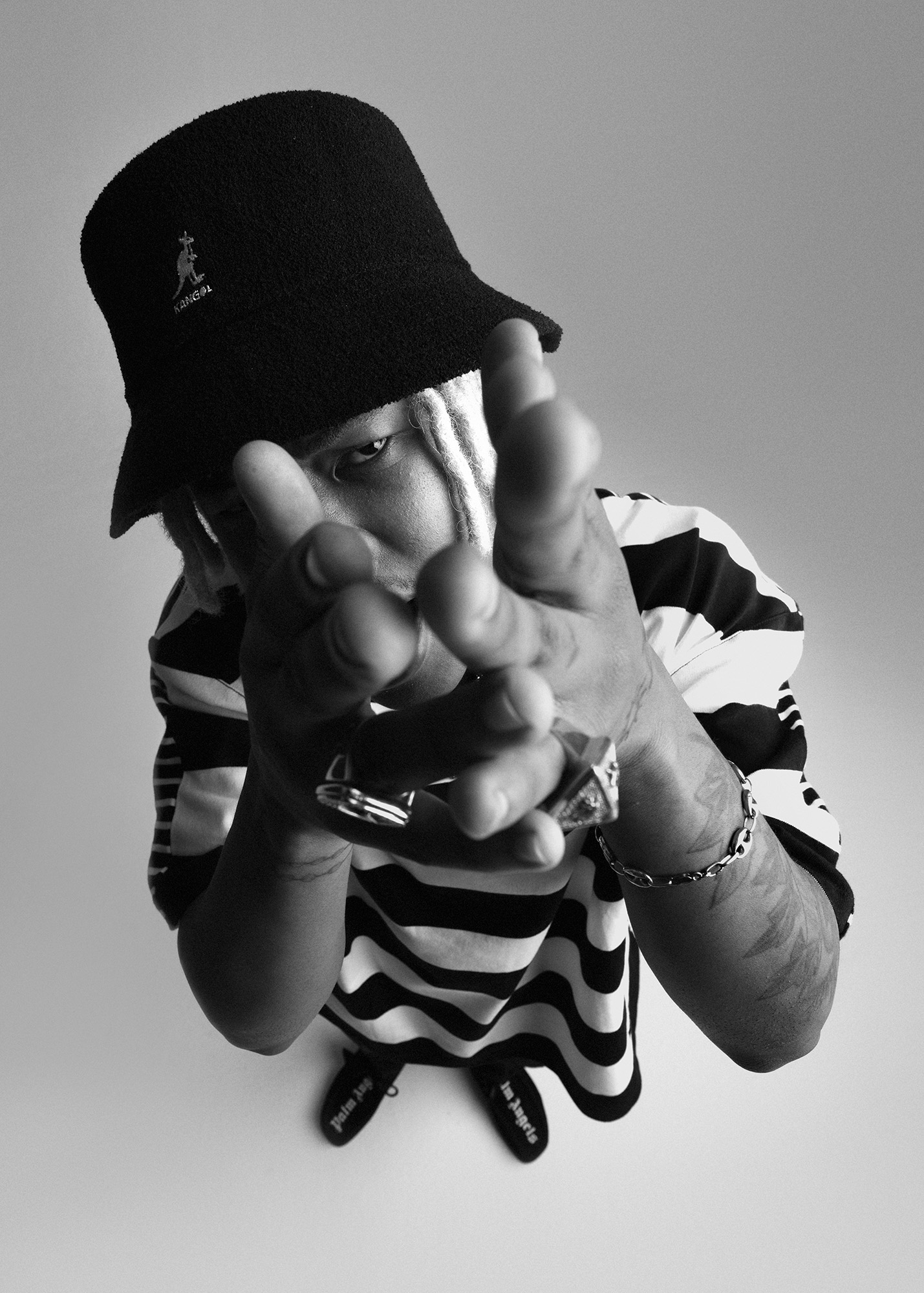 Whatever circumstances he is presented with, Nasty C tries to keep a level-headed perspective. It has become an important aspect of protecting his artistic integrity and he does not pay attention to the media circus that surrounds him. He has learned to block out comments or negative criticisms around his music or his personal life, stating: 
I try not to focus on that type of stuff. People will always have opinions and tools like social media gives people even more ability to voice their opinion. I don't let that come into my world or my universe. I try to stay positive and no matter what, I try to be optimistic as much as possible.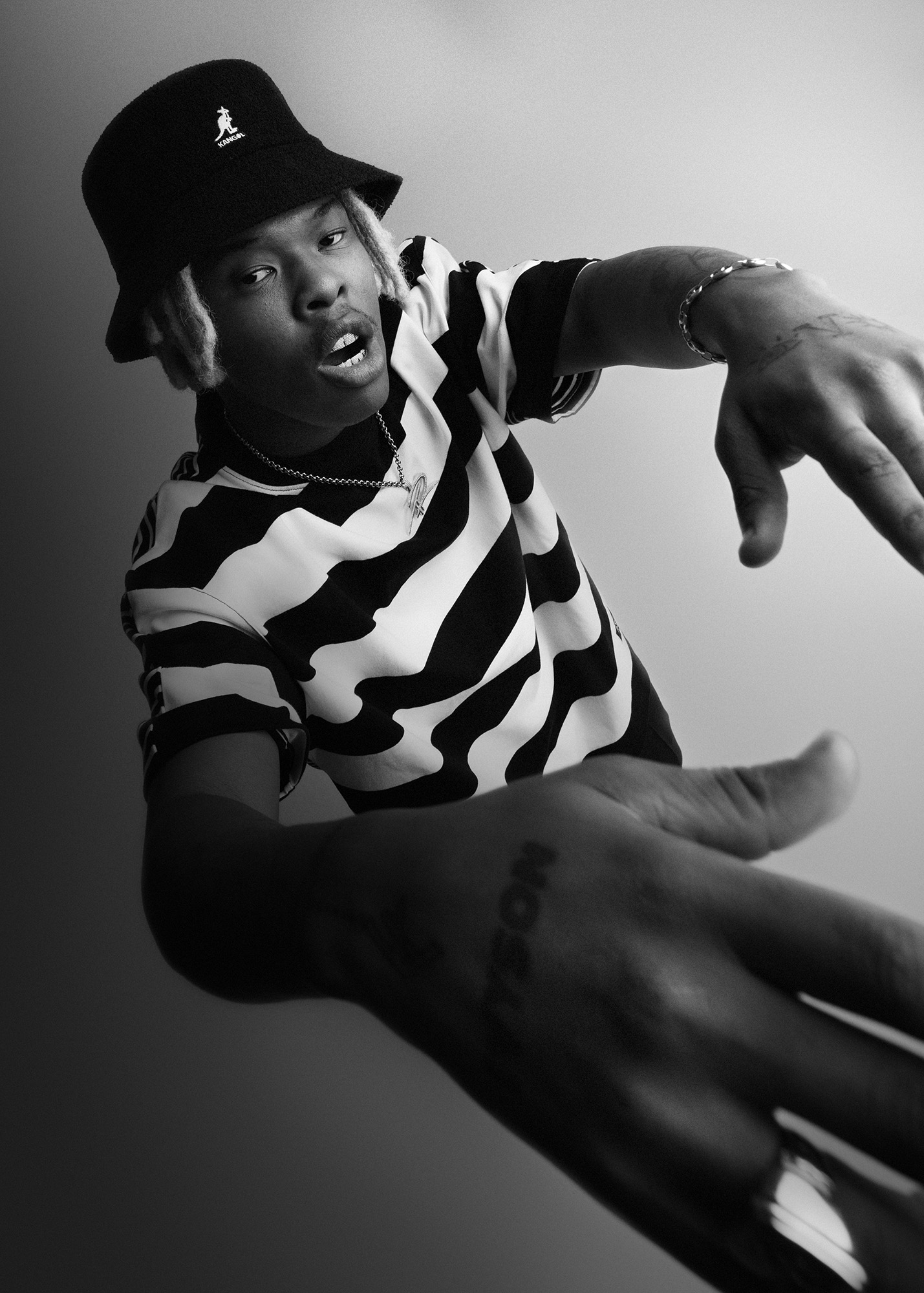 He has adopted this stance over time and has used different resources from books to documentaries and podcasts to become more centred and grounded. He continues, "I listen to people who I look up to and people that I follow. I look at their moves and study how they think and how they are able to focus on getting better. That's really it." The Durban rapper is far from done even-though he has accomplished a lot he still has his sights set on more, like the importance of using his platform to help other artists. Nasty C has also founded his own record label imprint; Tall Racks Records and R&B singer Rowlene and Hip Hop DJ Audiomarc are signed to the label. The label has also collaborated with Red Bull Music to develop the 'Lift As You Rise' campaign. The initiative aimed to help up-and-coming artists access recording sessions and produce songs that can kickstart their careers. The project recruited musicians from all over the continent. Nasty C is motivated by the simple motto of paying it forward and states which comes through as he states:
I think it's just a nice thing to do; not only as a musician but as a person. The bigger I get and the more access I get and if I have friends or I know people who I see potential in that need that access, I will give it to them.