Oyinkansola Sarah Aderibigbe or Ayra Starr exemplifies the spirit of the Nigerian youth — vibrant, creative, and savvy — and like many young people who love music, she would often posts herself singing covers to popular songs on social media. This led to one of her videos catching the attention of mega-producer and record label executive Don Jazzy who immediately invited her to his studio and signed her to Mavin Records. After a year of working on music, Ayra Starr has released her self-titled EP. The project is a five track ride into her growth as a musician and as a woman in the sonic style of afrobeats and R&B. Speaking on what inspired the theme of the album, she states, "You know, I'm a teenager and I'm starting to understand life. I'm going through all these things that teenagers go through — from heartbreak, love, peer pressure and all that flows into the music".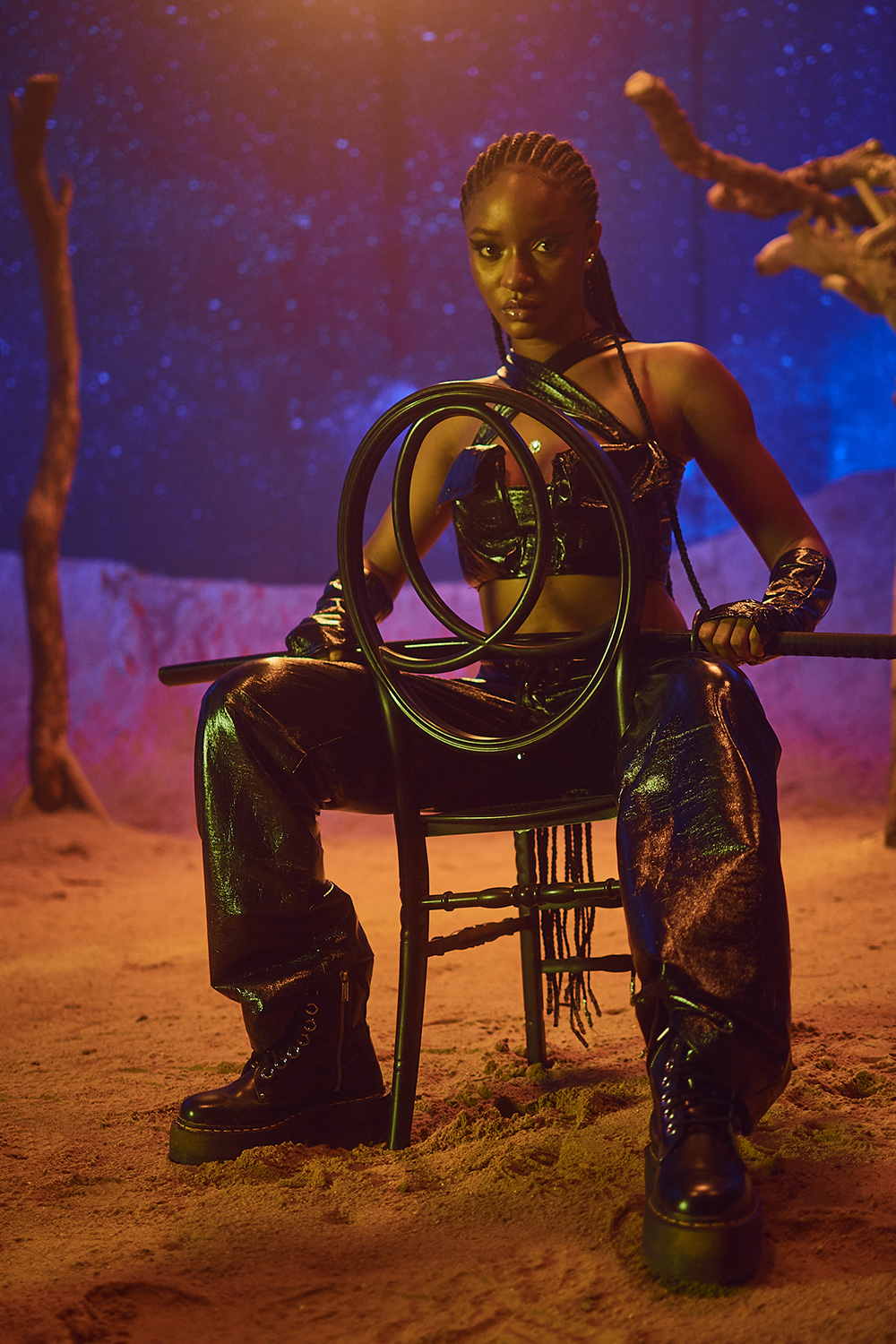 Photograph by scrdofme
The project opens with the lead single "Away", starting the EP off on a slow tempo. The song has a simple yet memorable sing-a-long chorus where Starr displays her confidence. She starts with that song because she wanted to emphasise the power she has as a woman and as an artist. 
When I listen to that song, I just feel so good about myself. I just felt powerful. So when people try to insult me or make me feel bad, I just think to myself, 'don't try me' and that song gives that vibe. This is the song [that's going to let people know] that I did not come to play. 'Away' is that song that says 'don't test me'. I [may] be a teenager and I [may] be a woman but don't try me.
The next two tracks pick up the pace of the EP. In "Ija" Starr sings to a romantic partner — and "DTR" takes on a sonic texture more hip-hop leaning in its sensibility, and is a darker turn as she sings about the hazards that Nigerian youth can get enticed into. It is a very important message to teenagers and people that don't know who or what they are," the 18-year-old explained.
I chose [to use] a trap beat because that's what teenagers want to listen to. I didn't want to make it sound very slow. I wanted people to listen to the story but in a fun way and understand the message. As a teenager myself, I get bored [easily]. So, I wanted to make people really listen in a way that they can feel the song and then it can hit you.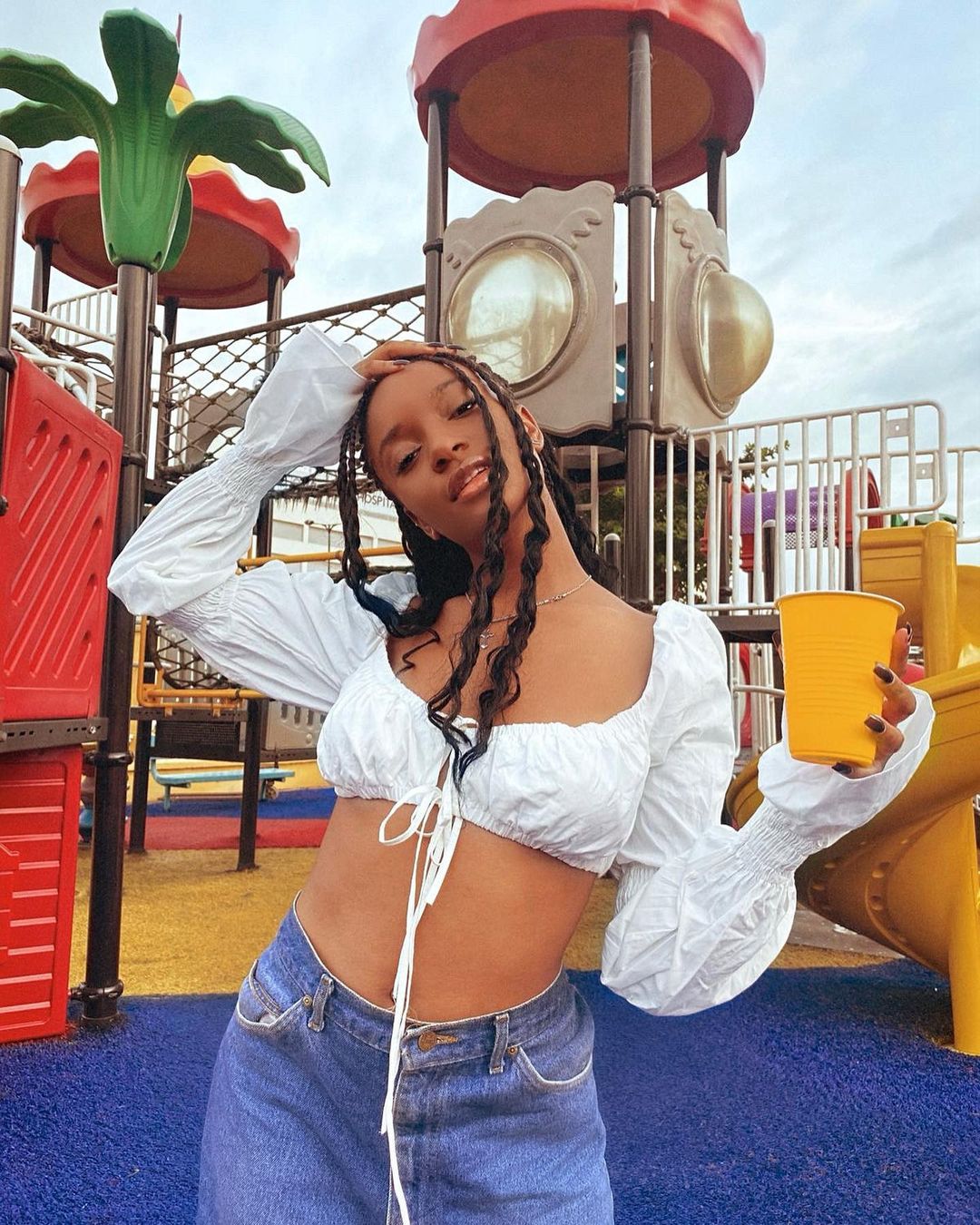 Photograph sourced from internet archive
The production of the EP was primarily handled by Louddaaa with contributions from Dayo Grey and her brother Milar who assisted in the songwriting efforts. Ayra Starr worked on the project during Nigeria's national lockdown and kept her production team small to adjust to the pandemic protocols. Speaking on her experience working with Louddaaa the Nigerian songstress shared: 
Louddaaa was one of the first producers that I worked with. My first time in the studio, he was there. There's just a sync and connection that we have. I can have the weirdest ideas and I'll want to try everything and he is always ready to do that with me. He is very open-minded and he loves his work. He's so dedicated. 
The EP ends on a happy and light note with "Memories" where Starr reminisces over good times with the people she holds dear.
It's such a beautiful song. It reminds me so much of Benin Republic where I was born and that country represents peace, and I make memories every time [I am there]. When I made the song, I wanted people — whether young or old — to feel nostalgic. I want people to listen to it and have fun and make memories because at the end of the day, that's what life is all about.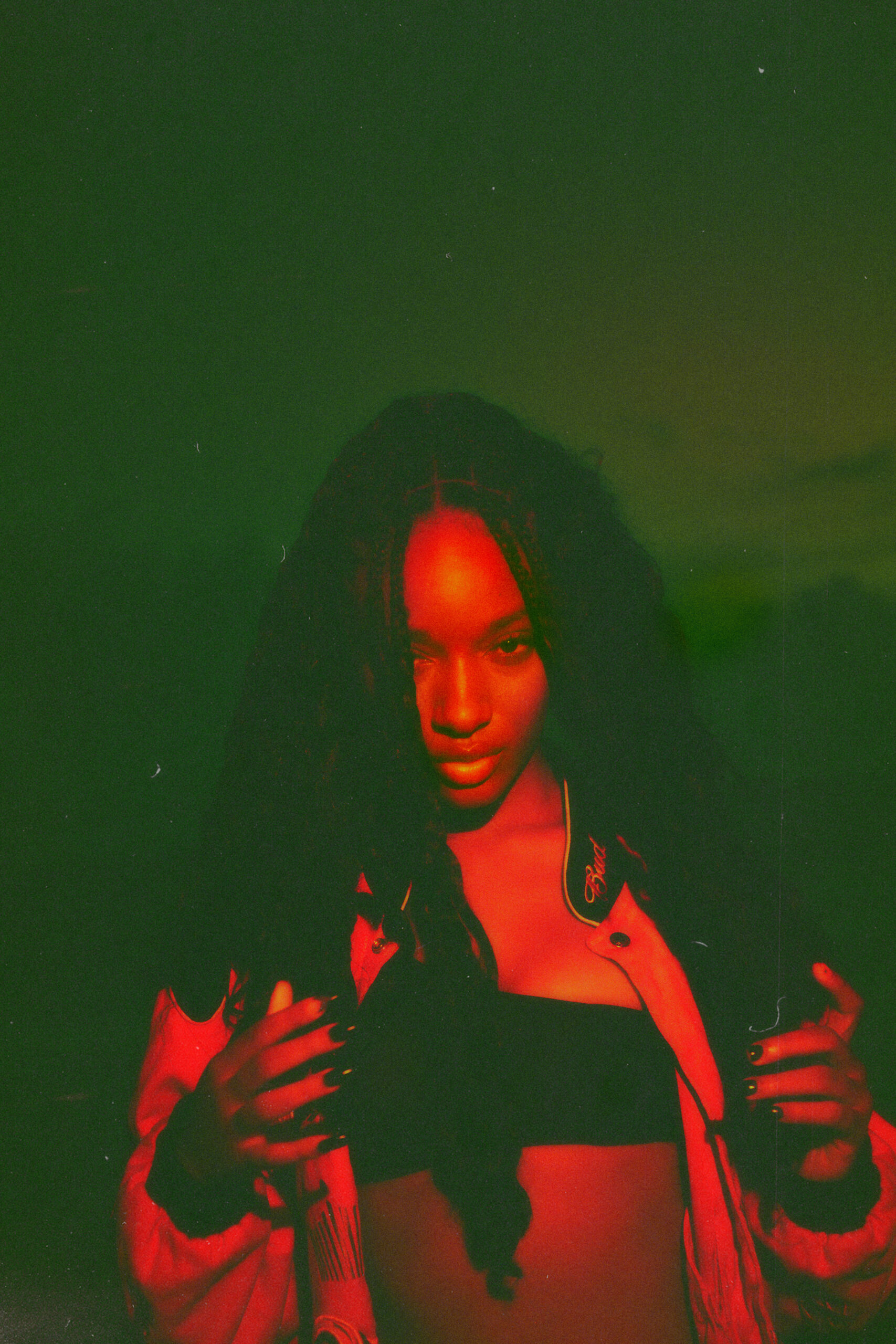 Photograph by scrdofme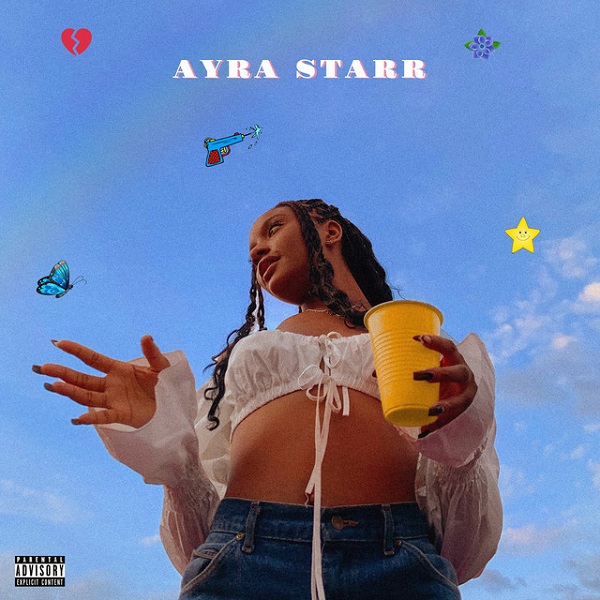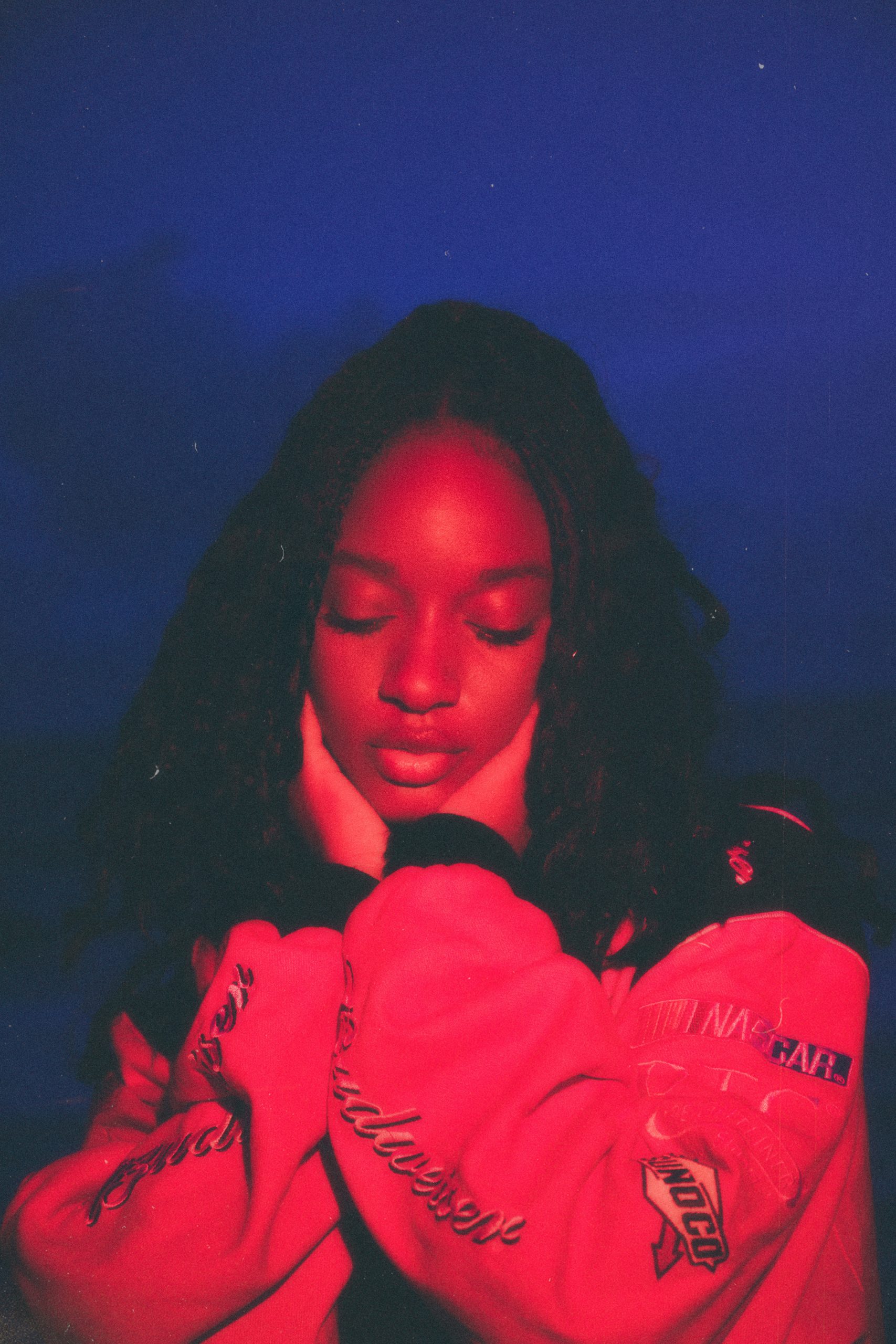 Photograph by scrdofme