I think that speaking about South African music in the language of genre and its accompanying absoluteness, often works to reduce the complexities, fluidity and creative play of our sonic traditions and creations.
To be honest, this line of thought isn't just isolated to South African sonics, but I am of the mind that it applies to all music in general.
Yes, the stories we tell through and with sound and rhythm are textured by the nuances of place, space and experience but they are also as kaleidoscopic and ever-changing as the human experience itself, and our cultures which are never stagnant. 
"Shall I compare thee to a summer's day?" This is the question I'd ask Music (animated) if I could.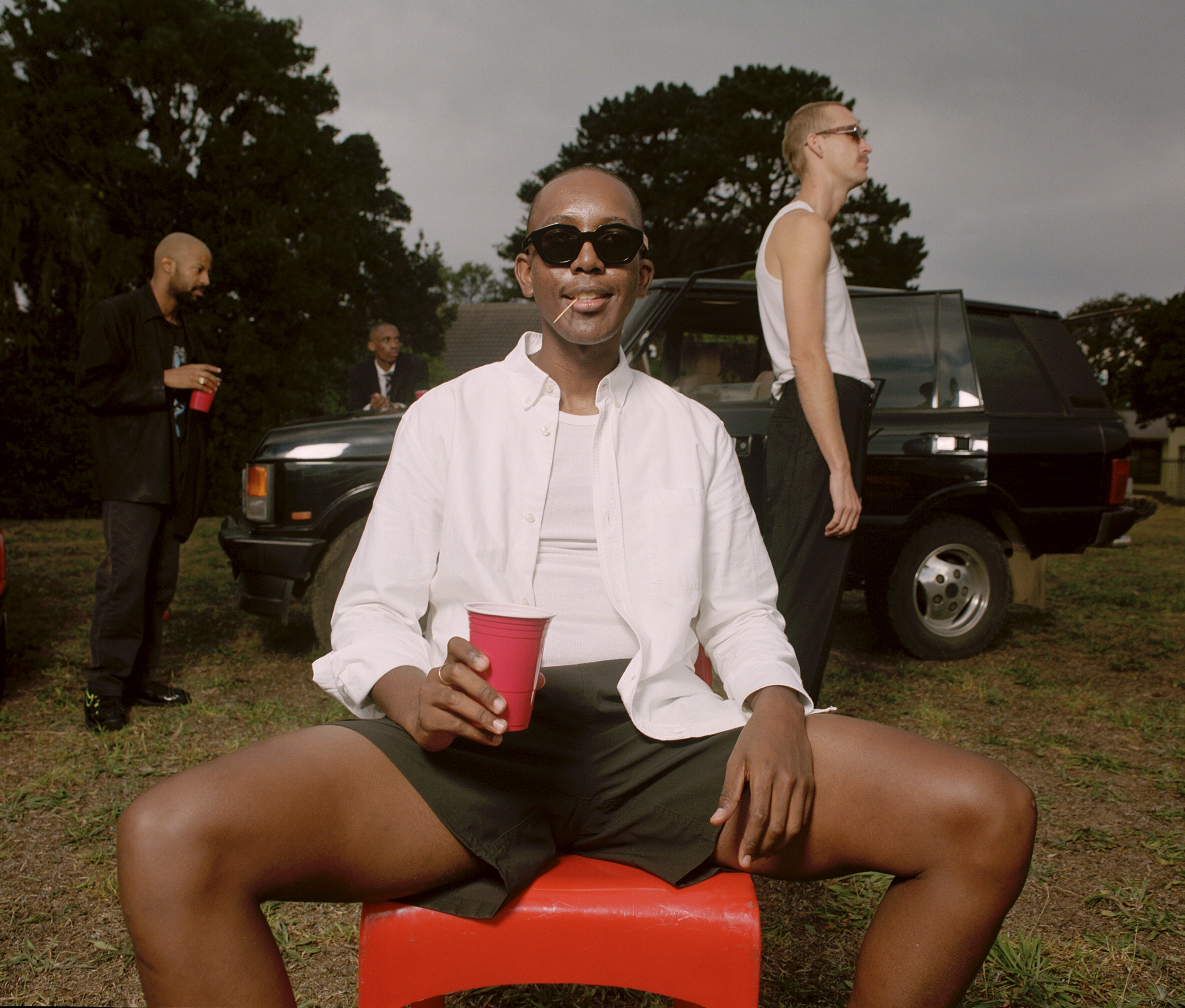 Like Shakespeare's speaker in Sonnet 18 — music is music in the same way their beloved surpasses the many manifestations of a summer's day.  
When in eternal lines to time thou grow'st:
   So long as men can breathe or eyes can see,
   So long lives this, and this gives life to thee.
"An overarching story is the departure point for me, and everything flows from there…I like to reference whatever happened to me most recently when I write. Switching between spelling out exactly what I want to get across, to leaving a bit of guesswork." Shares one half of The Word is Uhh, Jon Laura, in an interview with writer David Mann. 
The two-man band is made up of Damascvs and Laura, both of whom are originally from Durban but met and started making music together in Cape Town — "Two Durban boys who met and grew wiser in Cape Town." As Laura expresses to Mann. 
Now, the two-headed hydra are back with another tasty release in the form of their second album Saint Etiennes. Although the 11-track album is — understandably — defined as a hip hop/rap release, when listening to it one is able to hear the influence of other sonic genealogies pulsing in its rhythms and melodies.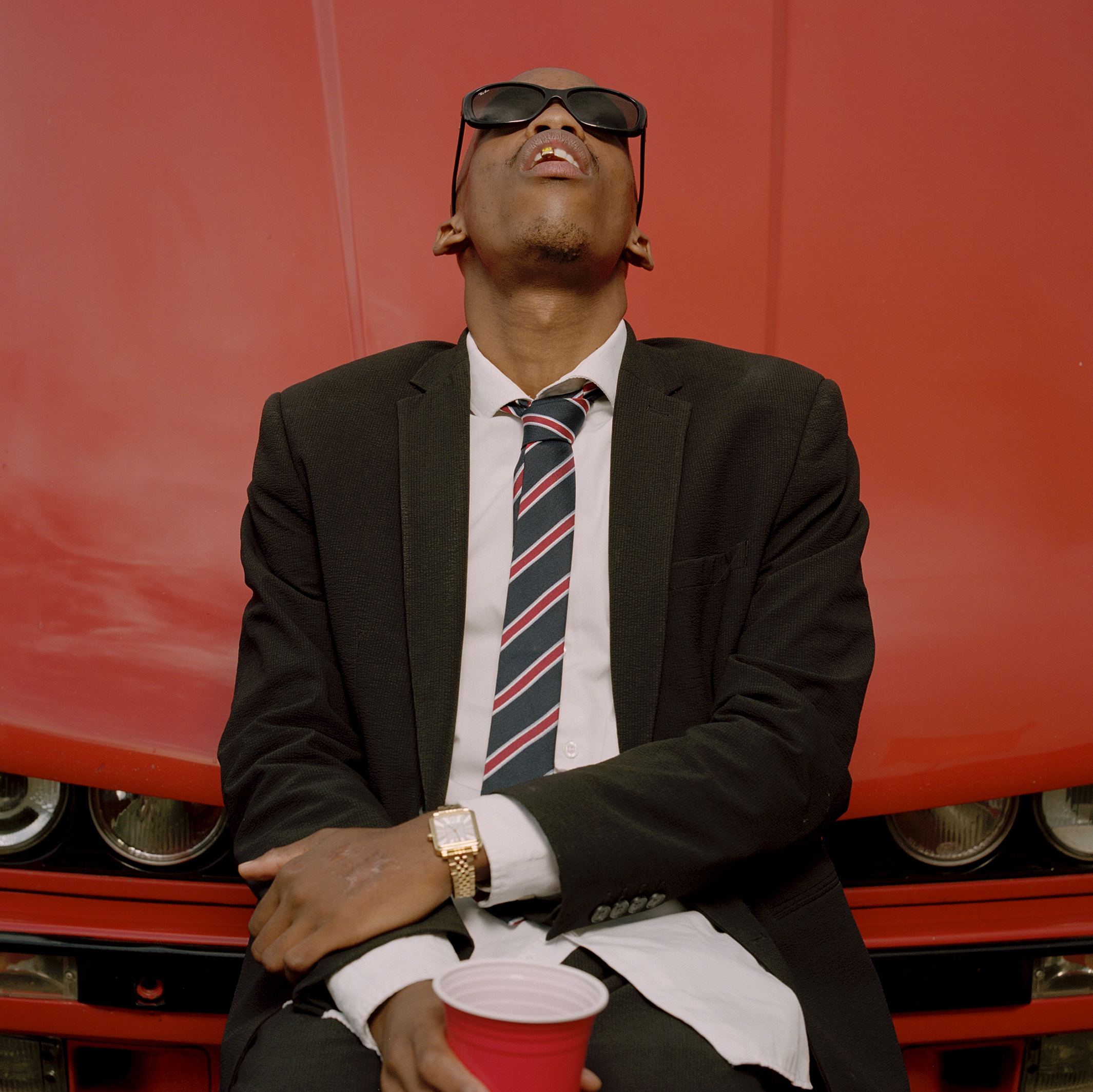 The Word is Uhh is part of the Quit Safari family which as music writer Themba Kriger explains is:
a record label run by the musicians it releases. Driven by a DIY attitude everything from mixing and mastering to artwork and music videos is created in house.
Featuring artists leading the charge in Cape Town's forward thinking, experimental electronic scene their roster includes the likes of Christian Tiger School, Hessien+, Fever Trails and Damascvs.
The album opens up with the track "Accoutrements" before going into the playfully titled "Smart Dogs". Both tracks — heavily instrumental, ambient and laid back in their character — immediately transport me back to my undergraduate days in Cape Town at UCT with sweaty nights dancing to the likes of Bateleur, Christian Tiger School or Al Bairre at an Assembly or Manila Bar.
Other tracks on their sophomore album, Saint Etiennes, include "The Dinner Party", "The Hangover Song" and "Chommi" to name a few.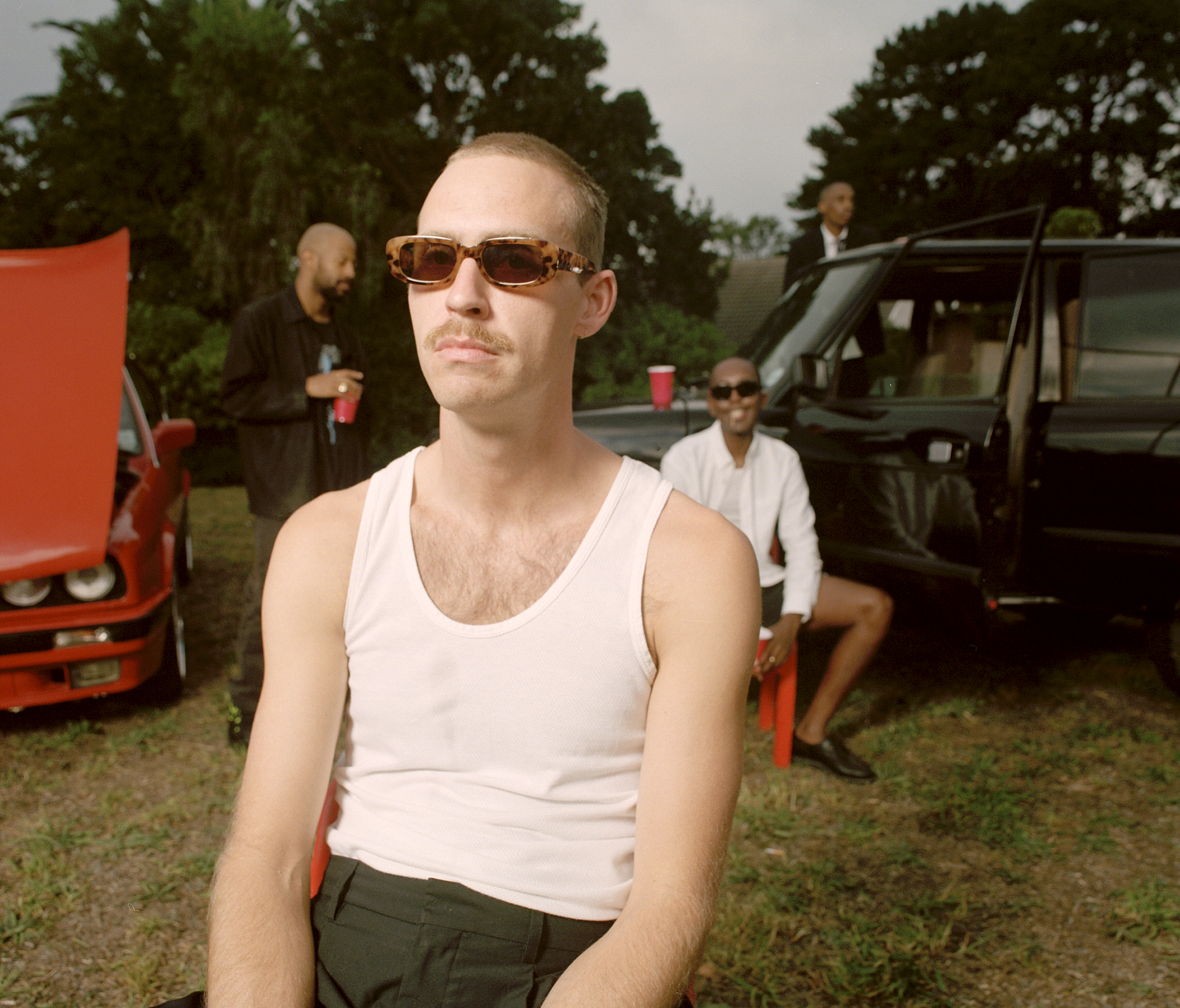 Jon Laura and Luca Stef describe the 7th track on the album — and one of its lead singles — "Friday" as "the most South African flavoured work [they have] released so far — with four on the floor kicks, 2 Minute Noodles lead lines and vocal samples that could just as easily be from Mzambiya as from Camp Lo."
The song is fun and easy like the promise of reprieve on a Friday after a long week when your Tired is tired. 
Don't be shy you're my size
I won't lie, I won't lie, I won't lie
Rooibos Chai
Blue Sky
He'lang unolyi kay
I won't lie, I won't lie
Saint Etiennes is available for streaming and download on all music platforms.