Dalene Scwartz's name might sound recognisable. She participated in two cycles of Idols South Africa – first in the 14th season where she finished in the top 16 and again in the following season where she made it to the top 9.
Being a musician was not just a career choice, it is her destiny. The singer-songwriter comes from a strong musical heritage.
Her biological father participated in the Shell Road to Fame and was part of a group with gospel sensation and legend Rebecca Malope. Her mother sings in the choir at church, her maternal uncle plays the guitar and her older sister is a singer.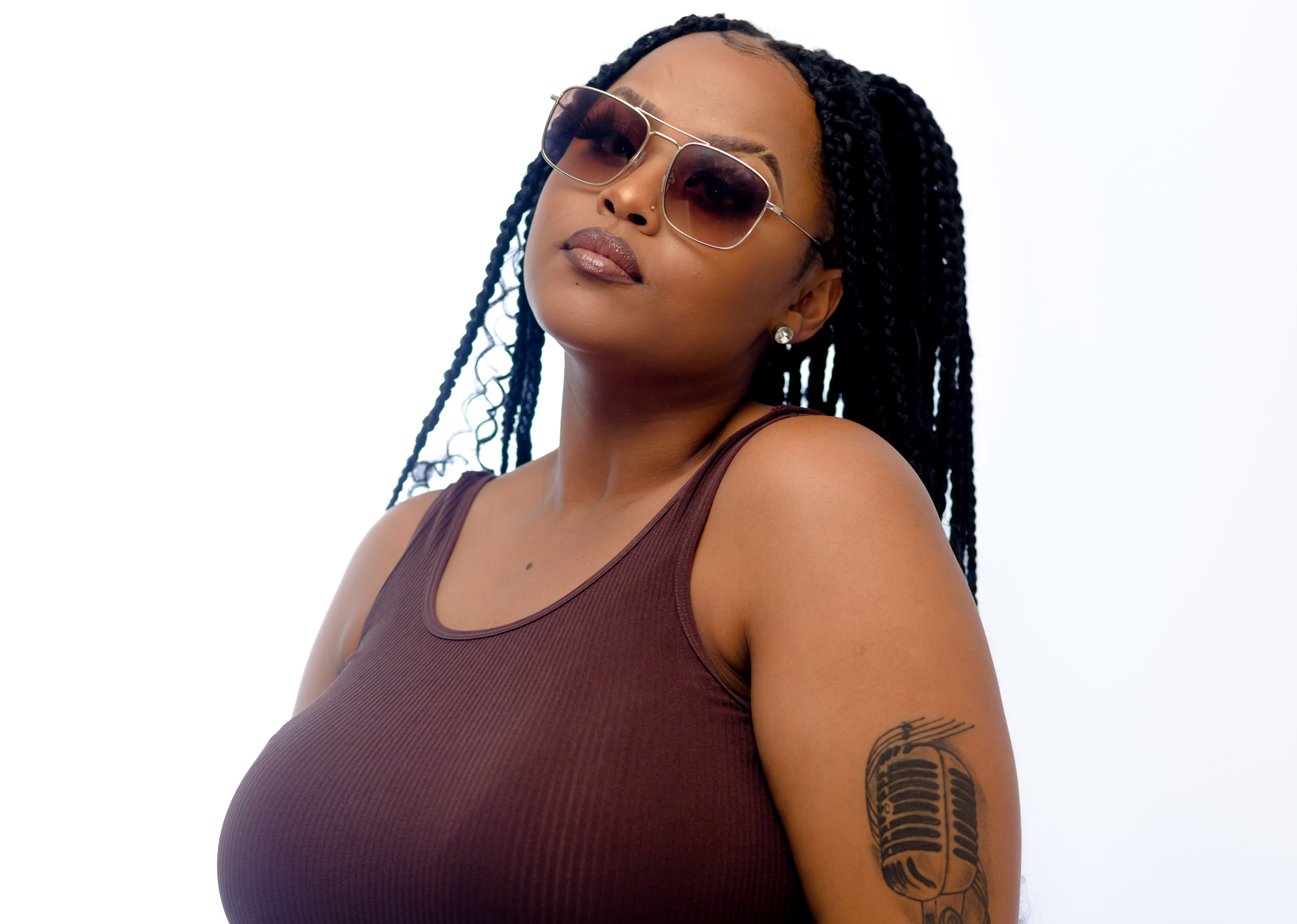 After Idols, Dalene became Dinky Kunene and moulded her artistry; becoming more well-rounded and confident. She jumped on the amapiano wave early.
The singer-songwriter was experimenting with the genre way before it became a mainstream and commercial sound. By 2019, she released her debut EP One Moment and the record fuses soul and amapiano music. Dinky Kunene states:
I actually started with amapiano in 2017 when people didn't believe in the genre. They thought that it wouldn't survive but here we are and now everyone is vibing to it. I started with amapiano after I had tried R&B and gqom. I had even done a few tracks with Harrison Krump. Once I was presented with the opportunity to do amapiano, it stuck and you do what works and it's been working for me.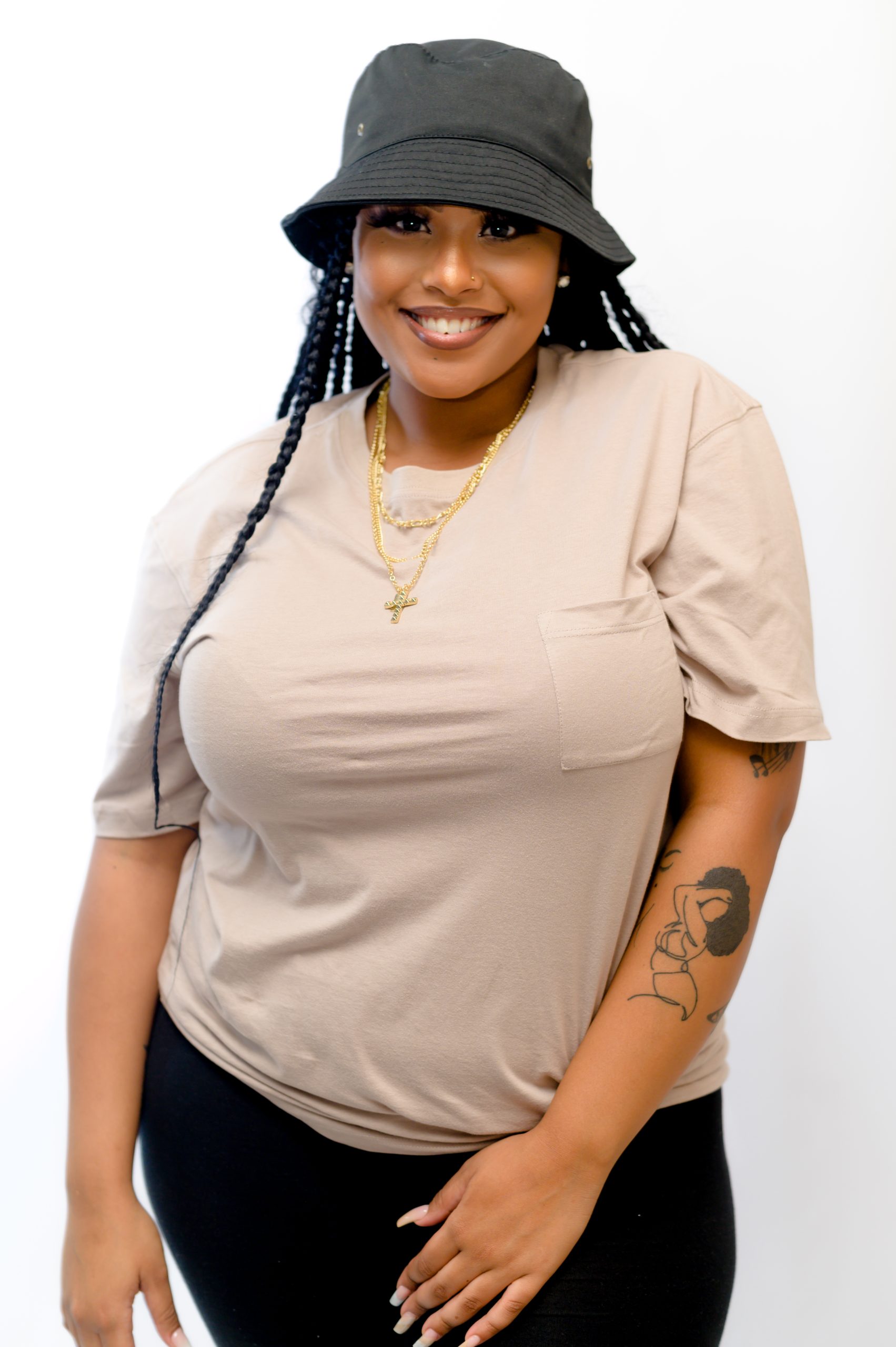 Speaking on why she feels amapiano is the best genre to express her artistry, the Ennerdale-born singer says, "I like how there is a dance and soul element to it and I thought that is a good way to communicate with and reach my audience through the music; if anybody's listened to most of the stuff I've released, there's always a message. I love amapiano and I'm always keen on doing house music."
Dinky Kunene has dropped two banging singles, "Reason" and "Rest" featuring Mdu aka TRP following the success of her body positivity anthem, "Boomba" – featuring Job, Divakes and Nitax. "Boomba" has gotten a lot of radio play and struck a chord with a lot of listeners.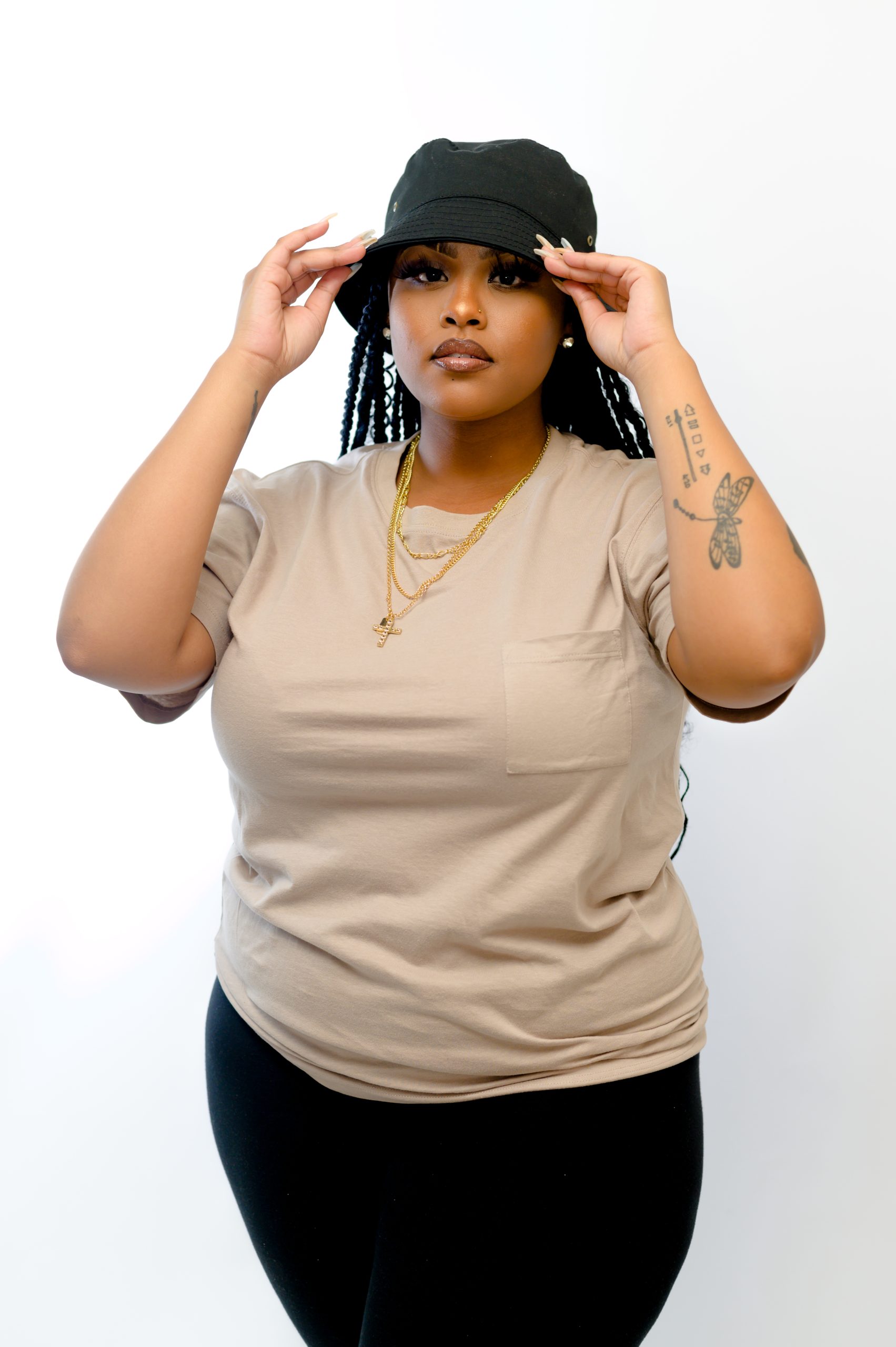 The song is a result of a comment she received on Instagram Live about her body and she decided to channel her thoughts on wax.
I'm just trying to bring awareness to body positivity and make women feel good in their skin. I think the world puts women in such an uncomfortable place around their bodies and what they put on their bodies. I want younger girls to feel more confident in whatever kind of bodies they have and I want to use the platform I have to speak on these issues, she explains.
The song has a groovy vibe that gives her the opportunity to display her vocal strengths. All the singles serve as a lead up to her new project coming up later in the year.
"I'm working on something and I've been in a couple of studio sessions and hopefully this year, I can release an album that's going to be amapiano based," says Dinky Kunene. "But in future, I'm not closed off to doing other genres. I have already been featured on other R&B projects last year and people can hear a different side to me. I would like to be classified as a vocalist and not just an amapiano vocalist because I can sing on anything."