With a GRAMMY nomination, a billboard charting album and multiple hit records, Adekunle Gold is one of Nigeria's most recognisable and successful music acts. He has accomplished so much and has so little to prove. That's the energy that is present in his new music. His new single, "It Is What It Is" is a cheeky tune that speaks to life simply being what it is, and having acceptance over the fact. The pandemic as well as the birth of his firstborn child have provided the Lagos born singer with a clearer perspective that has seeped into his music. "The truth about freedom is that it is only found in clarity of self. I believe this song is about letting yourself be free from every other voice but the one guiding you internally," shares Adekunle Gold. "If you know that is how life works, then you know peace. That is where my head was at when I was writing and making the music. I am at the point in my life where if something is going to cost me my peace, then I don't want it".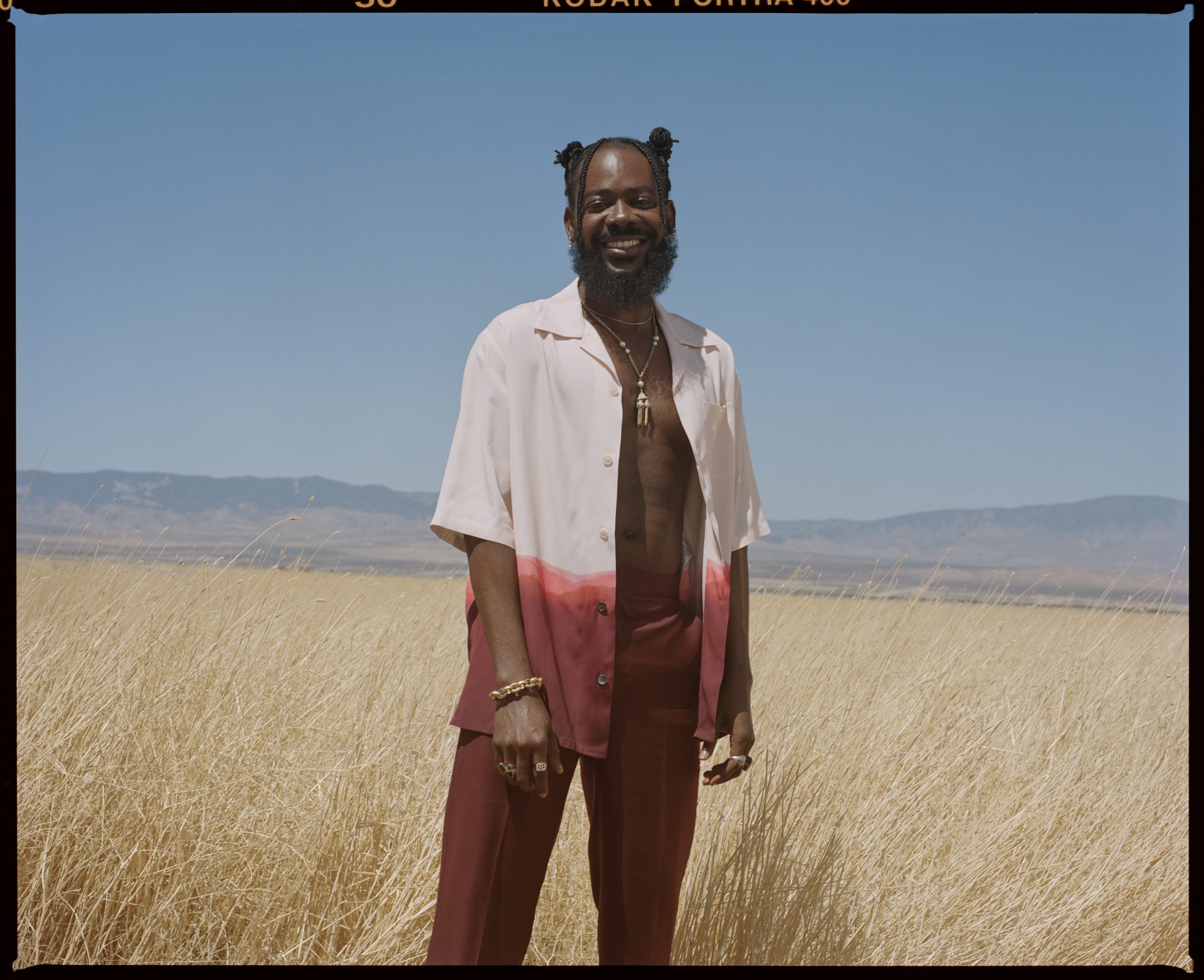 Adekunle chose the song as the lead single for his upcoming album where the talented muso is more bold, expressive and experimental. He adds,
Everything I said in 'It Is What It Is' is true to me and can be true to everybody. You know, I'm at a time where I want to talk my stuff and I'm not afraid to say how I'm feeling anymore. Before I was a little bit timid but not anymore. I'm at a point in my life, where I just want to say everything and not hold back anything.
The record will come out in the spring and it ushers a new era in his discography. It will be introspective in nature and one of his more honest bodies of work. Sharing more on this Adekunle expressed,
It is reflective and I'm talking about what I've realised. I talk about the mistakes that I've made in the past and how I've moved on and fixed things. This is an album where I realise who I am becoming, if that makes sense. I'm realising that I am a different person.
Sonically, the album will lean into Afro pop and R&B, infused with live instrumentation to give the music a more authentic vibe. "I'm just enjoying the flow and vibe as it comes to me. Live music is good music and I'm very involved in the production [for this album]. The goal is to keep breaking boundaries and to get the music out there more," stated Adekunle.