About six months ago, towards the end of July, an email happened across my inbox introducing me to Langa born and bred SimulationRxps and his new single "Phez'kwezinto" — a hustler's anthem straight outta Langa.
The album's lead single — which also happens to be one of the first songs on the track-list — introduced itself to me then with a trap-heavy Orish produced beat, bass (metro) booming as Simulation raps:
Amarhuzu adlala amacardi
Ungacifba badlala uUno
Istocko s'gcwele ikhibo
Ungacifa uhleli KwaJumbo
Mna nditshata imali
Ukhab'ilitye okweJudo
Oyini uThimna noDimpho
Cifa zikhona, akho zinto
Bendisave as udaddy
Jonga ngok akho yihlo
Great white akho Nemo
Haibo yintoni ngok
Nak' ugirl ufuna iblesser
Hay gawudlale uMlindo
Most widely known for his contributions to the hip hop subgenre Ringz movement — in which isiXhosa street slang is fused with witty English and Tsotsitaal — SimulationRxps has solidly cemented his presence in Cape Town's hip-hop scene, alongside the likes of Dee Koala, Bravo Le Roux, Lay Lay, Soul T Idyan and Amilca Mezarati. Even more-so now with the release of his 14 track album Live from Elokshin.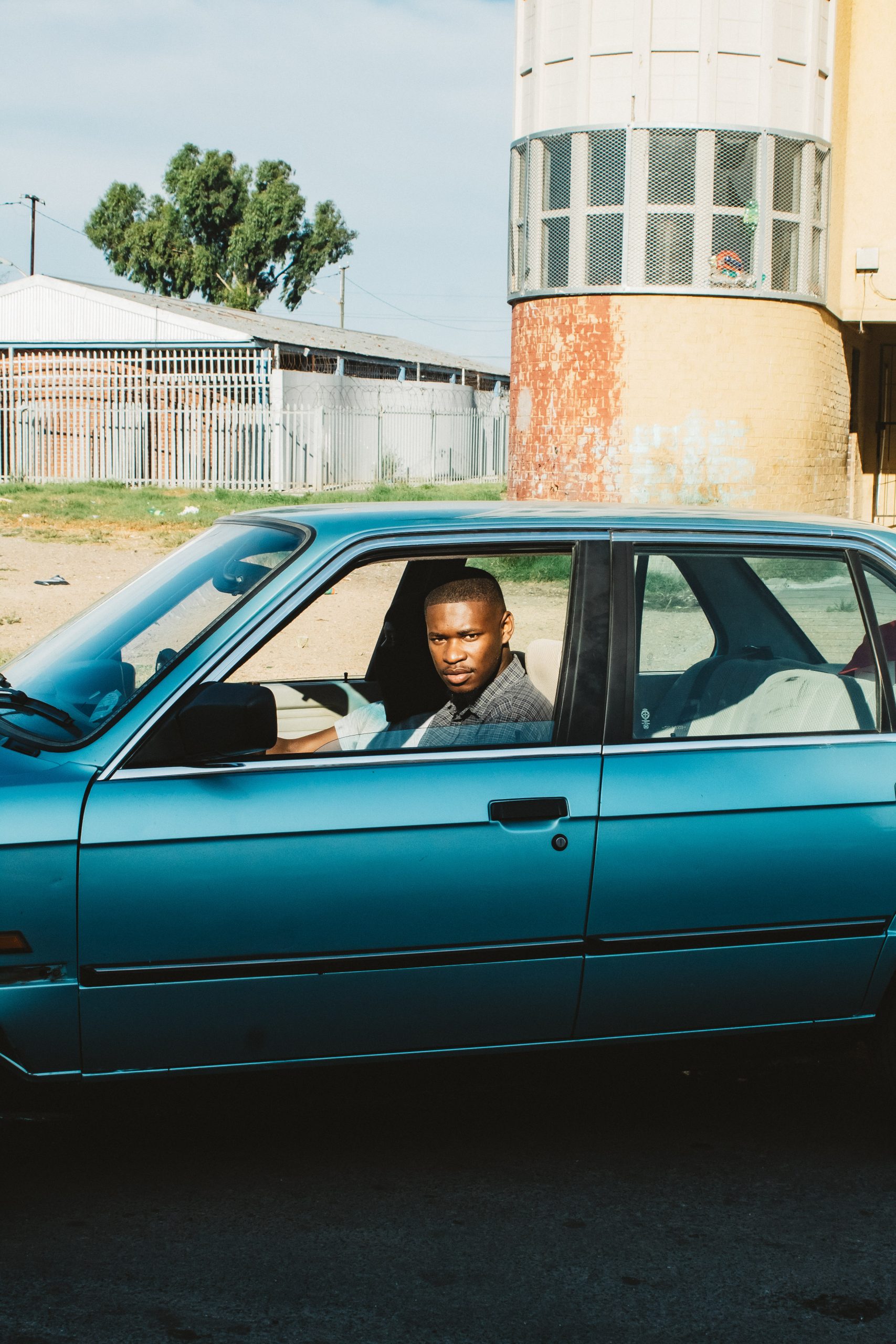 South Africa's expression(s) of hip hop and its supporting scene(s), have gone through many a metamorphosis. From the days of Skwatta Kamp and Hip Hop Pantsula, to the Jozi and Back to the City era, right through to our contemporary moment; the creativity moving our local Hip Hop scene(s) forward has constantly evolved.
Live from Elokshin sounds like a new something new. Mixed in with teaspoons of intimate storytelling that welcome you into the folds of Simulation's world. A sentiment of thought I found reflected back to me in homie and artist Xhanti Zwelendaba's response when I asked him what he thought of the release:
Hmmm. In all honesty, when I first heard it I was ecstatic because of the authenticity of the sound. Especially in isiXhosa, where it isn't trying to be Xhosa-rap as such – it genuinely feels like the homie is storytelling the same way he'd be in conversation. The terms, phrases and code switching is the epitome of conversing in isiXhosa.
Beat selection is top top. You hear the bounce from some of the earlier SA hip hop sounds before they started biting from USA. There's a cross over between those sounds and kwaito and he's done it so well. There should be a new genre for it. The snippets/interludes/samples are all incredible.Very nostalgic but aren't used in a cheesy-clickbait way.
The tracks before and after the snippets bring it all together. If anything, the snippets holds the different ideas and experiences he's trying to share. The last track, the shout out track, is probably my favourite.
The album feels like a shout out throughout and we get to feel like we're part of these inside references because he's so welcoming in his delivery and the writing. The last track sums it up. Saluting everyone one last time. In a genuine and authentic way. It's a top top project, man. Best of the best Jean-Claude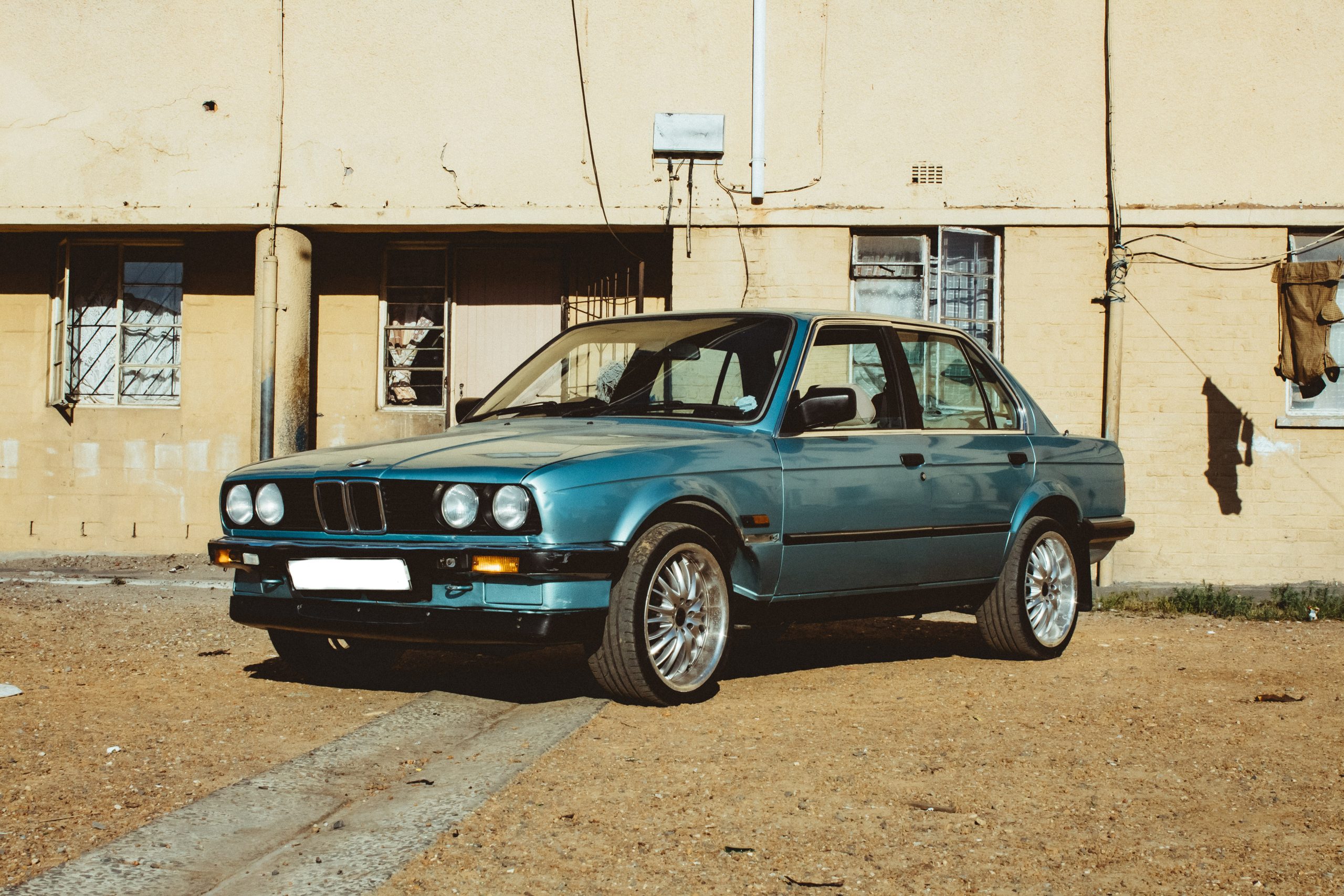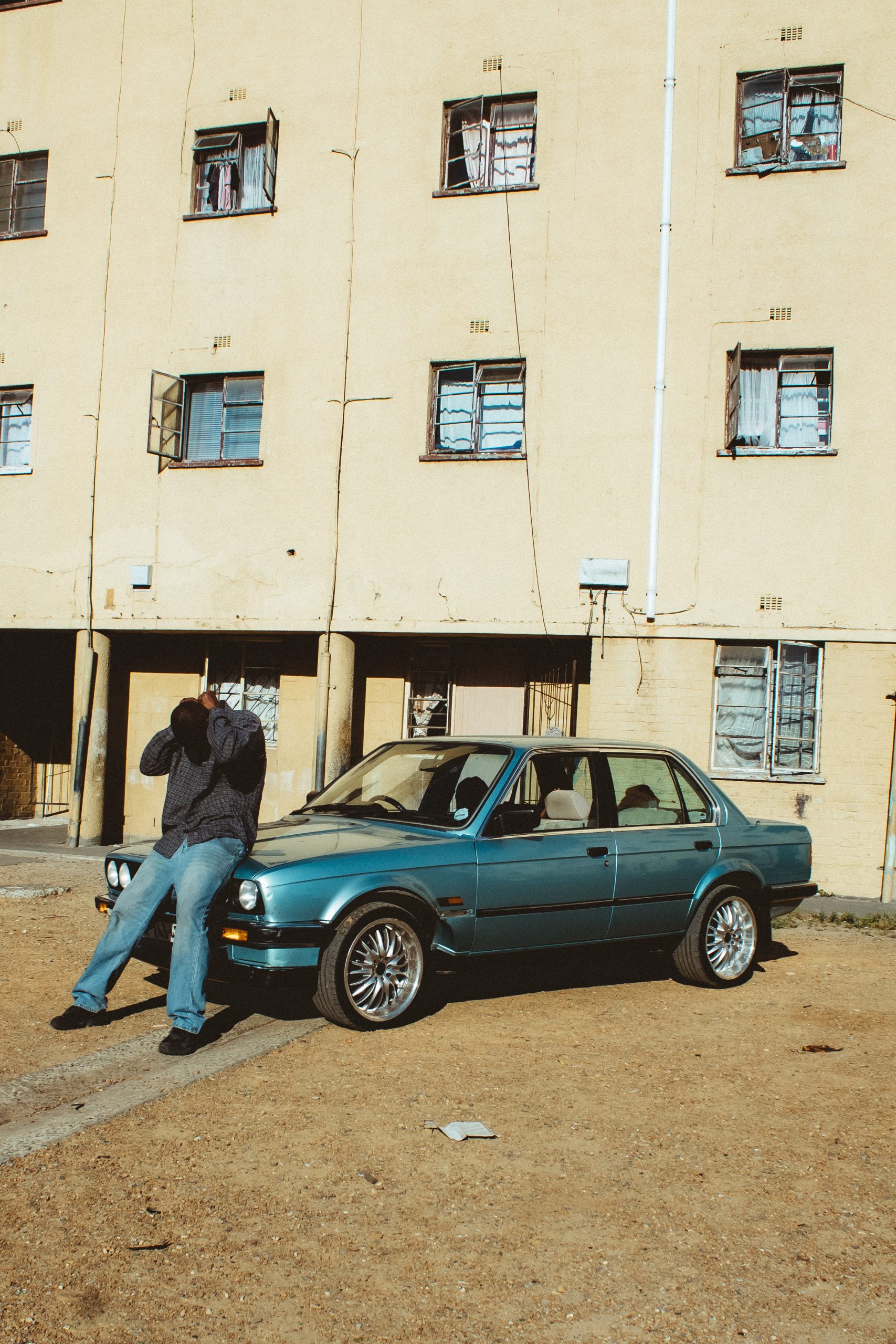 The LP, sees the rapper blend old school Kwaito, Ringaz and Spidans Rap to tell the stories of his hometown, Langa, emulating the role of an urban modern day griot.
In the same way that poets have written the city into being through literary ages and pages, hip hop artists have also brought their respective cities to life through their rhymes.
Hip hop overflows with this tradition of writing about the city. From Jermaine Dupri's "Welcome to Atlanta" featuring Ludacris, to N.W.A's "Straight Outta Compton" and Bittereinder's "A Tale of Three Cities" featuring Tumi and the Volume's Tumi Molekane and Jack Parrow — even Pitori Maradona Focalistic's sonic storytelling, rooted in memories and experiences from his hometown, Ga-Rankuwa, Zone 2.
These hip hop nations: historical constructs, Sonic Undercommons and geo-cultural amalgamations.
The debut album begins with the the track "Live from Elokshin". A knock is heard on a door, followed by the the voice of an older sounding femme urging Simbulele — SimulationRxps — to "vuka", his grandmother perhaps?
Typical jita esuka ekasi
Ndifuna uthatha ioledi
Ndolingela idladla eClifton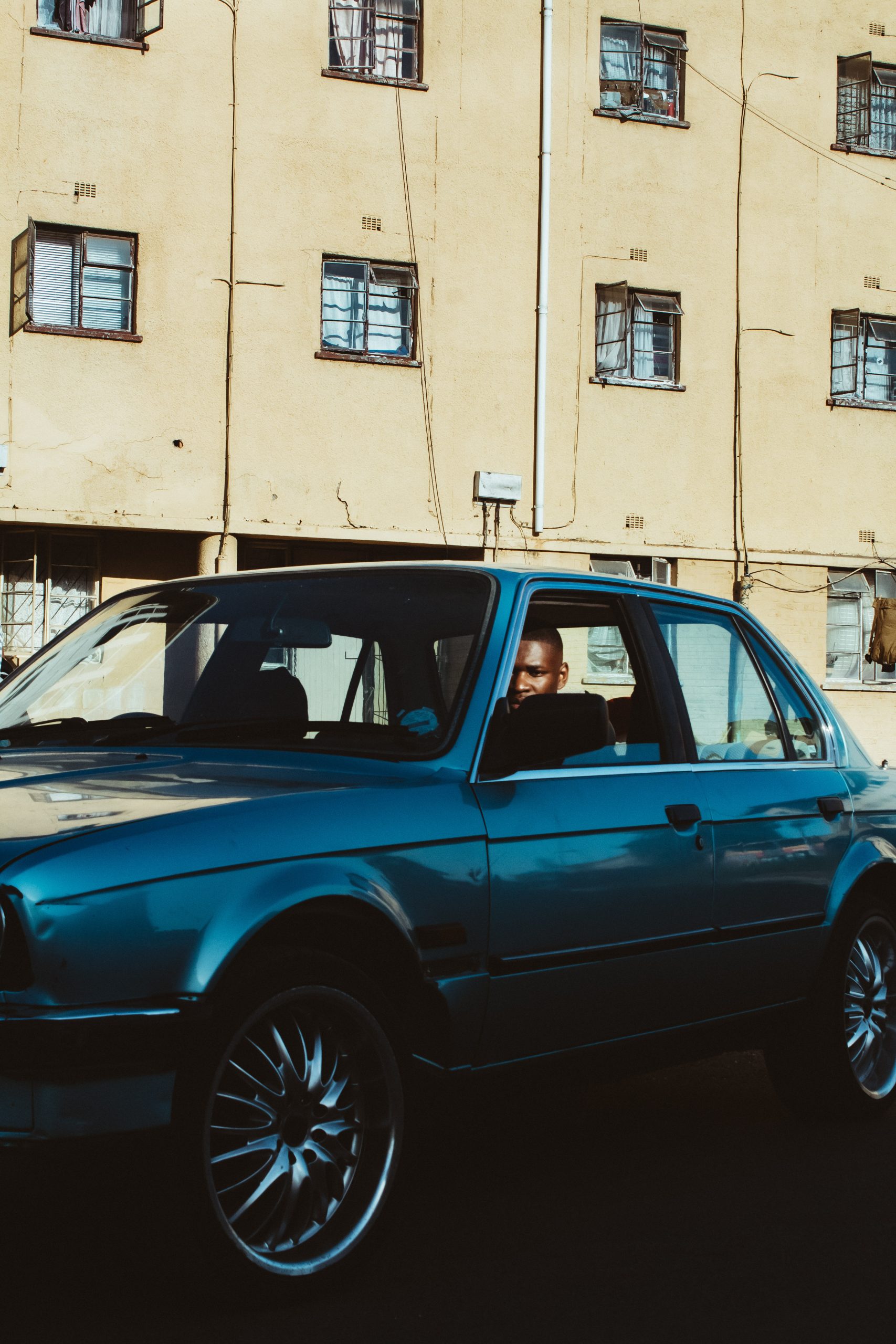 From first sound and inception, the rapper positions his listeners inside of the world the sonic story he is telling exists in, that of Langa. However, more broadly, that of Black youth and the shape of its existence within the hoods of South Africa — with households run and held together by our grandmothers predominantly.
The first six years of my own life echo this reality, growing up with my grandparents in Zone 6, Sebokeng.
The album's production is largely influenced by Kwaito, with simple, catchy hooks and the occasional "freestyle talk". Live from Elokshin also pays homage to South African music pioneers such Mandoza and other hitmakers from Kwaito's golden era throughout the album's unfolding.
SimulationRxps also incorporates clips by Brenda Fassie, Menzi Ngubane — who played the dangerous Sibusiso 'Ngamla' Dlomo on SABC 1's flagship soapie Generations — and even pens an ode to the iconic series Yizo Yizo.
The LP's features are as manifold as the sonic influences pulsing through it from Dee Koala to Bravo Le Roux, Basquit, Khanyisile Qha and Amilca Mezarati. SimulationRxps delivers a solid debut album with Live from Elokshin, the only thing I was missing while listening was a more coloured variation of tone, mood and perhaps pacing — more distinction. I felt a little restless as a listener when I arrived at the 7th or 8th track, but perhaps that says more about my patience (or lack thereof) than anything else.