Melo B Jones established herself with her distinct sound of boom bap R&B. She first burst onto the scene in the late 2010s with a series of acapella hip hop covers. Since then, she has graduated to making music and released her first body of work with her 2017 EP, The Start. Three years later, she is ready with her second offering, The One. The five track EP is a dive into the different experiences of love – whether it's being in love, moving on from a relationship, or wanting an old relationship back. It is also a declaration of taking charge in that hemisphere, particularly in songs like "Dala" and the opening track, "The One". She starts the record with the title track as a way to signal her growth as a musician and it represents her style of music. And while the album leans into R&B, she still embraces her boom-bap roots saying: 
I'm a hip hop artist who happens to sing. [With this EP] I really just wanted to show those that have been following my journey how much I've grown and how I found more comfort in the sound I'm trying to make.
The sonics for the project was primarily handled by NuVintage and Tsukudu with contributions from KaeB who produced the second track on the EP, "iVibe." She discovered NuVintage on Soundcloud a couple of years ago and they worked together before but it was on an unofficial basis. Tsukudu is a longtime collaborator and Melo B has an appreciation for his "futuristic R&B" sound. The process of creating and molding the sound of the EP was organic. Speaking on the process, Melo B says, 
I don't aim [at] anything, really. I just write to the beat. I was quite surprised myself how the project came out, cohesively. It wasn't an intentional thing. I didn't search for [a] particular sound or try [to] direct the project in a certain manner, I just sort of put together songs that I had been working on and it worked.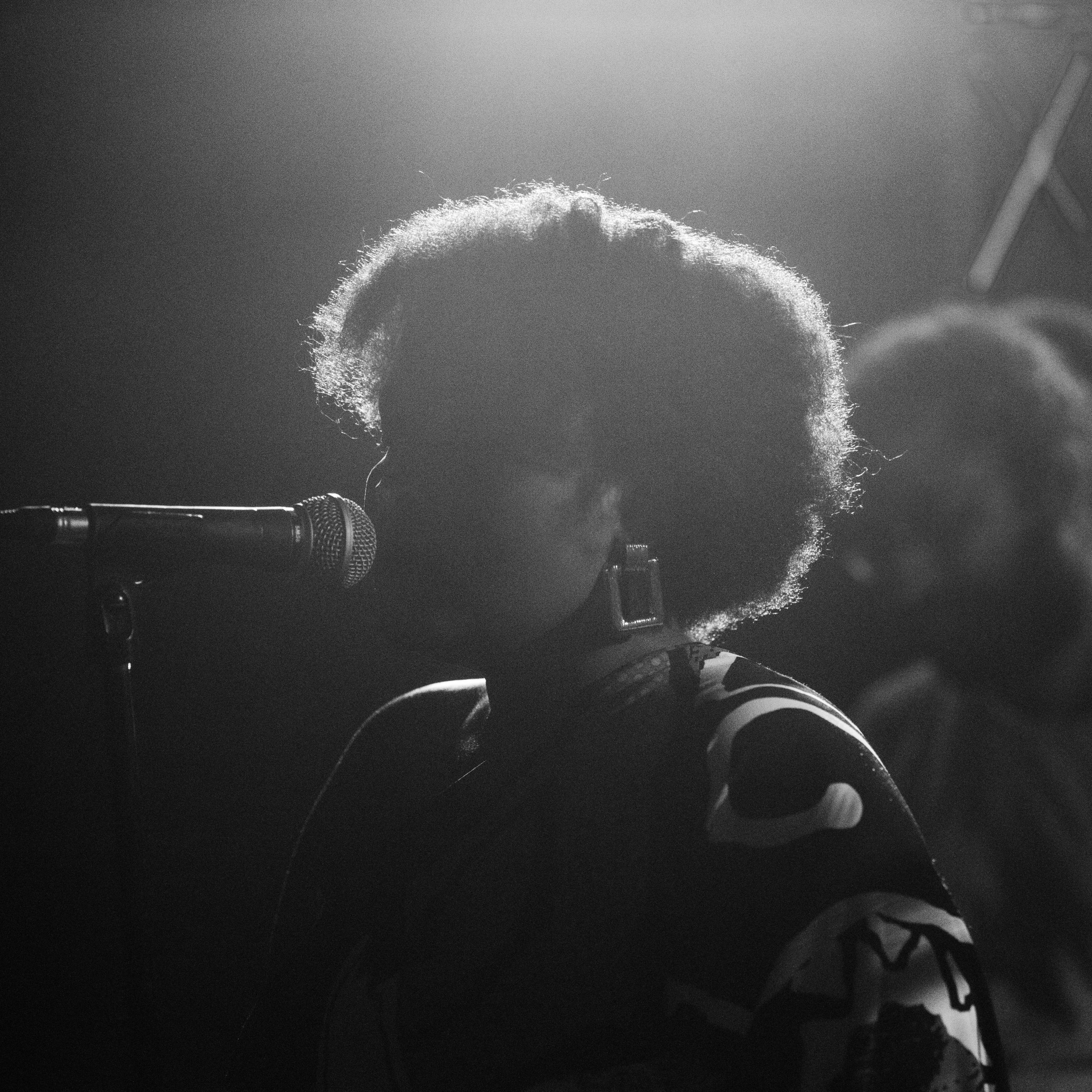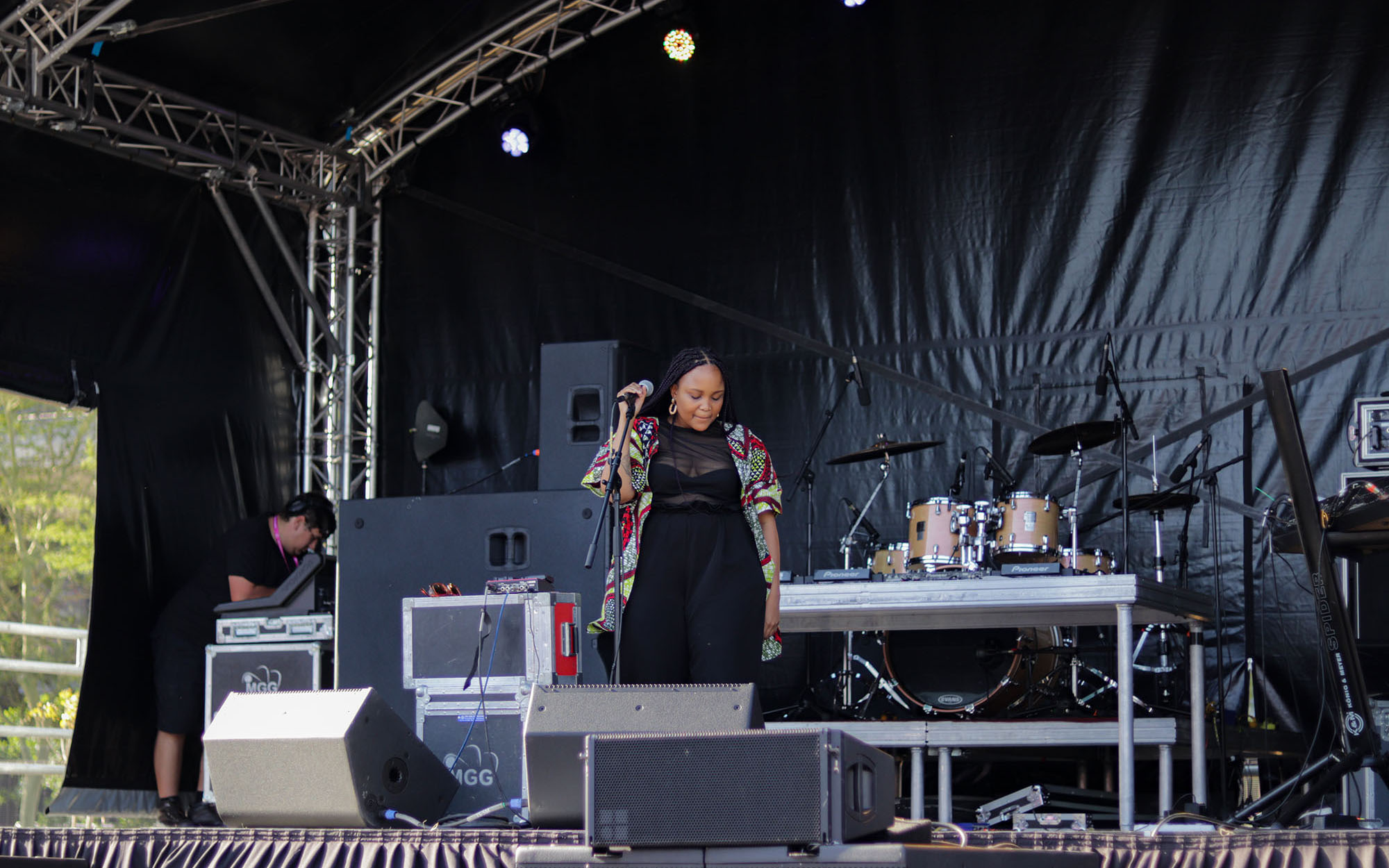 The standout song of the EP, "Monate (Do It Again)" is a perfect example of her process. The song started with a sample from Tsukudu and lead to Melo B riffing off. The sexual innuendos in the record are completely accidental and she only realized that after the fact. Melo B explains,
I started singing and [the] melody of the hook just kept ringing in my head. I've always wanted to add vernacular into my music but I wanted it to be organic. Ironically, it wasn't intentional for the record to be sensual but I only realised later the innuendos that could come with what I was saying lyrically. It's only when I listened to the song that I realised it was a suggestive song.
The project caps off with "Here", a head-bumping record over a relaxed 808 beat where Melo B sings about wanting love back from an ex. It is slightly different from the rest of the songs on the project and is a prelude to the music that is to come. Speaking on "Here" Melo B states,  
'Here' is one of the newer songs that I had written for the EP. I feel like it's more of a representation of where I'm trying to take my music. I think you can hear that it's sonically different from the rest of the songs on the EP, and that was intentional. It's almost saying, 'this is where I'm going with the sound'. So it's a journey into the next chapter and almost a teaser into what's to come.