midwxst is one of many artists that burst onto the scene through Soundcloud. His musical style seamlessly skates the line between hyper pop and hip hop. Coming off the heels of his banging 'BACK IN ACTION' EP released last year, the South Carolina-born, Indiana-raised rapper is back with his new project, 'better luck next time'.
The focus of this nine-track EP is centralised on a breakup and all the emotions that come from experiencing one – anger, sadness, hate, and remorse pulsing through the sonic template of pop-punk. This is a departure from his previous project and a return to a sound that he had experimented with at an early point of his career.
midwxst sits down with Bubblegum Club to talk about the makings of the EP.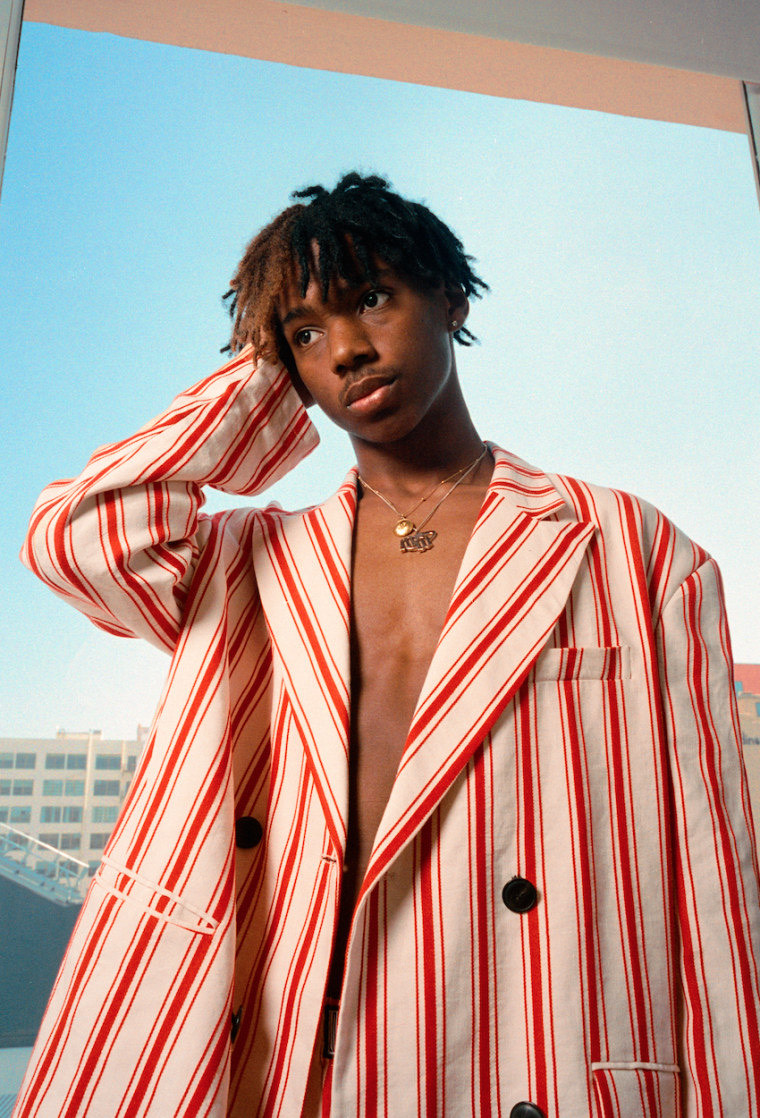 Photograph by Zamar Velez
What does this project signify for you at this point in your career?
midwxst: It's really a stepping stone for me. It's me stepping from my roots and the type of music I came up on, and what I've gotten known for making. It's a homage to that but also at the same time, I tried to show people that you can't box me in as an artist. I can do both the 'BACK IN ACTION' sound and I can do the 'better luck next time' sound.
To me, that's just a really big important thing because I want people to know and I want people to understand that I'm a versatile artist. And I think it just as it stands is like a maturing point for me because it's the most mature body of work I have put out. I touch on a lot of topics from romance and heartbreak to suicidal tendencies and anxiety – a lot of things that a lot of black kids don't really get to talk about that much, especially growing up and being raised in African American households and families.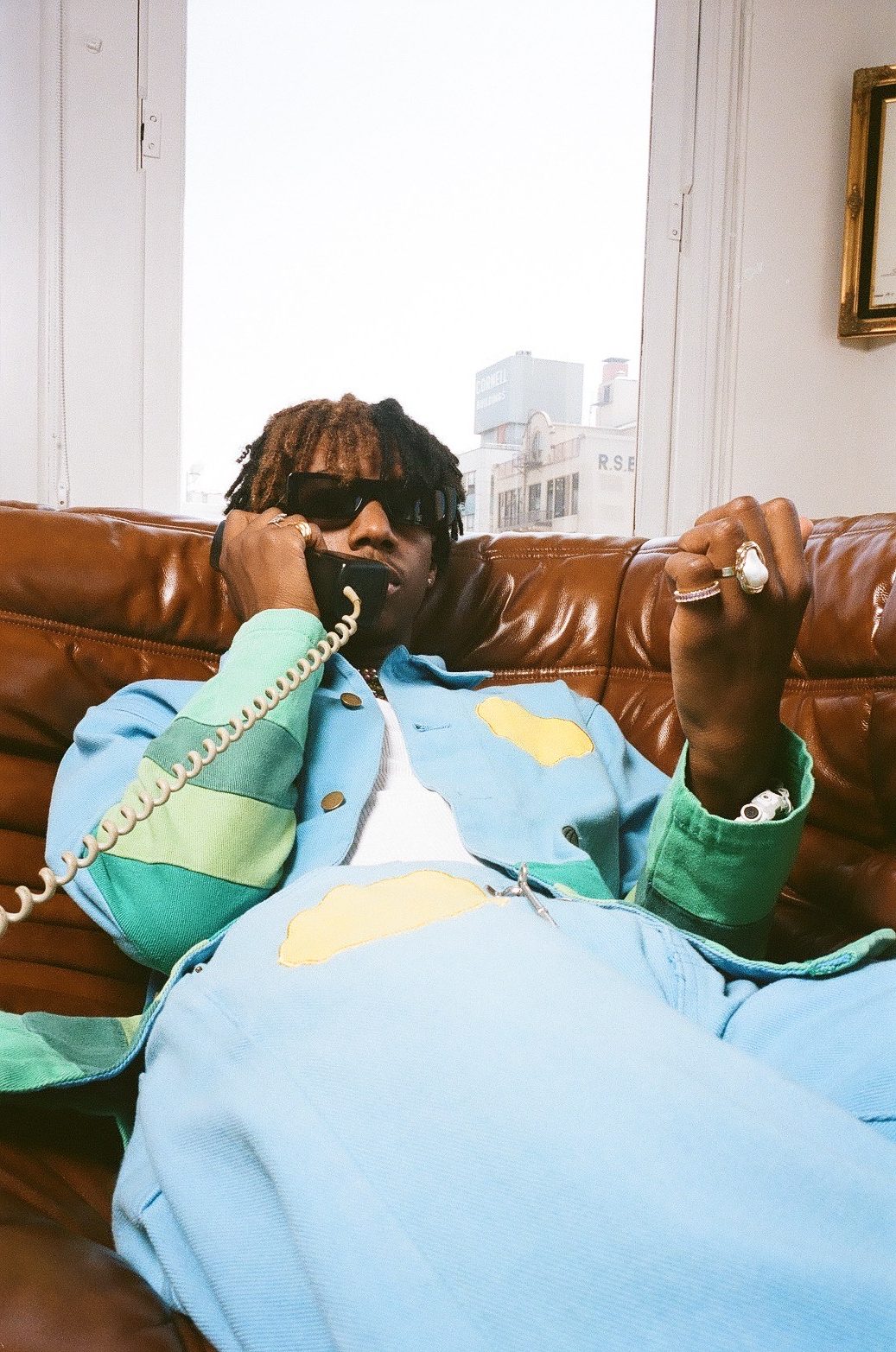 Photograph by Zamar Velez
Alright, okay, so you open the record with an interlude. I believe it's a poem, right? I don't know if it's just if it's a poem or is it a soliloquy?
midwxst: It's really just a soliloquy.
Why did you want to start with it?
midwxst: It's me talking to a past version of myself. I used to overthink and get in my head a bunch. I still do but just a little less but it's a message to myself and also to people who understand get where I'm coming from.
It's kind of like this breakup and the emotions that emanate from that. Why did you want to explore that specifically with this project?
midwxst: That's just what I personally was going through at that time. I had just gotten out one year, almost one and a half year relationship. I was just in a really vulnerable place. There were so many experiences and mixed-up emotions that were ongoing and I just threw them into that project.
I'd rather put all those thoughts and the way I felt into music than talk about it with a therapist or just bawl my eyes or try to come up with a solution. I really just put my thoughts into my songs.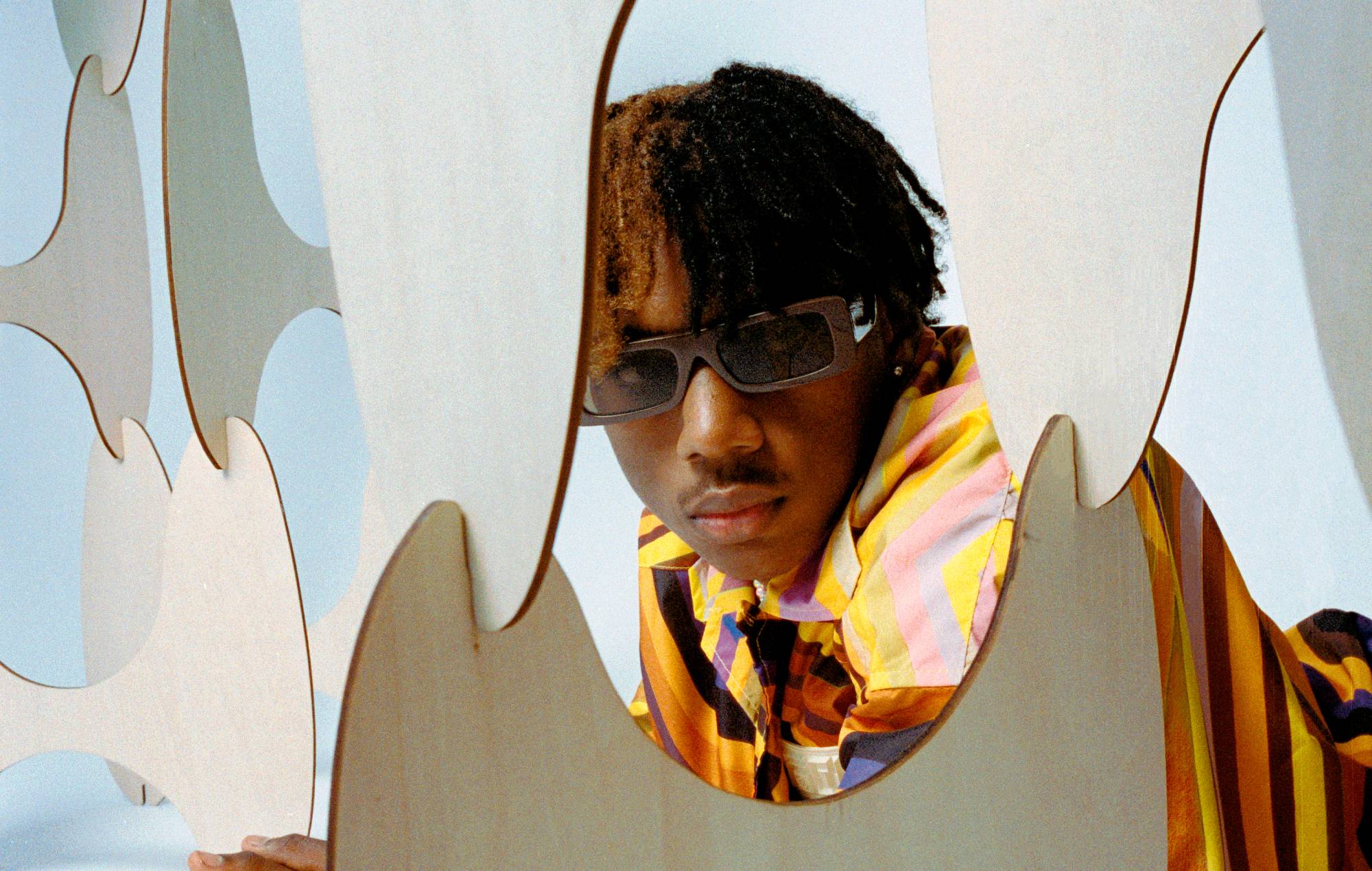 brakence is the only feature on the EP feature on the song, 'Okay'. Why did you want him on that song? And what do you think he brought to that song?
midwxst: brakence brought an entirely different spirit and vibe. [The song] is very aggressive and in your face and I wanted to contrast it with very soft, melodic, and angelic vocals and bracken felt like the perfect fit. And the song fits with the topic of the album.  It was just a really good place to put it and I don't think I'd be able to put it on any other body of work.
My last question is that you end the project 'on my mind'. It's a very heart-wrenching, and the most vulnerable song on the project. Why did you want to end on that note, on a very sombre note?
midwxst: I wanted it to actually feel like a breakup. I want the project to feel like how you start off in the honeymoon phase and how it keeps descending into you, in the end, being the only person who feels stuck to this individual but she's already moved on. I think I just sequenced it and put it at the end because it's a perfect outro song.
The guitars and the choir add to the intimacy of the record and the song itself and I wanted to end on that note. It put the bow on top of things. It's a contrast of sound – you go in [the project] with an in-your-face, aggressive bass to straight-up raw emotion at the end.
Answers have been shortened for clarity.