Born in the same year that the song "Too Late for Mama" by Brenda Fassie was released, Mpho Sebina's new single – also titled "Too Late for Mama" – is a sincere offering that pays homage to the legendary, adored Brenda Fassie song.
First composed and penned by Sello 'Chicco' Twala in 1989, 'Too Late for Mama' trails and traces the journey of a mother who is struck by lightning while out in the bush, fetching water with an infant on her back.
Honouring the 32nd anniversary of the original release, this song was a major inspiration for Sebina's decision to pursue a career as an artist and it was one of the first songs she recorded nearly six years ago. Sebina's version aims to channel the same energy that the late Fassie brought to the music when she first performed it at the height of her career.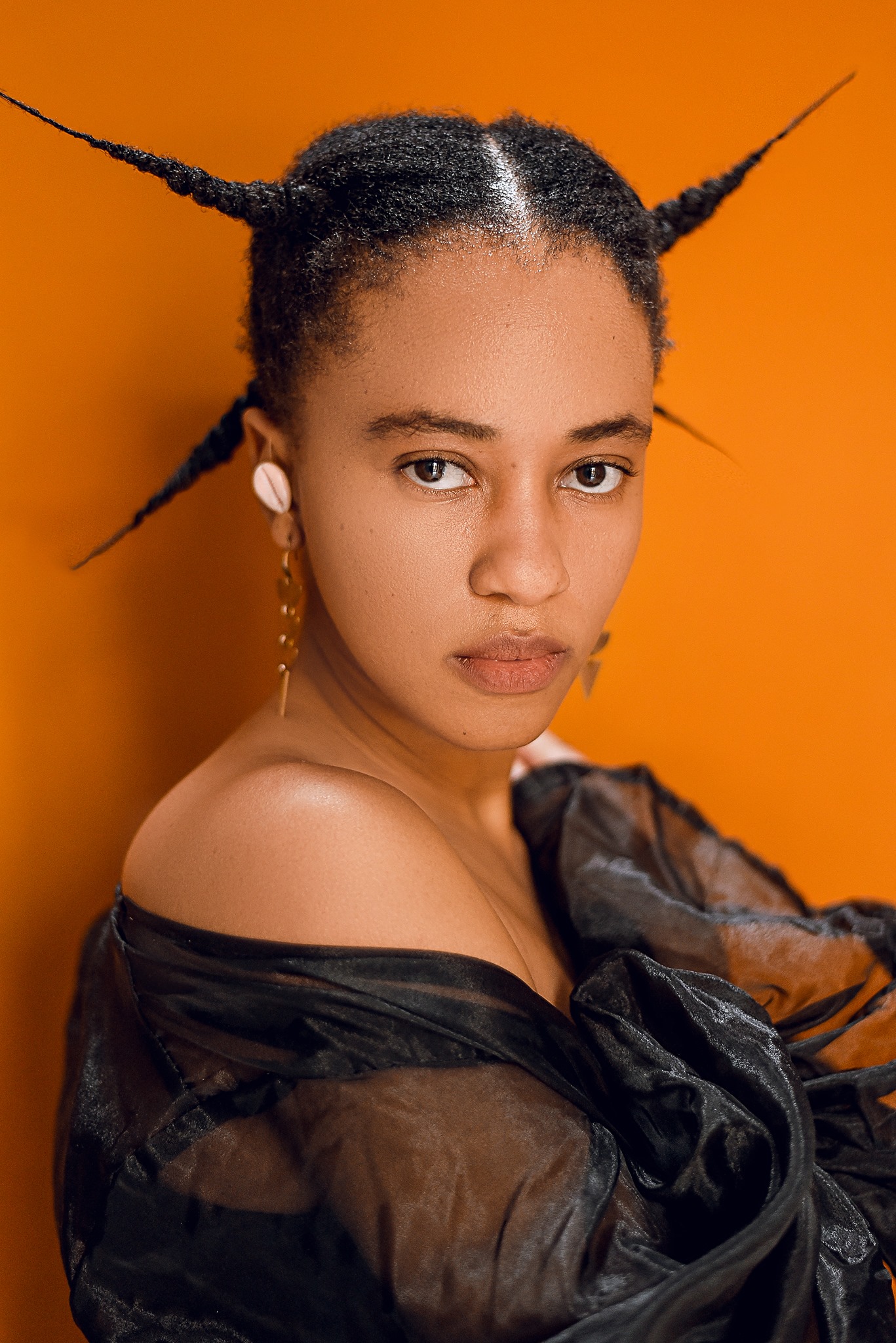 "It's different and interesting. What I like about it is that the original was of that time and [Sebina] made it to be of present time. She has done a great job. The producers did a good job too," Twala tells Sowetan Live. "If Brenda was here, she would be proud; Brenda used to like up-and-coming singers, Twala adds.
There is a certain connection that music lovers have to "To Late or Mama". It's nostalgic – we tie it to different memories from the past, memories that we are fond of, memories that we share with loved ones. The lyrics to "Too Late for Mama" are direct and literal but till this day, we still rest in the heaviness of the story being told – the context is not as simple and straightforward as the lyrics suggest. If you look deeply, you'll realise how essential the making of the track is.
Affectionately known as MaBrrr and the 'Queen of African Pop', Brenda Fassie brings forth a narrative shared by women all over the country – that life in 1989 brought forth a matriarchal force, a struggle that women in the country had to face under Apartheid and the sheer callousness of oppression. The first three seconds of Brenda's voice alone could bring you to tears.
With a music career on the rise, Sebina excellently steps into the channel of 2021 without completely abandoning the intention of the song. She is vocally delicate and carries the song with extreme sensitivity.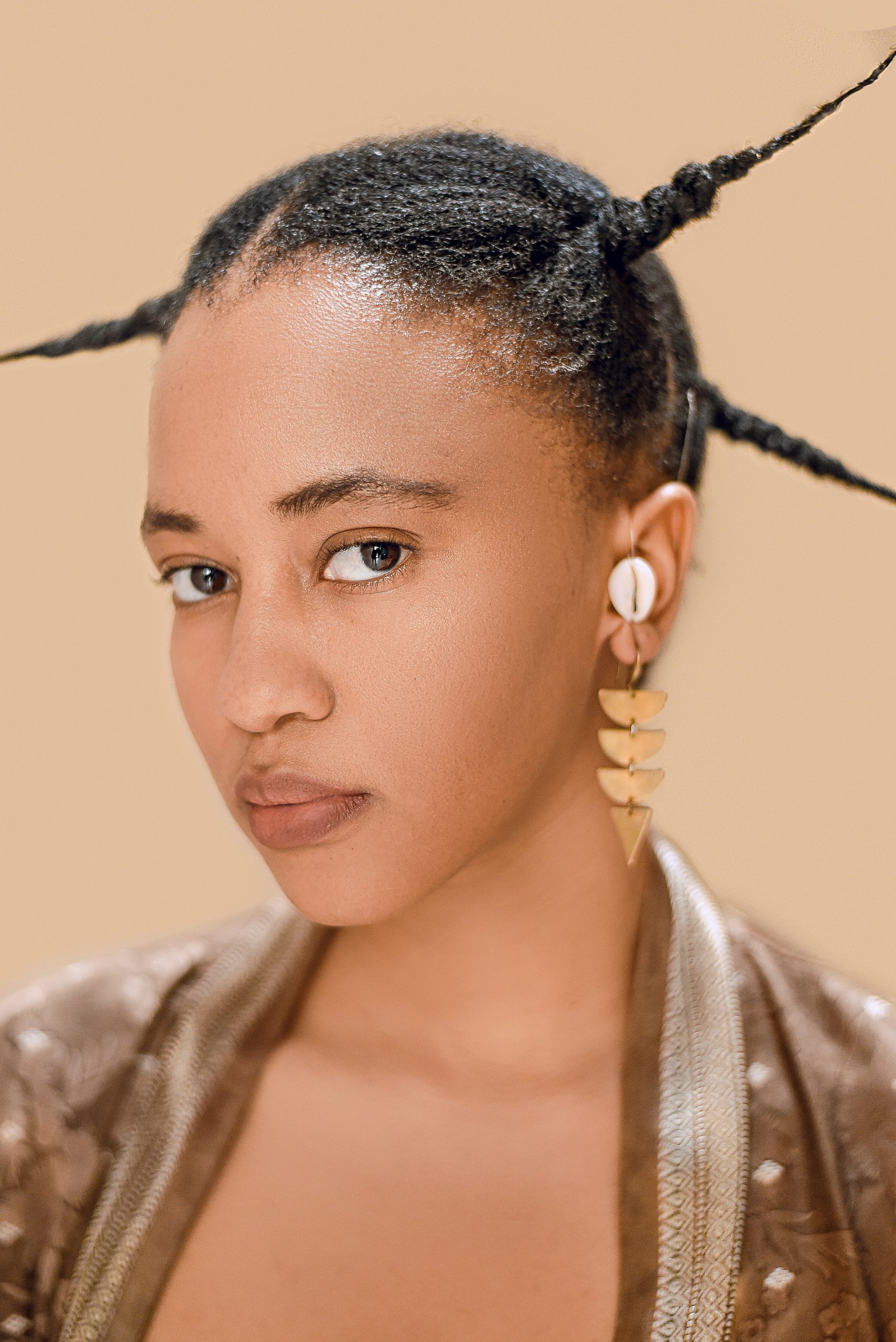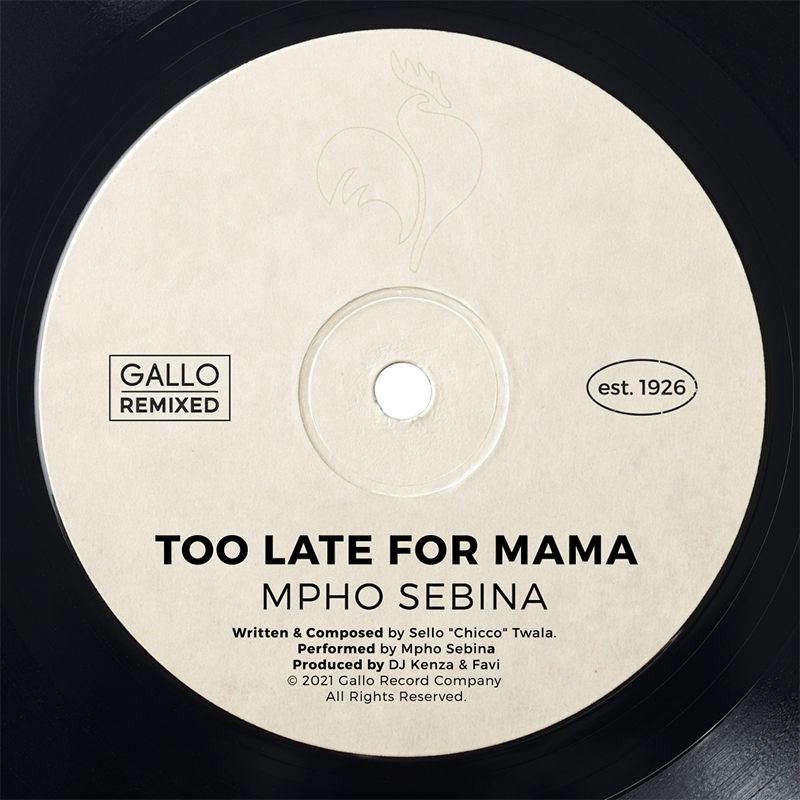 In popular music today, a cover version, also known as a cover song, remake, revival, or simply cover, is a "new performance or recording of a song by an artist who is not the original singer or composer" and with this remake Sebina leans on Brenda's intentions for "Too Late or Mama" in the best way.
With this song, I honour the legendary African Pop Diva 'Brenda Fassie' and how her story is the story of African song and artistry at its highest level. Through this song, I pay tribute to Ma Brrr and her beautiful Soul. And I give thanks to the incredible production and creative genius that is Chicco Twala.
I hope the message 'Too Late For Mama' resonates with the people of my generation across the world, going through this time of anxiety and stress, for all the families grieving loss and hardships, I hope this song reminds us to exercise empathy, Botho, Ubuntu in these uncertain times, comments Sebina about her own intentions behind the cover.
A queen takes care of her people and Brenda didn't lack empathy in telling and relaying the stories of her people. Sebina is a testament to the power of the record, to last for so many years and still have the same visceral impact today. The care she too gives to Brenda in this rendition is not left unnoticed.
"Too Late or Mama" by Mpho Sebina is available on all major platforms.