Discourse surrounding the figure of the witch and what this figure means to modern society has become increasingly prevalent. It's not hard to see why as the symbol of the witch has far deeper roots than the evil, twisted figures we were presented as children. It seems that this stereotype was purposefully created in an attempt to undermine the power women were starting to gain in society.
"The witch hunt then and now is a war against women in order to degrade them, make them evil and to abolish the power they held/hold. Women being painted as evil beings became a justification of male dominance over women as well as the new patriarchal order," writes Marcia Elizabeth in her think piece on the witch in the modern world.
The witch as symbol, however, has grown to include a powerful air of resistance to a world consumed in cis-heteropatriarchy and I am happy to announce we have a new witch in town. Tumi September who goes by stage name Snixx Jones is here to mesmerize with their debut EP 'The Sultry Sounds of the Witch Called Snixx'. The EP is a mixture of R&B and Soul with enough synths and looping indie guitar riffs to make you question what this genre would even be called. Thankfully Snixx Jones has labelled it 'Witch R&B' and after just one listen it's easy to understand why.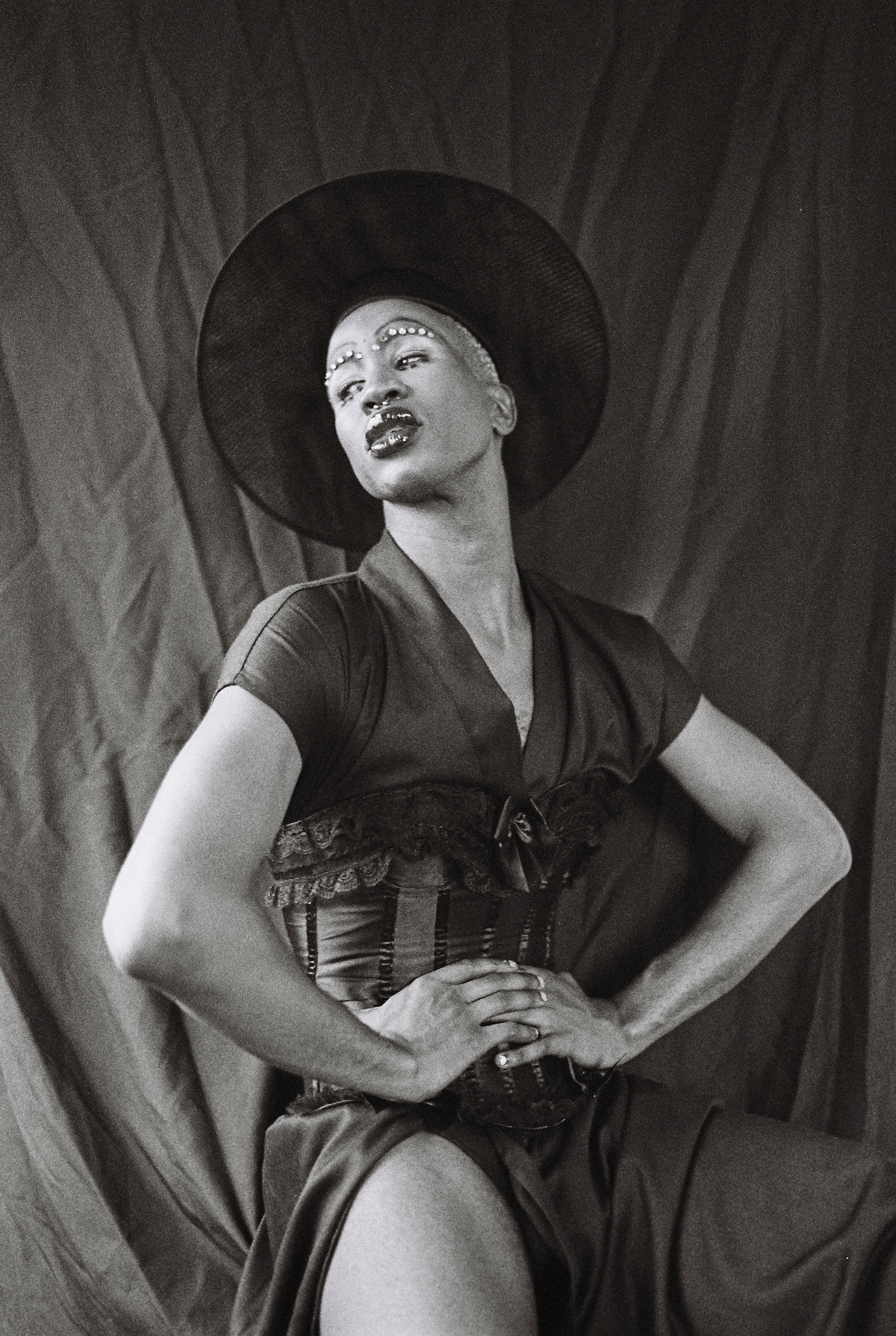 "Sultry" is a perfect start to the pretty short EP that comes in at around 10 minutes. The instrumental is simple, just a loop of some scratchy feedback but works effectively to set the tone as Tumi goes about introducing us to their inner witch Snixx Jones. Next up is "Lets Go For This Moment" and it's here that the EP really intrigues with the song's production making use of some beautiful looping strings that had me hypnotised not to mention the beautiful reverbed vocals in the second half of the song that draws you in deeper and deeper. The effectiveness of this song for me can't be understated it feels like Snixx is attempting to place you in a trance, to lure you into some type of trap.
Thankfully Snixx Jones isn't the malevolent witch we have always been presented as illustrated in "Body Magic" which serves as the most sensual song before the incredible switch up to the beat which is as intoxicating as the lyrical material seems to be suggesting.
"Coven" acts as a good closing track bringing back the more sinister tone we felt during the opening track the looping beat and murmured vocals make us question if Snixx Jones' action were all carried out with good intentions.
Snixx Jones sums it up best, "A witch is a strong being and a powerful soul who has been through a lot. Despite this, they keep on going, using their inner powers as their strength to survive in this new age society. Witchcraft to me is not about religion, instead, it's about living your true self, and enjoying every moment on earth like it's your last. Don't be afraid to play with magic…it's good for the soul."
Credits:
Stylist: Tandekile Mkize
Photographed, filmed and edited: Meghan Daniels
Assisted by: Luke Stormy