Hip Hop is often seen as a music of aggression and raw materialism, but the culture has always had a more abstract, psychedelic side. When I was a teenager, artists like Kool Keith, MF Doom or even Outkast transported their fans to other realms of consciousness. And in the last decade the music has only become more surreal, with the rise of icons like Young Thug and the wild experimentation being conducted on the internet. Just look at a recent hit like Trippie Redd's 'Dark Knight Dummo', a lysergic sprawl of weird beats and the chorus "I don't know what planet I'm on".
Other planets are a key interest of Joburg based rapper Taxan Greezy, whose nom de plume speaks to his fascination with celestial beings. The cover art for his new single 'Kite Life', even features an iconic little green man. The track (produced by deKiller'Clown) features the rapper, who also records under the name ET, dropping excited wordplay over fragmented beats. 'Kite Life' is a song which appears to hover on the verge of chaos, but soon reveals its internal logic. For Taxan "everything is placed randomly but comes together perfectly". And the collaboration with deKiller'Clown is another chance to spotlight the work of their collective, Indiegoat Clan.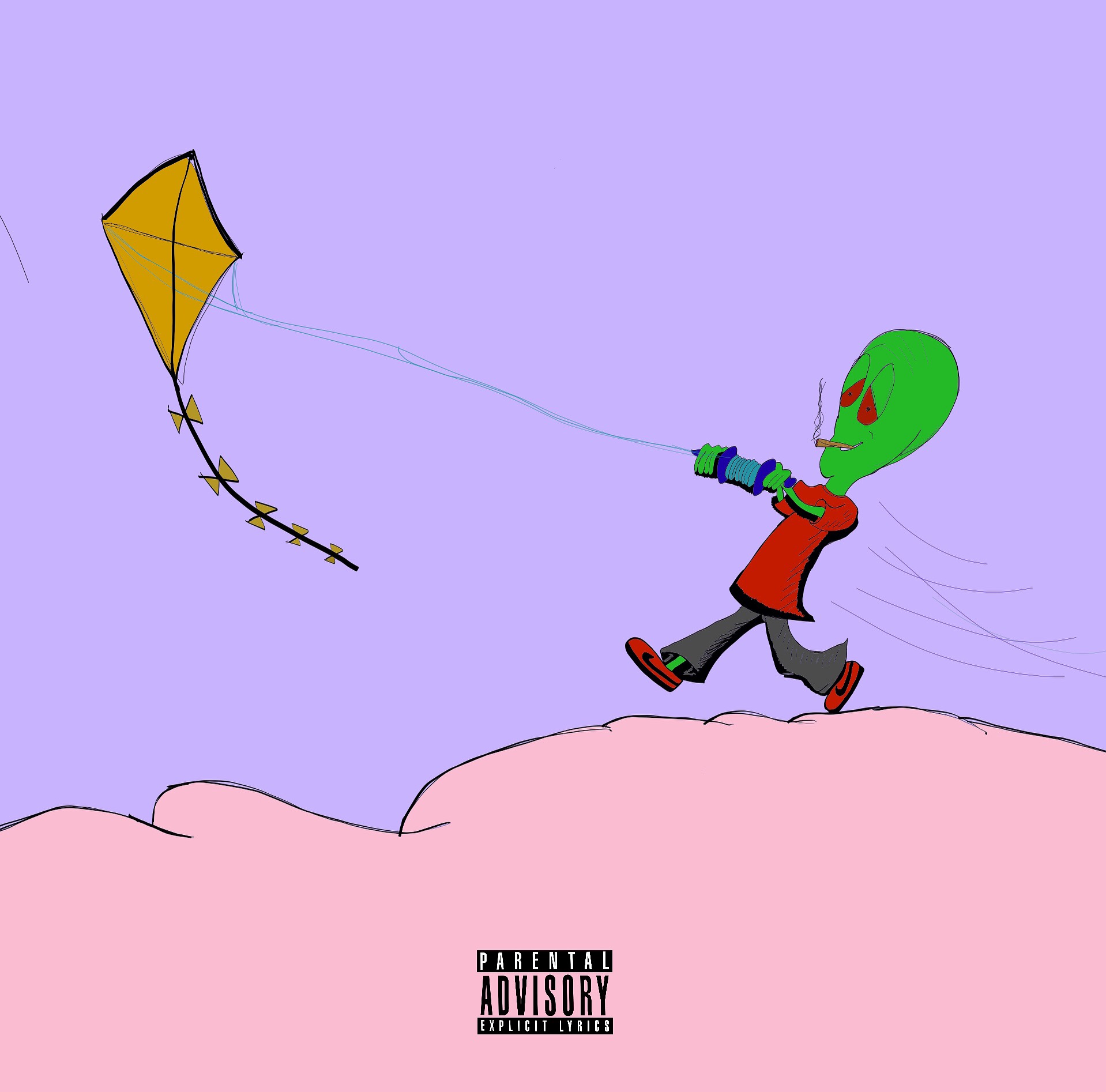 Taxan's main focus is on pushing this experimental moment in hip hop forward, promising to "never stick to one subgenre or make music for current trends" while "trying to send a good message and switch it up". The song tells a story of self-realisation: "we should always follow our hearts, don't let anyone clip your wings and when they do remind them you are still high like a kite! Don't follow any structures or systems created by society. Create your own ideology of what's perfect for you. Lastly, don't do anything for the hype or the likes. 'Cause it's momentary but kite life is a frequency that lasts forever. Basically it means stops letting fear of society hold you back, flourish".
Taxan also has a music video for the song in the works, with an upcoming solo tape named Chronicles of Xannith to follow. With their free thinking approach, both he and the Indiegoat Clan are poised to fly to the highest reaches of SA rap.