A collaboration between two pioneering members of Cape Town's hip-hop scene, Shadowgodz sees Abadon Horseman and Fungus (a.k.a Sammy Sparks) reunite on a project that was birthed out of their previous crew, League of Shadows. Beginning his career as Garlic Brown as part of Brasse Vannie Kaap, Abadon has since rapped alongside some of the country's biggest names, including Isaac Mutant, Jack Parow, and Die Antwoord, while Fungus is known for his dexterous word play, and for having been involved in some of South Africa's best freestyle battles with some of the biggest names in Southern African hip-hop.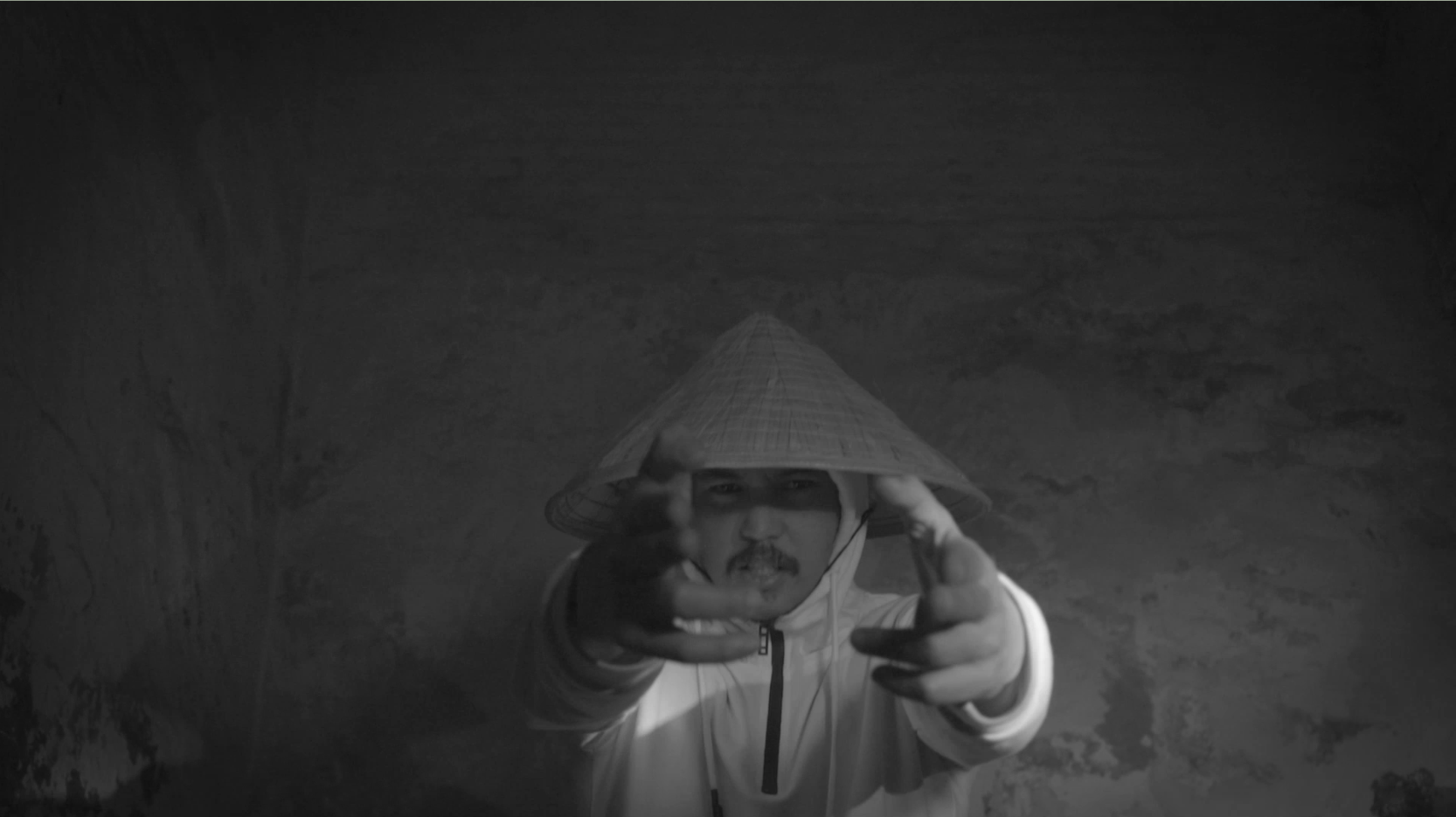 Originally conceived to be a larger collective, Shadowgodz became a duo as some strayed off the path into darkness and others became fallen soldiers. It is this theme of light and dark which the Shadowgodz explore, tying it to their daily lived experiences from the Cape Flats. "Cornerstoned", the group's first release and video, with its dramatic strings and witty wordplay simultaneously pays homage to fallen underground heroes such as Bonzaya and Jon Doe with their murals featuring in the video.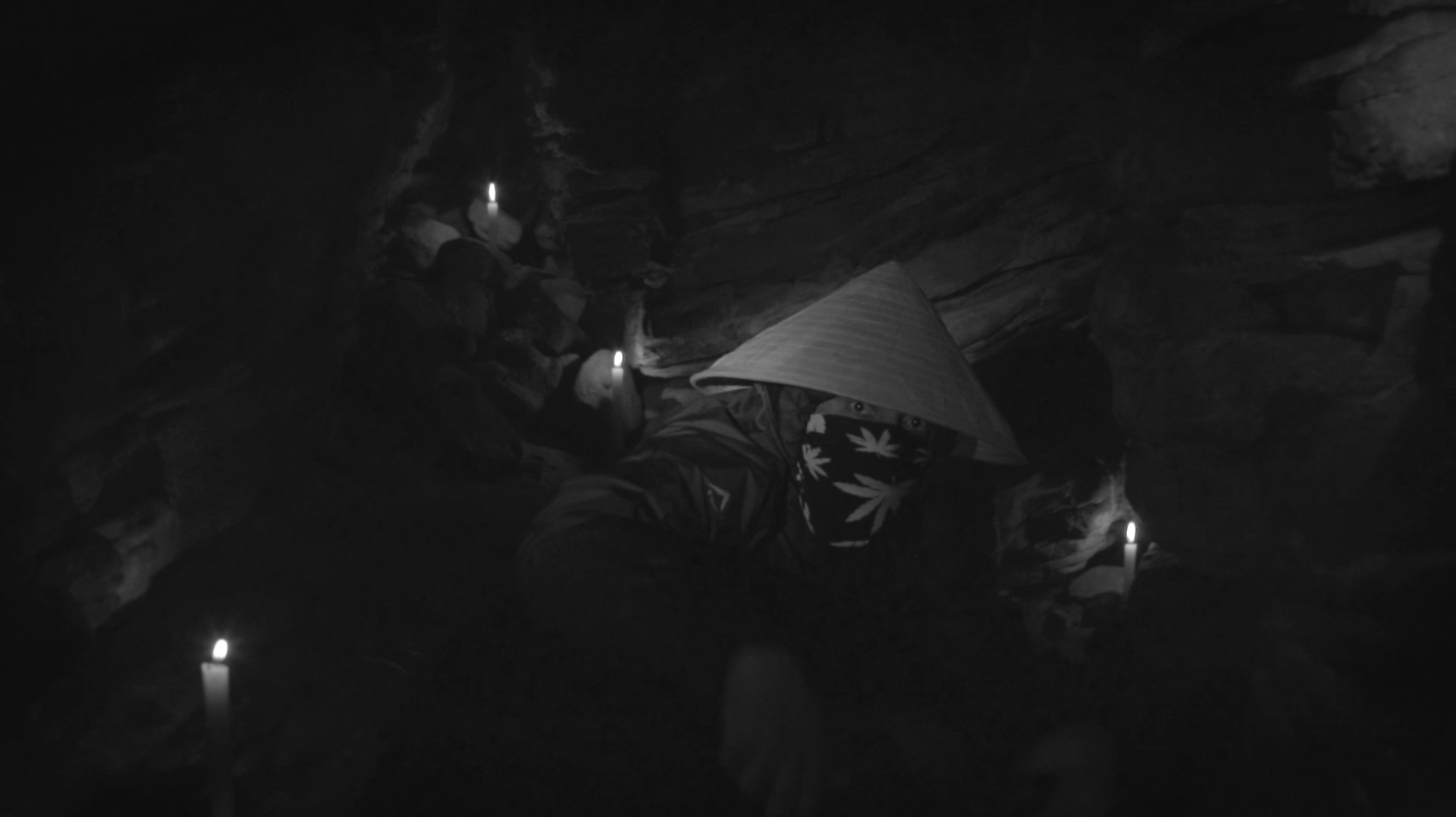 Laying their trademark lyricism over beats produced by METHODMATIKZ, the duo describe their sound as shroom-bap, a nod to boom-bap sound in which they have their roots, while also alluding to these elements of light and dark. Shadowgodz buck the trend when it comes to what's currently happening in hip-hop and it's trap-leanings, rather focusing on their strengths and evolving their styles. Wordplay, punchlines and creative figures of speech all feature heavily in their rhymes, while the beats try to find a balance between old and new school sounds.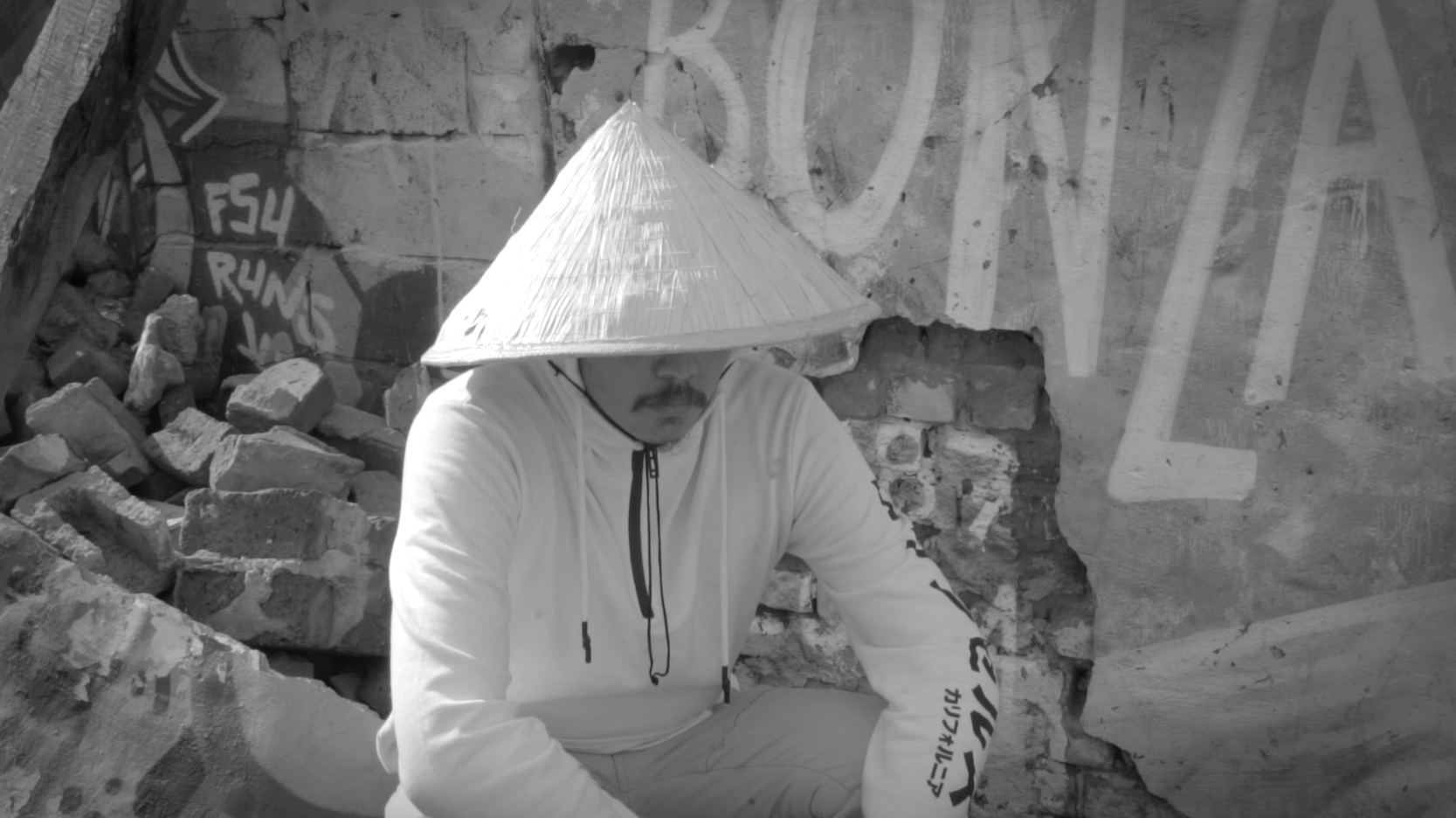 Apart from the material recorded as a duo, both Abadon Horseman and Fungus have other projects in the works which will be released over the course of 2018 and sees them step out of the shadows a little more.