"Thor Rixon injects a freshness into the world of dream/pop…"
Born and raised in Cape Town but currently living, working and immersed in the heart of Berlin's cultural creative scene for the past five years, Thor Rixon dropped another one of his groovy dance floor burners titled "Dark Side". The track featuring Deep Aztec; a long time collaborator of Thor's, arrives oozing with the producer and musician's sonic-print of a sound that is warm, dirty, full of deep groove but also—and perhaps, most importantly —a sense of play that throws caution to the wind. "Deep Aztec and I have worked closely together for years. We wrote 'Dark Side' when Aza was visiting Berlin from Cape Town in September 2019," Thor says. "We wrote the song in an afternoon in my very humble bedroom studio. Everything just flowed in that session and it all happened so fast. We felt we had found something special once we were done that day".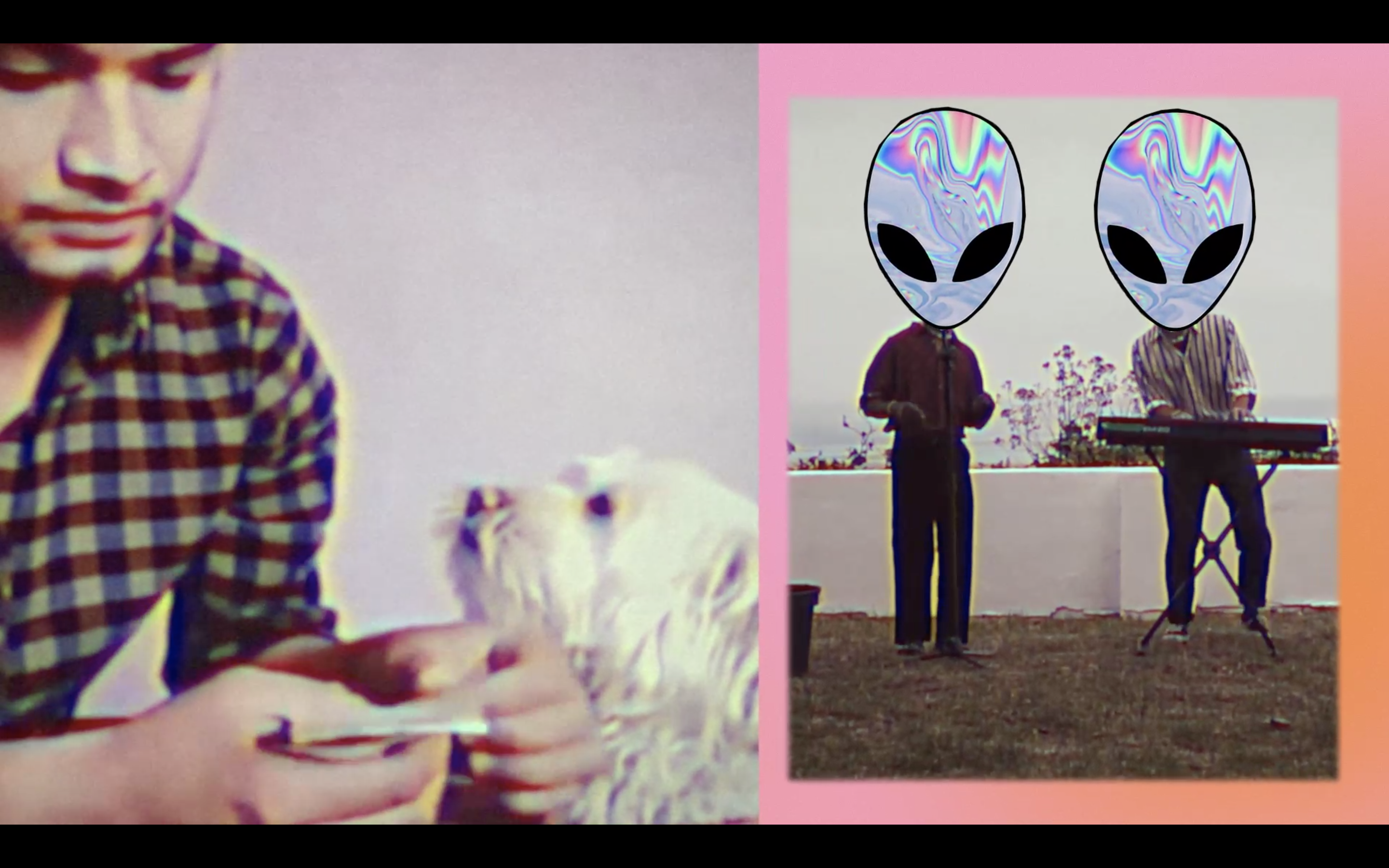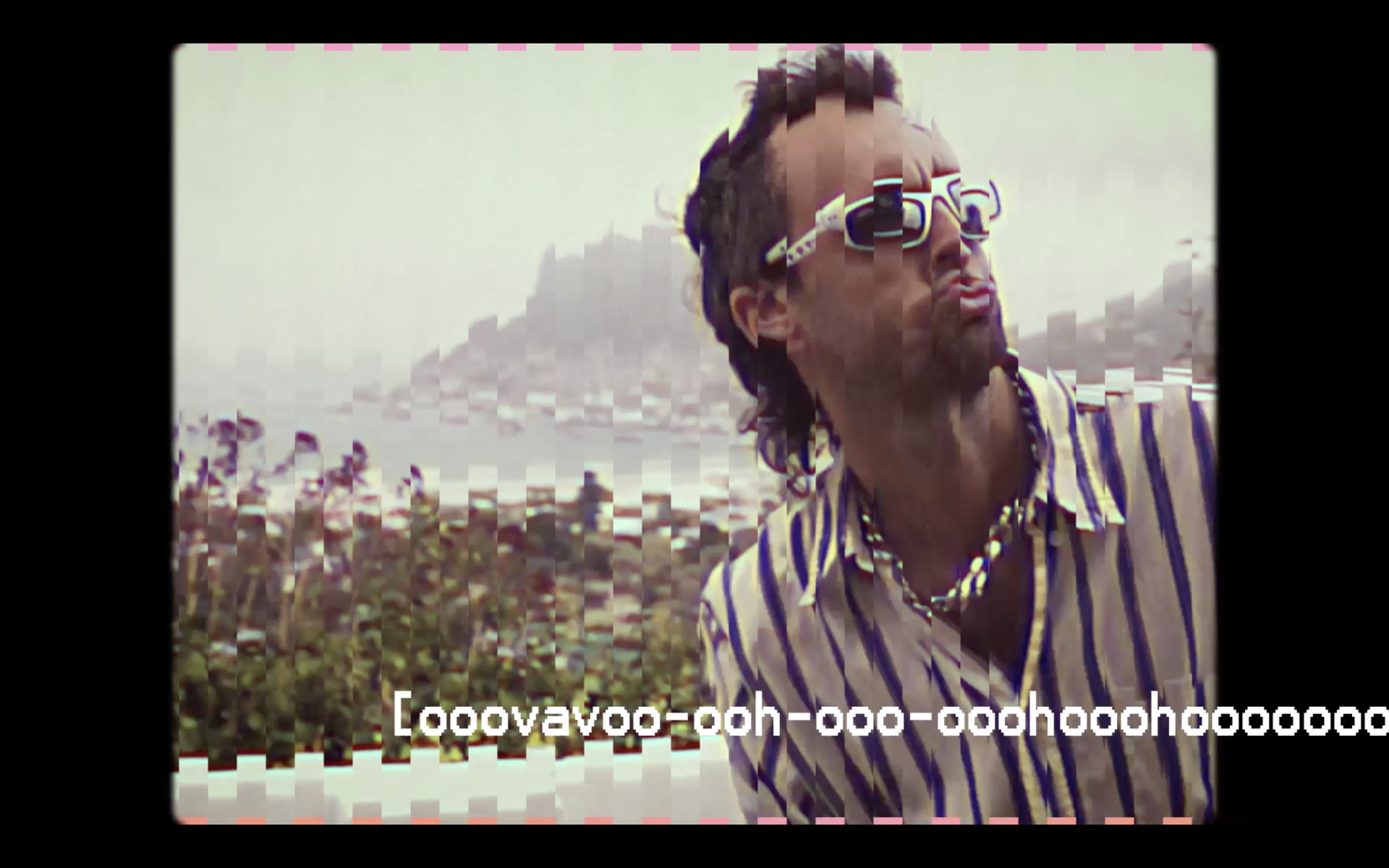 Perhaps it's the two-man band set up. Or, it might have something to do with the off beat dance moves performed by Thor and Deep Aztec in the video. It may even be the fact that something about Rixon's endearing awkwardness reminds me of Brett himself — but there is something about the feel of "Dark Side's" music video that call to mind a beloved band: Flight of the Concords. The video was shot mid-March in Cape Town before the national lockdown with FarOutFilms then edited and sculpted by animator Caitie Weare.
We wanted a very nostalgic lo-fi aesthetic to match the tone of the track. The message and concept of the track is the relationship we have between love and drugs; our reliance on a 'good time' and how that can lead to a 'dark side'. We tried to convey this message with the visuals using positive 'good time' footage which slowly devolves into disturbing and 'dark' imagery. Mused Thor about the video and track.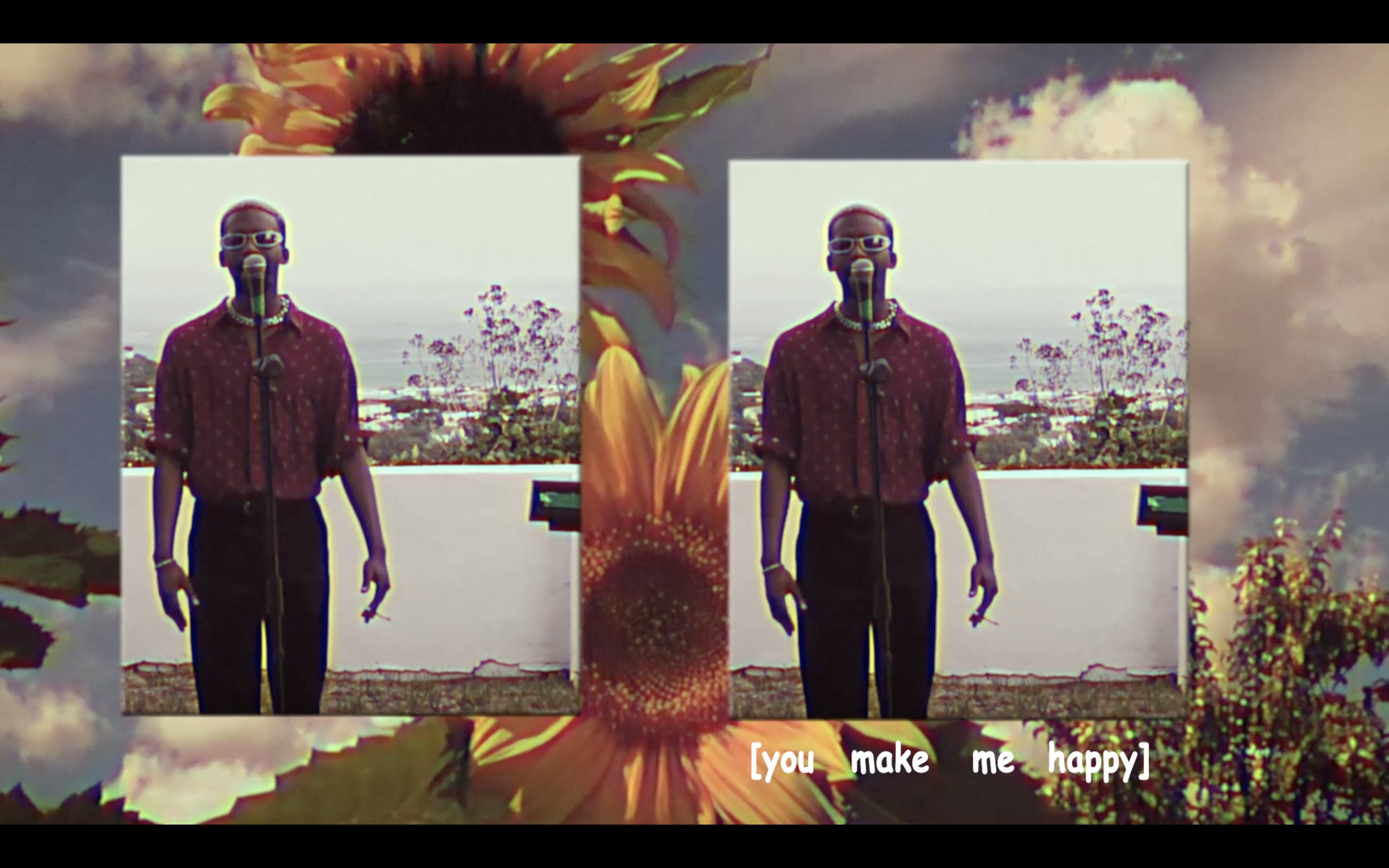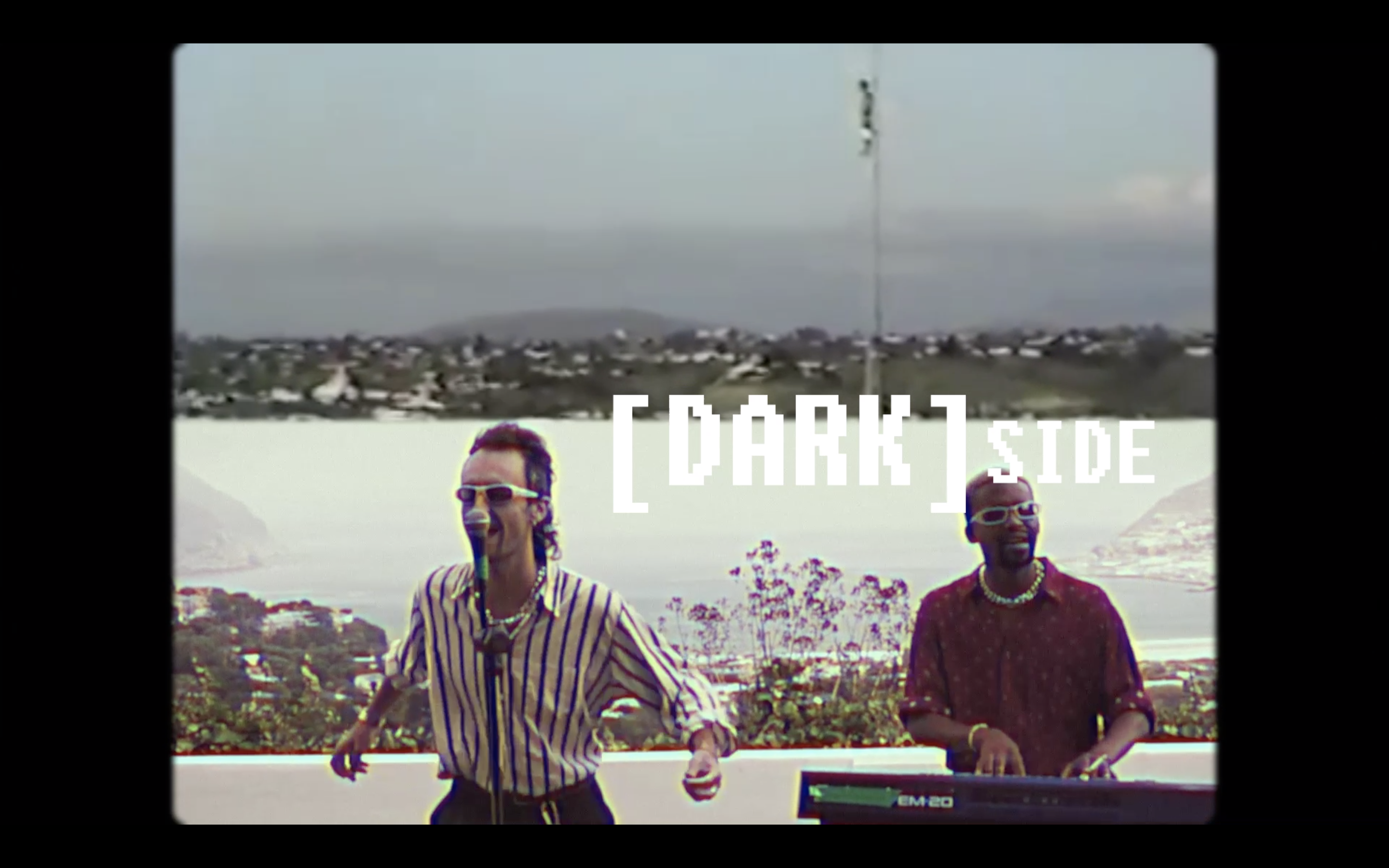 The big-babe-energy producer crafts a special surprise blend of nu-disco, lo-fi and house, written entirely on analog drum-machines, synthesizers, samplers and his very own custom-built modular synth; all recorded on 1/8″ tape. It's this very method of creating by eschewing the computer that made space for a sound which channels global funk and bedroom pop. Each of Thor's performances are unique, incorporating improvisation and live instrumentation. Grass-fed live sets are characterised by spirited performances. In words from EARMILK "The perfect soundtrack to both sitting in your feelings and dancing around your bedroom".