'Great pop comes from tension, opposition, progress, and fear of progress.' Among the tensions: those 'between industry and the underground, between artifice and authenticity, between the adventurers and the curators, between rock and pop, between dumb and clever, and between boys and girls.' The best pop comes from 'juggling those contradictions rather than purging them'— from taking the most interesting sounds from disparate places, modifying them, personalising them, and making them new.
Why be still when you can be sparkling?
Why stay still when you can move?
Why wallow when you can walk all over it…or them?
"This song is all about turning darkness into light. Getting over someone or something by getting up and walking all over it. It's a positive dance pop anthem about self love, self belief and being the main character in the game of life", shares creative director turned popstar Martin Magner speaking about his new pop single, "Walk All Over U", released with accompanying music video on November 5th.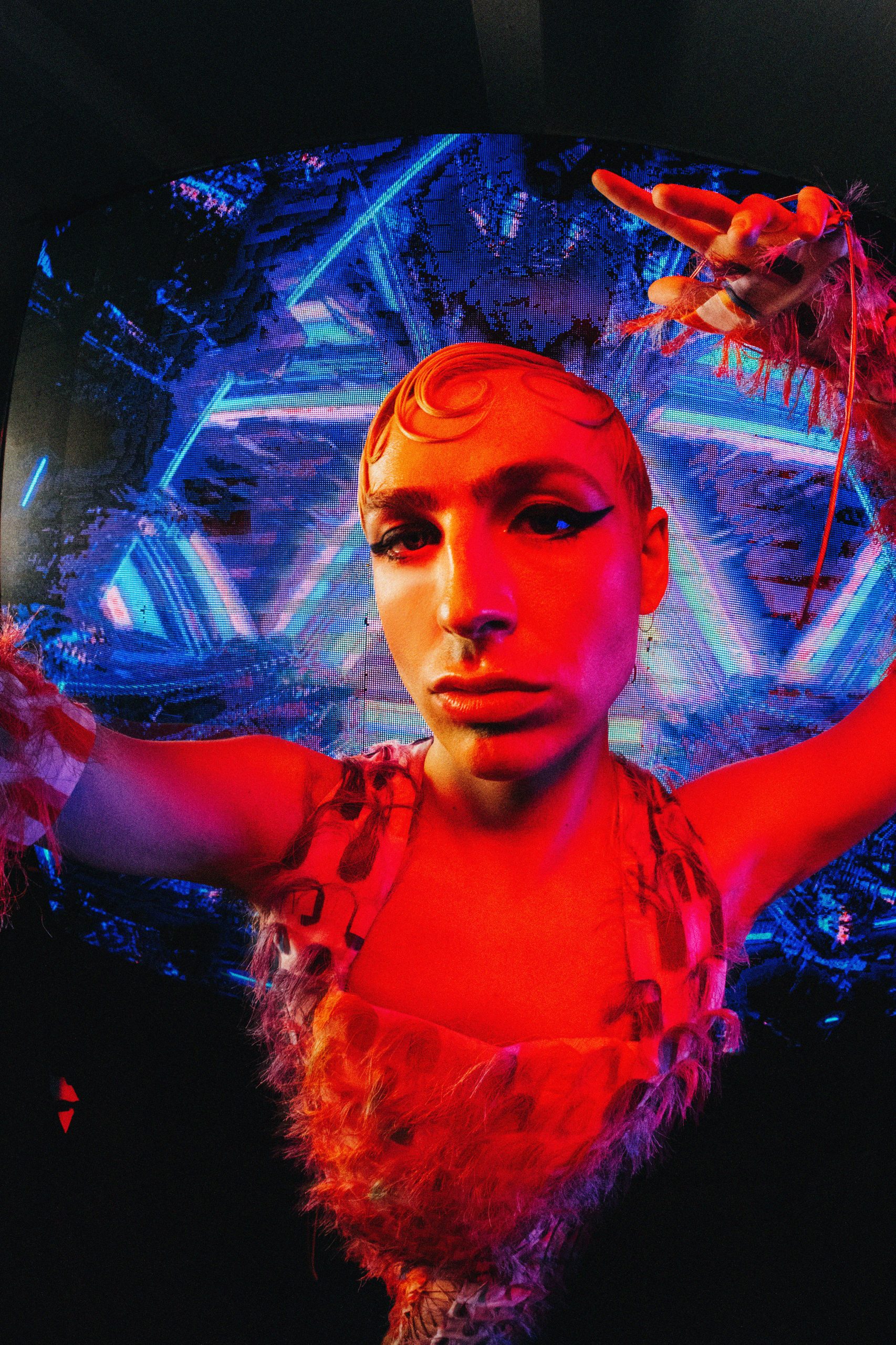 Pop music as an ambivalent, synthesised sonic space of mutation — of turning "darkness into light". Pop music like when Frank Ocean crooned "sounds make you cry, some nights you dance with tears in your eyes" on "Self Control".
Made in — virtual — collaboration with MISSU, through back and forth creative exchanges mediated online, the new pop single is high tempo pop perfection all packaged into an angel number length of 2:22.
Like Swedish singer, songwriter, record producer, and DJ, Robyn's "Dancing on My Own", Magner's "Walk All Over U", finds sonic and affective rooting and expression in Pop's magical ability to translate those heavy, complicated and "ugly" human experiences and emotions into cotton-candy-disco-light anthems.
Anthems that help us recuperate those moments and the memories of them into something that helps us get through – sonic armour and war cries that say something about the things we've survived.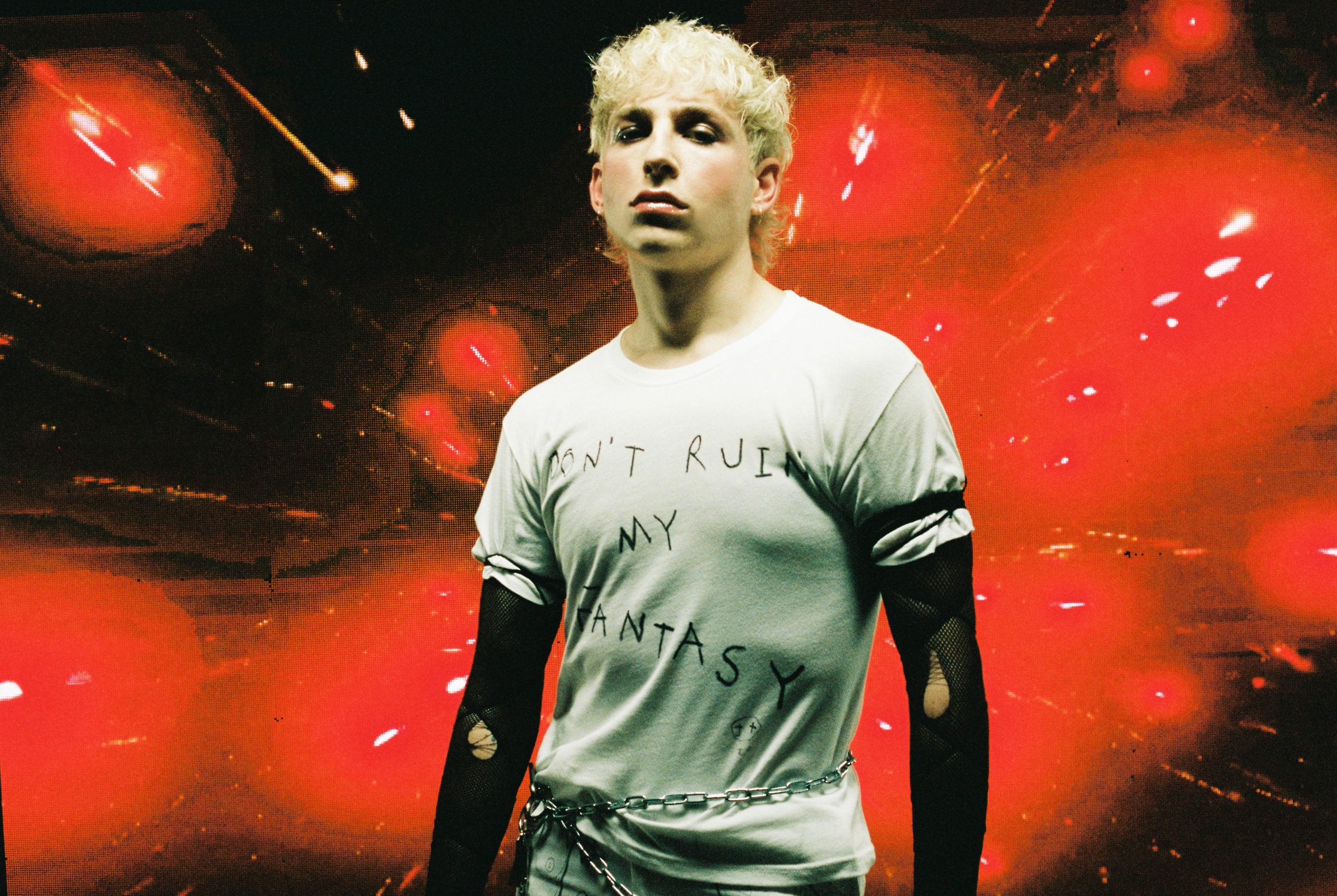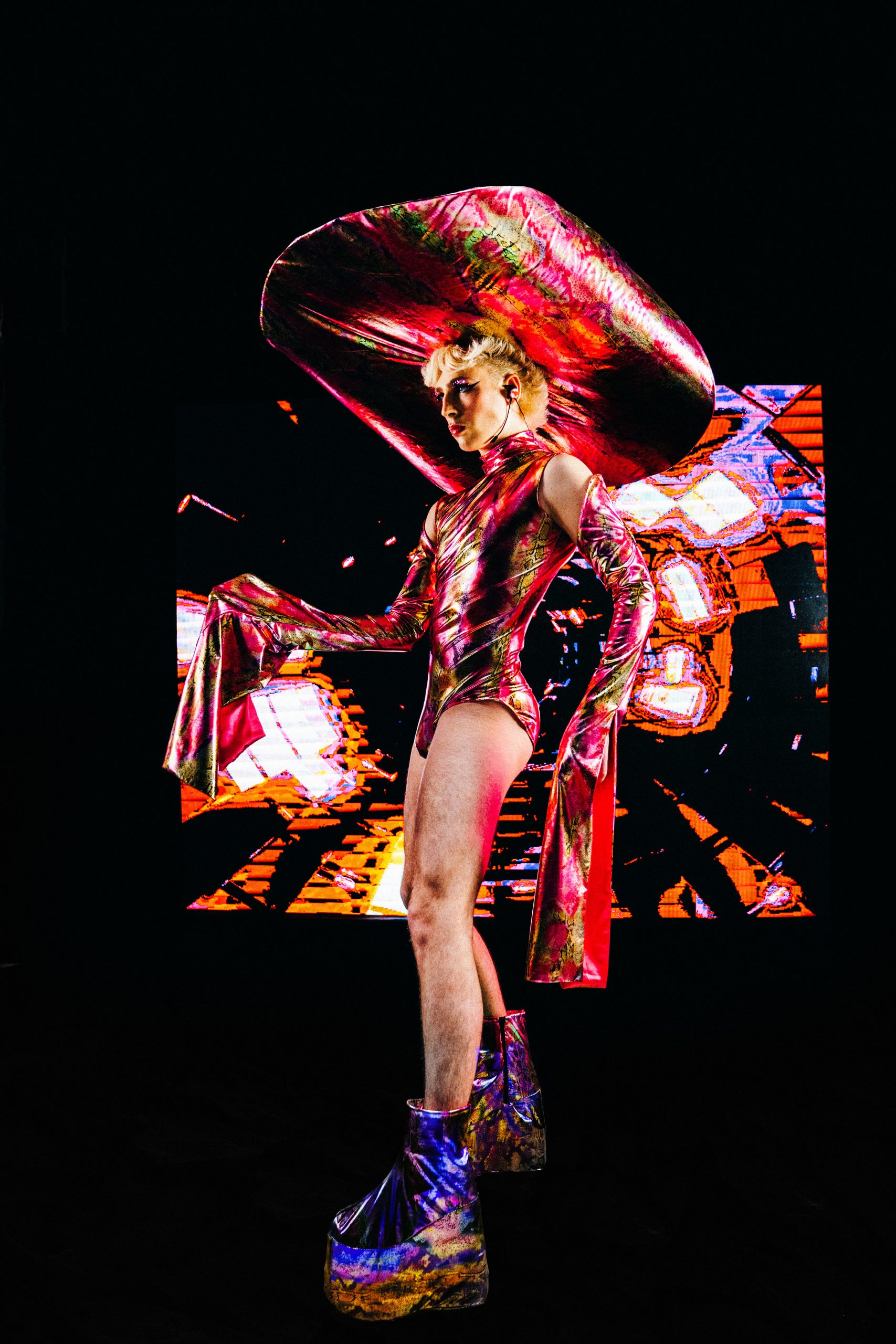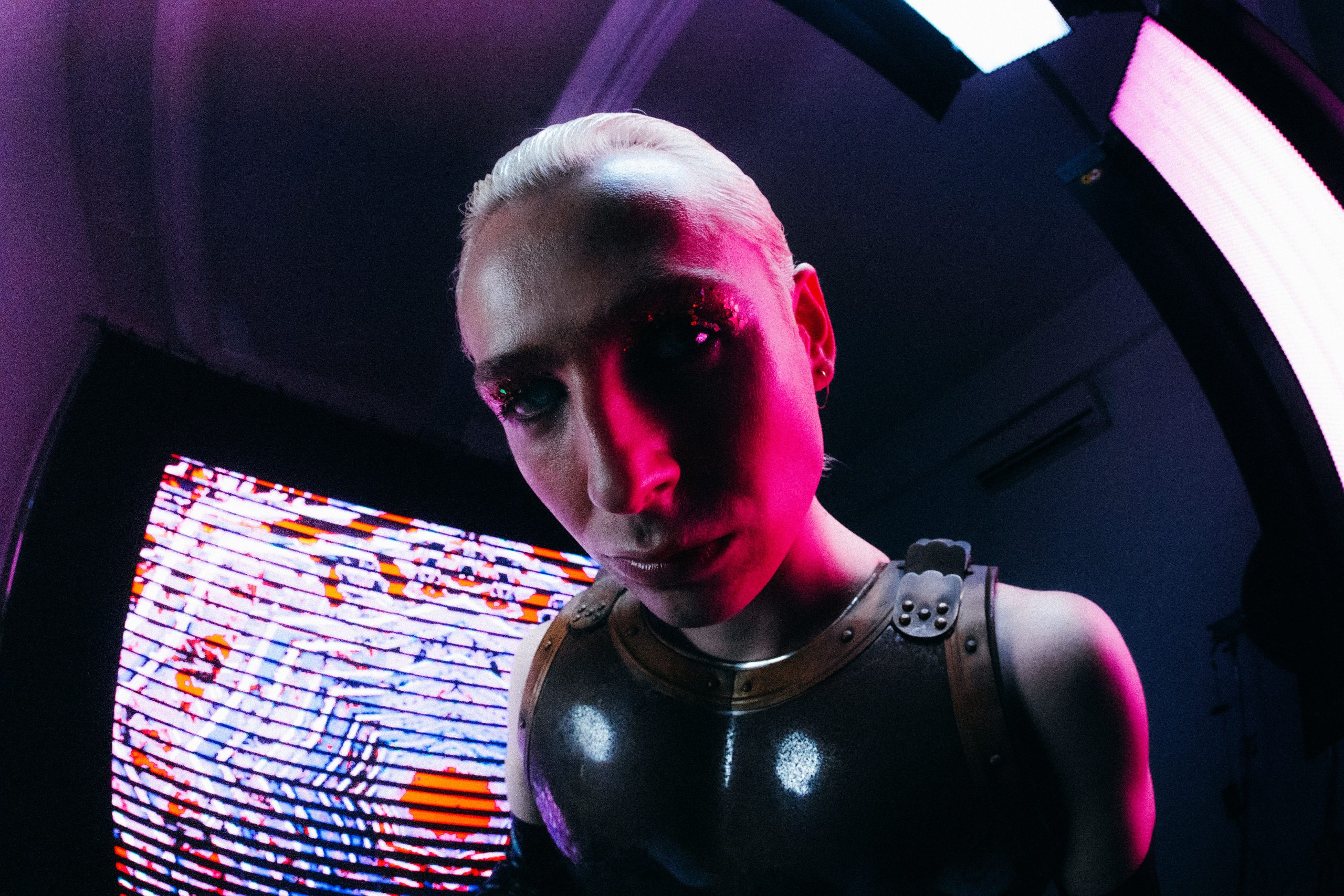 In Why we need a Pop Sensation, Bubblegum Club writer Denzel Nyathi states "Aside from providing bops for us, pop sensations often create imagined spaces for people — especially femmes and queer people — to exist in beautiful, exciting fantasies."
In this breath — the new pop single, "Walk All Over U" is Martin Magner's imagined space and fantasy of being your own emotional hero (baby). Of not letting yourself be consumed by the grief of a relationship ended, especially those coloured with obsession. Of shaking off toxic cycles, self-sabotaging self-talk and the fear of letting go:
And i'm always led on
by the sound inside my head.
Don't keep doing what you really keep on doing
I think it's time we move.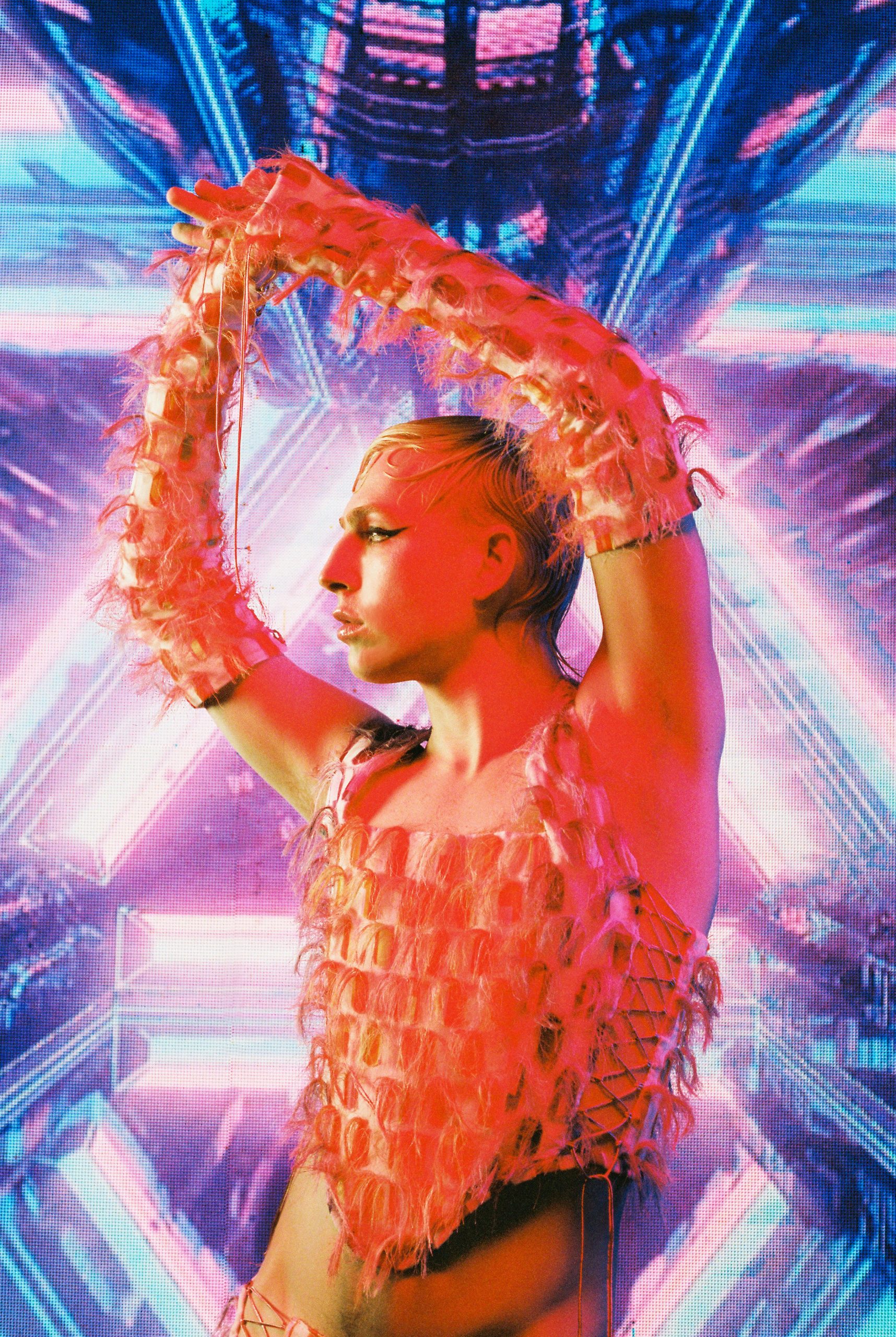 The single's video simulates the aesthetics of the arcade game Dance Dance Revolution.
As the words "CHOOSE YOUR MAGNER" appear at its beginning with different versions of Magner characters — your would be fighters — appear and disappear on screen ultimately seeming to scream, "Babe! All you have is your pain, this beat and disco lights, and yourself, so I think it's time we move!".
Listen to "Walk All Over U" here!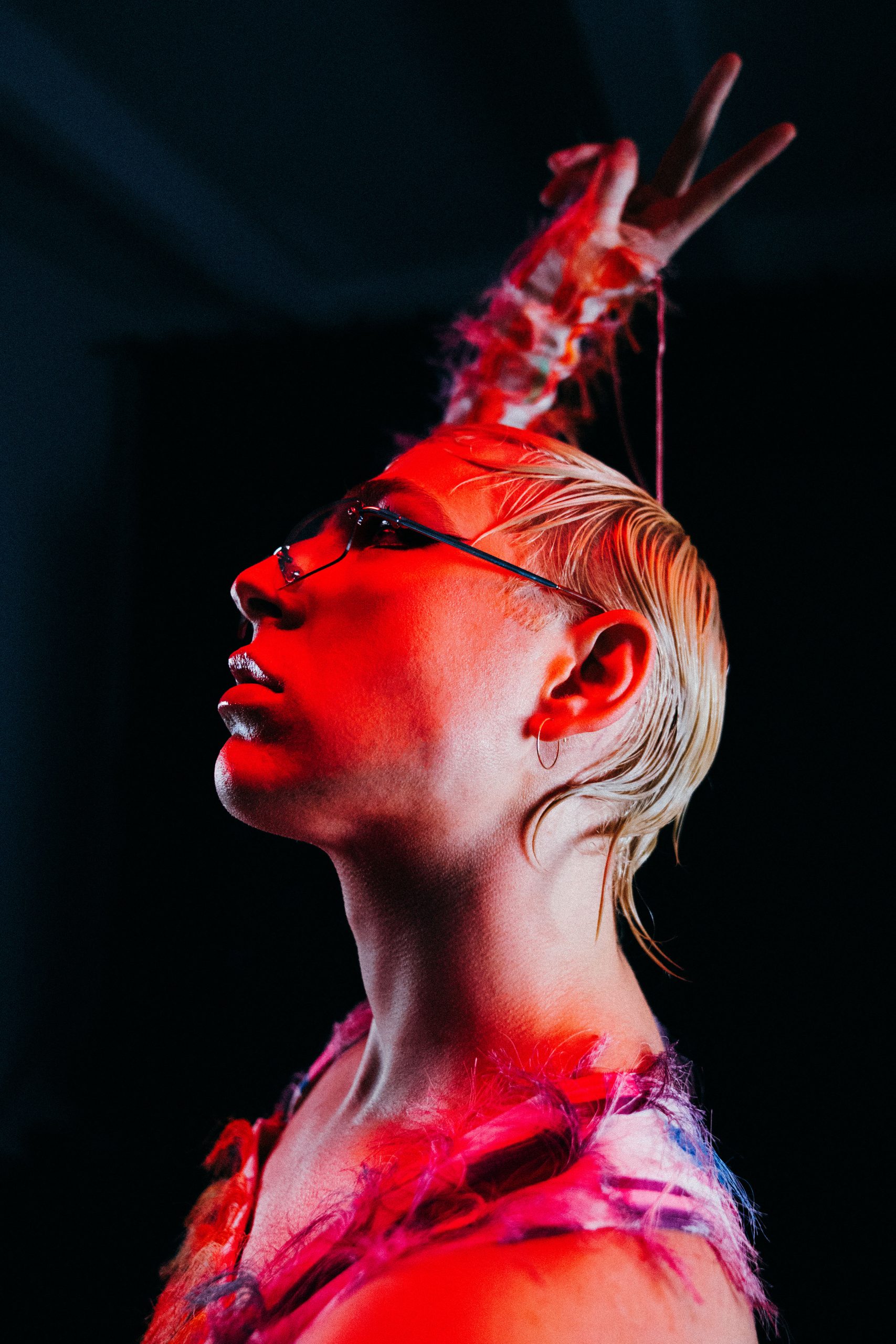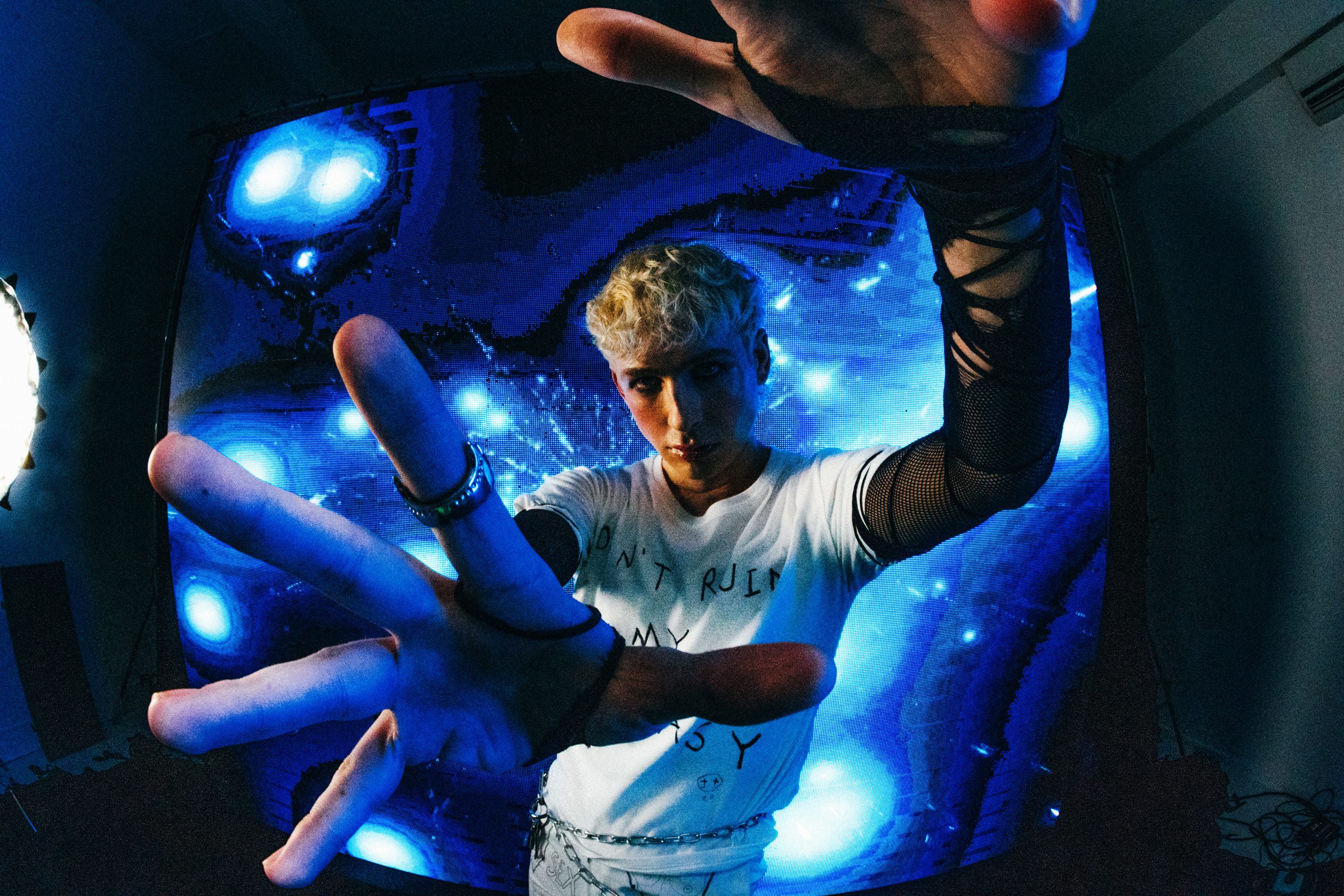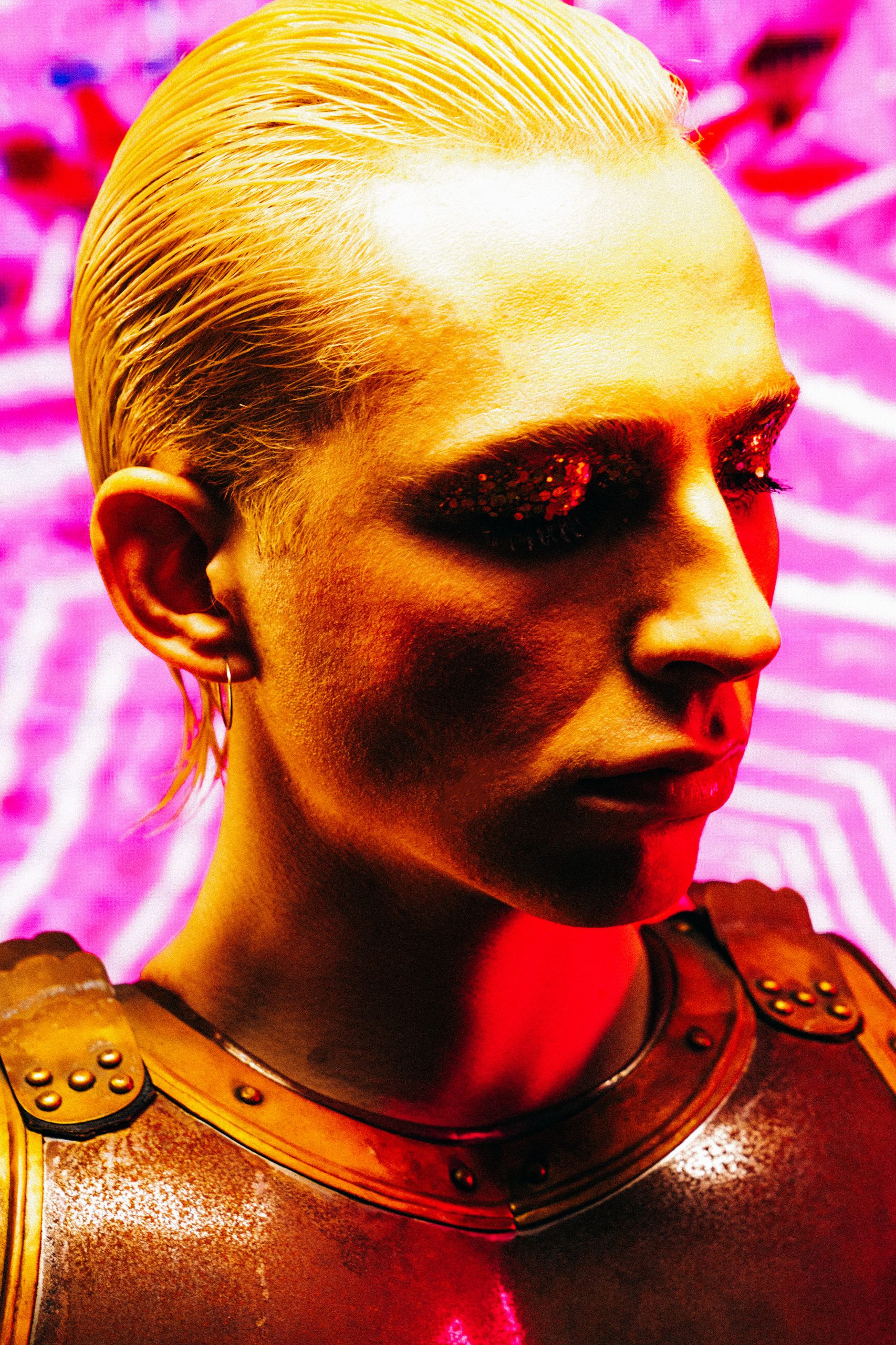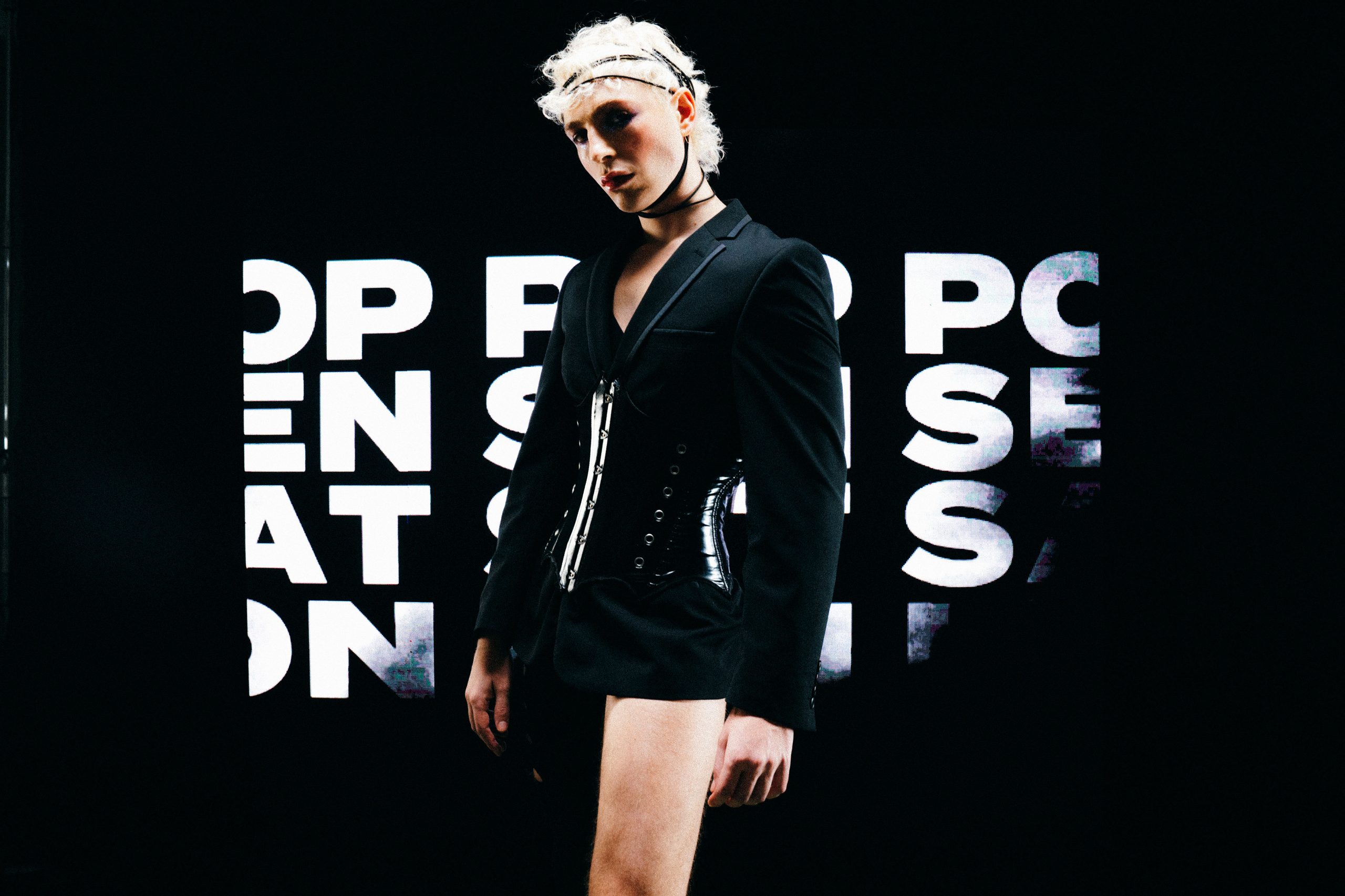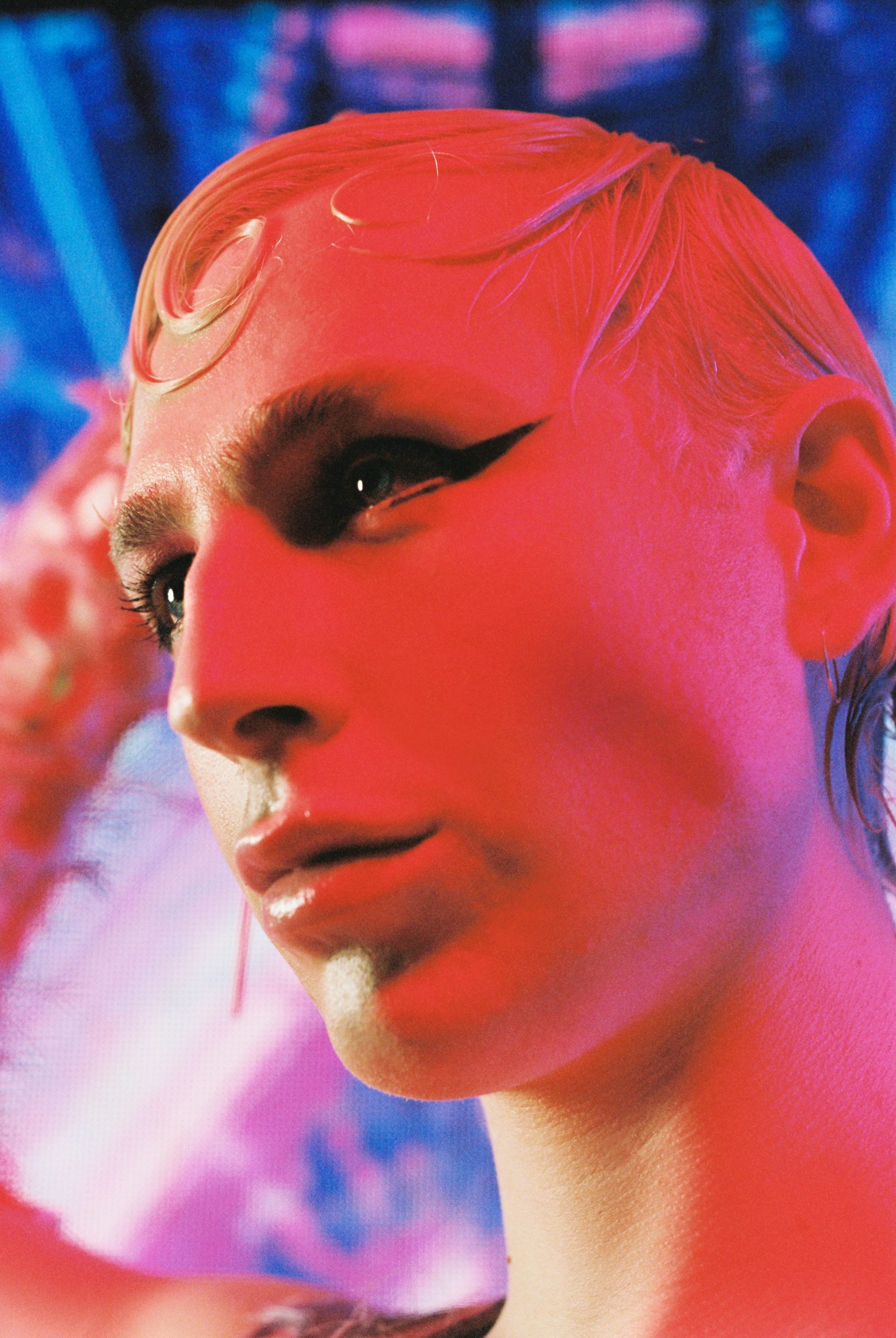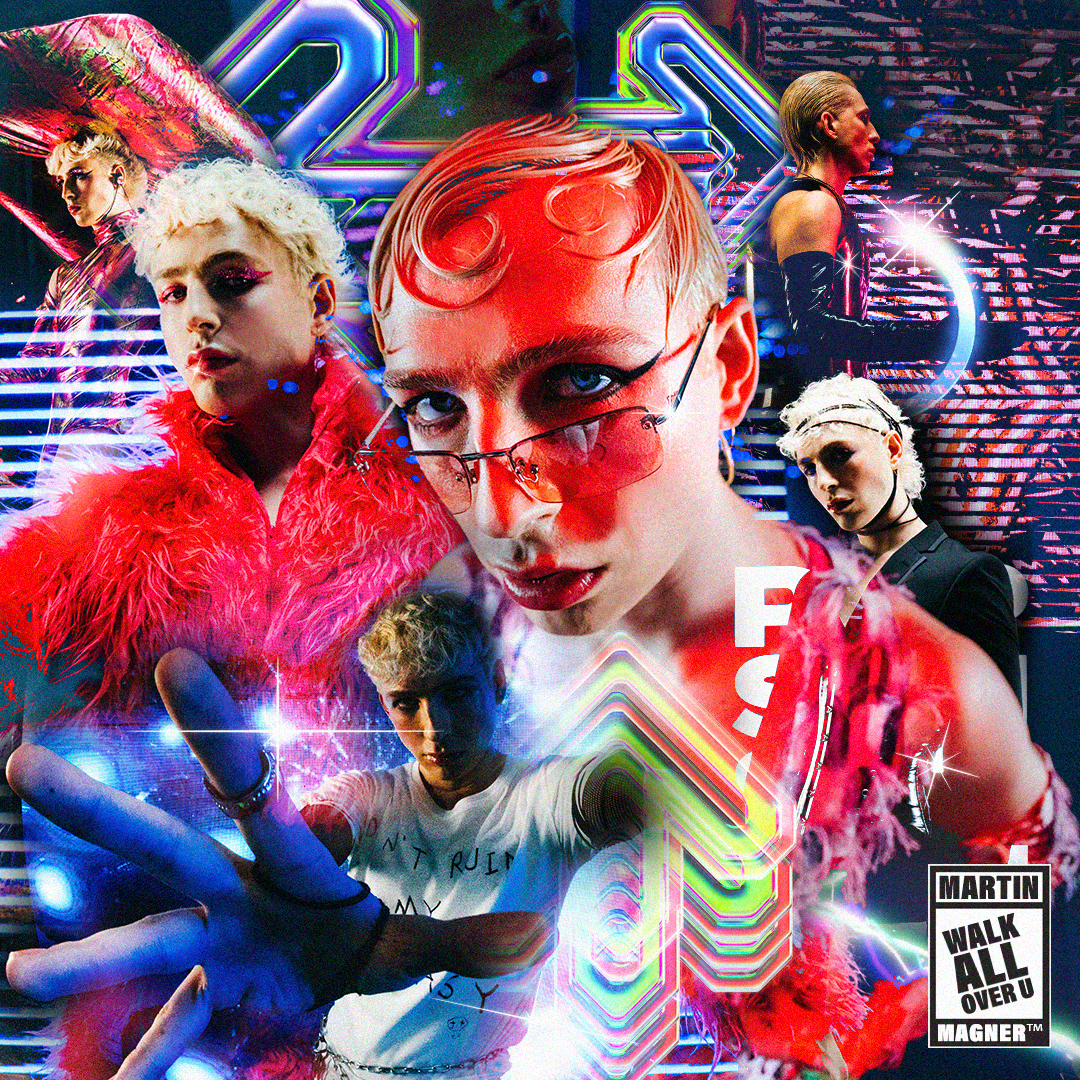 CREDITS
Pop Sensation: Martin Magner™
Creative Direction: Martin Magner™
Music Production: MISSU
Director: Ramon Mellet
AC: Kevin Schneider
Editor: Tomas Wells
Grade: Kyle Stroebel @Refinery
Graphic Design: Martin Magner™
Animation: Caitlin Weare
Production Coordinator & Hype Girl: Maddie Magner™
Photographer: Hana Sho
Hair: Salomé de Wet
MUA: Raine Tauber
MUA Assistants: Innes Oosthuizen & Shani Strauss
Styling: Peter Georgiades
Looks: Blünke, Nao Serati, Patrick Church, Ludovic Saint Sernin
Mixing and Mastering: Vicente Espi, Songololo Music