It's odd to consider the purpose of dance music during lockdown. The thought of music made to get everybody on the floor when those floors are currently banned stirs feelings of uncertainty and worry than they would have two years ago. Or what we say is two years but really feels like a different lifetime. Moonchild Sanelly's "Yebo Mama" and "Yebo Teacher" (directed by Katya Abedian-Rawháni) sit at these two opposing points. "Yebo Mama" was released in 2019, in a pre-pandemic world when seeing gyrating bodies, face to face contact and packed rooms didn't feel like a sad joke. "Yebo Teacher" was released this year, just a few days after the president announced we would be returning to stricter lockdown regulations. The #YeboTeacherChallenge, a TikTok/Instagram Reel dance challenge to the song, even speaks to how music has had to shift from the public world to people trying to make the most of an interior life. What's most interesting, however, about "Yebo Mama" and "Yebo Teacher" is how the two songs and music videos display the growth and development of the Moonchild Sanelly narrative.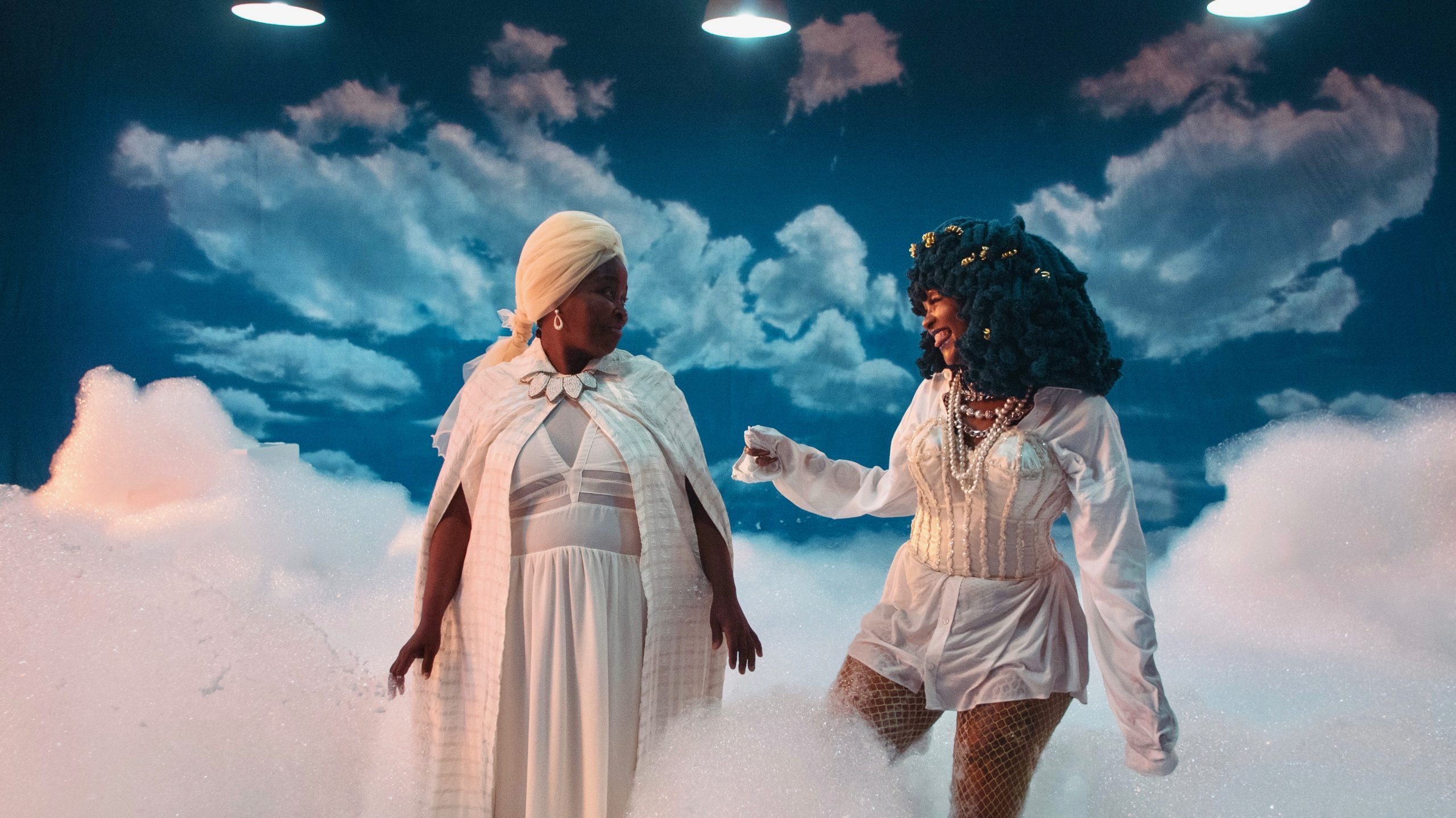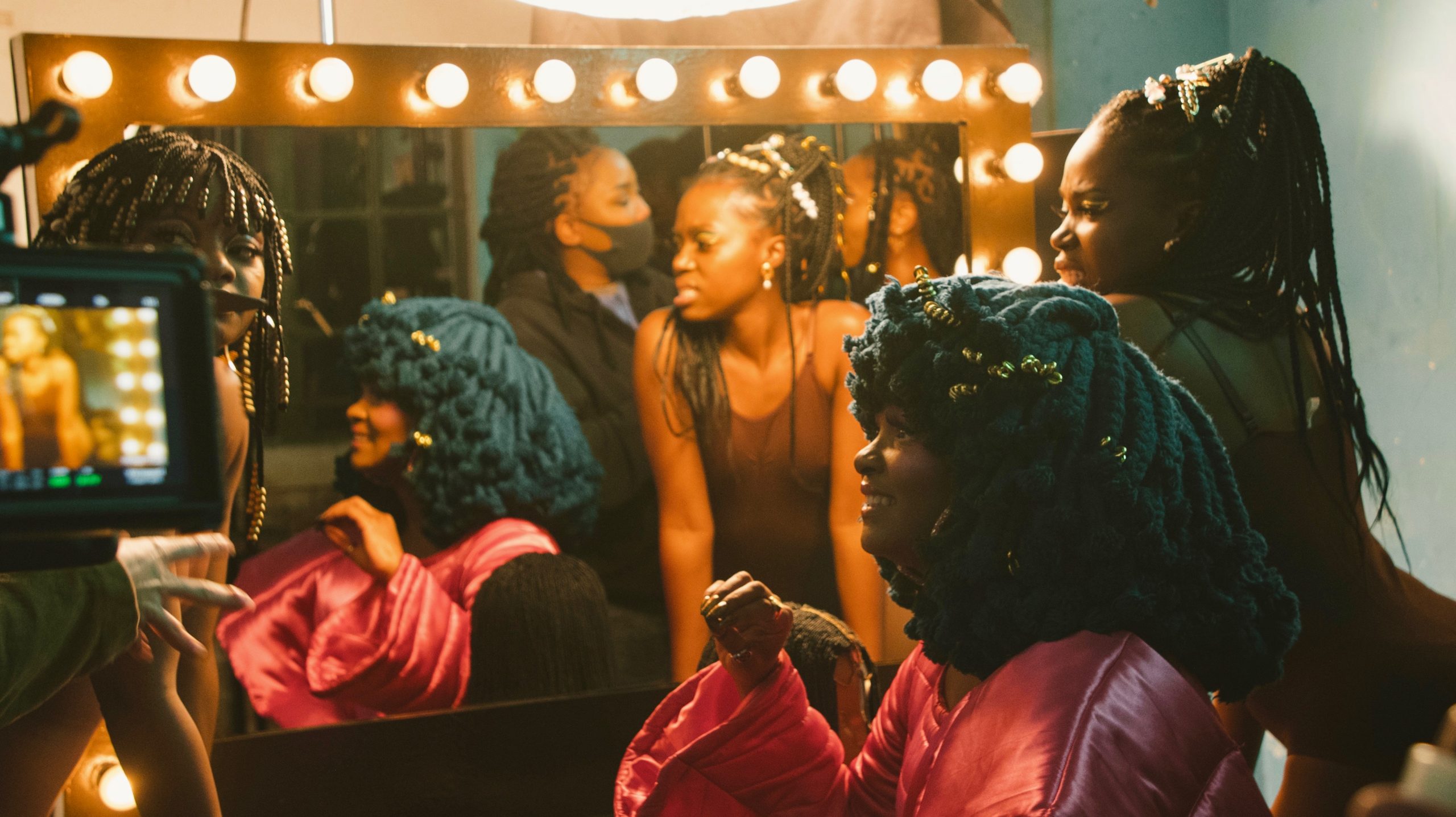 It's important to note that "Yebo Mama" was first released as part of a Barcadi campaign. There are going to be significant differences between what was essentially an advertisement and what is the artist's own vision. Most liquor advertising has to send forth a message of 'good times' and the visuals for "Yebo Mama" meet classic commercial 'good times' characteristics: dancing, men around cars, women performing to the male gaze, sex and sensuality. These tenets still fit into the image of Moonchild at that time too. She's always been fun, unabashedly sexy and bold. Her signature blue mop, the neon lip colour and fetish wear inspired outfits are still a part of how we see Moonchild today but at the time of "Yebo Mama", a much more heterosexual male gaze was present.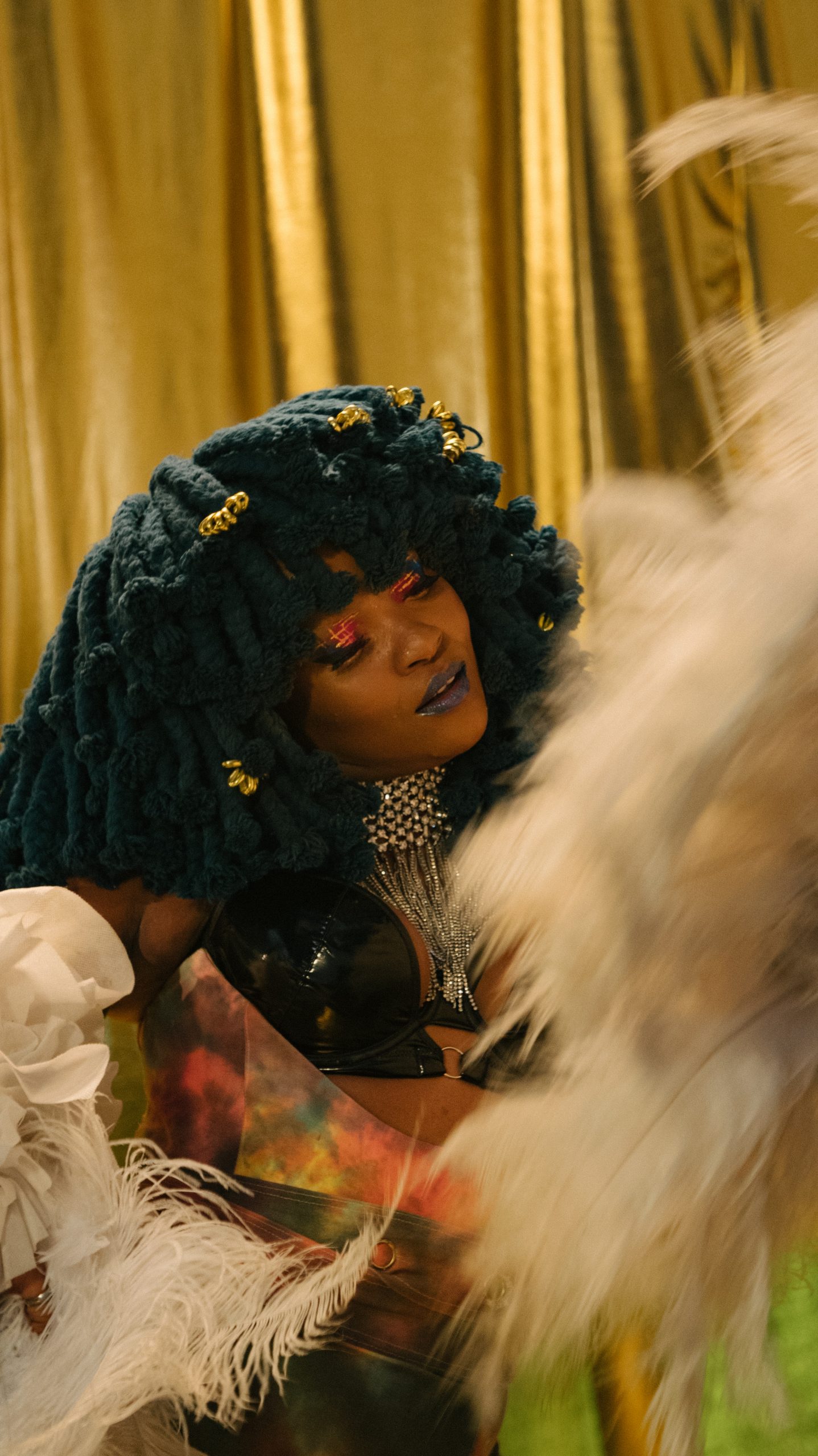 As we move forward in time to "Yebo Teacher", there's a shift in how that bold sexuality and sensuality is presented. In the opening scene of the "Yebo Mama", the femme dancers are dressed in nude bodysuits which are more revealing than the brown hoodies and white cycling shorts of the "Yebo Teacher" music video. This time, Moonchild and the dancers are performing for and with each other, there isn't a crowd of men sitting back and watching. The setting of what appears to be a hair salon, with wigs and wig heads about, also speaks to ideas of female relationships and sisterhood. Everything is still 'sexy' but it's a sensuality not solely in the purpose of the male gaze. The interactions between masculine and femme bodies in "Yebo Teacher" are different too. For one, they interact with each other as opposed to one for the other. Against a gold lame backdrop, we see a more symbiotic push and pull relationship as the dancers mirror and work off of each other. The masculine figures are dressed more effeminately, in cinched waists and romantic dress shirts as opposed to the oversized t-shirts and jeans of "Yebo Mama", presenting a queering of Moonchild's presentations.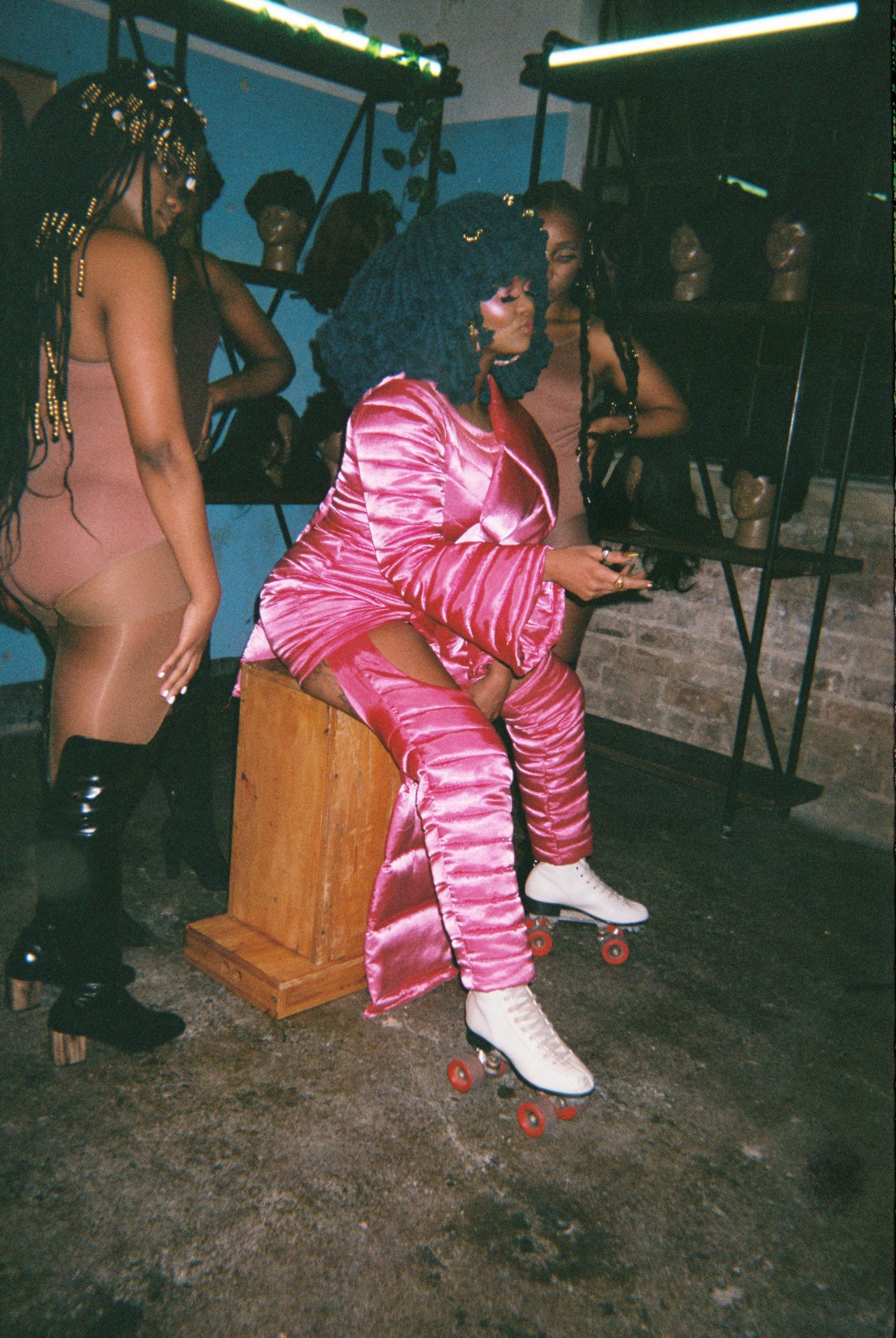 When discussing "Yebo Teacher", Moonchild explains that the song speaks to putting in the work. 'The work' refers to all aspects of life. It's about putting in the time and effort to achieve your goals. In "Yebo Mama", Moonchild refers to a 'mama' figure and the song speaks more to getting things going whereas in "Yebo Teacher", Moonchild is not only both the authority figure and receiver but she's done the work. In the time between, we can see that's true. Since "Yebo Mama", Moonchild Sanelly has gone on to work with Beyonce and Gorillaz, release the body positive anthem "Thunda Thighs", establish herself in her own lane, appear as a 'controversial' figure for her sex positive attitude and much more. Beyond the more typical ideas of doing the work, it's most notable that Moonchild says of "Yebo Teacher", "As the president of the female orgasm, I am checking that people are doing their homework on their own sensuality."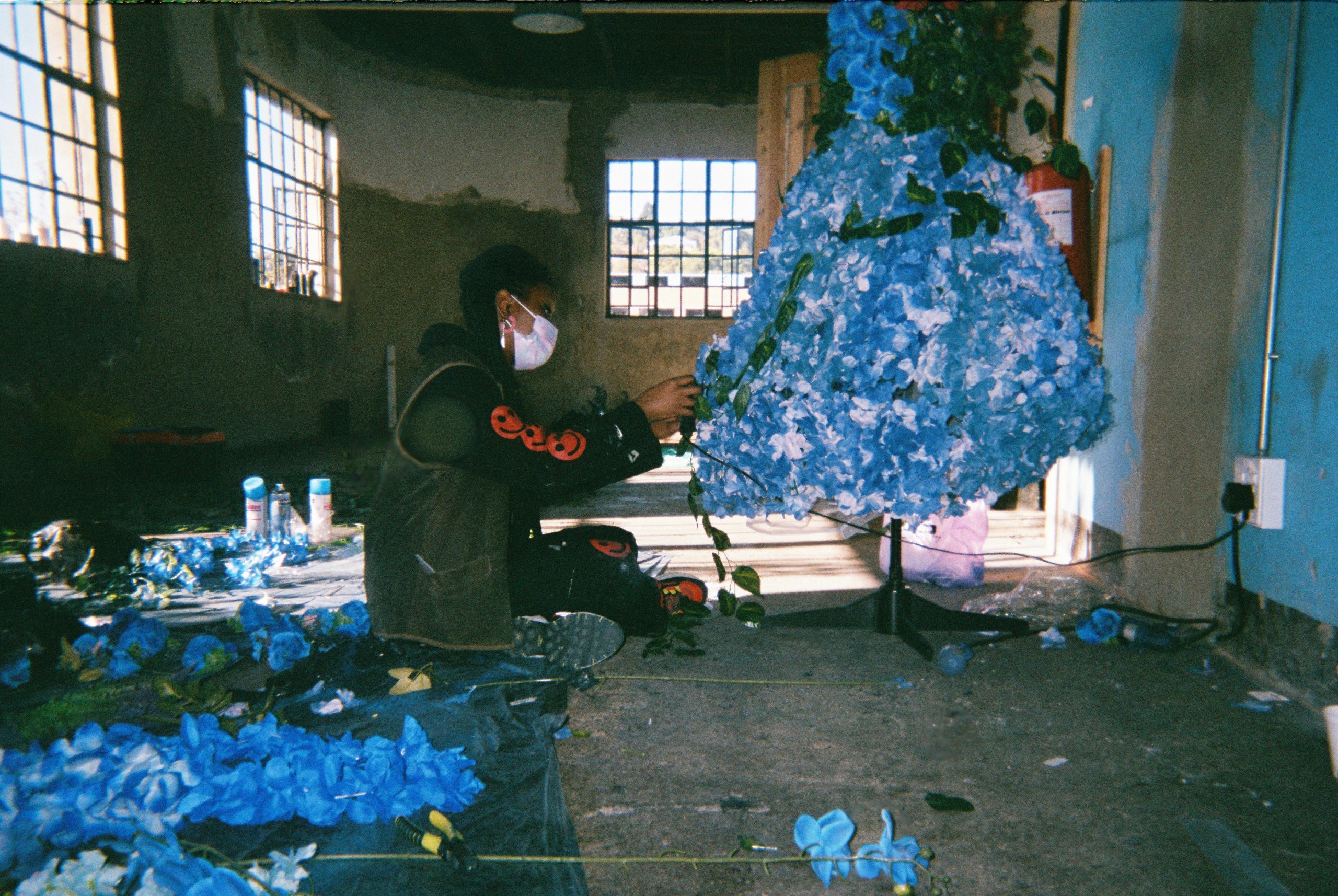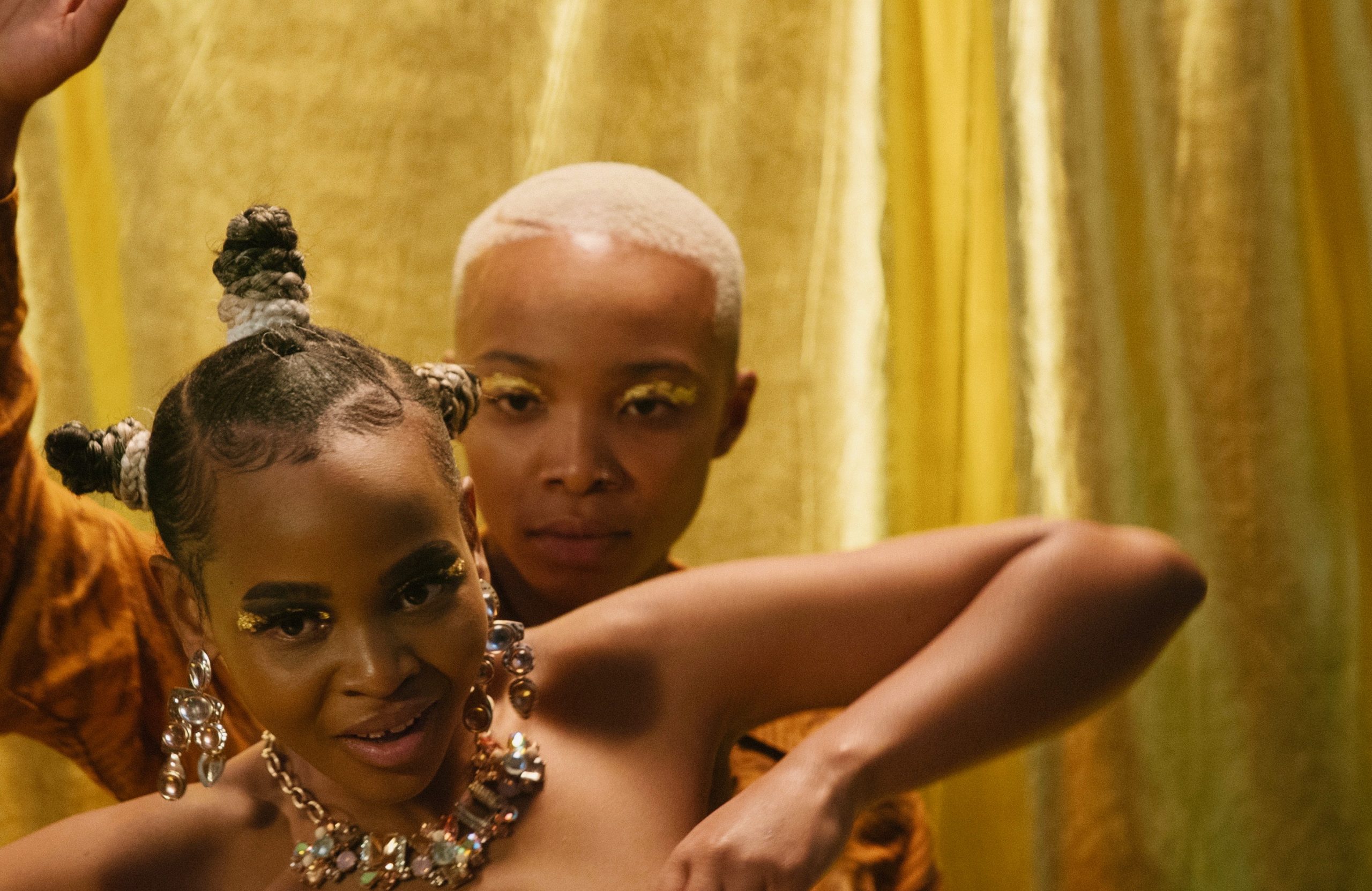 As stated before, sex and sensuality have always been integral to the Moonchild brand. What has changed is who and that sex and sensuality is for. On "With Love To An Ex", her feature with Gorillaz, she declares, "ndifuni'ichange, ndifuni'ifun, ndifun'isexi," which is a contrast to the more demure "I like it when you like… and then I bite my lip" of "Midnight Starring". This transition from a more naive sensuality to a certain and empowered one is even present in Moonchild's costuming in the "Yebo Mama" and "Yebo Teacher" music videos. Towards the former's end, Moonchild is dressed in a puffy, multicolour dress complete with bows and ruffles and carrying a Pink Panther plush toy evoking a childlike image. In "Yebo Teacher", she's mature in corsets, body harnesses and quilted chaps. Both music videos are still playful but the latter is not as infantilising. In recent years, Moonchild Sanelly has carved her own path as one of South Africa's premier musical acts. She's been the subject of controversy for embracing her body, sensuality and power and with "Yebo Teacher", we can see her setting a path forward for everyone to follow suit.