Amarachi Nwosu is a Nigerian-American artist currently based in Japan. She creates works within a multitude of mediums which include video, photography and text. With her lens, a visual exploration of contemporary African identity and diversity takes place acting as both a representation and celebration of Blackness. "…If women of colour are not behind the lens then we are less likely to see women of colour cast in front of the lens and only through representation can we truly shape change in the spaces that need it so much."
Amarachi creates her work in various locations around the world. Her acute awareness of different energies and cultural representations within different regions of the world has led her to make creative choices in her shooting process that highlight the unique qualities of a specific region. Such decisions are discernible through her choice of colours, location, models and even the team she chooses to work with on a project. The artist believes that this approach to her projects results in a visual representation that possesses several dimensions.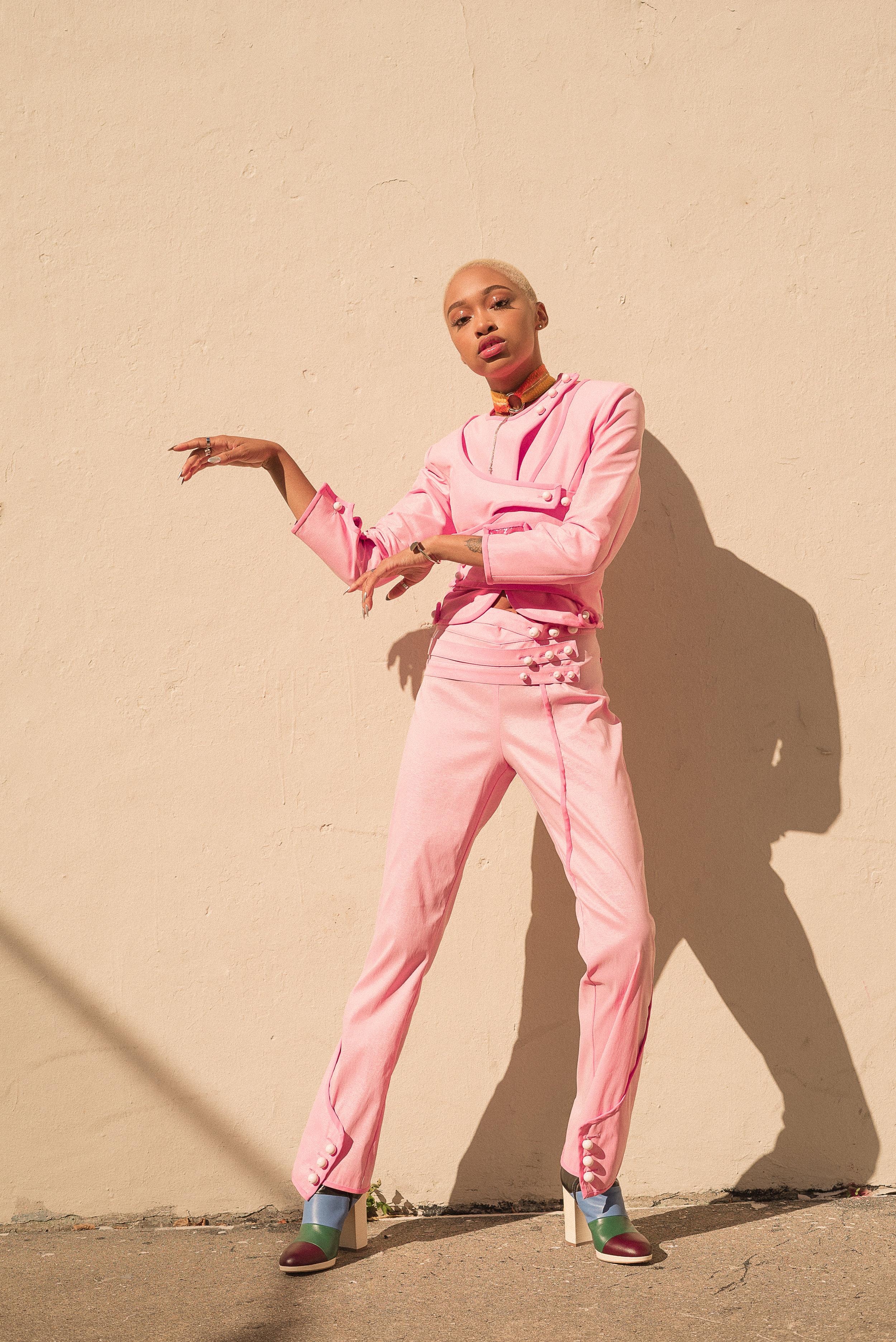 Traversing between art, fashion and documentary photography a human connection between herself and the people she photographs is imperative to her practice. This connection is cherished by the artist as she believes that in photographing people, she is telling their story as much as she is telling her own.
With an already established name and client list, Amarachi has created work for adidas Tokyo, Vice Japan, Highsnobiety and her most recent show-stopping credit, Black in Tokyo. Black in Tokyo is a short documentary by Amarachi depicting the experiences of five people of colour who have moved to Japan from Eritrea, the United States and Ghana.
The film explores the challenges of being black in Tokyo while simultaneously taking a closer look at the experiential opportunities that have helped expats of colour build successful businesses, careers and relationships. The documentary forms a part of Melanin Unscripted, a platform Amarachi created to blur racial lines and dismantle stereotypes by revealing complex cultures and identities from around the world.
Her practice inhibited within the space of fashion takes on a multifaceted approach where Amarachi frequently takes on up to three behind the scenes roles in one project. She often acts as the photographer, creative director and stylist on a shoot, considering every detail of a project instead of just purely focusing on composition.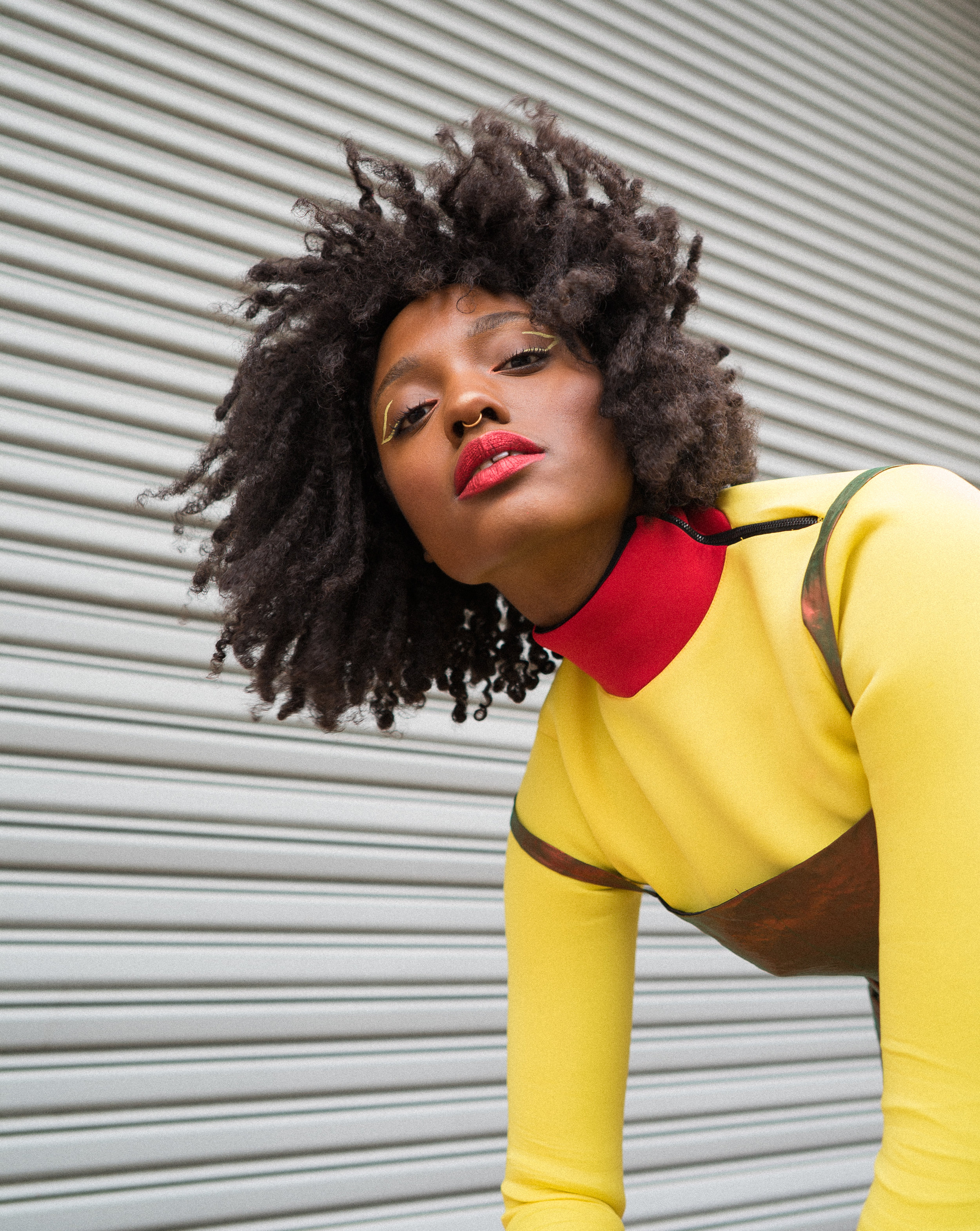 Amarachi is a multifaceted creative expressing the lived experiences of contemporary Africans all over the world through her lens. Her work aids in blurring racial lines and dismantling stereotypes through exposing complex identities and cultures all over the world. Amarachi's work is then a visual manifesto that indicates to her viewer that African identity is not linear or one-sided, and that narratives surrounding Blackness are complex and diverse.
Watch Black in Tokyo below: