As the reality of climate breakdown and ecological collapse becomes more apparent, cultural producers are forced to confront a terrifying present. Many retreat towards the pessimistic comfort of apocalyptic visions. But others are focused on bearing witness to the present, with the desperate hope of building a liveable future.
The searingly powerful new book and exhibition, Broken Land, is very much an act of witness. Created by the photojournalist, writer and educator Daylin Paul, it's the product of several years of research on the catastrophic effects of Mpumalanga's coal stations. One of most polluted areas in the world, Mpumalanga is becoming an unliveable sacrifice zone to the demands of fossil fuel capitalism. One facility alone, the Sasol Secunda plant, is the single greatest emitter of greenhouse gases on Earth.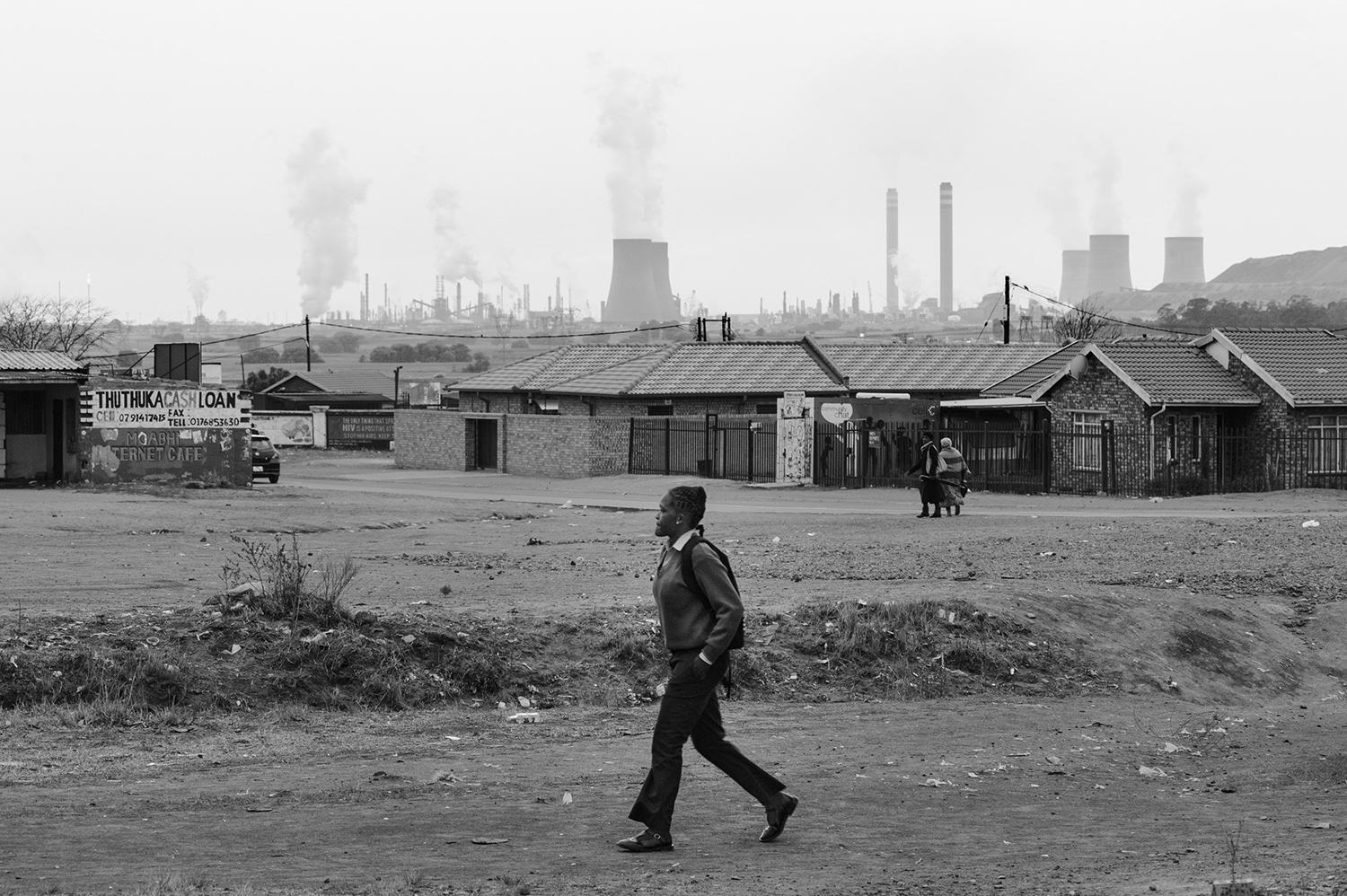 Paul's photography shows the impact of coal at the geographical level, with aerial shots of a desolate, eerie landscape, with a noted absence of human and animal life.  This inhuman scale is starkly combined with portraits of local people whose health has been decimated by the coal plants.  The primarily black and poor residents of Mpumalanga share the harrowing tales of their bodies being poisoned and destroyed by pollution.
The book release came out of Paul winning the Ernest Cole Award in 2017, which was bestowed for his politically charged photojournalism. Born to a working-class family in KZN in 1985, Paul has been working as a photographer since graduating from Rhodes in 2007. After extensive work across East Asia and Africa, he returned to Joburg, where he  is currently the Visual Editor at New Frame.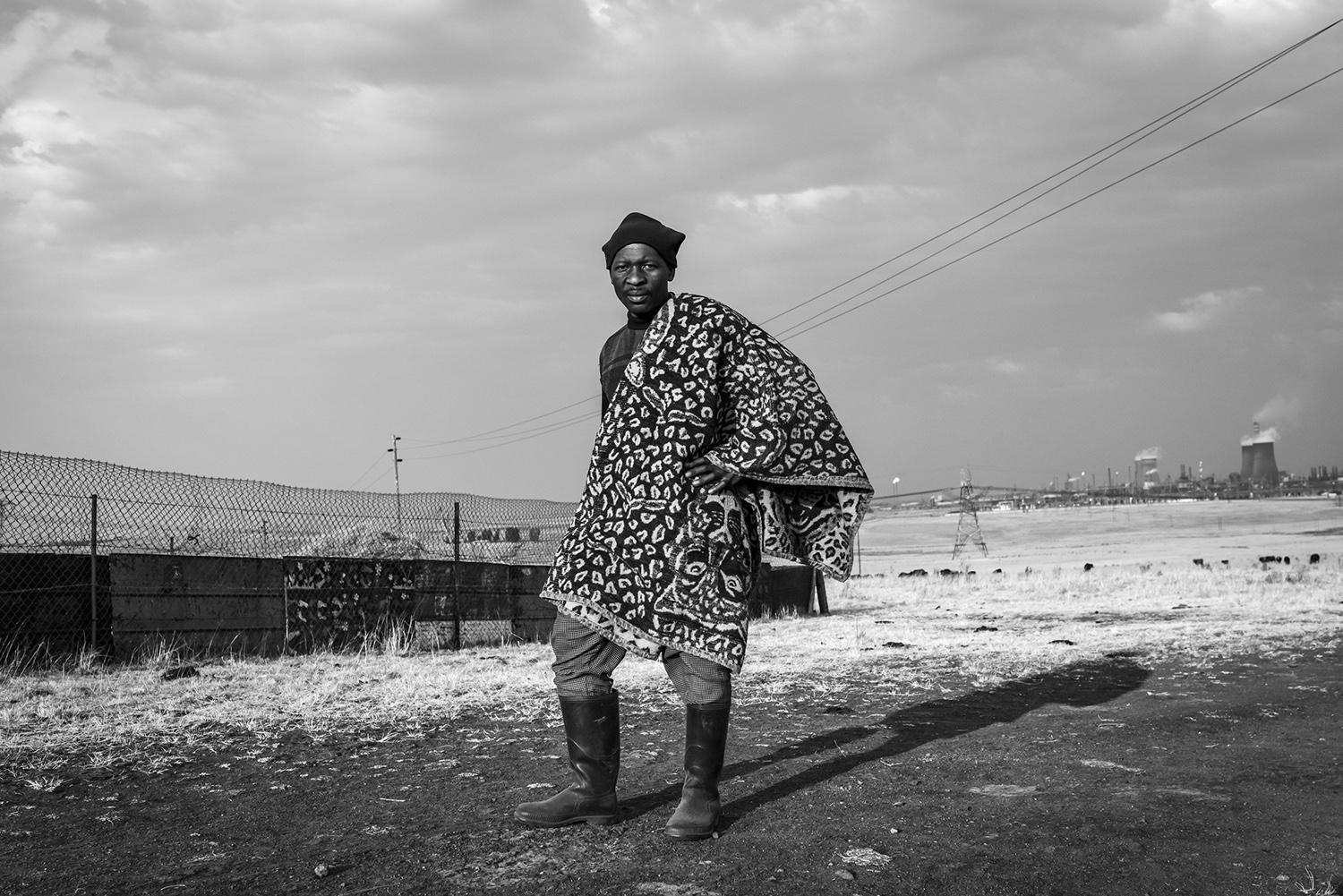 The Broken Land project began gestating in 2015. While visiting Mpumalanga, he was shocked by the level of devastation unfolding on all sides around him. Since then he been extensively exploring, researching and capturing this reality.
And yet, the book, and its accompanying exhibition, are not the end of the project. As Paul says, "To be honest, I don't feel the work is complete. The scale of destruction and environmental collapse in Mpumalanga is such that I could easily spend the rest of my life working there. It's actually too much for one person to take on and I realised, while trying to complete this project, that it's too big for one person to do. My hope, is that I can take the project to Mpumalanga, start doing workshops with activists and concerned citizens in the area, build a website that can hold all the work, and let the people, themselves, represent the material reality of their lives under coal".