BubblegumX is an initiative by BubblegumClub and Bubblegum Foundation — aimed at advancing Africa's ever-growing cultural influence in global creative scenes.  Every year Bubblegum Foundation utilises its resources to realize initiatives that support and develop creatives across Africa. The first of these is an annual international exchange programme for creatives from the continent.
This June, BubblegumX reloads for another global collaboration to make the dreams of a young designer come true. Following the success of BubblegumX Daily Paper in 2022, where menswear designer Riyaadh Ismail, through vigorous voting and judging processes, won the opportunity to intern at the Daily Paper headquarters in Amsterdam. BubblegumX is back, with one goal: to grow, inspire and nurture the talents of young and upcoming designers from all around the African Diaspora.
BubblegumX is thrilled to announce its latest initiative with the iconic brand, PUMA. PUMA is a recognizable sportswear brand with a global impact on the fashion and sports world since 1948. With a rich history and commitment to innovation, PUMA continues to inspire and empower individuals worldwide, making a lasting impact in the fashion industry.  This ground-breaking partnership between BubblegumX and PUMA aims to provide an unparalleled opportunity for one young talented African designer to take a research trip to PUMA in Herzogenaurach in Bavaria and help push their career to new heights.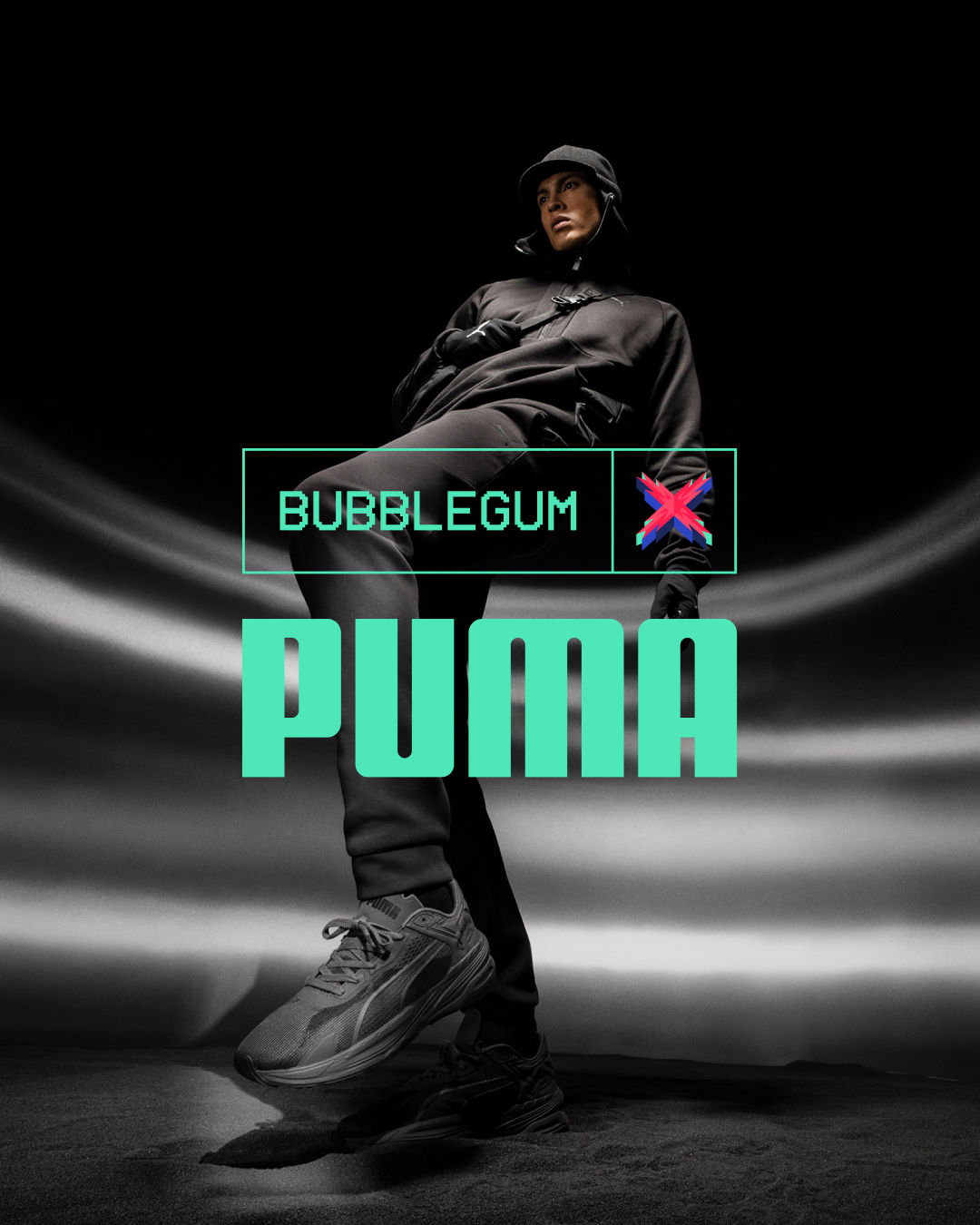 The collaboration with the PUMA footwear design team offers a once-in-a-lifetime chance for the chosen young designer to gain valuable insights, experiences, and knowledge in the fashion-making process. For BubblegumX alumni, Riyaadh, who did not go to fashion school, got the opportunity to learn and better his process in a way that he would not have received. This experience is unparalleled in opening doors that would otherwise be challenging or even impossible to access.
BubblegumX prides itself on its voting and judging process, working with an esteemed panel of judges from BubblegumClub, and PUMA team members from markets across the globe, ensuring that the selected designer possesses the talent, passion, and potential to get the best out of this opportunity. The chosen designer will embark on a remarkable journey, working closely with industry professionals, and honing their craft in a globally renowned fashion environment, without worrying about expenses.
The collaboration between BubblegumX and PUMA epitomises BubblegumX's mission to bridge the gap between African designers learning, developing and growing. By joining forces with PUMA, BubblegumX aims to showcase the immense creativity, diversity, and rich culture that is present within the African Diaspora, which in turn breaks down the barriers and shatters glass ceilings. PUMA envisions a world where all barriers to participation are removed so that everyone who wants to play can play. To live up to their values – BE DRIVEN, BE VIBRANT, BE TOGETHER, BE YOU – it is crucial for PUMA to create a culture, where all their employees can be their authentic selves.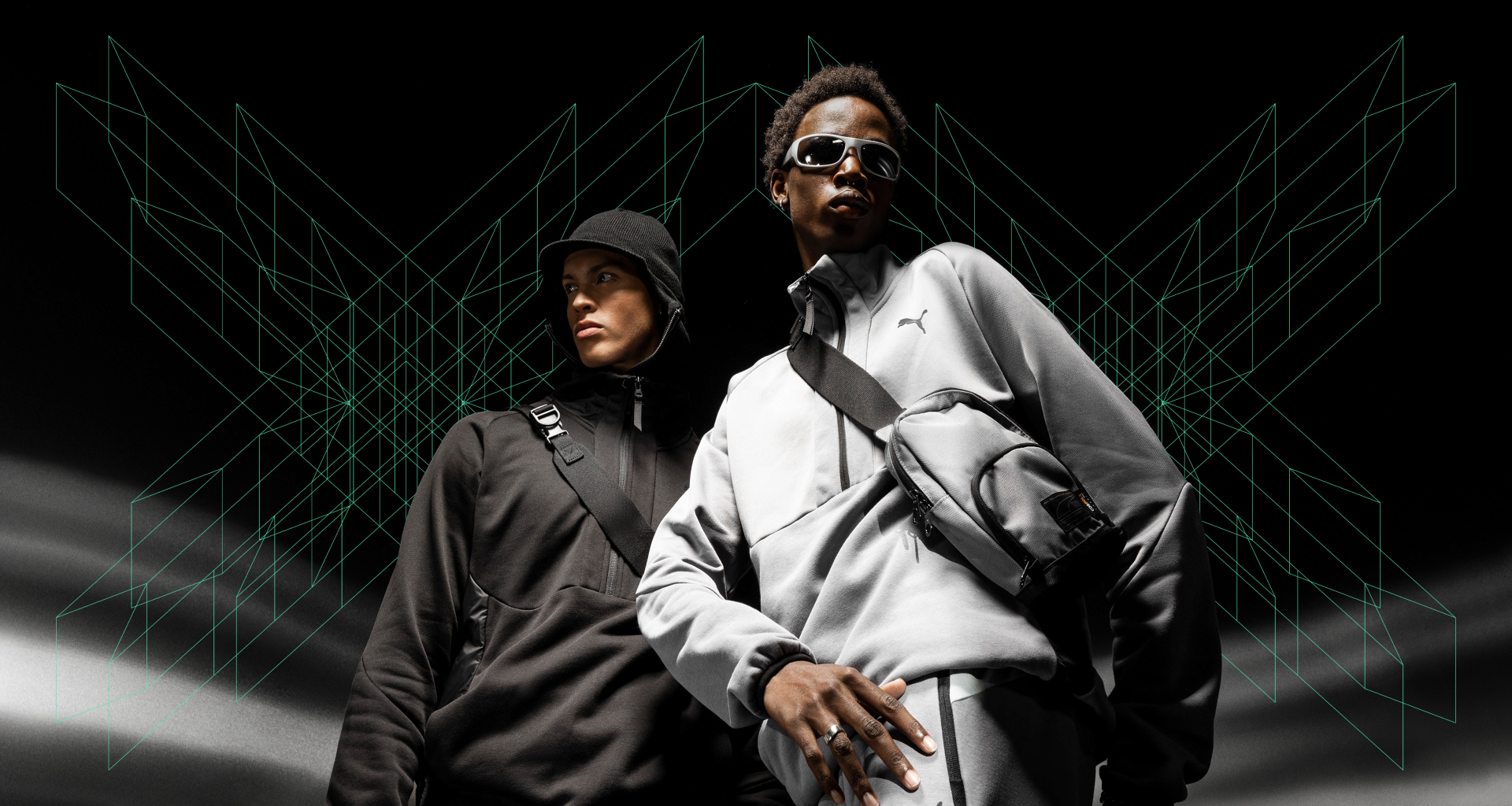 "We are excited to team up with PUMA for this incredible opportunity," said Jamal Nxedlana, Co-founder of BubblegumX. "This collaboration solidifies our commitment to supporting young designers and propelling them to the forefront of the global fashion stage. Together with PUMA, we are truly making the kind of difference that last and matters."
The future is limitless for the African designer who will win the opportunity to work alongside PUMA. Their journey will be documented and shared through BubblegumClub's media platforms, inspiring countless aspiring designers and proving that dreams can indeed become a reality.
Find out more and apply at x.bubblegumclub.co.za/