From jobs, residencies, and open calls: here is an updated list of opportunities this August 2023 for artists, writers, and creatives. 
For more consistent updates visit our opportunities page here. 
Open Calls and Funding: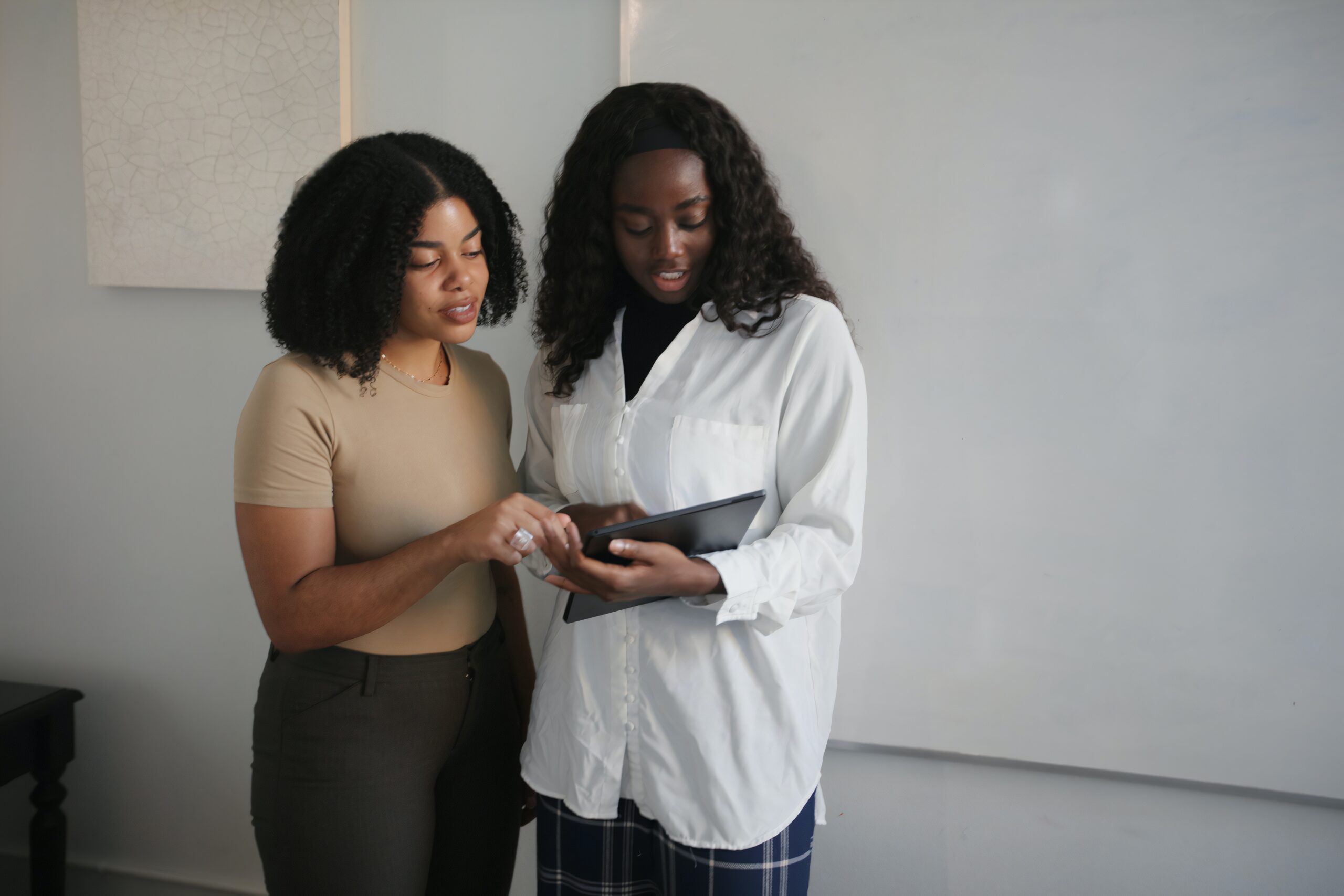 Image courtesy of Surface
Ufahamu Africa Podcast Fellow
Ufahamu Africa invites researchers, journalists, practitioners, and podcasters interested in contributing to content creation and dissemination of cutting-edge analysis and important narratives about life and politics on the continent to apply for a nine-month non-resident fellowship. Selected fellows will have the opportunity to guest host podcast episodes, identify future guests and themes, create partnerships with other content producers and disseminators, and build their research and partnership networks.
Click here to find out more about the fellowship. 
Deadline: 30 August 2023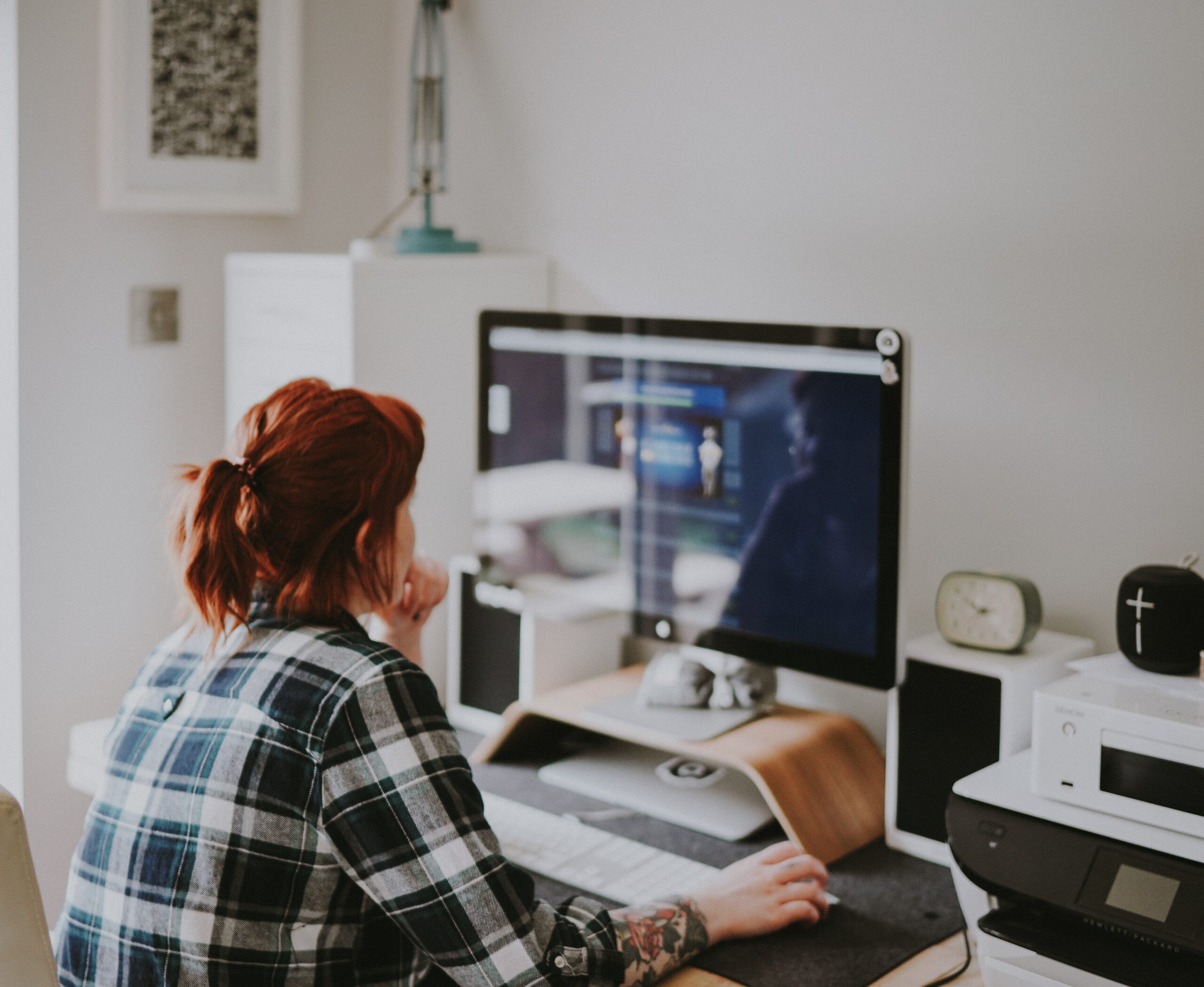 Image courtesy of Annie Spratt
New Dimensions Lab
Now in its 6th edition, the New Dimensions Lab brings together 12 diverse interdisciplinary African artists to develop stories told through creative technology alongside leading industry mentors.
The Lab takes place over the course of a week in South Africa, where artists engage in discussions and masterclasses, and workshop their creative projects.
Some of the projects from the Lab will receive funding after the Lab. For the 6th edition, we will be inviting some mentors to cover the responsible and ethical use of artificial intelligence in the creation of XR work.
The 6th New Dimensions Lab is proudly presented by Electric South and supported by the Ford Foundation and the National Film and Video Foundation of South Africa.
Click here to find out more about the lab
Deadline: 7 August 2023
Job Opportunities: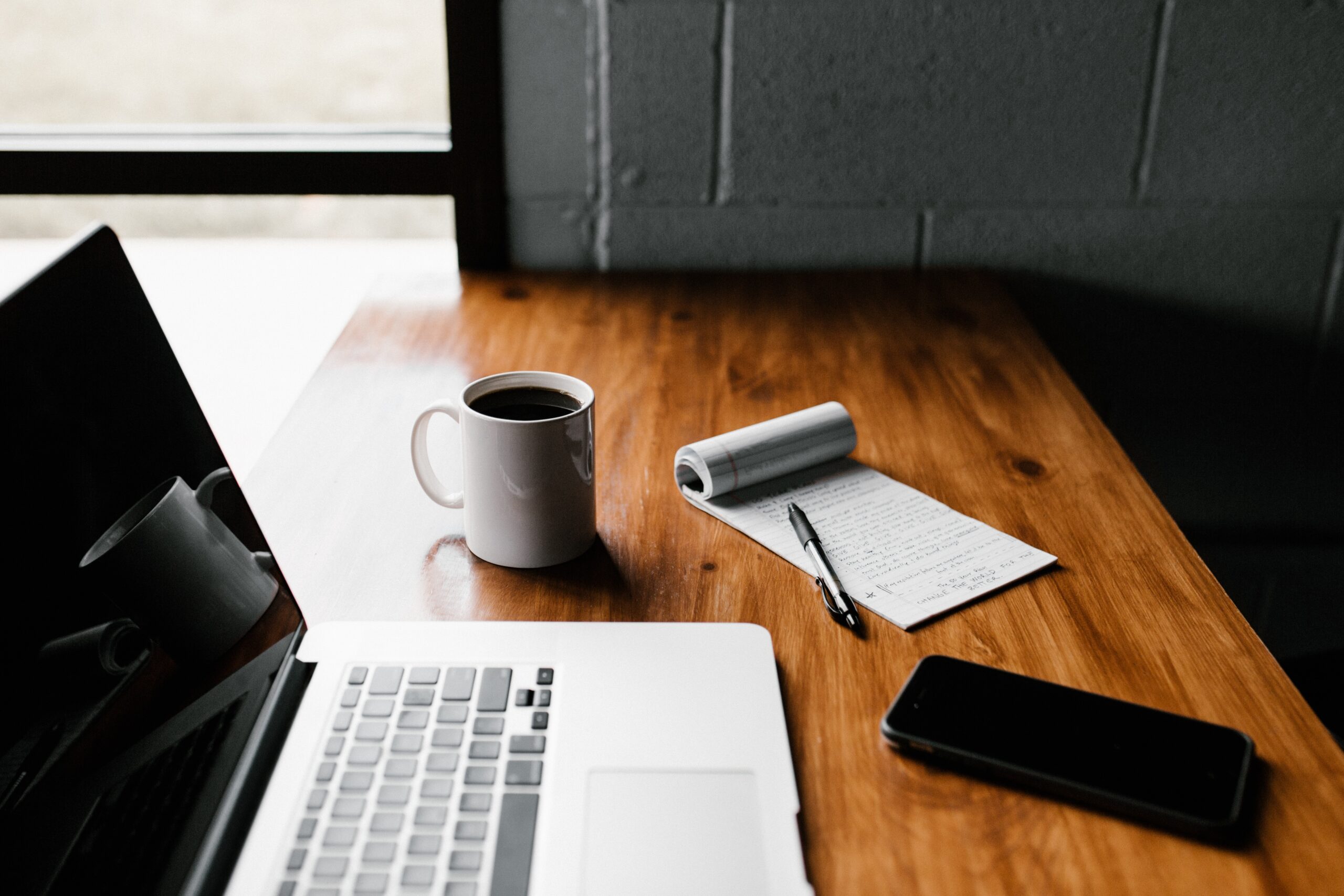 Image courtesy of Andrew Neel
Junior Graphic Designer 
Sombizi Holdings is on the lookout for a creative and motivated Junior Graphic Designer to join their dynamic team! 
Submit your CV and cover letter to: info@sombiziholdngs.co.za
Deadline: 7 August 2023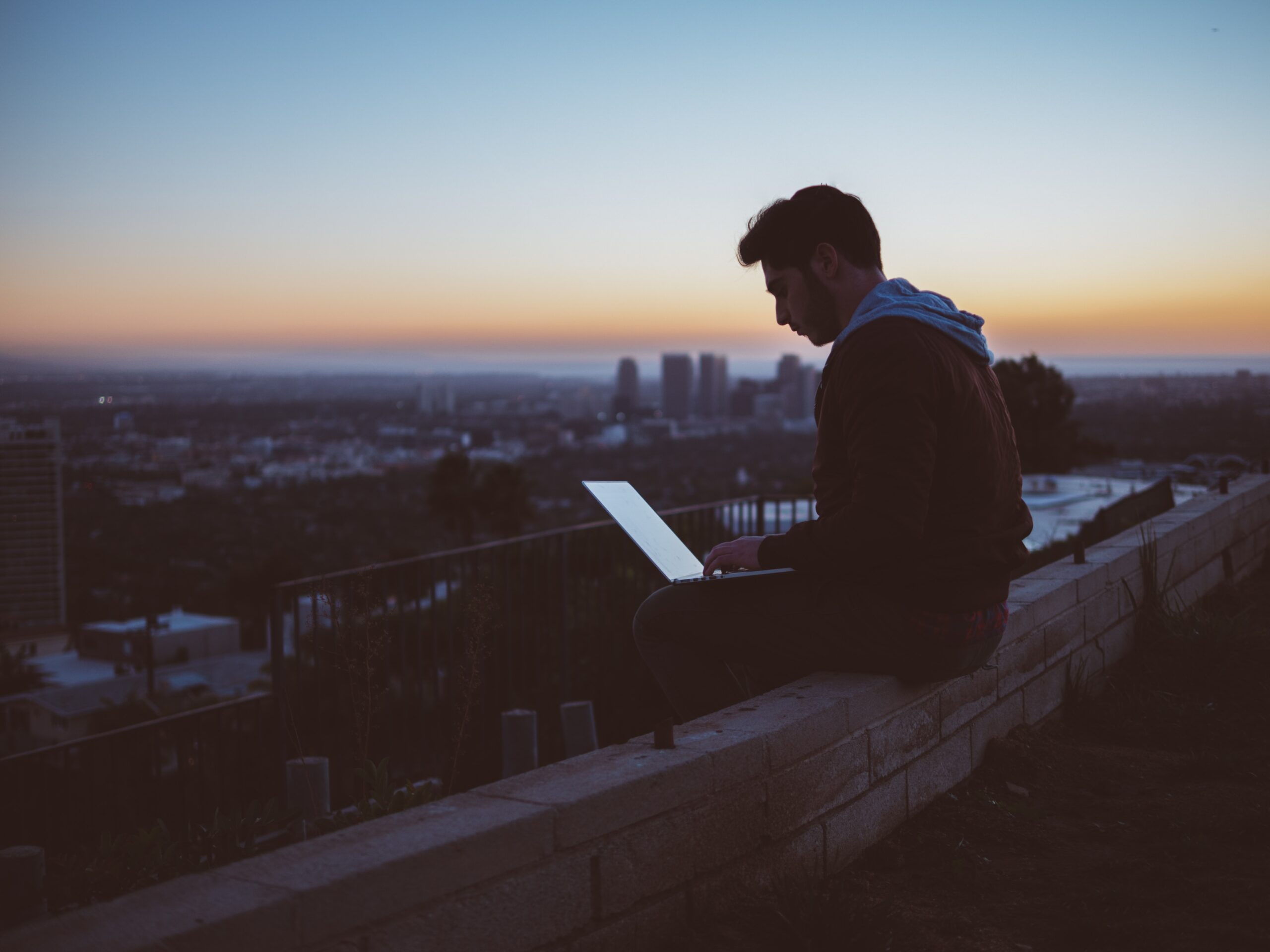 Image courtesy of Avi Richards
Junior Social & Paid Media Manager 
Brand Influence is looking for a Junior Social & Paid Media Manager to assist the Head of Social Media and Communications Manager with all department-relevant tasks with a special focus on creating paid social media ads, building newsletters and community managing all company social media pages.
Click here to find out more about the listing
Deadline: Unstated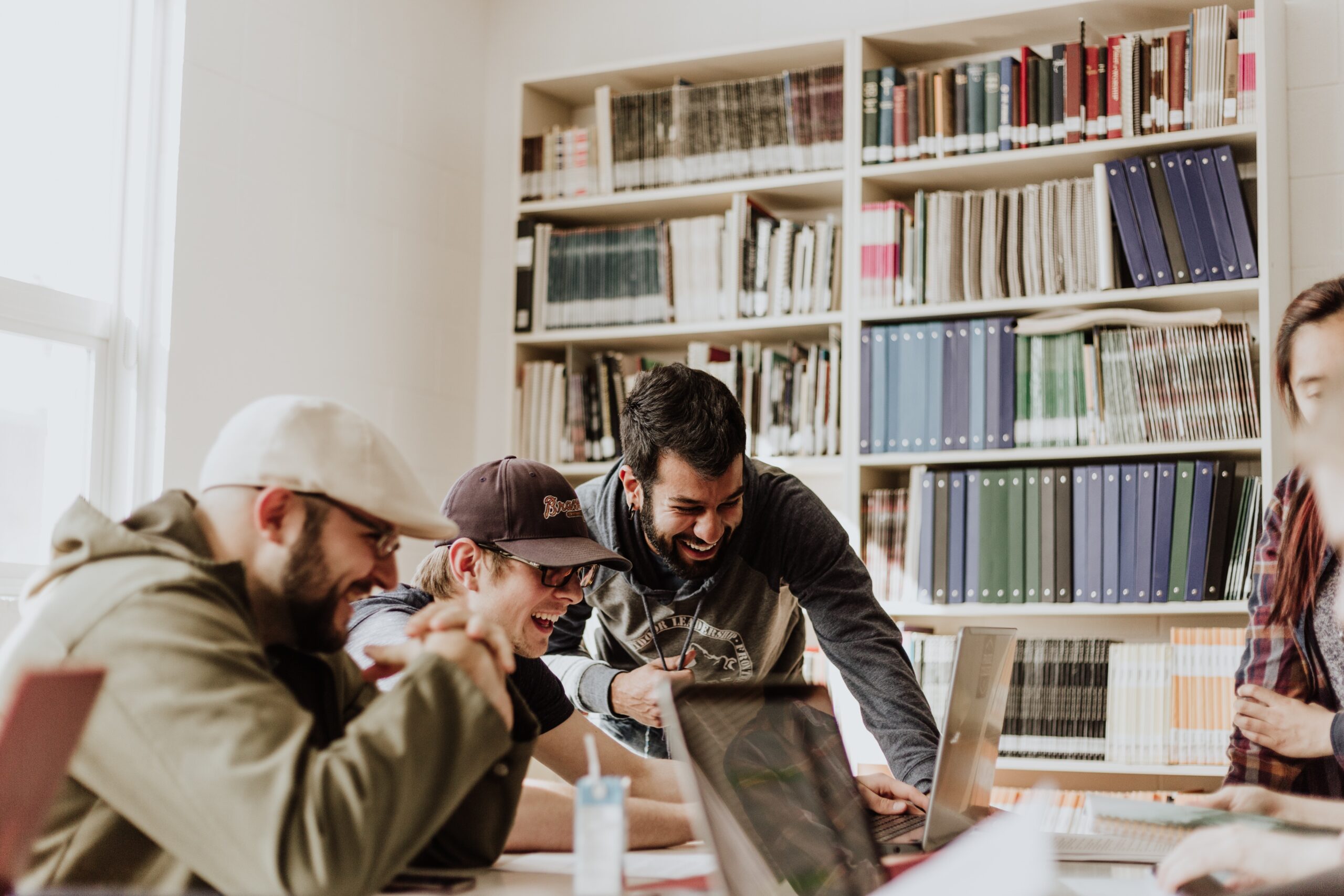 Image courtesy of Priscilla du Preez
Mid-Weight Multi-Media Designer
Minimum of three to five years experience in a multimedia designer position within a creative or advertising agency.
Click here to find out more about the listing
Deadline: 19 August 2023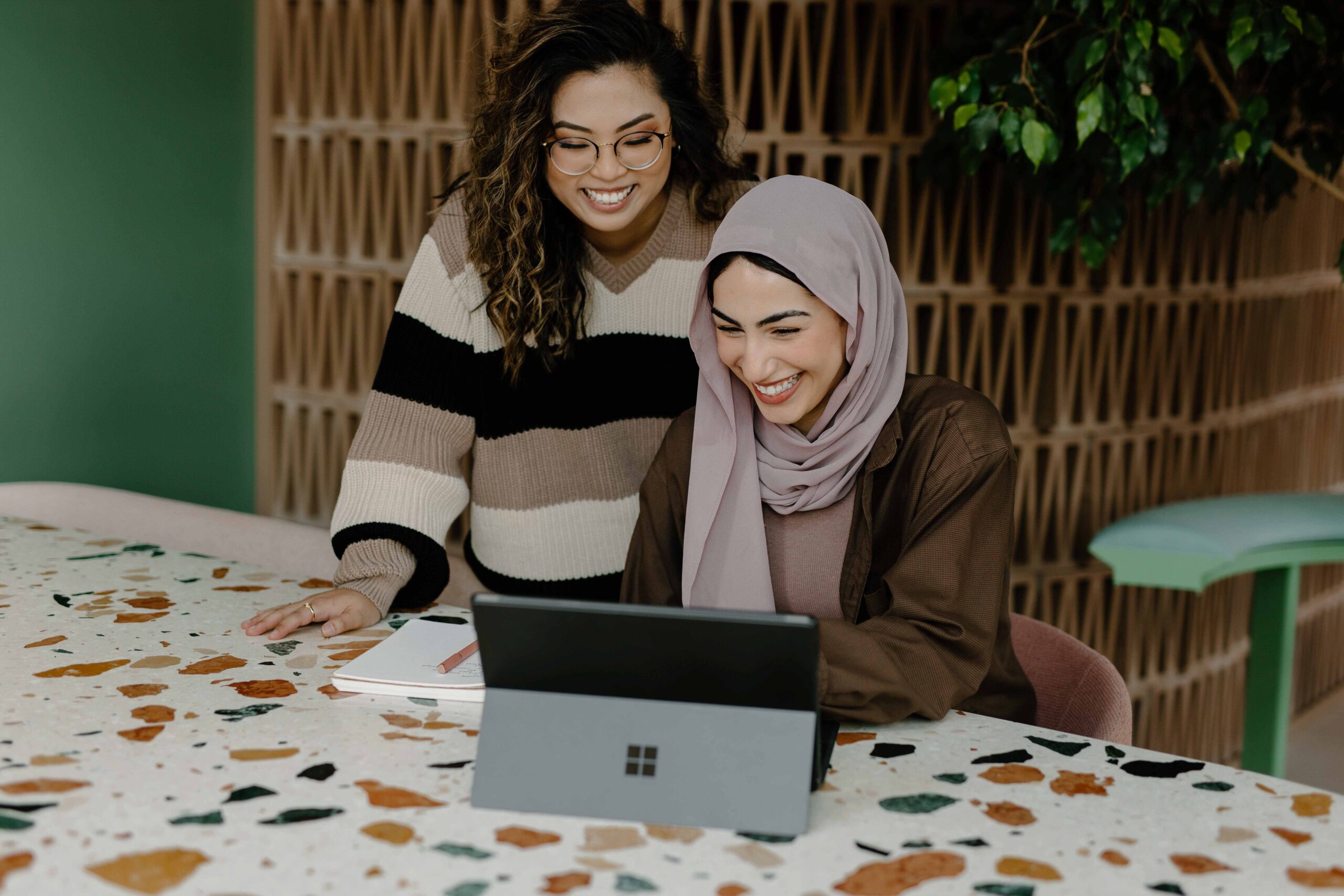 Image courtesy of Microsoft 365
Account Director
Offlimit Communications is looking for a vibrant, hands-on and dynamic Account Director based in Johannesburg, Sandton. Brand Activation and Event Management is a must!
Email your portfolio and CV to careers@offlimit.co.za
Residencies: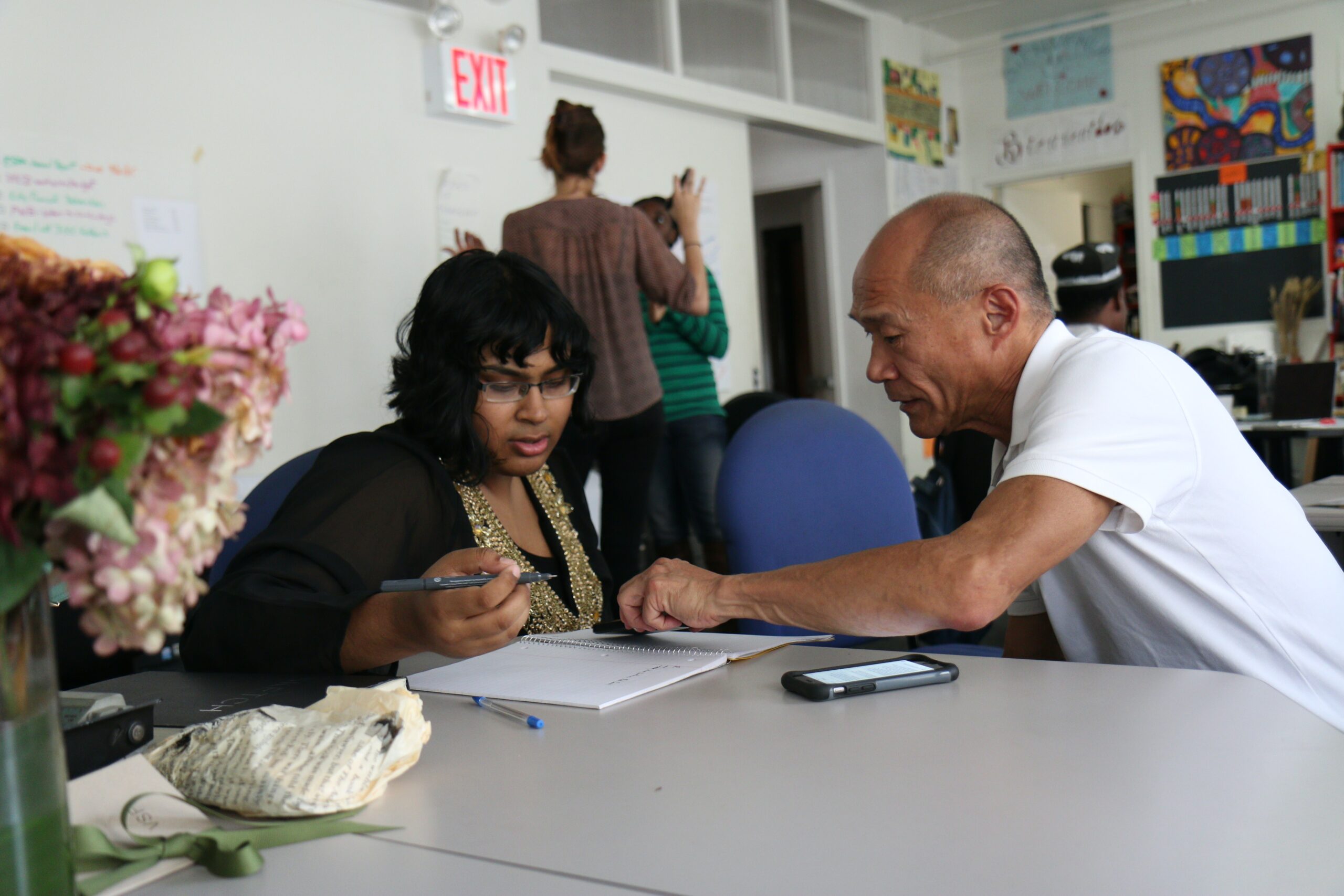 Image courtesy of Monica Melton
The Waste Not, Want Not 
The Waste Not Want Not residency is happy to announce a call out for 4x micro-grants of R2500 each to create or showcase work at this year's @brixtonlightfestival on 02 September. 
Join Shade Brixton on Saturday 5th of August for a walk along the route and briefing. Here they will show you what's planned and mapped, what's open for the taking and what's possible. 
Materials can be sourced from their waste library. 
This call-out has been kindly supported by @goethejoburgand @britishcouncil as part of their Sustainable Together series.
Email shade.brixton@gmail.com for more information
Deadline: 10 August 2023
Awards: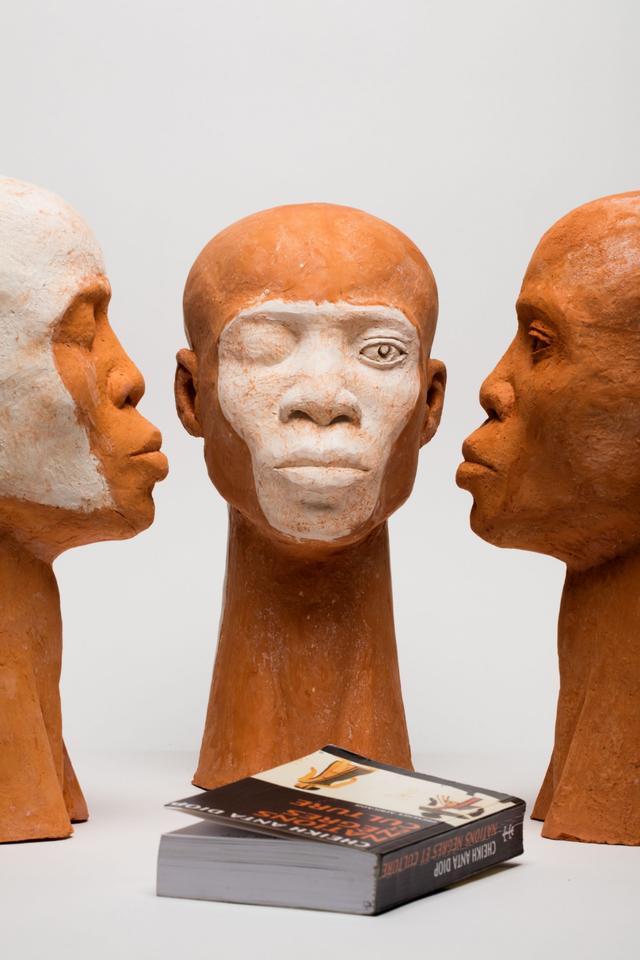 The G3 Parliament by Ferdinand Kokou Makouvia was shortlisted for Henrike Grohs Art Award 2018. Image source: tl-galerie.com
Henrike Grohs Art Award 2024
Conceived in honour of the late Henrike Grohs – a dedicated promoter of contemporary art in Africa – the prize aims to support outstanding artistic practices and contributes to cultural dialogue on the African continent. Since its inauguration in 2018, the prize has established itself as an outstanding opportunity to promote exceptional African contemporary art practice. Contemporary visual artists from various disciplines living and working on the African continent are eligible to apply.
Click here to find out more about the award.
Deadline: 31 August 2023