From jobs, residencies, and open calls: here is an updated list of opportunities this July 2023 for artists, writers, and creatives.
For more consistent updates visit our opportunities page here.
Open Calls and Funding: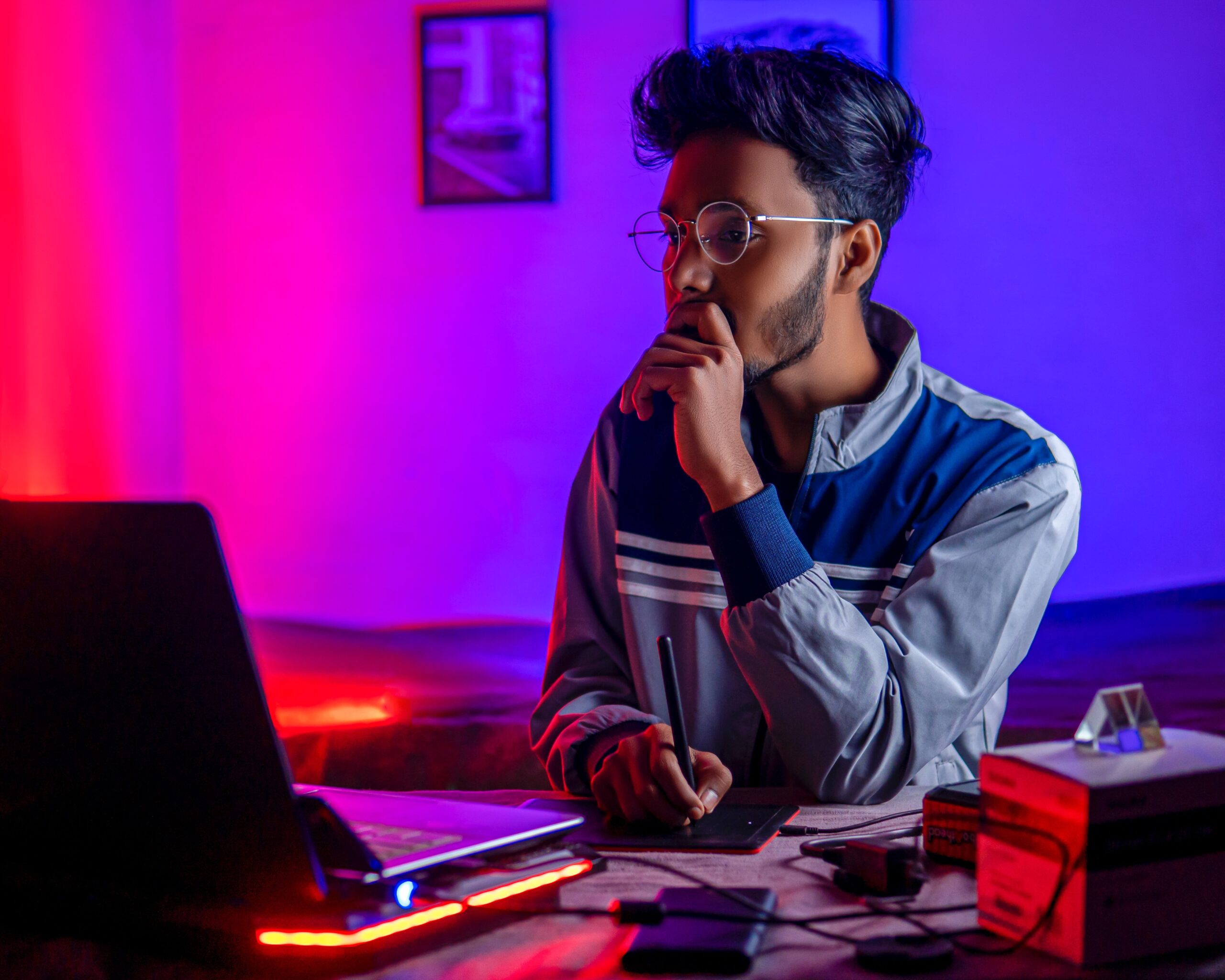 All Media Show Call for Entries:
The All Media Show is a focal point of Art Works monthly exhibits. You can submit all types of artworks, any medium and any subject matter, and this is open to all artists. This is a juried show. The exhibit will be in the Centre gallery at Art Works.
Deadline: 17 July 2023
To find out more about this open call, click here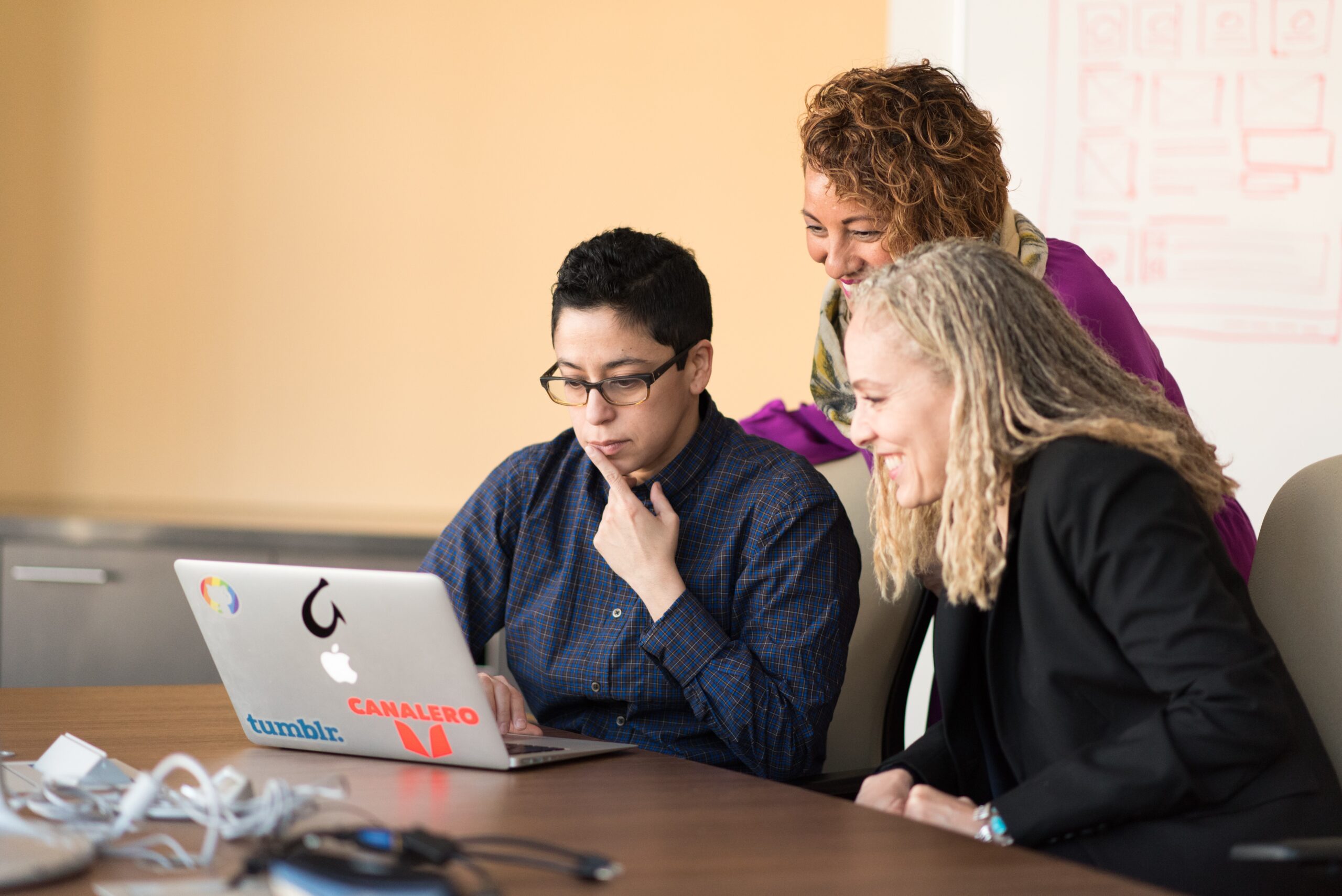 Mophradat Orbitals Open Call:
Orbitals is a program that takes four curators and arts researchers to an international location in the Global South to learn about a different artistic context than the ones they are familiar with and share their knowledge with their communities. During the one-week guided research trip, the participants, along with members of Mophradat's team, meet and share experiences with peers from the art scenes they are visiting. Past editions of Orbitals visited in Mexico City (2018), Delhi and Chandigarh (2019), and São Paulo/Rio De Janeiro (2022).
Deadline: 10 July 2023
To find out more about this open call, click here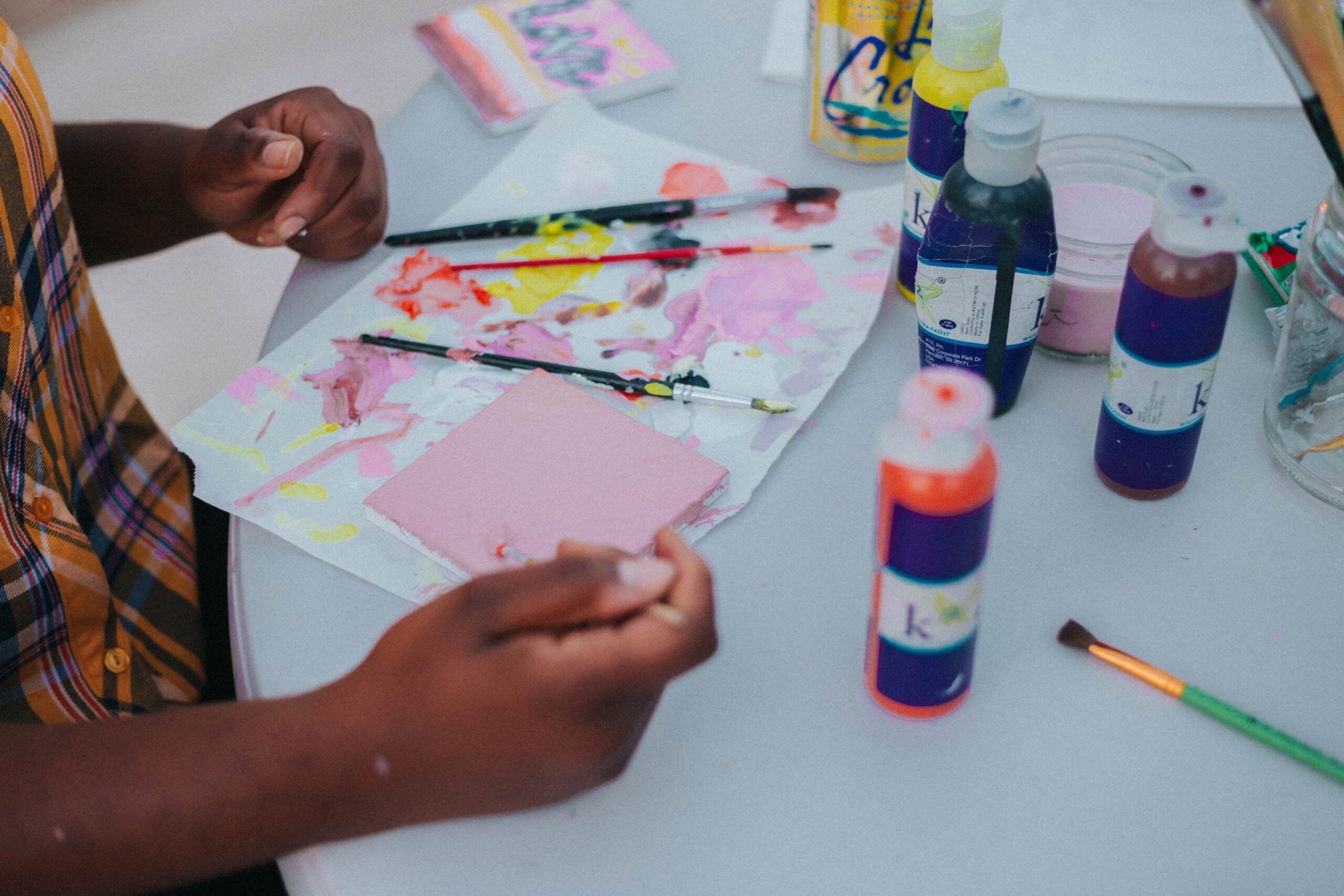 Illuminations Grant for Black Trans Women Visual Artists:
Queer|Art is pleased to open applications for the fourth annual Illuminations Grant for Black Trans Women Visual Artists. Developed and named in partnership with Mariette Pathy Allen, Aaryn Lang, and Serena Jara, this $10,000 grant, awarded to draw attention to an existing body of work, sheds light on the under-recognized contributions of Black trans women visual artists and provides critical support to their continuing work. Winning artists will receive additional professional development resources and further guidance to bolster their creative development in the field.
Deadline: 12 July 2023
To find out more about this grant, click here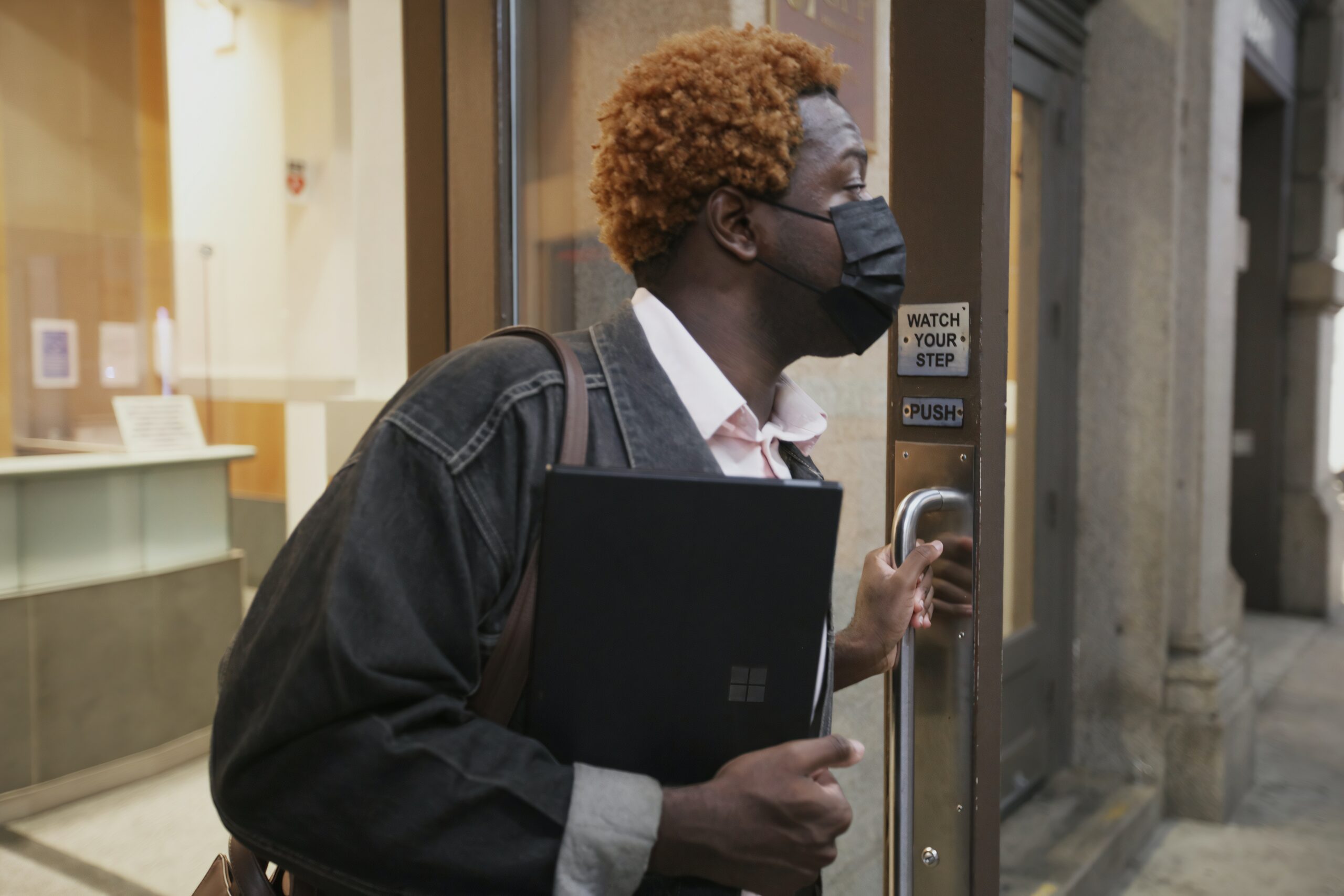 Moving Narratives:
Moving Narratives is a multidisciplinary programme that re-examines legacies of the past, defies euro-centric social and historical discourses, centres the perspectives of marginalised communities, and forges connections between contemporary emancipatory movements and their historical roots.
The programme will bring together 12 experienced, socially, and politically engaged artists and cultural practitioners through workshops, reading groups, guest talks, and peer-to-peer review sessions. Each participant will receive an award of €10.000.
We invite applications from individuals who:
1. live and work in Africa, Asia, Latin America, the Caribbean or Eastern Europe
2. highlight marginalised histories
3. have 7-15 years of experience.
Deadline: 10 August 2023 at 23:59 CEST
Read the full eligibility criteria, click here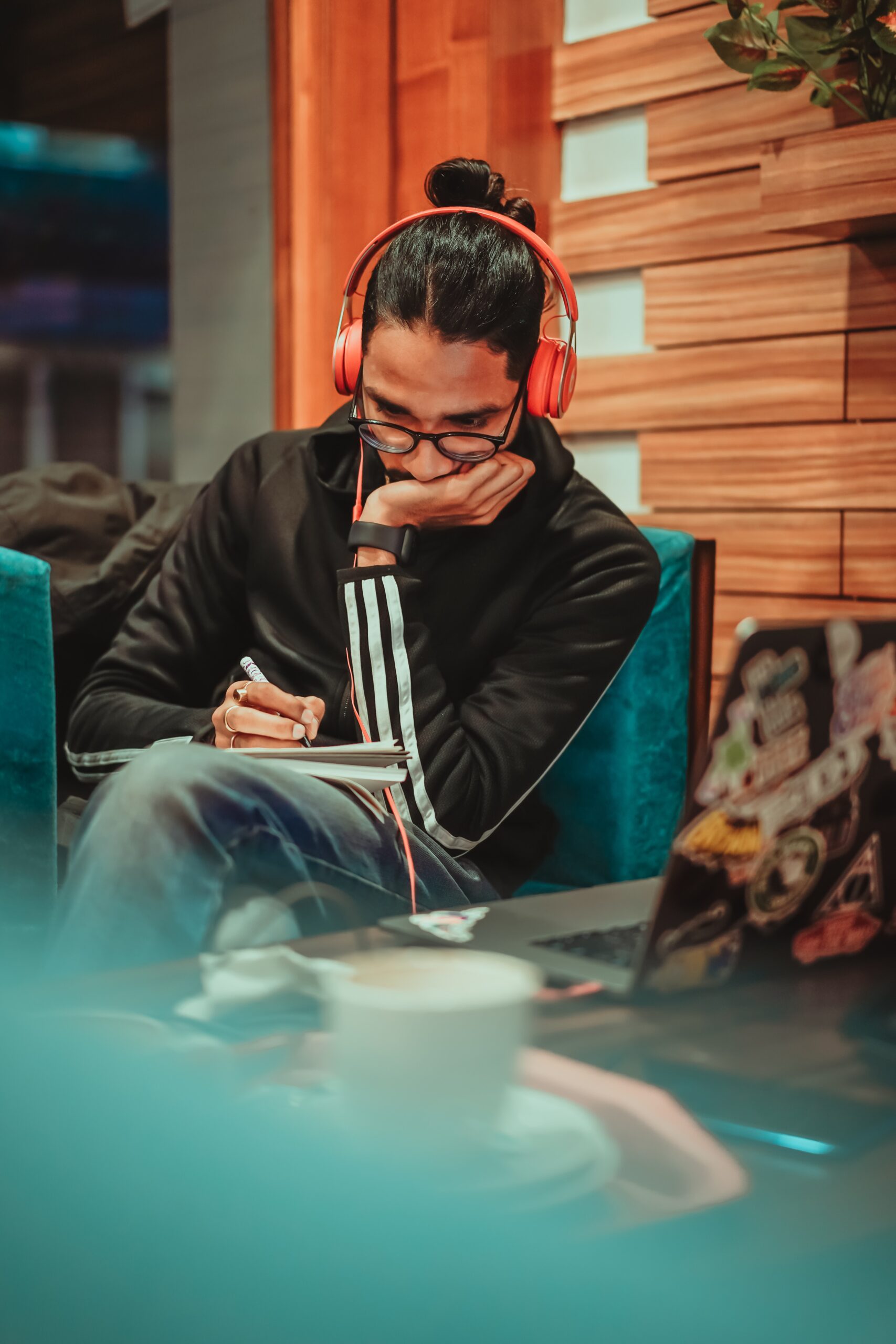 NFVF National Bursary:
Are you looking for a bursary towards your television or film studies and you are registered for undergrad at an SA university? This is for you!
Deadline: 8 September 2023
For more information, click and register here
Job Opportunities: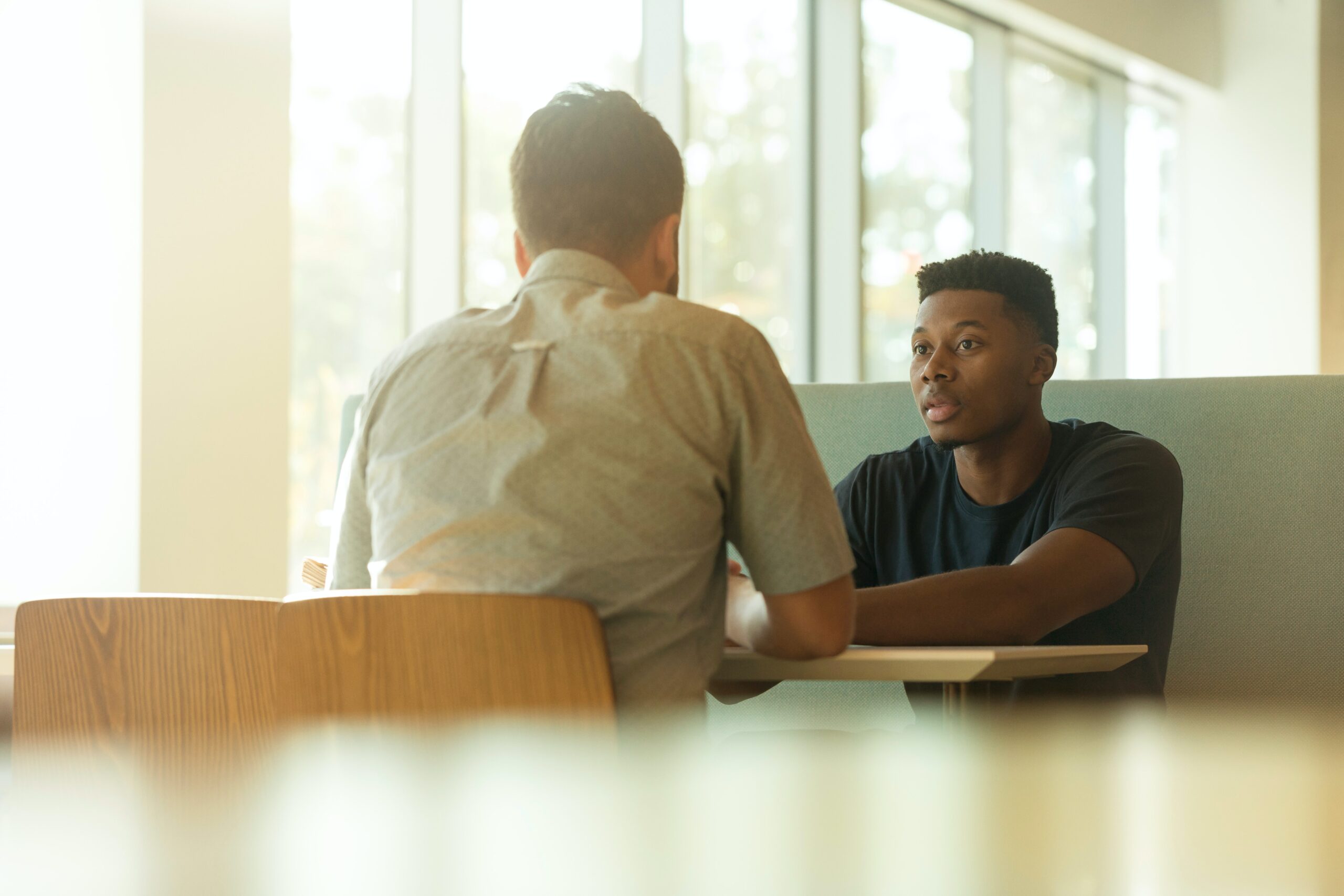 Junior Copywriter
Vision View Productions is seeking a creative and motivated Junior Copywriter to join their team, focusing on their insurance account. As a Junior Copywriter, you will assist in crafting compelling written content for various marketing and communication channels. You will work closely with the Copywriter and the marketing team to develop engaging copy that effectively communicates the benefits and features of a client's insurance products and services. This role presents an excellent opportunity to grow your copywriting skills and gain experience.
To apply for the job, email your cv to: hr@visionview.co.za
Deadline: 5 July 2023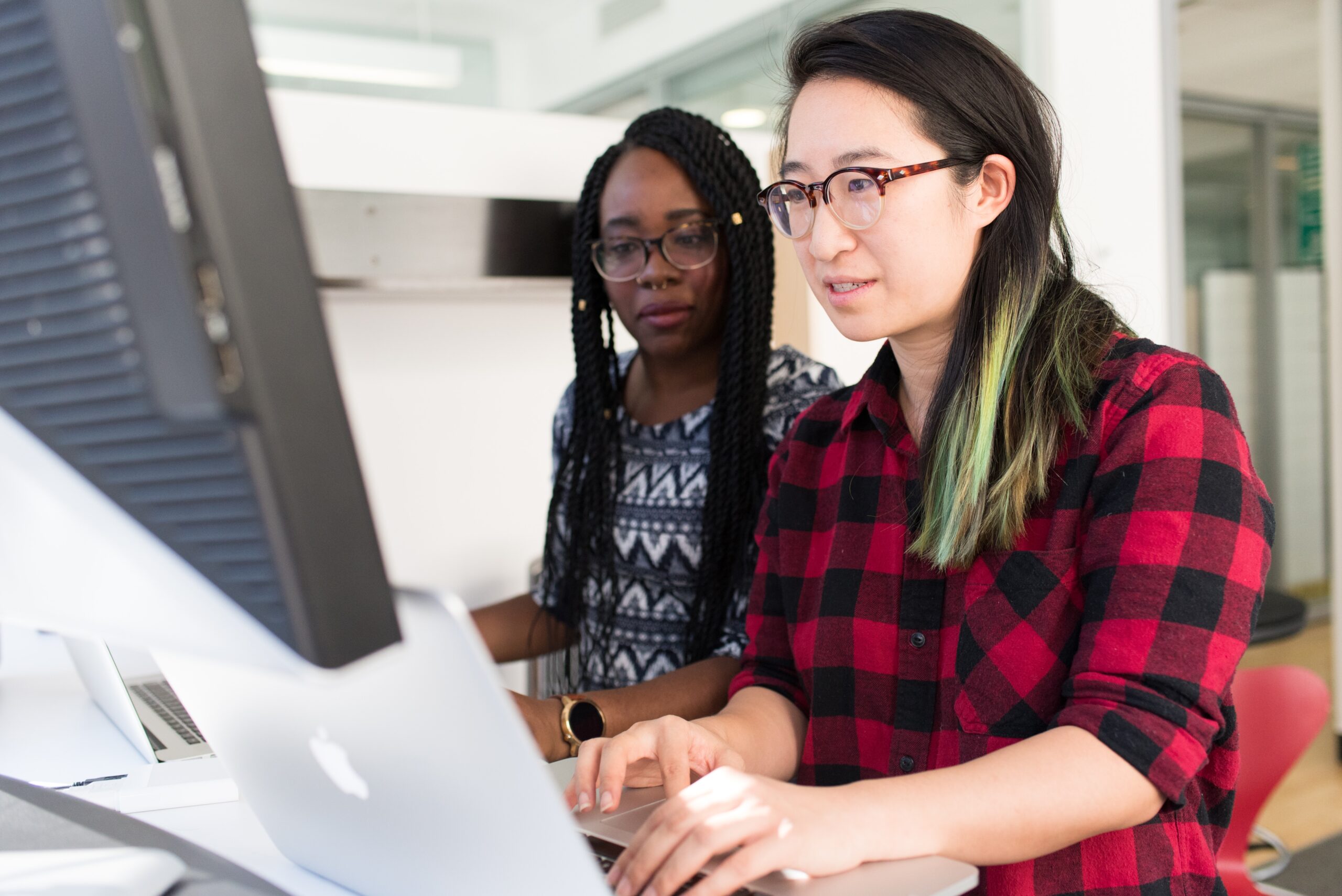 Assistant Creative Agent:
The ideal candidate should have a minimum of 2 years of work experience and be familiar with the creative industry, from briefing to invoicing. They should excel in computer and administrative duties, providing strong team support. Strong communication, problem-solving, and writing skills are essential, as is comfort with numbers, budgets, and invoicing. Additionally, the candidate should display initiative in growing artists and the business while being adept at taking direction.
If this is you, email janice@discocreatives.co.za with your CV.
Deadline: 14 July 2023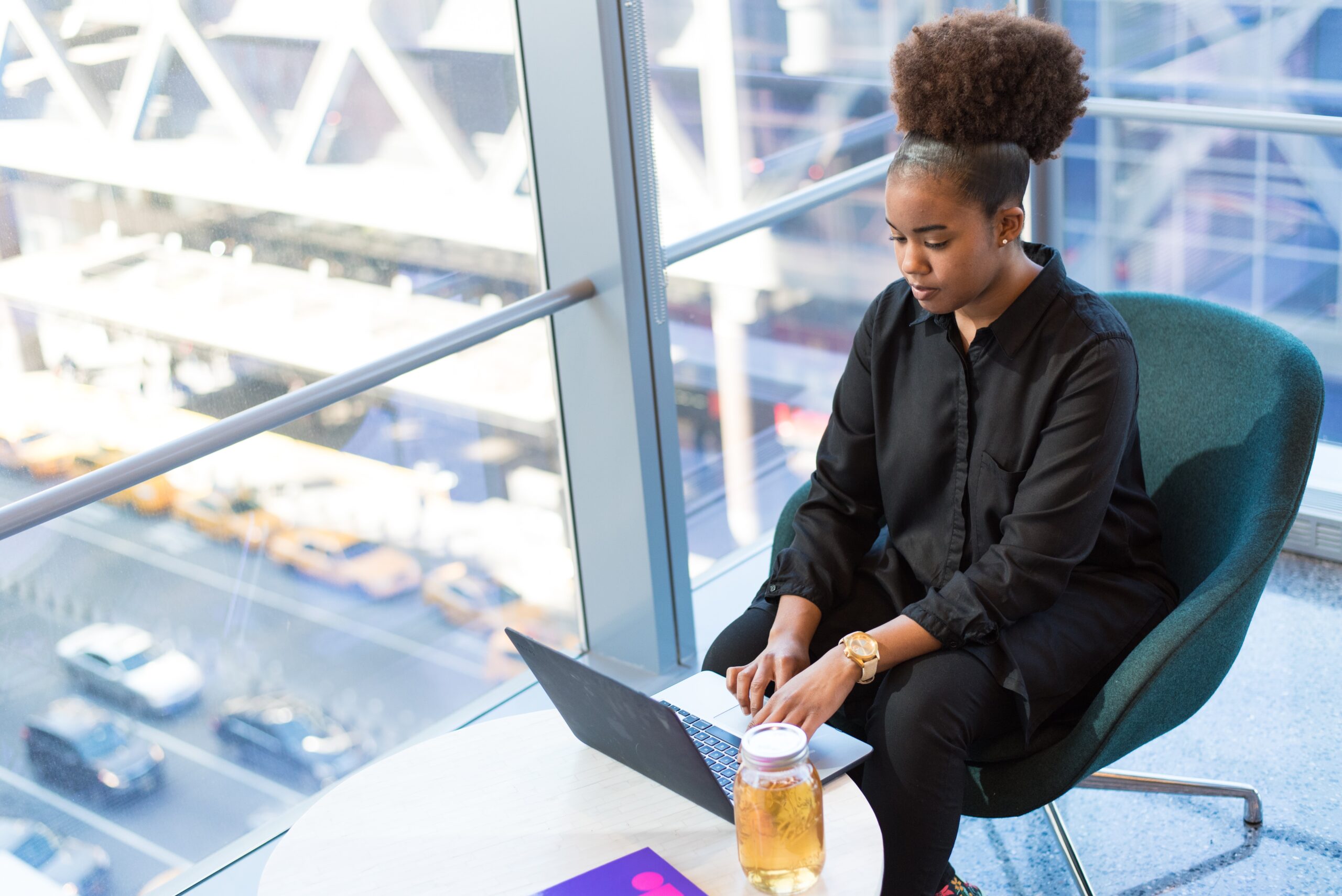 Research Coordinator:
VIAD IS looking to appoint a Research Coordinator, on a three-year contract basis (renewable). The appointment will start on 1 September or as soon as possible thereafter, with an 8-month probation period.
The successful incumbent will be responsible for academic and curatorial research associated with VIAD projects, as well as the management, facilitation, and realisation thereof. These local and international projects include conversational platforms, panel discussions, conferences, events, scholarly publications, public programmes and exhibitions, presented online, physically, or in hybrid forms.
To find out more about this job listing, click here
Deadline: 24 July 2023
Residencies: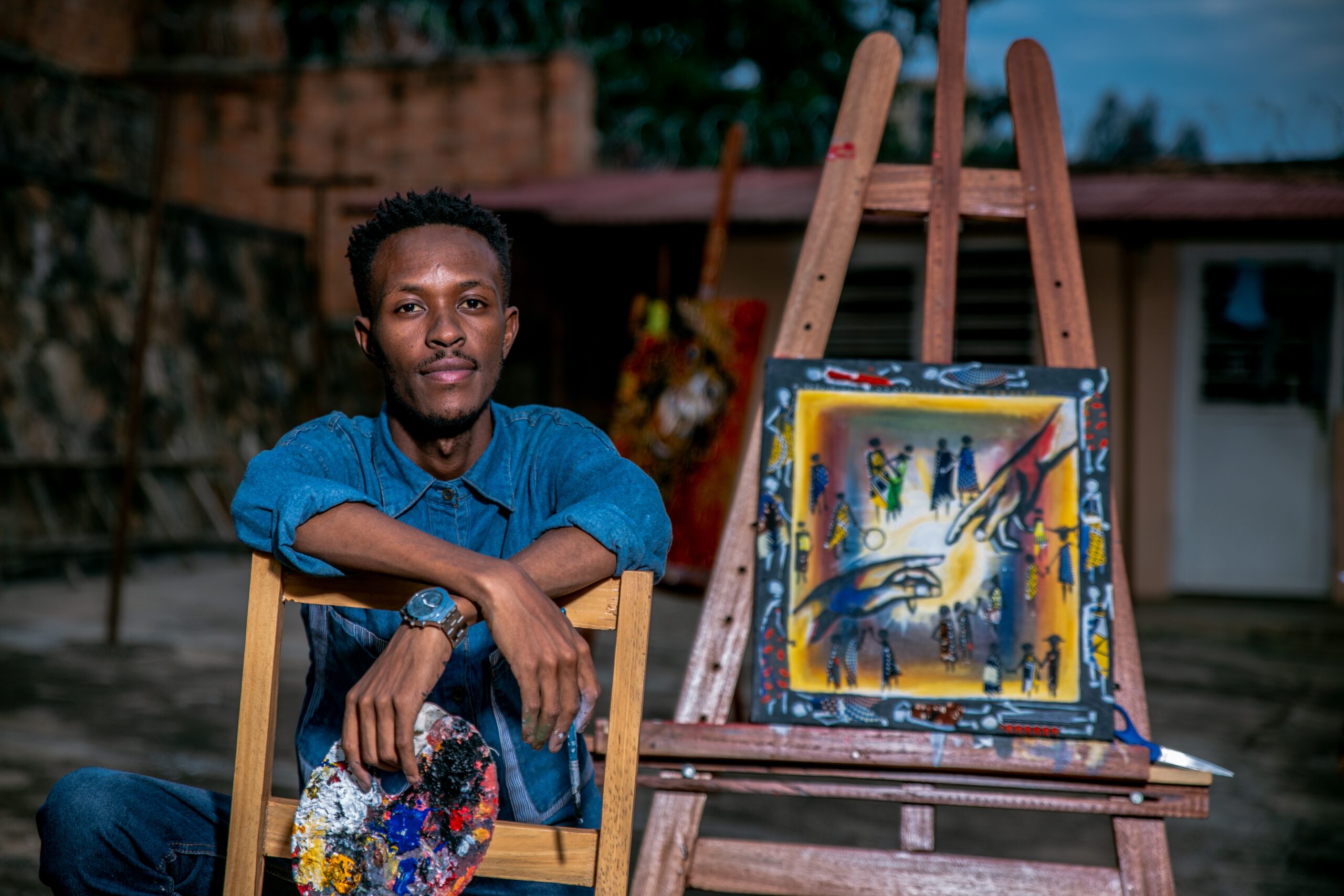 Cape Town Art Residency:
Open Call – Accepting Applications for 2024 – Please send images of your work, a brief bio and your contact information and send via email to: info@capetownartresidency.com and put your "name and 2024 Cape Town Art Residency" in the Email Subject.
Deadline: Unstated
To find out more about this residency, click here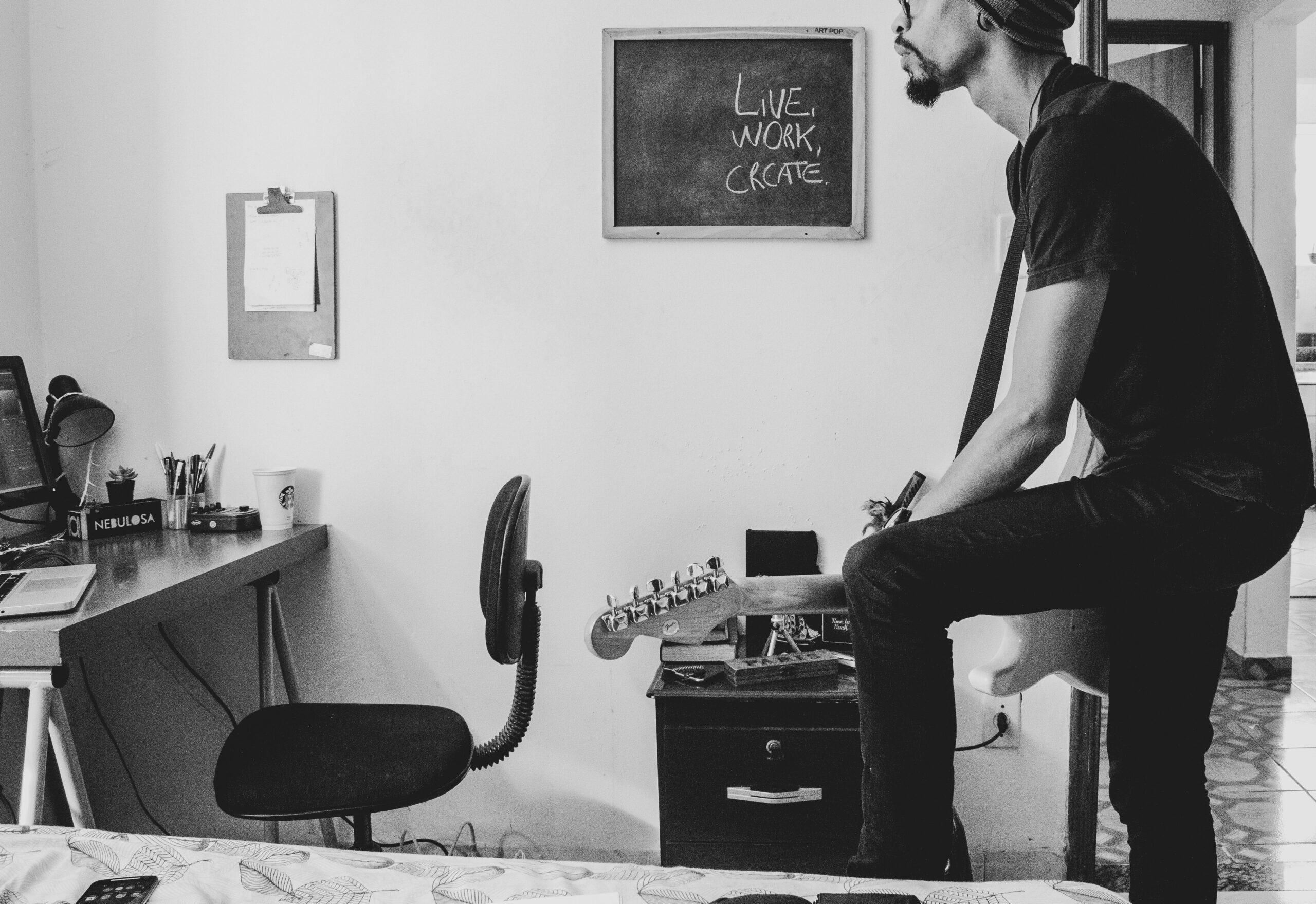 OneBeat Ghana:
OneBeat Ghana will bring together a cohort of leading young musician entrepreneurs from Ghana, Nigeria and the U.S. for an intensive 2-week residency in Ghana to exchange and build strategies for stronger artist communities and creative economies in the region.
Fellows will participate in skill shares and discussions, creative exercises, workshops led by guest artists while working to develop project proposals. In today's rapidly shifting music industry, musicians need to function not simply as artists, but as creative entrepreneurs to succeed. Musicians in these areas require systems of support in order to build stronger artistic communities. OneBeat Ghana will bring together a cohort of musician leaders who are leading the charge to build stronger creative economies in their region and support the development of innovative artist-led ventures and socially informed projects. Musicians are asked to apply with specific project ideas to work on during the program. At the end of the residency, Fellows will be asked to develop a pitch or plan for the next steps of their projects, which will be presented in Accra.
Deadline: 14 July 2023
To find out more about this residency, click here