From jobs, residencies and open calls: here is an updated list of opportunities this June 2023 for artists, writers and creatives.
For more consistent updates visit our opportunities page here.
Open Calls and Funding: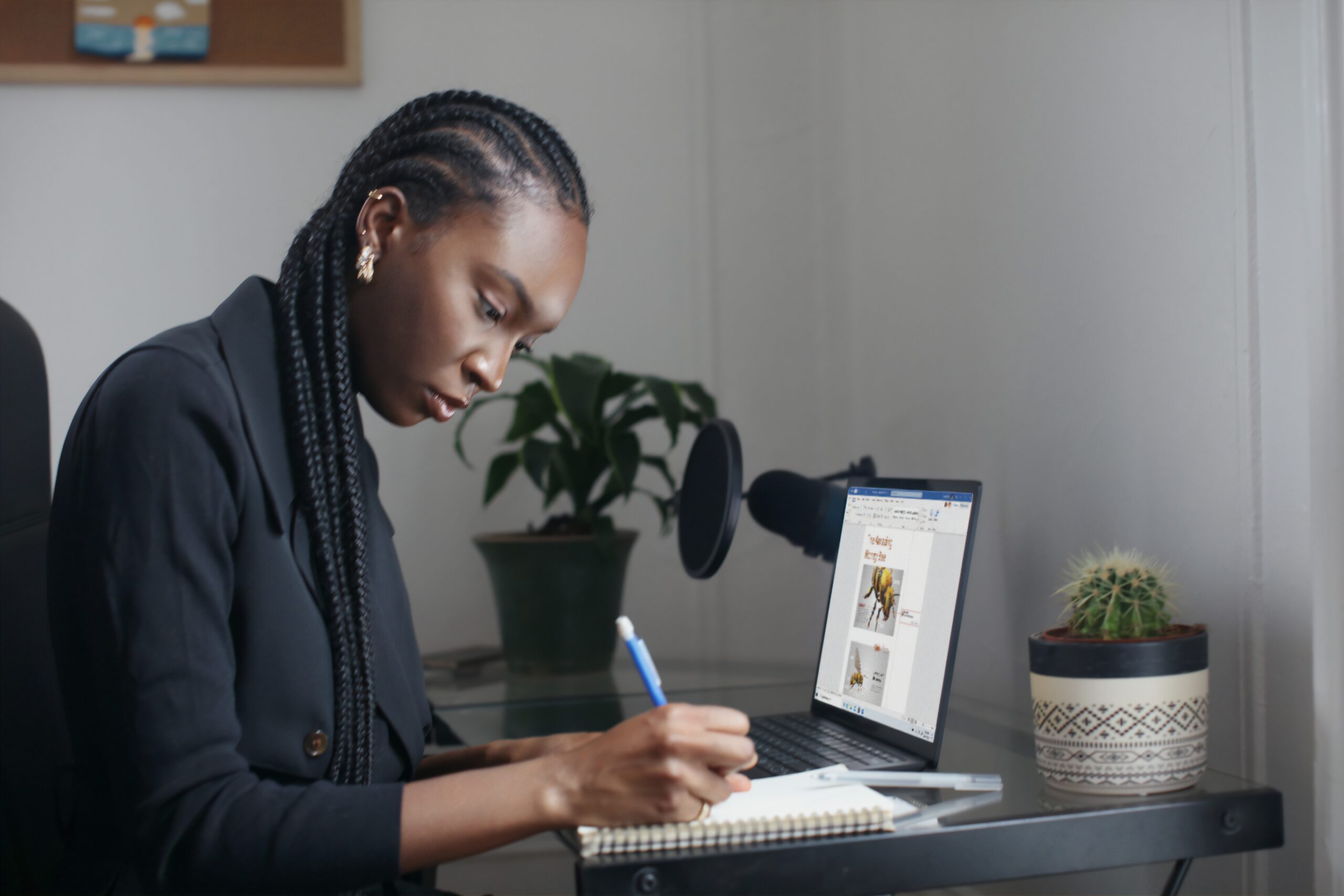 Photograph by Surface
NAC Annual Project Funding Call
The National Arts Council of South Africa (NAC) is pleased to announce the NAC Annual Project Funding Call for applications for the 2023-2024 Financial Year.
They invite individual arts practitioners and registered arts organisations and community arts centres to apply for funding.
Only one application will be supported by both a natural person (individual) and a juristic person (organisation/company). Projects should demonstrate the ability to be sustainable over a period.
The invitation is open to active art practitioners in the disciplines of craft, dance, literature, multidiscipline, music, theatre and visual arts to submit their applications for project funding. Applications presenting content in South African indigenous art forms are encouraged to apply.
Deadline: 30 June 2023
To find out more about this funding opportunity, click here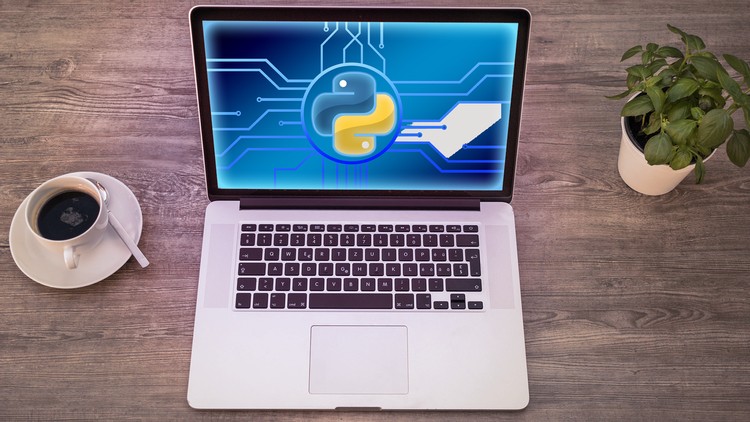 Image courtesy of Udemy
Python Bootcamp
The program includes work readiness sessions designed to equip you with work-related skills. In addition, you will be paired up with an industry mentor for 9 weeks for a one-on-one mentorship session to help guide you and propel your career. The program includes video tutorials, live sessions with a facilitator and a 24-hour discussion board where you can engage and learn from your classmates. Qualifying students will receive data for the duration of the program.
Deadline: 16 June 2023
To find out more about this open call, click here
Job Opportunities: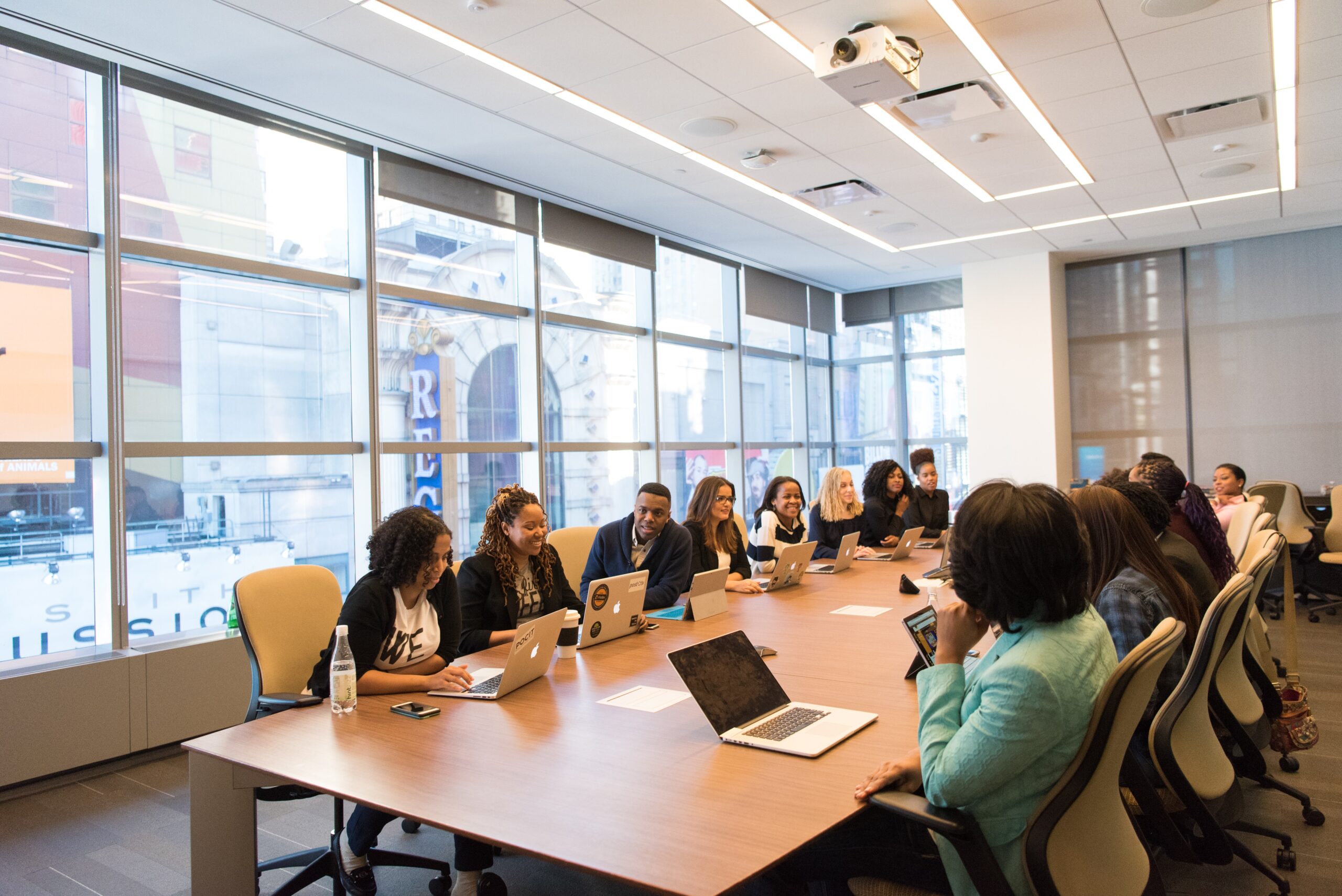 Photograph by Christina Wocintechchat
Strategy Director at Wunderman Thompson (Johannesburg)
At Wunderman Thompson, they exist to inspire growth for ambitious brands. Part creative agency, part consultancy and part technology company, their experts provide end-to-end capabilities at a global scale to deliver inspiration across the entire brand and customer experience.
Wonderman Thompson is 20,000 strong in 90 markets worldwide; their people bring together creative storytelling, diverse perspectives, inclusive thinking and highly specialized vertical capabilities to drive growth for their clients. They offer deep expertise across the entire customer journey, including communications, commerce, consultancy, CRM, CX, data, production and technology.
Lead Strategist skilled in both communication strategy and digital strategy (10 years)
Experience spanning multiple industries including financial services, telecommunications, technology, FMCG and retail as well as multi-regional strategic planning experience across Africa.
Deadline: Unstated
To find out more about this opportunity, click here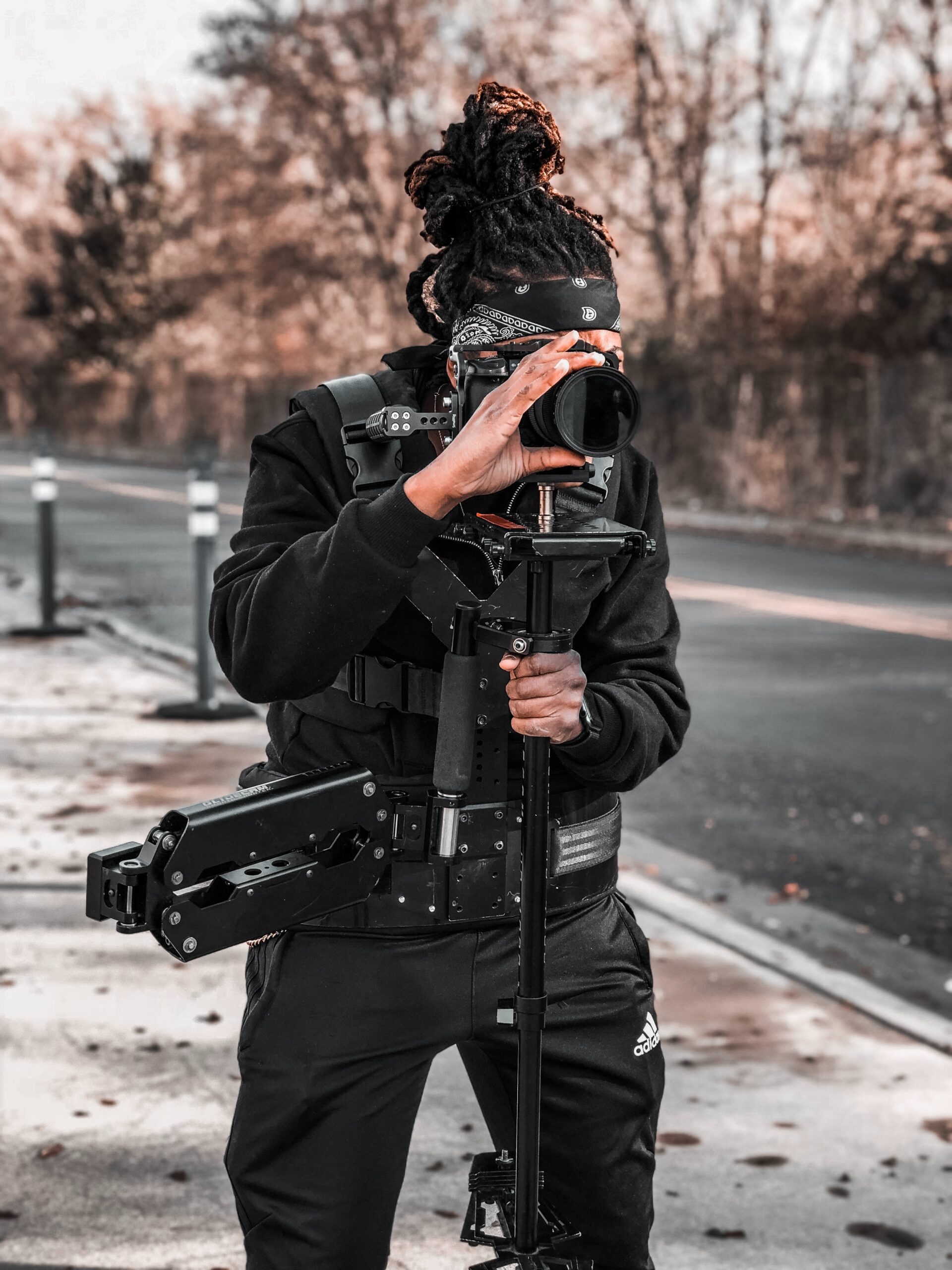 Photograph by Erica Lewis
Videographer at RTC Studios
RTC STUDIOS is seeking a highly skilled and experienced Videographer to join our dynamic team. As a Videographer, you will be responsible for capturing and editing high-quality video footage for a variety of projects, including but not limited to promotional videos, social media content and commercials. You will play a crucial role in capturing and producing high-quality video content that aligns with our brand's vision. This position requires a minimum of 2 years of professional videography experience and a strong passion for directing
Deadline: Unstated
To find out more about this job opportunity, click here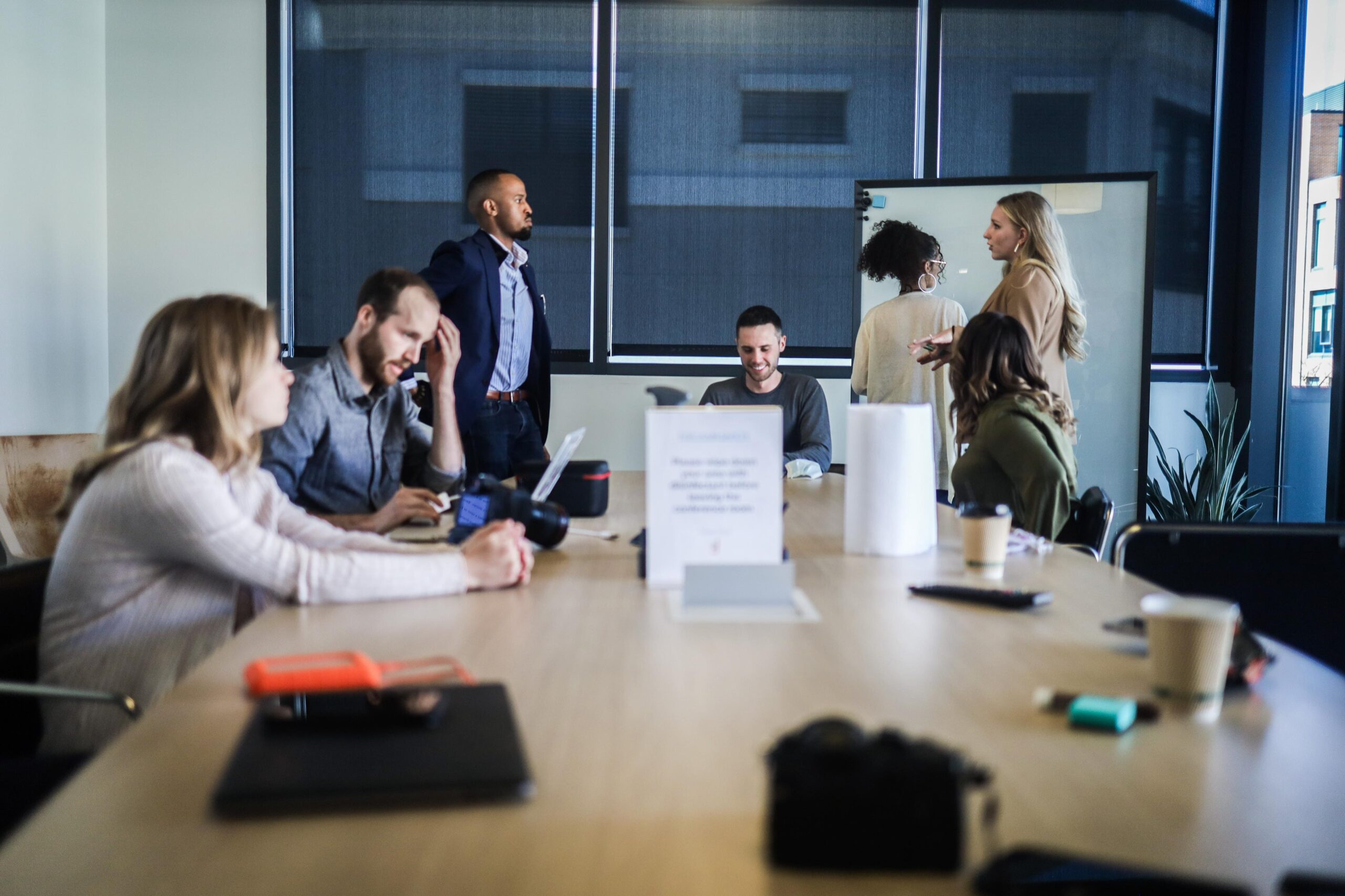 Photograph by Memento Media
Marketing Officer at National Film and Video Foundation
The National Film and Video Foundation is looking for a talented Marketing Officer to join their team. Send your application to vacancies@nfvf.co.za.
Deadline: 11 June 2023
To find out more about this job opportunity, click here
Residencies: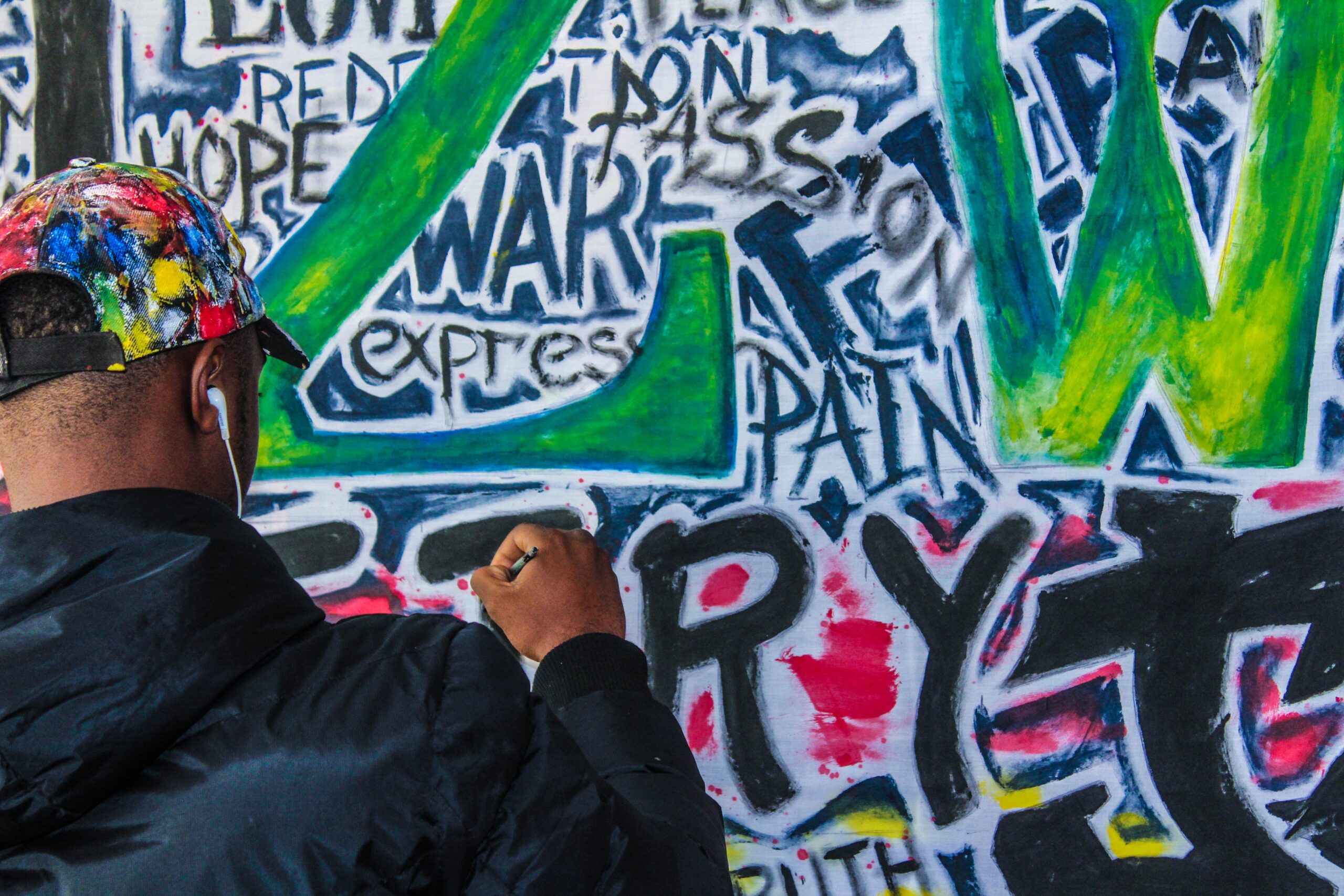 Photograph by Trust Tru Katsande
An Artist Residency in Motherhood
You don't have to apply. It doesn't cost anything, it's fully customisable and you can be in residence for as long as you choose. You don't even have to travel; the residency takes place entirely inside your own home and everyday life. An Artist Residency in Motherhood is the reframing of parenthood as a valuable site for creative practice, rather than an obstruction to be overcome.
Deadline: Ongoing
To find out more about the residency program, click here
The Sustainable Institution
the sustainable institution is an international symposium series, artist residency and toolkit. The programme is a call to action to innovate new sustainable approaches and stimulate human, economic and ecological change to the cultural landscape.
Deadline: 2 June 2023
To find out more about this residency, click here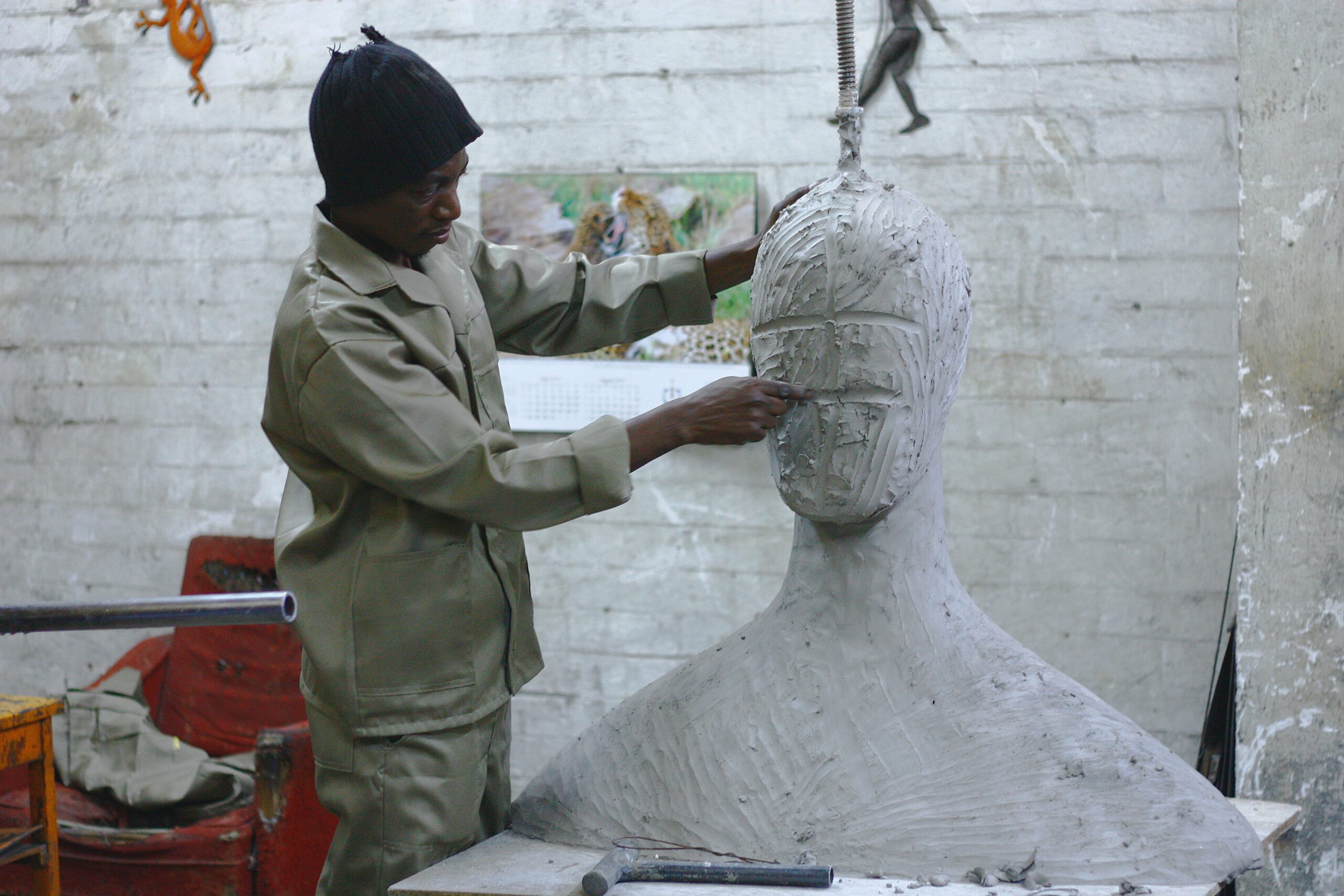 Pan-African Research Residency
This residency is only open to individuals in KwaZulu-Natal. The residency seeks to explore further connections between Kampala and KwaZulu-Natal through a skills exchange program, centred around the production of bark cloth and Isidwaba, a pleated leather skirt worn by married Zulu women.
Deadline: 4 June 2023
To find out more about this residency, click here