From jobs, residencies, and open calls: here is an updated list of opportunities this November 2023 for artists, writers, and creatives. 
For more consistent updates visit our opportunities page here.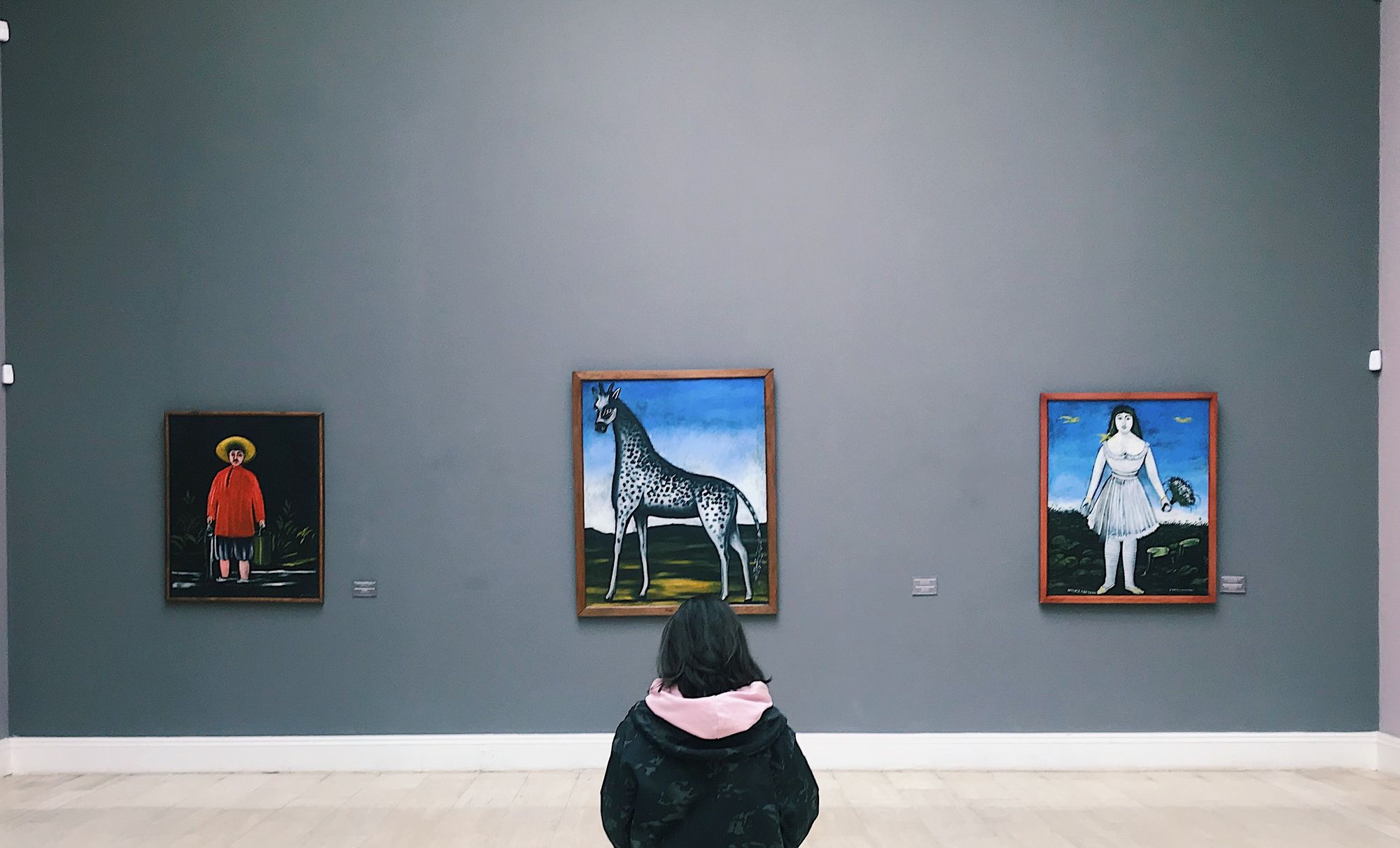 Art Gallery Director & Auctioneer Apprenticeship 
Park West Gallery is looking for an enthusiastic, driven and adventurous individual to join its cruise ship and art teams. The position entails interacting with cruise ship passengers, setting up art displays of up to 300 artworks, and creating marketing materials for distribution. The ideal candidate must be 21 years or older and have the ability to live and work on a cruise ship for six months at a time. 
Click here to find out more about the listing
Deadline unstated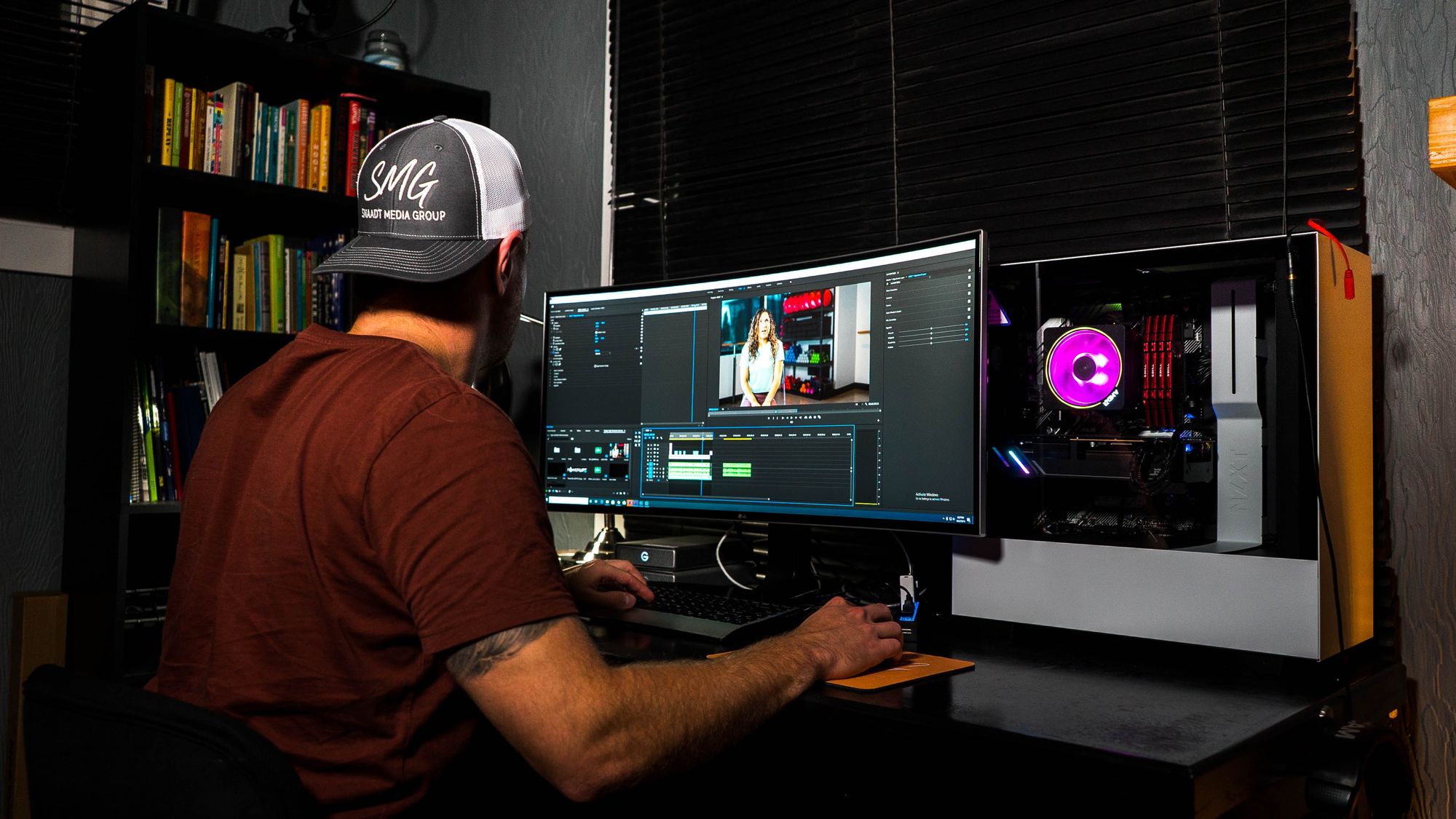 Video Editor 
The Video team in Discovery's Marketing department is responsible for the project management and delivery of the day-to-day video requirements from all brand, social media and reputation management teams. The team consists of a Video Project Manager, video editors and animators, with various production agencies supporting the team on deliverables. The Video Editor will report to the Head of Content and work closely with the Video Project Manager to ensure the production and delivery of creative video assets for the Discovery Marketing department. The video editor will be responsible for liaising with the video project manager, accepting briefs from internal clients, and developing video scripts and copy. 
Click here to find out more about the listing 
Deadline Unstated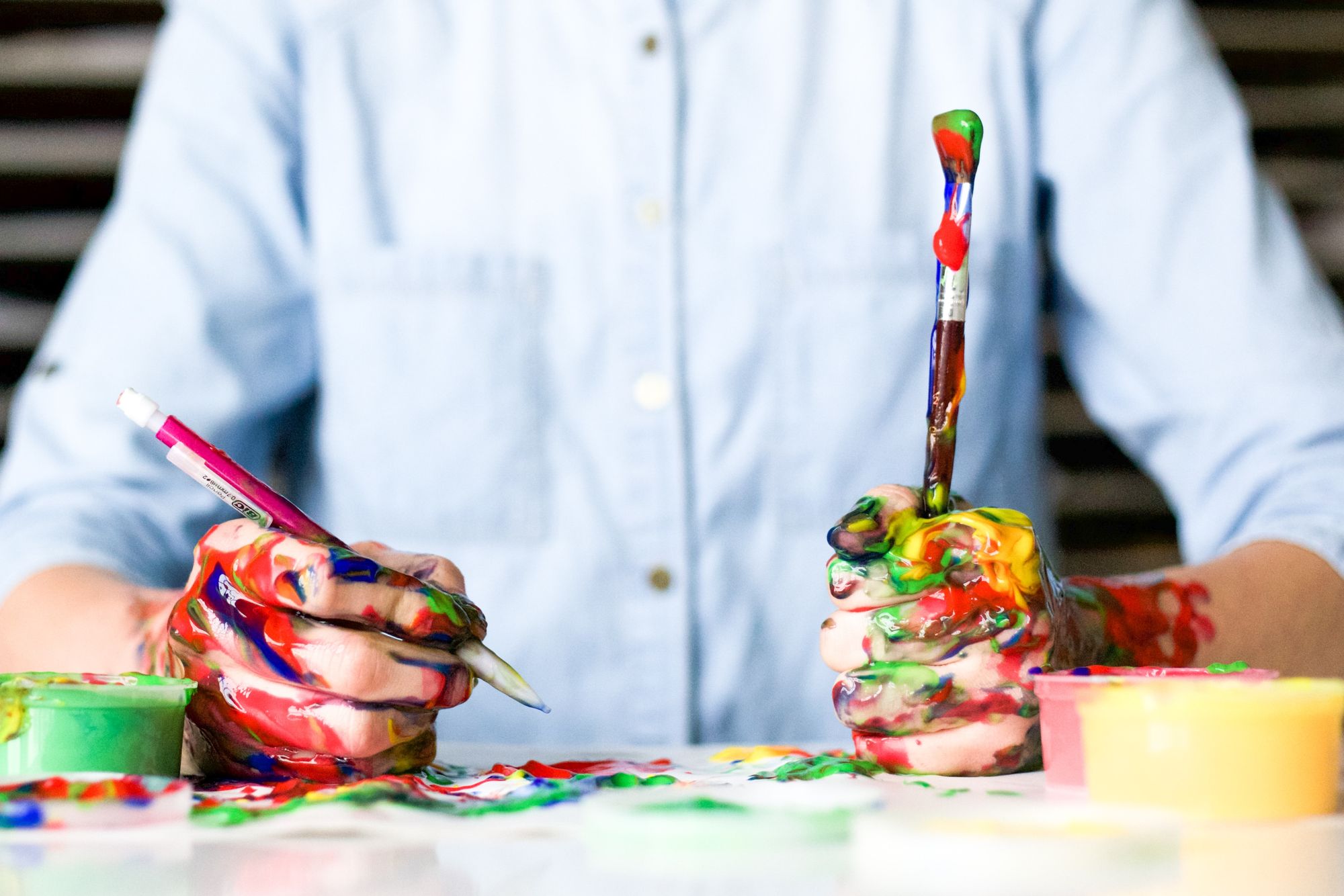 Achille Art Residence 
The municipality of Saint-Malo aims to combine support for artistic creation and contemporary artists with the enhancement of its heritage. The aim is to encourage their work and create a sensitive link with the public, through off-site workshops and a residency in a Malouuin exhibition space integrated into the town's cultural program
Click here to learn more about the Open Call. 
Deadline: 24 November 2023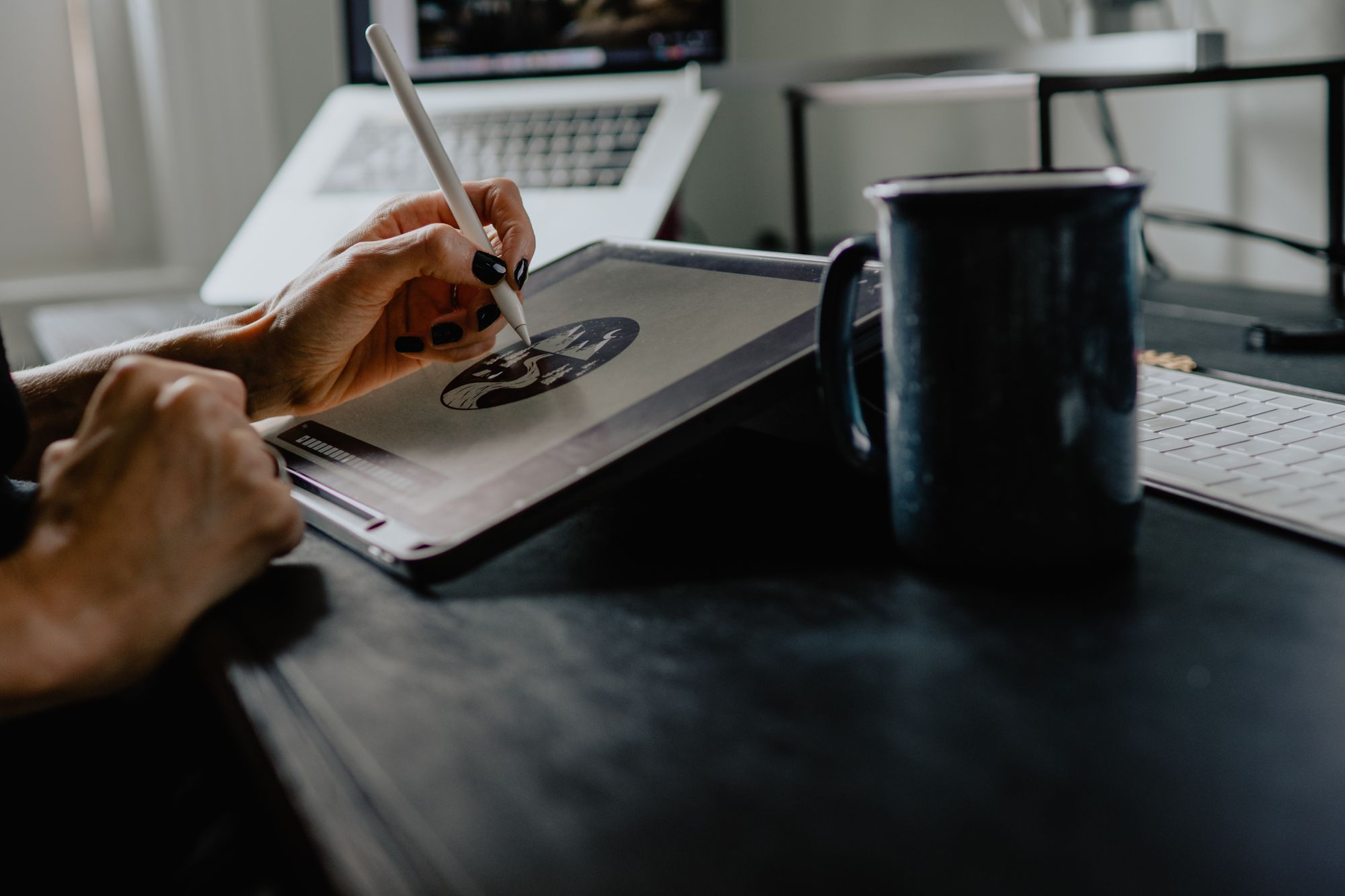 Women Artists in Residence on the Island of Schwanenwerder
The residency is awarded exclusively to female artists. It expressly supports all artistic fields except graphics and applied arts. There is no age limit. However, your training or studies should be completed.
Click here to learn more about the Open Call 
Deadline: 30 November 2023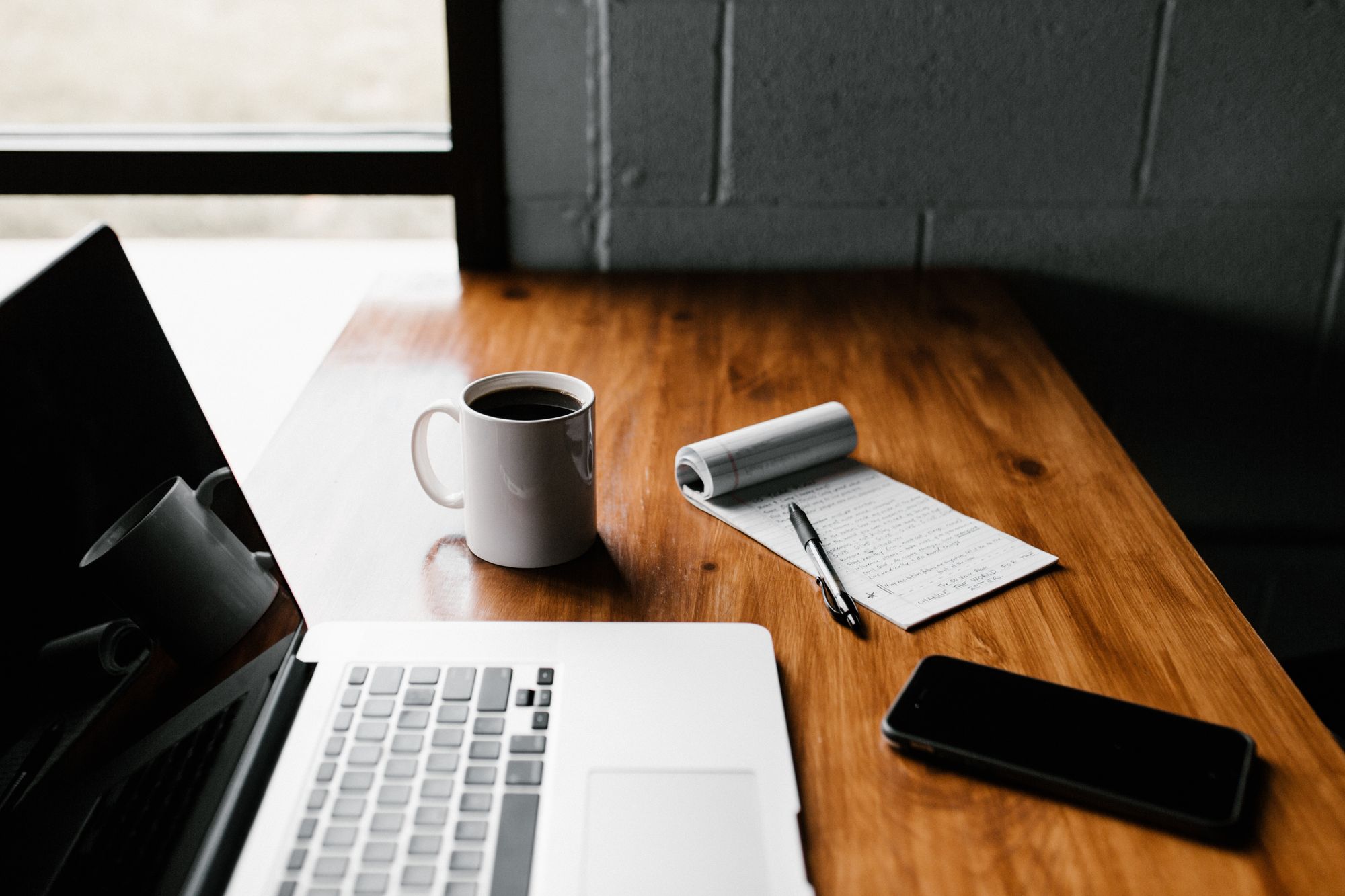 National Film and Television 5th Fiction Slate Funding 
The NFVF has announced that the call to submit proposals for the 5th fiction slate funding is open. The NFVF  invites eligible production companies to submit proposals for the slate funding which will be awarded to three companies and will be administered over a period of three years.The budget is capped at R9 000 000.00 million per slate and is disbursed over 3 years. In order to qualify for the fund companies must be 51% black-owned and managed companies with a unique proposal. Preference will be given to female-owned companies and producer/s must be a South African citizen or be a permanent resident of South Africa.
Click here to learn more about the opportunity 
Deadline: 20 November 2023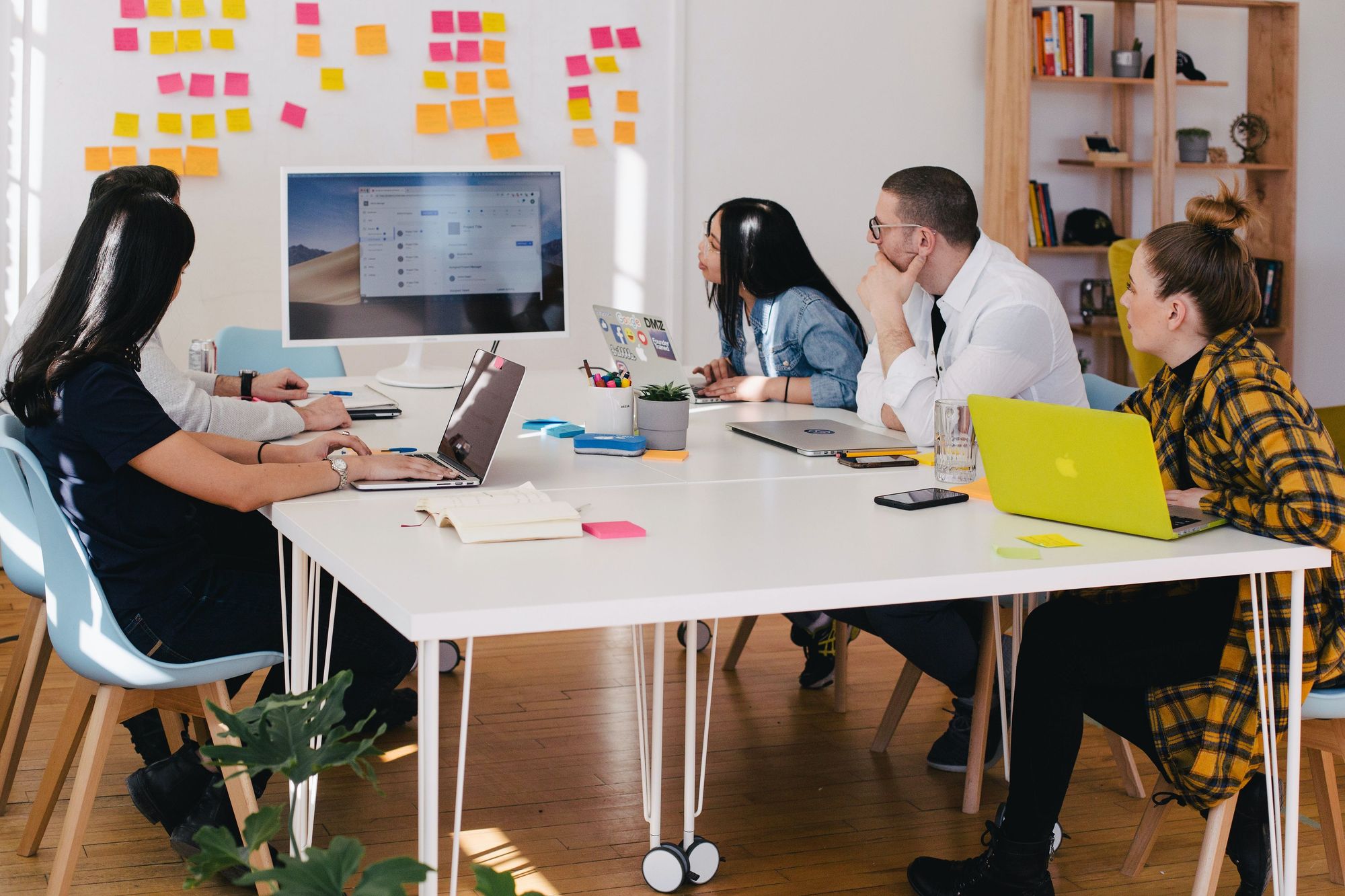 Blurred Visions Open Call 
The call is open to works created using any technique, style and photographic/video genre.
Images that refer to the collective imagery and imagination, that recall personal experiences through memory and even works of conceptual value.The main interest of the exhibit will therefore be the perception of the out-of-focus image, the relationship between the observer and the image, and the observer's participation in the creation of the work through a mental definition of meaning and/or in their emotional response.
Click here to learn more about the Open Call 
Deadline: December 26 2023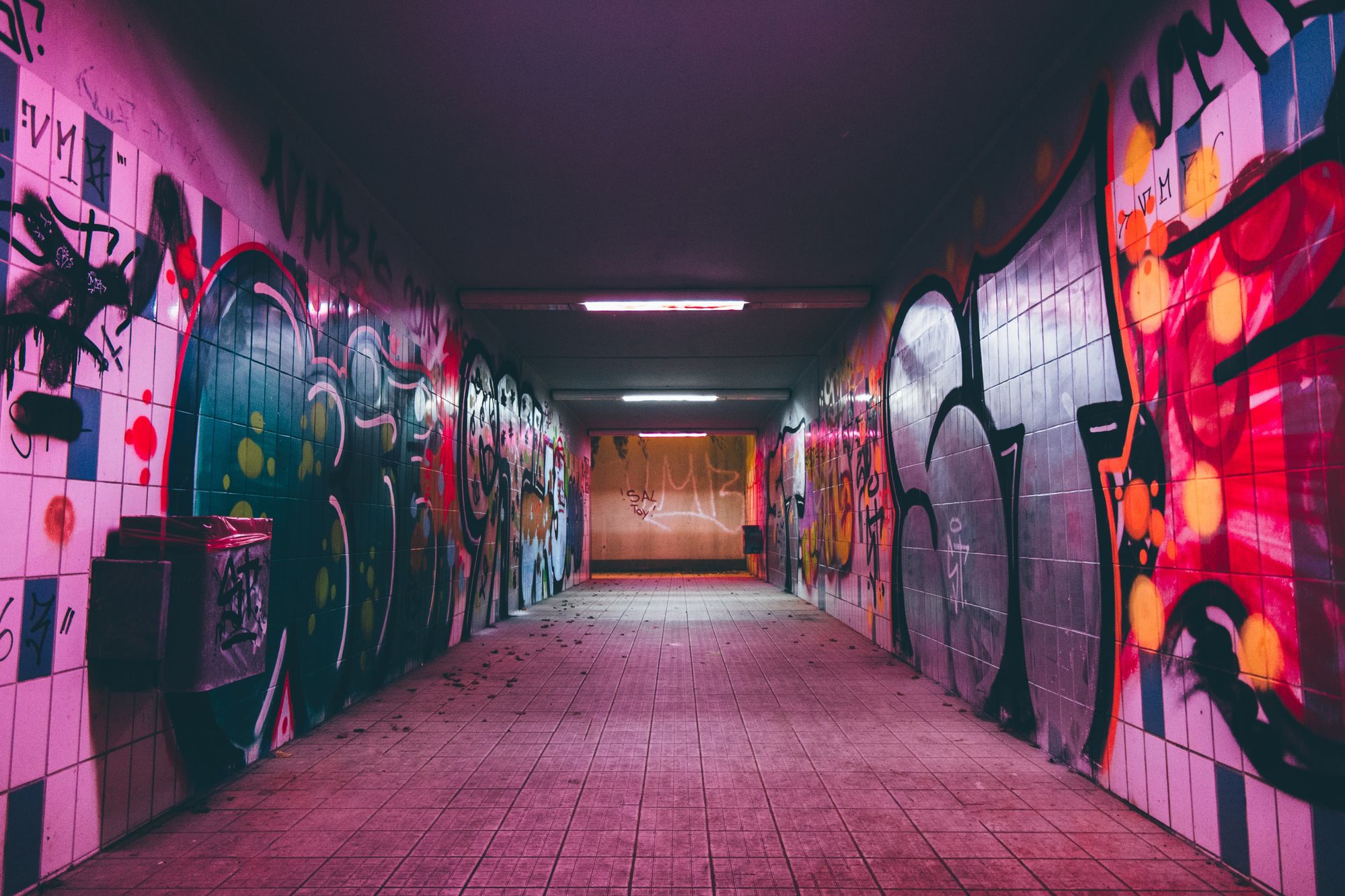 Women in Art Street Program 
The Women in Street Art Project (WISA) is a Curatica program that empowers young women between the ages of 18- 35 to become talented street artists. In one week, applicants will be able to boost their skills and knowledge to create stunning murals/public art/street art. Whether you are a seasoned artist or a newcomer to mural painting, if you are passionate about making a mark in the world of street art, we invite you to be a part of WISA PROGRAMME 2023.
Click here to learn more about the opportunity 
Deadline: 20 November 2023
Fresh Air Sculpture 
Fresh Air Sculpture is inviting applications from artists for the 2024 sculpture exhibition. Fresh Air Sculpture is an outdoor selling exhibition that has been operating for the last 30 years showing renowned national and international artists alongside emerging new talent. All work should be of a suitable scale for a large outdoor garden setting and be robust enough to withstand the vagaries of the British weather. Fresh Air Sculpture is open to all new ideas and will consider site-specific or ephemeral proposals where the artist has raised their own funding. 
Click here to learn more about the Open Call 
Deadline: 1st December 2023