From jobs, residencies, open calls and grants; here is an updated list of opportunities for artists, writers, and creatives.
For more consistent updates visit our opportunities page here.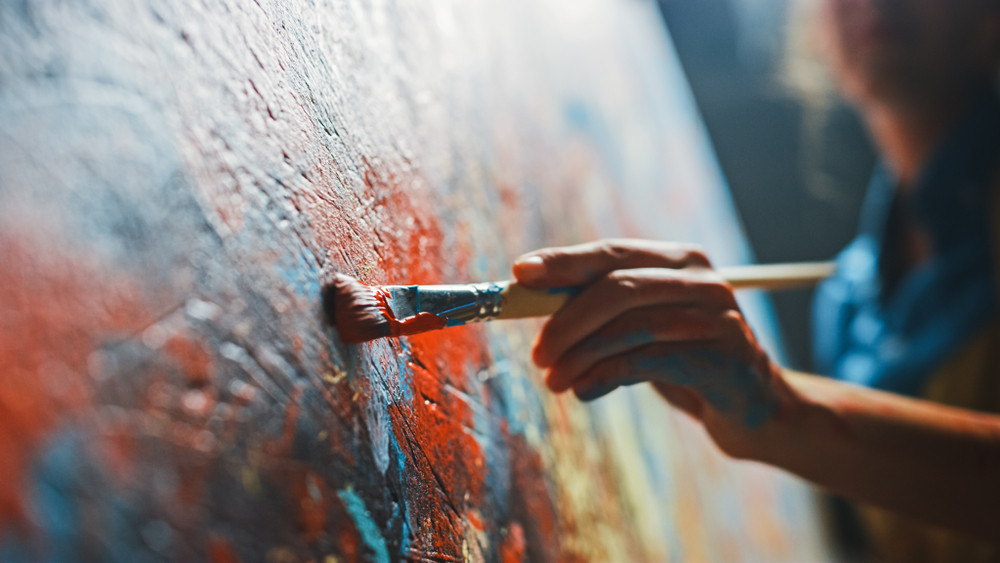 OPEN CALLS
Sasol New Signatures Competition
The annual Sasol New Signatures Art Competition, established by the Association of Arts Pretoria, is open to all South African artists over 18 years who have not yet held a solo exhibition. Sasol New Signatures plays an important role in discovering new South African talent and providing a platform for emerging artists to launch their careers. Artists may submit up to two works of art in any medium.
'Art Beyond Imagination' is a celebration of the borderless human consciousness, the boundless skill and infinite vision of the artist, and the limitless inspirational power of art. This slogan embodies the values and essence of both Sasol and the 2022 Sasol New Signatures Art Competition.
An information session video including everything entrants need to know can now be viewed on their website.
Click here to enter and for more information.
Deadline: 8 June 2022
ANNA Award
Two female-centric South African brands, ANNA and Latitudes, have teamed up to establish an innovative new art award. The ANNA award is an annual contemporary art prize for South African women-identifying artists.
The award's goal is to find, recognize, and foster a new generation of South African femme artists. It is critical for both ANNA and Latitudes that the ANNA Award be as inclusive as possible. As a result, no professional art expertise is required to enter, applicants are not limited in age, and the competition is accessible to femme artists working in any medium.
Click here to enter.
Deadline: 24 June 2022
mzansiart@Venice Competition
This year South Africa will be among 80 countries participating in Biennale Arte 2022 with each country hosting a national pavilion showcasing art from their country.
As part of our activities around Biennale Arte 2022, the South African pavilion is hosting a statewide competition for young artists called mzansiart@Venice. The competition's purpose is to integrate our young artists in the Biennale Arte's global excitement and artistic inspiration, to provide our young people a creative voice, to inspire interest in the arts, and to promote the arts as a viable career choice for long-term employment development.
The competition is open to any learner registered in a South African school. Winning entrants will be awarded interesting rewards. Furthermore, the prizes include art supplies for the prizewinner's school. Winning artworks may be featured at the Biennale Arte 2022 South African exhibition stand.
To read the full competition brief and rules, and to download the entry form, please visit the young artists competition webpage here.
Deadline: 30 June 2022
UNSTUCK production grant
UNSTUCK is aimed at helping you realise your vision. Magenta Foundation in partnership with visual artist Jean-François Bouchard, is offering a production grant to get your project to the finish line. This new opportunity aims to target the creation of works in progress and bring them to realization. We are looking for projects which are already in the development phase that will benefit from financial resources.
We are calling upon ALL lens-based practitioners; those working with mixed media and those with a formal and traditional approach. Applicants are encouraged to submit a story, rather than singles, as part of the grant application.
Click here to apply and for more information.
Deadline: 4 August 2022
Creative Debuts: The Black Artists Grant
The Black Artists Grant (BAG) offered by Creative Debuts as a no-strings attached financial support to help black artists. Recipients can spend the grant on whatever they want – be that make new work, buy equipment or materials, travel, research, visit exhibitions or conferences, or to even just cover some life expenses.
This grant has been set up because black artists are systematically under-supported by the art world; by institutions, curators, the artist-led scene, major and minor funding bodies, the market, art schools, and by audiences too. Creative Debuts recognises that a full institutional overhaul and dismantling of racist structures is required to transform the industry permanently, but they hope in a small way that this grant will help enable recipients to continue their artistic practice when the odds are so stacked against them.
*Please note that applicants must be based in the UK.
Click here for more information.
Deadline: 1 November 2022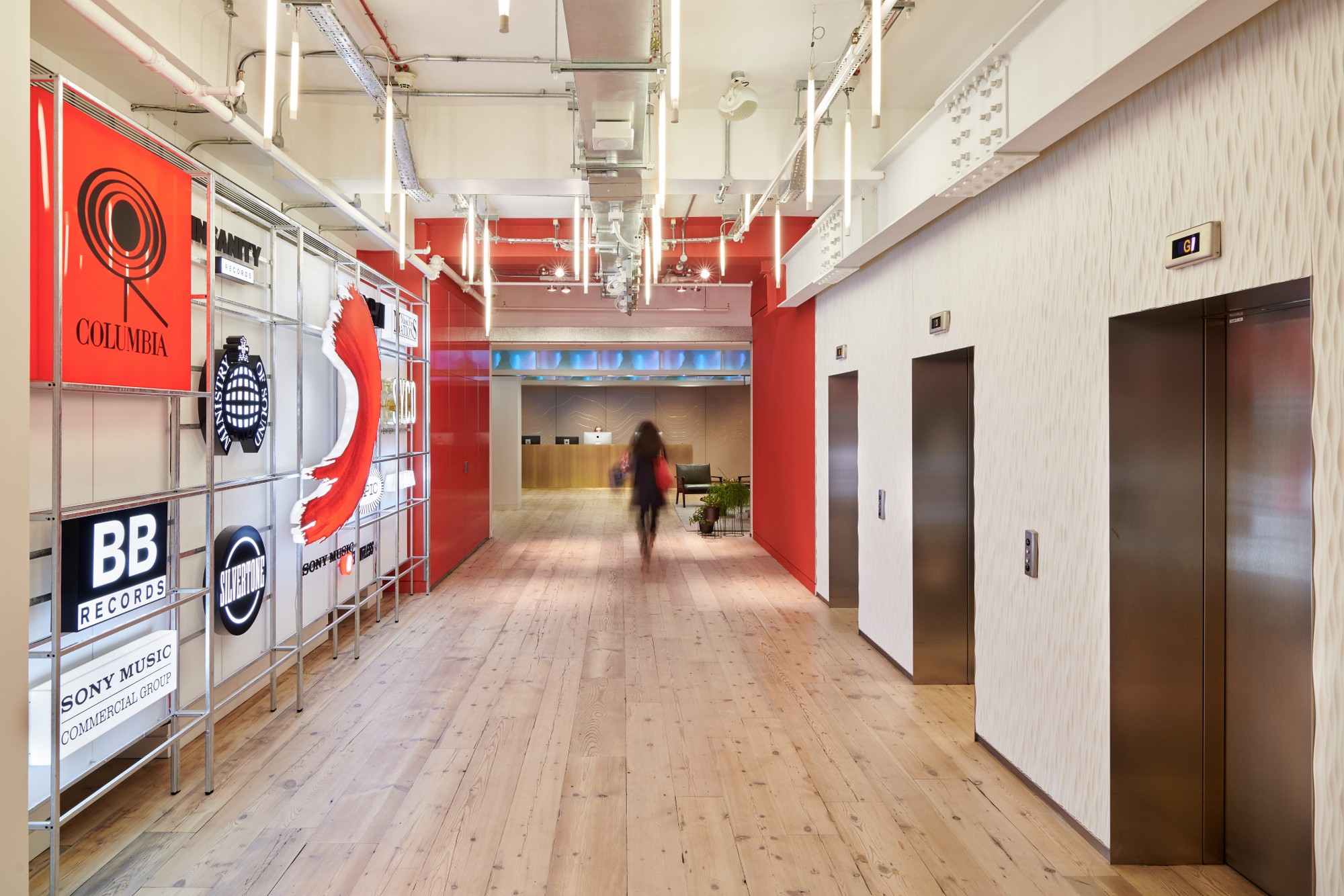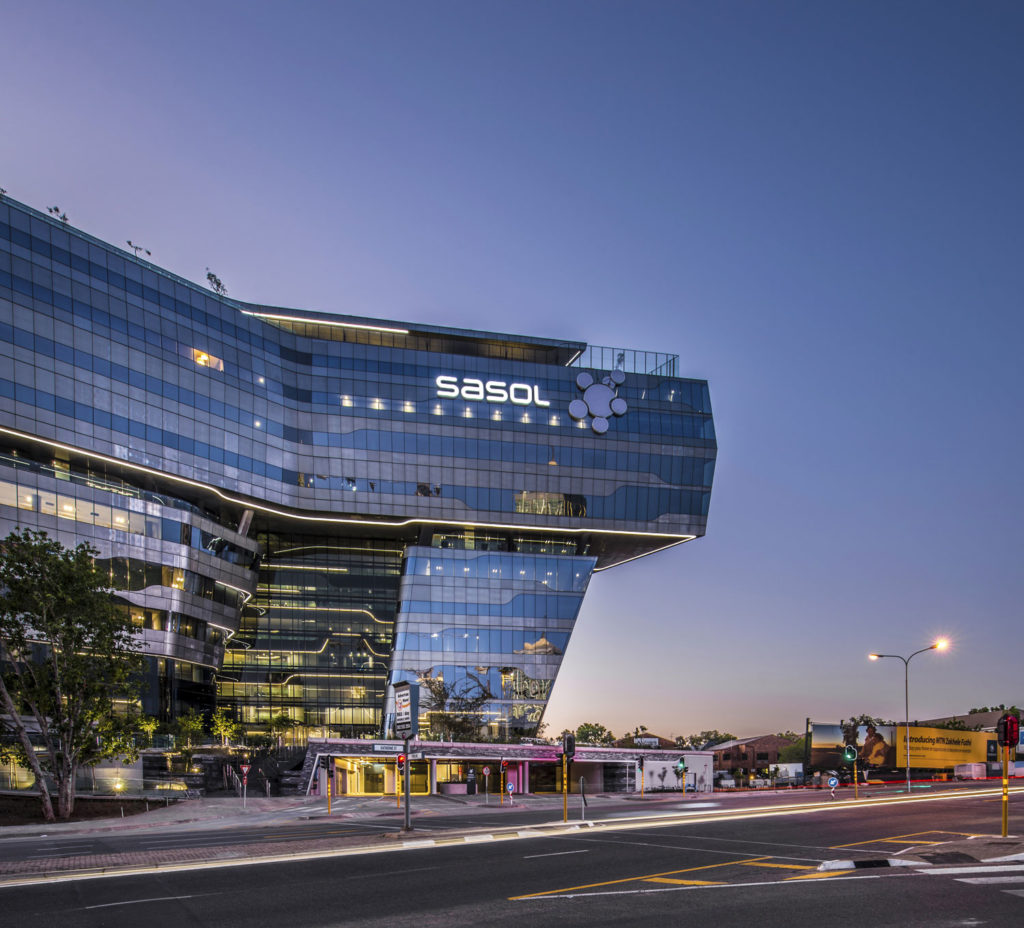 RESIDENCIES
Linenhall International Artist Residency 2022
The Linenhall International Artist Residency will support an artist in the creation of new work and/or the development of their artistic practice.
The aim of the Linenhall International Artist Residency is to invite an artist not living in Ireland to experience life and culture in the West of Ireland. The Linenhall will facilitate events for the visiting artist and local artists and communities to meet and engage with one another. The Linenhall will see this as an opportunity for engagement across a broad context – to share ideas, to understand different approaches to and perspectives on their art form, to liaise with others and gain a broad range of experiences that will benefit their artistic practice.
The Linenhall International Artist Residency 2022 is kindly supported by the Arts Council.
Click here to apply and for more information.
Deadline: 3 June 2022
SCHIESSLHAUS AiR Artist Residency
Artists and creative professionals from Germany and abroad are invited to apply for a two-month residency at SCHIESSLHAUS AiR in Kollnburg. Nine grants/artists' fees endowed with 1.200 EUR per month will be awarded.
The residency program is open for visual artists of all disciplines, as well as for other creative fields such as film, theater, literature, architecture, sound, design, and music. We especially encourage applications that seek to pursue interdisciplinary approaches at the interfaces of art, science/theory, media and technology.
The residency offers:
Living spaces, studio and exhibition spaces
High-profile presentation platforms and networks
Monthly grant/artists' fee of 1.200 EUR (incl. costs of materials)
Reimbursement of travel expenses within Germany up to max. 120 EUR, within the EU up to max. 300 EUR, outside the EU up to max. 600 EUR

Reimbursement of exhibition-related travel expenses (annual exhibition)
If applicable, additional funds for costs of materials and transport (annual exhibition)
Click here to apply.
Deadline: 2 July 2022
Xi·Art Museum Generative Project
The Generative Project, in contrast to the traditional operating model of art museums, focuses on open, developing, and collaborative art practices and field research procedures. Through long-term exchanges and cooperation with domestic and international artists, the Generative Project roots artistic creations in specific natural fields and contexts, where the creative works will be permanently preserved and displayed.
Xi·Art Museum Generative Project is hosted by Lucitopia Town·Zixi Qingliang Mountain and Curated by C-PLATFORM. The Project will announce its annual topics, open call the domestic and international artists through applications by individuals and groups, or proposal recommended by the referrers, and the realization of the selected proposal, contribute to the organic growth of the Xi·Art Museum.
Applicant Requirements:
In the field of contemporary art practice and natural research
Open to different type of medium
Artists, curators, designers and other creative practitioners and scientists in China and abroad
Click here to apply and for more information on the annual topic.
Deadline: 31 July 2022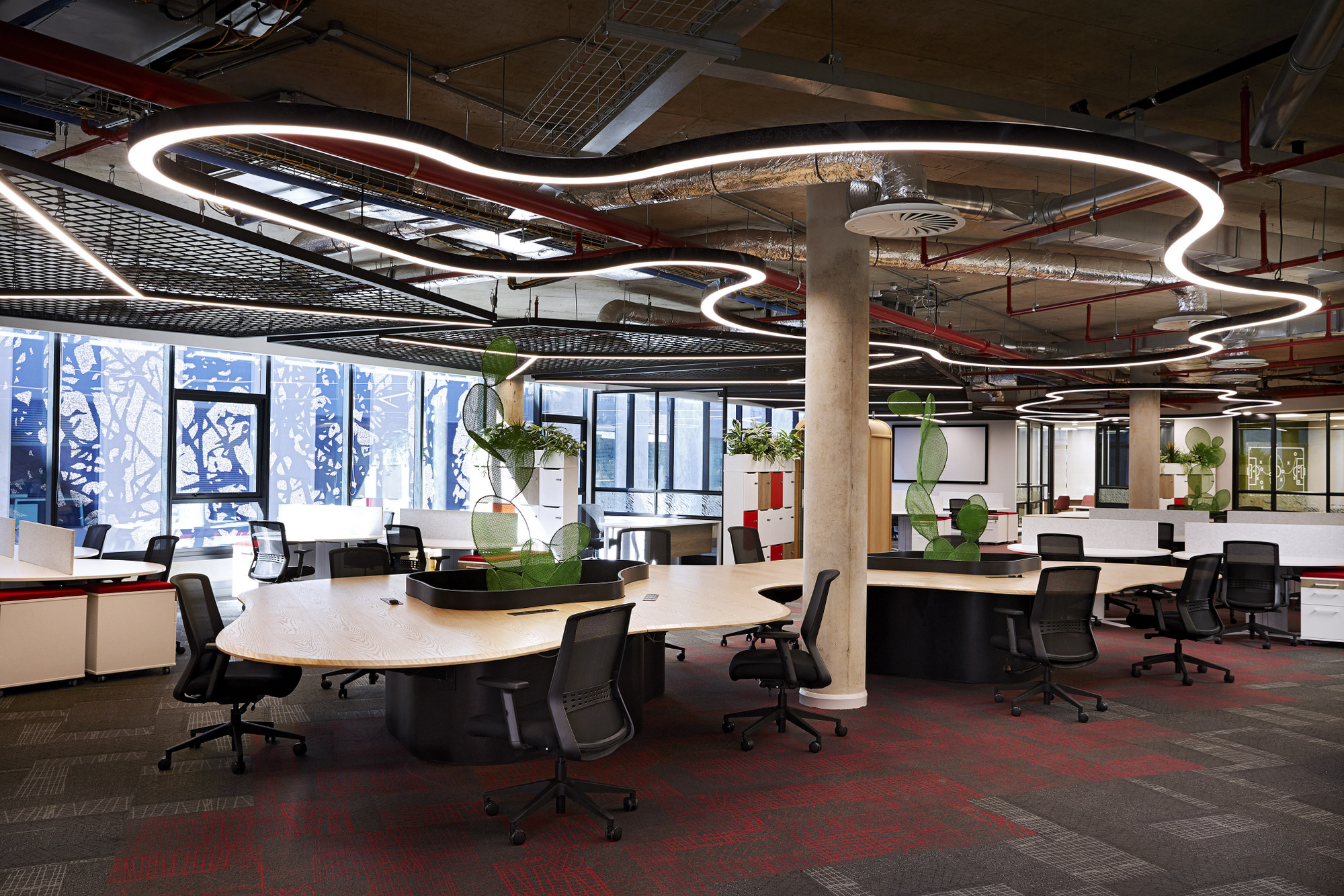 JOB OPPORTUNITIES
Art Cataloguer at Strauss & CO
Strauss & CO is looking for two cataloguers to join our dynamic teams in our Cape Town and Johannesburg offices. The post would suit an art graduate or a graduate with a deep interest in art from another discipline in the Humanities.
Main duties and responsibilities:
Cataloguing artworks consigned to auction
Focusing on documenting, researching and presenting information related to auction items
Writing, editing and proof reading
The Cataloguer and Specialist roles operate in a symbiotic relationship
Research for presentations, webinars, exhibitions and proposals
Liaising with Strauss client advisory, logistics and operational staff
Managing photography, editing and uploading images
Requirements:
Minimum of Master or Bachelor's degree with 5+ experience working in research or art industry
Strong communication skills
Must be a self-motivated team player who is flexible and willing to rise to a challenge
Must show initiative and be able to work independently
Expectational attention to detail
Must be able to work under pressure, to deadline, and be able to deal with the unexpected
Tech & software savvy
Driver's license and access to own transport
Desirable:
Knowledge of art mediums and ability to recognize media used by artists
Knowledge of South African 20th century and local and international Contemporary art
Proficiency in Photoshop
To apply:
Email the following documents in a single pdf to susie@straussart.co.za
Covering letter
Copy of ID or passport
Curriculum Vitae (CV)
Certificates and academic transcripts of qualifications
Deadline: 6 June 2022
Social Media Officer at University of the Witwatersrand
University of the Witwatersrand is looking for a social media officer.
How To Apply:
Please submit a cover letter and a detailed CV with the names, contact numbers and email addresses of three referees on iRecruitment.
By submitting an application for this post the Applicant acknowledges that their personal information will be processed by the University. The Applicant, by their conduct in proceeding with an application for this position, gives their consent to the processing of their personal information as required by the University's Recruitment, Selection and Appointment Policy.
Such processing includes logging their information on the University's recruitment systems and disclosing their personal information to University employees identified to take part in the selection and recruitment process.The Applicant consents to any further processing of their personal information as may be required for relevant verification and reference check purposes. The confidentiality of the Applicant's personal information will be maintained.
The University is committed to employment equity. Preference may be given to appointable applicants from the underrepresented designated groups in terms of the relevant employment equity plans and policies of the University.The University retains the right not to make an appointment and to verify all information provided by candidates.
Please note that correspondence will only be entered into with shortlisted candidates.The University reserves the right not to make an appointment or to re-advertise.
Click here for more information.
Deadline: 06 June 2022
A&R Representative at Sony Music Entertainment
Working under the supervision of the Senior A&R Manager South Africa, this role is for a passionate A&R scout who will serve as the primary interface between A&R/Marketing/Legal and be responsible for supporting the entire department through a variety of tasks and responsibilities including, but not limited to, data base creation and maintenance, asset and document collation and delivery and overseeing the running of the recording studio.
What you'll do:
Source and identify, potential artists, catalogue and repertoire across genres for Sony Music Entertainment South Africa roster.
Manage the day-to-day recording process such as coordinating studio bookings, equipment rentals, artist travel, scheduling mixing and mastering sessions, routing music for approvals, etc
Administer, in consultation with the Senior A&R Manager South Africa, all spending related to assigned projects which includes preparing and managing recording budgets of varying magnitudes. Work with all vendors to ensure cost-effectiveness throughout the recording process and ensure that transactions are aligned with Sony Music standards and procedures for approval by Finance Department
Review artist, license and joint venture agreements to ensure all contractual obligations and requirements are fulfilled with respect to recording and ensure all relevant documents such as label stats, producer and artist agreements etc. are in place prior to hand over of assets to Product Specialist and Label Manager for ingestion and production for release/promotion purposes
Attend and contribute to regular A&R, staff, scheduling, promotions, marketing, and creative meetings to ensure strong communication with the entire label team
Working closely with Product specialist, and label manager in making sure parts (audio, video masters and artwork) are supplied in right specs and on time with accompanying legal and label documentation required to deliver for digital ingestion.
Promptly inform Legal & Business Affairs Department of any potential or actual legal issues arising from A&R processes. Notify artist/management of production deadlines and promptly advise affected internal departments of potential project overages or delays
Building and maintaining strong relationships with artists and managers
For more information click here.