From jobs, residencies and open calls: here is an updated list of opportunities this November for artists, writers, and creatives.
For more consistent updates visit our opportunities page here.
EMPLOYMENT
Social Media and Community Manager
Briefly.co.za is looking for a social media and community manager who will help us develop our Social Media strategy further and won't be afraid to try out fresh unusual approaches and formats to attract new audiences and maintain a connection with the existing ones.
Experience in social media management/community management for one+ years is a requirement.
Closing date: 23 December 2022
For more information, click here.
Fine Arts Consultant
AFDA is seeking the services of a consultant in the field of fine arts to assist in the development of modules in arts and design.
The consultant will be required to:
Provide, or source, subject expertise for the development of content, learning outcomes and associated assessment criteria in the following fields:
Painting, drawing and illustration, photography, design and installation
Provide a list of appropriate reference material for the above
Advise on facilities, equipment and resources
The fine arts consultant should have a sound knowledge of fine arts and related fields, as well as an interest in educational theory and its application; the creative economy and associated industry practices and the impact of new technologies on the above.
Closing date: 26 December 2022
For more information, click here.
Journalist at Broad Media
Broad Media is growing its editorial team and has an exciting opportunity for a journalist. As a journalist, you will cover the latest news, produce interesting articles and features, and sub-edit content for publication. The areas of focus for the journalist role will be finance, business, and technology.
Broad Media is South Africa's leading independent online media company, and owns several of the largest and most influential news websites in South Africa.This includes BusinessTech, MyBroadband, TopAuto, and Daily Investor. This position is based at Broad Media's head office in Centurion.
Closing date: 18 December 2022
For more information, click here.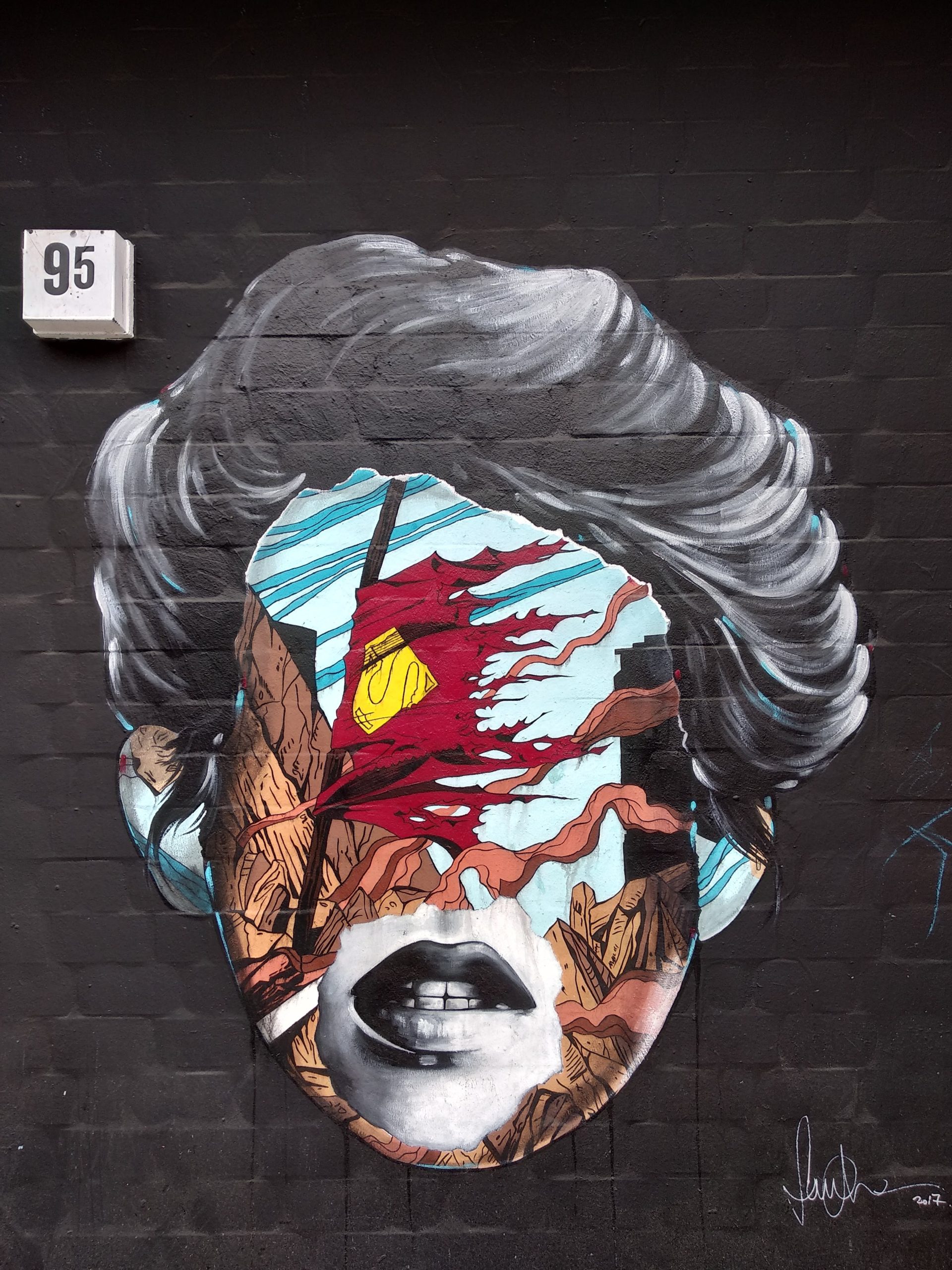 RESIDENCIES
DAAD Artists-in-Berlin Program
The DAAD Artists-in-Berlin Program is one of the most renowned international residency programs, offering grants to artists in the fields of visual arts, film, literature, and music & sound.
Each year, around twenty outstanding practitioners from diverse cultural backgrounds are invited to Berlin. The Artists-in-Berlin Program is committed to including and presenting a wide array of voices and perspectives, and to advancing gender equality.
The grant was established to offer the awardees time and space to concentrate on their creative practice without being obliged to produce. For the fields of visual arts, literature, and music & sound, the residency lasts twelve months; for film it lasts six months.
The program fellows are invited to actively engage with Berlin's and Germany's vibrant cultural scenes, as well as with different communities within the city.
Deadline: 1 December 2022
For more information, click here.
Tankwa Artscape Residency
Tankwa Artscape Residency, founded in 2017, is a yearly artist residency for 10-12 national and international artists in the Tankwa Karoo, South Africa.
It is a 12-14 day residency for artists working in the fields of site specific sculptural art, spoken word/sound, movement/performance art. It is a unique experience in the desert for the most part using found materials or/and body and vocal performance, diving extremely deep into the creative sources.
Applications for permanent artworks are encouraged, however go through an additional selection process. Much is ephemeral or performance based, and some of the work involves the gathering of experiences / ideas / possibilities that will translate into artworks at a later stage.
The conceptual focus is on interacting creatively with the vast environment of the Tankwa Karoo and the history, politics, ecology and culture of the place. Tankwa Artscape aims at providing a space for conscious confrontation of the artist with harsh, relatively unspoiled nature. Each artist then deals with this confrontation in an individual creative way, giving rise to artworks that render this confrontation visible, audible, touchable.
Deadline: 30 November 2022
For more information, click here.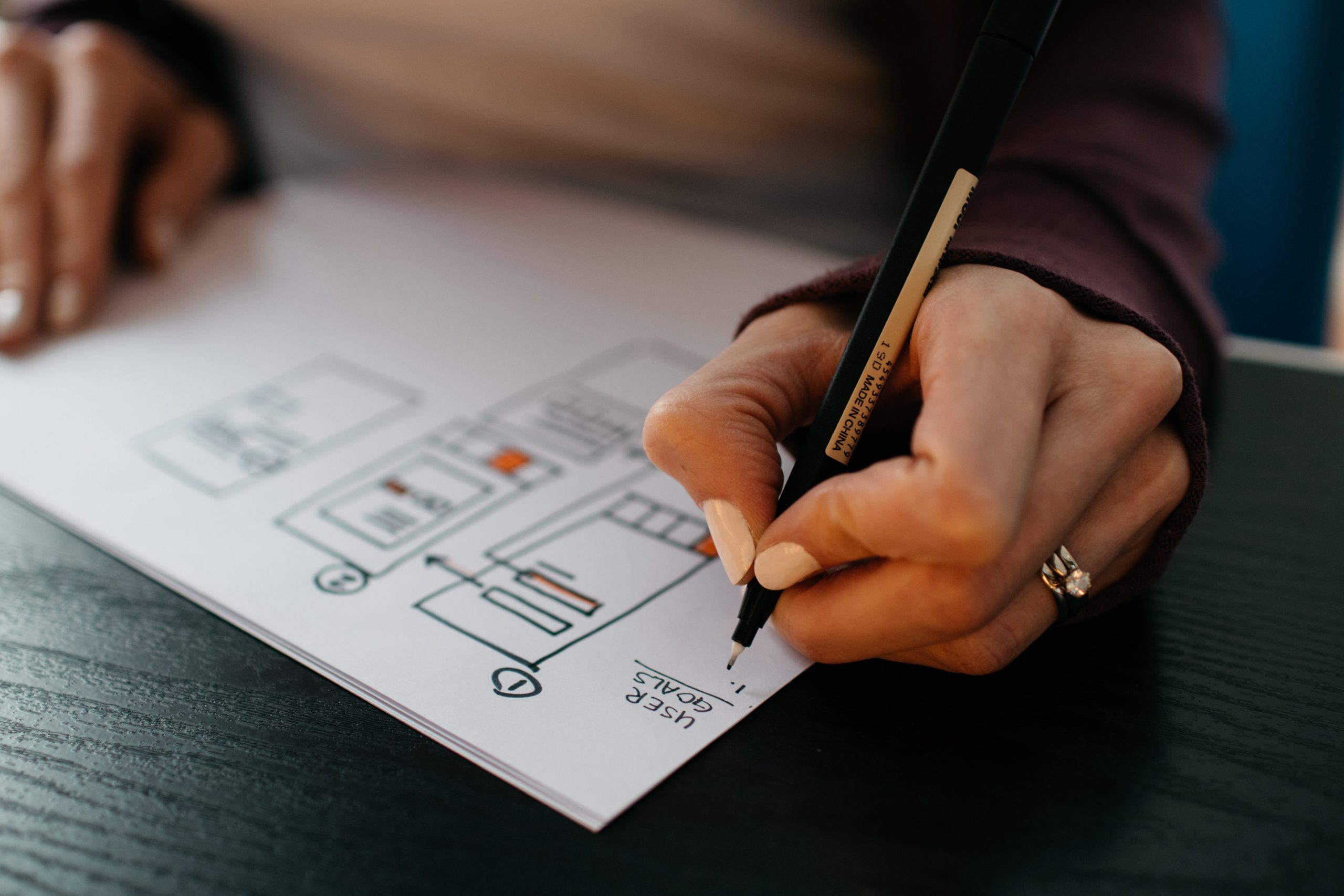 Currier Museum Artist-in-Residence
The Currier Museum of Art invites applications for its Artist-in-Residence Program. Now in its third year, the program will award up to two residencies between fall 2023 and spring 2024. The awards will provide support for self-identified emerging artists (or groups of up to three artists) focused on social practice. Residencies may be for a period of 6 to 12 weeks between mid-October 2023 and mid-March 2024. The residency program is central to the Currier Museum's mission of connecting audiences with art and creative thinking. This open call privileges social practice artists who share the goal of impacting people through the transformative power of art.
Deadline: 1 December 2022
For more information, click here.
Fondation Fiminco Curator in Residence
The Fiminco Foundation is launching a call for applications for international curators, for a 3-month curatorial residency based in Romainville (Seine-Saint-Denis). The residency programme is open to curators internationally, without any age limit and who can demonstrate an emerging or significant professional career.
Two residency periods are on offer:
– mid-January to mid-April 2023
– mid-April to mid-July 2023
Deadline: 20 November 2022
For more information, click here.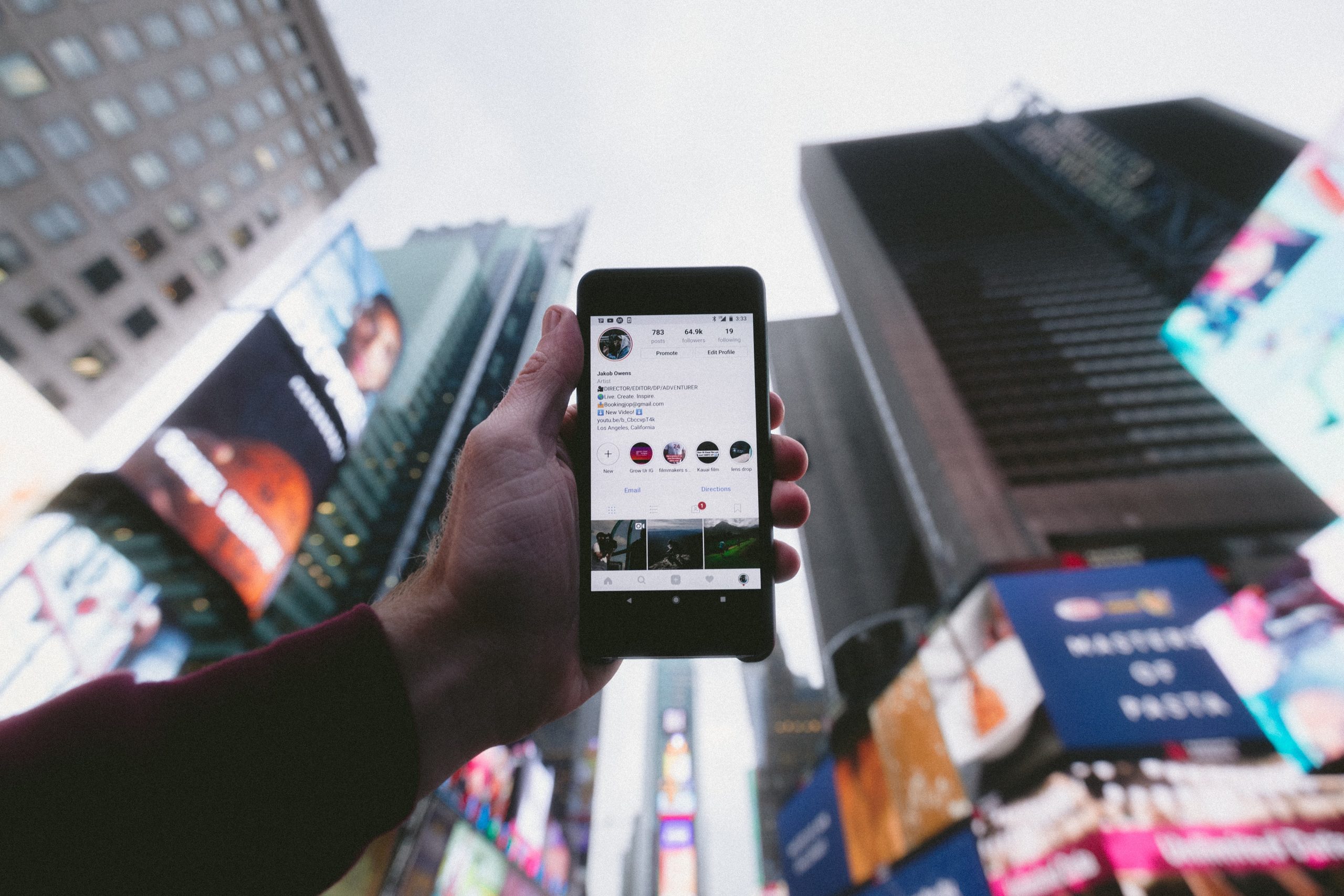 OPEN CALLS  
Call for submissions: National Arts Festival Curated Programme
Artists working in performance and public arts, theatre, dance, visual art, music, poetry, illusion, comedy and cross-genre arts mediums are invited to submit their proposals for work to be presented at the Festival between 22 June and 2 July 2023 in the Festival's home town of Makhanda in the Eastern Cape.
An artistic committee makes the selection with representation from multiple genres and sectors working alongside the National Arts Festival's artistic director.
Deadline: 22 November 2022
For more information, click here.
Design Indaba Emerging Creatives Class of 2023
Are you ready to take your creative pursuits to the next level? The Design Indaba Emerging Creatives programme, which aims to unearth fresh talent across a multitude of creative sectors, is once again issuing a Call for Entry for this prestigious annual talent search. A group of 20 young architects, fashion designers, illustrators, furniture designers, jewellers, graphic designers, filmmakers and multi-disciplinary mavericks from across South Africa will be selected for the 2023 intake.
The Class of 2023 will be featured on the powerful designindaba.com platform and receive a year of prolonged national and international media exposure including online video, web articles and social media posts. The career-accelerating support programme also provides the next generation of designers with educational opportunities and mentorship. Successful entrants gain access to an unparalleled wealth of information from mentors and industry exposure.
Deadline: 30 November 2022
For more information, click here.
 The Global Change Award
The Global Change Award was initiated in 2015 by non-profit H&M Foundation. By catalysing early-stage innovations that can accelerate the transformation of the fashion and textile industry, the aim is to protect the planet and our living conditions. We want to turn the industry into a planet positive one and for 2023 we are looking for ideas within three categories:
Regenerate – solutions towards positive effects
Repurpose – solutions towards circularity
Reimagine – solutions we have not even thought about yet
Five winning teams share a grant of 1 million euros and get access to a one-year-long GCA Impact Accelerator provided by the H&M Foundation, in collaboration with Accenture, KTH Royal Institute of Technology and The Mills Fabrica.
Deadline: 8 December 2022
For more information, click here.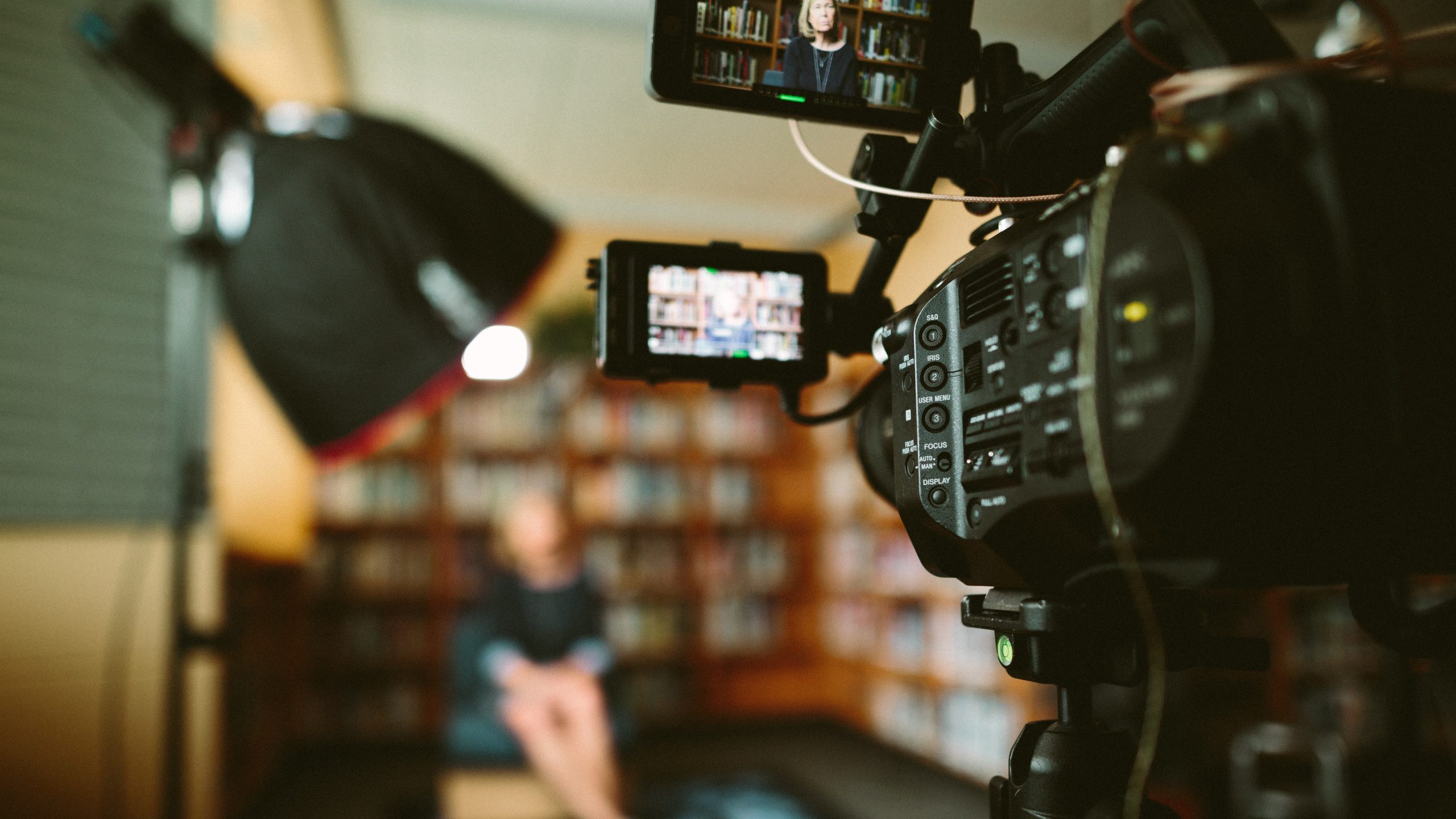 2023 accelerator programme in garment making
Colours of a Kind, an NPO based in Cape Town, is on the lookout for its second cohort of students with applications open for its 2023 accelerator programme. The SETA-accredited programme is aimed at aspirant young designers who want to obtain a qualification through a 'One-Year General Education and Training Certificate in Clothing Manufacturing Process'.
The programme is open to South African women, aged 18-35 who would not otherwise have the financial means to study full time.
The course will run from February to November 2023 and applicants must be able to attend classes daily at FIGT in Observatory, Cape Town.
Deadline: 16 January 2022
For more information, click here.
Call for participation: She Got Game
She Got Game is an initiative by the Swiss Arts Council Pro Helvetia to promote gender equality and diversity in the Swiss and international videogames scene. Even though the number of women in leading roles within the videogame industry is growing, under-representation still exists. This mentorship programme includes formats to empower participants, foster international exchange with peers and industry veterans and promote discussions around the topic of women in games.
Deadline: 14 November 2022
For more information, click here.
OTHER OPPORTUNITIES
Fashion Editorial Intern
Highbury Media (Pty) Ltd is an independent magazine and digital publishing company. They are currently looking for a style intern for their fashion department.
The successful candidate will be exposed to:
Source and return product for shoots (fashion and props)
Admin tasks like liaising with brands for pricing and images
Assist on fashion shoots
Put together upfront product pages for the various magazines
Write simple copy lines for style team editorials
Learn to produce a shoot from concept to execution
Assist the head stylist
Closing Date: 23 December 2022
For more information, click here.