From jobs, residencies, and open calls: here is an updated list of opportunities this September 2023 for artists, writers, and creatives. 
For more consistent updates visit our opportunities page here.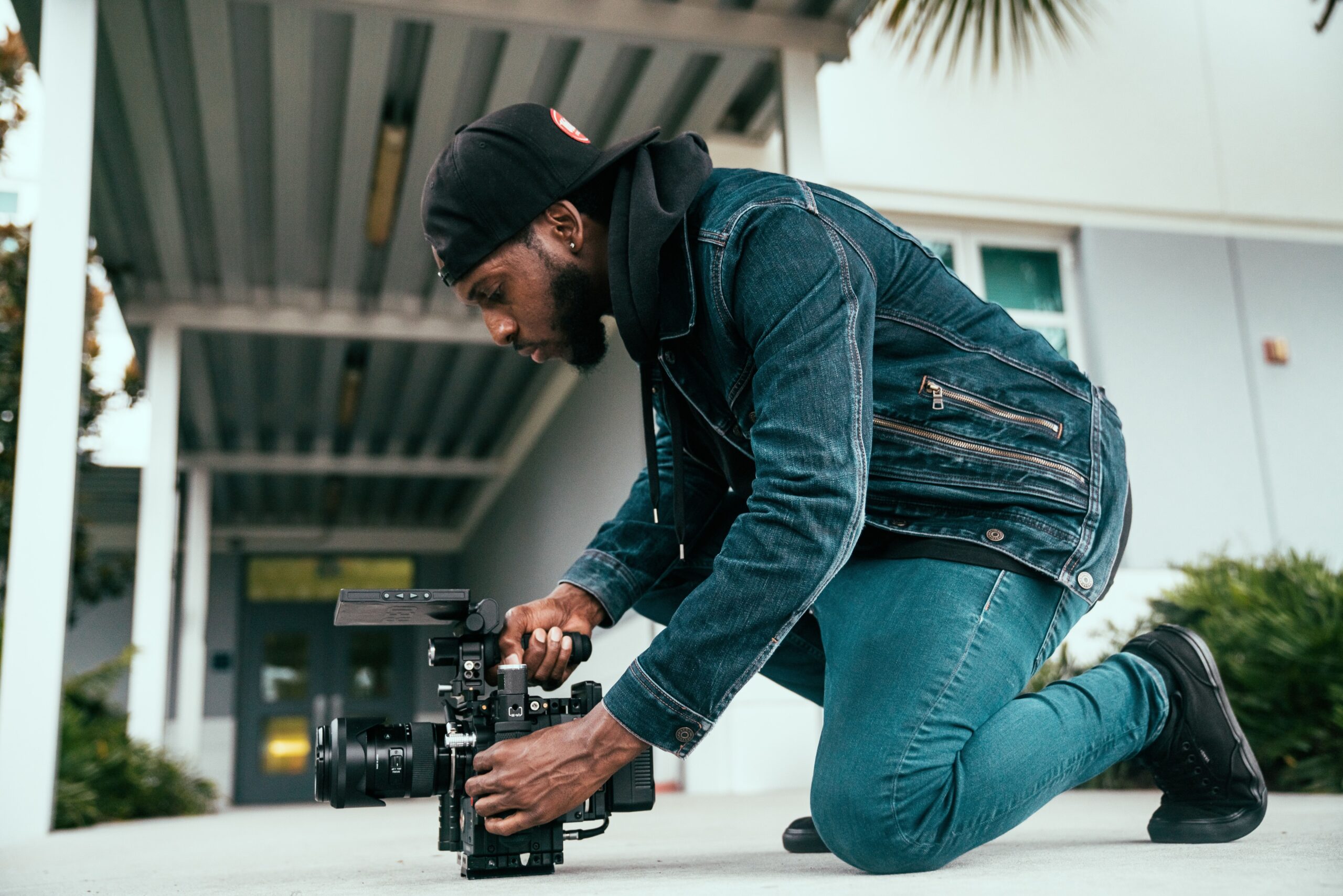 Image courtesy of Cinedirektor Films
Sony Future Filmmaker Awards 
The Sony Future Filmmaker Awards is a major new annual awards program for short films devoted to supporting and elevating independent filmmakers and creators from across the globe. Set apart by its exceptional prize, the Awards provide successful filmmakers with invaluable opportunities in the form of a trip to Los Angeles and to the historic Sony Pictures Studio in Culver City, California, where they gain exclusive access to experts and unparalleled insight into the inner workings of the industry.
Click here to find out more about the Award
Deadline: February 15, 2024
Image courtesy of Daniel Chekhov
Multimedia Designer (Graphic Design and 2D Animation) 
Magos Media is seeking a talented and versatile Multimedia Designer who specializes in both graphic design and 2D animation to join our creative team. As a Multimedia Designer, you will be responsible for creating visually stunning and engaging content. 
Click here to find out more about the listing 
Deadline: Unstated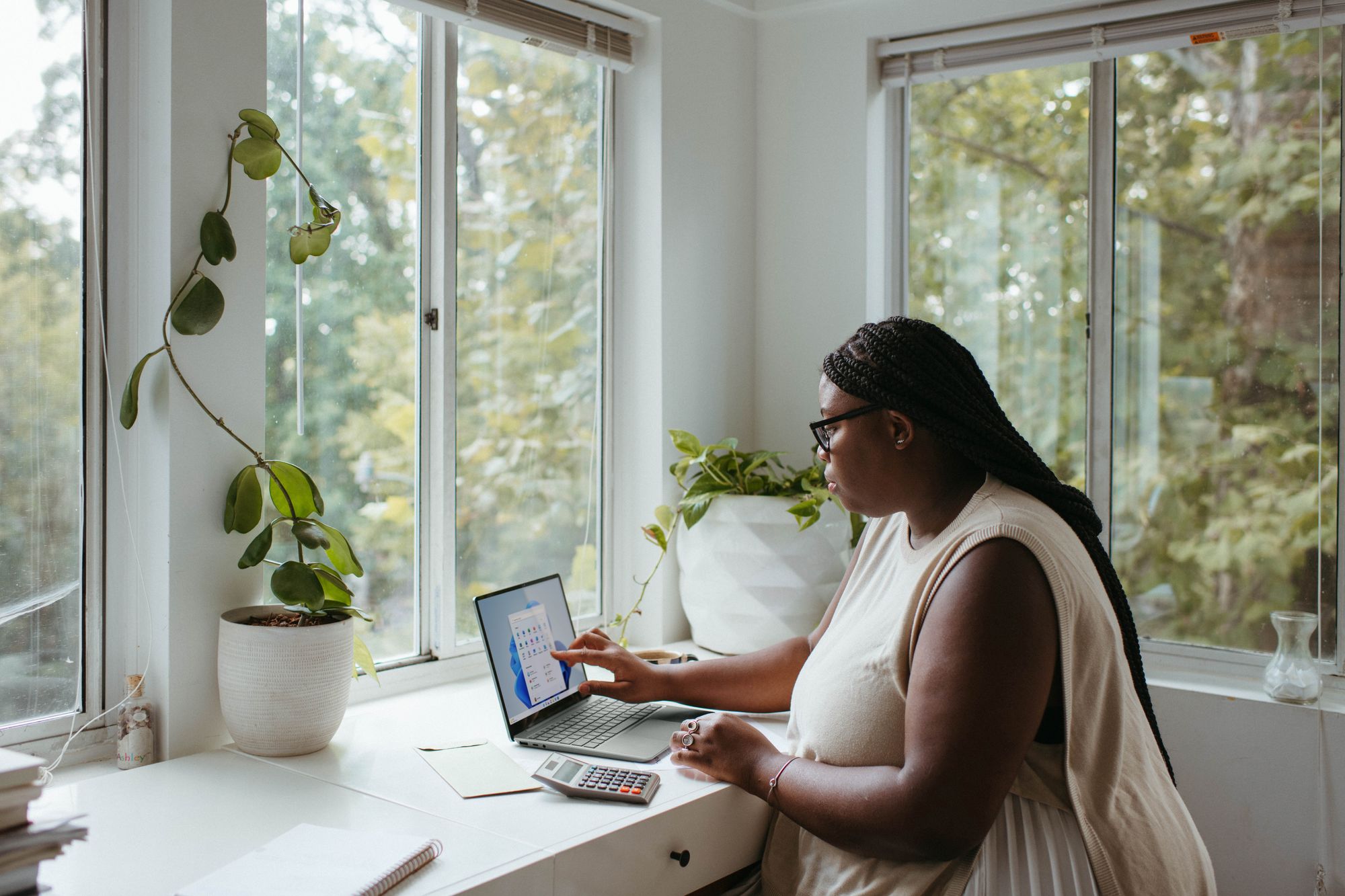 Image courtesy of Windows
The Elizabeth Foundation for the Arts Open Calls 
The Elizabeth Foundation presents two open calls themed around "folklore": The open call offers a $12,000 curatorial budget for a six-week exhibition at the space. The project's open call is based on bi-weekly group gatherings for three months. Projects can include thematic conversations, poetry readings, music, movement and dance exercises, activism, and various workshops.
Click here to find out more about the open call
Deadline: September 29th 2023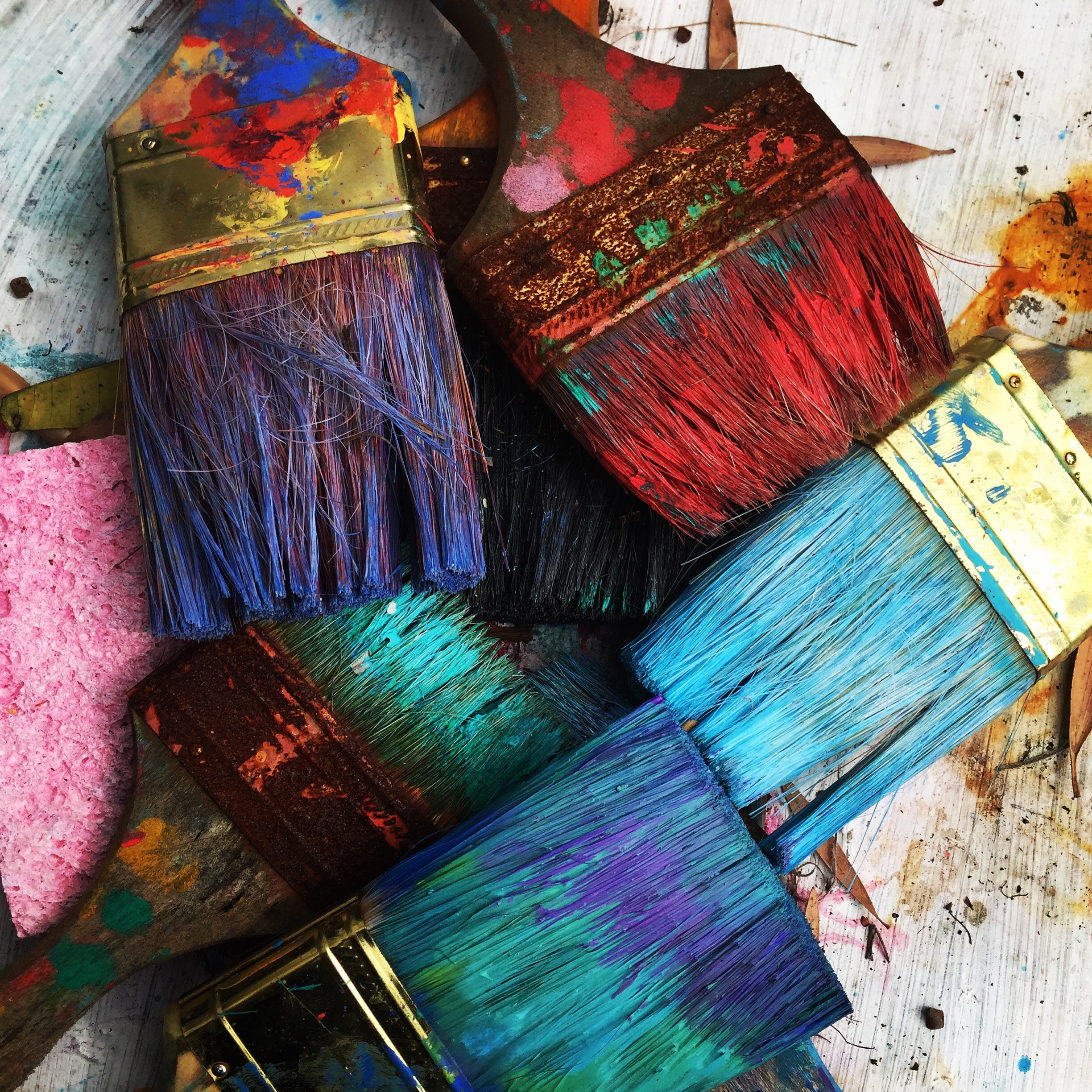 Image courtesy of Rhondak Native
Foundwork Artist Prize 
The Foundwork Artist Prize is an annual juried grant that recognizes outstanding practices by emerging and mid-career artists working in media. The 2023 honoree will receive an unrestricted $10,000 grant and studio visits with each other the jurors. 
Click here to find out more about the grant 
Deadline: September 26 2023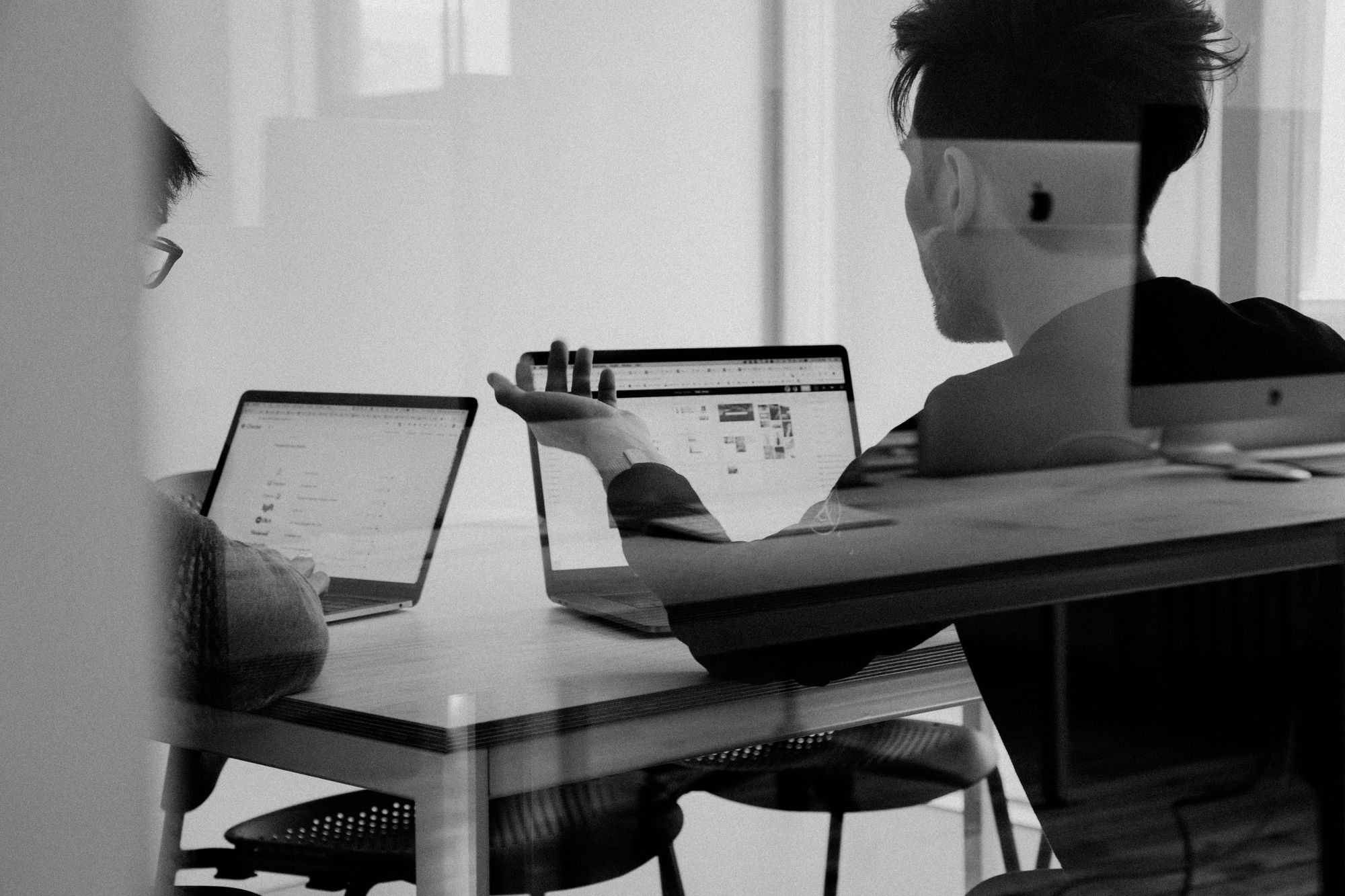 Image courtesy of Charles de Luvio
Head of Marketing
Amazon is looking for an adaptable leader to own ambiguous challenges for Amazon's business and customers. The Head of Marketing will be the voice of the customer in important decisions, bring customer insights to the forefront, and advocate for improvements to the core customer experience. The Head of Marketing will be responsible for maximizing customer engagement and optimizing marketing spend across a complex marketing mix. A minimum of ten years of experience is required for the role. 
Click here to find out more about the listing
Deadline: 23 September 2023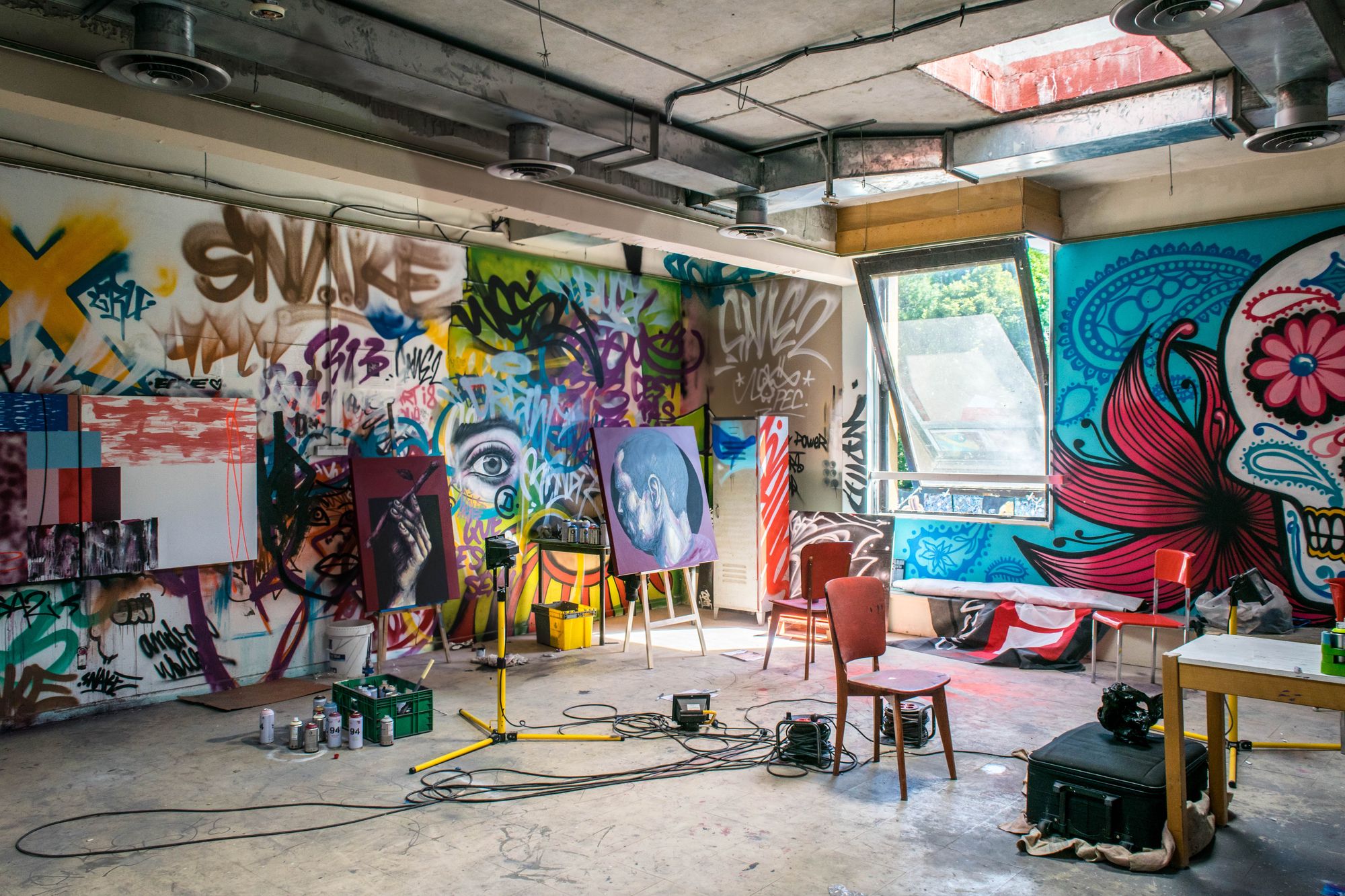 Image courtesy of Matthieu Comoy Koo
Princeton Arts Fellowship 
The Princeton Arts Fellowship will be awarded to artists whose achievements have been recognized as demonstrating extraordinary promise in any area of artistic practice and teaching. Applicants should be early career visual artists, filmmakers, poets, novelists, playwrights, designers, directors and performance artists—this list is not meant to be exhaustive—who would find it beneficial to spend two years teaching and working in an artistically vibrant university community.  A $90,000 stipend is provided per year.
Click here to find out more about the fellowship 
Deadline: September 12 2023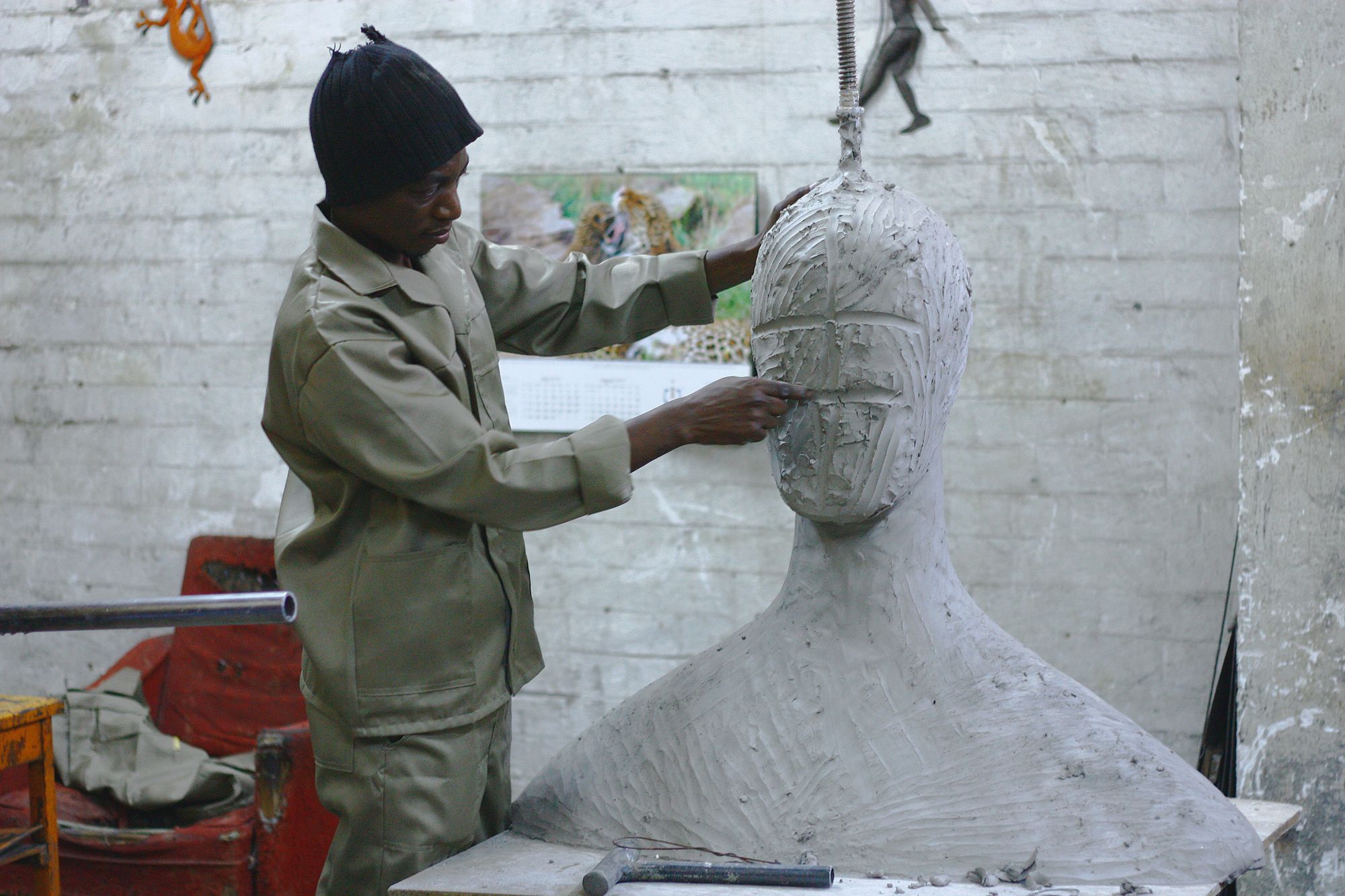 Image courtesy of Ilia Zolas
Fresh Air Sculpture 
Fresh Air Sculpture is an outdoor selling exhibition that has been operating for the last 30 years showing renowned national and international artists alongside emerging new talent. We are looking for 'fresh' new work with artistic intent in addition to technical proficiency, that is original, handmade or partly handmade, has been recently created and has not been previously exhibited within a 30-mile radius. All work should be of a suitable scale for a large outdoor garden setting. 
Click here to learn more about the open call
Deadline: 1 December 2023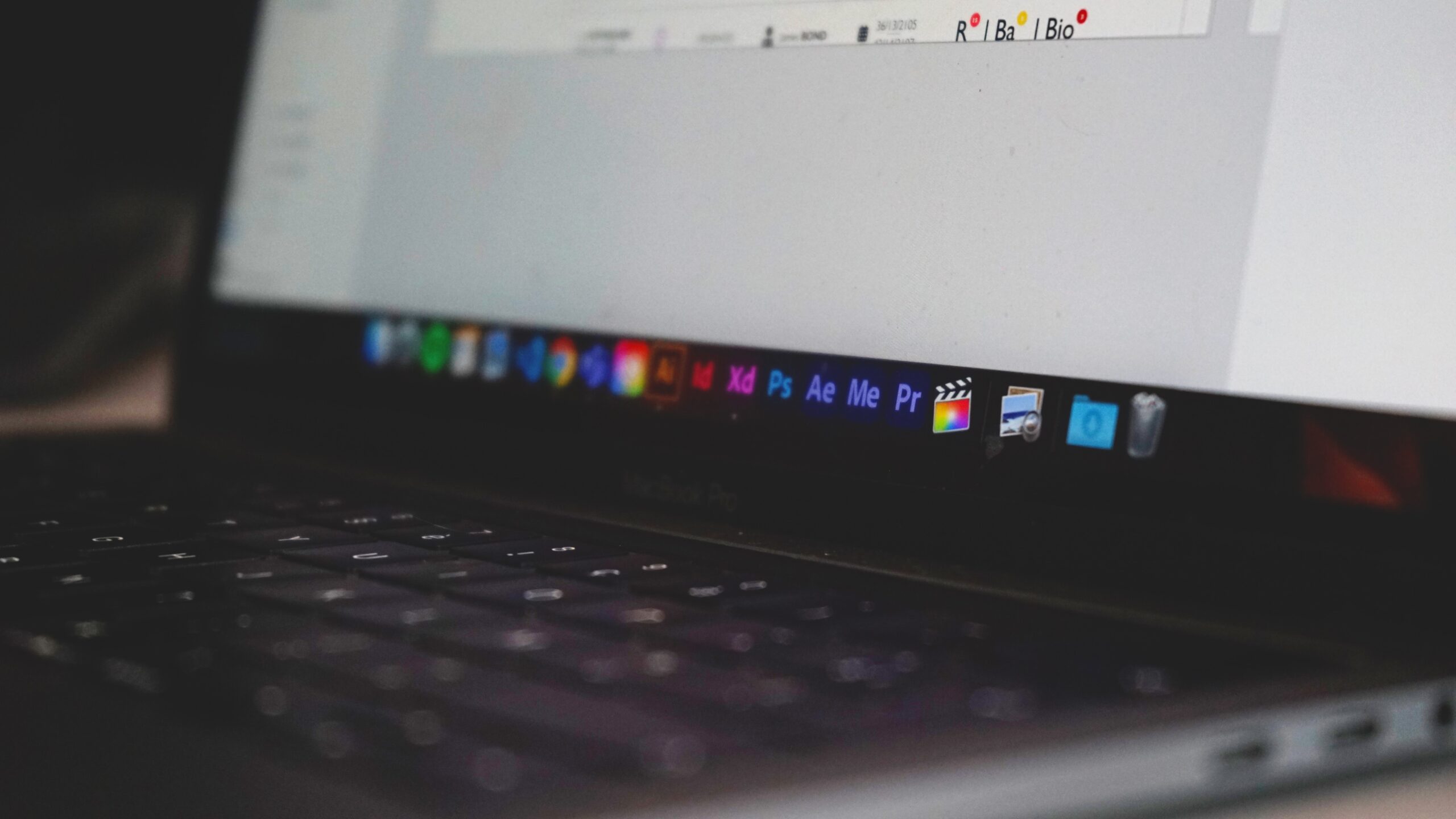 Image courtesy of Martin Faure
Freelance Illustrator 
Contract position for an illustrator to do the artwork for a children's book. Kepler Social is seeking someone skilled with illustrations for children who can create eye-catching and vivid digital drawings. Responsibilities include creating ready-for-print artwork.
Click here to learn more about listing  
Deadline: Unstated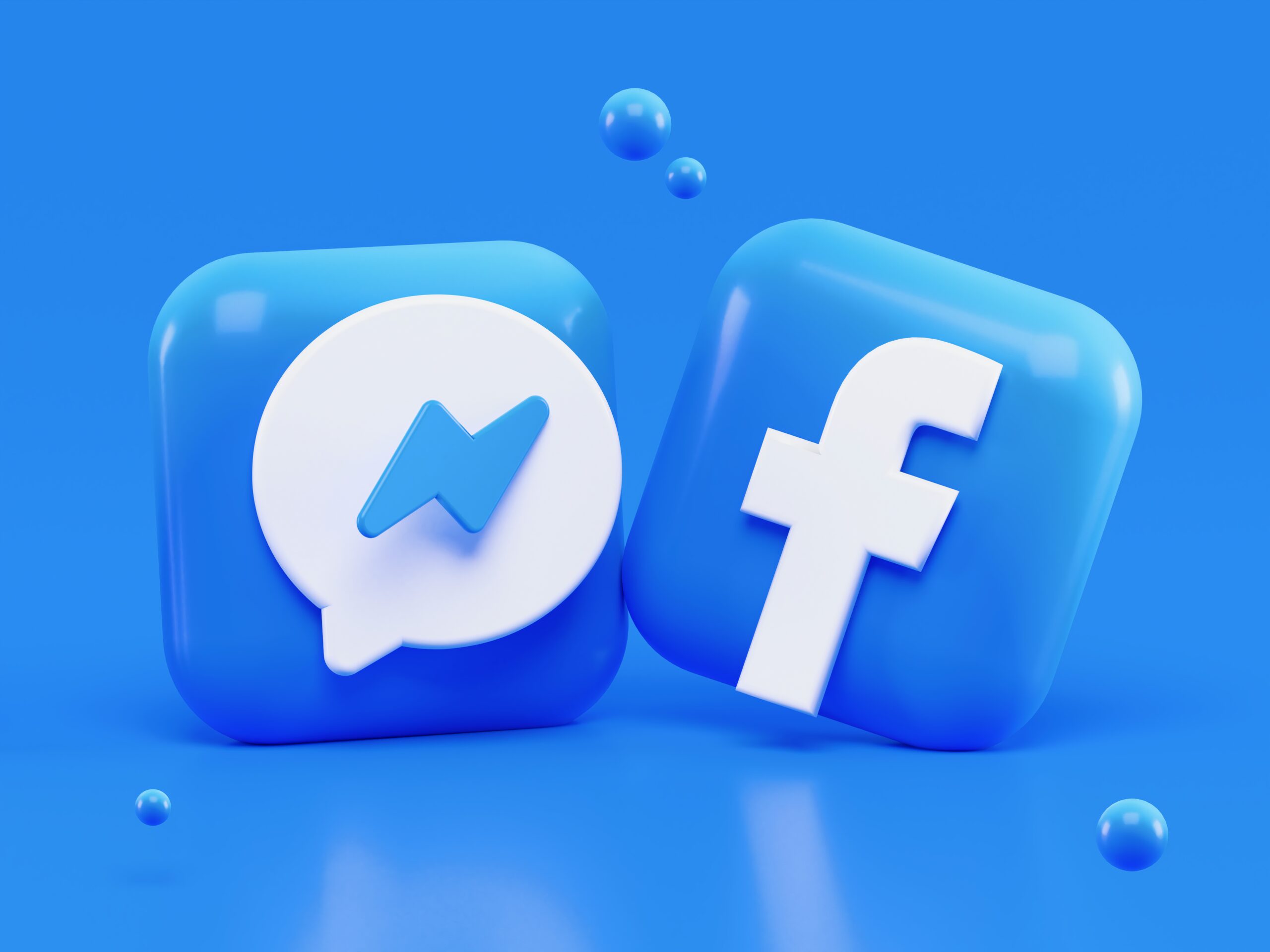 Image courtesy of Alexander Shatov
Social Media Marketing Specialist 
Solucru, a dynamic digital marketing agency, is seeking a talented and experienced Social Media Marketing Specialist to join the team. The Social Media Marketing Specialist will play a crucial role in managing and implementing effective social media strategies for clients. Requirements for this position include proven work experience as a Social Media Marketing Specialist or similar role and In-depth knowledge of social media platforms, algorithms, and advertising capabilities.
Click here to learn more about the listing 
Deadline: 15 September 2023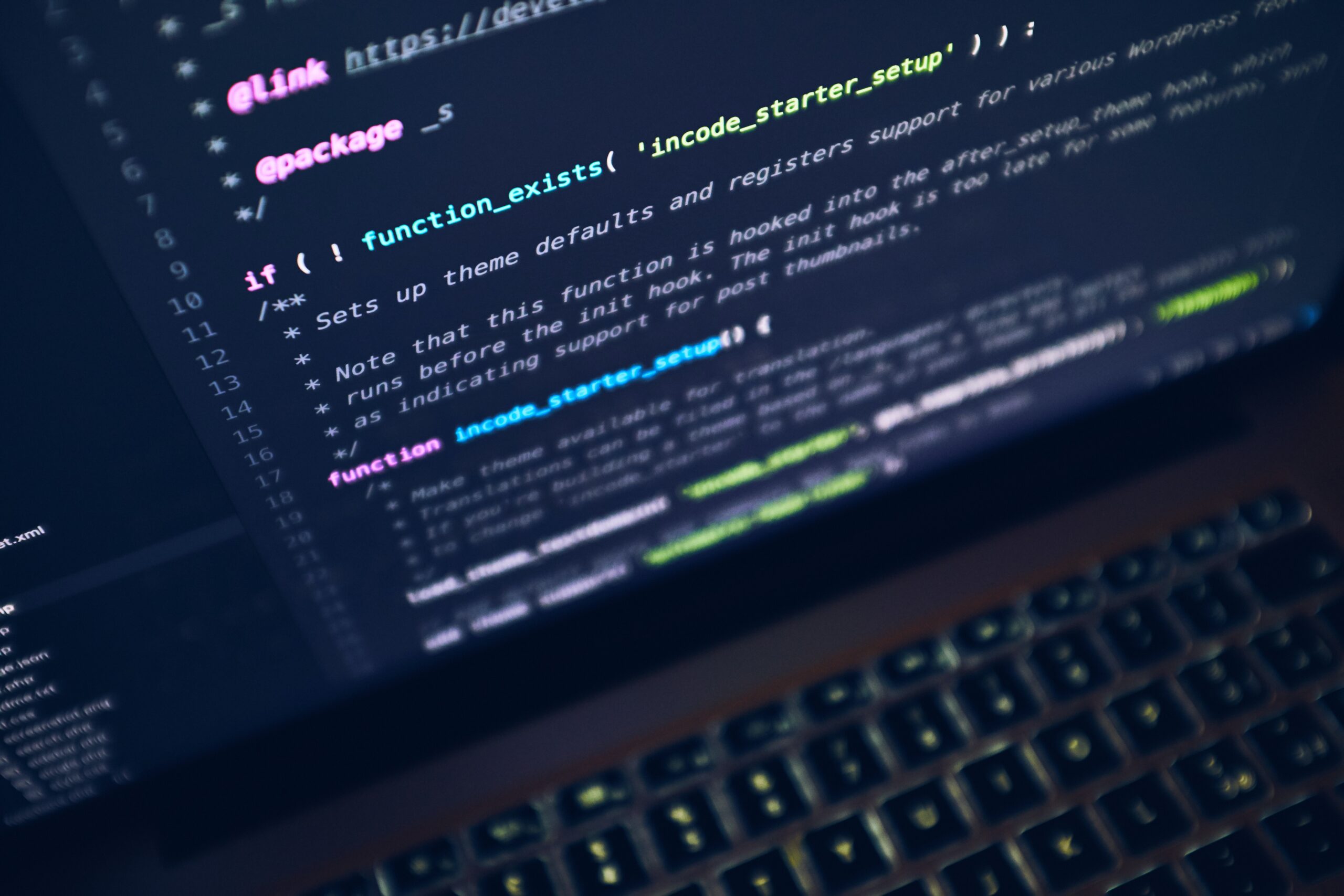 Image courtesy of Luca Bravo
Eyebeam Fellowship Open Call 
Artists interested in technology and decolonization, reframing history, language, and care are invited to apply for this six-month fellowship. Selected artists receive a $20,000 stipend and work in fellowship to support the development and implementation of their projects. The fellowship will hybridize online and in-person components, including workshops, mentorship sessions, and networking opportunities.
Click here to learn more about the open call
Deadline: 01 October 2023