A good idea is one that is basic, unexpected and timely. A good idea features a marriage of opposite concepts and perspectives — it takes risks whilst still being simple in implementation and execution.
A good idea sparks conversation but does not anger or frustrate those who already support it in good faith regardless of the idea itself.
A good idea is a massive feat to achieve, however, it is not the end all and be all of achieving greatness. It is in the secondary ideas, in the small details and in the ideas that solve the good idea's flaws, where we truly show our brilliance.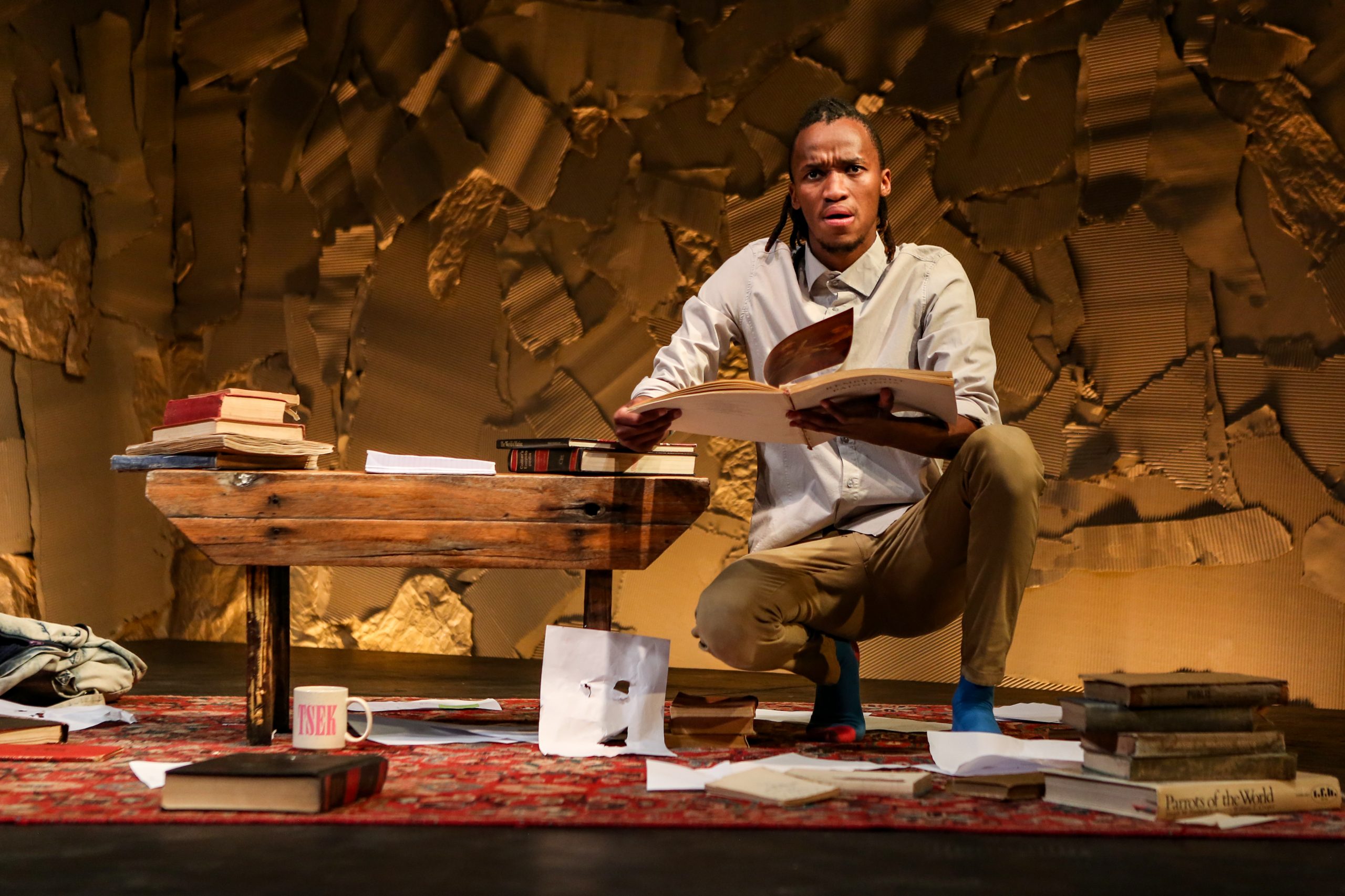 Founded by William Kentridge, The Centre for The Less Good Idea aspires to identify the less good ideas amongst us by establishing and supporting experimental, collaborative and cross-disciplinary arts initiatives.
Entering its 8th season this past week, The Centre is both a real and virtual space where accidental discoveries are made and celebrated while creating work.
Often, you start with a brilliant idea that appears to be crystal clear, but once you get it off the drawing board, fractures and fissures appear on its surface that can't be ignored.
The Centre encourages marginal ideas – those "less good ideas" that exist and are generated on the periphery – suggesting that, experimenting with an idea, is where you may begin to recognise those things you distort; where you can begin to recognise those overlooked gems.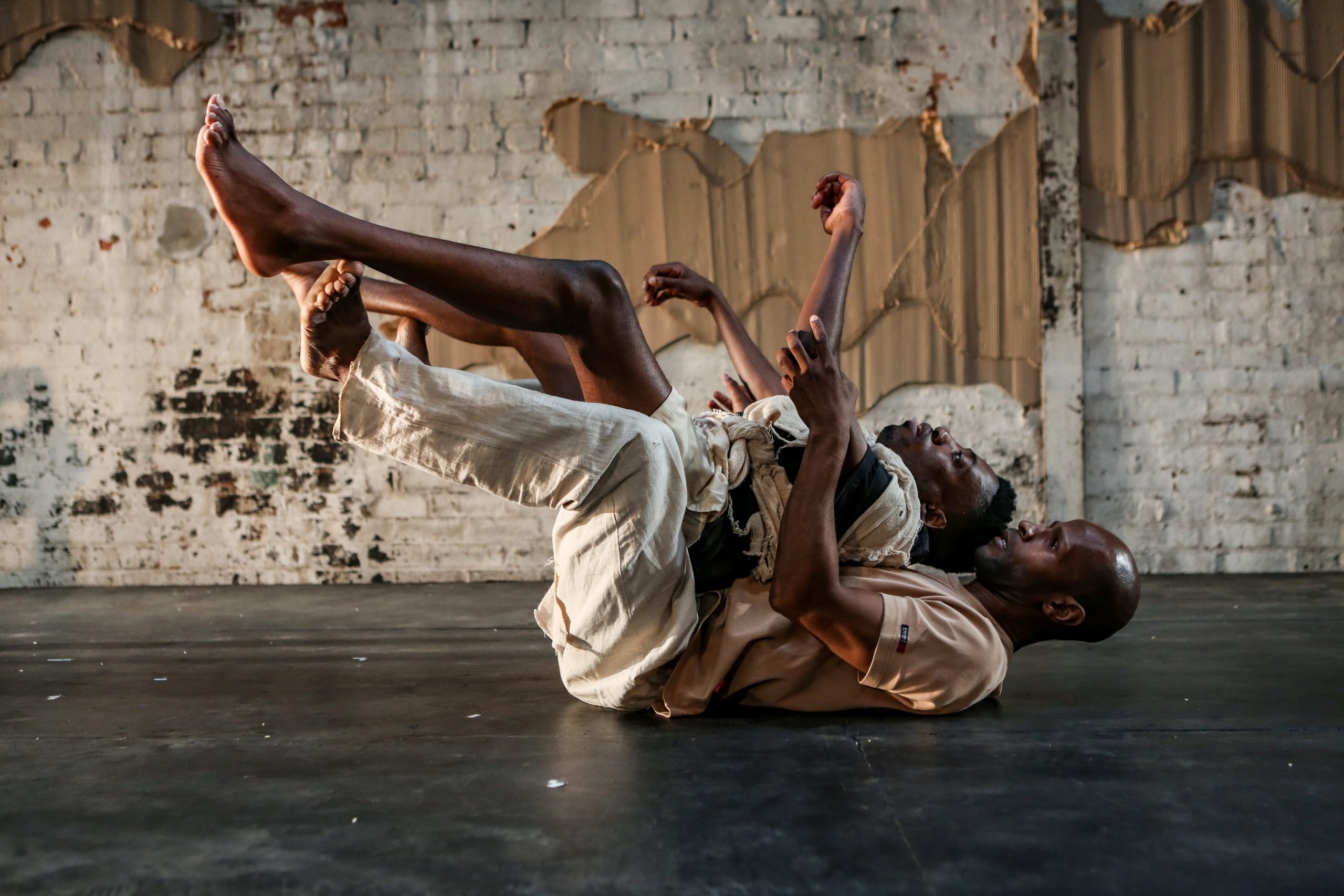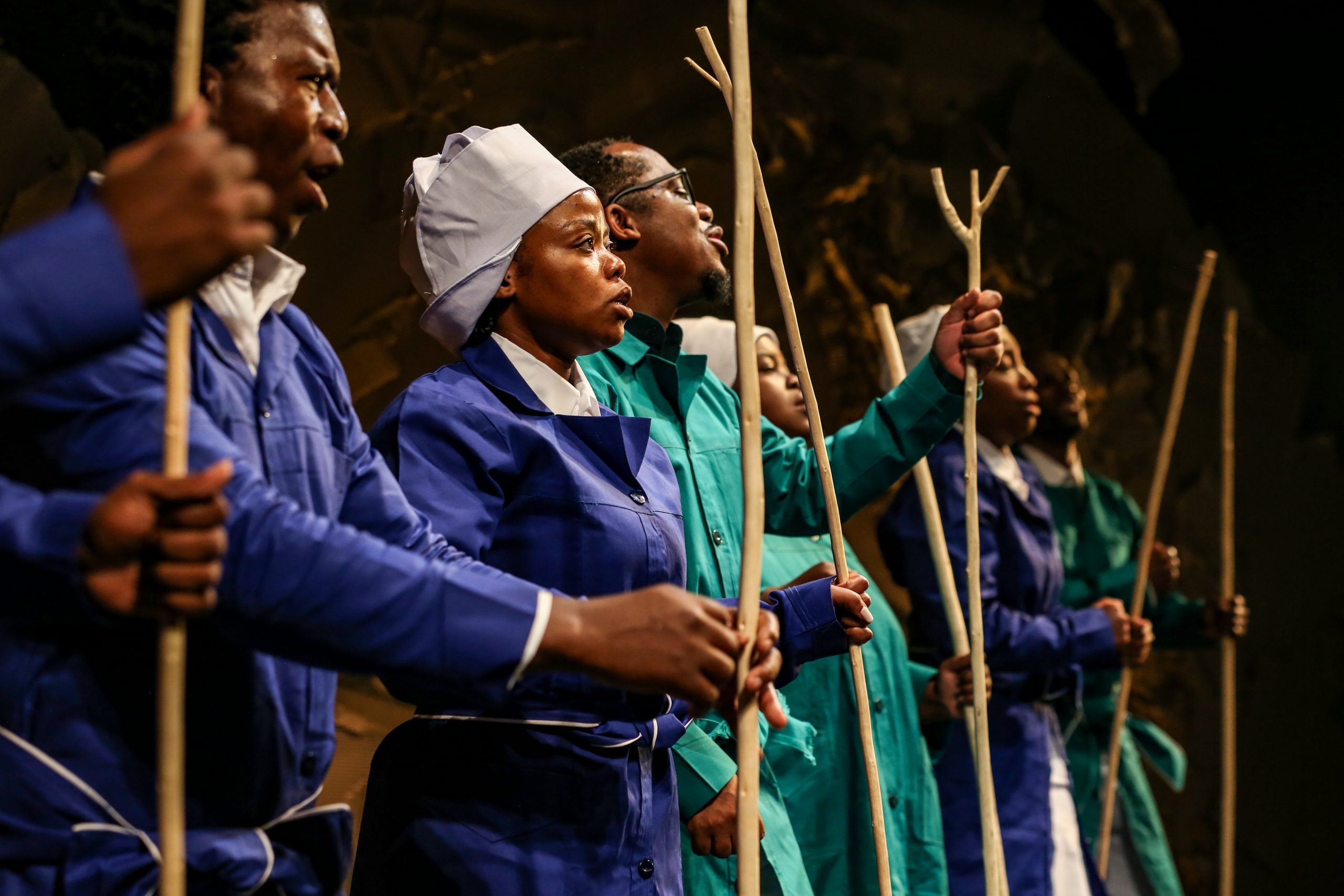 The philosophy of "the less good idea" speaks to me about celebrating and welcoming the hard work that comes from the creating and executing a good idea.
We often get wrapped up in coming up with something, and while our minds race to find the finish line of an idea, we can often forget to revel in the beauty of the process.
More often than not, there are minds and processes that have come before us which have already began the work of good ideas — creative batons we can pick up or be in imaginative and experimental conversation with — moving them forward and finding inspiration where they may have failed.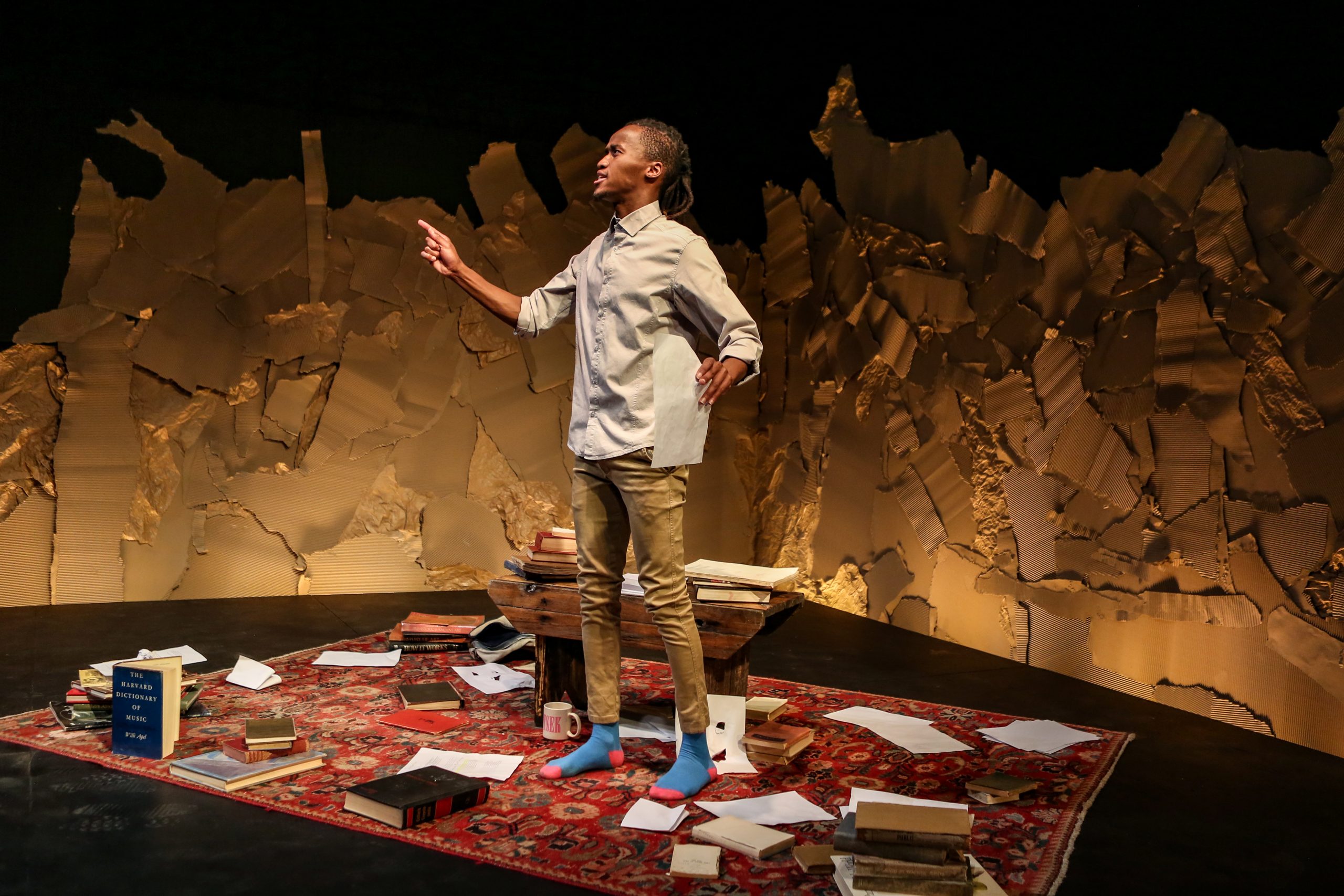 Curated by performer, singer, writer, and educator, Bongile Gorata Lecoge-Zulu, Breath & Mythology is the theme for season 8. Season 8's program combines music, movement and narrative performance, drawing on the provocations of the idea of "Breath & Mythology".
The season also includes a multimedia exhibition titled Thinking in Poetry and Cardboard, which exhibits the processes of their SO Academy's Thinking in Cardboard mentorship program, as well as Upile Chisala's The Khala Series | 100 Poem Project and Bongile Gorata Lecoge-Zulu's Poetry Minute. Speaking on their mission and overall statement, the Less Good Idea writes:
The Centre is a space to follow impulses, connections and revelations. It's a physical space for artists to come together over two seasons every year and for curators to bring together combinations of text, performance, image and dance.
The Centre believes an ensemble sees the world differently to how one individual does. It is a safe space for failure, for projects to be tried and discarded because they do not work. It's a space for short form work which doesn't have a natural home in a theatre or gallery.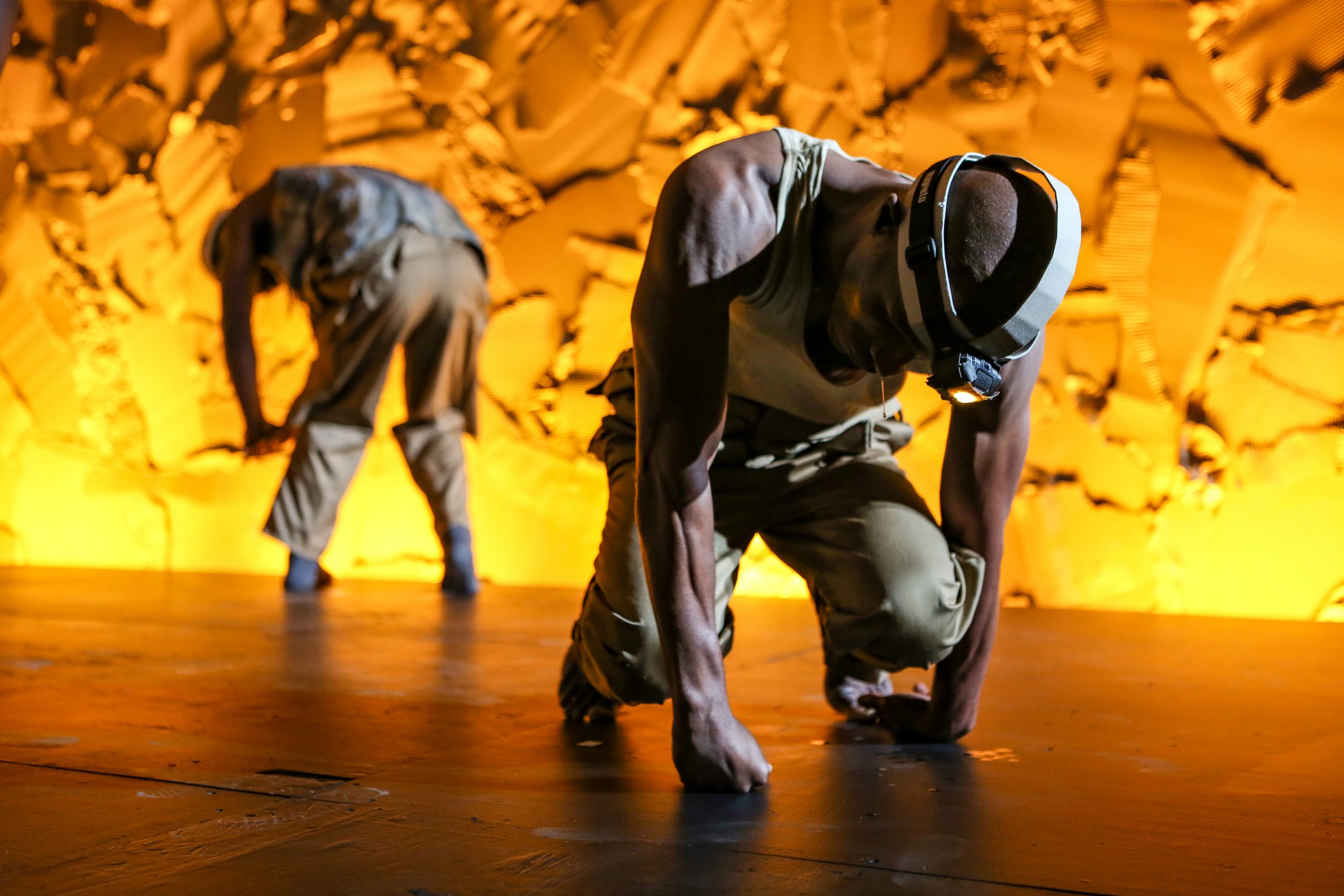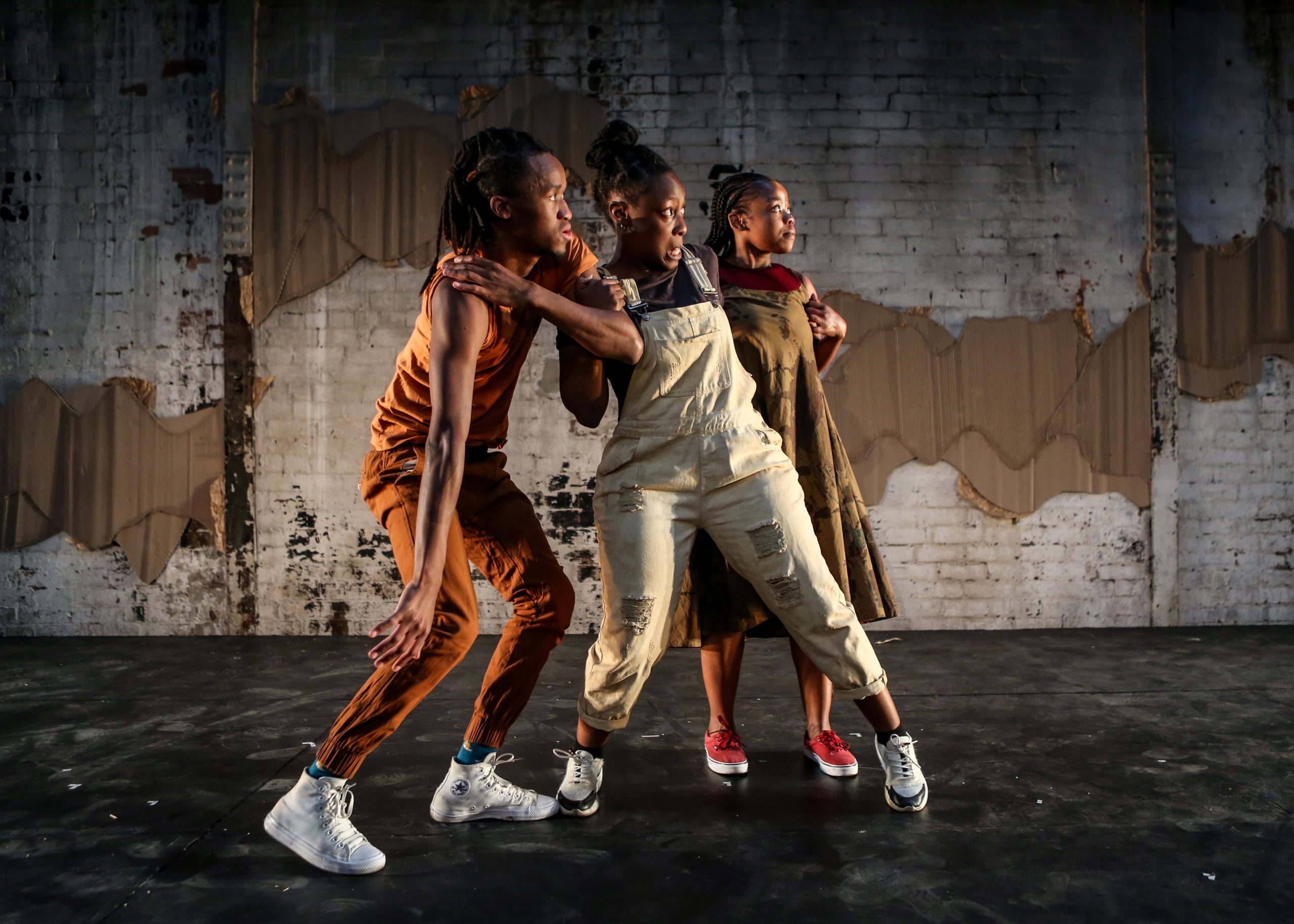 The centre boasts an archive of their past seasons dating back to March 2017.
With varied past themes, from integrating the performance of text in season 7, to contemporary navigations of spirituality and identity in season 5. As The Centre states, they are "deliberately contained and modest" at this time.
However, with what The Centre has already achieved, I am confident that it expands on the very important value of sustaining our cultural consciousness by taking note of the value of experimentation with what is on the margin – taking note of the Less Good Idea.
To find out more about The Centre for the Less Good Idea click here.