Since her beginnings in 2016, Rose Bonica has quietly made a name for herself as a fresh and innovative producer of electronic music that, thanks to its many influences, defies classification within a specific genre. Unbound by the rules and structures inherent in club music, her productions instead are highly textured and often play with the listener's expectations while still referencing the foundational elements of dance music. "I stick to a loose idea, like when there's a break [the track] has to develop, but I still live arrange. I feel like copy-pasting, sticking to that structure, loses that kind of feeling and makes it really rigid, but I do try keep the live arrangement within the realms of the rules of what people actually resonate with," Rose Bonica explains.
Her second EP after 2017's "Rosy Disposition", "Don't Let It Get To Your Head" sees Rose Bonica pushing herself more as a producer and artist, exploring new territories and honing her sound. Explaining her move to include her own vocals on this release Rose Bonica says, "I wanted to fuck with vocals. I found you can actually do a lot with vocals and I was tired of waiting for people to come to Hout Bay, so it was definitely a natural progression I wanted to push. I don't know why I should sample someone else's voice if I can attempt it first." As a producer she is also pushing herself to incorporate more melody in her music, something she felt was lacking in her first release.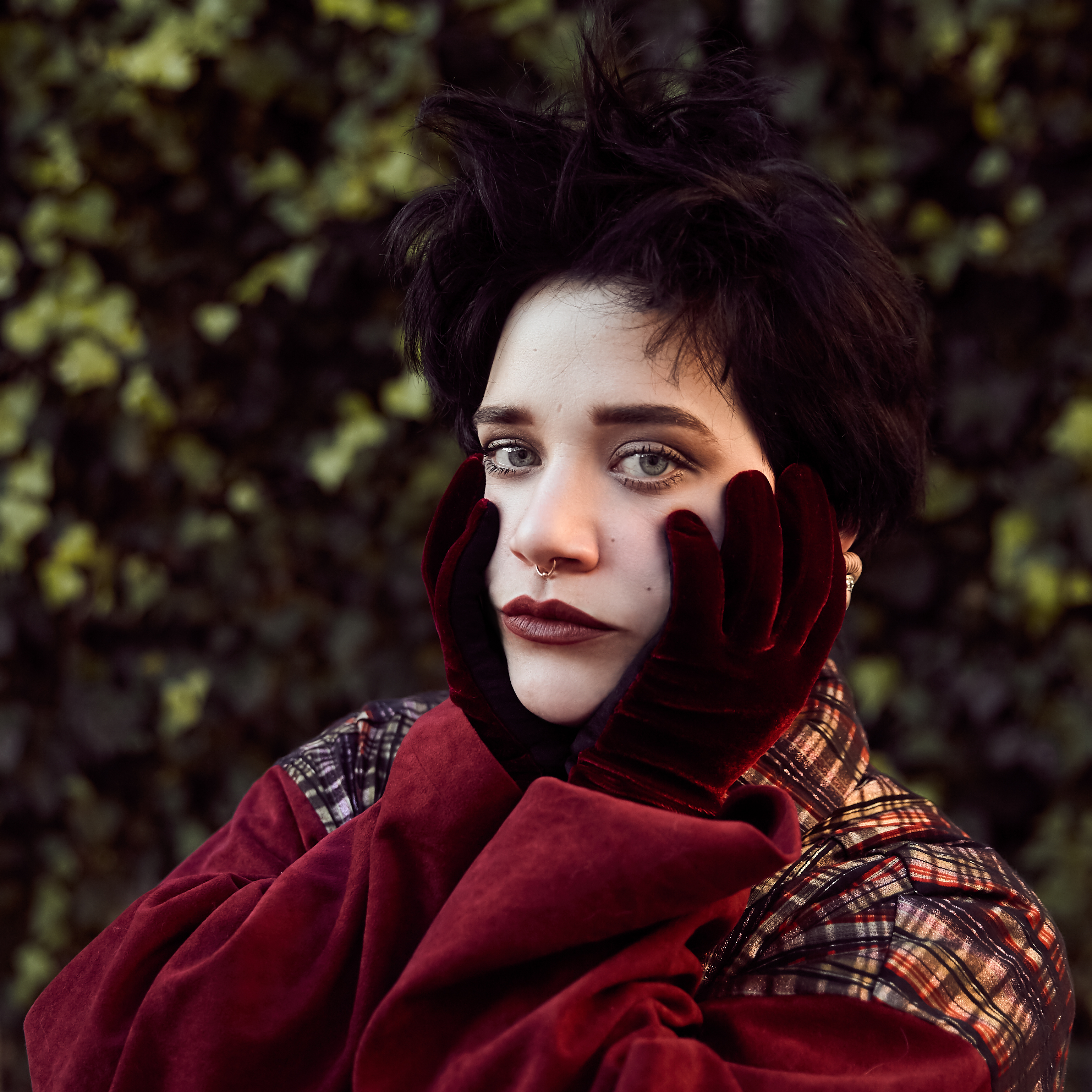 Viewing production as a therapeutic outlet, Rose Bonica sees "Don't Let It Get To Your Head" as a release that deals with how quickly one can veer off one's own path, dealing with the industry and how easy it is for all these things to get to you. "I would say it's just a culmination of everything like a break up in relationship terms and with the [industry]. Trying to step away from everything and the politics that go around this little city, and the world."
As on her previous release, the sounds and moods of "Don't Let It Get To Your Head" are varied, with Rose Bonica's sonic palette featuring everything from deep, droning techno basslines to drum patterns with a distinct afro-house feel, serene synth-leads and industrial percussion. Over the course of 6 tracks, Rose Bonica shows her versatility and originality as a producer, with the tracks on this EP each having their own sound yet fitting together as a coherent whole.
With a visual treatment in partnership with Tamzyn Limb on the way and yet-to-be-announced festival bookings on the calendar, Rose Bonica is looking to bring her EP to life in way that is fun to experience and perform, all while remembering not to let it go to her head.